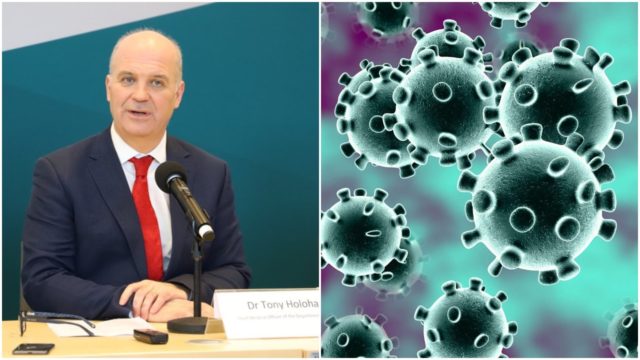 In a continuation of the now nightly upward trend, 235 new cases of Coronavirus have been diagnosed in Ireland today.
This is an increase on the 1,329 cases from yesterday and takes the overall total to 1,564.
While now nine people have died from the disease – an increase of two from yesterday.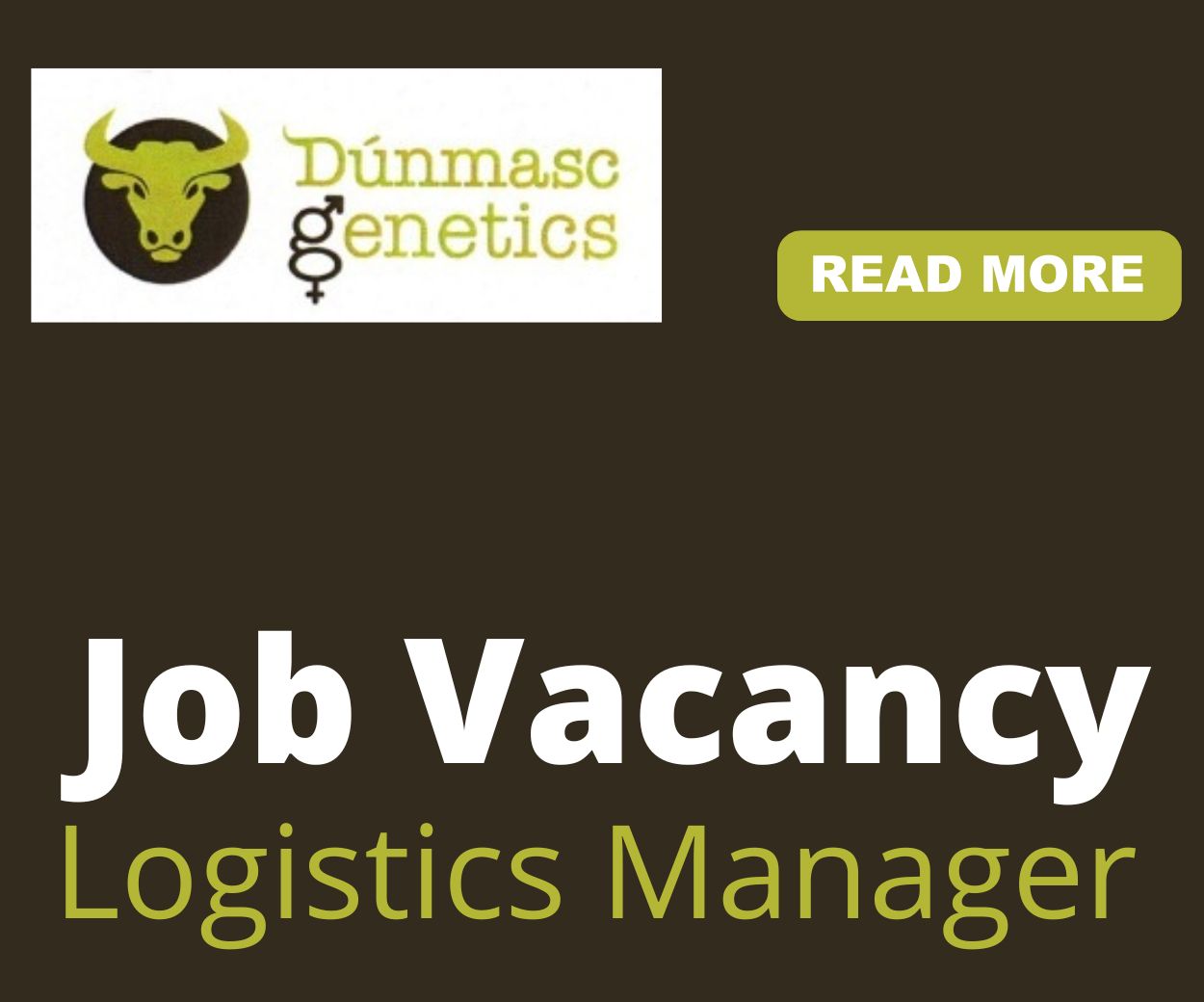 In Laois, there has been an increase in confirmed cases too with now one extra as of Monday March 23 – with the figure now at nine.
One of the deceased is a female from the East of the country while the other is a male from the same part of the country. The woman had an underlying health condition.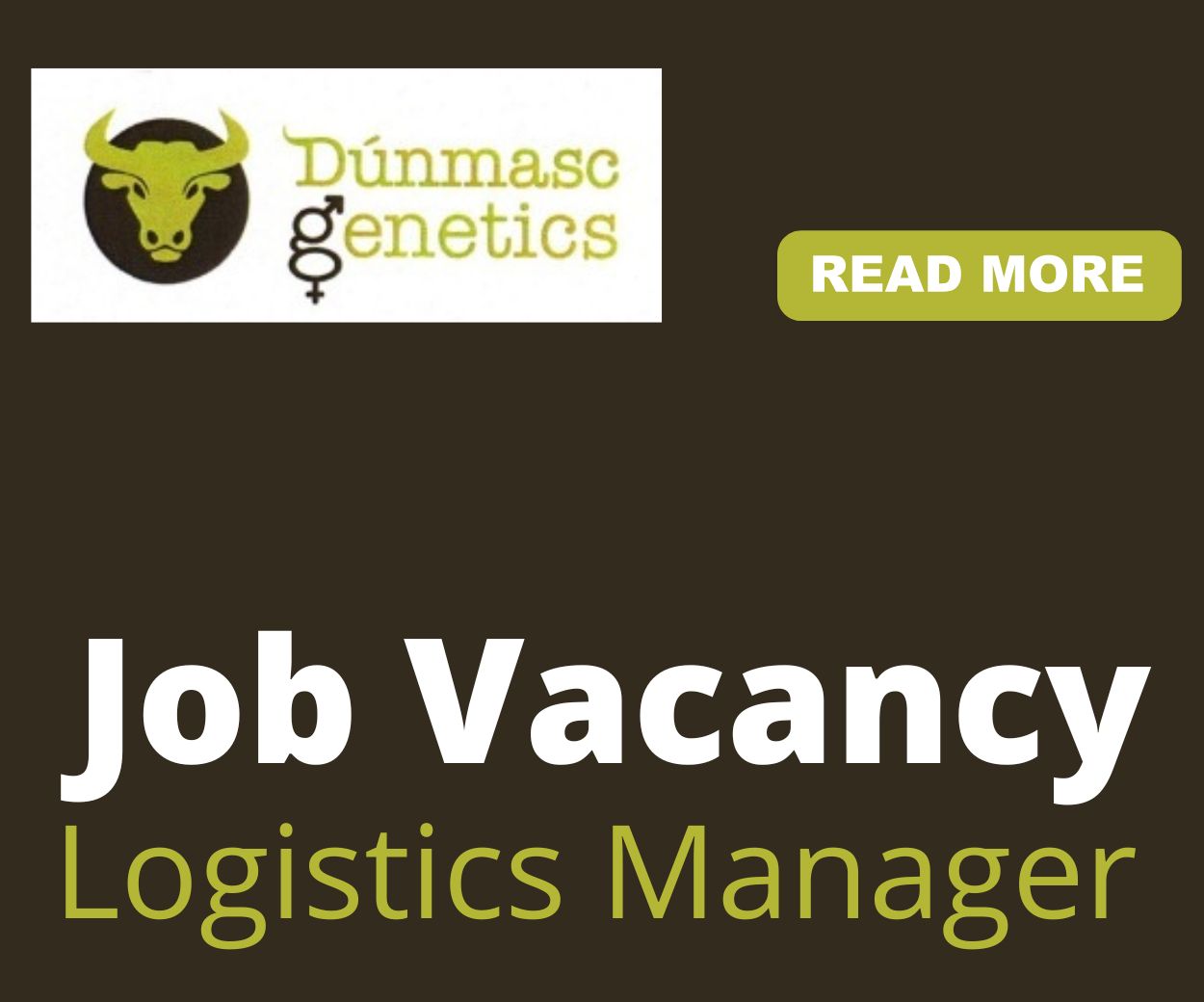 Dr. Tony Holohan, Chief Medical Officer, Department of Health, said; "Our data showed yesterday that only 6% of our tests so far returned positive; so for every 100 people we test we are only finding 6 people with COVID-19. In light of this, our case definition changed.
"Changing case definition is a standard practice in managing pandemics. Ultimately, we want our 6% detected rate to increase, we want to find as many people as possible with COVID-19, isolate them and contain the spread."
Dr. Ronan Glynn, Deputy Chief Medical Officer, Department of Health said; "We are seeking to prioritise those who are to be tested with a focus in the short-term on those who are vulnerable and those who are at the highest risk to exposure."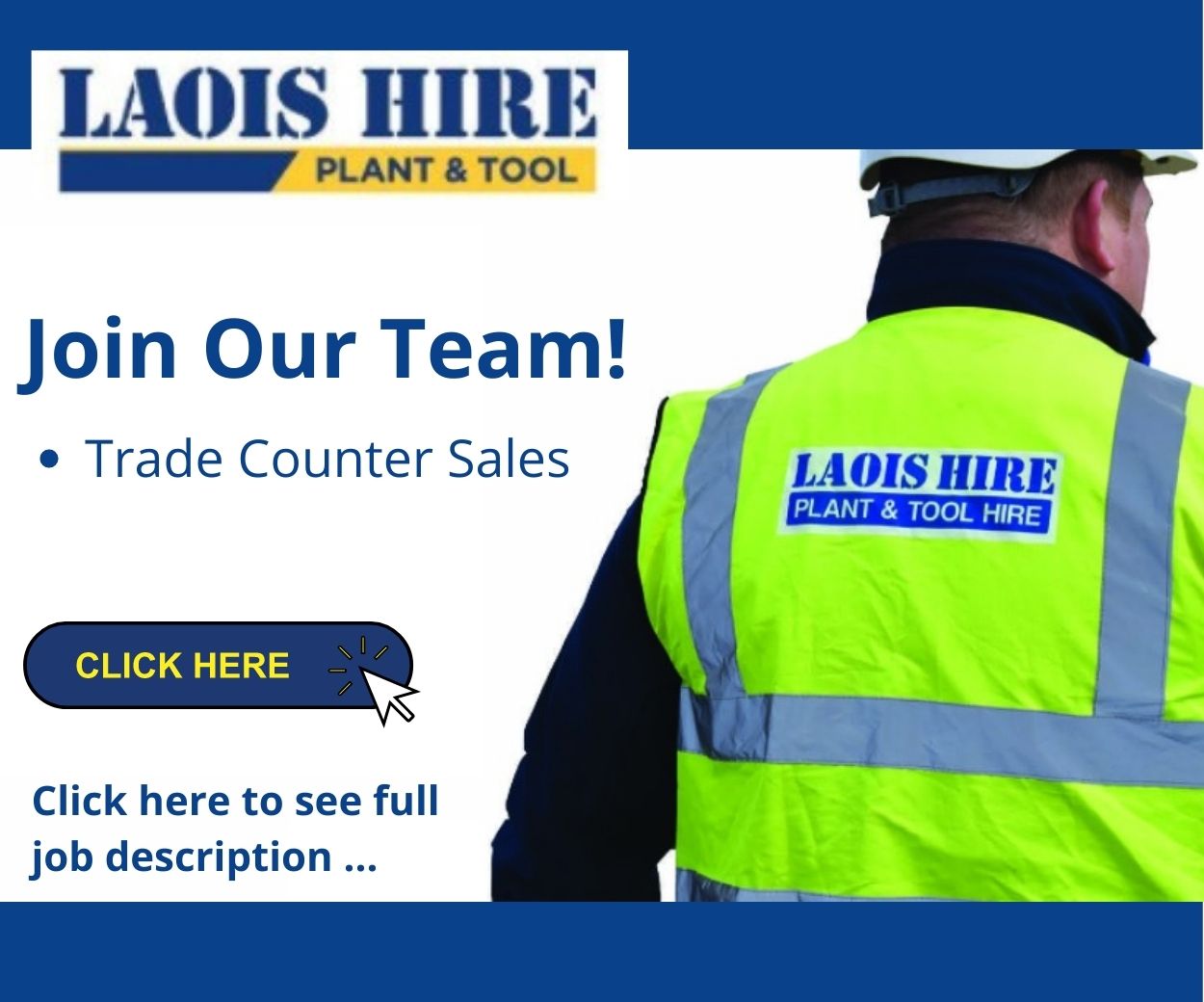 Dr. Colm Henry, Chief Clinical Officer, HSE said; "There has been ongoing engagement with GPs over the past 24 hours. GPs are best placed to advise individuals with symptoms whether they need a test or not.
WUltimately, the test has no impact on the clinical course of this disease and the priority for anyone with symptoms is to isolate themselves."
Latest Data – Monday March 23
So far, 55% of confirmed cases are male and 45% are female, with 63 clusters involving 289 cases.
The median age of confirmed cases is 45 years of age. Over 305 cases – 26% – have been hospitalised so far.
Of those hospitalised cases, 39 have been admitted to ICU. The Department of Health said 24% of cases are associated with healthcare workers.
Dublin has the highest number of cases at 559, (57% of all cases) followed by Cork with 133 cases (11%).
The Department of Health has said that community transmission accounts for 49% of cases so far, while 23% of cases are as a result of close contact with a confirmed case.
Travel abroad accounts for 28% of cases so far.
Links to today's other Coronavirus stories 
Laois woman who was among first to be tested in Tullamore Coronavirus facility explains what the experience was like
New testing regulations announced for Coronavirus in Ireland
Laois Abroad: The Ballickmoyler girl feeling a long way from home
In Pictures: Portlaoise College students embracing new learning challenge
Northern Ireland, the UK and globally 
There have been two further deaths involving people who contracted Covid-19 in Northern Ireland, bringing the total deaths there to seven.
In its latest update the Public Health Agency says there were 37 new confirmed cases of Covid-19 following 383 tests. That brings the total cases in Northern Ireland to 209.
In the UK, there are now 8,227 cases with 433 deaths – an extra 11 people passed away today.
There are now more than 445,000 cases globally with at least one in almost every country on the planet. Almost 20,000 people have died.
Prisons
The Prison Service has reduced the number of prison visits and the length of time visitors can see inmates as part of its response to the Coronavirus.
Contactless Payments
The Banking & Payments Federation Ireland (BPFI) has said the industry is aiming to increase the contactless payment limit from €30 to €50 by 1 April.
Coronavirus Myths
As yet, there is no cure currently for COVID-19.
So people suggesting/selling special remedies like vitamin C, garlic, home cures, drinking bleach, or putting half an onion in rooms around the house are – well you know don't you?
The World Health Organisation has advice on some of these urban legends.
Cuisle Centre 
The Coronavirus outbreak has led to the Cuisle Centre in Portlaoise closing.
They said: "The Covid-19 restrictions mean that we have had to temporarily close our doors, but we are still here to support you and your family.
"As we know this is a confusing time for our patients as chemotherapy and surgery are been rescheduled – we will be continuing to give you support and guidance over the phone.
"Just call 0578681492 and leave your name, number and a brief message and we will get back to you. You can also contact us on email: info@cuislecancersupportcentre.ie or messenger us through facebook.
"Stay safe everyone, wash your hands and take a little exercise."
Important information 
Symptoms of Covid-19 include:
Cough
Shortness of breath
Fever
Breathing difficulties.
Further resources:
A helpline for older people who are concerned about the coronavirus has been launched by Alone. The number is 0818 222 024, and it's open Monday to Friday, 8am-8pm.
SEE ALSO – For more Coronavirus stories click here