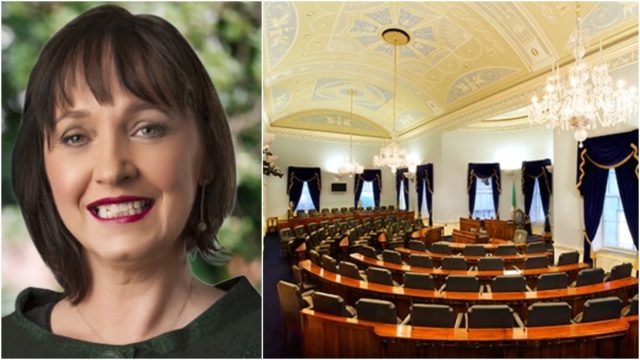 One of the shock results of the General Election last month saw Fianna Fáil's Fiona O'Loughlin lose her seat in Kildare South.
She was the hottest 1/25 favourite to be elected in the constituency that now includes Portarlington, Killenard and Ballybrittas in Laois with political pundit Ivan Yates saying she had the "safest seat in the country".
With her party colleague Sean O Fearghail being automatically re-elected as the Ceann Comhairle, Fianna Fáil could have been forgiven for thinking that an extra seat was in their reach.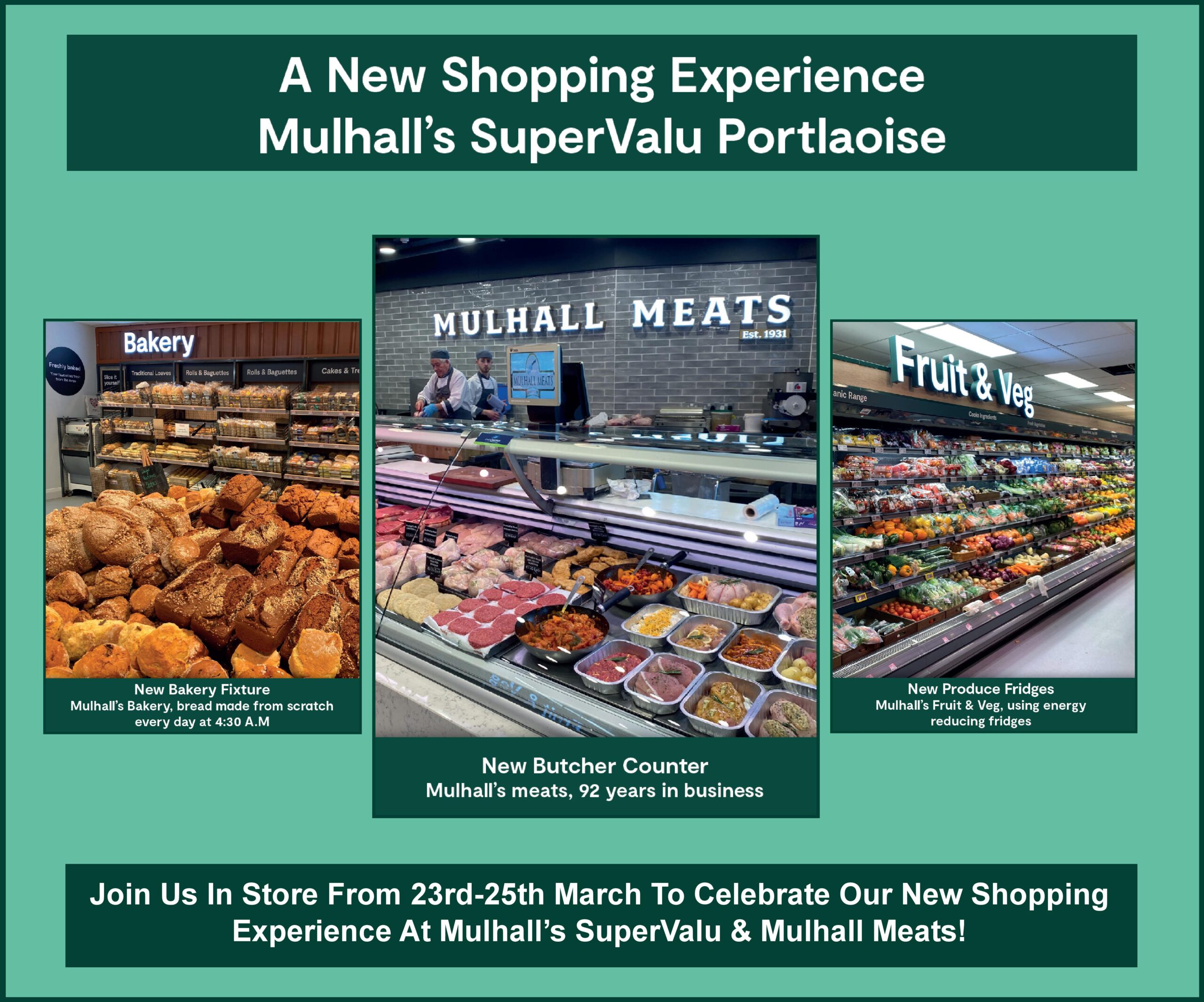 Instead, they lost one with the surge of support for Sinn Féin seeing Monasterevin-based councillor Patricia Ryan topping the poll and independent Cathal Berry, with strong backing from Portarlington, and Martin Heydon filling the other two seats.
It left the Newbridge-based O'Loughlin as the main casualty, unseated after just one term having been first elected to the Dáil in 2016.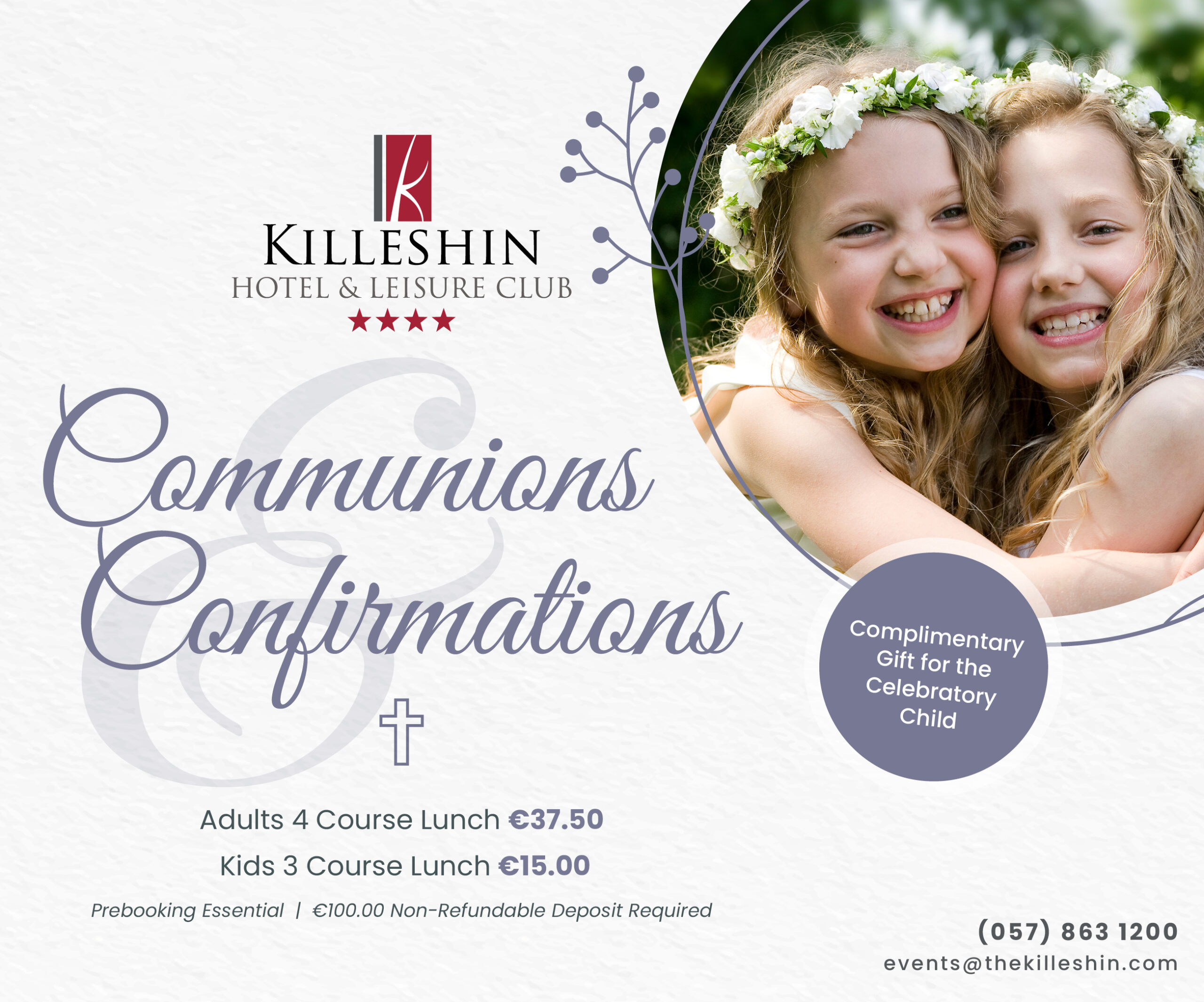 She didn't have much time to reflect on the defeat though she did have to instantly close her three constituency offices in Newbridge, Athy and Kildare Town.
A run for the Seanad was quickly mooted after discussing it with party leader Micheal Martin, she opted to run for the Administrative panel where she got an 'outside' nomination from the Alzheimer's Association (one of the 100+ nominating bodies) instead of the Cultural and Educational panel where the INTO were also willing to support her.
The Administrative panel is one of five vocational panels in the Senate with 19 candidates going for the seven seats.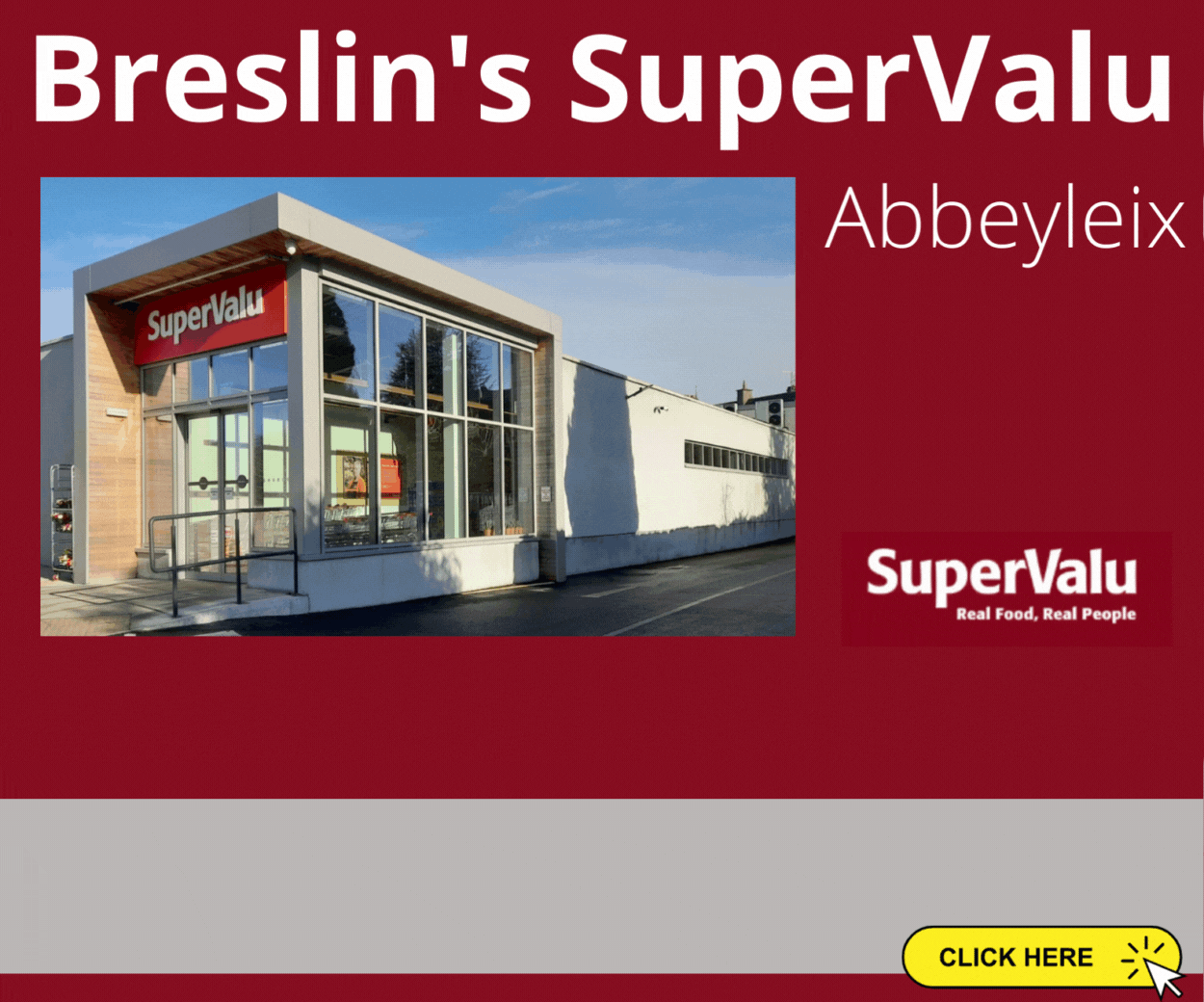 Though from a farming family in Rathangan, the only panel she didn't meet the criteria for was the agricultural panel.
Voting for the Seanad's vocational panels is confined to TDs, outgoing senators and city and county councillors. All voters essentially have five votes – one for each panel – with transfers of huge importance and it not unusual for it take 20+ counts.
In Diarmuid Wilson from Cavan and Mark Daly from Kerry, Fianna Fáil already have two Senators on this panel while Lorraine Clifford-Lee from Fingal is also going for this panel having been a Senator during the last term on the Cultural and Educational panel.
Fianna Fáil also have Mick Cahill and Joe Malone, councillors from Longford and Kilkenny, also running for a seat on this panel.
Among the other candidates are Martin Conway, Emer Currie, Noel Rock, Garret Ahearn from Fine Gael, Rebecca Moynihan for Labour and Niall Ó Donnghaile for Sinn Féin.
"It was a tough day alright," she says as she reflects on her defeat in the General Election, "but as I said to Clem Ryan (on KFM) it wasn't the toughest day anyone has ever had. If you've been bereaved or suffered a serious illness you'll have had tougher days.
"I worked really hard as a TD but nobody ever knows what an election will throw up. I had great people working for me and thousands came out and voted for me but it wasn't to be this time.
"I didn't commit to going for the Senate straight away – I spoke to the party leader. A number of my party colleagues had lost their seat too and it was important not to cross over on each other going for the Senate.
"I've been involved in almost every kind of election – Town and County Council elections, General Election and working on European and presidential elections too.
"They say the Senate is the most gruelling of all. I've clocked up thousands of miles before the Coronavirus restrictions going around the country canvassing the councillors.
"But it was a very enjoyable experience to meet so many like minded people, to hear their challenges and concerns. To me it was encouraging to meet so many committed politicians."
And the whole experience has been beneficial in helping her move on from her General Election defeat.
"I would have found it so hard going from being so busy to having nothing to do. It was almost a part of a process of getting over it."
The "very hard challenge now is to win an extra seat for Fianna Fáil on this panel," she says.
But while the Seanad elections weren't something she had hoped to be in, she doesn't see it as a consolation, rather an opportunity to make a contribution to public life in a different role. And she says she is committed to running in the next General Election, whenever that may be, if the party want her.
"I would hope to run in the next General Election," she adds. "And if I wasn't I wouldn't run for the Seanad. We need a strong Senate and I feel I have the necessary skills to make a difference.
"The Seanad is a really important part of democracy and though some people dismiss it, it does play a vital role in society."
SEE ALSO – Talking Politics Podcast: Fiona O'Loughlin on her political career, changing boundaries, her father's influence