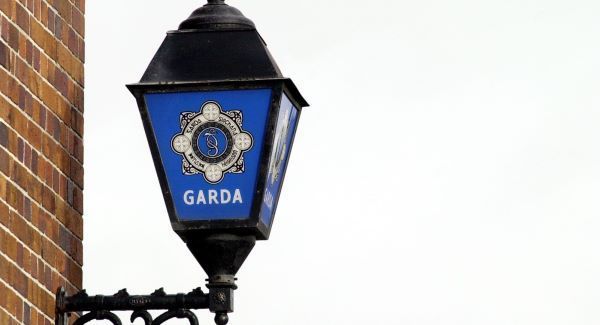 Gardai in Portlaoise have launched an appeal to find a car that was stolen last night.
A 2015 bronze coloured Toyota Corolla was taken from a pemises in The Downs on the Stradbally Road.
They say: "Gardai at Portlaoise are investigating the theft of a car last night from The Downs, Stradbally Road, Portlaoise.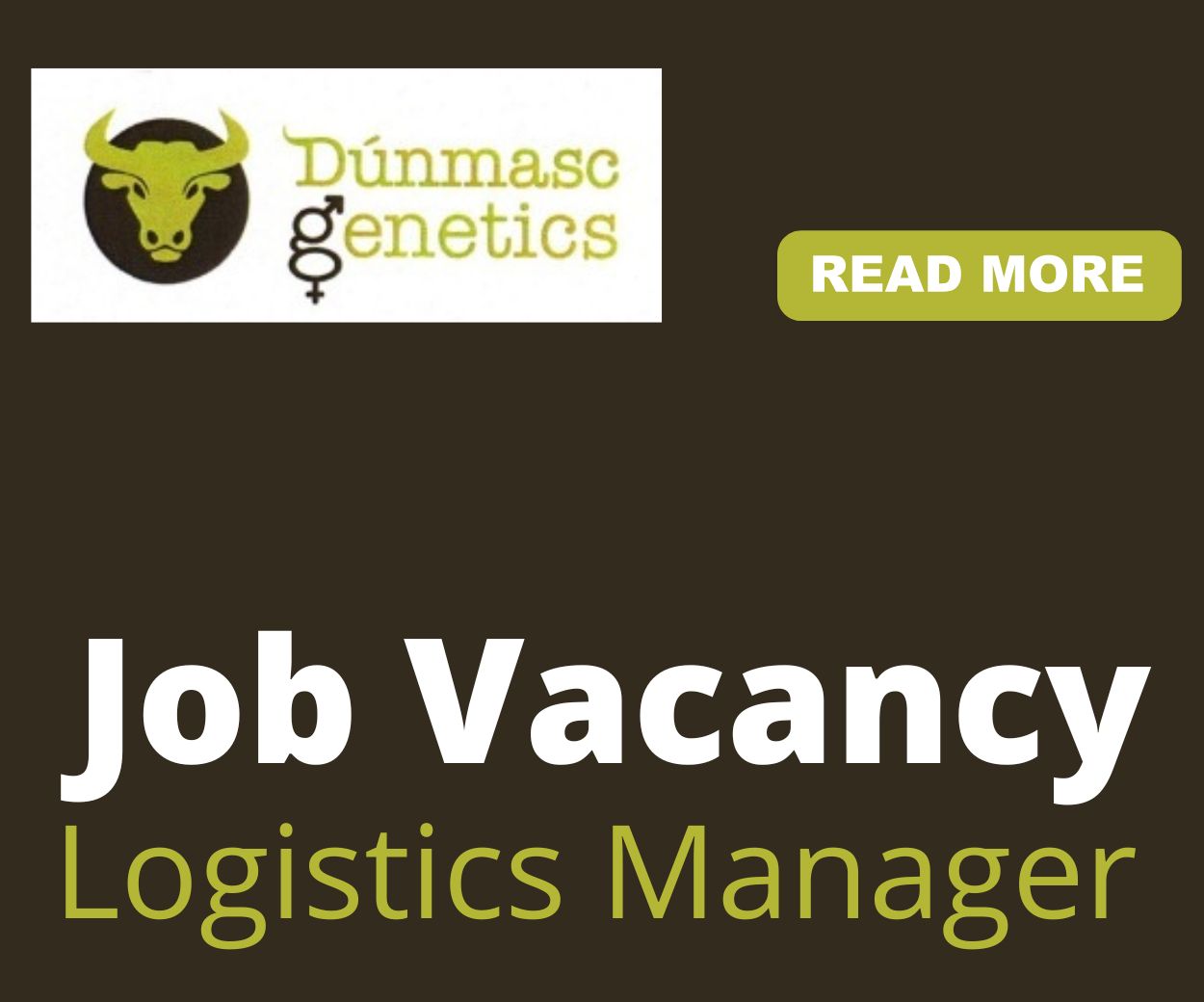 "A 2015 bronze Toyota Corolla was stolen with the keys.
"We are appealing to anyone that may have been in the area and saw anything suspicious to contact us at 0578674100.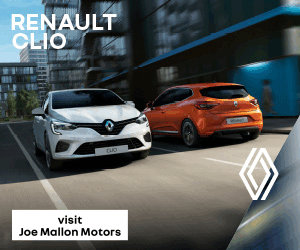 "We would also remind people to have keys securely locked away at night and to ensure cars in driveways are locked up and alarmed."
Separately, Gardai arrested a disqualified driver who was speeding on the M7 last night.
They say: "The driver of the vehicle really should have chosen to self isolate last night but instead was detected speeding on the M7.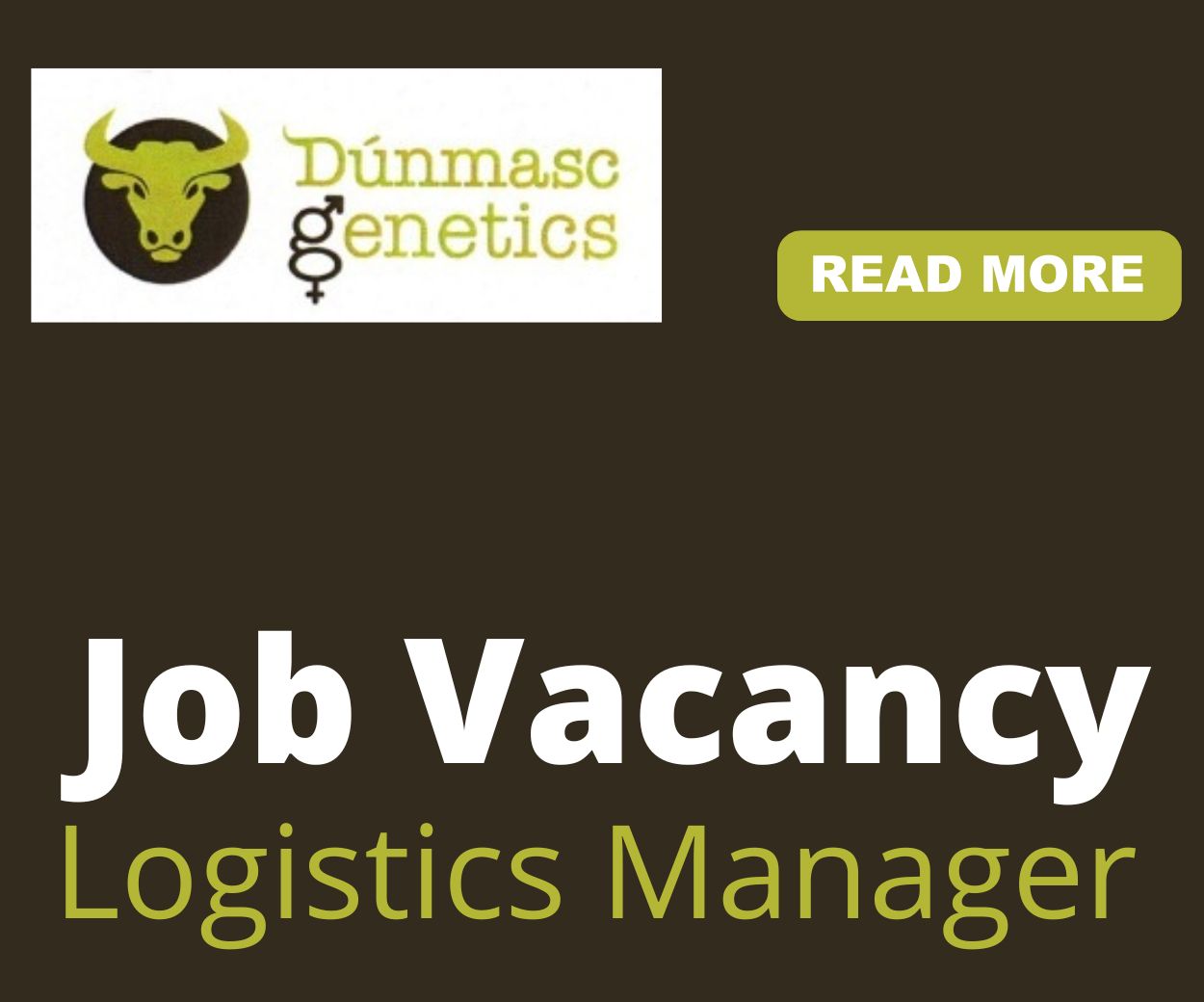 "A quick check on the Garda mobility App made it even worse for this driver as it showed them to be a disqualified driver.
"The vehicle was seized and the driver now has a court appearance to look forward to."
SEE ALSO – Laois Abroad: The Mountmellick man in lockdown in Spain