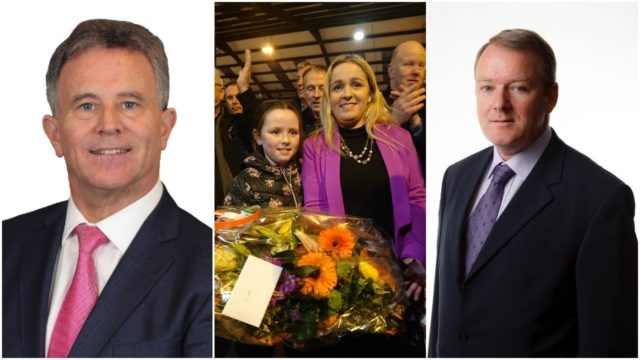 Three local TDs have implored to government to support local media – both online and print – as revenues collapse due to the Coronavirus outbreak.
Sinn Fein's Brian Stanley, Fianna Fail's Sean Fleming and Independent Carol Nolan have all released statements calling for a rescue package to be provided.
These come after the news that journalists, photographers, advertising staff and other workers from the Iconic Media group are being let go for six weeks from the end of the month and some workers are being made redundant.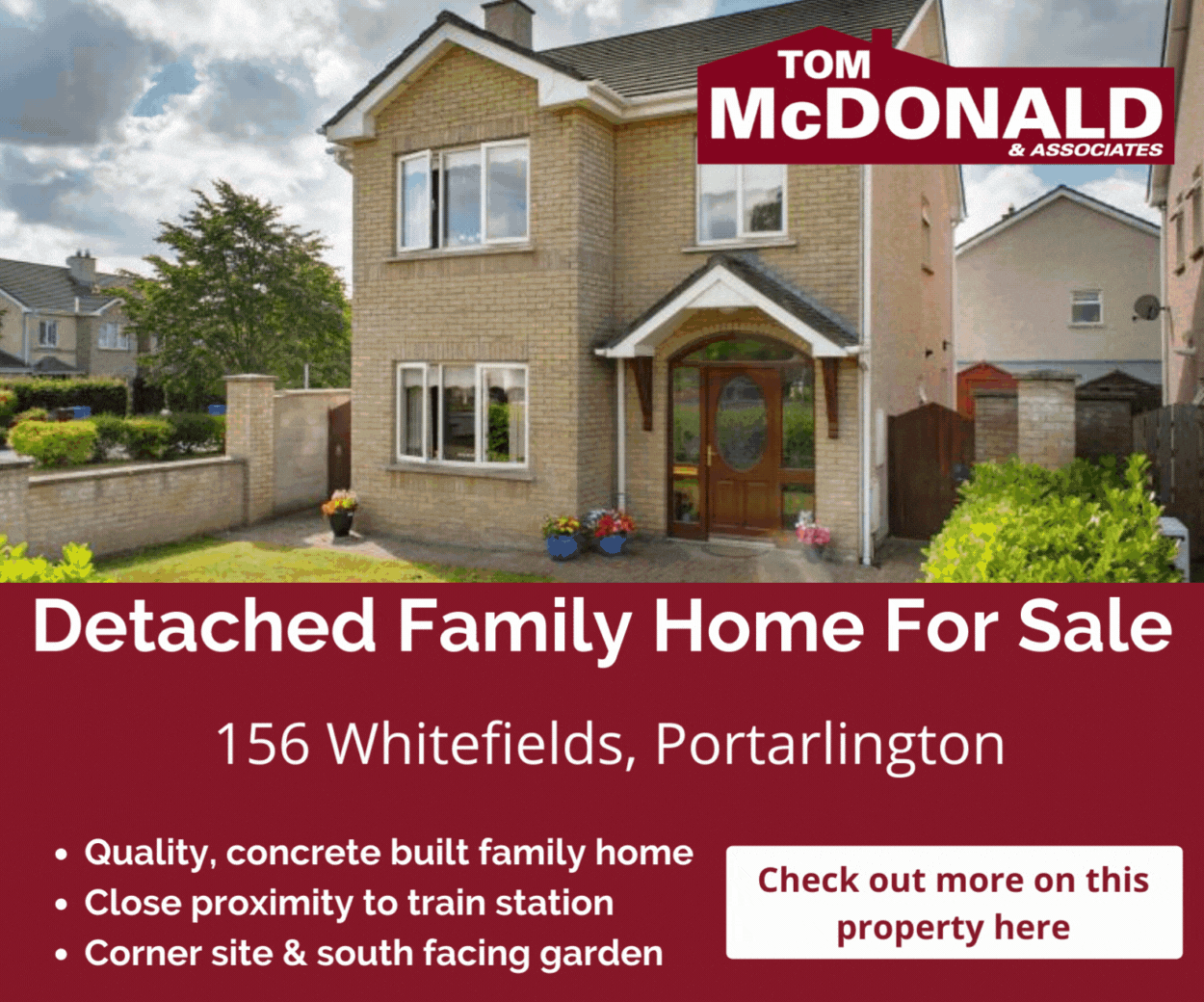 Sean Fleming said: "Hundreds of thousands of people in every county get their news from their local media on a daily basis by listening to their local radio or reading their local newspapers or the online version of newspapers.
"The country faces a difficult time. The role of local independent media outlets in their public service broadcasting responsibilities is high. The Government have acknowledged the role the local media play in informing the public.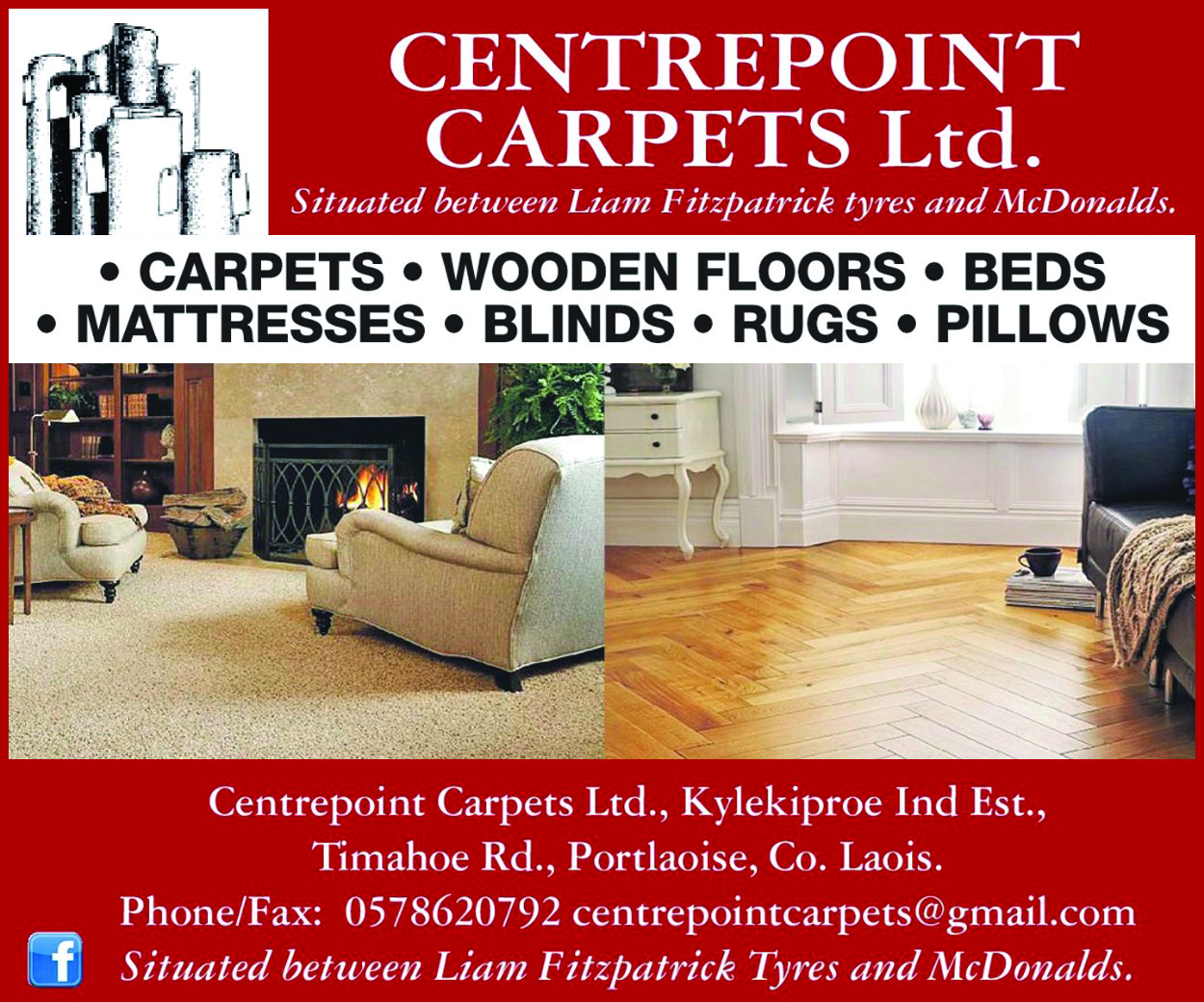 "We need substance to this praise and see financial supports delivered to ensure local media sources around the country continue long after this pandemic has passed.
"The Minister is already reviewing the radio sector to see what supports can be given to them. This needs to be extended to all local newspapers and local on-line media in view of the dramatic fall off in advertising during this crisis.
"Local newspapers and broadcasters are well placed to provide relevant and informed information in their local communities. It is essential that this vital public service be maintained and supported at this time."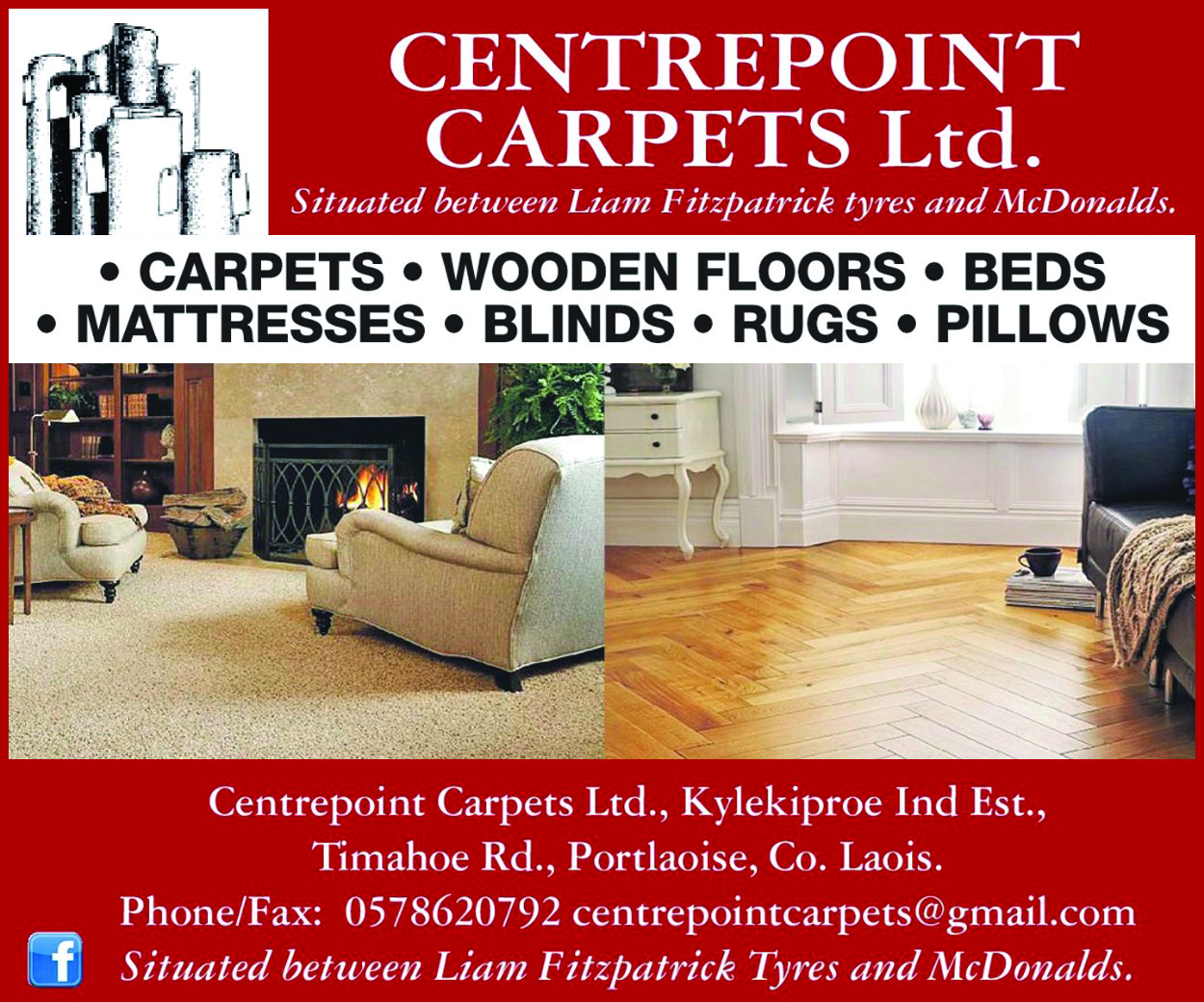 Carol Nolan, Independent TD for Laois-Offaly said she supports the urgent calls being made by local media platforms for the broadcasting levy which is paid to the Broadcasting Authority of Ireland (BAI), to be waived for full calendar year.
Deputy Nolan went on to say that while the decision by the Minister for Communications, Richard Bruton, to suspend payment of the levy for the next 6 months was welcome; it is entirely insufficient given the level of financial strain that local radio and papers have come under since the Covid-19 crisis erupted.
She said: "We know that local radio and local media have suffered a significant and dramatic fall-off in commercial advertising revenue since this current crisis began.
"This has only compounded the challenges that the local media sector already faced-such as Google and Facebook taking an estimated 73% of advertising revenue.
"That is why it is absolutely critical that the Minister supports the calls that have been made for an extension of the broadcasting levy waiver beyond the next 6 months.
"Without this measure, local media platforms such as Midlands Radio 3, The Midland Tribune, Offaly Express, Offaly Topic, LaoisToday and a range of other traditional and online outlets will not be able to overcome the financial shock that has hit the sector.
"We also have to remember that local radio, media and online sites here in Offaly and Laois provide an invaluable public service function. They are platforms with a high degree of community trust.
"We need to maintain such a service-especially as many people are having to cope with so much fake news from unreliable sources.
"I am a passionate believer in keeping things local and supporting our local jobs and enterprises. Now more than ever this approach is vitally important."
While Sinn Fein TD Brian Stanley called on Minister for Communication Richard Bruton to act now.
He said: "I welcome the six month suspension of the Broadcasting levy but this is insufficient alone as a support.
"I am appealing to the Minister to urgently release monies from the Sound and Vision Fund and to amend the criteria for spend during these difficult times. State-aid rules need to be suspended during this emergency. Local broadcast media need urgent support now.
"I am also appealing to Minister Bruton to establish a fund to enable Government Departments and Agencies advertise with local print and broadcast media. This will provide much needed additional revenue while simultaneously disseminating important updates and information through trusted and reliable sources.
"I cannot stress enough how precarious a situation this is for local and regional media. It is vital everything possible is done to protect and maintain a viable local and regional media presence during and beyond this crisis.
"I am asking the Minister to continue to engage and act urgently."
SEE ALSO – Laois Abroad: The Mountmellick man in lockdown in Spain