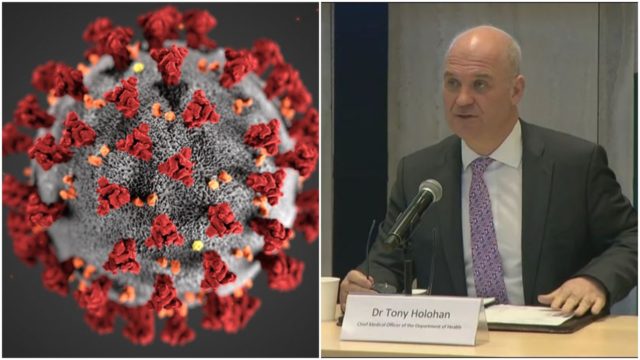 In a continuation of the now nightly upward trend, 255 new cases of Coronavirus have been diagnosed in Ireland today.
This is an increase on the 1,564 cases from yesterday and takes the overall total to 1,819
While now 19 people have died from the disease – an increase of ten from yesterday.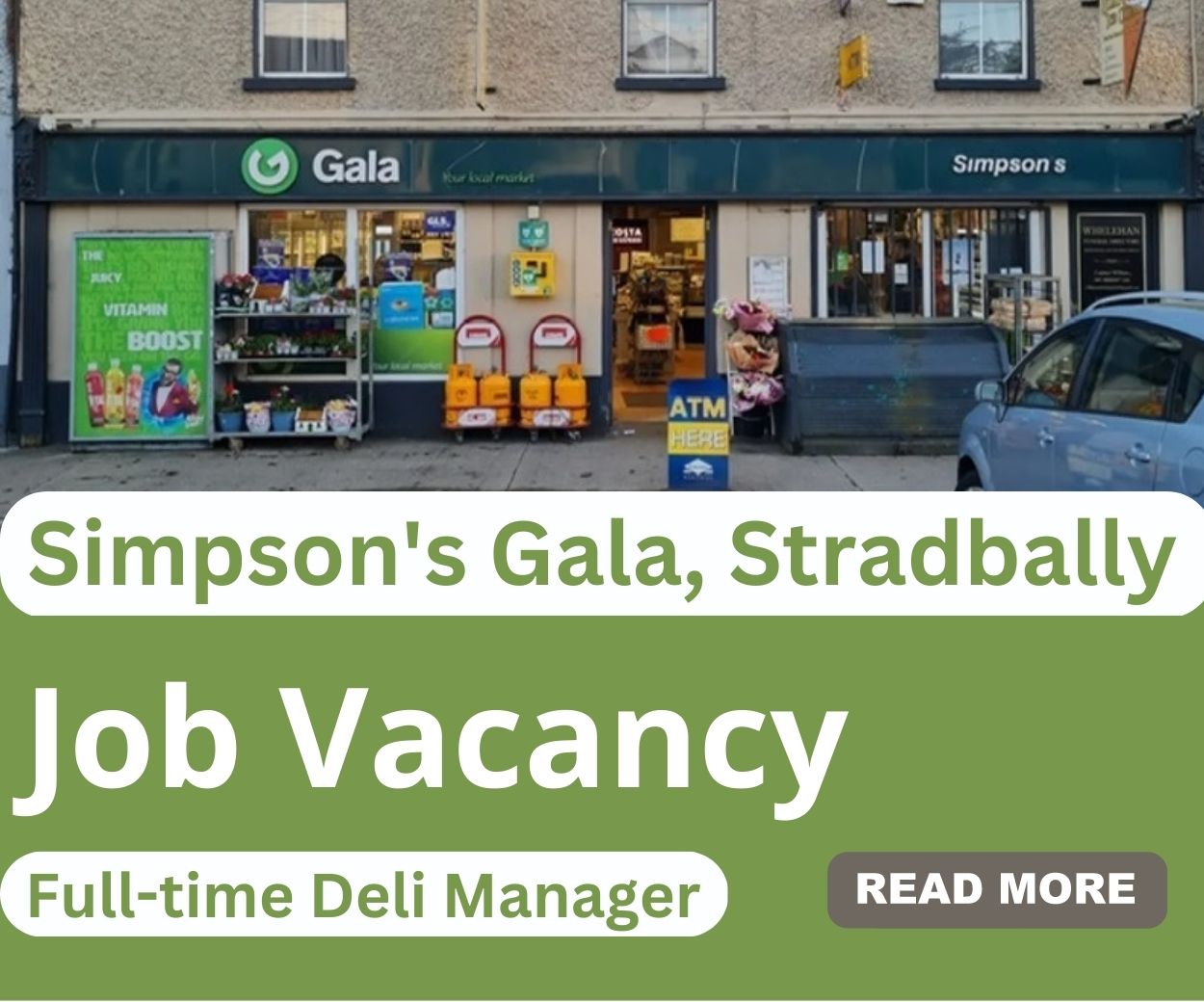 The patients are 3 female and 7 males. 9 patients in the east of the country and one in the south.
The median age of patients diagnosed with COVID-19 who have died is 79 years, 68% are male and 32% are female.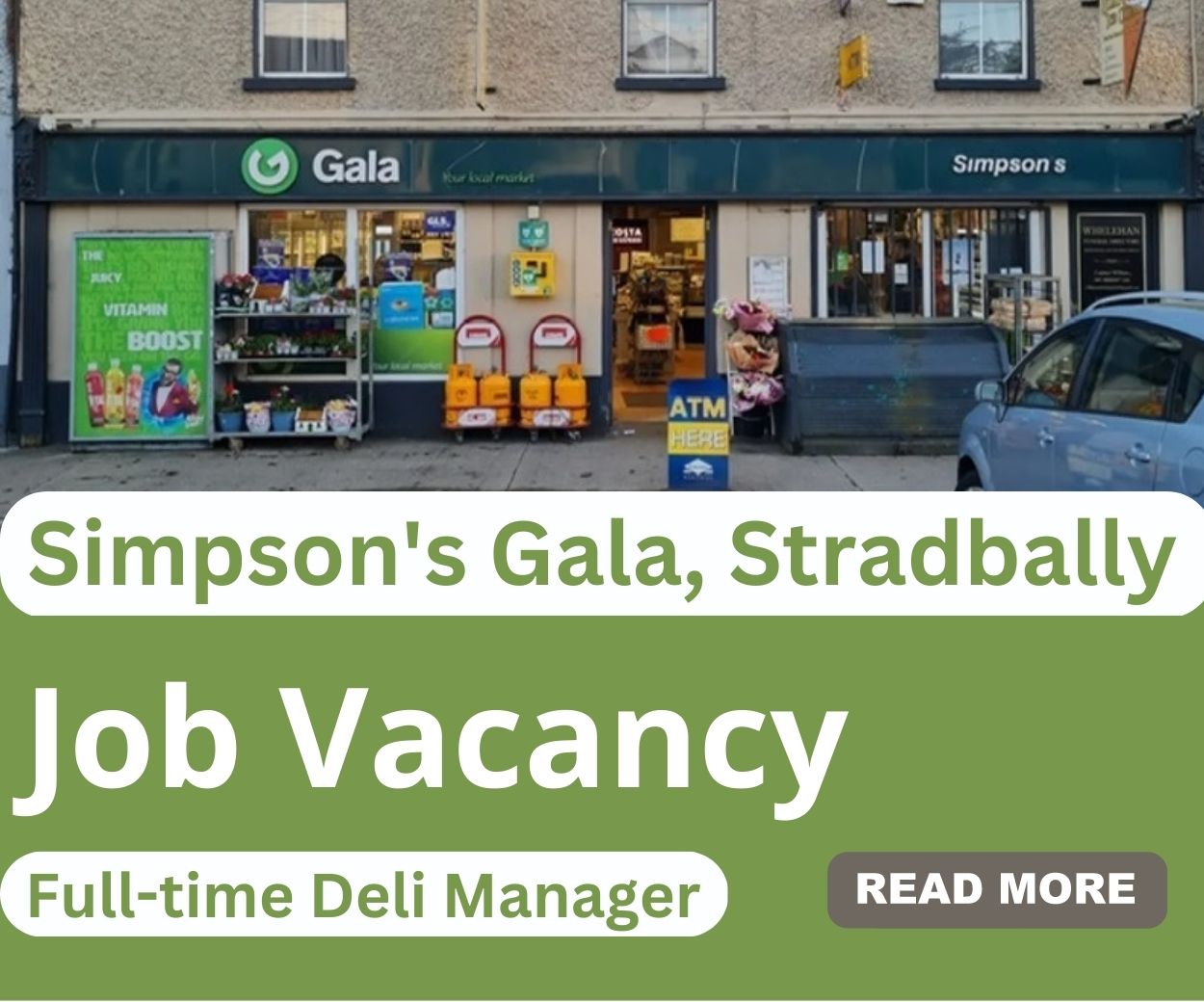 Dr. Tony Holohan, Chief Medical Officer, Department of Health, said; "We are only at the beginning of the curve. We need every citizen to heed the advice and measures put in place to protect all of us."
Dr. Ronan Glynn, Deputy Chief Medical Officer, Department of Health, said; "We are aware COVID-19 is impacting and reshaping daily life for everyone. We can see from the data that people are most concerned about their family and friends. If you look after yourself, restrict movement and follow advice, you will ultimately protect them."
Dr. Breda Smyth, HSE Director of Public Health, said; "Protection from COVID-19 is literally in our hands. It is important that we continue to wash our hands and practice cough and sneeze hygiene constantly."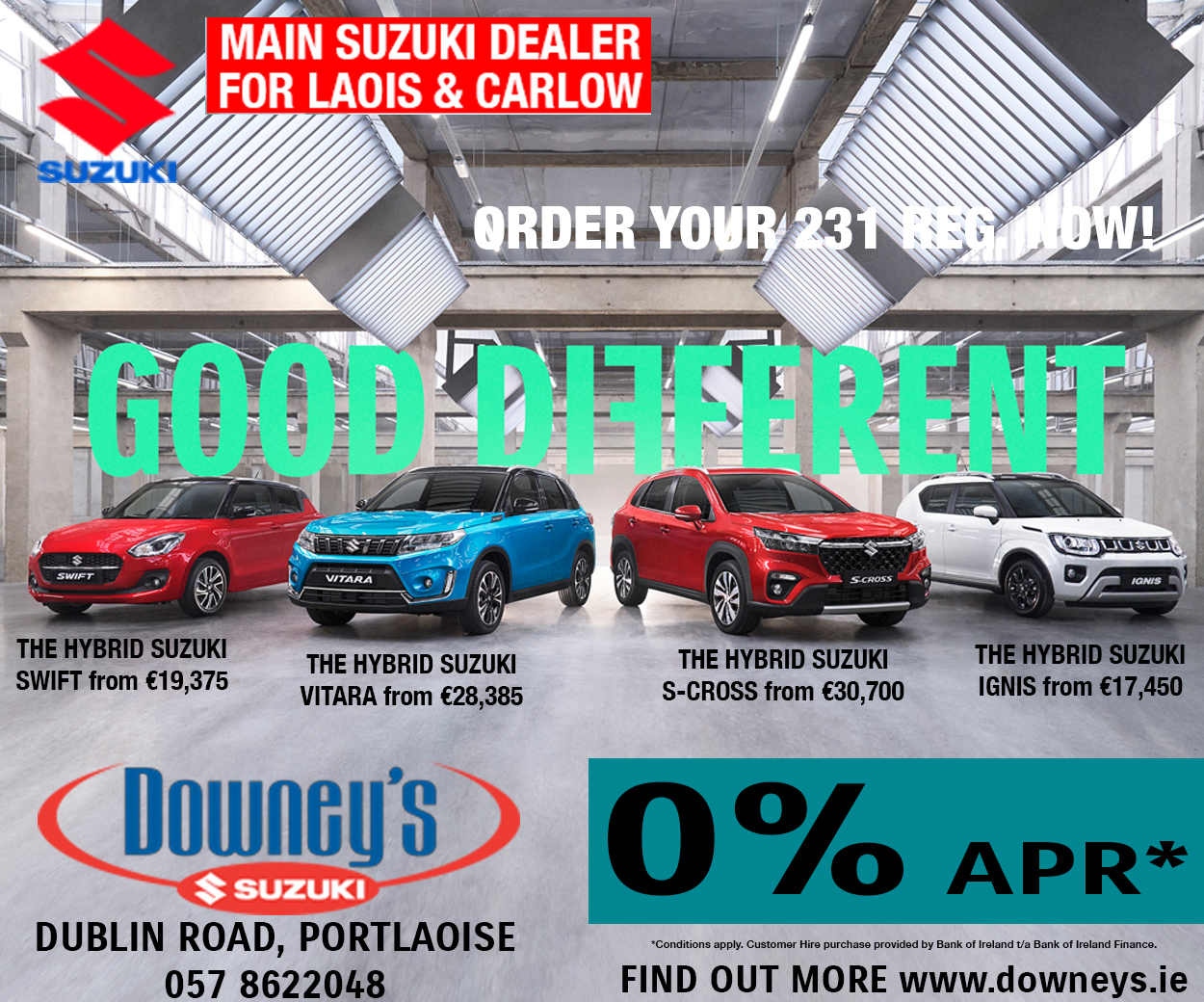 Dr Colm Henry, HSE Chief Clinical Officer, said; "While the HSE is engaged in extensive preparations for COVID-19, the more we as individuals take personal responsibility to interrupt the spread of the virus, the greater impact we can have on protecting our vulnerable people and saving lives."
In Laois, there has not been an increase in cases. As of Tuesday March 24, we still have nine Coronavirus cases in Laois.
Latest Data – Tuesday March 24 (1,383 cases)
· 55% are male and 45% are female, with 66 clusters involving 295 cases
· The median age of confirmed cases is 46 years
· 340 cases (25%) have been hospitalised
· Of those hospitalised, 47 cases have been admitted to ICU
· 321 cases (23%) are associated with healthcare workers
· Dublin has the highest number of cases at 774, (56% of all cases) followed by Cork with 154 cases (11%)
· Of those for whom transmission status is known; community transmission accounts for 51%, close contact accounts for 22%, travel abroad accounts for 27%
Research conducted on behalf of the Department of Health shows that while 35% of people are worried about their personal health, 77% of people are worried about the health of their family and friends.
The nationally representative online survey of 1,270 adults conducted today, which is conducted twice weekly, reveals:
· 66% of people say they are coughing into their elbow
· 81% say they are physical distancing when they are in a queue
· 65% of people are worried about the economy
· 32% of people are worried about their employment status
Links to today's other Coronavirus stories 
Marooned in Melbourne: Laois woman and boyfriend stuck Down Under after spending almost €5,000 on cancelled flights
Laois Abroad: The Mountmellick man in lockdown in Spain
Laois GAA clubs urged to shut gates after groups spotted 'kicking around' on pitches
Mass during Coronavirus: An unusual and surreal experience
TDs call on Minister to support to local media as revenues plummet
Northern Ireland, the UK and globally 
There have been three further deaths and 32 new cases of Coronavirus in Northern Ireland. The total number of deaths is now 10, and total number of cases 241.
In the UK, there are now 11,658 cases with 578 deaths – an extra 115 people passed away today.
The USA soared with cases today to become the country with the most in the world. 13,121 cases took them to 81,332 and saw them move above China.
In Italy, 712 people died today to take their death total to 8,215. Spain had an additional 498 deaths and now stand on 4,145 overall.
There are now more than 524,000 cases globally with at least one in almost every country on the planet. Almost 23,000 people have died. While 121,000 have recovered.
Covid-19 Scams 
Four males wearing boiler suits called in a van to houses in Farranfore and Killarney area over recent days offering to fumigate the house against Covid -19. The HSE were not sending fumigators, gardaí said.
In another alleged instance, a smartly dressed man accompanied by a worker in protective gear is knocking on doors saying he is being sent to check insulation.
New Testing method
Bosch says it has developed a rapid COVID test in just six weeks. It says the rapid test can detect a SARS-CoV-2 coronavirus infection in patients, in under two and a half hours. The automated rapid molecular diagnostic test runs on the Vivalytic analysis device from the firm.
The two and a half hours is measured from the time the sample is taken to the time the result arrives. It can be performed directly at the point of care. It eliminates the need to transport samples, which takes up valuable time.
Bosch's rapid COVID-19 test is the result of collaboration between the company's Bosch Healthcare Solutions subsidiary and the Northern Ireland medical technology company, Randox Laboratories Ltd.
Economic impact 
The economy could contract by over 7% this year and unemployment could soar to around 18% as a result of measures taken to slow the spread of the Coronavirus, the Economic and Social Research Institute warned today.
In its quarterly Spring Economic Commentary, the ESRI said that if Government measures to combat the spread of the virus remain in place for a 12-week period, the economy would shrink by 7.1% this year.
The labour market, which had been in a position of strength before the spread of the pandemic, is also set to face the largest quarterly shock in living memory, according to the ESRI.
Coronavirus Myths
As yet, there is no cure currently for COVID-19.
So people suggesting/selling special remedies like vitamin C, garlic, home cures, drinking bleach, or putting half an onion in rooms around the house are – well you know don't you?
The World Health Organisation has advice on some of these urban legends.
Cuisle Centre 
The Coronavirus outbreak has led to the Cuisle Centre in Portlaoise closing.
They said: "The Covid-19 restrictions mean that we have had to temporarily close our doors, but we are still here to support you and your family.
"As we know this is a confusing time for our patients as chemotherapy and surgery are been rescheduled – we will be continuing to give you support and guidance over the phone.
"Just call 0578681492 and leave your name, number and a brief message and we will get back to you. You can also contact us on email: info@cuislecancersupportcentre.ie or messenger us through facebook.
"Stay safe everyone, wash your hands and take a little exercise."
Important information 
Symptoms of Covid-19 include:
Cough
Shortness of breath
Fever
Breathing difficulties.
Further resources:
A helpline for older people who are concerned about the coronavirus has been launched by Alone. The number is 0818 222 024, and it's open Monday to Friday, 8am-8pm.
SEE ALSO – For more Coronavirus stories click here