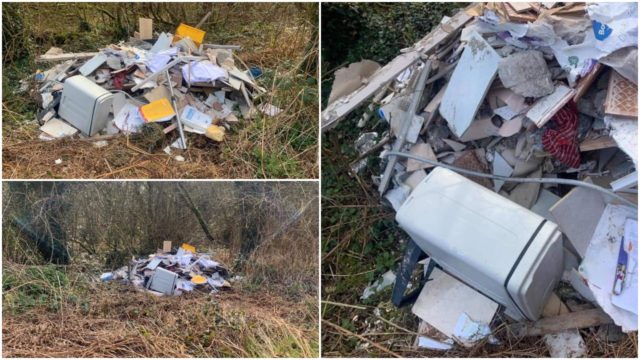 The owner of rubbish dumped in a Laois bog has been asked to come and collect it.
A post on the ABBEYLEIX Facebook page told how a load of rubbish was dumped in Derrykearn Bog.
Tiles, radiators and other items were dumped but whoever did it also left a diary with a name written on it.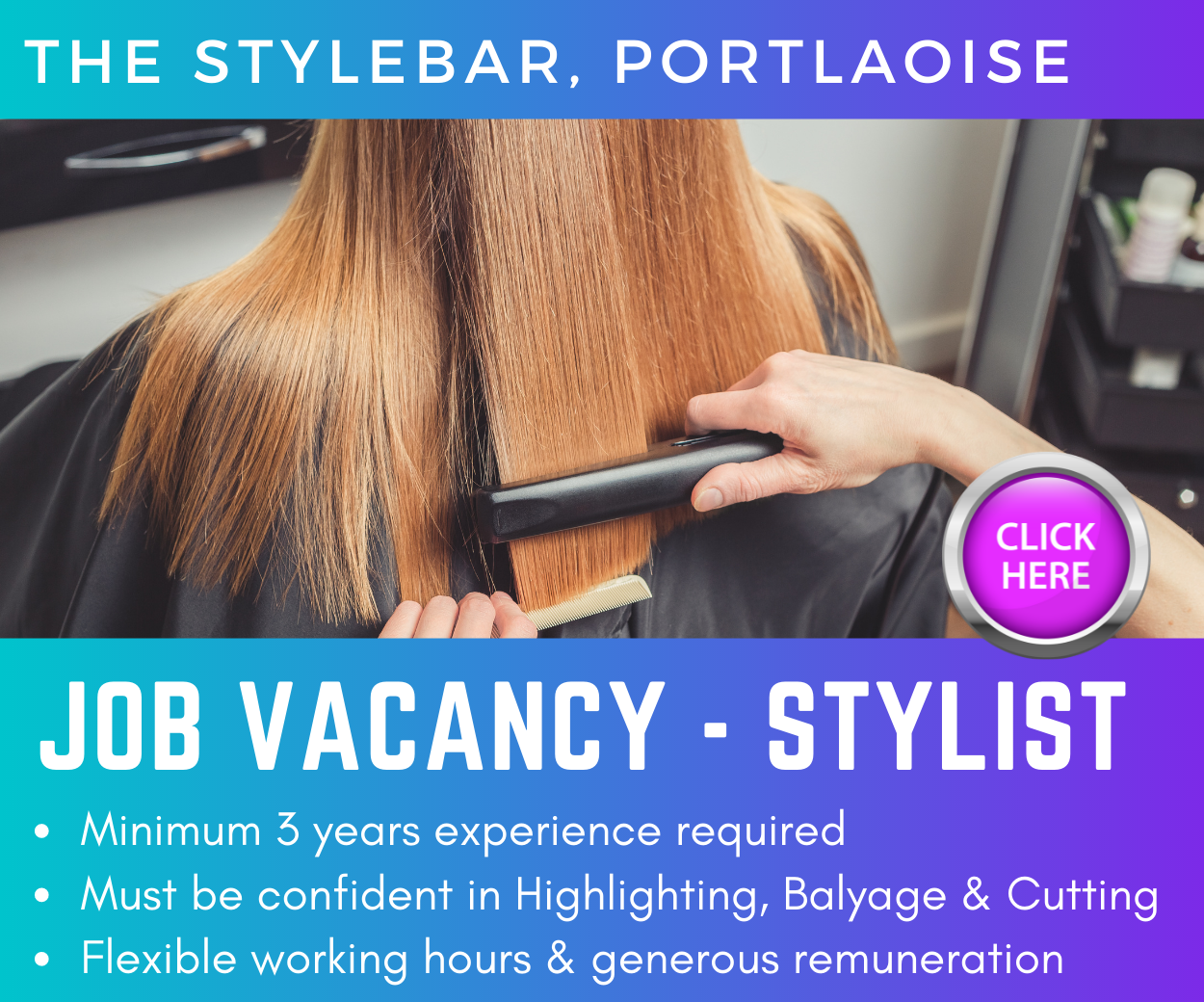 The post on Facebook said: "(This was) found in Derrykearn bog. A diary along with other books were left in with the rubbish so we know who it is.
"Can the person responsible for dumping in our well-kept bog please make sure and clean it up as soon as possible.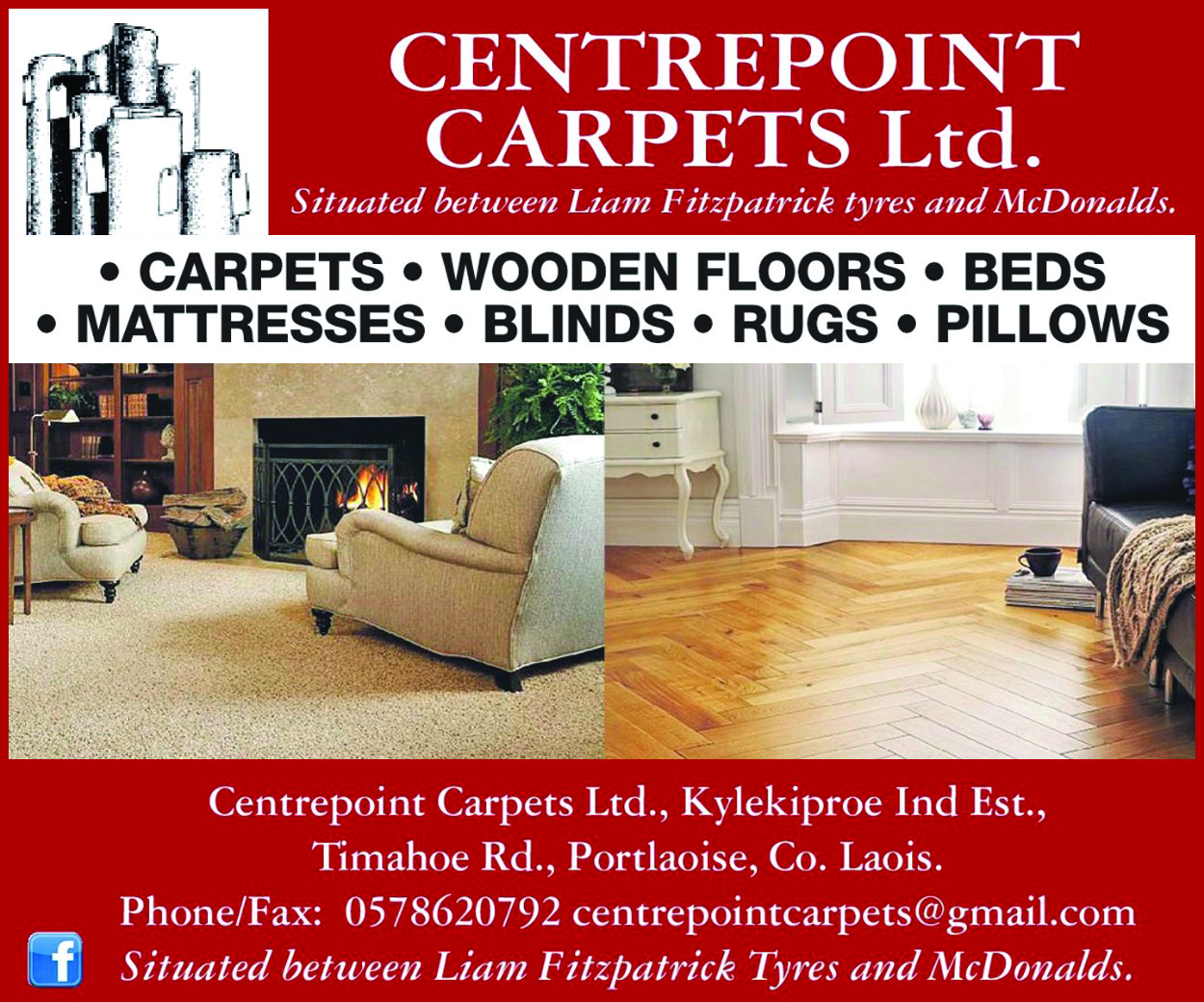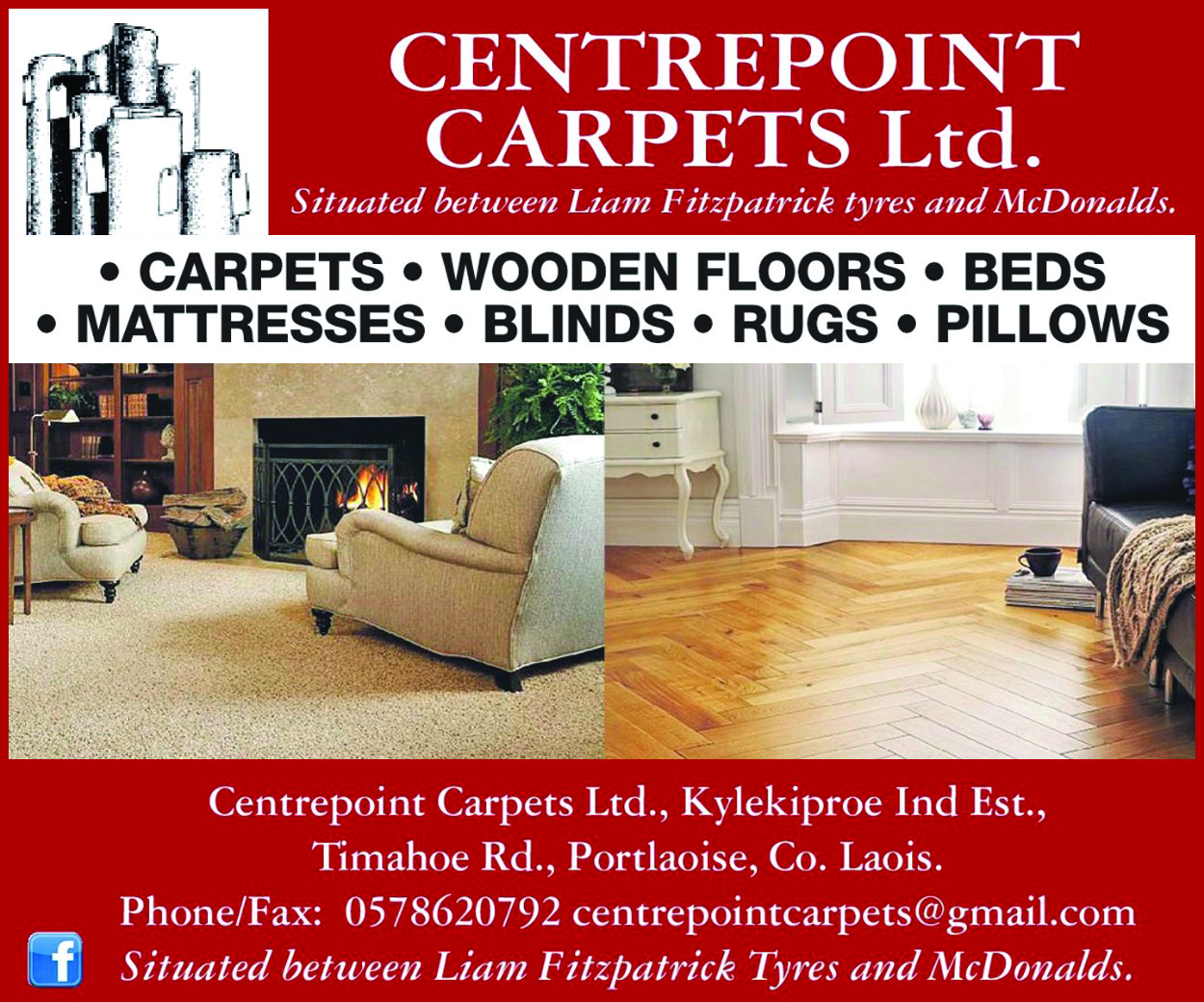 "The bog in Derrykearn is a place full of wonderful nature and wildlife and someone has dumped a loaded amount of stuff here. Including tiles, radiators and other things .
"As a community we were devastated to find the wildlife to be put in danger."
SEE ALSO – For more Coronavirus stories click here