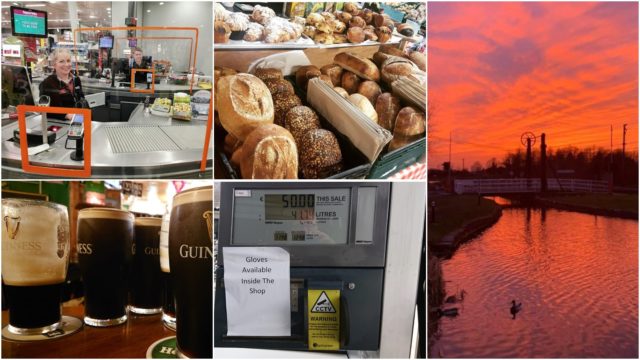 With the world almost entirely shut down and unrecognisable from what it was just a couple of short weeks ago, John Whelan has put together a list of things we have learned about the virus, life itself and what we can and can't do without. 
---
1 – Your mother was right all along, soap and water works. Wash your hands! (She may not have been as accurate with her assertion that frost is great, as it kills all the bugs…)
2 – The metric system which dates back as far as 1790 still hasn't caught on everywhere as some people prefer to deal in inches instead of metres when it comes to keeping their distance.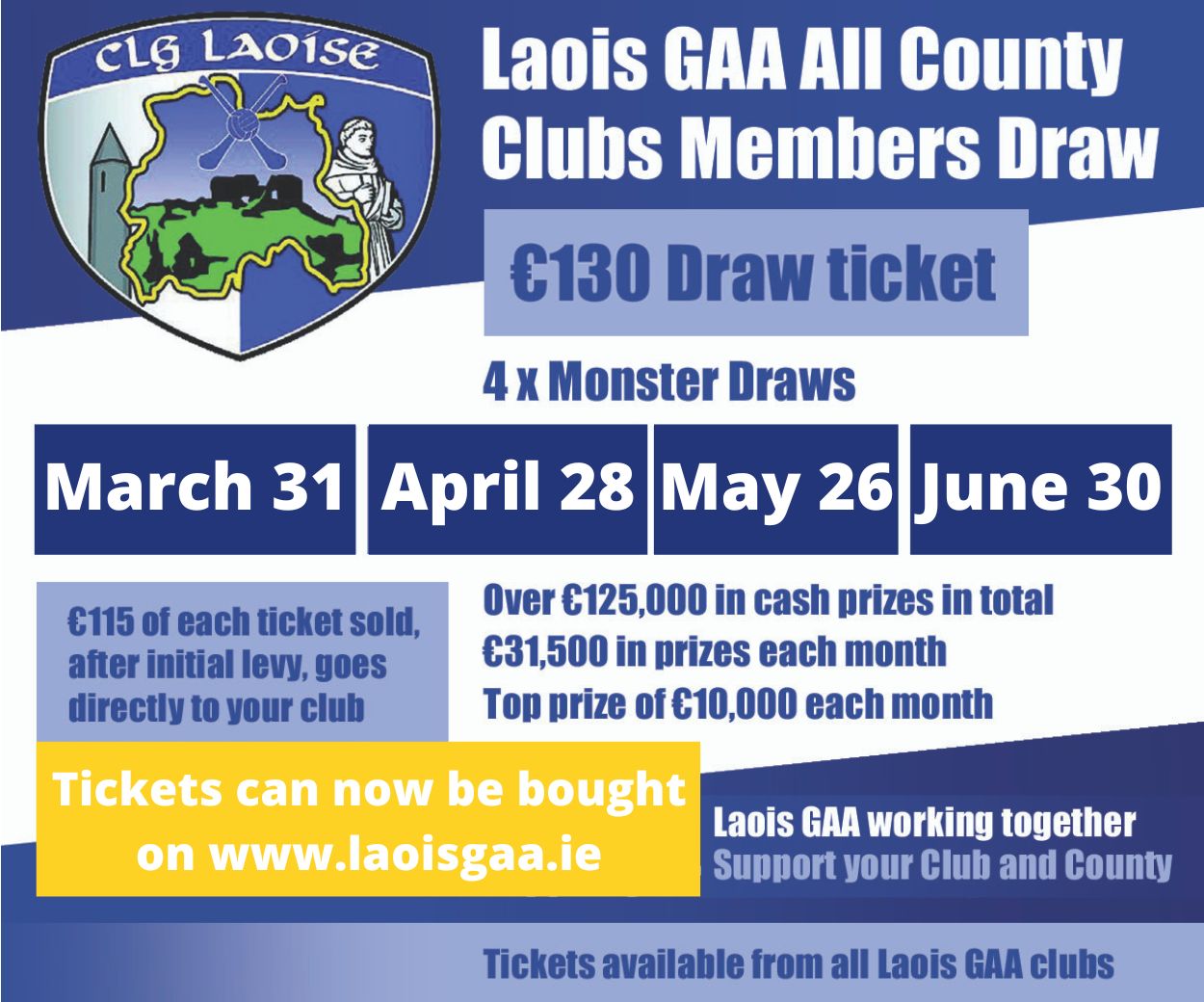 3 – Corona virus is not just an old person's disease or problem.
4 – Cometh the hour, cometh the man (and woman)…insert your own super hero here….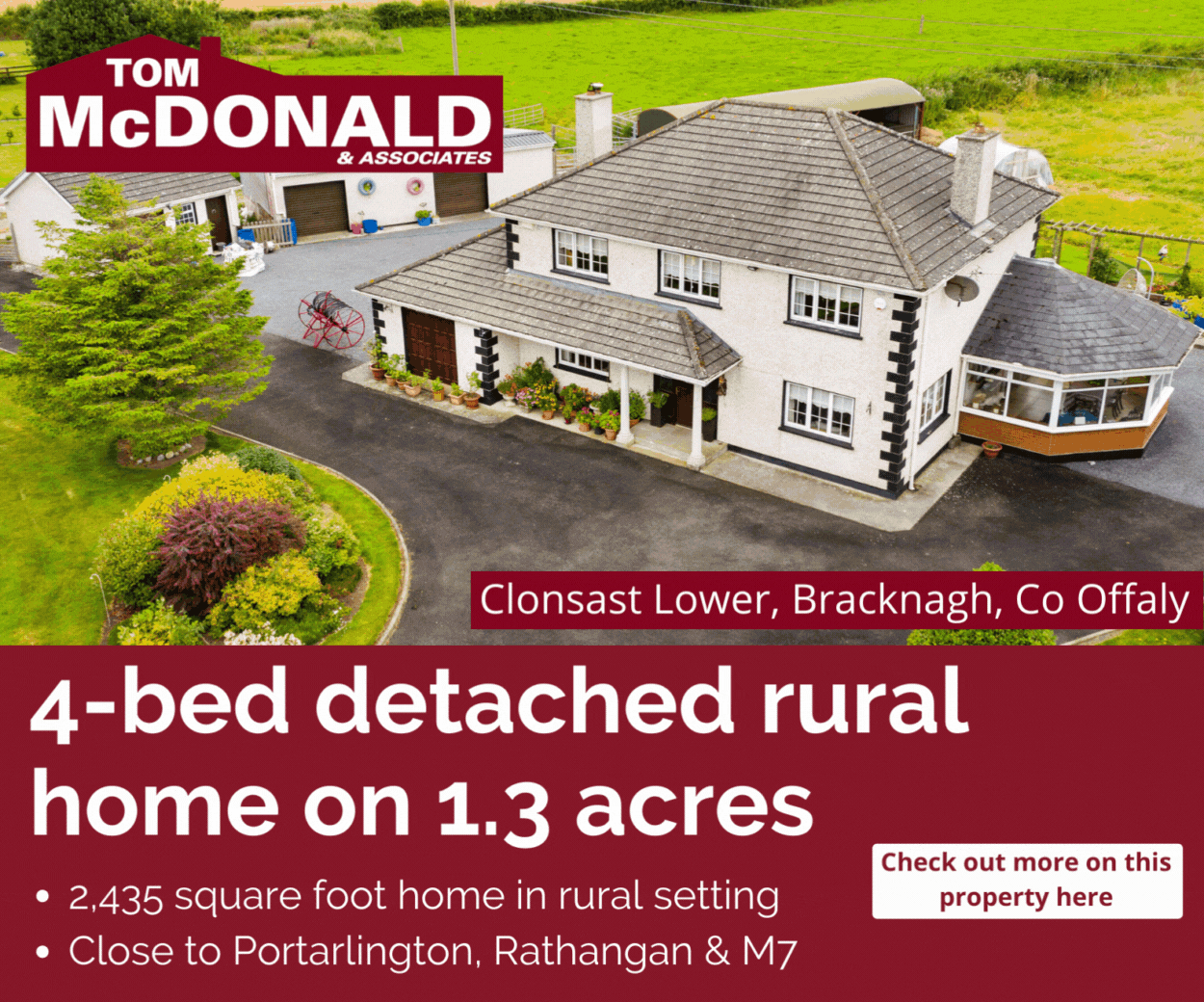 5 – A crisis brings out the best and the worst in us, from great generosity to mind boggling greed
6 – The best way to boost and get queues to form outside your business is to announce that you are closing down later this evening
7 – Nature is resilient and will recover given half a chance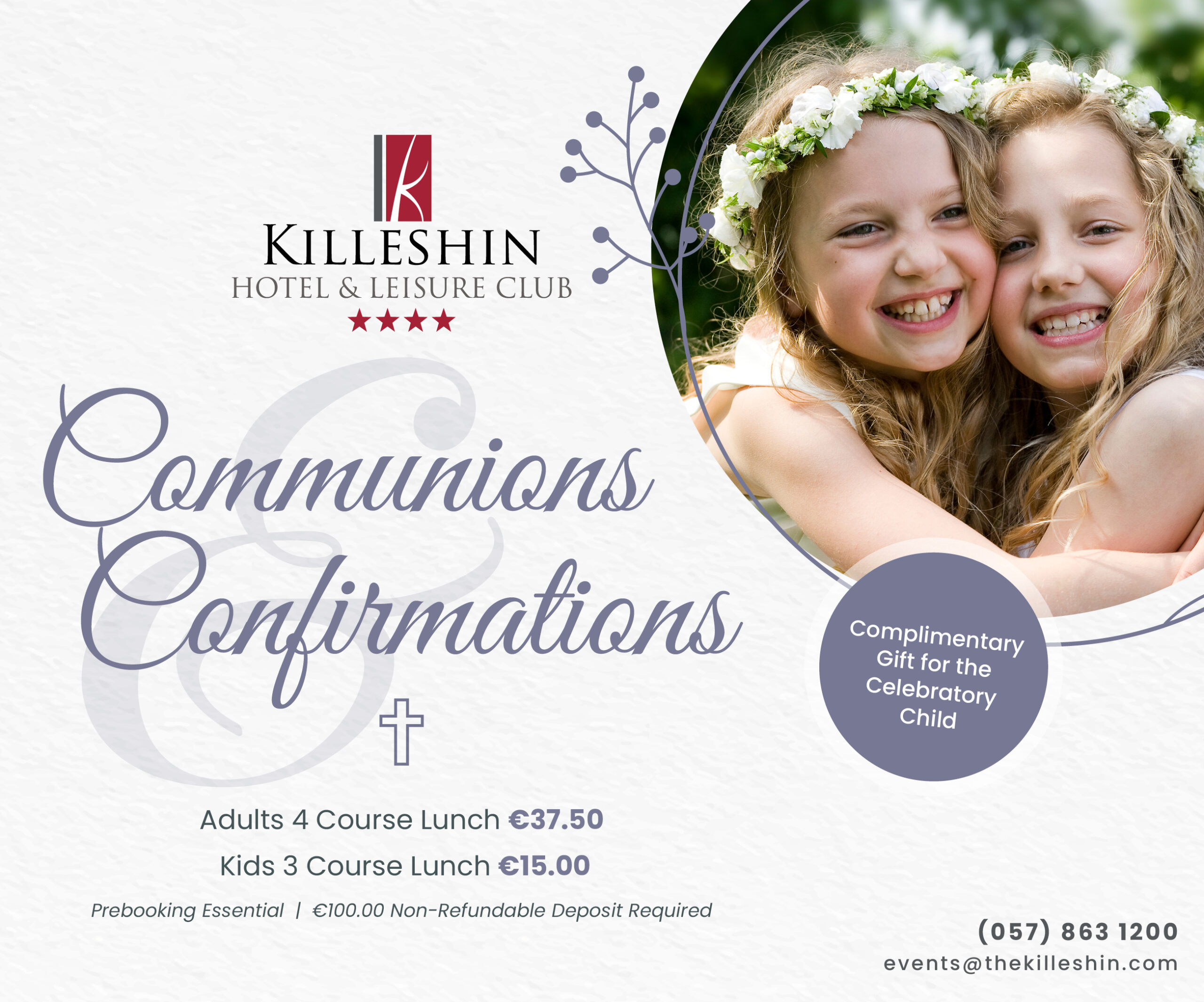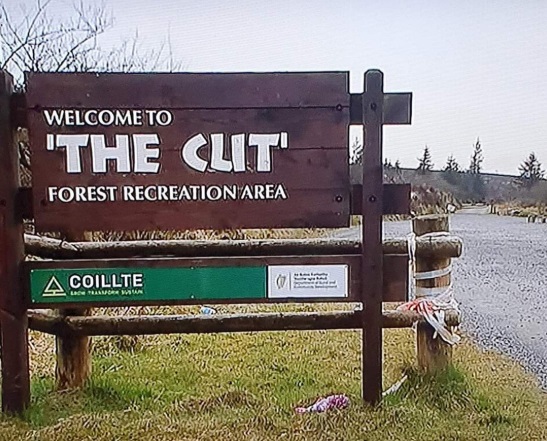 8 – Everyone now knows where The Cut is … you never have to ask for directions again…a little to the left and don't stop 'till you're told.
9 – Family and friends really matter
10 – Whether in China, Cancun, Clonaslee, Cambridge, Canberra or California, we all share a common humanity
11 – You can live without sport or going to the pub. Ok, just about
12 – The horse racing and gambling industry is a law onto itself. Gambling with our health.
13 – Things will never be the same – or will they?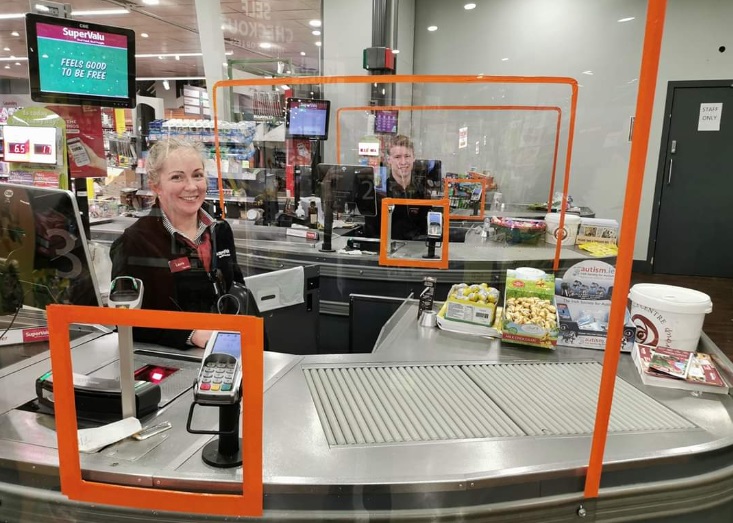 14 – The frontline extends from the clinic, to the casualty ward to the checkout
15 – Carpe diem – e.g. go surfing when you can
16 – Social media is informative and infuriating, helpful and hazardous, uplifting and upsetting
17 – Who you would like (or not like) to be stranded with on a desert island?
18 – Simple things really matter
19 – We need a credible and consistent all island approach in these kind of situations
20 – When all this is over we need to examine our systems of food production and other essentials in terms of food security and sustainability – that's what Eamon Ryan really meant to say instead of waffling on about window boxes.
21 – We need food for the heart and the soul to get us through this as much as physical nourishment. Important to stay sane as well as safe. Music, poetry and daffodils are all available free of charge, unlimited, no terms and conditions. Please feel free to make your suggestions and recommendations here…
22 – Don't take people for granted
23 – Don't take stuff for granted
24 – Our politicians (of all persuasions) and the HSE management are not half as bad as we have claimed and blamed. Ok, not everyone can be a Jacinda Ardern, but on the other hand we could be stuck with you know who…?
25 – The clocks go forward this weekend. Tempus fugit and it waits for no man, or woman
26 – Anyone and everyone can get it, the virus. We are grateful to Claire Byrne for her openness, honesty and integrity.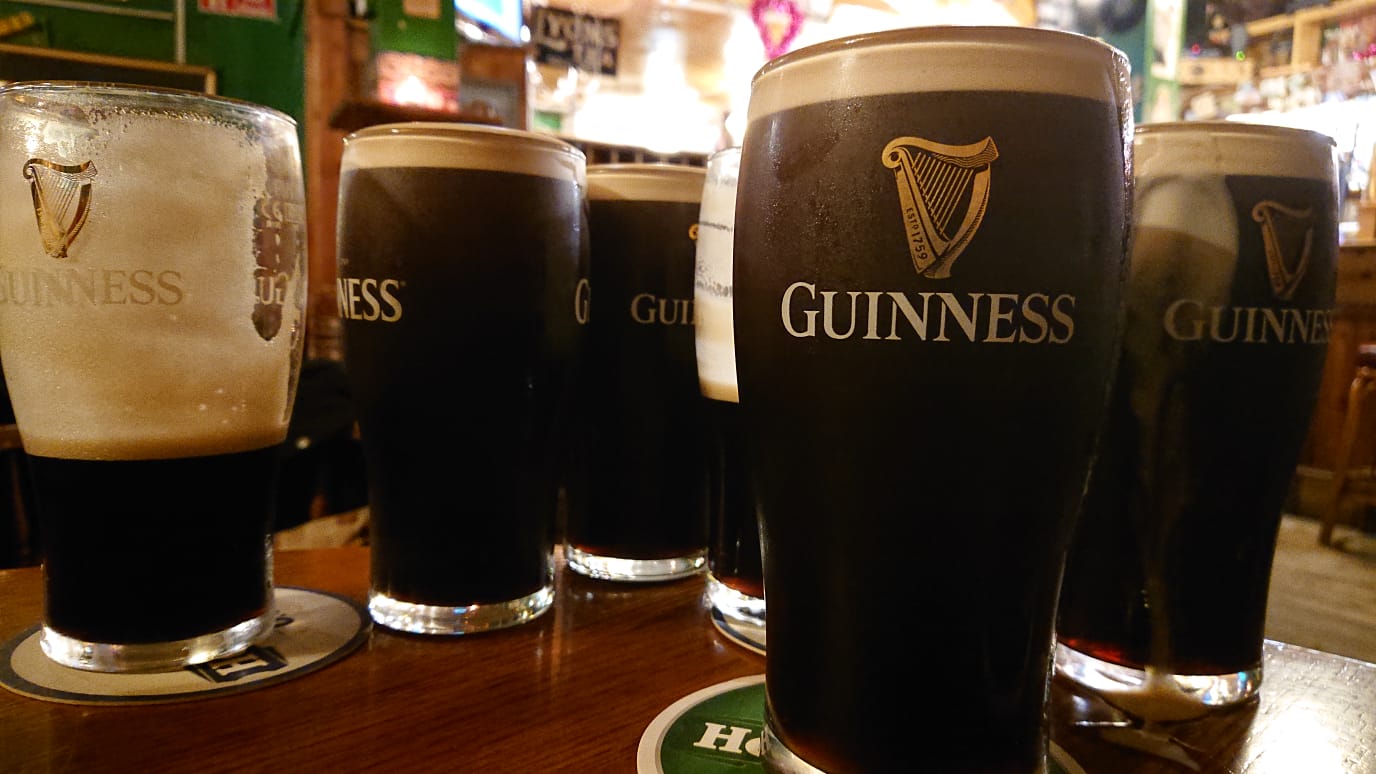 27 – Some people will never get it. The man said lockdown, not lock-in! (As it turns out those of us who fancy a tipple of whiskey or gin were really drinking fancy hand sanitiser all along).
28 – Who needs a government? Just asking for a friend…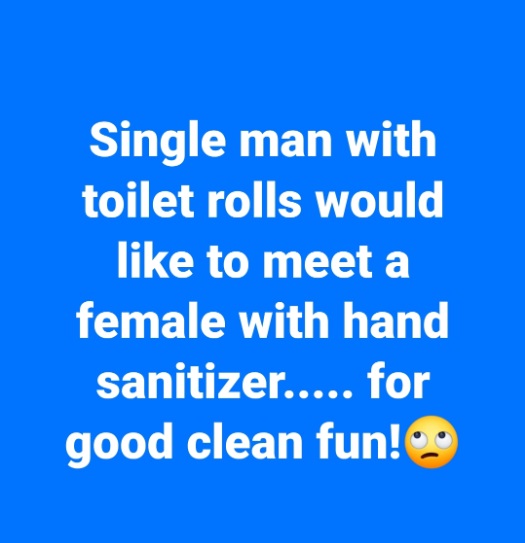 29 – Some people talk a lot of sh**e during an emergency. That's the only plausible explanation for the worldwide run on loo roll.
30 – 60 is not old. I take my Corona with a wedge of lime. I'm serious, back off!!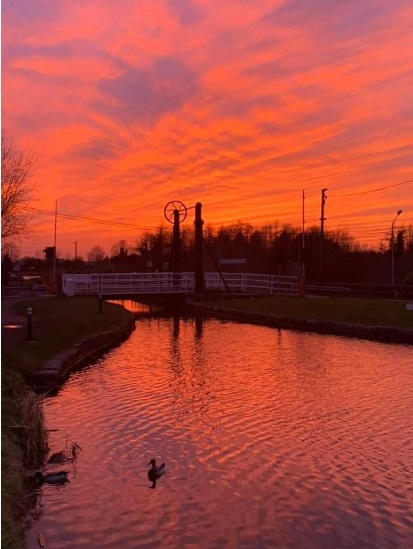 31 – There will be more stunning sunsets. And the butterflies will return to Abbeyleix Bog
32 – If we can't get through 6 months of inconvenience, how would we have survived the 6 years of World War 2.
33 – There are more important things than the Leaving Cert.
34 – There are worse deaths than bank debt
35 – It's hard to beat sourdough bread. Fair play to Mueller & O' Connell Bakery, Abbeyleix for keeping it going, with full social distancing and HSE protocols in place. Flour power at its best!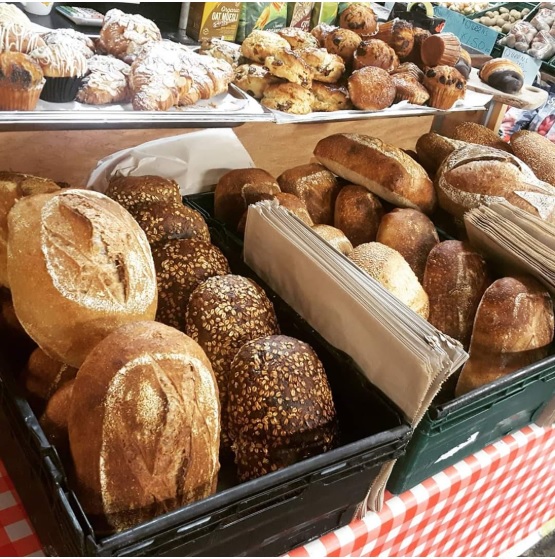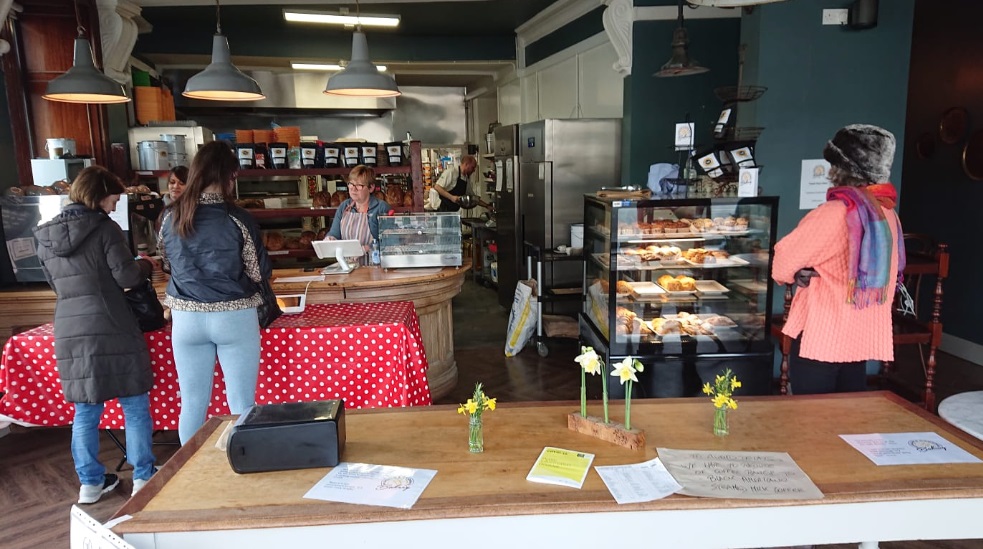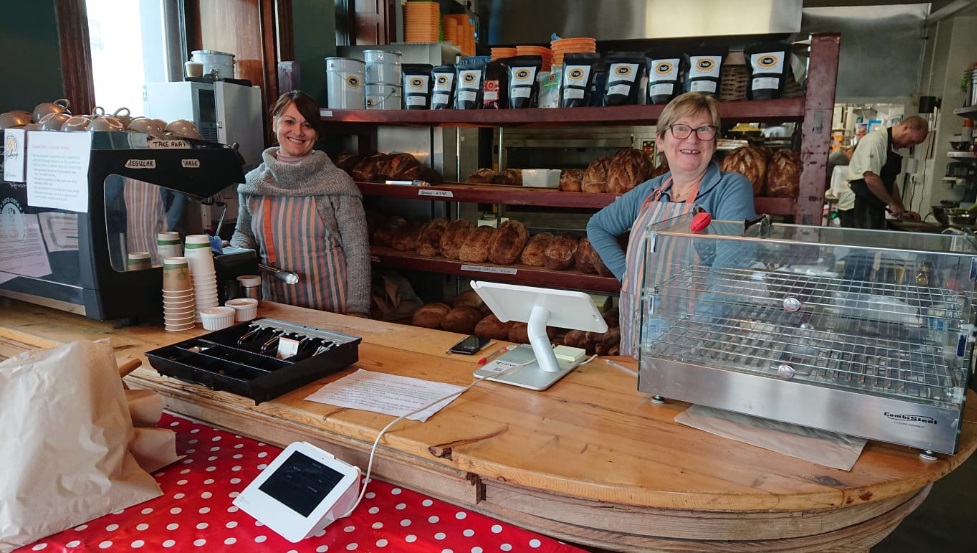 SEE ALSO – There just has to be a Laochra Gael on Laois GAA legend Pat Critchley