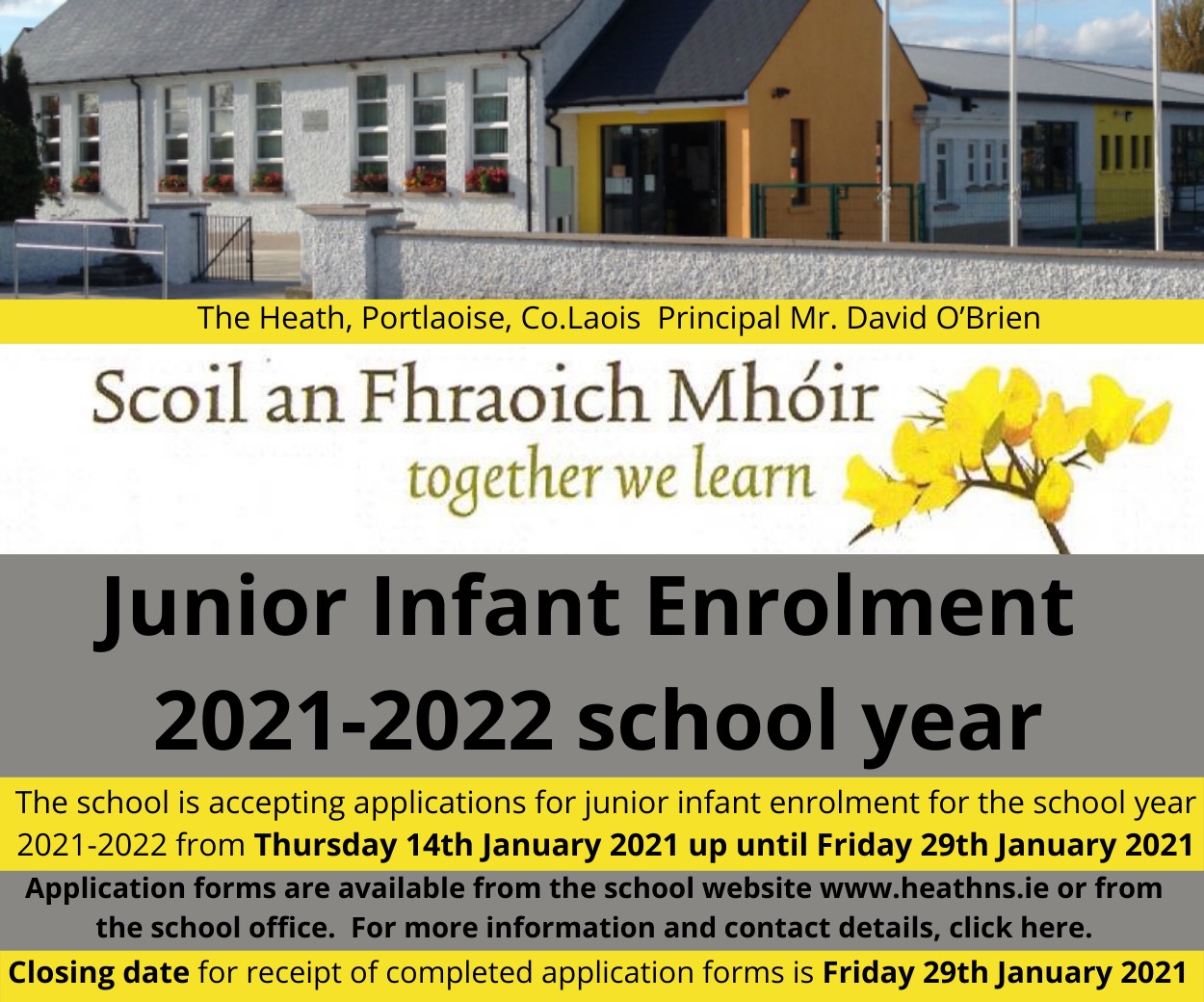 A young Laois girl has remixed the words to Irish singer Gavin James' hit song 'Nervous' and turned it into a beautiful tribute to nurses, doctors and frontline workers.
Róise Fitzgerald, a nine-year-old from Clonaslee, who attends Castlecuffe NS also uses the song to reinforce the message of staying at home to curb Coronavirus.
Róise is in 3rd class and is missing her friends and teacher very much. According to her mam Mags McLoughlin, she is very interested in Covid-19, as she calls it, and all that she can learn about it and that she will have lived through something so historic.
Mags said: "She has asthma and is really worried about getting the virus but our family are staying at home as I am a teacher and working from home. Step-Dad Matt however must go to work as he works in food production.
"Róise loves writing songs, singing and is learning to play the guitar with local man Danny Hyland.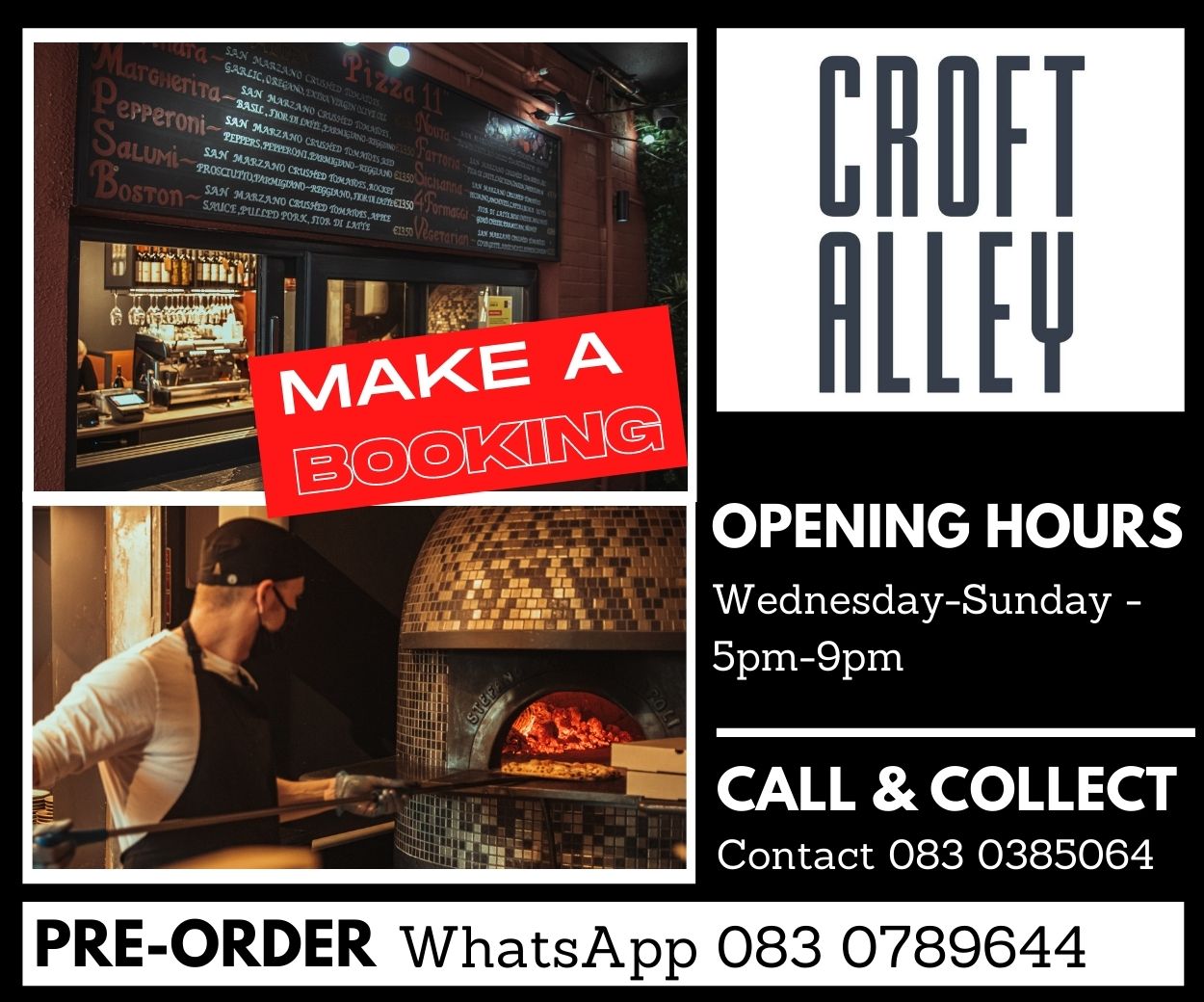 "She's is also big into drama as a member of Emer Dunne Drama School in Mountmellick.
"Róise's aunt and godmother Áine is working on the frontline as a nurse in the new testing centre in Tullamore so staying at home and keeping the frontline workers is very near to Róise's heart.
"She misses seeing her grandparents the most and will be very sad that we as a family won't be able to celebrate Grandad Tom Foynes's 80th birthday this coming April 7th. As she says in her song, they must wave from the car.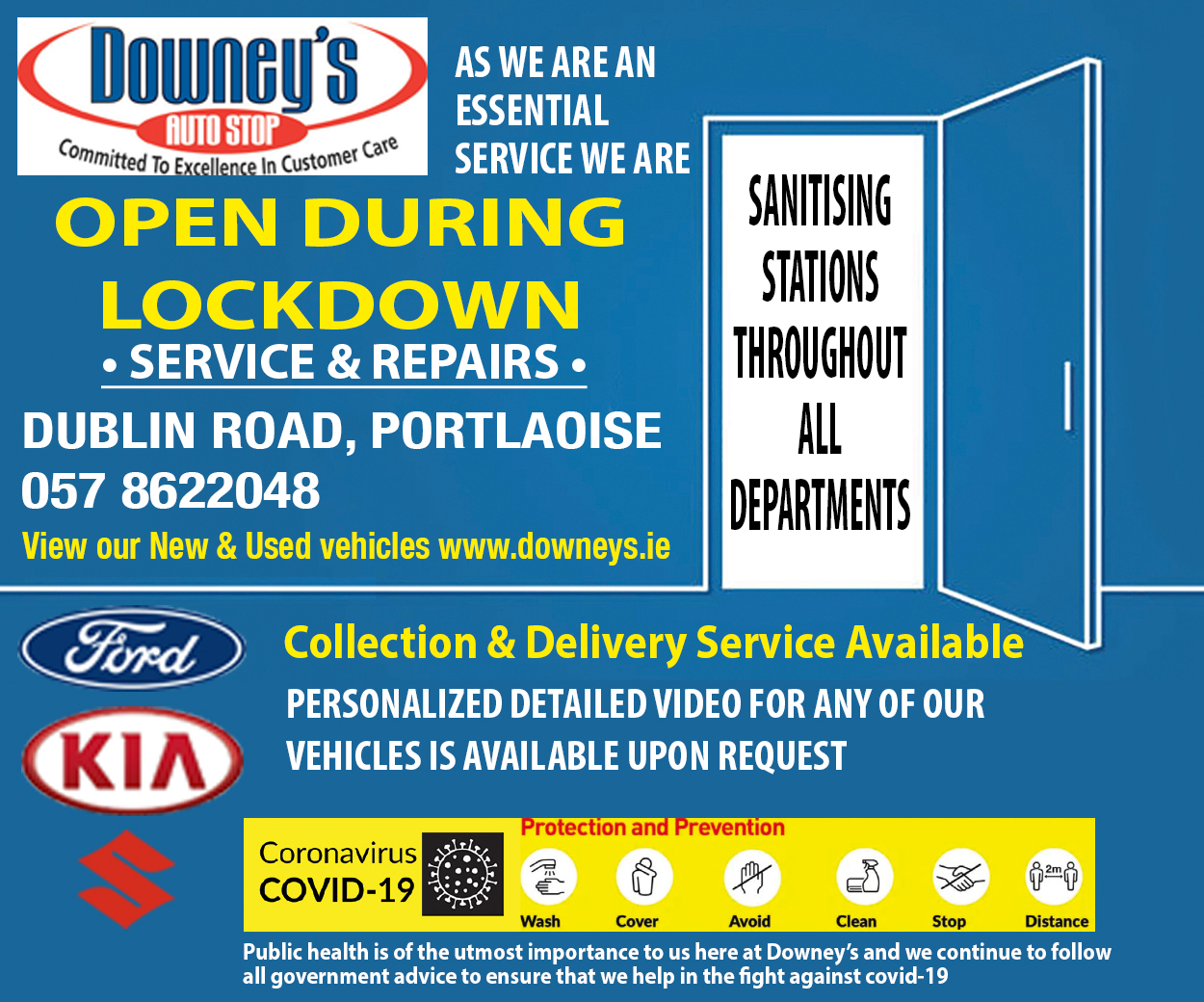 "Thanks to everyone that is keeping us all safe and remember to please stay at home."
See below for the lyrics of Róise's song and the video of her singing it too: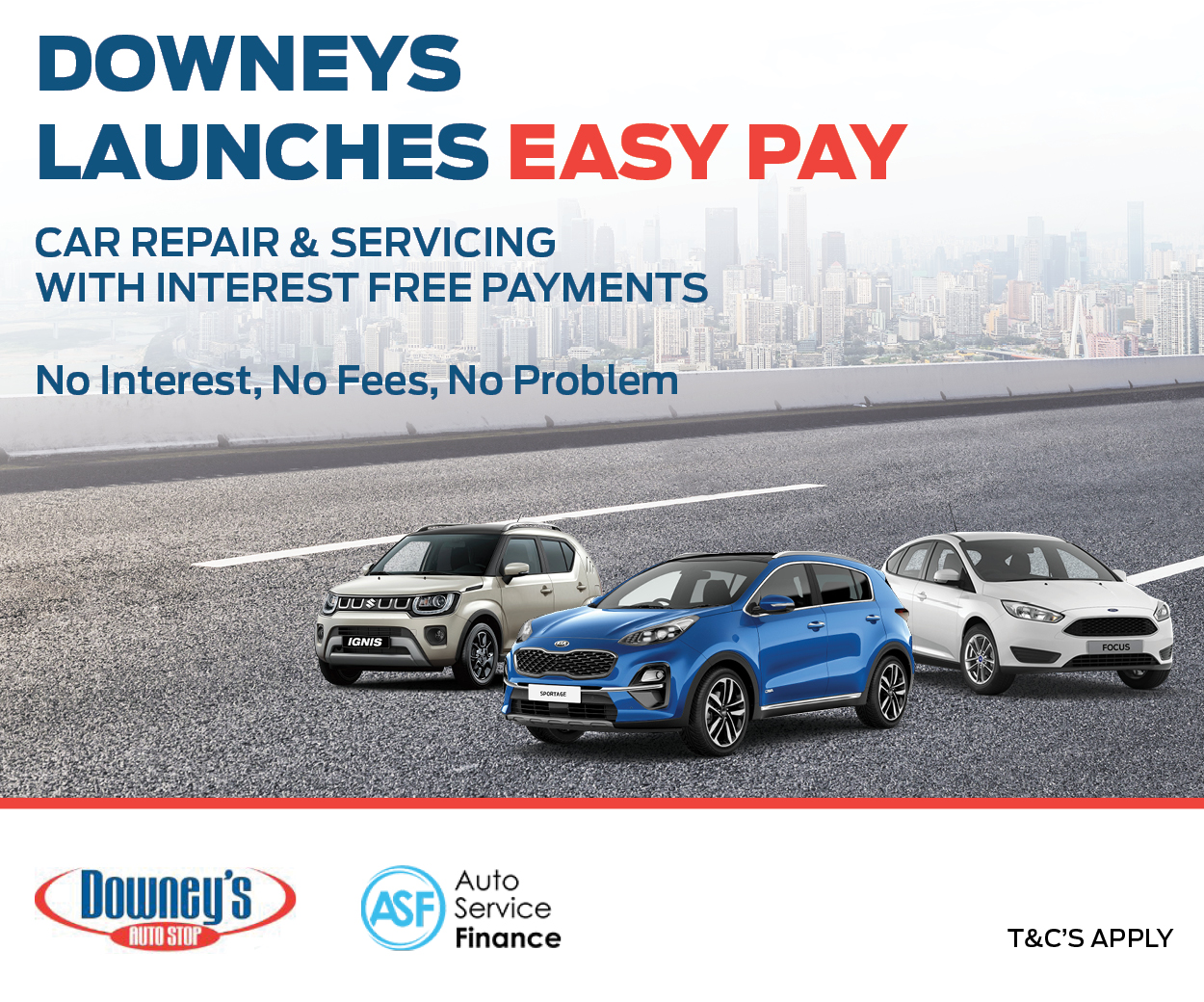 Lyrics 
I promise that I'll hold my social distance
And keep each other safe and we'll win
Cause lately I've been thinking about this virus
And everytime I think my heart sinks
Cause we stayed in our houses this spring time
Scared ourselves to death of COVID 19
And did like what we've been asked to do
I guess we have an expiration date
So I will say I love you everyday
Ohh … ohh
So thank you to the nurses and the doctors
Care staff, nurse assistance and porters
To all those who've helped us on the frontline
They didn't know what else that they might see
That they might see
Ohh … ohh
Please stay at home
Please stay at home
Please stay at home
Please stay at home
Please stay at home
Oh… oh ….
I promise that I'll hold my social distance
To wave at my grandparents from the car
To do my chores and schoolwork when I'm asked to
SO I can say I love you every day
Oh …
So I can say I love you every day.
SEE ALSO – Why there just has to be a Laochra Gael on Laois legend Pat Critchley