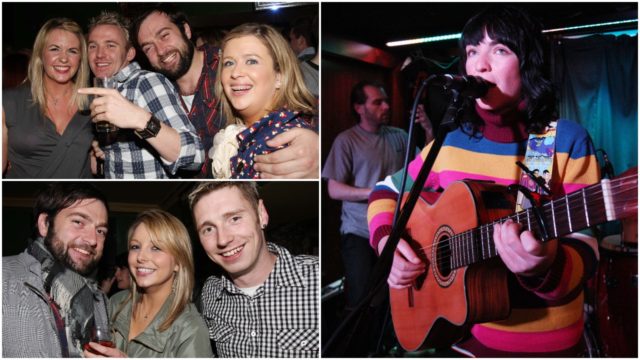 Some very talented Laois musicians took to the stage of Portlaoise early April 2010 as part of the Laois Music Showcase.
Crowds flocked to see over 30 acts, as they performed across five venues with bands, solo acts, musicians and DJs.
The aim of the weekend was to celebrate the huge amount of talent abundant in the county and bring everyone together to hear Laois' thriving music scene.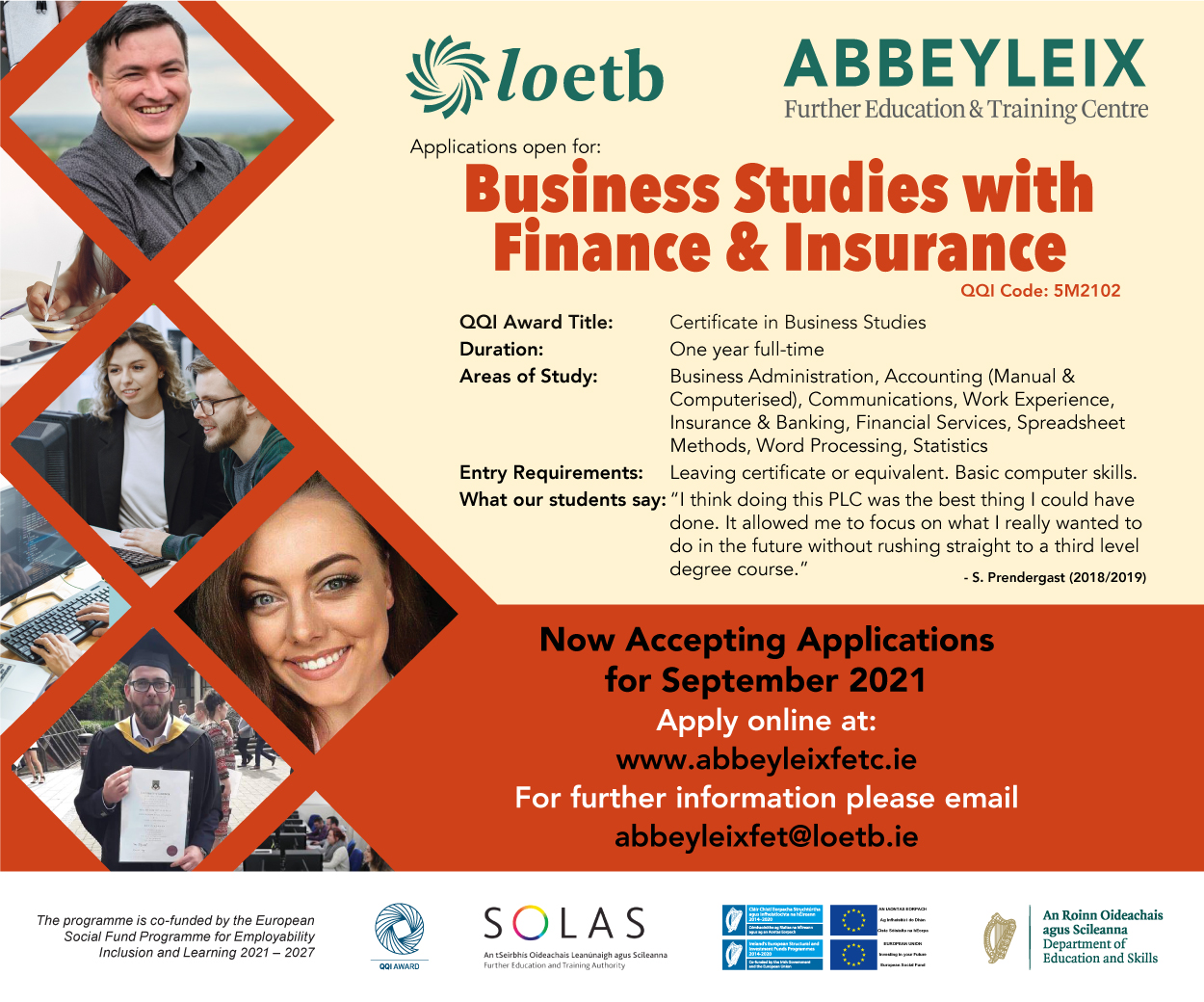 For the occasion a number of bands reformed and played alongside up and coming acts as well as the more established groups.
With over 70 musicians involved in the weekend, the showcase had something for everyone, with trad folk, rock, indie, punk, grunge, dance, metal, funk and soul.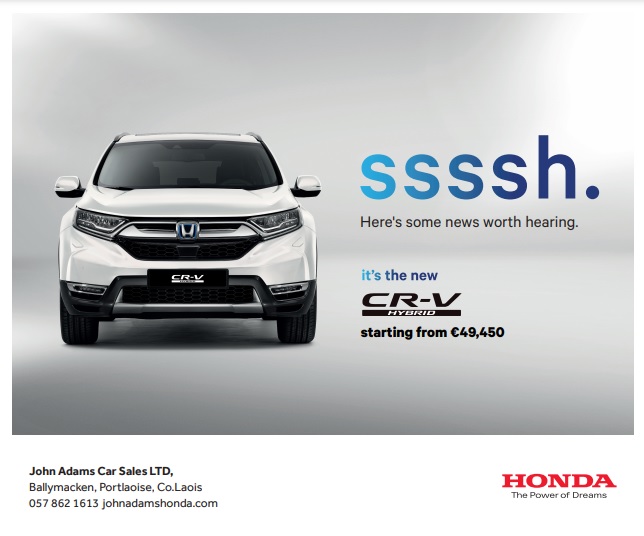 Proceeds from the show went towards making an album in Golden Egg Studios which featured original music from 20 different acts.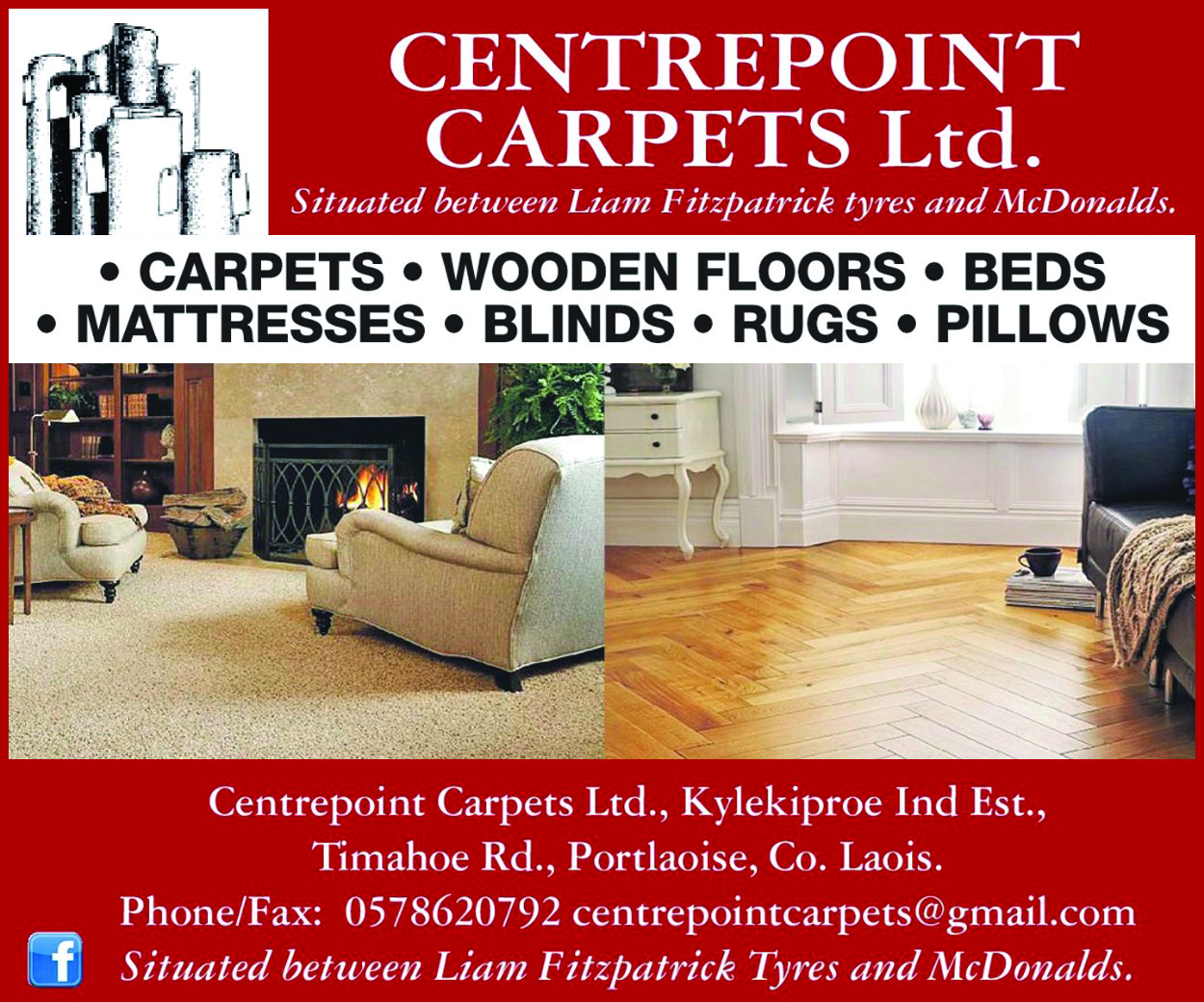 This festival gave a real sense of community to the many fans who turned out in force as well as those taking part.
Alf Harvey was there and he took some great pictures.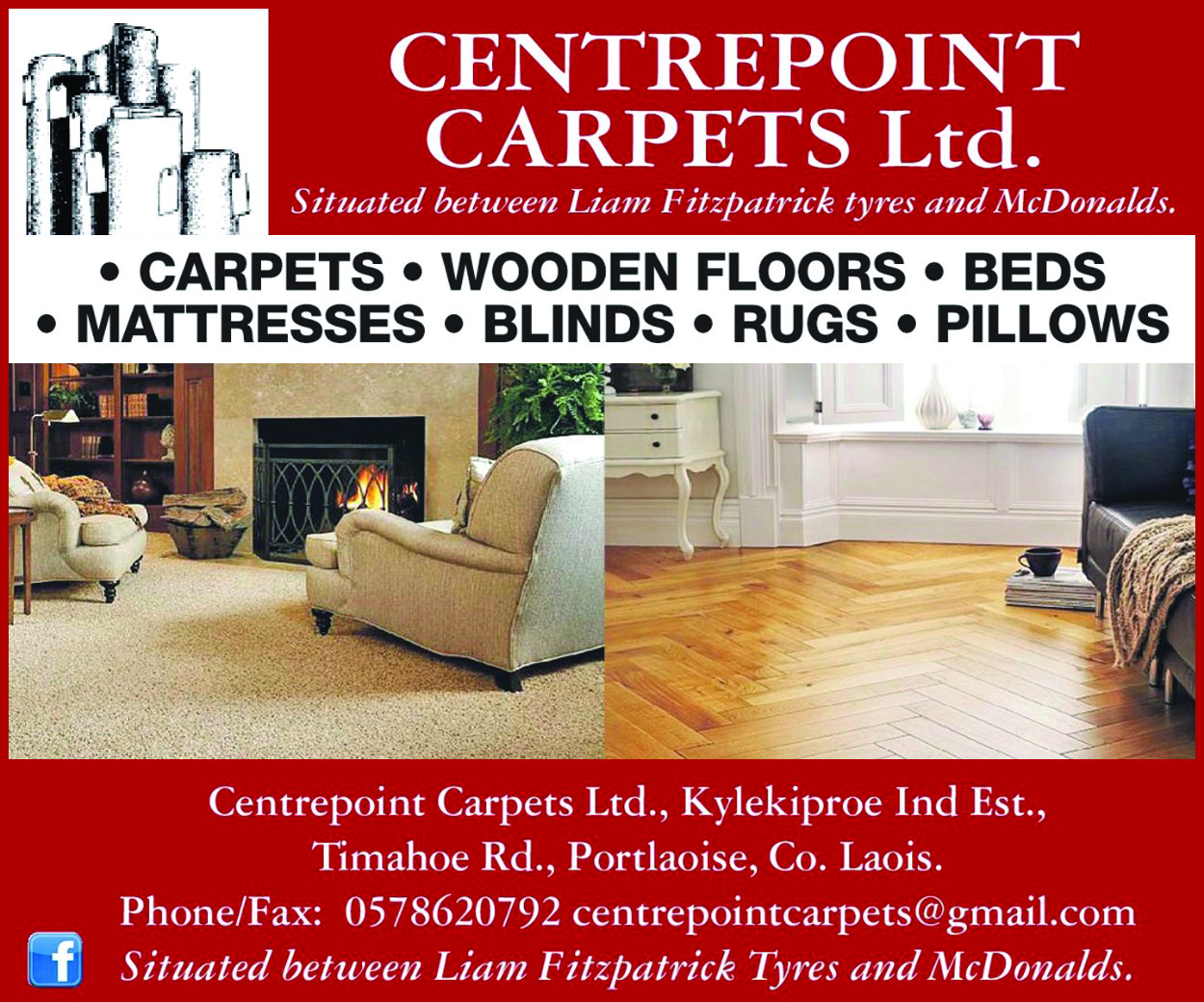 Check them out below: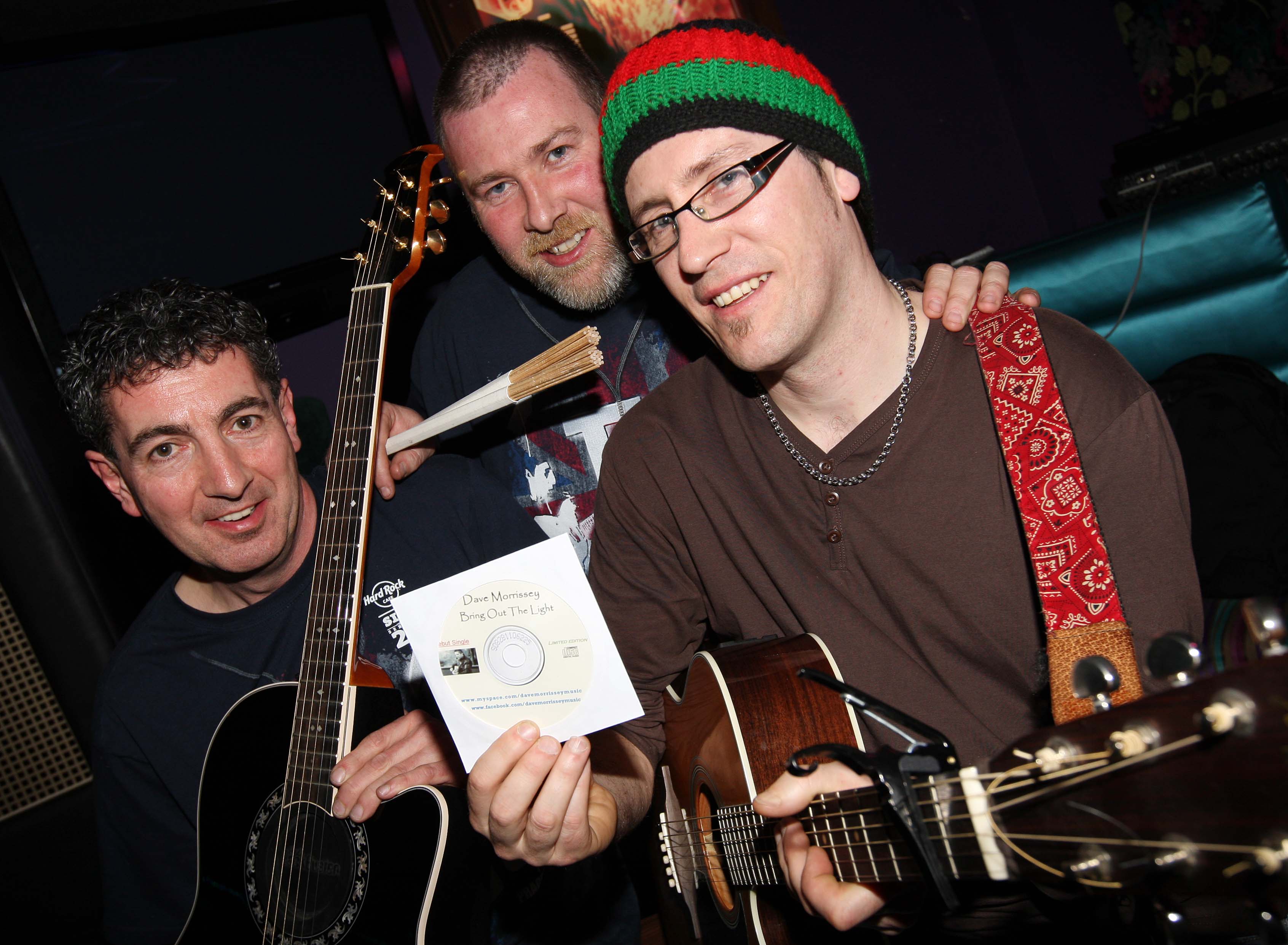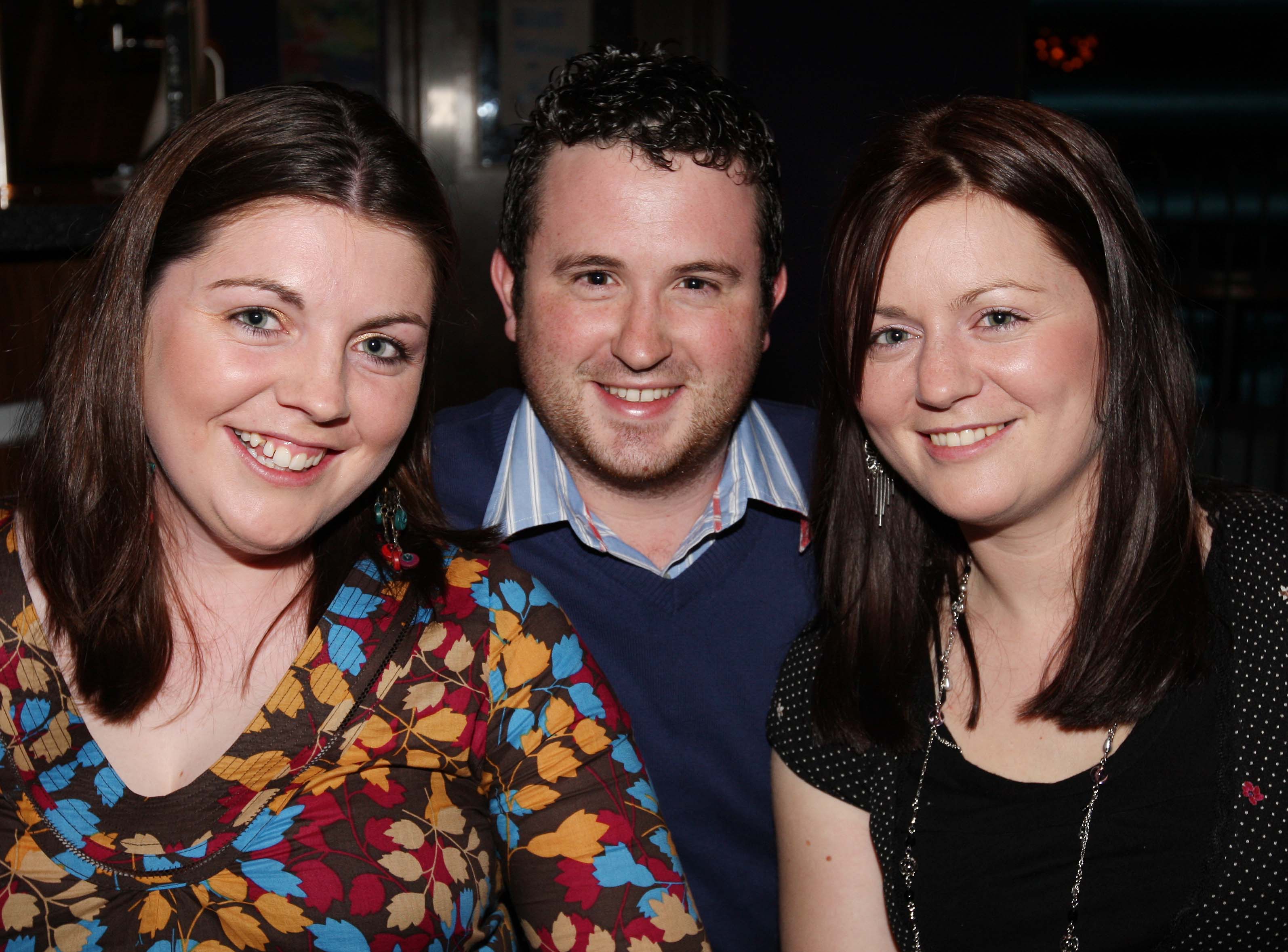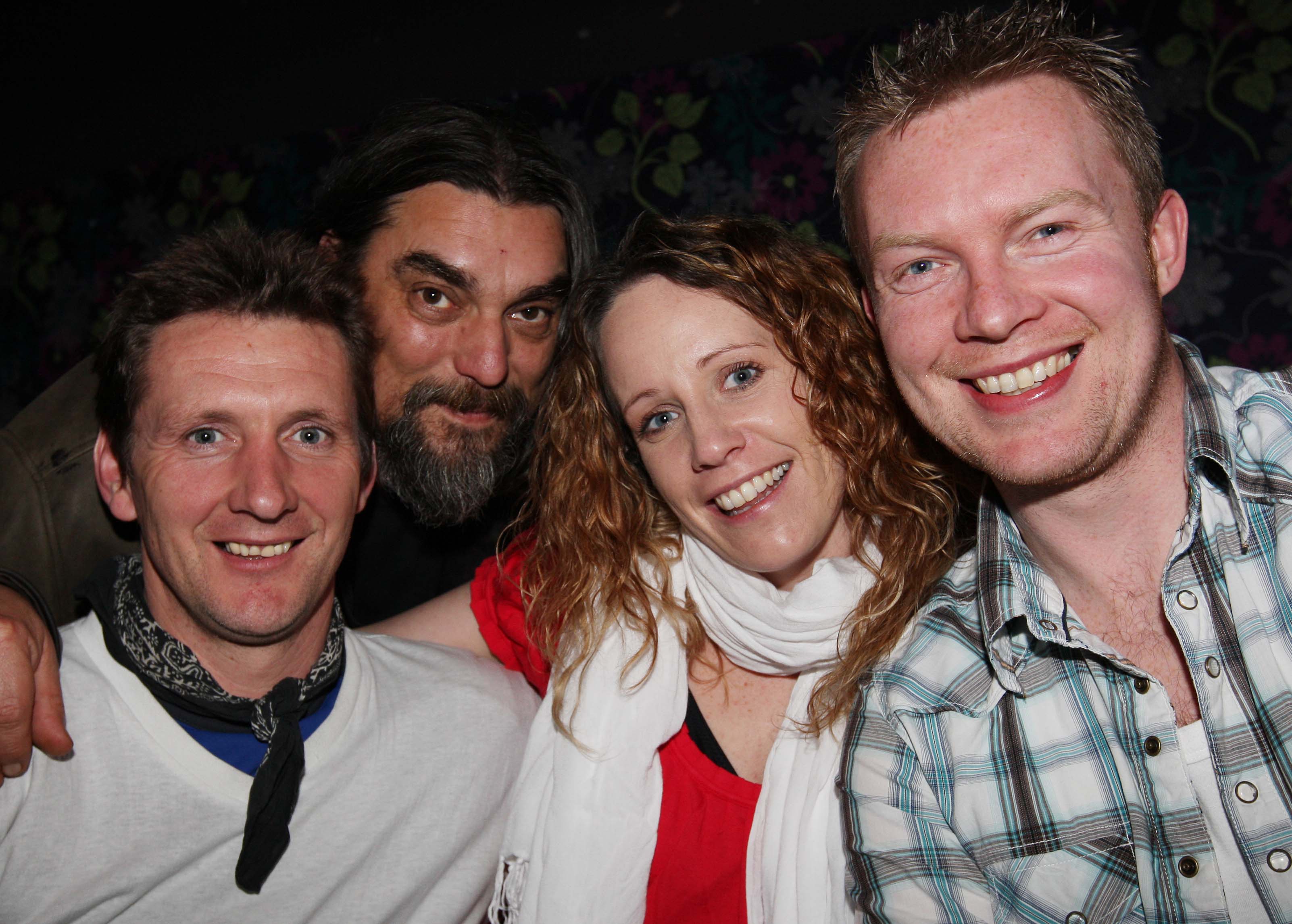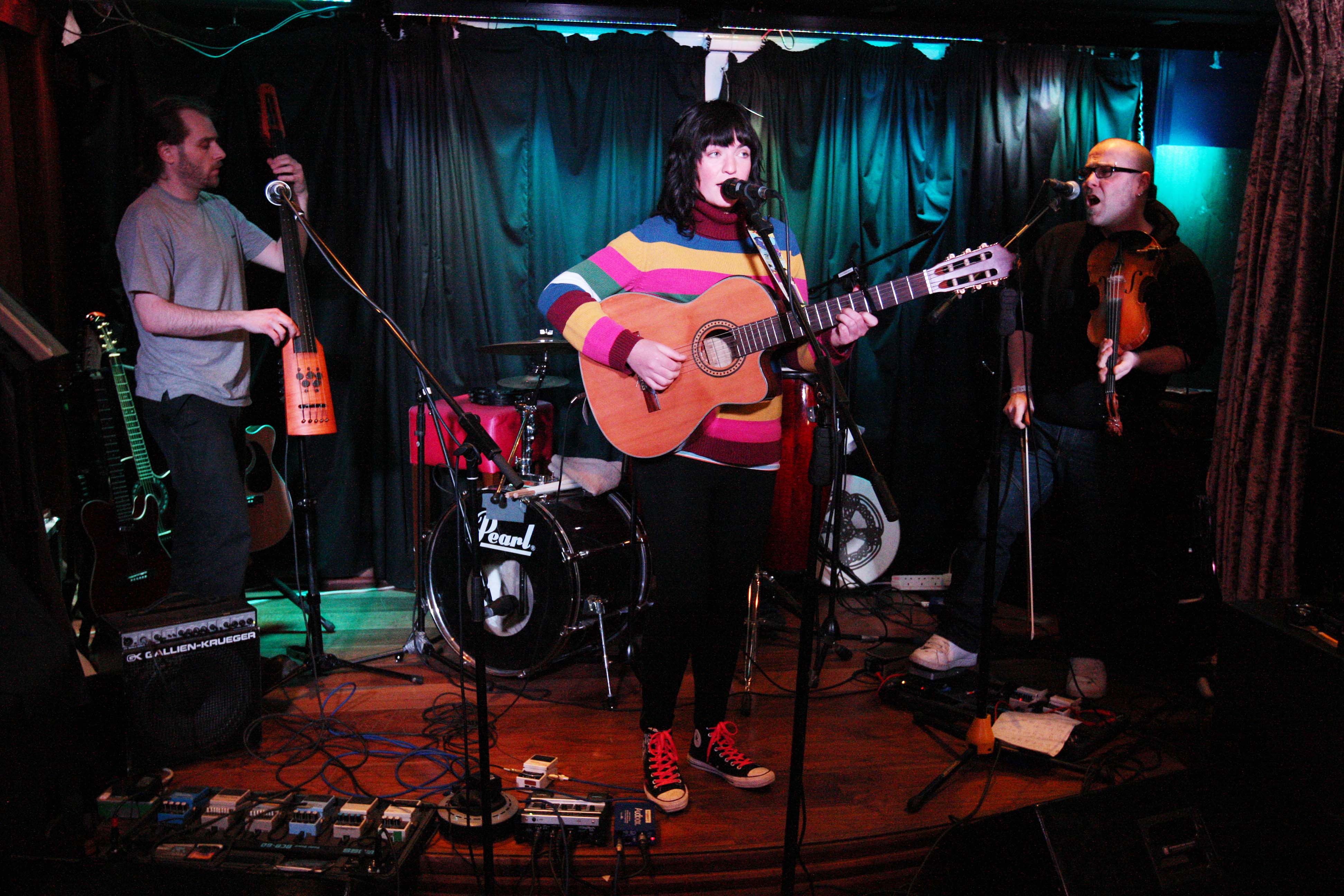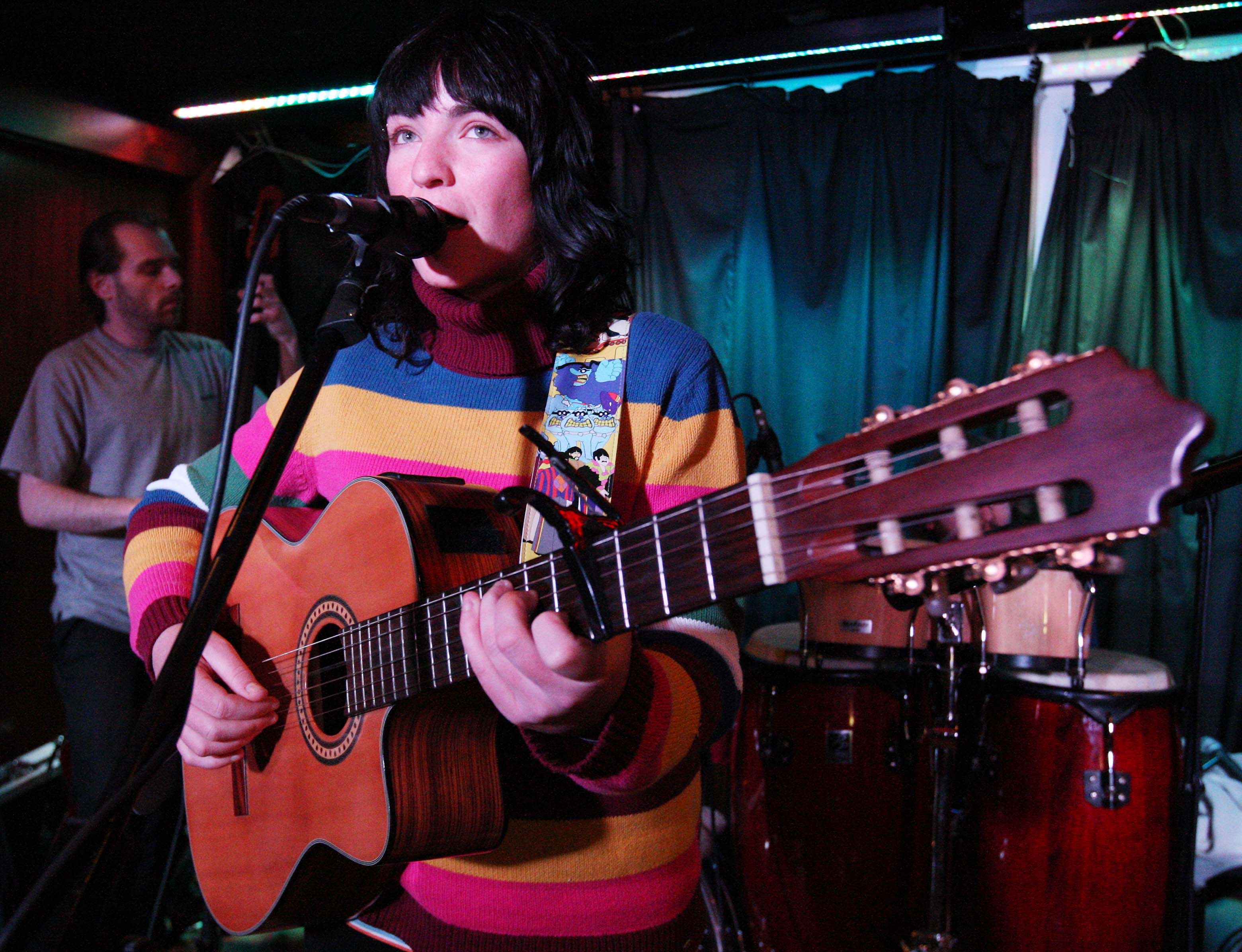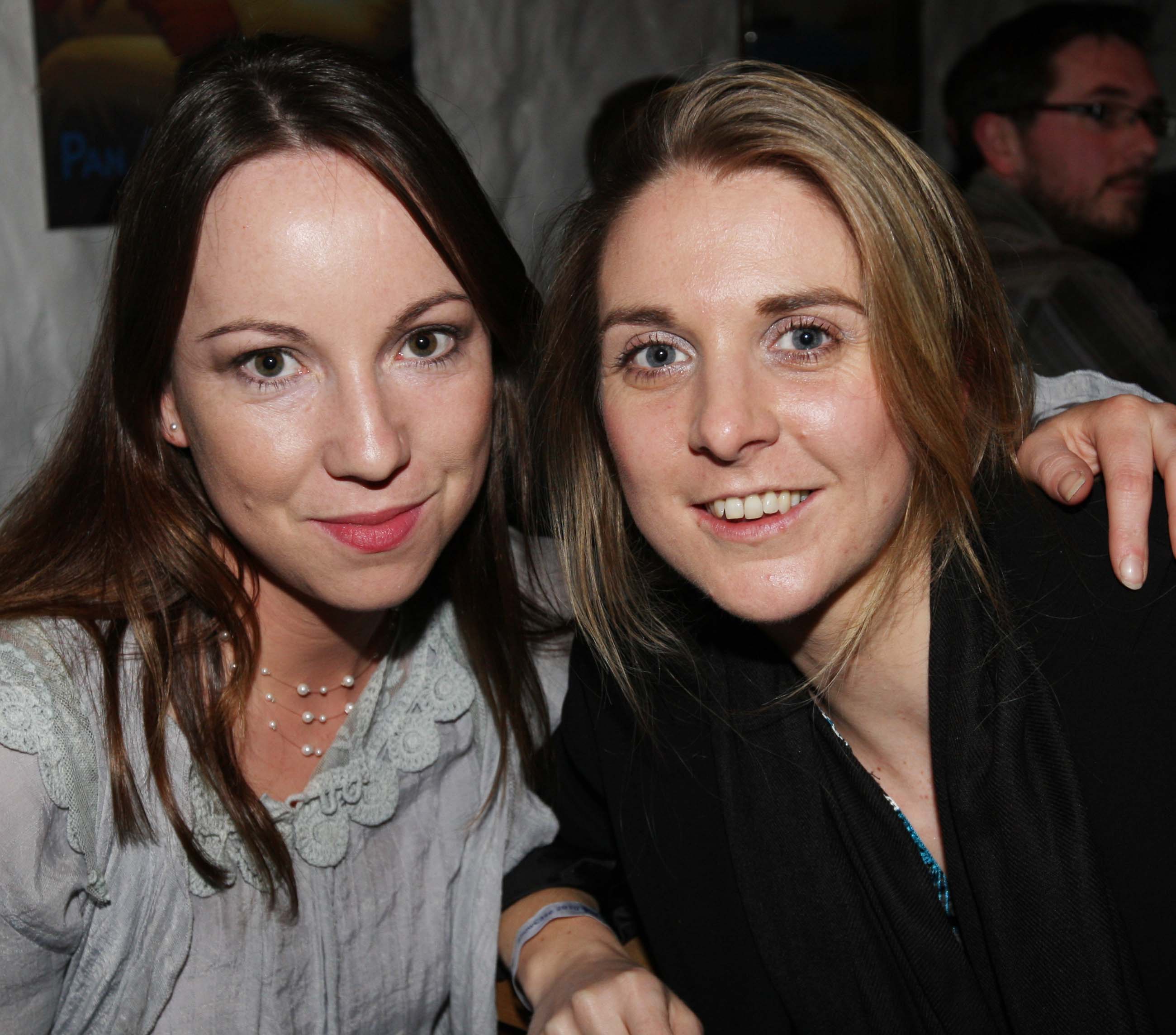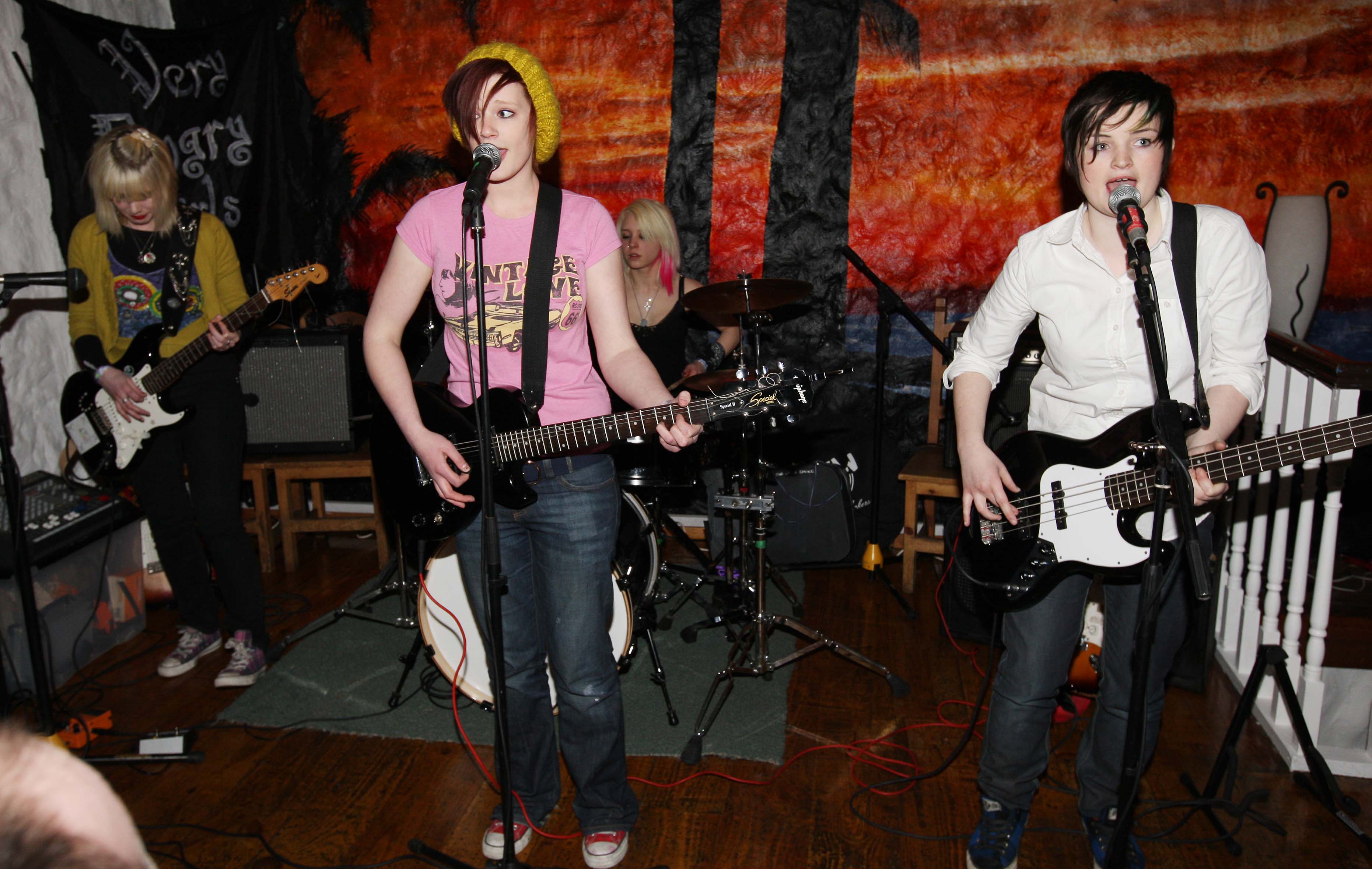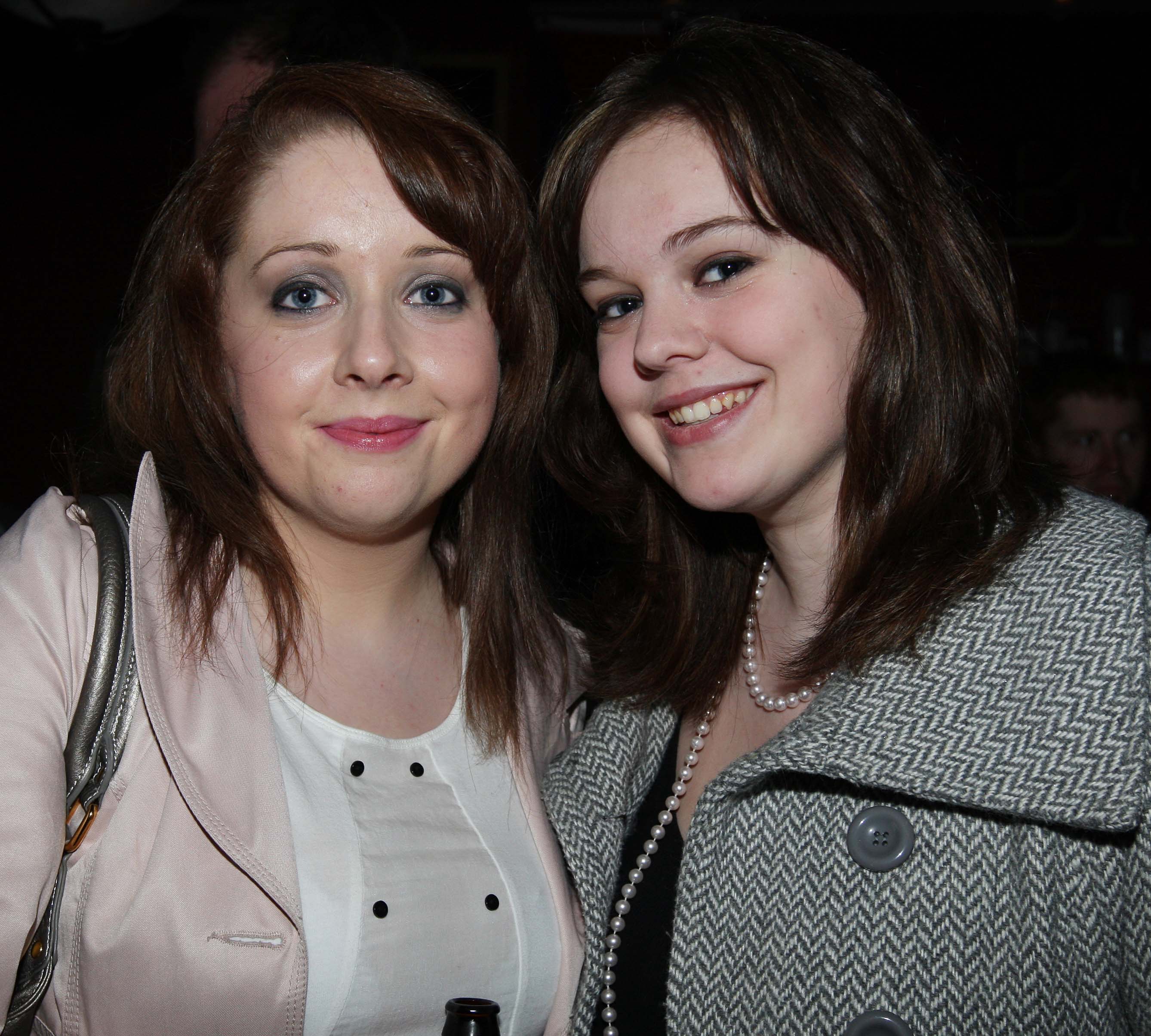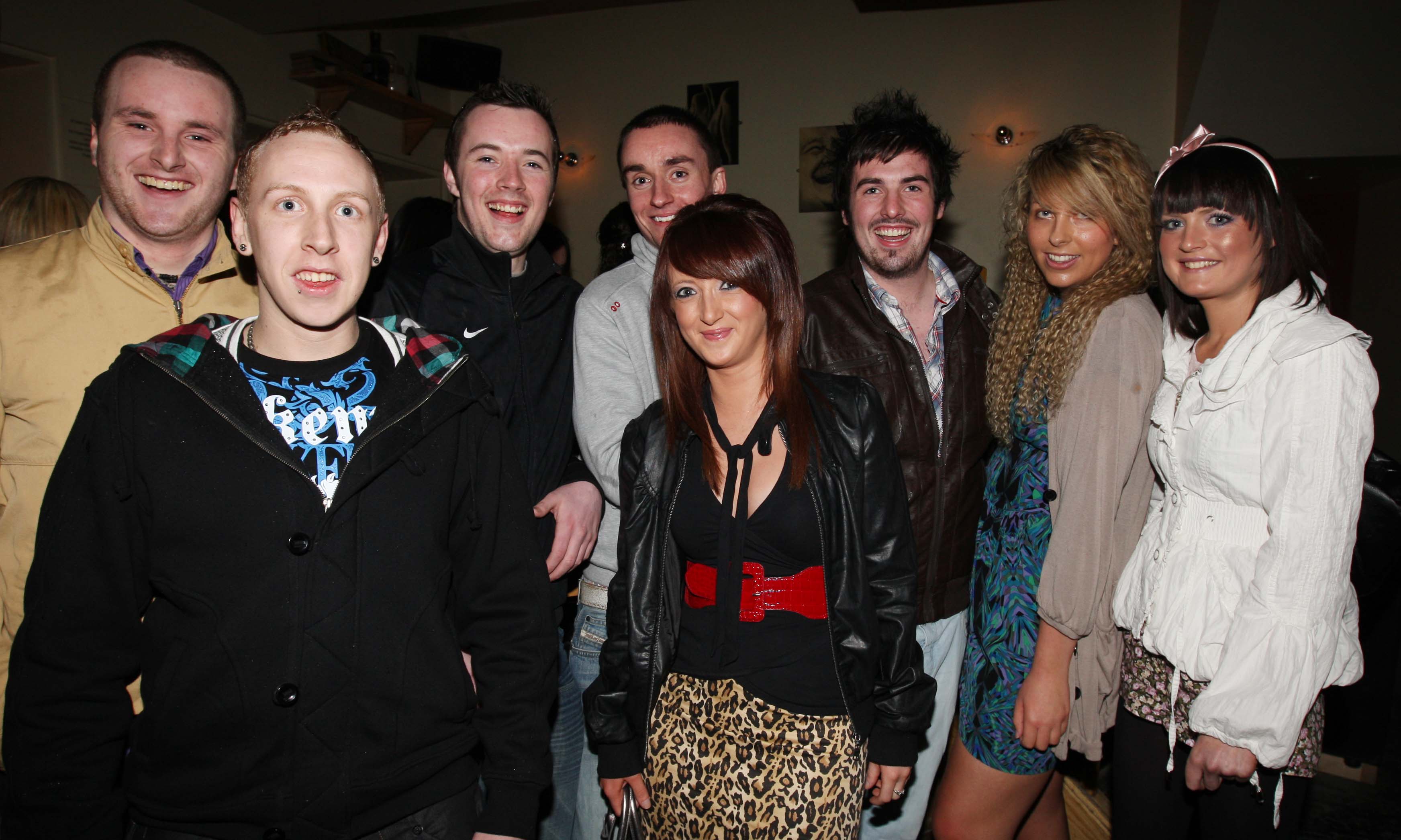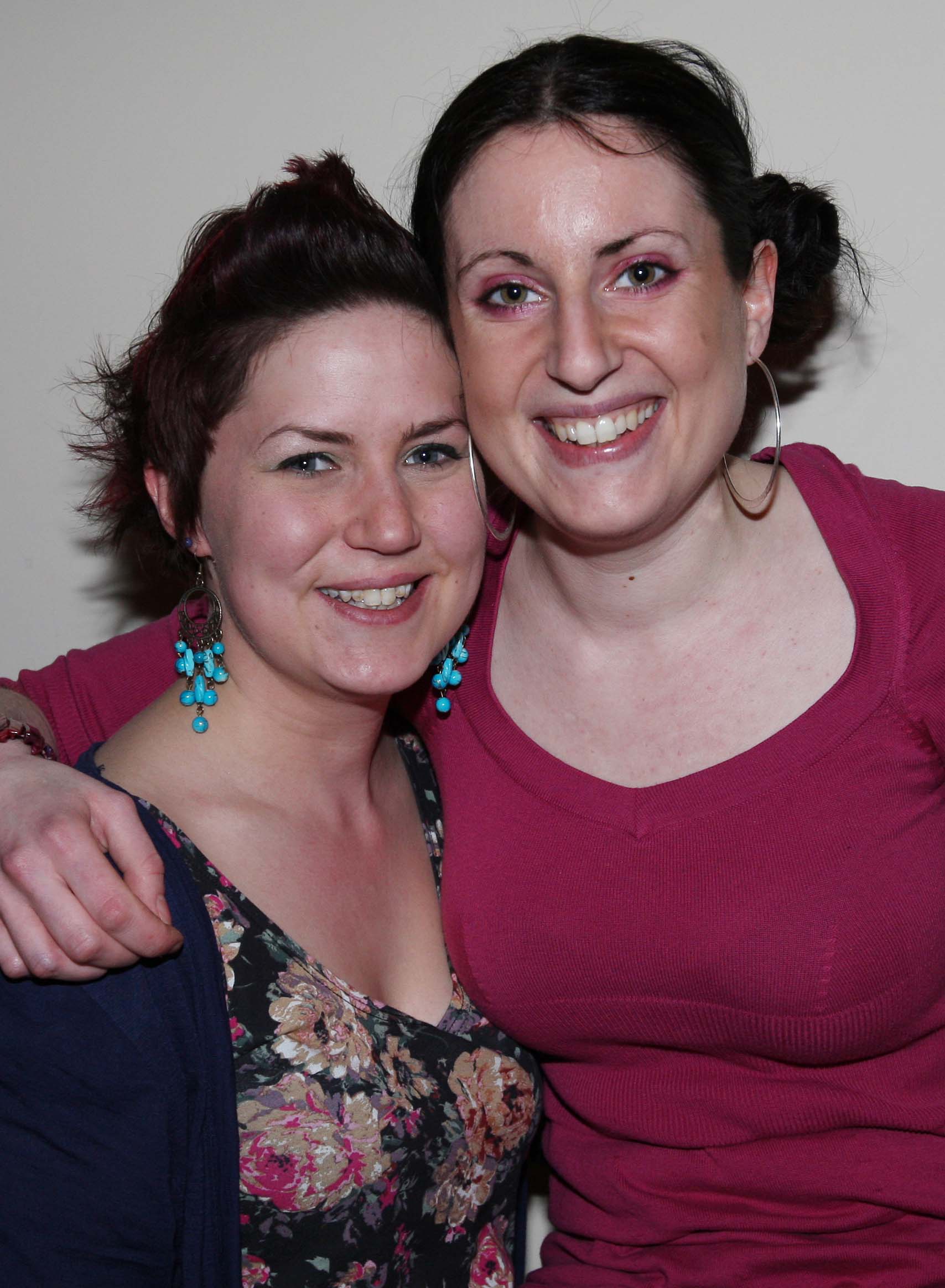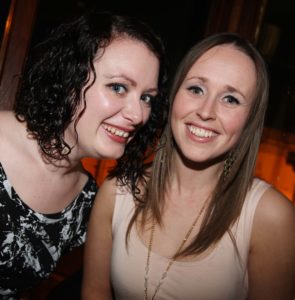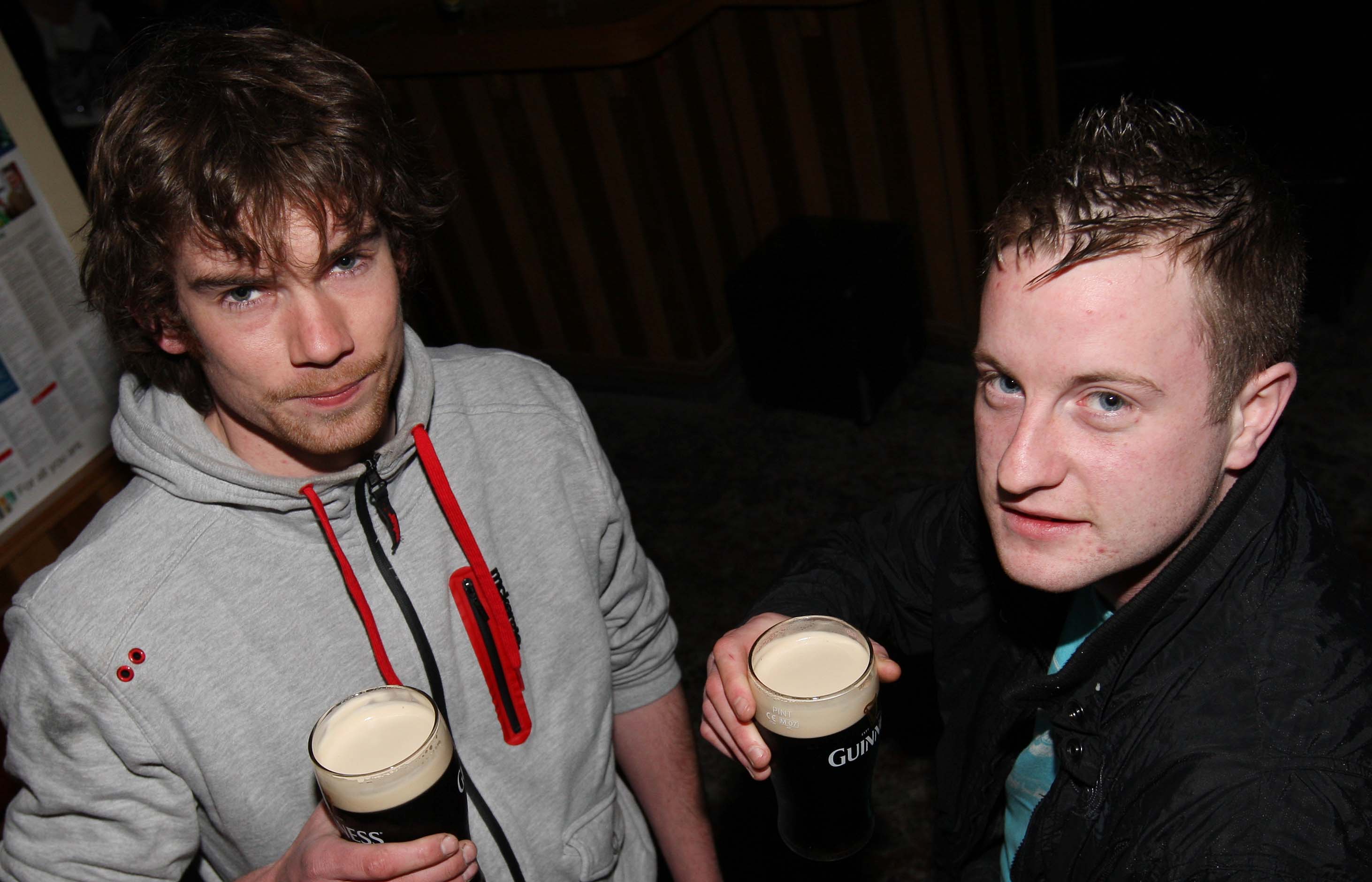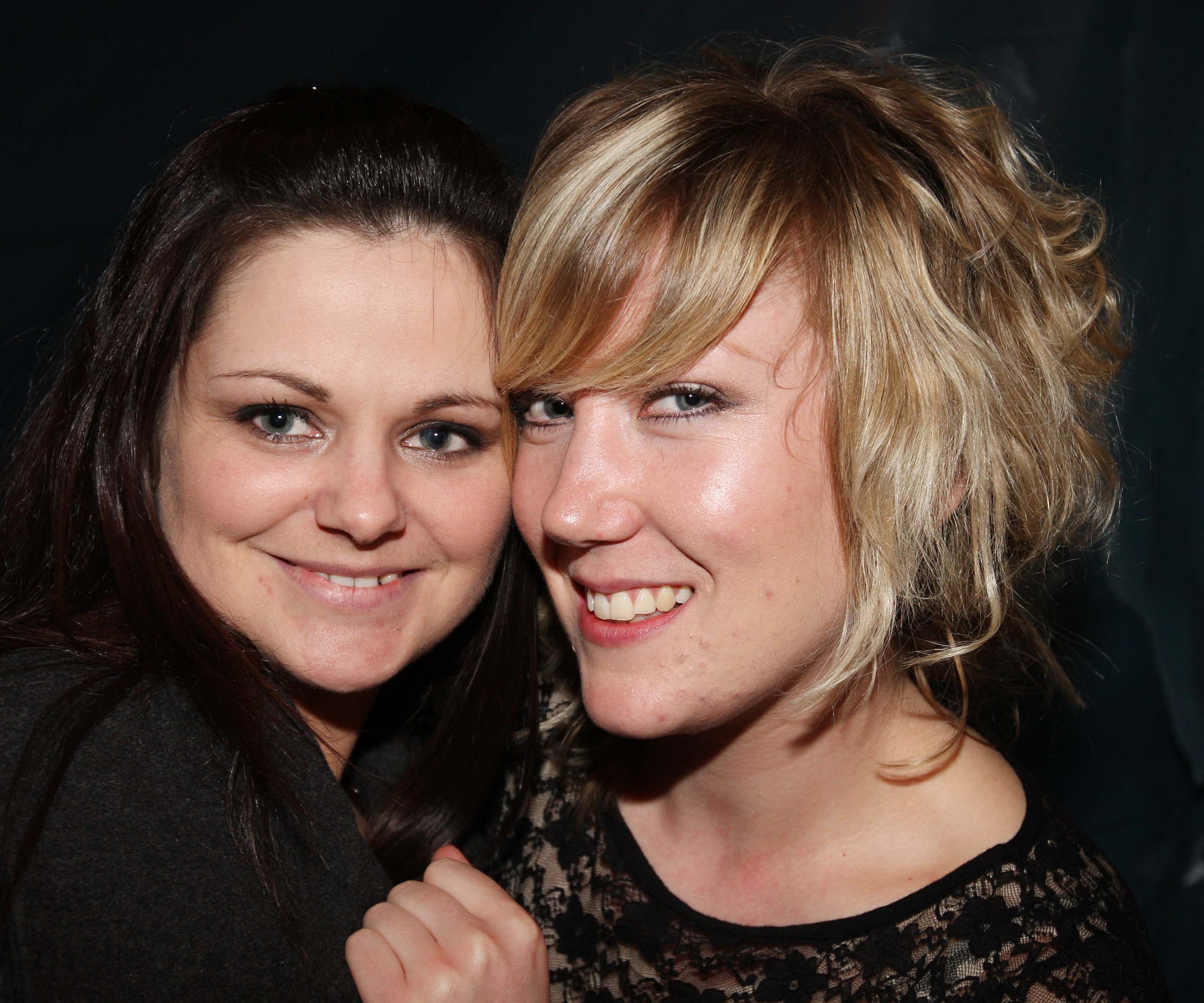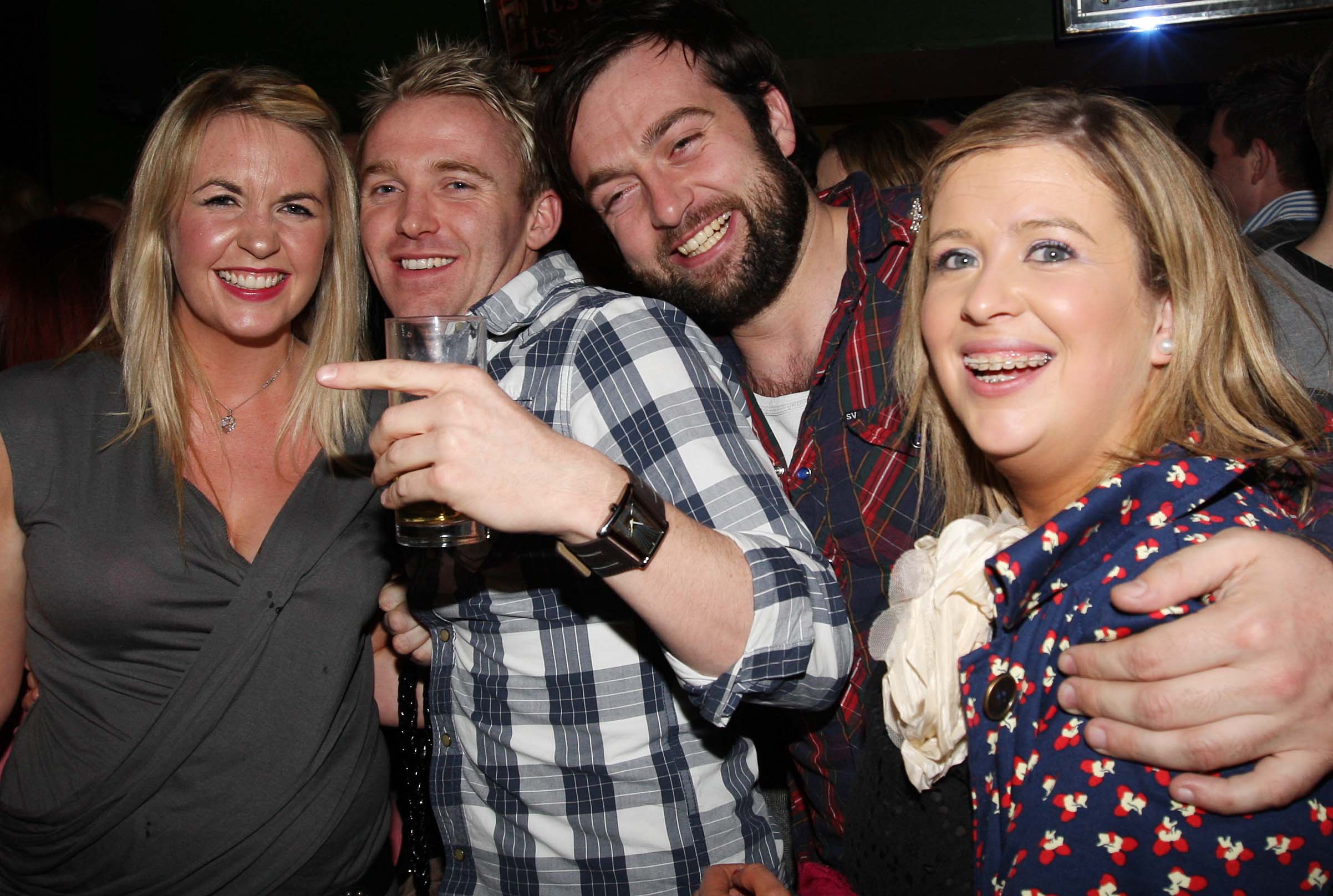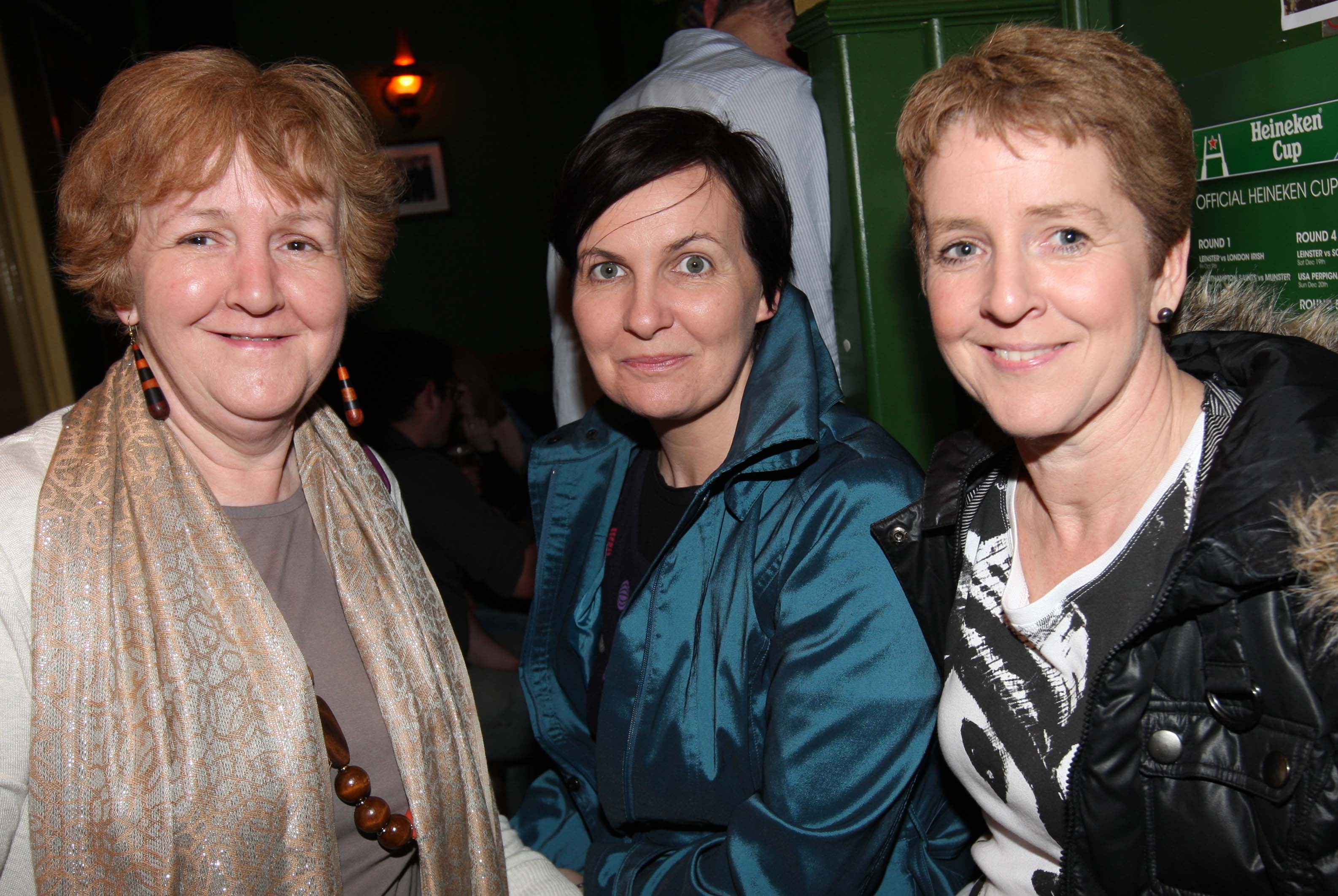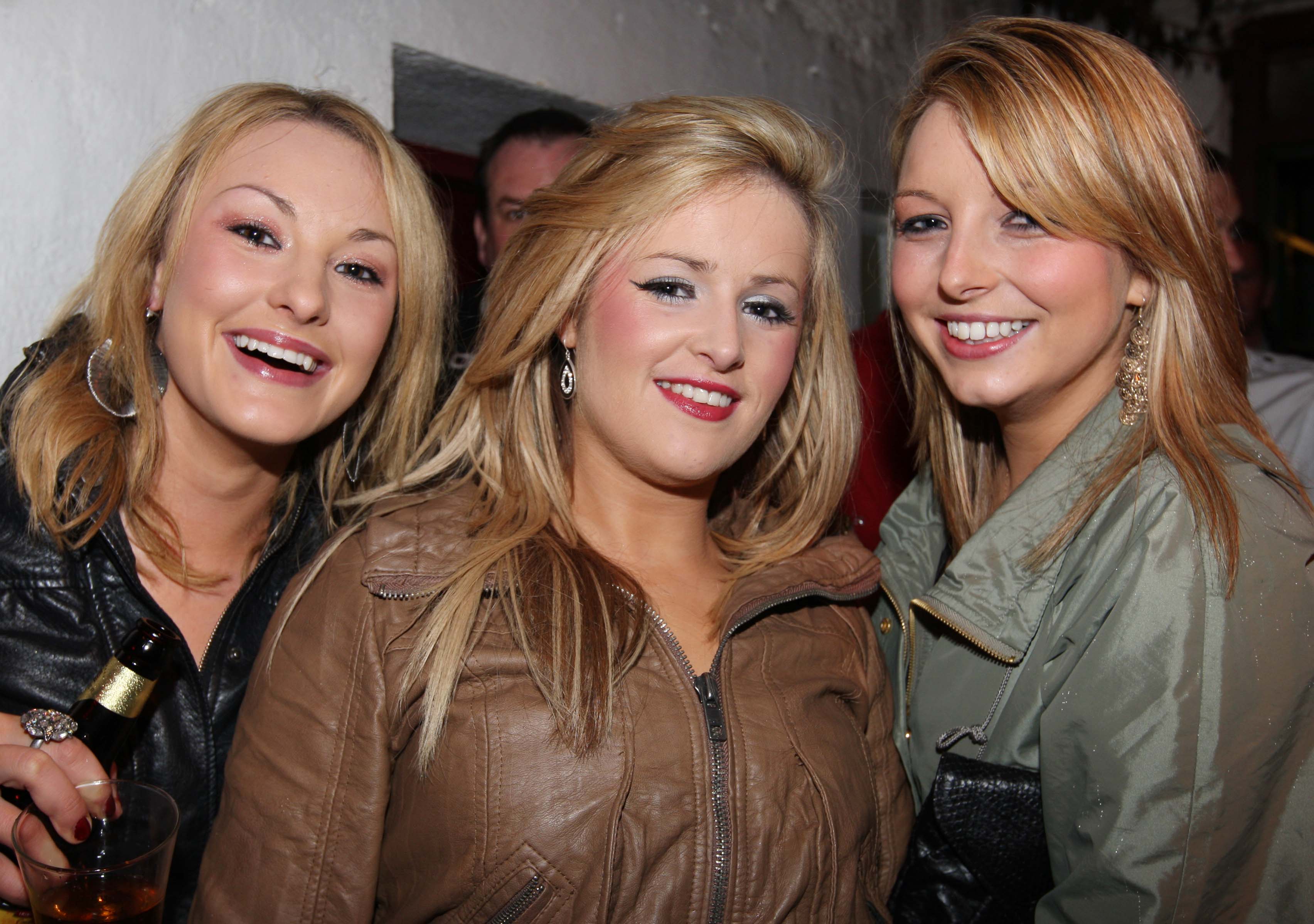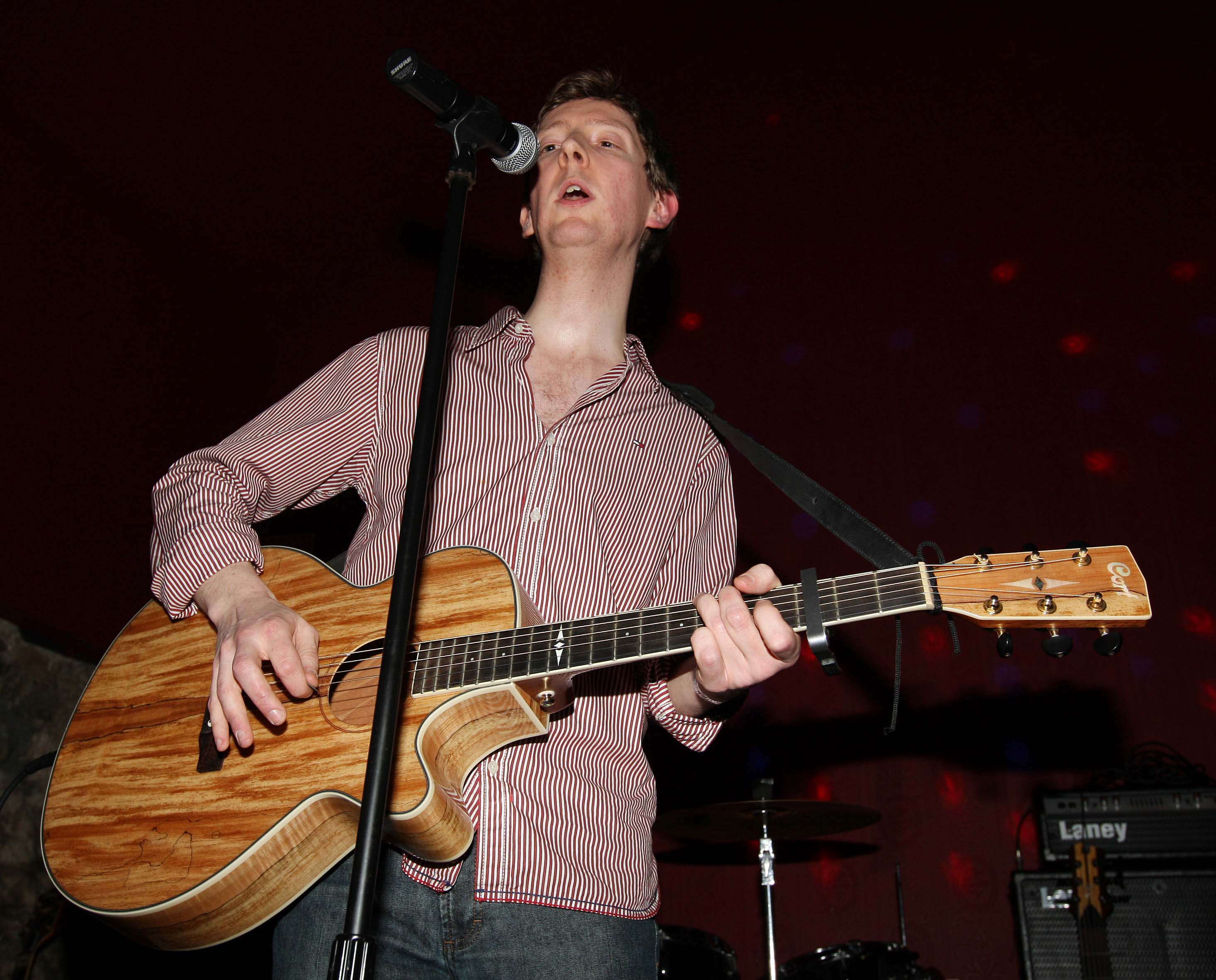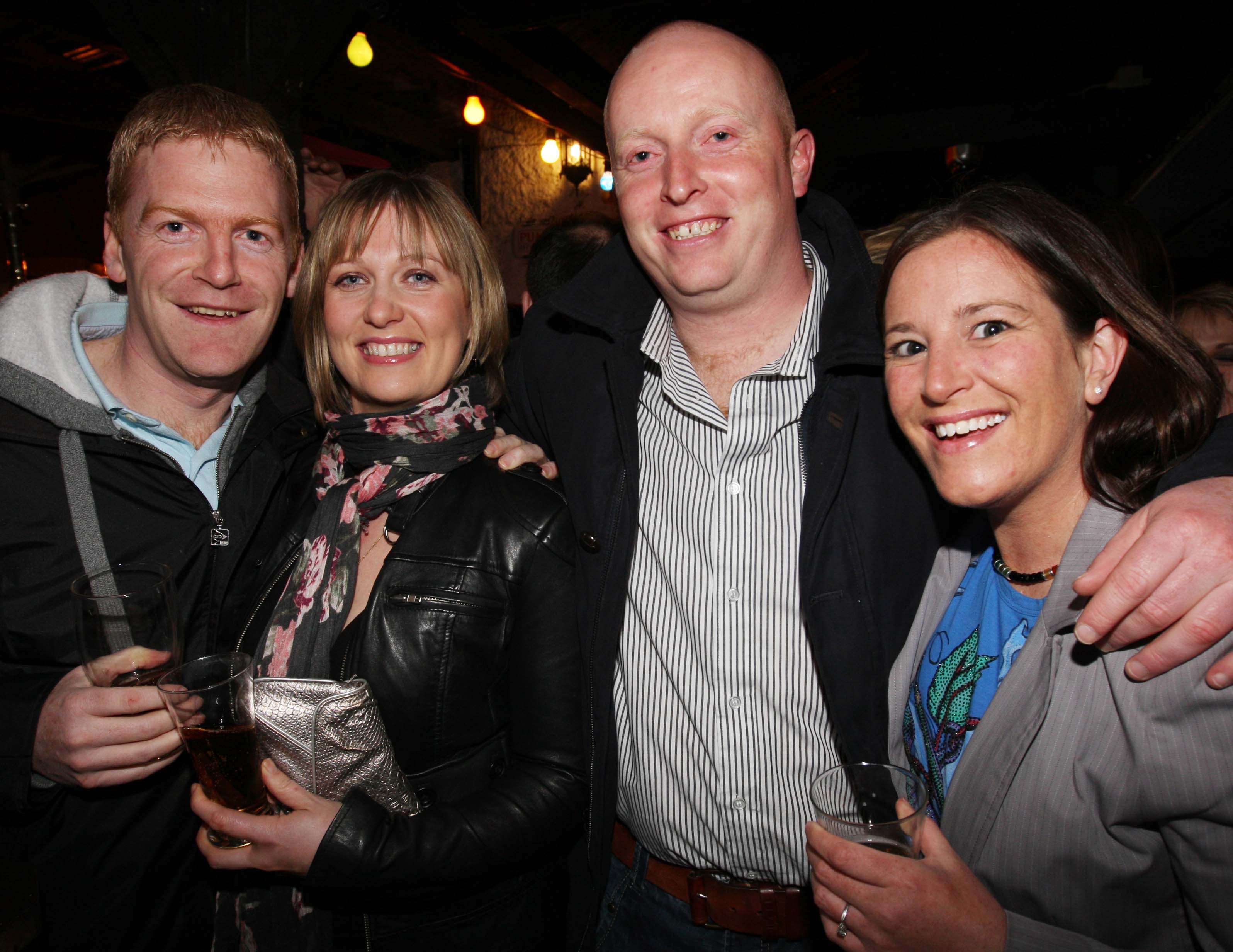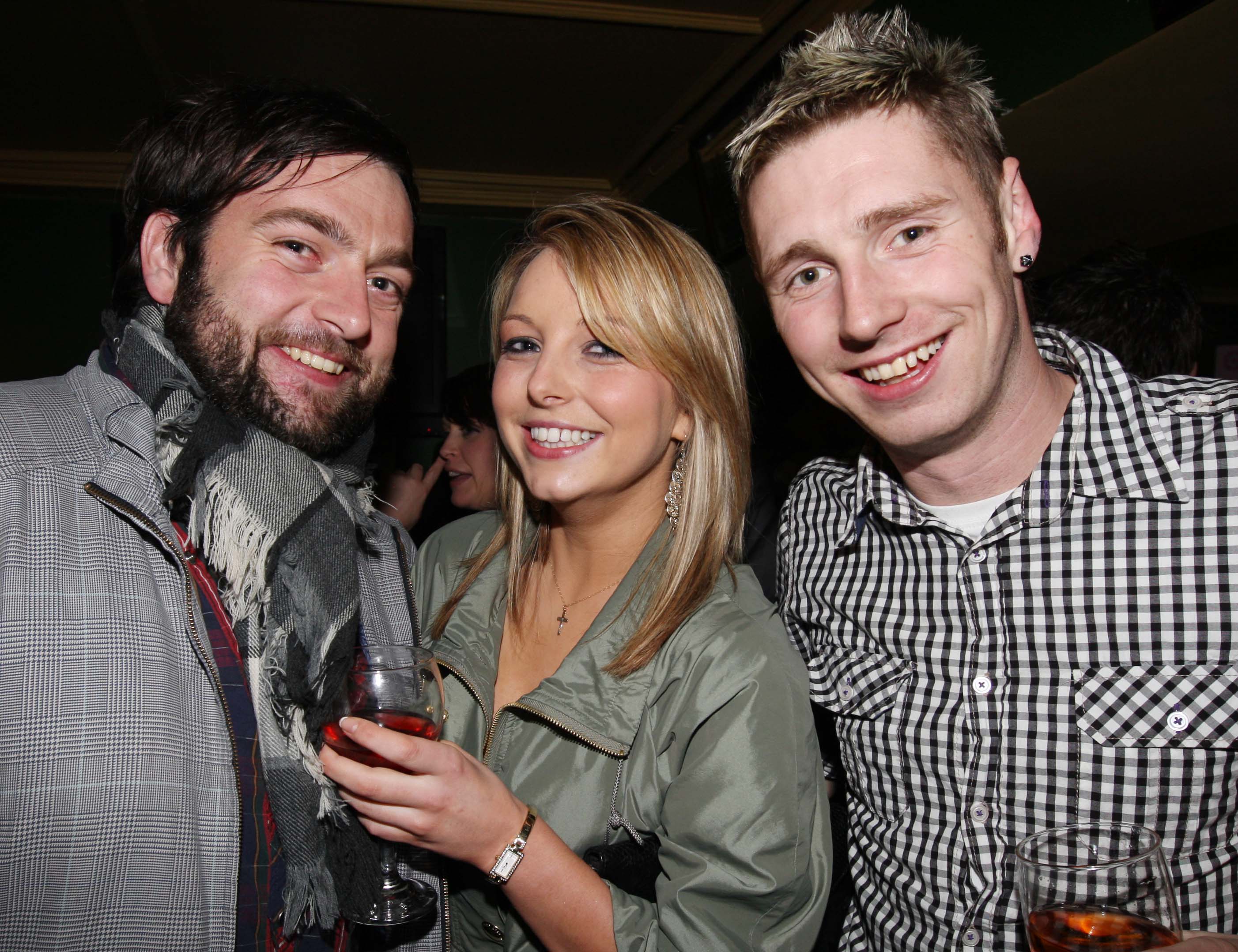 SEE ALSO – Moment In Time: Some great pictures from Rathdowney-Errill Dinner Dance in 2011