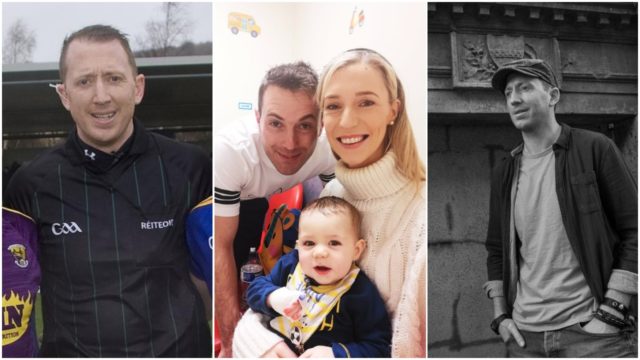 A Laois GAA referee who released a song last week in aid of little Dan Donoher has seen his single storm into the latest Irish charts.
'Wish You Well', performed by Seamus 'Shay' Mulhare, from The Heath, was officially released on Tuesday March 24.
And in that time, it has gone in at number 14 on the Irish Homegrown Top 20 chart.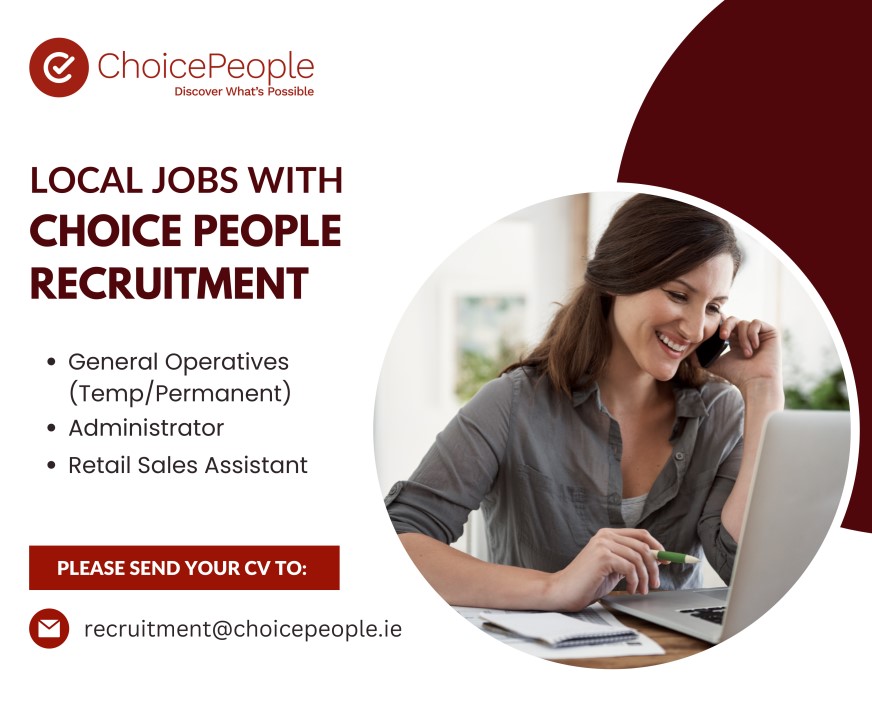 This chart measures Ireland's Top 20 biggest songs of the week by Irish artists only.
It is complied by the Official Charts Company and is based on sales of physical copies, downloads and streams.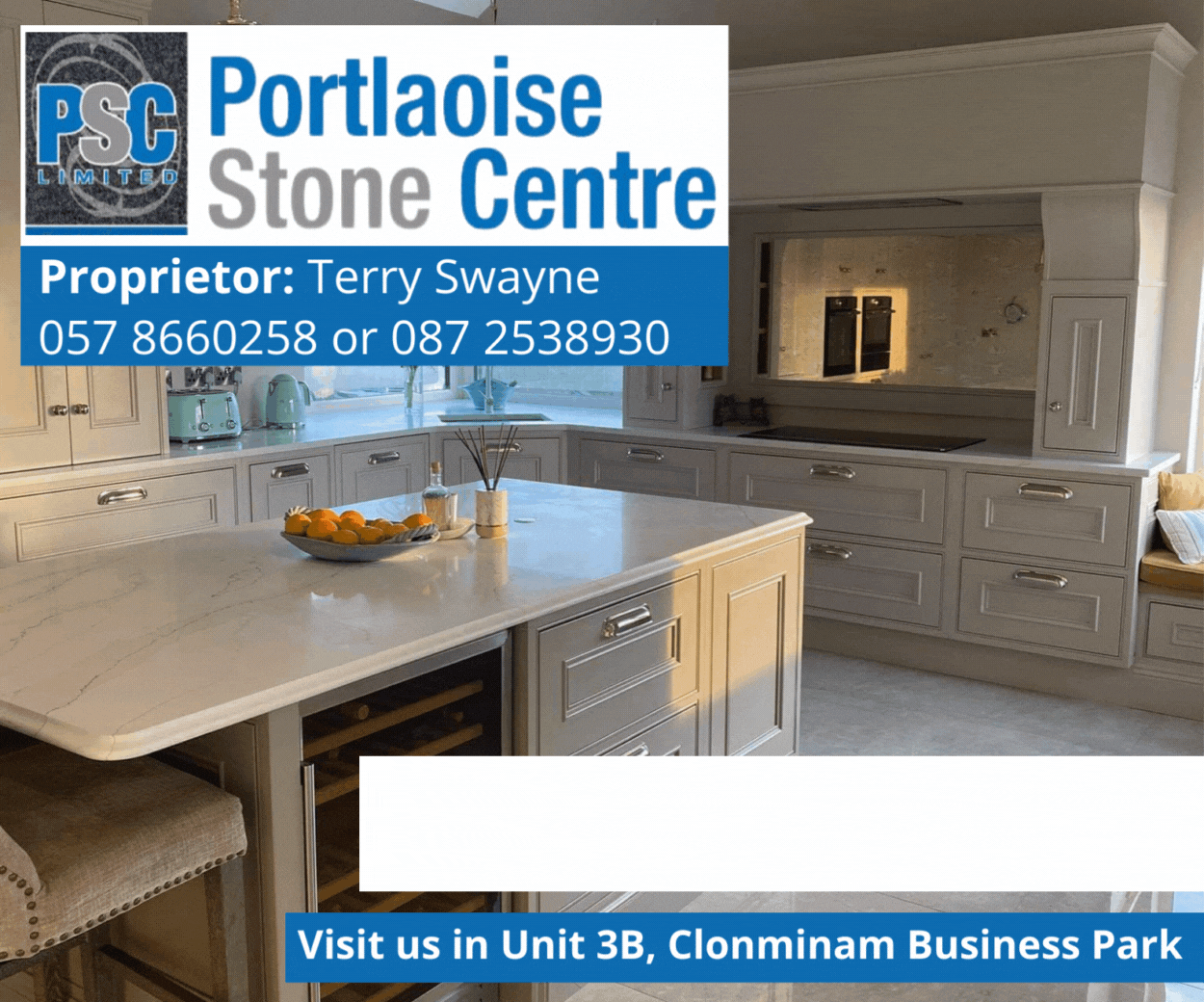 Mulhare is now rubbing shoulders with the likes of Niall Horan, Picture This, Dermot Kennedy and The Script on this chart.
The 39-year-old prison officer would be very well known in GAA circles as a player with The Heath and lately as a referee.
Mulhare would also be very well known in the music and theater sphere as well.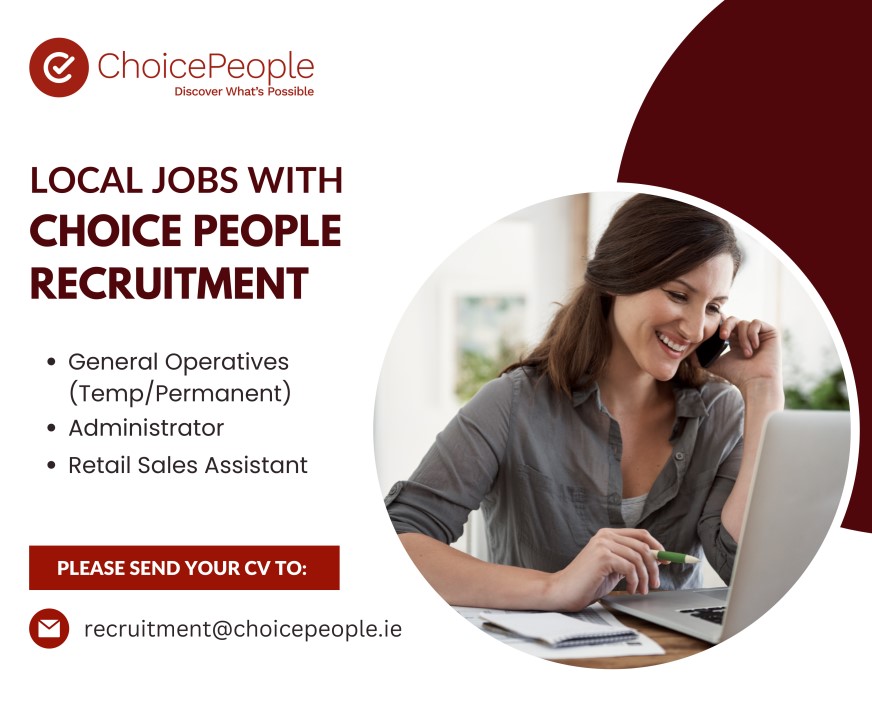 His previous bands include 'Splurge' and 'The Matadors of Fate'.
He has starred in the on-stage production of Jesus Christ Superstar by Portlaoise Musical Society, and made his film debut in Isabelle Blanche's critically acclaimed short film 'Waiting'.
Speaking to LaoisToday last week, Mulhare said: "I am extremely moved by the story of 'Do It For Dan' and I wanted to do something to help Dan and his parents Aisling and Niall.
"This is an upbeat tune and we could all do with a lift in the times that we now find ourselves in.
"So I hope that people like it and I hope they can support Do It For Dan by buying a copy for just €2."
The song is available to listen to here and can be purchased from this link for just €2. 
There was to be an official launch of the single on April 5 in Kavanagh's but that has had to be put on ice due to the Coronavirus outbreak.
A massive fundraiser was launched for baby Dan Donoher on March 5, son of Niall and Aisling Donoher from Ballybrittas, who has been diagnosed with a rare life-threatening disease.
A GoFundMe page has been set up for the little boy with a genetic neuromuscular disease called Spinal Muscular Atrophy (SMA) Type 1 and Scoliosis.
A breakthrough treatment is available in the USA and to meet the cost, a target of €2million has been set.
The reaction to the fundraiser has been huge with €485,000 raised so far from more than 14,000 different people.
People are not just raising money but awareness too as people are sharing the GoFundMe page on multiple social media platforms.
Dan's parents Niall and Aisling (Nee Quigley) are very well known in the Laois GAA community.
Niall represented Laois footballers at all levels until his retirement at the end of the 2018 season while Aisling, originally from Timahoe, played for the Laois ladies team for a long number of years too. The couple live in Jamestown, on the old main Dublin Road near Ballybrittas.
Dan was diagnosed with this disease last December at the age of 8 months.
The life expectancy of an SMA type 1 child is 18-24 months.
A ground breaking treatment called Zolgensma is currently only available in USA and costs 2.1 million dollars for a once off infusion.
Studies show that Zolgensma can substantially improve quality of life and survival of this horrific disease.
This treatment is only available to children under the age of two and who meet the requirements.
Dan currently qualifies but "we are against the clock" his parents explain.
About one in every 11,000 children are diagnosed with SMA. It had been incurable, but with this wonder drug on the market it offers Dan a chance at improved or even a normal life.
SEE ALSO – Laois horse owner pledges winnings from Wexford win to 'Do It For Dan'