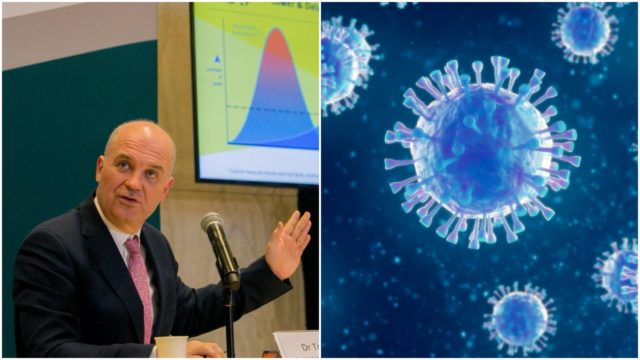 A total 295 of new cases of Coronavirus have been diagnosed in Ireland today.
This is an increase on the 2,615 cases from yesterday and takes the overall total to 2,910.
While now 54 people have died from the disease – an increase of eight from yesterday.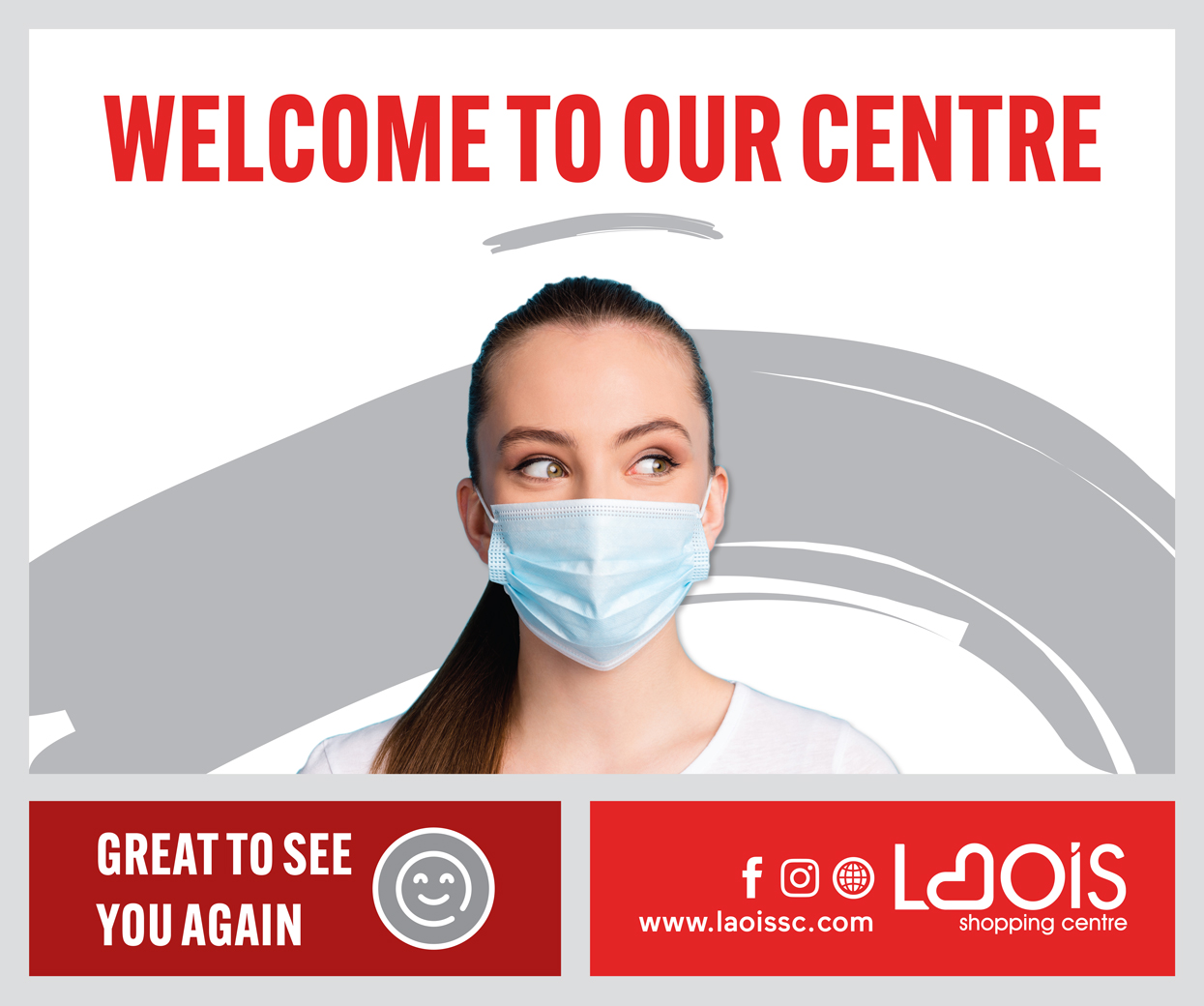 Six of the deaths located in the east, 1 in the south and 1 in the west of the country. The patients included 5 females and 3 males.
The median age of today's reported deaths is 86. All six patients were reported as having underlying health conditions.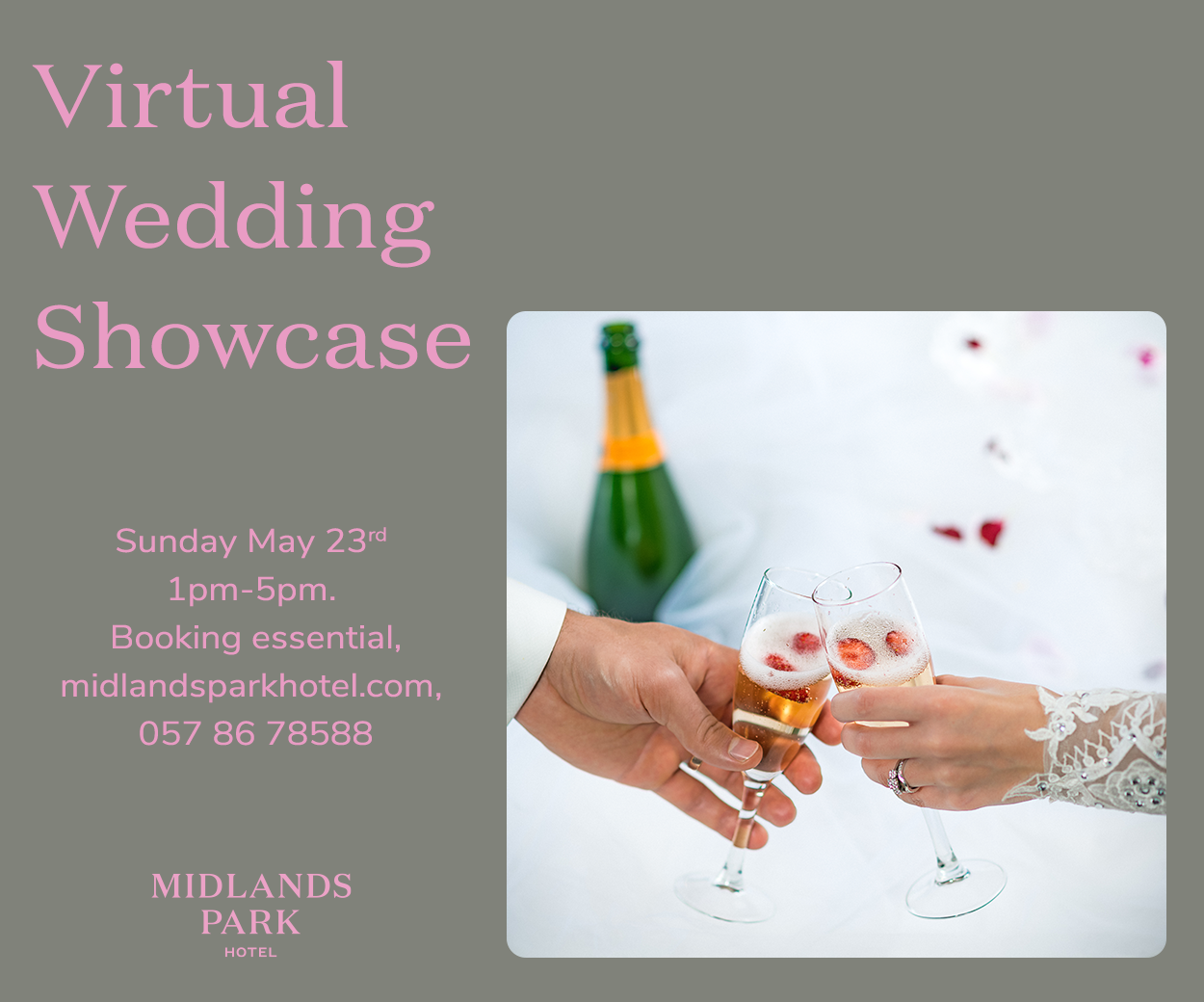 Dr. Tony Holohan, Chief Medical Officer, Department of Health, said: "We are beginning to see encouraging signs in our efforts to flatten the curve. However, we cannot become complacent as we are still seeing new cases and more ICU admissions every day.
"Our strategy remains the implementation of public health restrictions to interrupt the spread of the virus and prevent people from arriving to ICU in first place."
Professor Philip Nolan, Chair of the NPHET Irish Epidemiological Modelling Advisory Group (IEMAG), said; "We know what an unmitigated epidemic looks like, we are not on that track.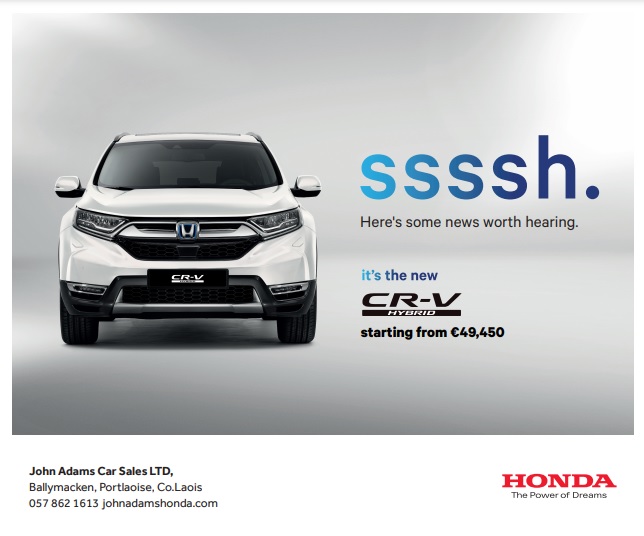 "The model reveals that before restrictions were in place, daily growth rate of confirmed cases was at 33%. This has fallen in recent days to around 15%. But it is still growing and needs to fall further.
"It takes time to see the impact of our efforts in the numbers. It will be another 7-10 days before we have a reliable picture of how effective our collective efforts have been."
The Department of Health recently published an "Ethical Framework for Decision-Making in a Pandemic". Dr. Siobhán O'Sullivan, Chief Bioethics Officer, Department of Health, said; "Clinicians have to make tough decisions, often on a daily basis. This framework has been developed to support clinicians in making sound clinical judgement, within a very complex environment.
"We will continue to support our healthcare professionals, especially in the toughest aspects of their work."
While, as of Saturday March 28, there are now 14 cases of Coronavirus in Laois.
People have been asking for the stats on recovered patients but as yet, the HSE have not released these.
However, a website giving stats on worldwide figures of Coronavirus, says that just five people have recovered in Ireland.
Today's data from HPSC, as of midnight, Saturday 28th March (2,475 cases), reveals:
· 51% are male and 49% are female, with 111 clusters involving 428 cases
· the median age of confirmed cases is 47 years
· 645 cases (26%) have been hospitalised
· Of those hospitalised, 84 cases have been admitted to ICU
· 578 cases (23%) are associated with healthcare workers
· Dublin has the highest number of cases at 1,393 (56% of all cases) followed by Cork with 217 cases (9%)
· Of those for whom transmission status is known: community transmission accounts for 50%, close contact accounts for 27%, travel abroad accounts for 23%
Links to today's other Coronavirus stories 
In Pictures: Portlaoise Hospital triple number of ICU beds as Coronavirus pandemic continues
Laois GAA referee's song in aid of 'Do It For Dan' storms into the charts
Studying during Coronavirus: Portlaoise CBS student on prepping for state exams in a pandemic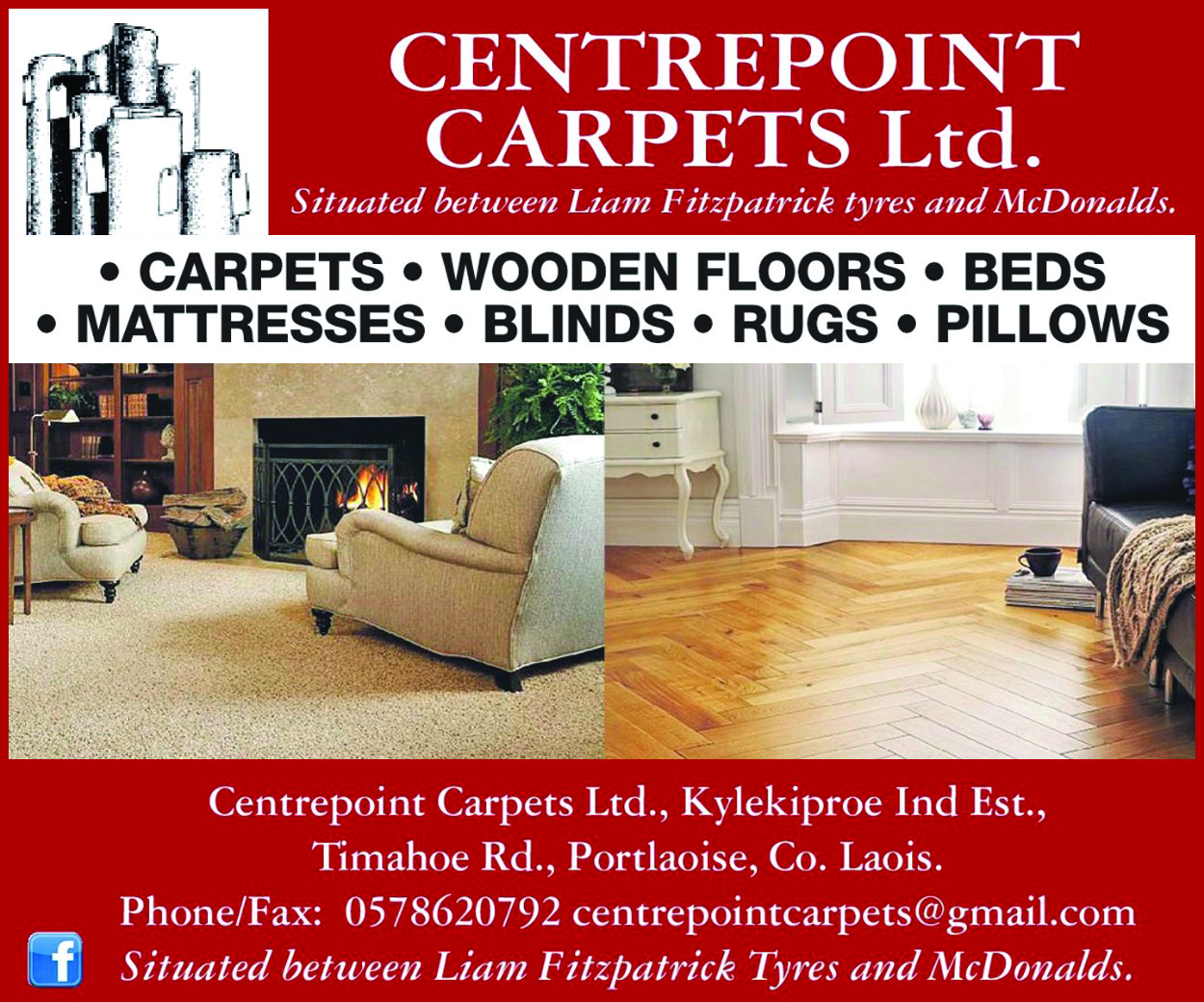 Laois school launch online well-being week for students
Midlands Science provides fun at home with new initiative
Telfords in Portlaoise and Mountrath: We will supply goods for EMERGENCY PURPOSES ONLY
Kelton Cleaners open for business in Lyster Square in Portlaoise
Northern Ireland, the UK and globally 
One more person has died after contracting Covid-19 in Northern Ireland, it has been announced. 123 new cases have been confirmed since yesterday.
So far 22 people have died and the total number of confirmed cases is 533.
In Britain, there are now 19,522 cases with 1,415 deaths – an extra 187 people passed away today.
There are now more than 740,000 cases globally with at least one in almost every country on the planet. Almost 36,000 people have died. While 157,000 have recovered.
These are notably in the United States which has reported 145,099 cases and 2,606 deaths and Italy with 97,689 cases and the world's highest death toll of 10,779.
Nursing Homes 
A meeting between Nursing Homes Ireland and the Minister for Health took place at the Department of Health today. Minister Simon Harris said afterwards that the National Public Health Emergency Team will tomorrow consider measures for nursing homes during the Covid-19 outbreak.
New data on Covid-19 from the Health Protection Surveillance Centre (HPSC) shows that there are 22 clusters in nursing homes and 19 in hospitals in the Republic of Ireland.
A cluster is generally considered to be 3 or more cases in the one place.
Cheese trouble 
Irish cheese makers say there's been a 75% drop in sales as a result of Coronavirus.
The closure of farmers markets has been a big issue and the closure of many food services outlets has also hit demand.
Coronavirus Myths
As yet, there is no cure currently for COVID-19.
So people suggesting/selling special remedies like vitamin C, garlic, home cures, drinking bleach, or putting half an onion in rooms around the house are – well you know don't you?
The World Health Organisation has advice on some of these urban legends.
Cuisle Centre 
The Coronavirus outbreak has led to the Cuisle Centre in Portlaoise closing.
They said: "The Covid-19 restrictions mean that we have had to temporarily close our doors, but we are still here to support you and your family.
"As we know this is a confusing time for our patients as chemotherapy and surgery are been rescheduled – we will be continuing to give you support and guidance over the phone.
"Just call 0578681492 and leave your name, number and a brief message and we will get back to you. You can also contact us on email: info@cuislecancersupportcentre.ie or messenger us through facebook.
"Stay safe everyone, wash your hands and take a little exercise."
Important information 
Symptoms of Covid-19 include:
Cough
Shortness of breath
Fever
Breathing difficulties.
Further resources:
A helpline for older people who are concerned about the coronavirus has been launched by Alone. The number is 0818 222 024, and it's open Monday to Friday, 8am-8pm.
SEE ALSO – For more Coronavirus stories click here