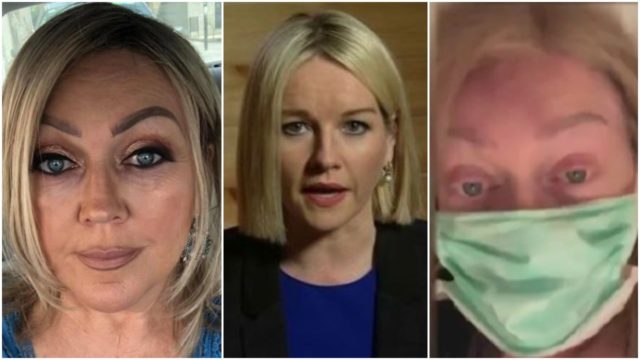 A TV producer, who made two very popular programmes about Laois in recent years, is fighting the Coronavirus in hospital.
Yvonne Kinsella, who is from Dublin and works for Motive TV, produced 'Bypassed' for RTE One in 2016 and 'The Town' for Virgin Media in 2018, appeared via a video on Claire Byrne Live on Monday.
The mother and grandmother, who would be very well known to any of the Laois people who took part in either of those TV shows, was in a very distressed state.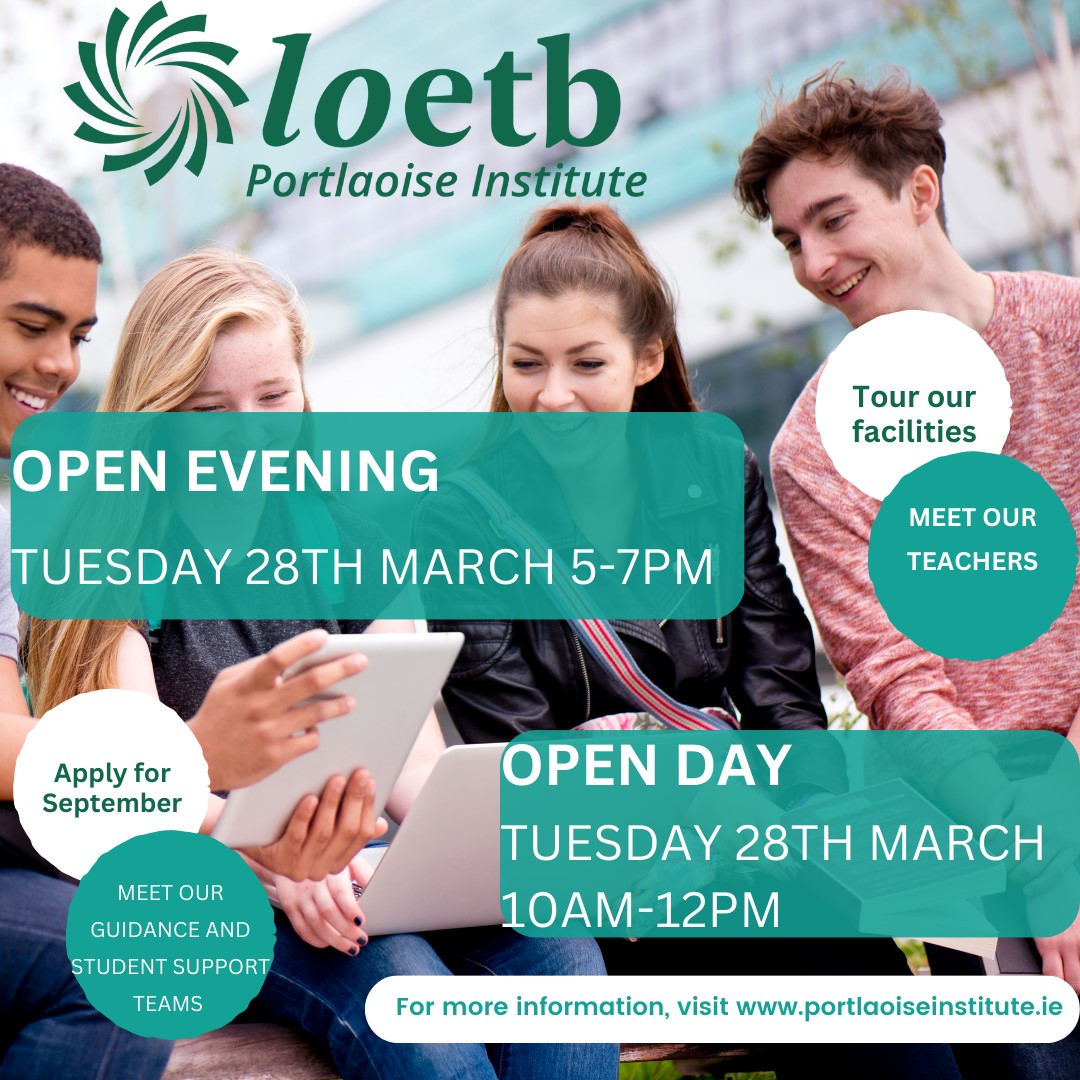 From her hospital bed with a mask over her face, Yvonne, who has a compromised immune system and asthma, revealed how she asked her husband to sign their will before she went to hospital.
She said: "I got here the other night and thought, 'God, am I going to come back out?'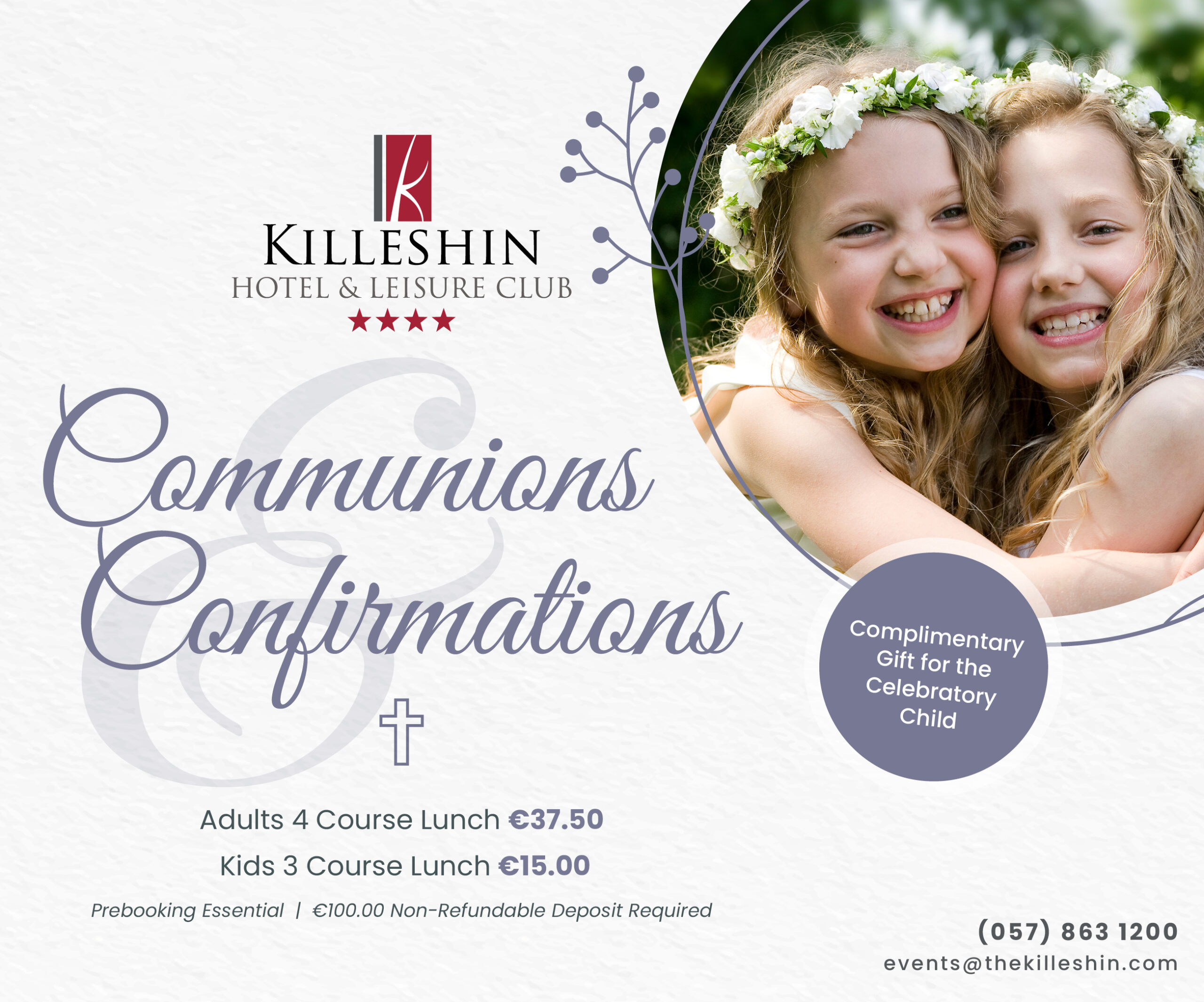 "I asked my husband to find a will that we had in a drawer and I signed it. I just hated it and I told him to mind the kids. I didn't think I would walk back out, I thought my heart was going to give up, the pain was unbearable.
"All I can do is hope that I turn a corner in a week or so and I will be okay again.
"You go asleep and you just hope that god will wake you up, that you don't have to go to ICU."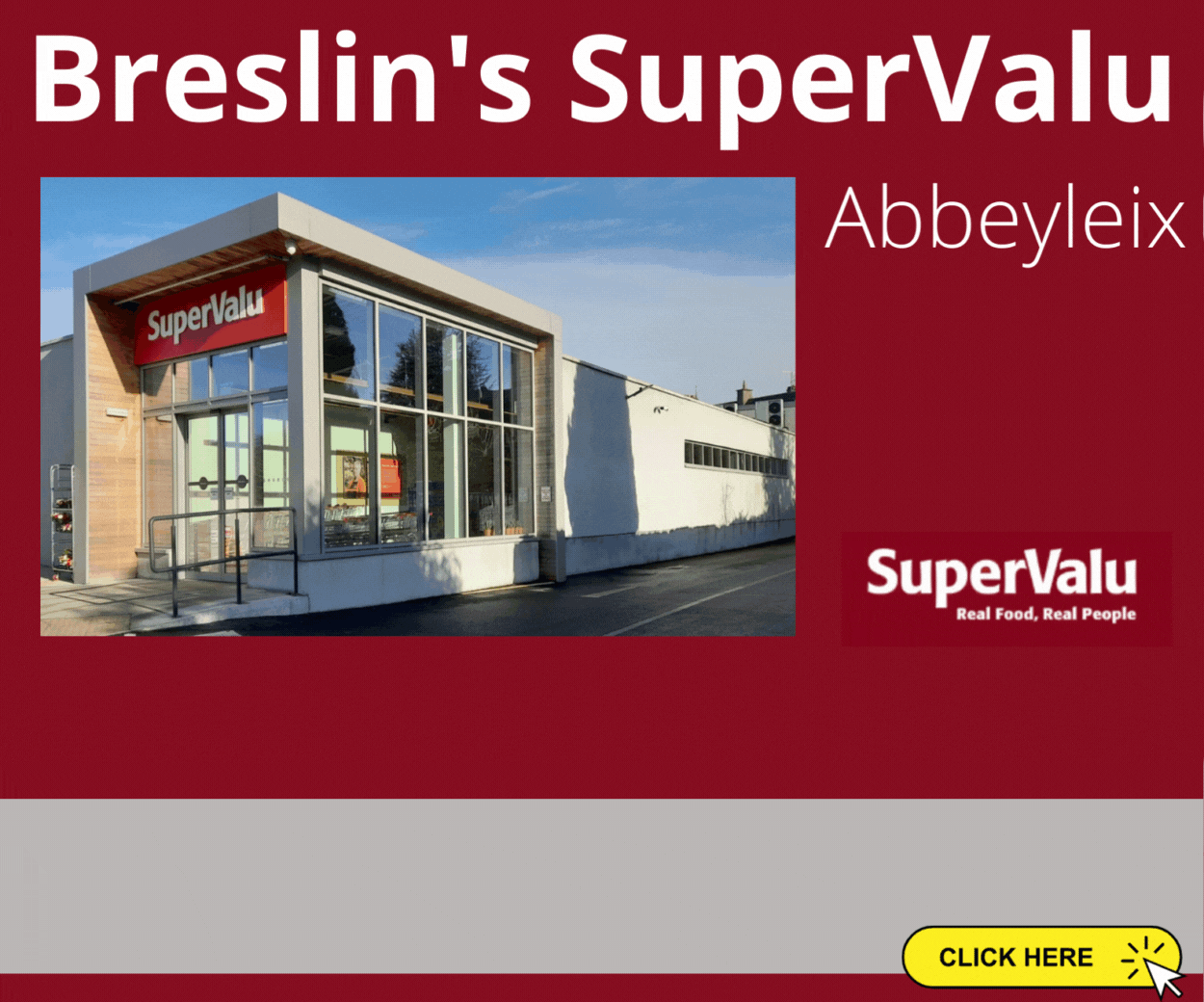 Yvonne paid tribute to the staff in the hospital who are looking after her. While she also urged people to heed the warnings around Coronavirus.
She said: "The staff are unbelievable, they have to go home to their own families but they're still in looking after you they are unbelievable.
"I'm just hoping now that I will turn a corner and I will get out and see my kids and my grandkids again.
"I say to people, don't be fools. I don't know how I got it, don't risk your life, don't risk your family's life, you never know when it is going to change."
Yvonne worked closely with us here in LaoisToday during the production of The Town and we wish her all the very best as she fights against this virus.
"You go asleep & you just hope that God will wake you up – that you don't have to go to ICU" – Yvonne has Cov-19 & is in hospital.

Yvonne Kinsella is a mother of two & grandmother of two from Dublin, she has a compromised immune system & asthma. She recorded this for #CBLive pic.twitter.com/pwkUYKIwW8

— Claire Byrne Live (@ClaireByrneLive) March 30, 2020
SEE ALSO – Coronavirus cases in Ireland go above 3,000 and 17 more deaths