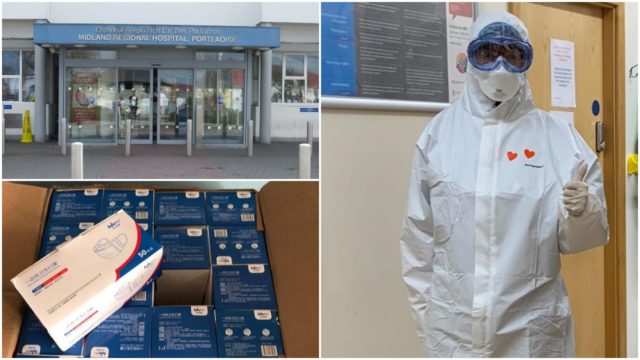 An anaesthetist in Portlaoise Hospital is hoping local businesses can help to source crucial Personal Protective Equipment.
There is a worldwide shortage of PPE and without it, healthcare workers are at a greater risk of contracting Coronavirus.
Laois Chamber of Commerce put on the appeal on their Facebook page last night.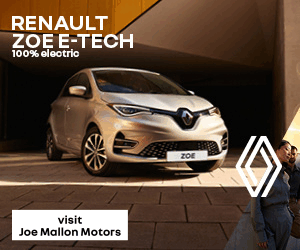 They said: " We have been asked by this Anaesthetist in Portlaoise Hospital. She is desperate to get her hands on FFP3 face masks (FFP2 won't stop the virus) and coveralls type 5/6 (EN14216).
"She would appreciate if we could reach out to the business community in Laois for their help.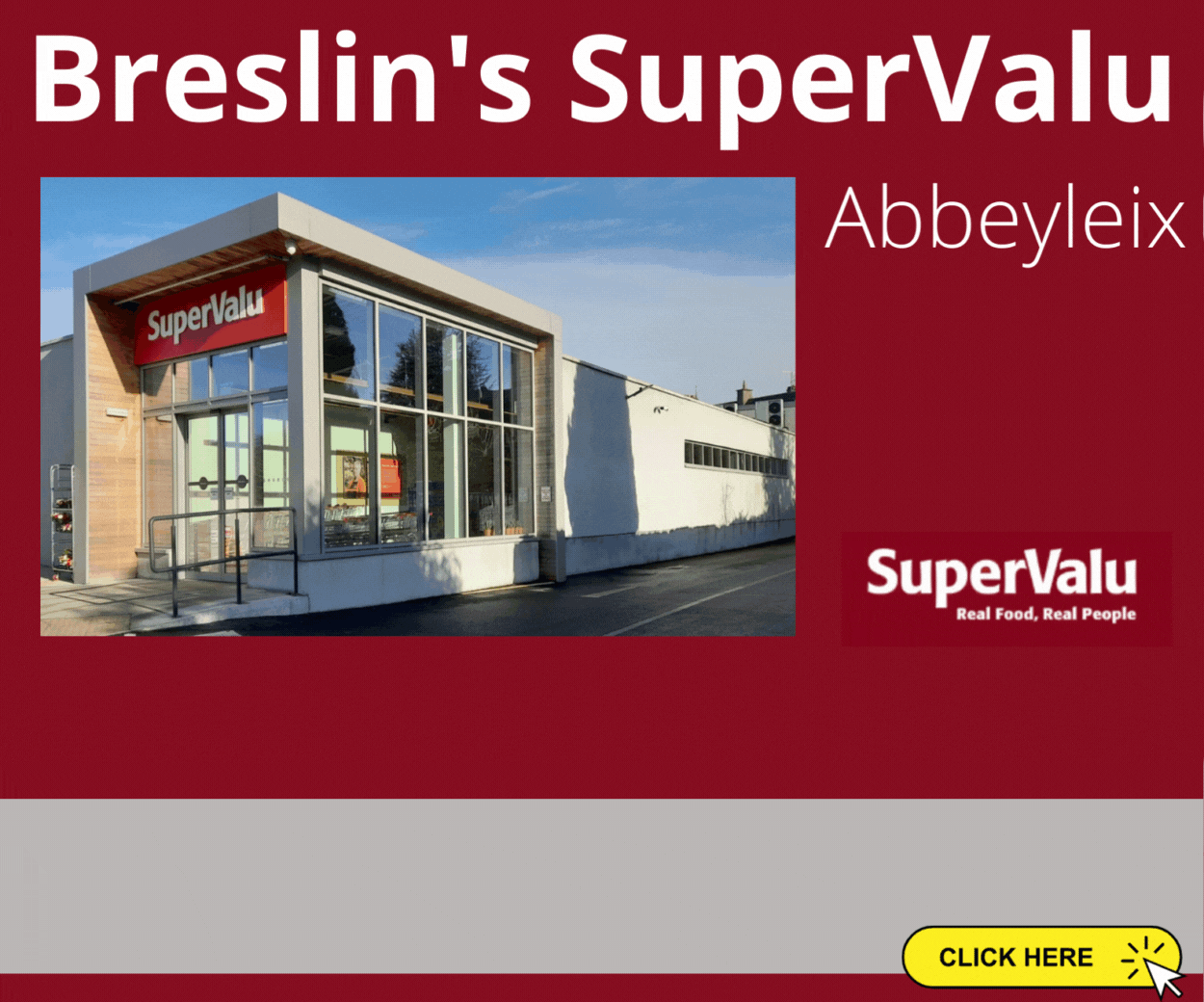 "Please share this message and help if you can. Contact leslie@sequencecontrolsystems.ie"
A number of businesses have already stepped up to the plate in this regard and one of them is located in Stradbally.
Sunshine Take Away, a Chinese restaurant, donated 2,000 face masks to frontline workers in Portlaoise Hospital.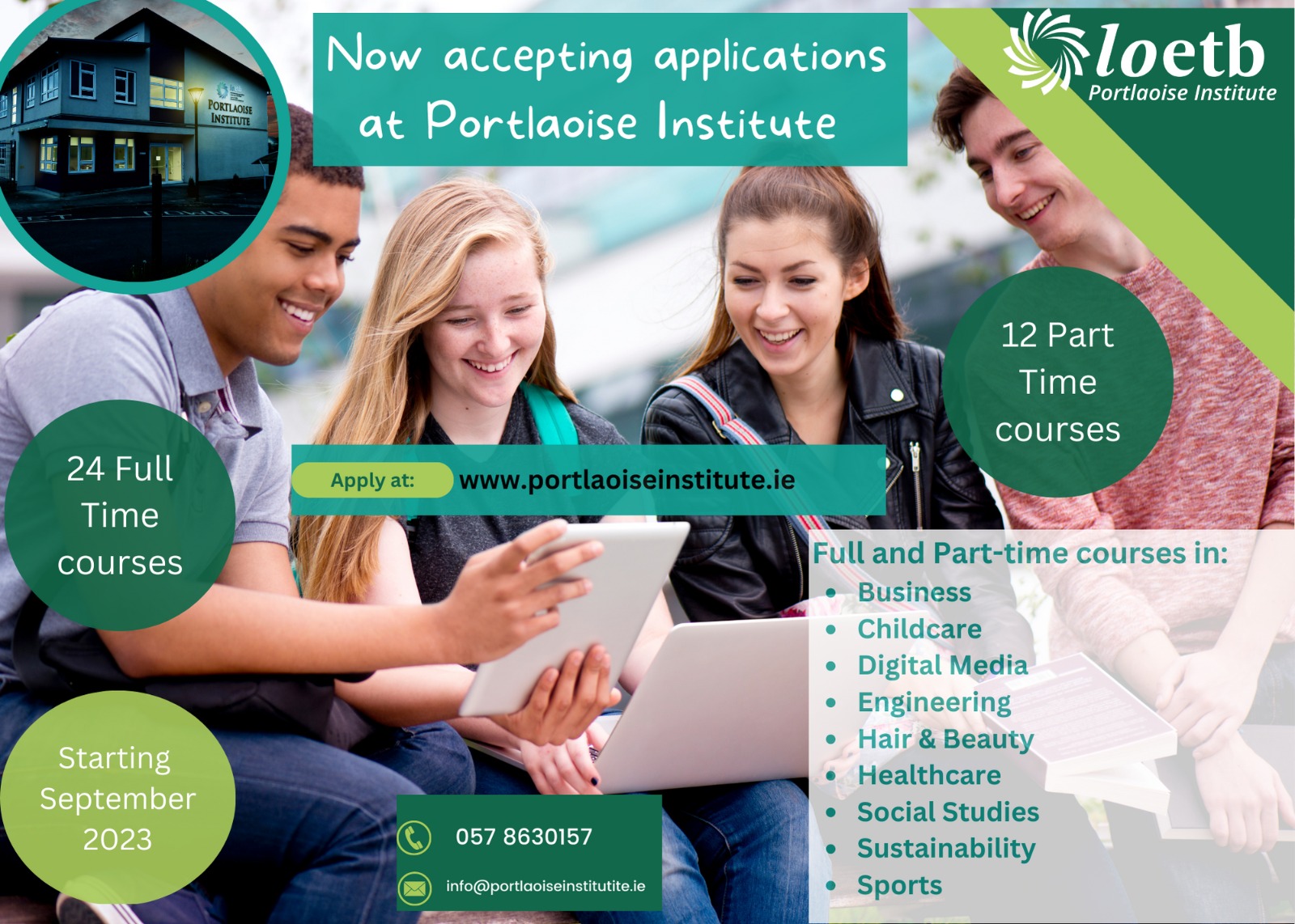 Owner Thomas Trang and his family made the very kind gesture in recent days.
SEE ALSO – Man flown to hospital in 'unresponsive state' following attack in Laois