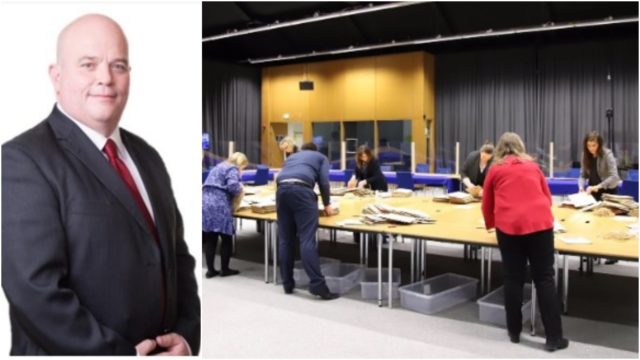 The Labour Party's Mark Wall has been elected to the Seanad after taking the seventh of nine seats for the Industrial and Commercial Panel in a marathon count.
Wall, who is from Castlemitchell and has been a county councillor in the Athy District since 2009, was elected on the 31st count.
Due to the Coronavirus restrictions, candidates and their supporters didn't attend the count which was carried out in Dublin with a small number of observers and streamed online. It concluded in the early hours of this morning.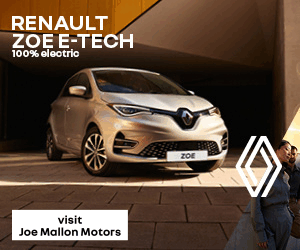 After two strong General Election performances in 2016 and the most recent one in February – when he got over 12% of the vote in Kildare South, the highest percentage preference of any Labour candidate in the country – it sees Wall elevated to the Senate.
It continues a proud family tradition as his father Jack was a Senator from 1993 to 1997 and later served as a TD from 1997 to 2016.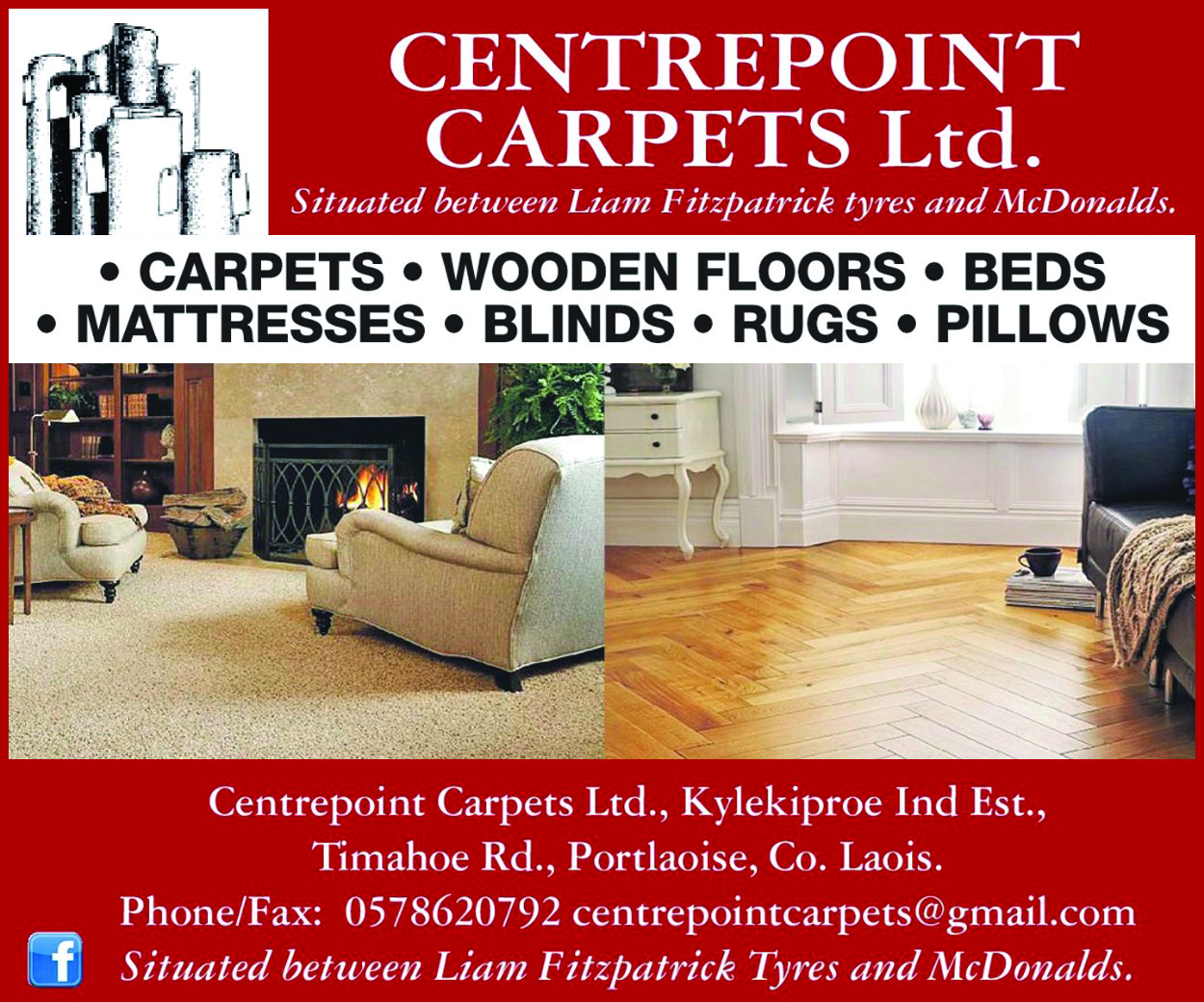 A knock-on effect will be that Labour will have to co-opt someone on to Kildare County Council to replace Wall. They already have Aoife Breslin as councillor based in Athy also.
The Labour Party also had Annie Hoey from Meath elected to the Agricultural Panel on Tuesday.
With the electorate made up of city and county councillors, TDs and outgoing Senators, Wall got 84 first preference votes, counted as 84,000 for the purposes of transfers.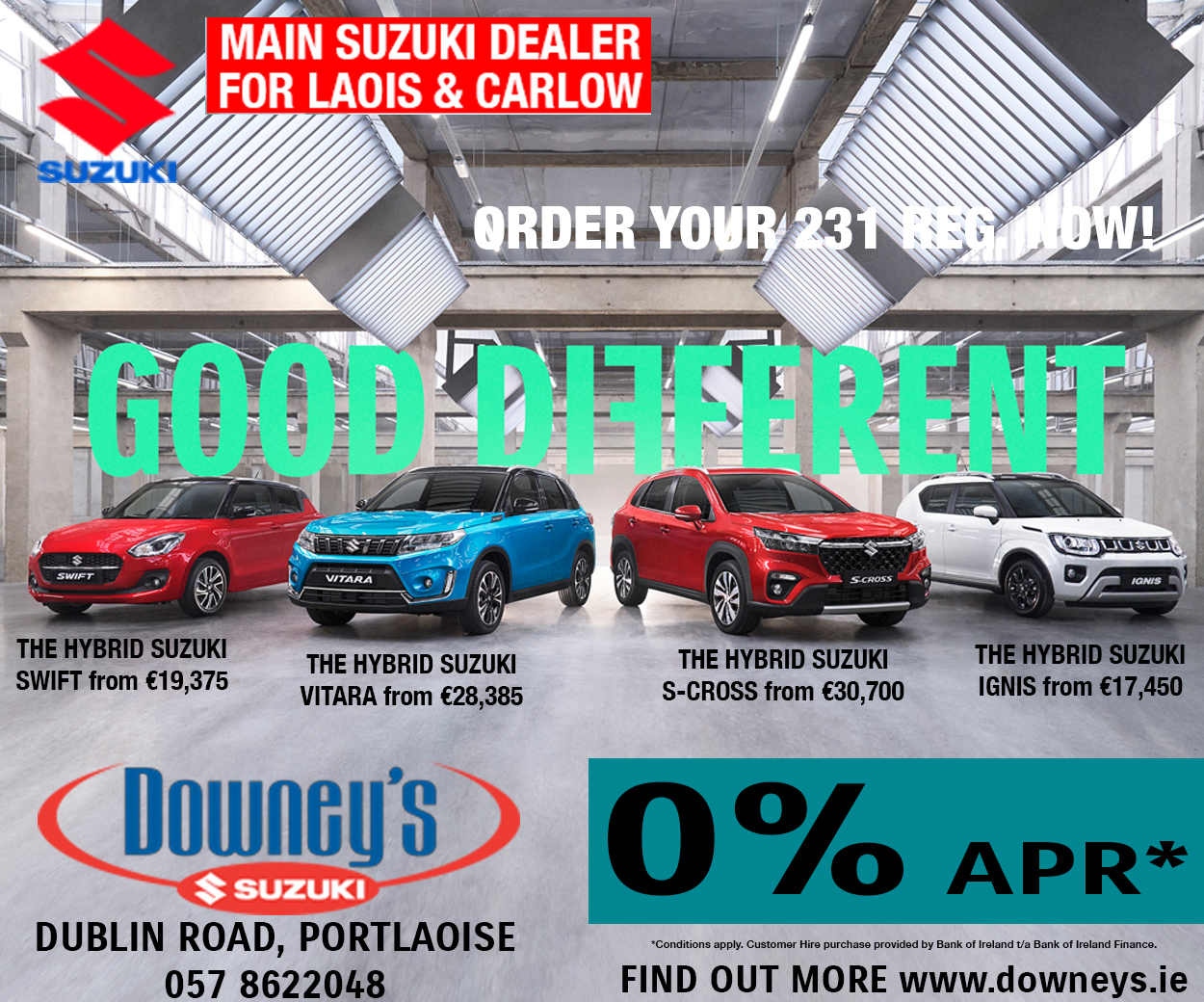 It left him in third place after the first count but still well short of the quota at 113,000. However, he nudged along throughout the count and appeared to be in a battle with Niall O Tuathaill, the Social Democrat candidate from Galway who got 88 votes and Sinn Féin's Elisha McCallion from Derry who topped the poll with 95 votes.
But transfers were a key element – and crucially Wall was able to overtake both O Tuathaill and McCallion. McCallion didn't get a single transfer until the 30th count but it was enough for her to win the ninth seat.
O Tuathaill missed out altogether with the distribution of his votes in the 31st counting getting Wall over the line.
On the transfer of the 1st parcel of Ó Tuathail's votes – the value credited to Wall is greater than the quota and therefore he is Deemed To Be Elected. #seeforyourself #Seanad2020 pic.twitter.com/8jl2zCDSyC

— Houses of the Oireachtas (@OireachtasNews) April 2, 2020
Conversely, Dublin-based Fine Gael candidate finished 16th in first preferences with just 33 votes but did well on transfers due to the number of FG candidates in the race and won the second seat in the end.
Former Fianna Fáil TD Timmy Dooley was among the high-profile candidates to miss out in the 34-strong field as was former Senator Catherine Noone.
The full list of Senators elected to the Industrial and Commercial Panel are:
Michael Carrigy (Fine Gael) – Longford County Councillor and recent candidate in General Election
Barry Ward (Fine Gael) – Dun Laoghaoire-Rathdown Councillor and a recent candidate in General Election
Aidan Davitt (Fianna Fáil) – outgoing Senator from Westmeath
Ollie Crowe (Fianna Fáil) – Galway City councillor and recent candidate in General Election
Catherine Ardagh (Fianna Fáil) – outgoing Senator from Dublin
Frances Black (Independent) – outgoing Senator and well-known singer
Mark Wall (Labour) – Kildare County Councillor
Sharon Keogan (Independent) – Meath County Councillor
Elisha McCallion (Sinn Féin) – from MP and MLA from Derry
Counting gets underway this morning for the fifth and final panel – Administrative – where former Kildare South TD Fiona O'Loughlin is seeking to win a seat for Fianna Fáil.
Already Pippa Hackett has won a seat for the Green Party on the Agricultural Panel.
In all there are 60 Seanad seats, 43 on the five vocational panels, six on the two University panels and 11 nominated by the Taoiseach of the day. Those 11 nominees cannot be chosen until a new Government is formed.
SEE ALSO – Laois doctor explains how Coronavirus has changed practice, testing issues and offers advice for non-Covid patiens