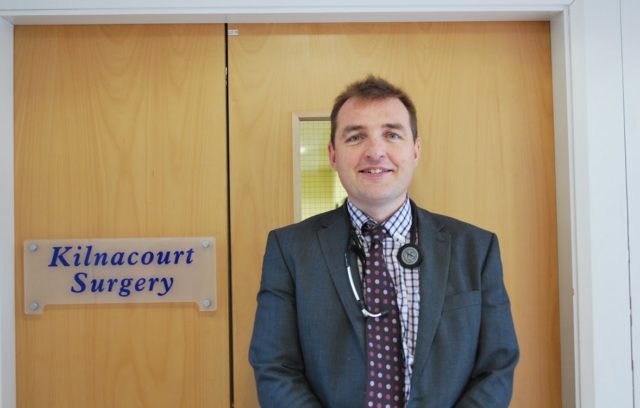 The Coronavirus pandemic has changed every aspect of our lives and how we operate in the world today.
If you want to go to the shopping centre for example, you generally have to queue to get in and then when inside you must maintain your social distance.
GAA grounds and golf clubs are closed and you are asked to stay indoors as much as you can.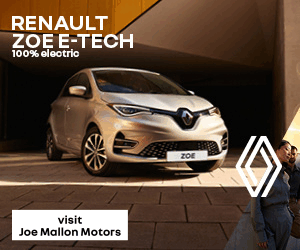 And how you use the services provided by your doctor have changed too – as Dr Sean Montague explains.
The adopted Laois man, originally from Tyrone, works in Kilnacourt Surgery in Portarlington.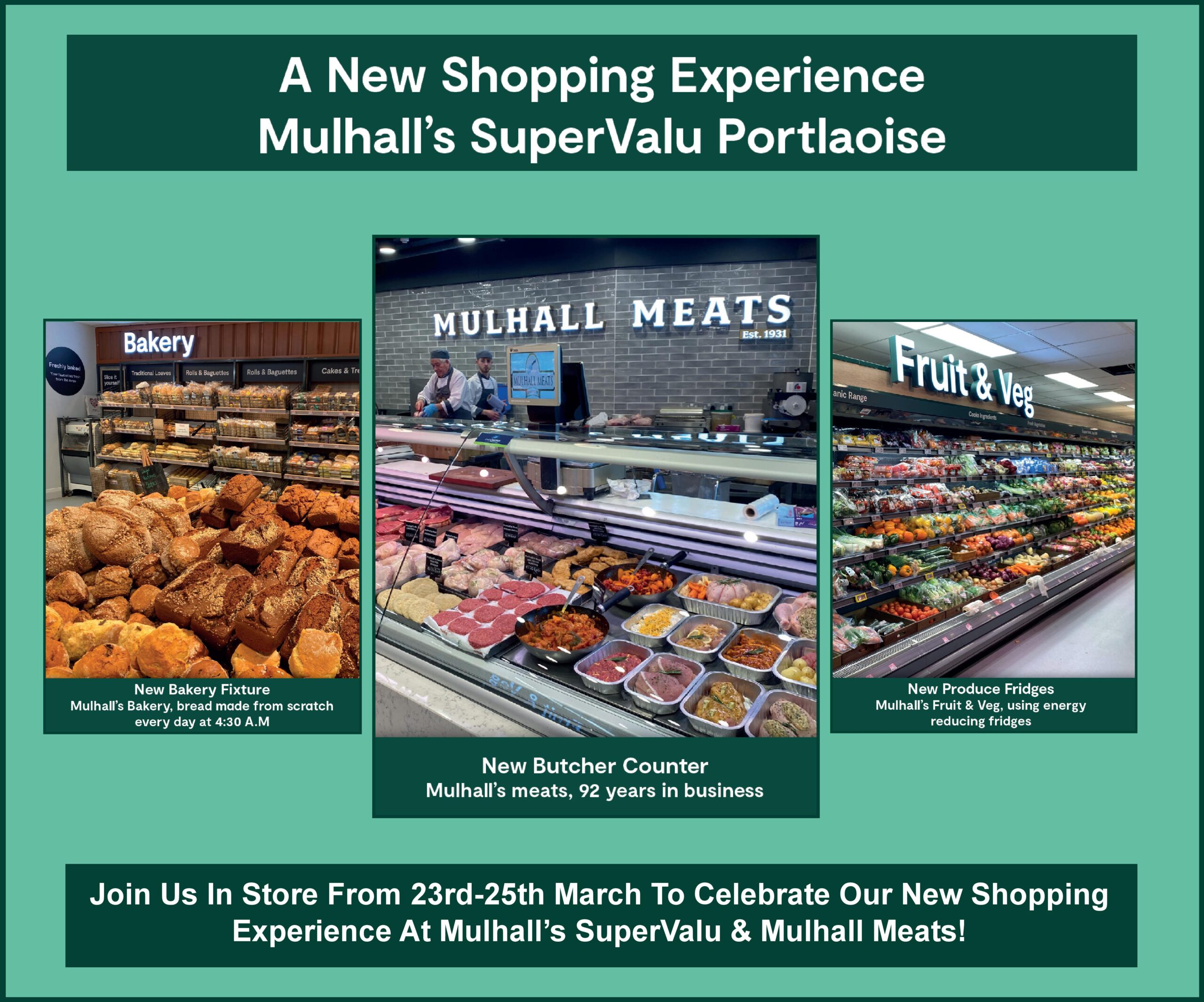 Last night, Chief Medical Officer Tony Holohan, while recalling his own trip to St James's hospital recently where he encountered an empty waiting room, called on people not to 'ignore signs that they may need medical attention for other ailments such as lumps, chest pain or other concerns'.
Dr Montague echoed the words of Dr Holohan and explained how he is dealing with his patients.
He said: "If you feel that you have a significant medical issue, you should call your doctor.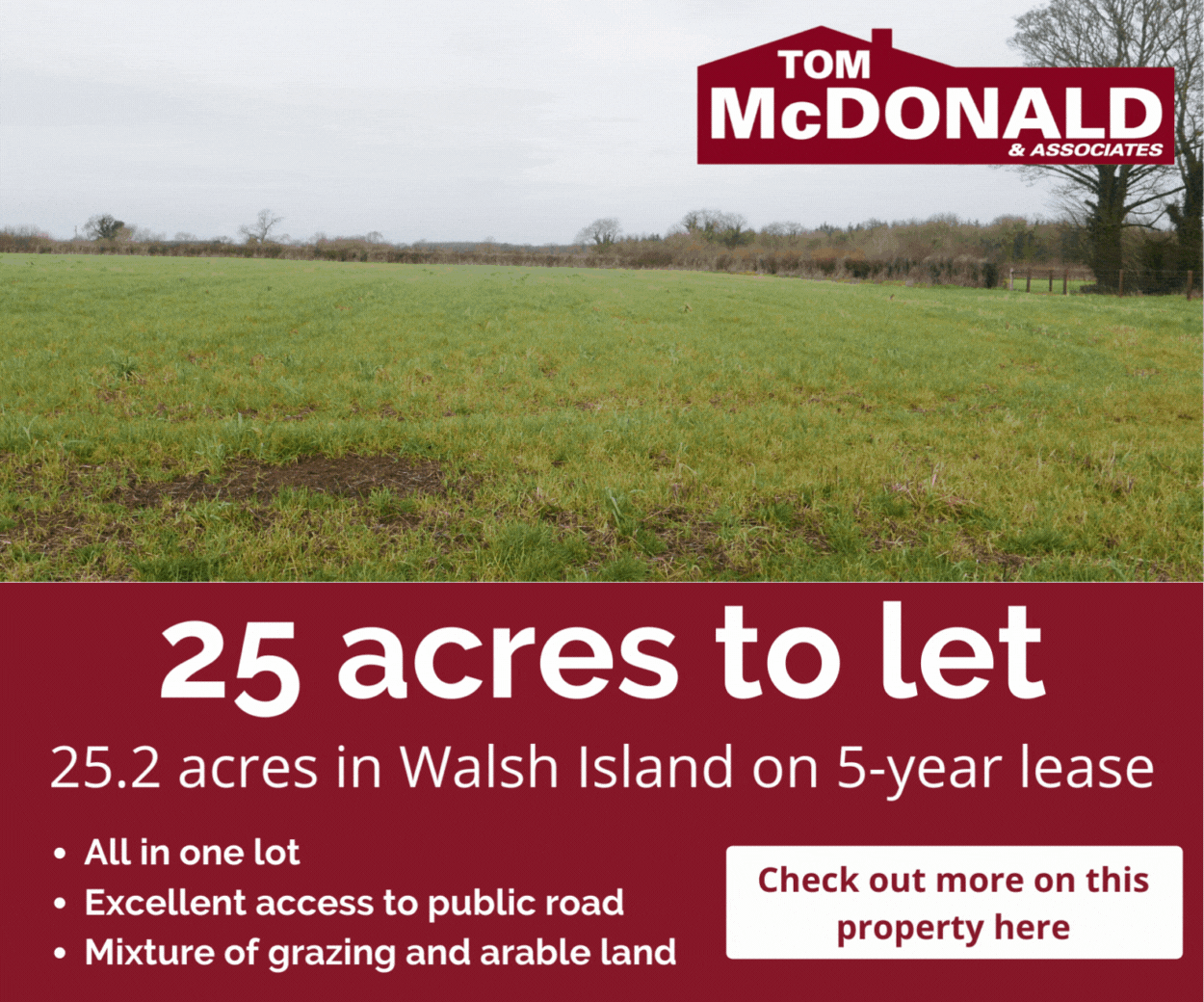 "The majority of our patients are now being treated over the phone for ailments which is not our usual way or addressing things but nonetheless they are still important to tackle.
"We are tending not to see patients here in the surgery but if we have to, say in the case of ante-natal services, the service is very much streamlined.
"A person will be given a designated time slot, will wait in their car until everything is free, then they will be rang from the office to come in when everything is free and then they will be seen by the bare minimum number of people before getting back into their car and going home.
"But the message here is a simple one. We are doing things differently but we are still here to help patients in the best way that we can."
The criteria for sending someone forward for a test for the Coronavirus changed on March 25 and Dr Sean explained how that has impacted doctors.
He said: "Well first of all, the criteria for qualifying for a test has changed as I think most people are now aware.
"Patients will usually have to show two major symptoms – a fever and either a cough or shortness of breath for example. And there will also have to other reasons which make a referral necessary such as being a healthcare worker or having other underlying issues.
"People who are young, fit and healthy with no underlying health problems can be treated from their homes by strict self isolation.
"We are advising anyone who we encounter that are like this, to go to the HSE website for guidelines on how to self quarantine and how to behave with people that they live with.
"Patients would be advised to contact their doctor should their condition deteriorate or alter."
A lot of people in Laois are either waiting for a Coronavirus test or, having received one, are now waiting on the results.
Dr Sean explained how the process works and the difficulties that doctors are experiencing too.
He said: "I must say here too that it is very important patients provide at least two phone numbers and their Eircode in case we need to call an ambulance for them or if there test is to be done from home.
"There are issues with how long it is taking to get tested and how long it is taking to get results. But in time, we expect that will become better and faster."
And his final message is to thank people for complying with social distancing and to continue to do what they are doing – because right now, this is the main mechanism we have to fight the spread of this virus.
He said: "People, from what I can see, are really trying to do what they are asked to do in terms of social distancing and staying at home.
"As we have no vaccine and no cure for Coronavirus at present, staying apart by social distancing, hand hygiene and using personal protective equipment when appropriate are the only mechanisms we have to prevent getting the virus."
SEE ALSO – 402 new cases of Coronavirus cases in Ireland and 13 more deaths