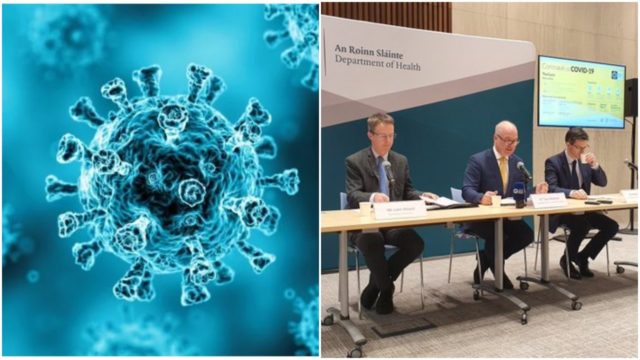 A total of 402 new cases of Coronavirus have been diagnosed in Ireland today.
This is an increase on the 3,447 cases from yesterday and takes the overall total to 3,849
While now 98 people have died from the disease – an increase of 13 from yesterday. The average age of the people who have died is 82.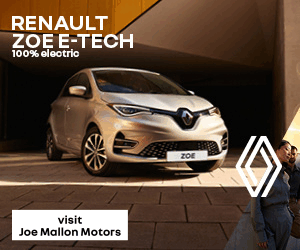 9 of the deaths are located in the east, 1 in the south, 3 in the west of the country.
The patients included 4 females and 9 males while 10 of the patients were reported as having underlying health conditions.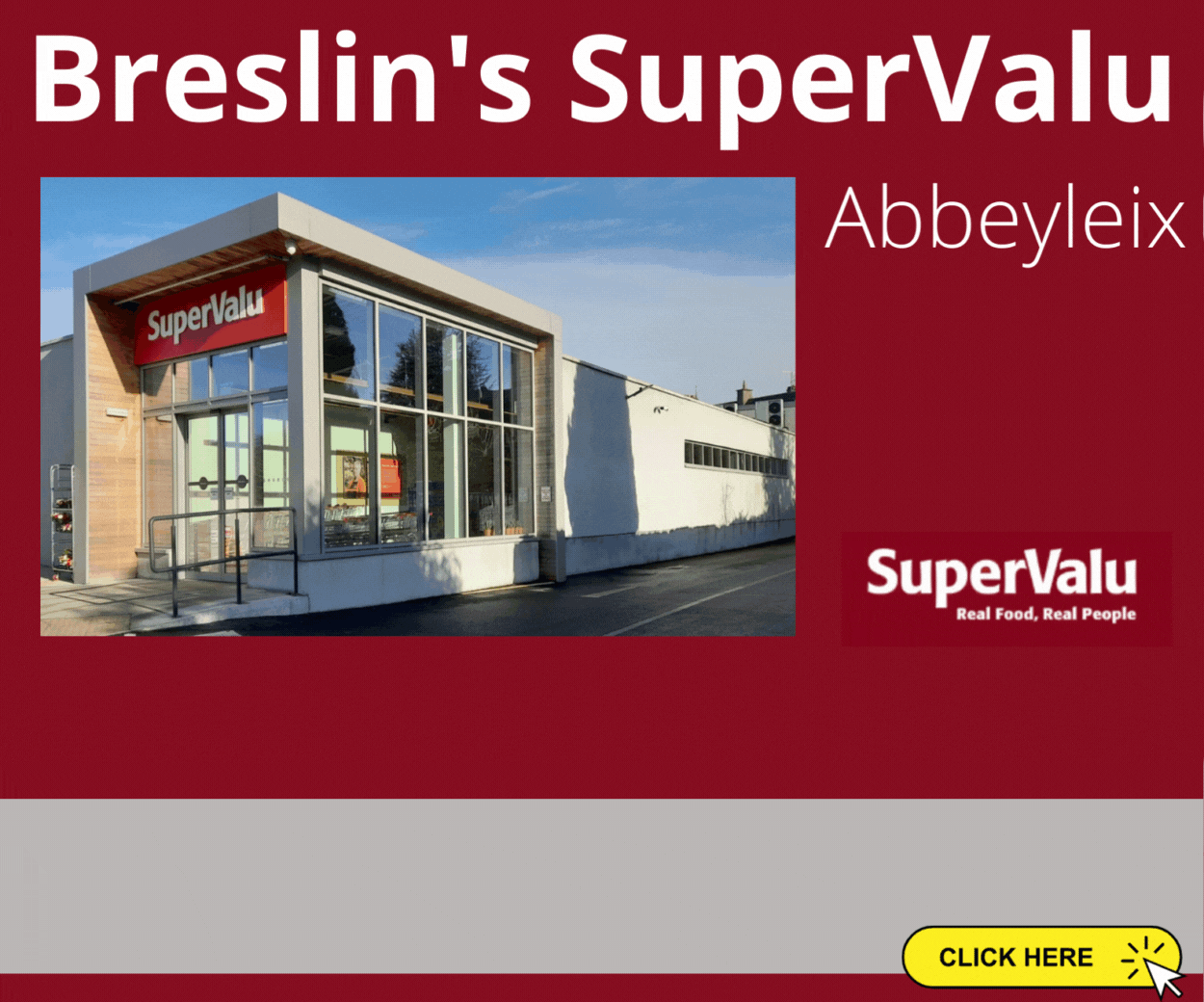 Dr. Tony Holohan, Chief Medical Officer, Department of Health, said; "We have a more detailed ICU report available this evening. Of 148 cases admitted to ICU, 25 of those cases have been discharged, sadly there have been 14 deaths from ICU and 109 remain in ICU. The median age of ICU admission is 62.
"I would also like to highlight a worrying scene I witnessed during my visit to hospital on Tuesday evening; empty waiting rooms and empty beds.
"While protecting yourself from COVID-19 is a priority, no one should ignore signs that they may need medical attention for other ailments such as lumps, chest pain or other concerns. Please do not ignore any symptom outside of COVID-19. The hospitals are there for all ailments, not just COVID-19."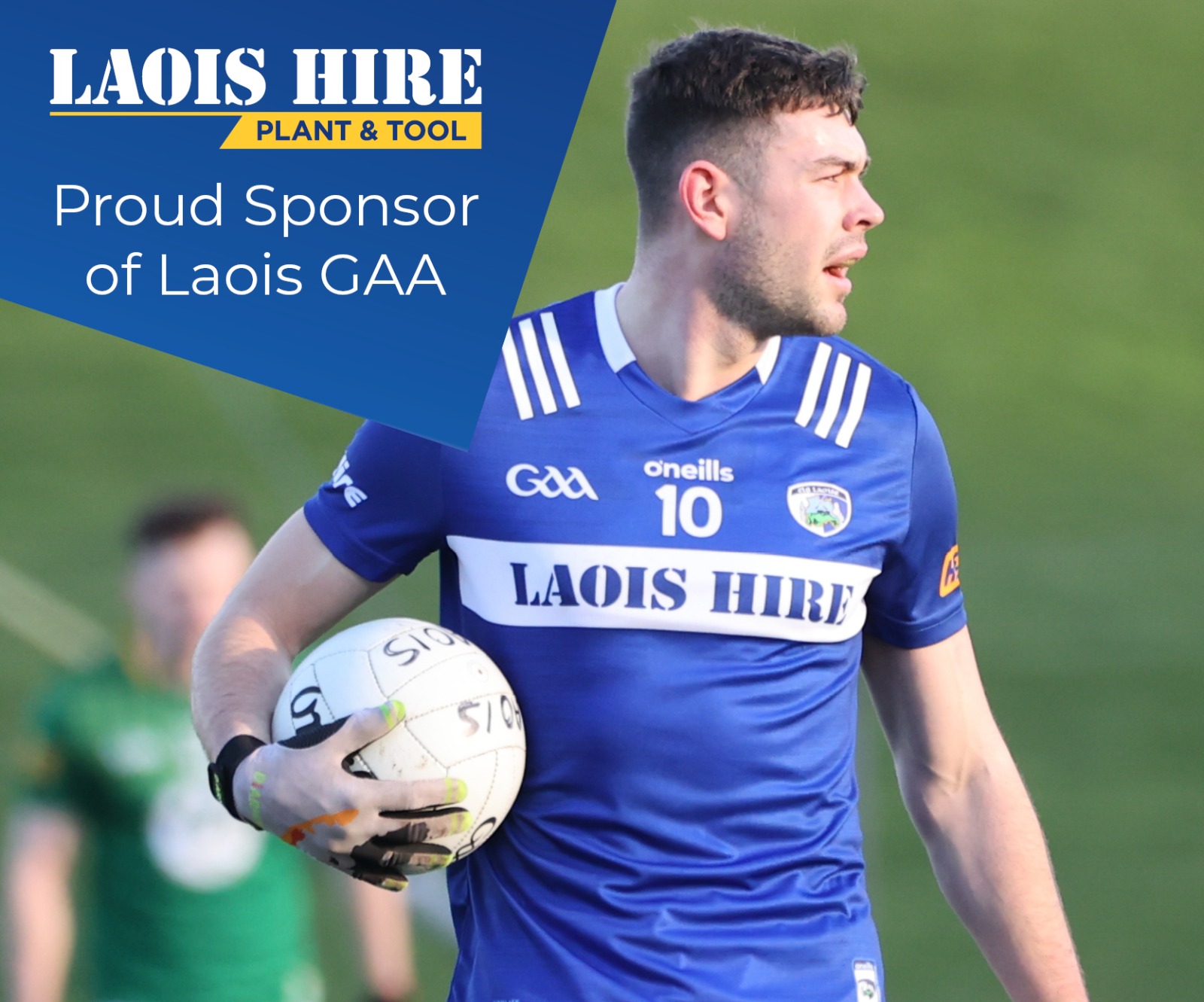 People have been asking for the stats on recovered patients but as yet, the HSE have not released these.
However, a website giving stats on worldwide figures of Coronavirus, says that just five people have recovered in Ireland.
Today's data from HPSC, as of midnight, Tuesday 31st March 2020 (3,282 cases), reveals:
· 50% are male and 50% are female, with 160 clusters involving 659 cases
· Median age of confirmed cases is 48 years
· 932 cases (28%) have been hospitalised
· Of those hospitalised, 134 cases have been admitted to ICU
· 841 cases (26%) are associated with healthcare workers
· Dublin has the highest number of cases at 1,838 (56% of all cases) followed by Cork with 272 cases (8%)
· Of those for whom transmission status is known: community transmission accounts for 60%, close contact accounts for 23%, travel abroad accounts for 17%
Links to today's other Coronavirus stories 
Hilary Treacy: Why extra care is needed when you're working from home
Studying during Coronavirus: Colaiste Iosagain student on prepping for state exams in a pandemic
Laois parents hail local Garda and Portlaoise Hospital as baby daughter comes home
No Coronavirus tests carried out in Laois GAA grounds a week after drive-thru set up
Paralympic hopes put on hold for Portarlington swimmer Nicole Turner
Northern Ireland, the UK and globally 
There have been six further deaths from Coronavirus in Northern Ireland, bringing total to 36. There are also 85 new cases, bringing total to 774.
In the UK, the jump in Coronavirus-related hospital deaths from 2,352 to 2,921 is an increase of 569 – the highest day-on-day rise since the outbreak began and up very slightly on yesterday's rise of 563.
The number of deaths linked to Covid-19 in Spain has risen past 10,000 – following a record rise of 950 deaths in 24 hours.
Russian President Vladimir Putin has prolonged a non-working period declared across Russia to try and stem the spread of Covid-19, until 30 April.
Saudi Arabia has imposed a 24-hour curfew in the Muslim holy cities of Mecca and Medina, extending measures to combat coronavirus, while other Gulf Arab states locked down districts with large migrant worker populations.
There are now more than 980,000 cases globally with at least one in almost every country on the planet. Almost 51,000 people have died. While 206,000 have recovered.
Economy update 
Our public finances have deteriorated by €1.6 billion in the first three months of the year, compared to the same period last year, as the impact of Covid-19 begins to have an effect.
Over half a million people were receiving some form of social welfare income support by the end of March, according to the latest Live Register figures from the Central Statistics Office.
St Vincent de Paul 
St Vincent de Paul has reported they received 15,000 calls for help in March due to Coronavirus.
People laid off who are struggling with bills, lone parents struggling with utilities due to school closures, pensioners who can't afford to keep homes warm and people who left work to care for vulnerable relative have all been in touch.
If you need help, click here.
Data from the Department of Health 
136 people have been admitted to ICU with Coronavirus.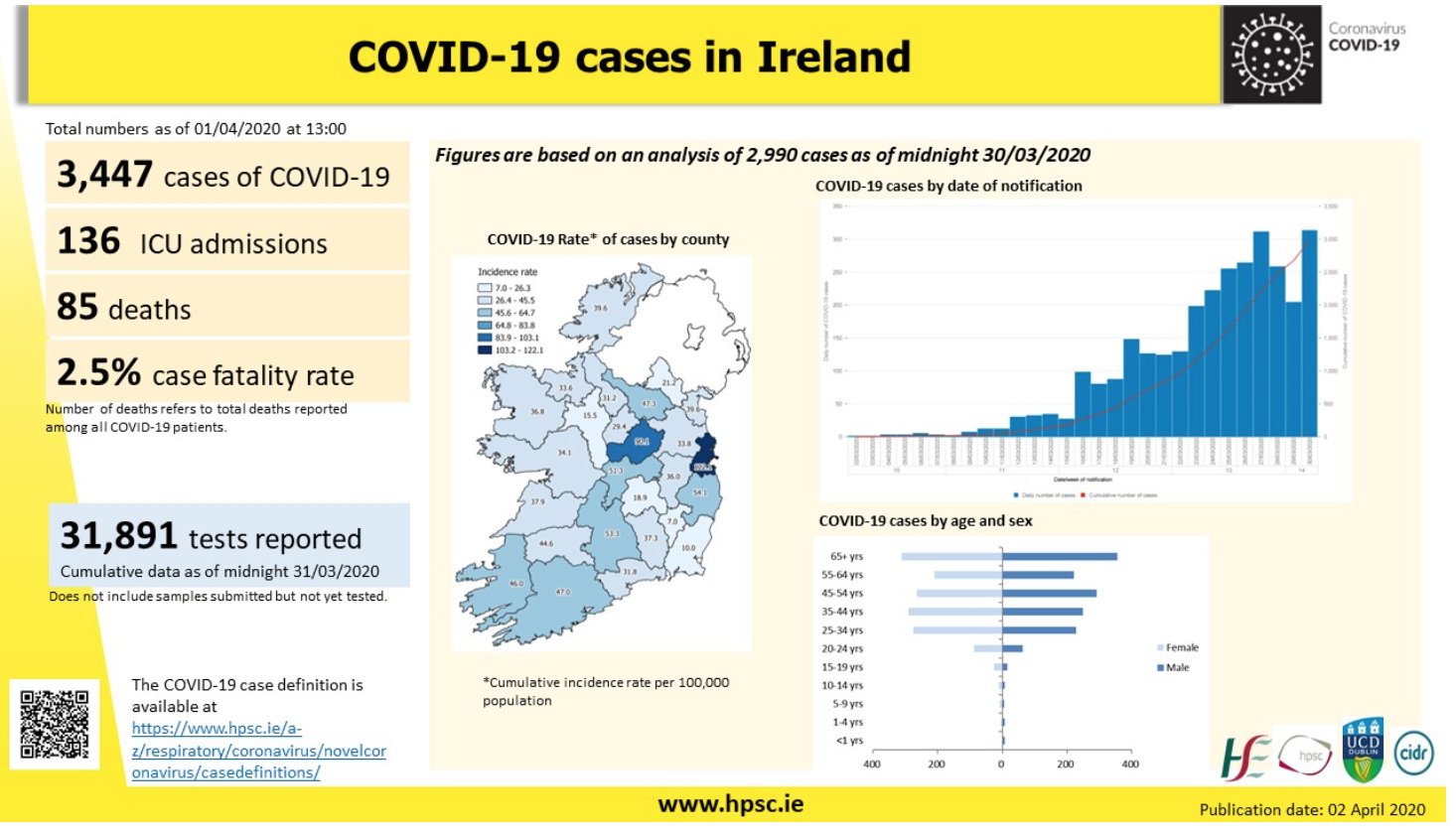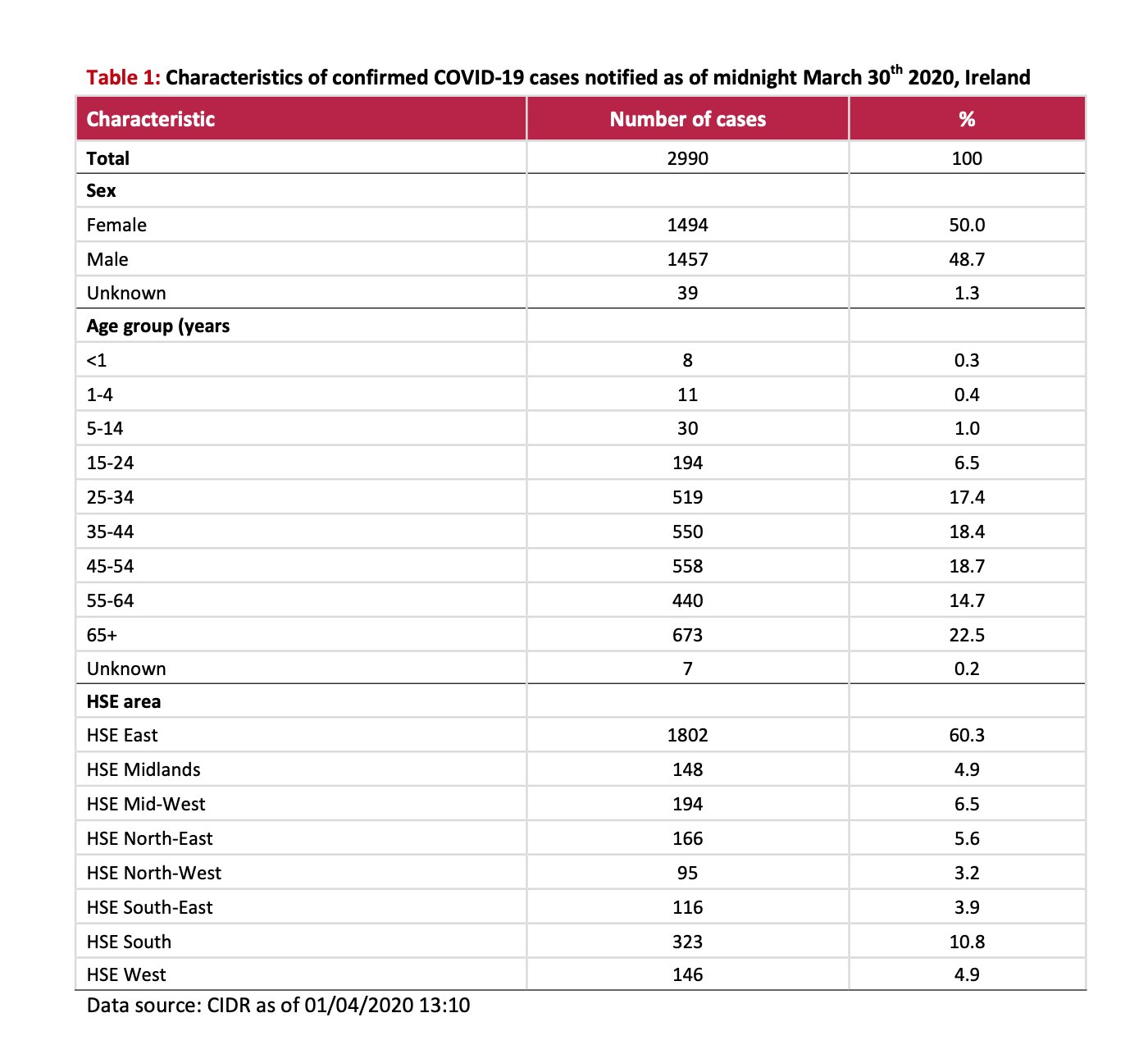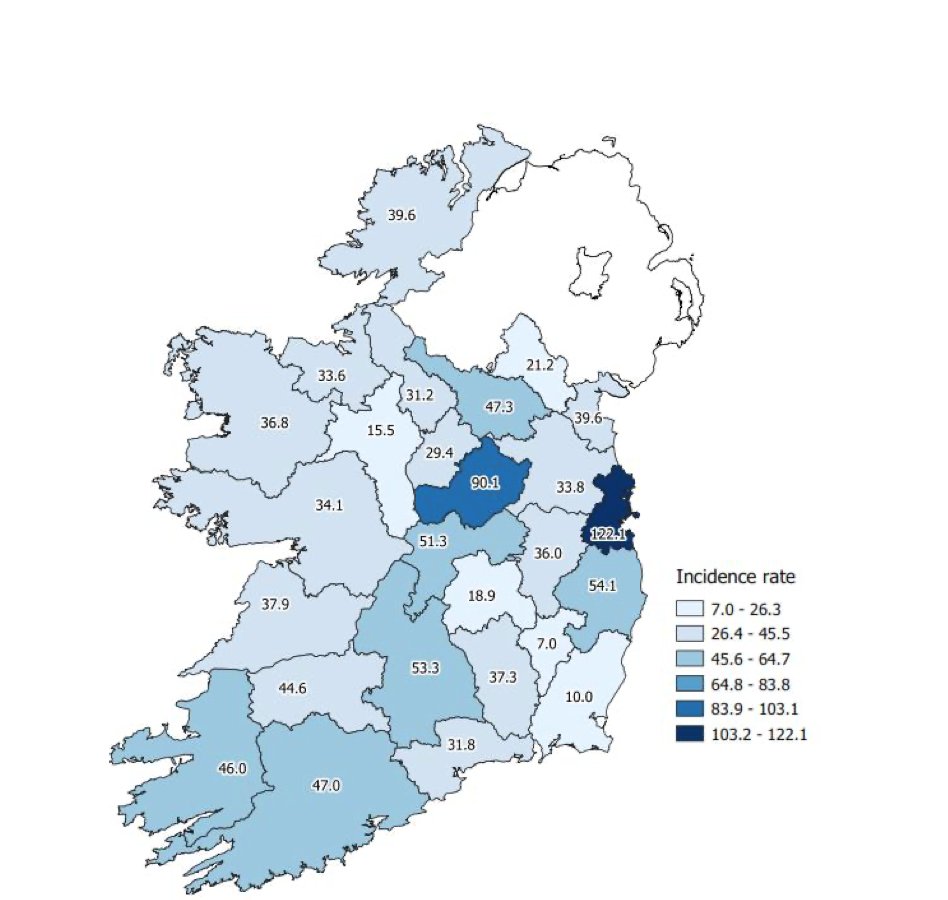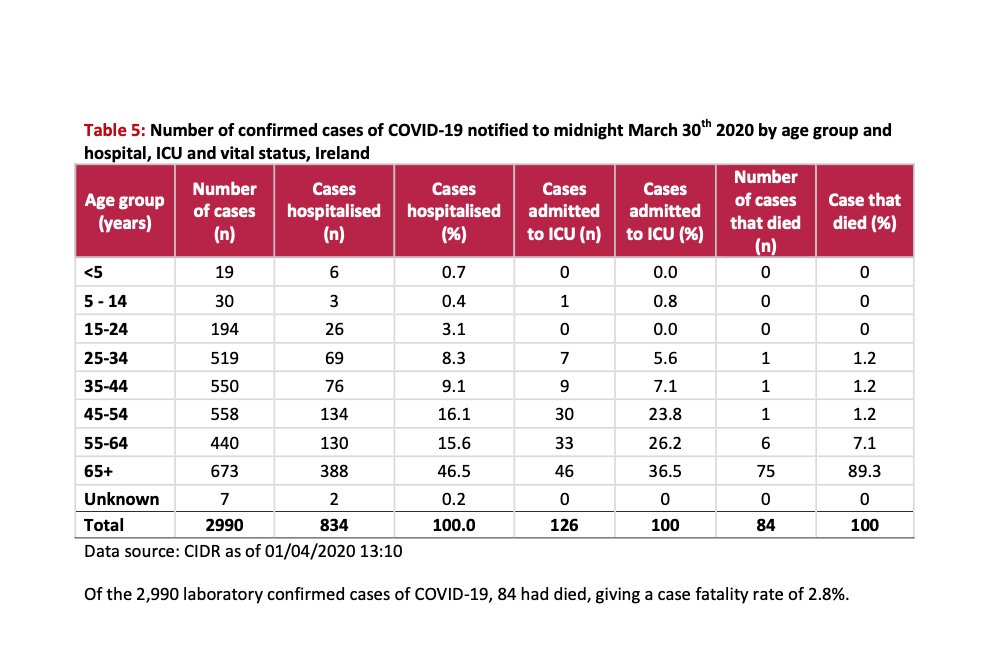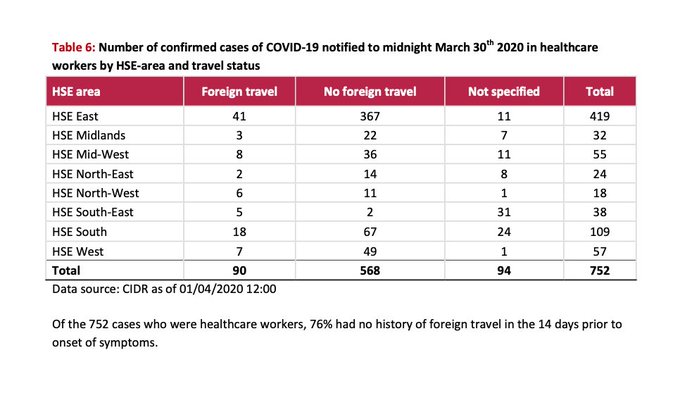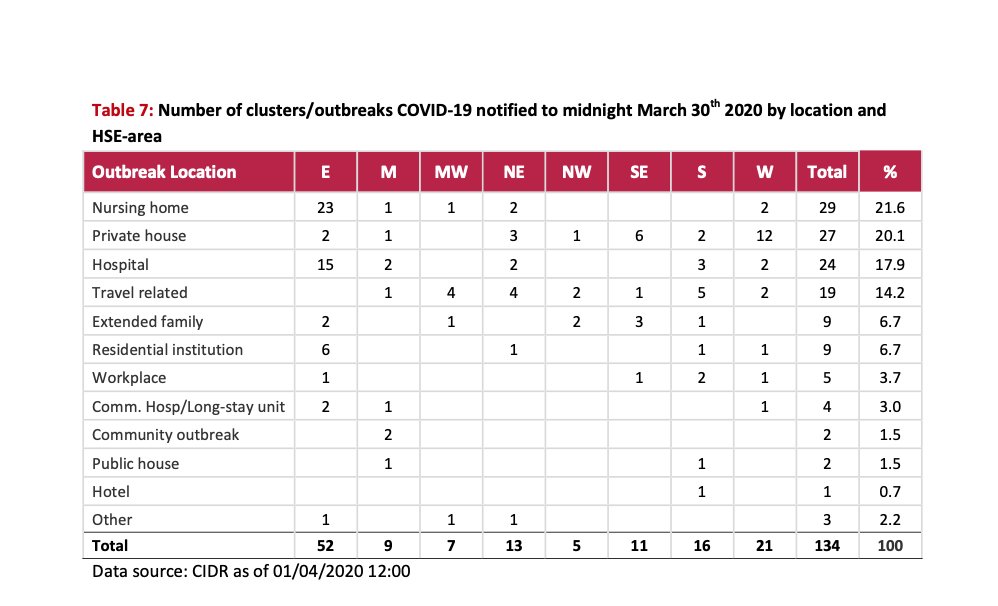 Coronavirus Myths
As yet, there is no cure currently for COVID-19.
So people suggesting/selling special remedies like vitamin C, garlic, home cures, drinking bleach, or putting half an onion in rooms around the house are – well you know don't you?
The World Health Organisation has advice on some of these urban legends.
Cuisle Centre 
The Coronavirus outbreak has led to the Cuisle Centre in Portlaoise closing.
They said: "The Covid-19 restrictions mean that we have had to temporarily close our doors, but we are still here to support you and your family.
"As we know this is a confusing time for our patients as chemotherapy and surgery are been rescheduled – we will be continuing to give you support and guidance over the phone.
"Just call 0578681492 and leave your name, number and a brief message and we will get back to you. You can also contact us on email: info@cuislecancersupportcentre.ie or messenger us through facebook.
"Stay safe everyone, wash your hands and take a little exercise."
Important information 
Symptoms of Covid-19 include:
Cough
Shortness of breath
Fever
Breathing difficulties.
Further resources:
A helpline for older people who are concerned about the coronavirus has been launched by Alone. The number is 0818 222 024, and it's open Monday to Friday, 8am-8pm.
SEE ALSO – For more Coronavirus stories click here