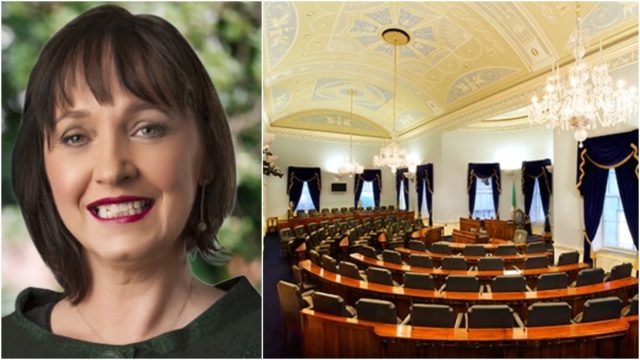 Former Kildare South Fianna Fáil TD Fiona O'Loughlin has won a seat on the Administrative panel in the Seanad after the 13th count.
The results of the first count put her in seventh place but with a three Fianna Fáil candidates below her as well as Mark Daly, the outgoing Kerry-based Senator for the party, polling well over the quota, she did very well in transfers to claim one of the seven available seats.
She got 88 first preference votes, or 88,000 as they are calculated for the purposes of Seanad elections. The quota was just over 141,000.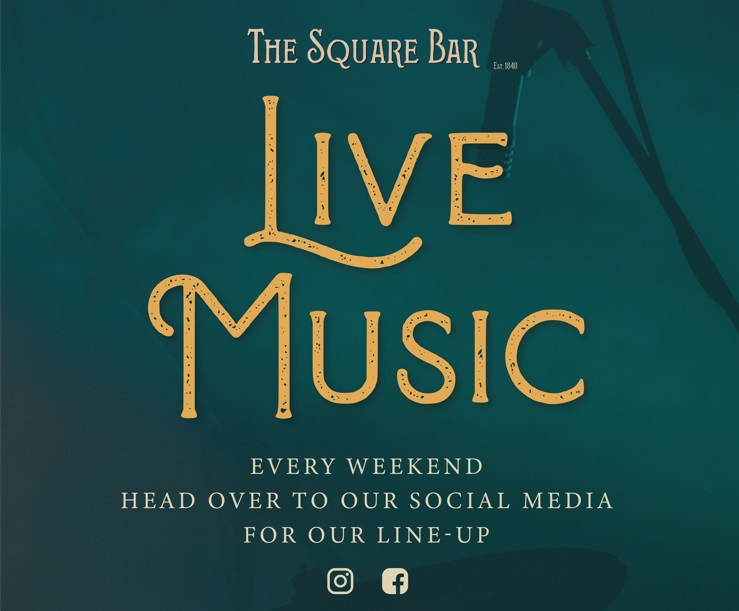 Crucially, O'Loughlin was also in the top three 'outside' candidates, well ahead of the fourth-placed in that category – her party running mate, Mick Cahill, a councillor from Longford.
There must be at least three candidates from the inside and outside panels.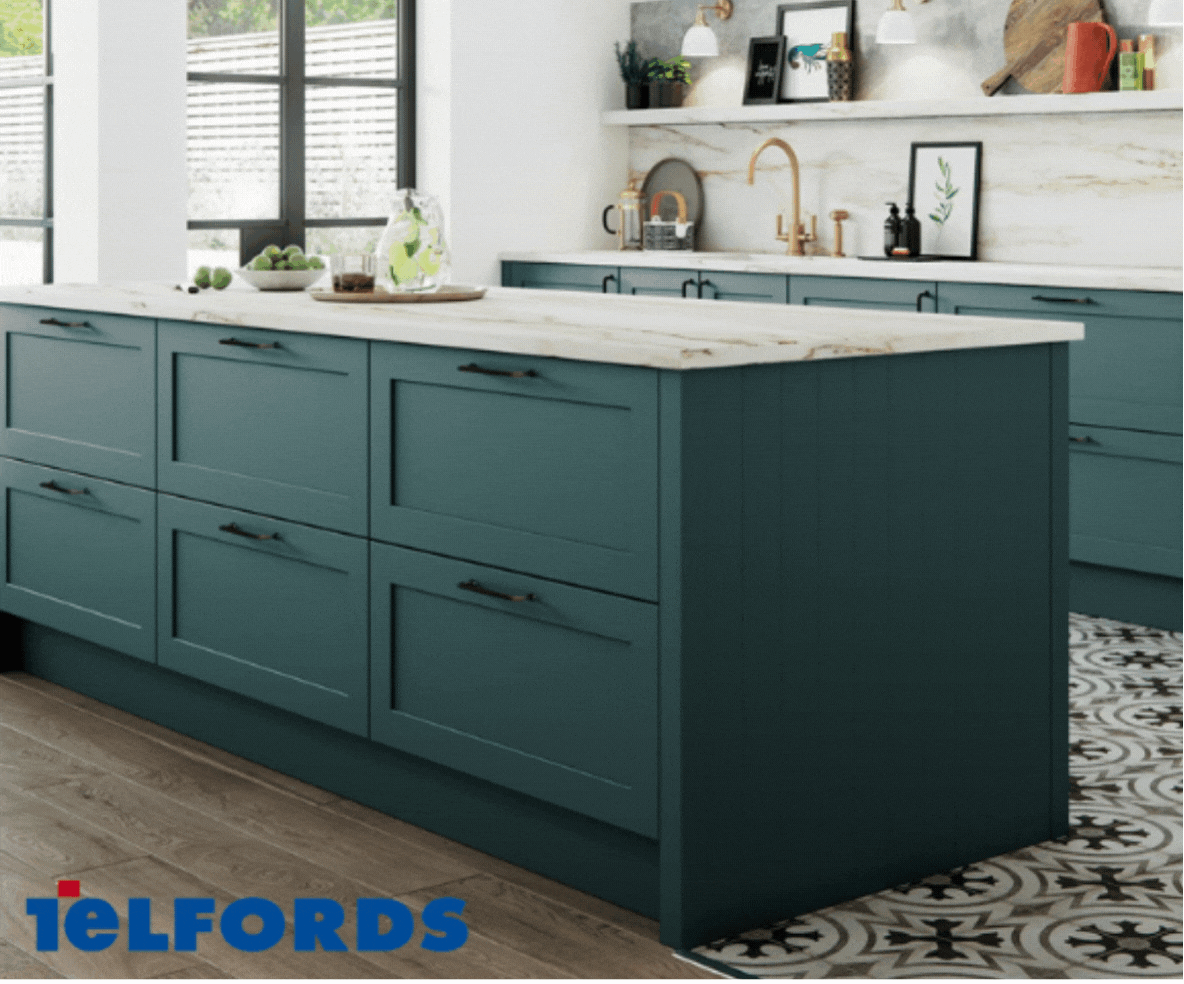 An inside candidate is one nominated by four TDs or Senators; an outside candidate is one put forward by a qualified nominating body – in O'Loughlin's case the Irish Alzheimer's Association.
O'Loughlin recently lost her seat in the Kildare South constituency, which now incorporates large parts of Laois including Portarlington, Monasterevin and Ballybrittas.
Voting for the vocational panels on the council is confined to city and county councillors, TDs and outgoing Senators.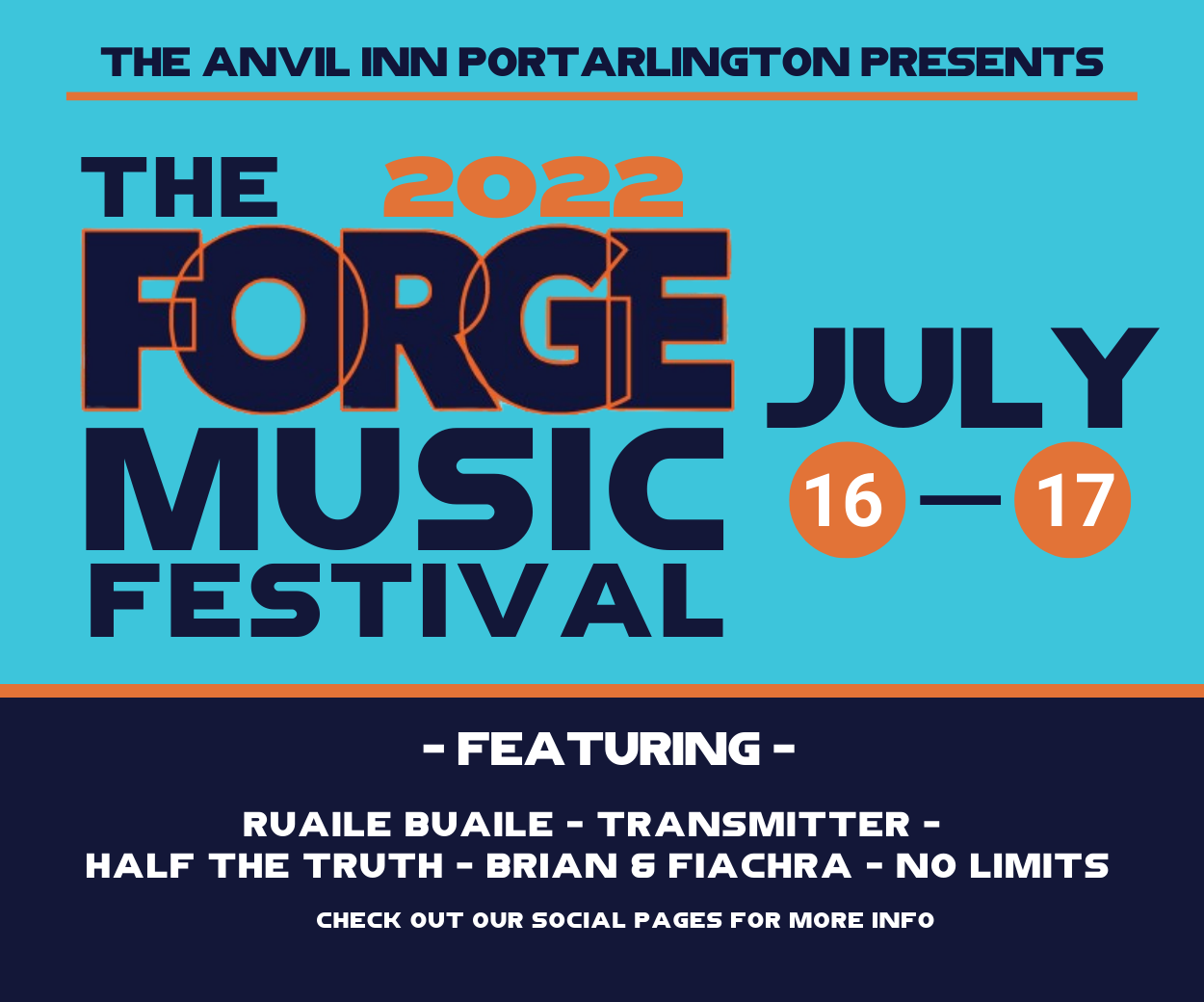 In all there are 60 seats in the Seanad – 43 on the five vocational panels, six on the two university panels and 11 for the Taoiseach's nominees. They are chosen by the Taoiseach of the day though a new government would have to be formed before they are selected.
SEE ALSO – 424 new cases of Coronavirus in Ireland while deaths go above 100