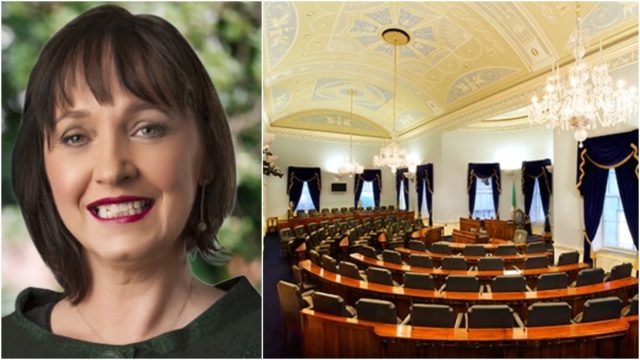 Former Kildare South Fianna Fáil TD Fiona O'Loughlin should be in the mix for one of the seven seats on the Administrative panel in the Seanad.
The results of the first count put her in seventh place but with a three Fianna Fáil candidates below her as well as Mark Daly, the outgoing Kerry-based Senator for the party, polling well over the quota, there will be a number of transfers to come into play.
She got 88 first preference votes, or 88,000 as they are calculated for the purposes of Seanad elections. The quota is just over 141,000.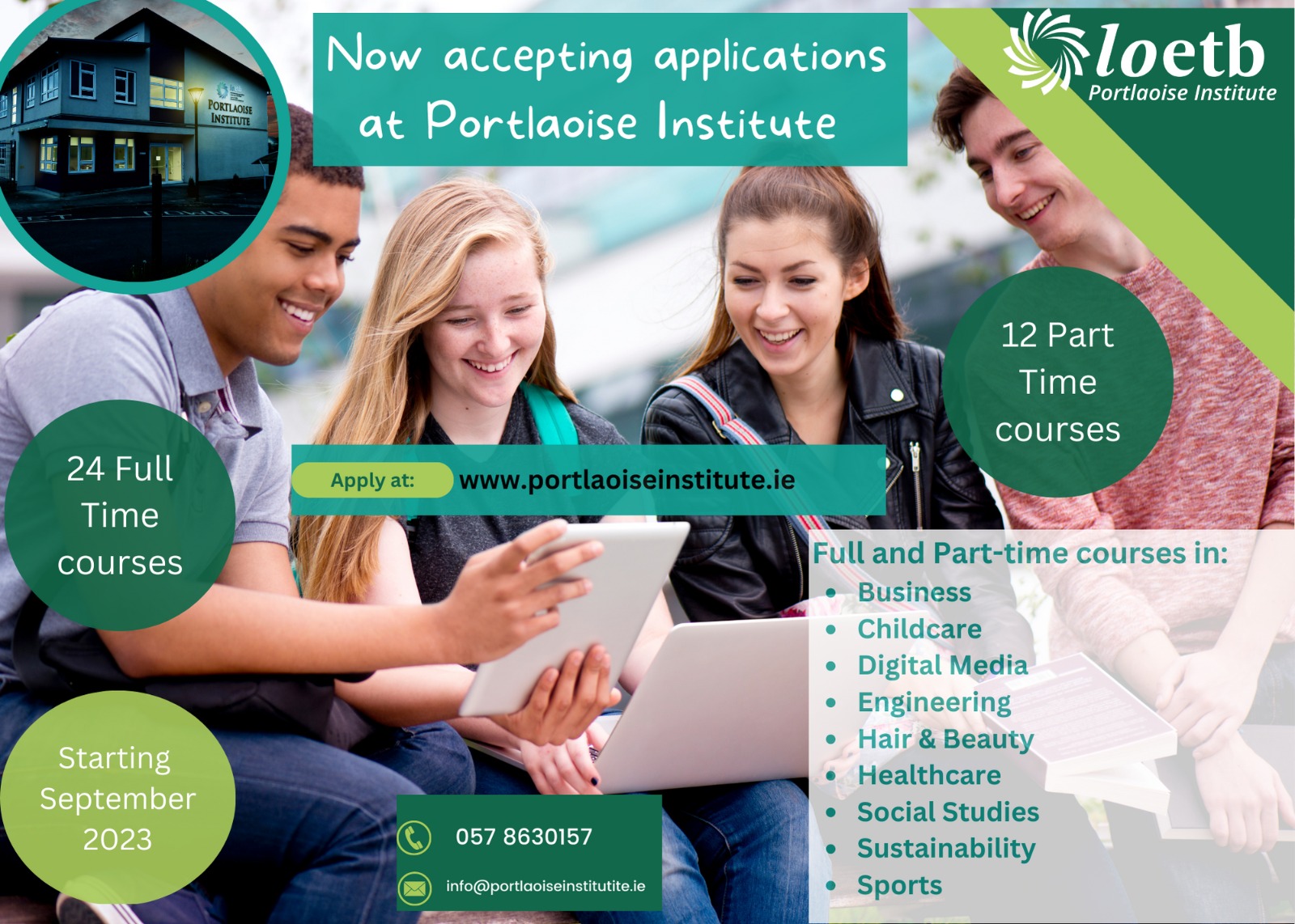 Crucially, she is also in the top three 'outside' candidates, well ahead of the fourth-placed in that category – her party running mate, Mick Cahill, a councillor from Longford.
There must be at least three candidates from the inside and outside panels. An inside candidate is one nominated by four TDs or Senators; an outside candidate is one put forward by a qualified nominating body – in O'Loughlin's case the Irish Alzheimer's Association.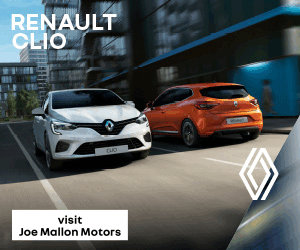 O'Loughlin recently lost her seat in the Kildare South constituency, which now incorporates large parts of Laois including Portarlington, Monasterevin and Ballybrittas.
Mark Daly got 167,000 while next in line was outgoing Sinn Féin Senator Niall O Donnghaile from Belfast with 120,000 with Labour's Rebecca Moynihan with 104,000. They both should be safe but won't pick up transfers to the same extent as the FF and FG candidates.
Outgoing Fianna Fáil Senator Diarmuid Wilson from Cavan was next with 100,000. Garret Ahearn, a Tipperary councillor and a defeated candidate in the recent General Election, and outgoing Senator Martin Conway from Clare, both for Fine Gael, are tied with 90,000 each.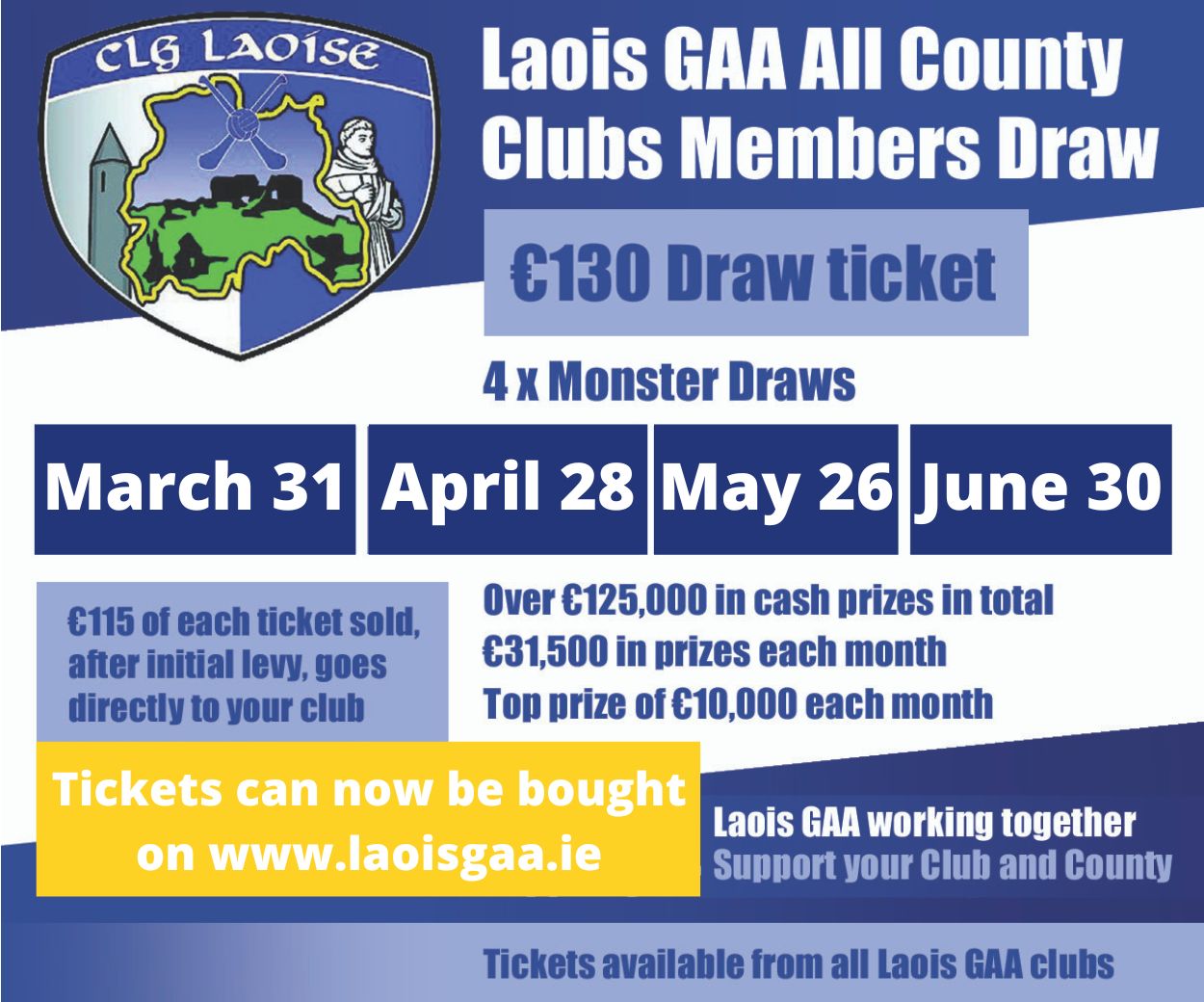 Portarlington-based Independent candidate Salome Mbugua Henry got 5,000 and will be eliminated in the early counts.
The count, which is being held in Dublin and streamed online, is not being attended by the candidates or their supporters due to the Coronavirus restrictions.
Counting will continue throughout today with 19 candidates competing for the nine seats.
Unlike the Industrial and Commercial panel, where Athy-based candidate Mark Wall won a seat for a Labour, it shouldn't take 31 counts due to the smaller number of candidates.
Voting for the vocational panels on the council is confined to city and county councillors, TDs and outgoing Senators.
In all there are 60 seats in the Seanad – 43 on the five vocational panels, six on the two university panels and 11 for the Taoiseach's nominees. They are chosen by the Taoiseach of the day though a new government would have to be formed before they are selected.
All four of the other panels have been filled this week.
The full first count was:
Mark Daly (Fianna Fáil) – 167,000 (OUTSIDE)
Niall O Donnghaile (Sinn Féin) – 120,000 (INSIDE)
Rebecca Moynihan (Labour) – 104,000 (INSIDE)
Diarmuid Wilson (Fianna Fáil) – 100,000 (INSIDE)
Garret Ahearn (Fine Gael) – 90,000 (INSIDE)
Martin Conway (Fine Gael) – 90,000 (OUTSIDE)
Fiona O'Loughlin (Fianna Fáil) – 81,000 (OUTSIDE)
Thomas J Welby (Independent) – 79,000 (INSIDE)
Emer Currie (Fine Gael) – 64,000 (INSIDE)
Noel Rock (Fine Gael) – 44,000 (INSIDE)
Mick Cahill (Fianna Fáil) – 41,000 (OUTSIDE)
John Bosco Conama (Independent) – 33,000 (OUTSIDE)
Lorraine Clifford Lee (Fianna Fáil) – 30,000 (INSIDE)
Joe Malone (Fianna Fáil) – 23,000 (OUTSIDE)
John Dolan (Independent) – 22,000 (OUTSIDE)
Anne Marie Flanagan (Independent) – 22,000 (OUTSIDE)
Tony Geoghegan (Independent) – 10,000 (OUTSIDE)
Timothy J Hogan (Independent) – 9,000
Salome Mbugua Henry (Independent) – 5,000 (OUTSIDE)
SEE ALSO – Mark Wall elected to the Seanad after marathon count