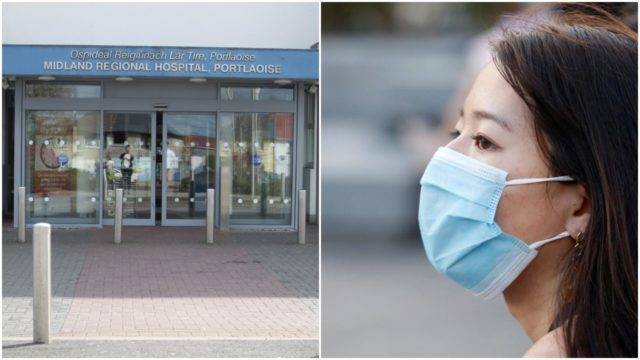 An ICU nurse working in Portlaoise Hospital has called on members of the public to start wearing homemade masks when they are outside in a bid to curb the spread of Coronavirus.
Mountrath native Muriel Russell says that she is concerned about the welfare of shop assistants who are coming into contact with members of the public on a daily basis.
Muriel is speaking from a personal point of view and her views in no way reflect those of Portlaoise Hospital on the matter.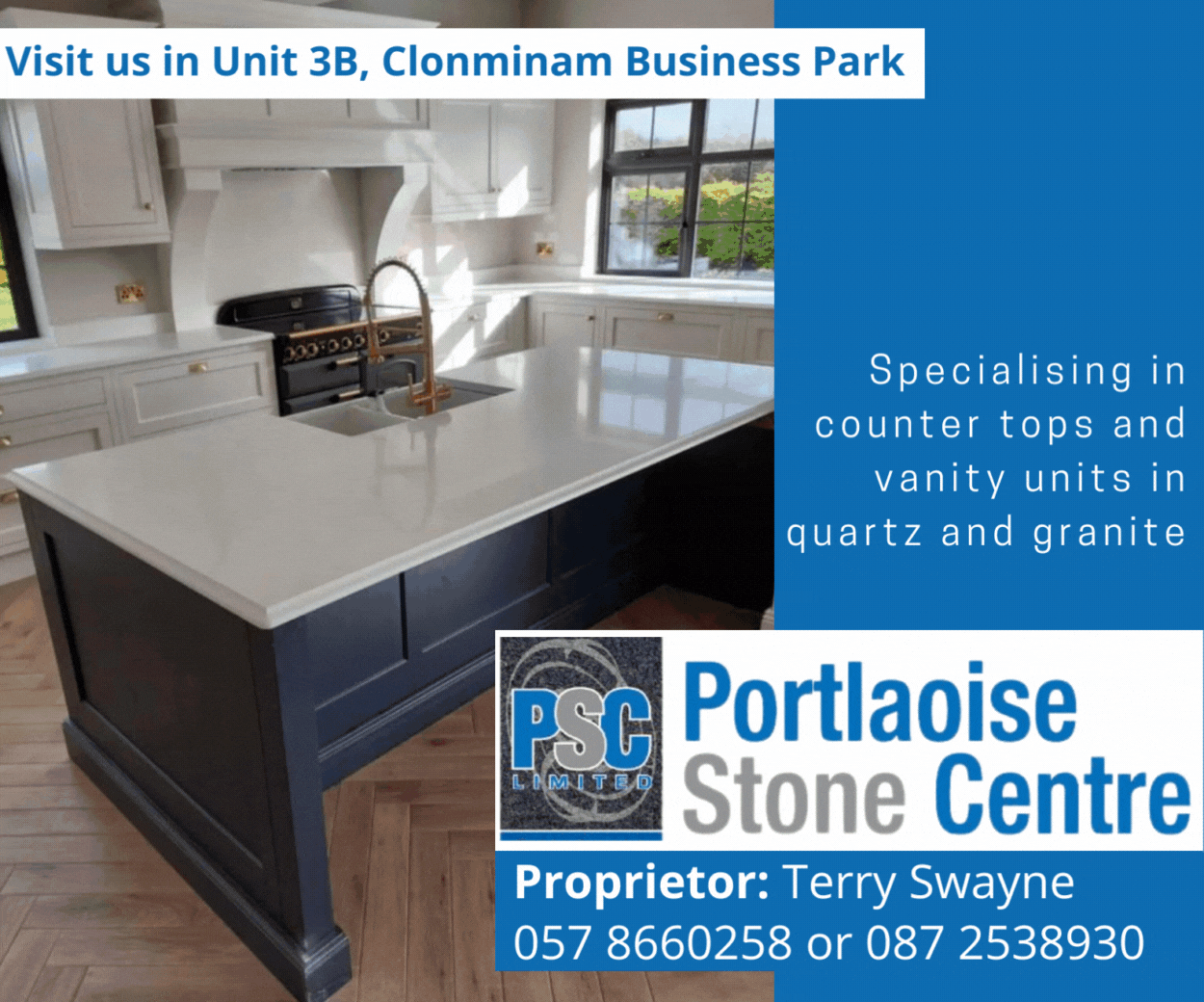 Muriel said: "Research now shows that the two metre social distance may not be enough because when some people are talking loudly, they can transmit small particles into the air.
"By wearing a homemade mask we are cutting down a risk of transmitting this virus. When I wear my scarf or mask, I'm keeping myself and those I meet when I go shopping safe."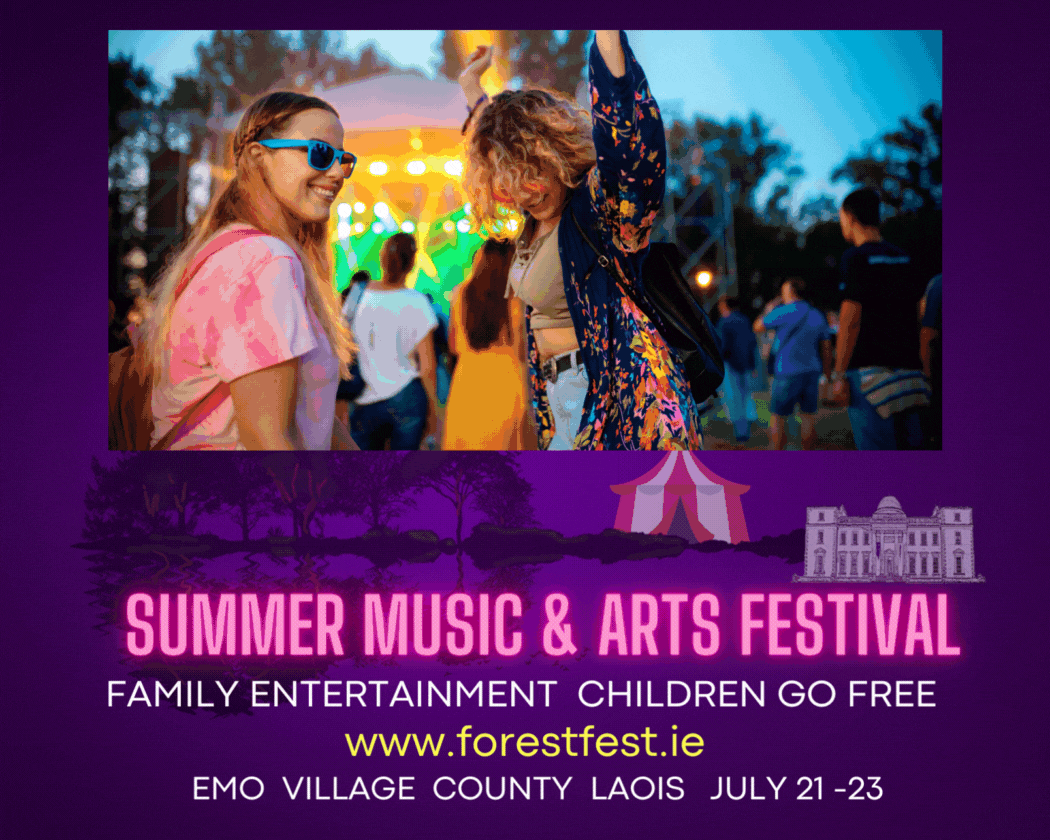 Up until now, the message from the authorities has been that wearing masks in public is not necessary but that opinion is beginning to change.
Just last night, the Centers for Disease Control and Prevention in the USA says that it now recommends that people wear cloth or fabric face coverings.
These can be made at home and should be worn when entering public spaces such as shops and public transport areas.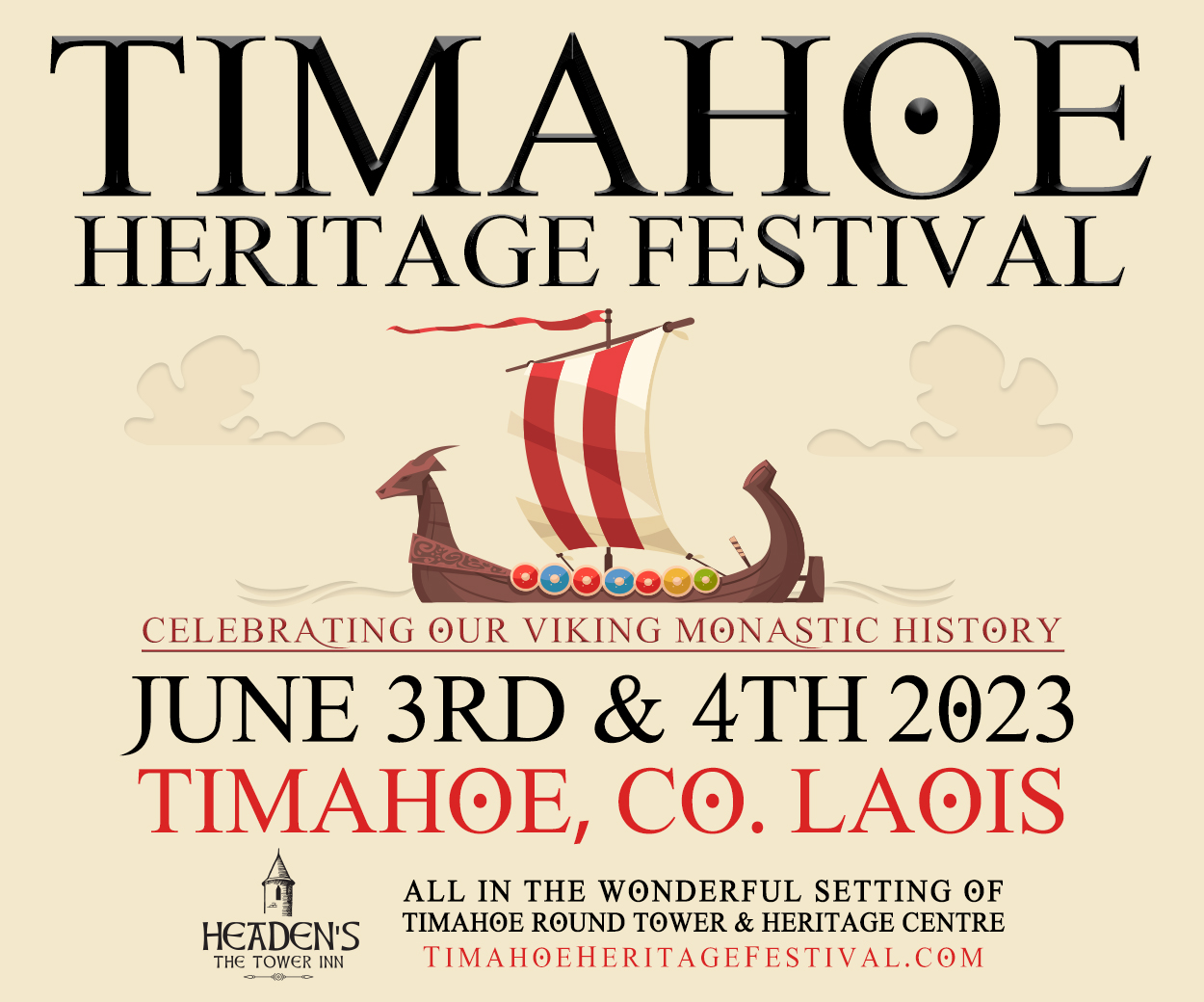 The CDC say this is mainly to prevent those people who have the virus — and might not know it — from spreading the infection to others.
The guidelines do not give many details about coverings beyond: "cloth face coverings fashioned from household items or made at home from common materials at low cost can be used as an additional, voluntary public health measure."
The HSE here in Ireland remain of the opinion that they are not necessary. 
They say: "Using masks is unlikely to be of any benefit if you are not sick.
"Sick people will be advised by their doctor when to use a mask. Healthcare workers need masks and other personal protective equipment to protect them from infection during their work."
Their concern appears to primarily be that people, if told to wear masks, will start to use up vital PPE stocks which are badly needed for those on the frontline of our health service.
So therefore, if you decide to wear a mask, make sure it is one that you make yourself and not one that you buy in a shop.
The World Health Organisation has some very useful tips on how to correctly use a mask.
Muriel Russell says that the reason she wants to get this message out in a bid to help shop assistants, is because so many of them have donated precious PPE to the hospital.
She says: "I'm 100% behind my concern for the shops and shop assistants. I do feel out of respect for these people the customer should wear a mask while shopping.
"People are wearing gloves but this is not a good hygiene practice. Washing hands regularly and using sanitizer is more beneficial to wearing gloves shopping.
"The hospital has been donated masks, goggles, PPE, takeaways and lots of food and other things from various sources. So, I want to give back to these people in a small way by trying to keep them safe also."
SEE ALSO – 424 new cases of Coronavirus in Ireland while deaths go above 100