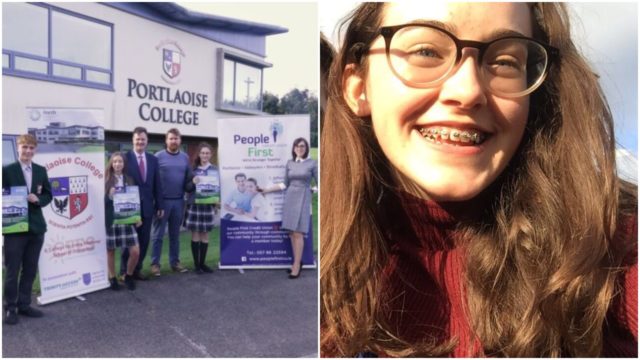 The Coronavirus pandemic is affecting almost every aspect of our lives at the moment.
Bar those working in essential services, the rest of the population is off work and instructed to stay in their homes for the majority of the time until Easter Sunday April 12 at the earliest.
While around 120,000 Irish Leaving and Junior Cert students have seen their lives turned upside down in the last month.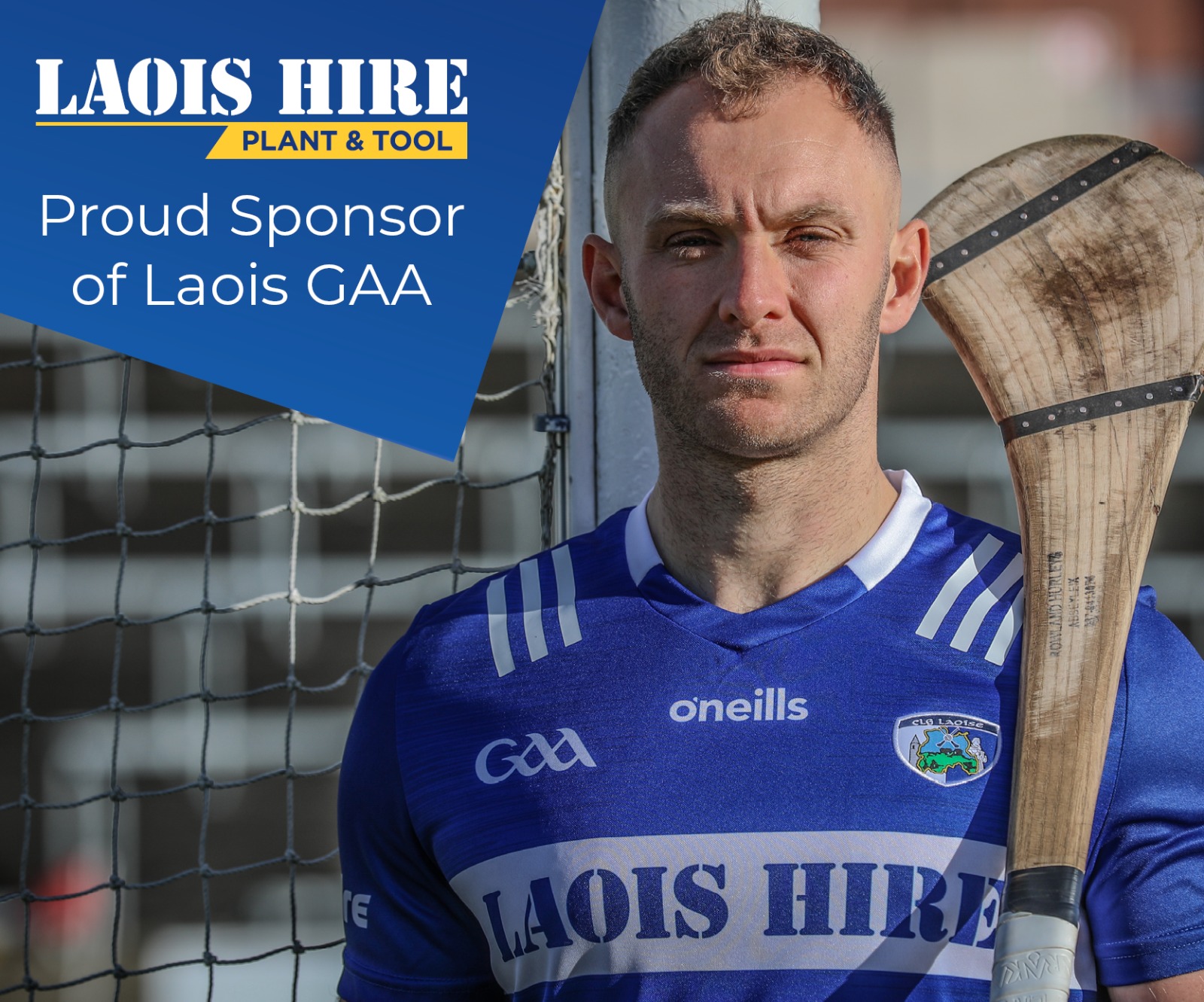 Those set to sit the Leaving Cert, about 55,000 of them, have been particularly inconvenienced as the one set of exams they have spent the past five or six years preparing for are now in jeopardy.
They have been out of the school setting since March 13 after they were closed by Taoiseach Leo Varadkar.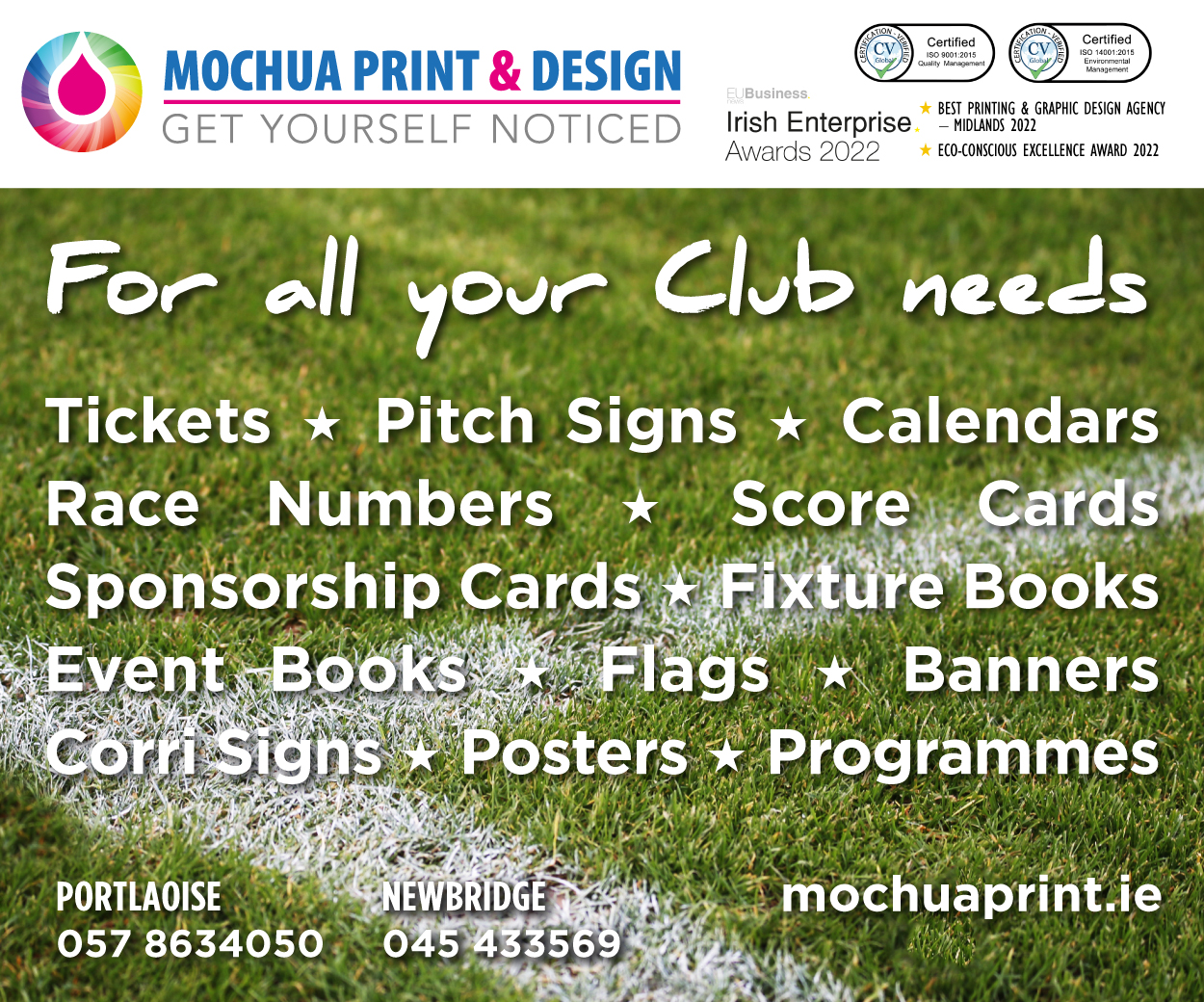 On March 19, the Department of Education announced that Leaving Cert and Junior Cert orals and practical exams were cancelled and all students would be awarded full marks.
However, with the written state exams just over two months away, the Department have been silent on what contingency plans, if any, are in place should they not be able to begin on June 3.
All the time, students have been taken out of the routine that they have been used to for the past five or six years just moths before the all important exams.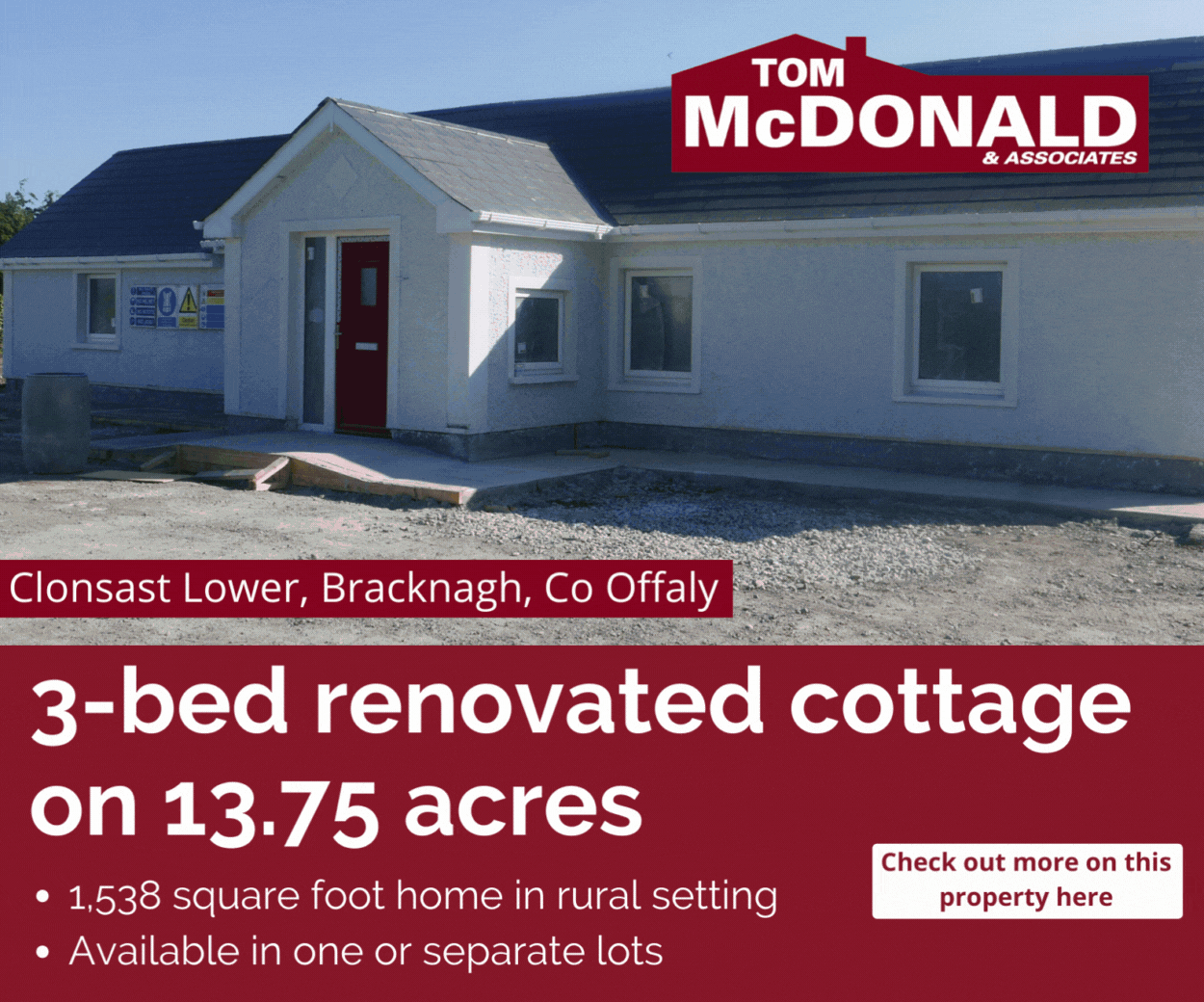 So, we decided to reach out to the schools in Laois and ask those getting ready to sit Leaving and Junior Cert exams how they are getting on.
What their routine now is, how their school are trying to help them and whether they believe the exams should be postponed or done online if they cannot proceed on the scheduled date.
So far we have heard from Portlaoise CBS' Eamonn Delaney, Scoil Chriost Ri's Kate Corrigan, Mountrath CS' Seth Burns Mooney, Colaiste Iosagain's Emma Dunne and St Fergal's Niall Coss.
Up next is Portlaoise College student and Portlaoise native Lauren Mills.
1 – What is your daily routine at the moment?
I wake up every morning at around 8:30am and I get my breakfast. I then get showered and dressed and begin my assigned work. I try to stick to my school timetable as much as possible.
I take a 10 minute break every 40 minutes to an hour to get a glass of water or a quick snack. Between 1 and 2pm I get my lunch and then get back to work. I work until dinner time and try to fit in some study afterwards. I relax for the remainder of the evening and go to bed at around 11pm.
2- What supports have your school provided for you and have they been useful?
My teachers are assigning work through Google Classroom and are available to contact by email whenever I need help. The school also posts links on Google Classroom to online resources and tools to help us with our study and assignments.
Our Guidance Department are also available to everyone if we need to talk.
3 – Are you getting out for much exercise?
At the moment I have not been getting out for much exercise as I'm trying to adjust to this unusual situation.
Once my routine settles down I'll be sure to get out for a little while each day (Weather permitting!).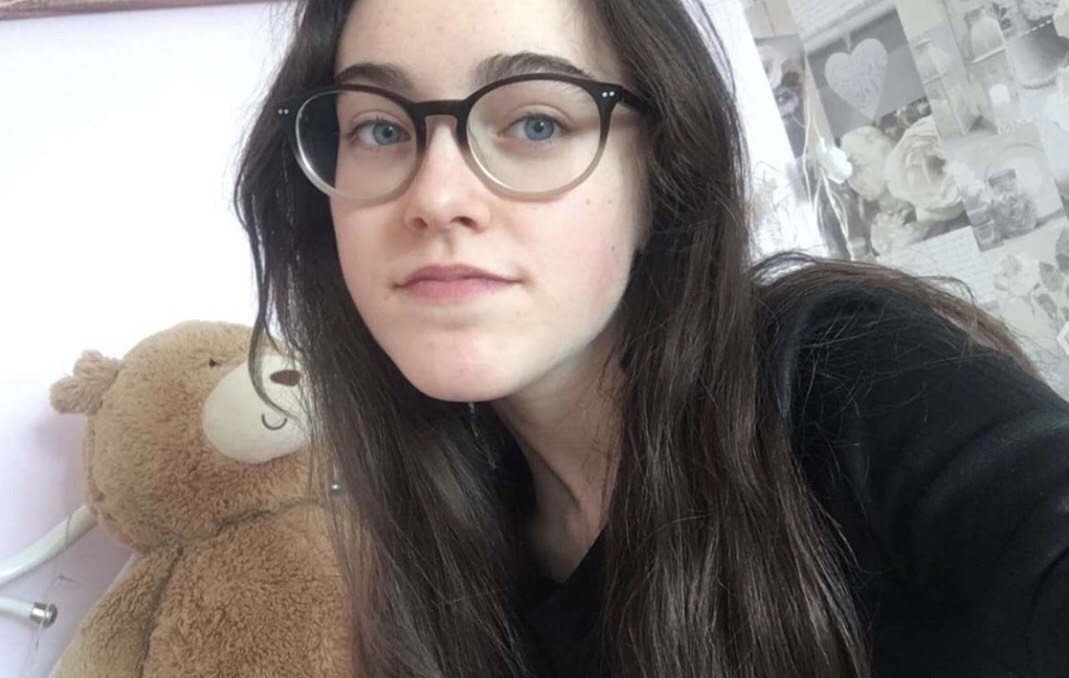 4 – How do you feel about the decision to scrap the oral/practical elements of some subjects and give everyone 100% across the board?
I do think that the decision to cancel the orals and practical elements of some subjects was the right decision.
From what I can see, this option seemed to be the only way forward. However, when I heard the news initially I was disappointed that students that would not have worked as hard for these exams were awarded the same grade as me.
5 – Do you find it hard to motivate yourself to study for the exams as it is unclear if the exams will even go ahead as currently scheduled?
I am finding it difficult to motivate myself and stay concentrated. I work best when I have structure to my day and I learn by listening to my teachers.
I feel as though I am not as driven as I am unsure as to what will happen with the Leaving Cert and my chances of getting into college. I just have to try and keep the end goal in mind regardless of how unclear things are at the moment.
6 – Are you able to interact with your friends? And if so, how are you doing this?
I am keeping in contact with my friends everyday through social media and by video calling them.
It's not the same as meeting in school at lunchtime or hanging out at the weekends but it's our new normal.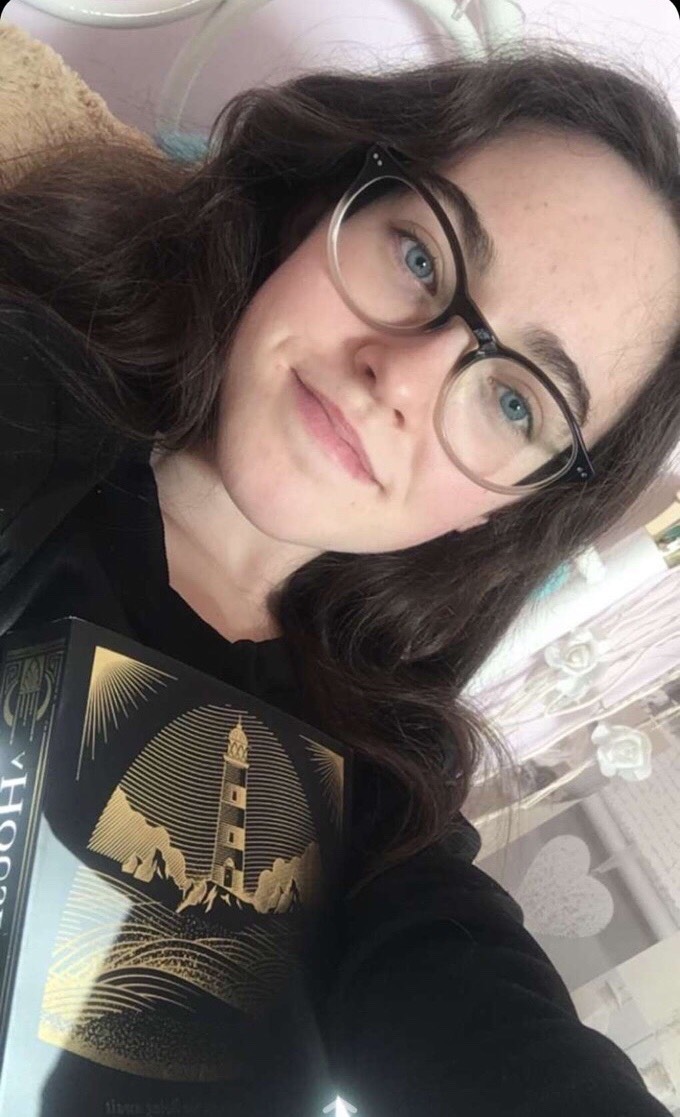 7 – How do feel young people are being portrayed in the media at the moment? They are being blamed a lot for ignoring social distancing guidelines. Do you believe this is a fair criticism?
I think that the media's portrayal of young people as being irresponsible for ignoring social distancing guidelines is a bit unfair.
Of course at the beginning of this, the rules were broken by young people and there will always be a few who do break the rules. However, it's not just young people that are doing this. Social distancing needs to be observed by everyone.
8 – If the Coronavirus crisis continues and you can't sit your exams in June, do you think they should be postponed or should exams be facilitated online?
If the Coronavirus crisis continues into June I think that our exams should be postponed.
Personally, I don't think that holding the exams online would be the best solution because there would be a higher chance of students cheating and also not every family in Ireland has access to the internet or to electronics.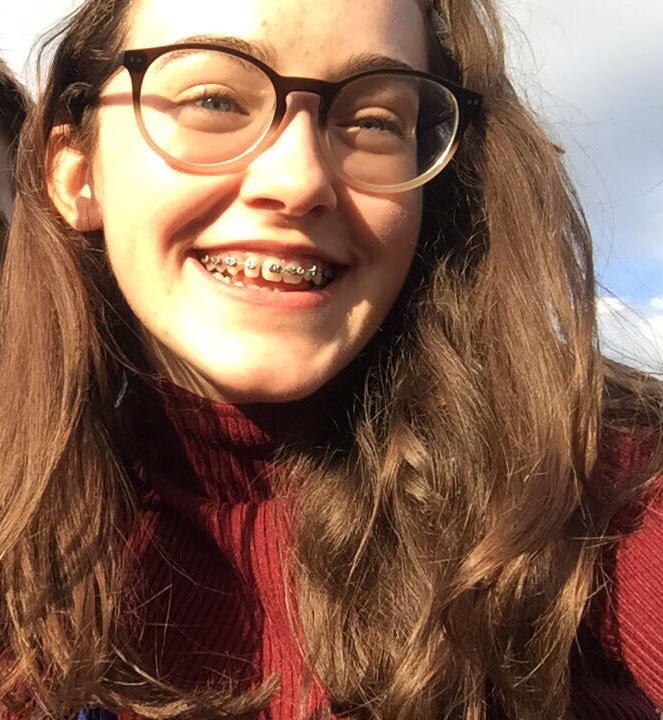 9 – Anything else you would like to add?
I understand that the State Exams are not a top priority for the government at the moment however many students, including myself, would appreciate some clarity about the exams as our futures are uncertain right now.
SEE ALSO – WATCH: Laois mammy pulls off cruel and hilarious April Fool's prank on kids