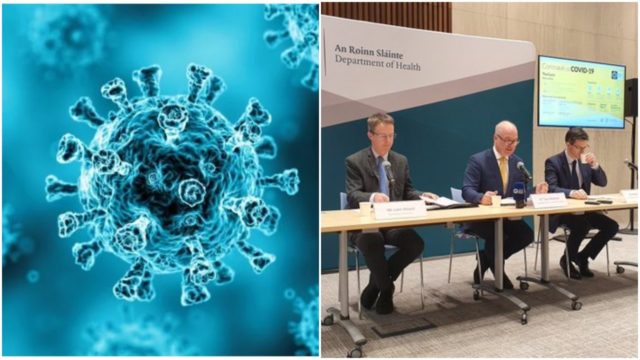 A total of 390 new cases of Coronavirus have been diagnosed in Ireland today.
This is an increase on the 4,604 cases from yesterday and takes the overall total to 4,994.
While now 158 people have died from the disease – an increase of 21 from yesterday.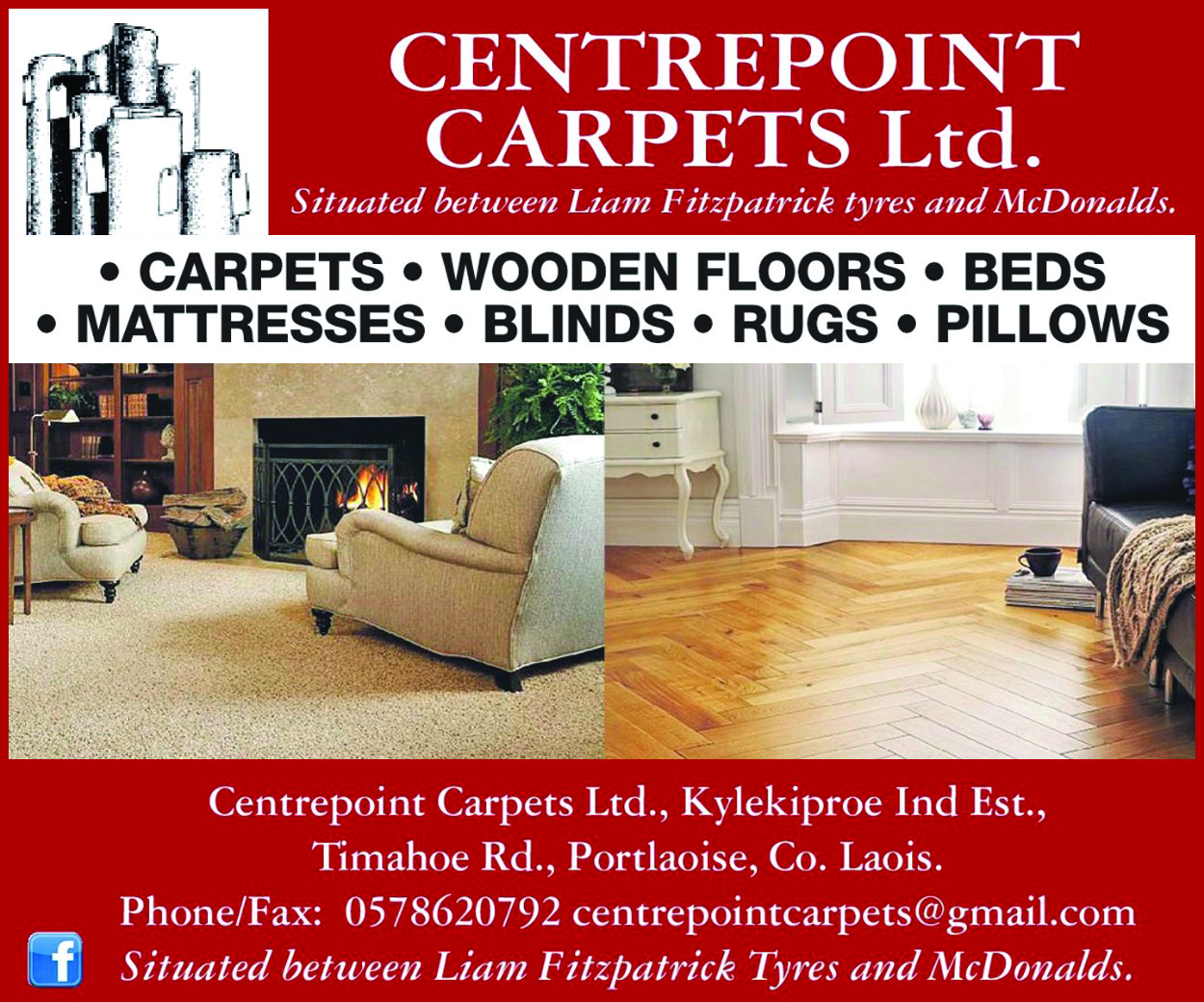 17 of the deaths today are located in the east, 2 in the south, 2 in the west of the country.
The patients included 9 females and 12 males. 12 patients were reported as having underlying health conditions. While the median age of today's reported deaths is 81.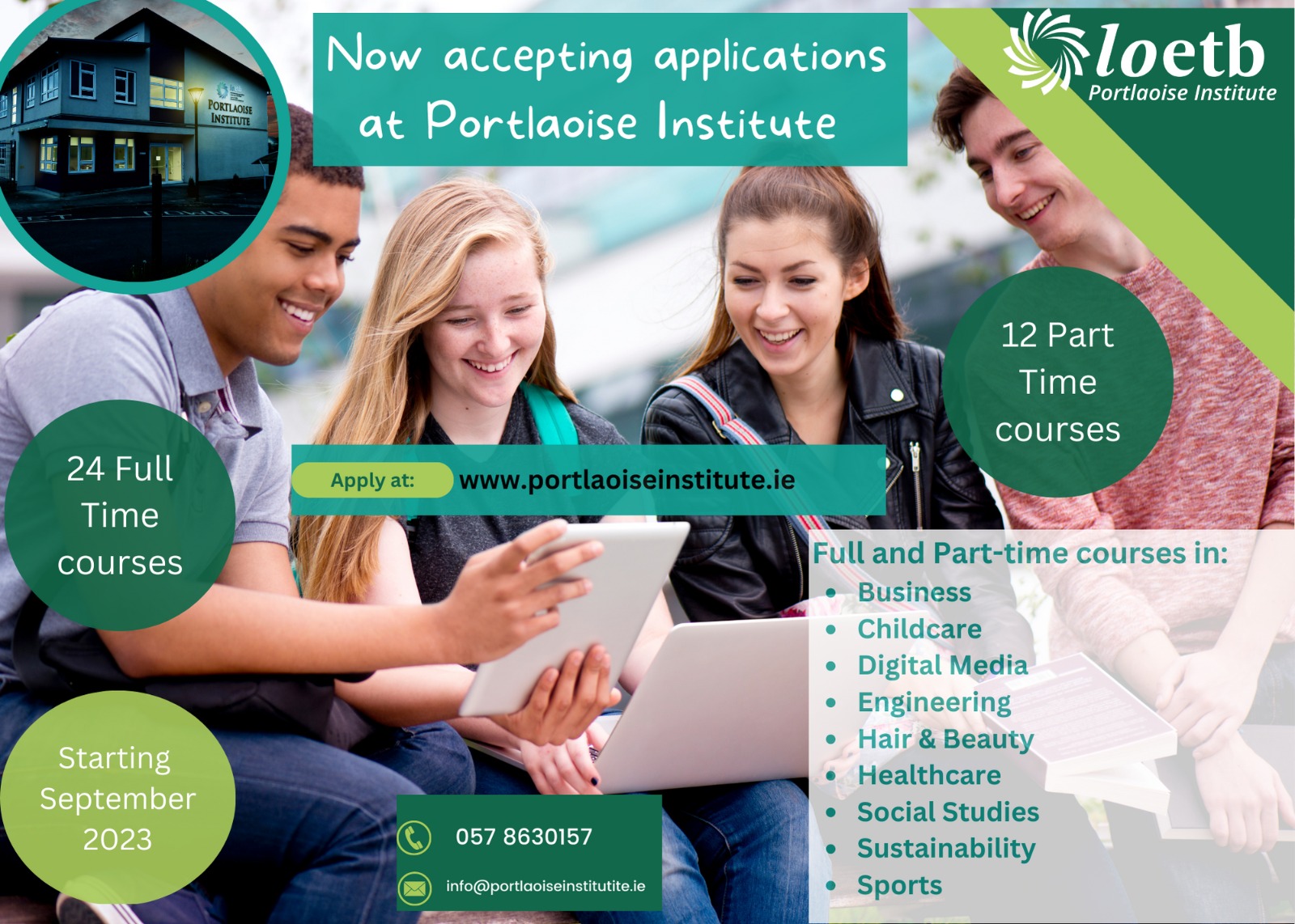 Dr. Tony Holohan, Chief Medical Officer, Department of Health, said: "This past week has proven that the nation is working hard, together, by staying at home to flatten the curve.
"If you develop symptoms of COVID-19 you need to self-isolate and phone your GP. I ask that everyone inform themselves on what to do in the instance they develop symptoms, as well as how to maintain their health and wellbeing. Support and guidance is available on gov.ie/health and HSE."
People have been asking for the stats on recovered patients but as yet, the HSE have not released these.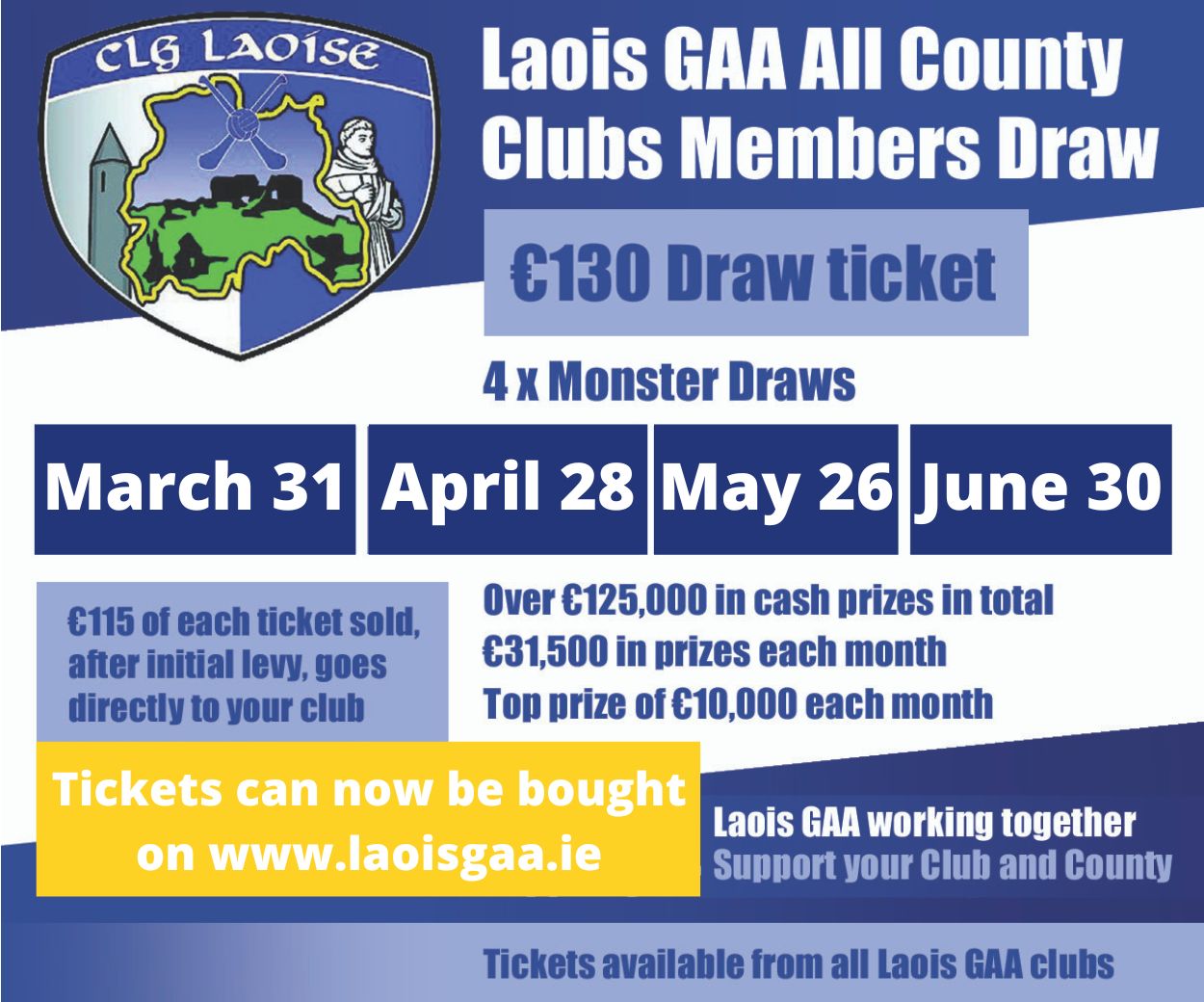 However, a website giving stats on worldwide figures of Coronavirus, says that 25 people have recovered in Ireland.
Today's data from HPSC, as of midnight, Friday 3rd April 2020 (4,443 cases), reveals:
· 47% are male and 53% are female, with 236 clusters involving 903 cases
· Median age of confirmed cases is 48 years
· 1,203 cases (27%) have been hospitalised
· Of those hospitalised, 165 cases have been admitted to ICU
· 1,163 cases (26%) are associated with healthcare workers
· Dublin has the highest number of cases at 2,490 (56% of all cases) followed by Cork with 343 cases (8%)
· Of those for whom transmission status is known: community transmission accounts for 63%, close contact accounts for 24%, travel abroad accounts for 13%
Links to today's other Coronavirus stories 
HSE release stats on Coronavirus in all hospitals including Portlaoise
Studying during Coronavirus: Heywood CS student on prepping for state exams in a pandemic
Bronwyn Cuddy: Remote learning – this isn't even remotely funny
Conor Stapleton: What the most recent research is telling us about Covid-19
Guards continue to encourage people to comply with health guidelines
Northern Ireland, the UK and globally 
There have been seven further deaths from Coronavirus in Northern Ireland, bringing the total to 63. There are 91 new cases of Covid-19, bringing the total to 1,089.
The death toll in the UK from Covid-19 has risen to 4,934, an increase of 621 since yesterday.
New York state reported 594 deaths from the Coronavirus and 8,327 new confirmed cases in the past 24 hours, increasing the numbers to 4,159 dead and 122,000 cases since the outbreak began, New York Governor Andrew Cuomo said today.
Ethiopia has announced the first death of a patient suffering from Covid-19 as officials ramped up testing to get a clearer picture of the outbreak there.
There are now more than 1,244,000 cases globally with at least one in almost every country on the planet. Almost 68,000 people have died. While 256,000 have recovered.
She's no Dr Tony Holohan 
Scotland's chief medical officer has apologised for visiting her family's second home in Fife, during the Coronavirus pandemic, against her own advice that all Scots should stay home.
Dr Catherine Calderwood, who grew up in Belfast, said her reasons for visiting the house were "not legitimate" and she is "truly sorry for not following advice she gave to others".
Police have called to her home and issued Calderwood with a warning.
Astonishing moment.

Scottish Chief Medial Officer, Catherine Calderwood, apologises for going against her own social distancing advice by visiting her second home on two respective weekends. pic.twitter.com/Pol0p2nYSP

— Tom Boadle (@TomBoadle) April 5, 2020
Nursing Homes 
The number of clusters of Covid-19 in nursing homes around the country has risen by 10 in just one day. There are now a total of 50 outbreaks of the virus in nursing homes. Clusters in healthcare settings are increasing day by day.
There are now 37 clusters in hospitals (up 7 on the previous day), 18 in residential institutions (up 5 on the previous day) and 11 in community hospitals or long stay units (an increase of 5 on the previous day).
Community Assessment Hubs 
The first of an initial 12-15 Community Assessment Hubs around the country will open next week. They will be in primary care centres and by appointment only.
People will be referred to them by their GP. It will help free up GPs for non-COVID-19 cases too. There is one set up on the grounds of St Fintan's Hospital in Portlaoise.
Meanwhile, the HSE also say it is working towards having 50 testing centres open soon.
Testing solutions
A German laboratory is now completing 2,000 tests a day for Ireland but the HSE is still looking at other EU solutions as it continues to source the reagent supply.
Paul Reid said that as well as the National Virus Reference Laboratory, 18 hospitals are now testing, and other laboratories, like one for the Department of Agriculture and Enfer, will also add to capacity from the end of next week.
The head of the Health Service Executive has said that Irish laboratories will have the capacity to carry out 4,500 Covid-19 tests per day, but that this will be dependent on the availability of the testing reagent.
Coronavirus Myths
As yet, there is no cure currently for COVID-19.
So people suggesting/selling special remedies like vitamin C, garlic, home cures, drinking bleach, or putting half an onion in rooms around the house are – well you know don't you?
The World Health Organisation has advice on some of these urban legends.
Cuisle Centre 
The Coronavirus outbreak has led to the Cuisle Centre in Portlaoise closing.
They said: "The Covid-19 restrictions mean that we have had to temporarily close our doors, but we are still here to support you and your family.
"As we know this is a confusing time for our patients as chemotherapy and surgery are been rescheduled – we will be continuing to give you support and guidance over the phone.
"Just call 0578681492 and leave your name, number and a brief message and we will get back to you. You can also contact us on email: info@cuislecancersupportcentre.ie or messenger us through facebook.
"Stay safe everyone, wash your hands and take a little exercise."
Important information 
Symptoms of Covid-19 include:
Cough
Shortness of breath
Fever
Breathing difficulties.
Further resources:
A helpline for older people who are concerned about the coronavirus has been launched by Alone. The number is 0818 222 024, and it's open Monday to Friday, 8am-8pm.
SEE ALSO – For more Coronavirus stories click here