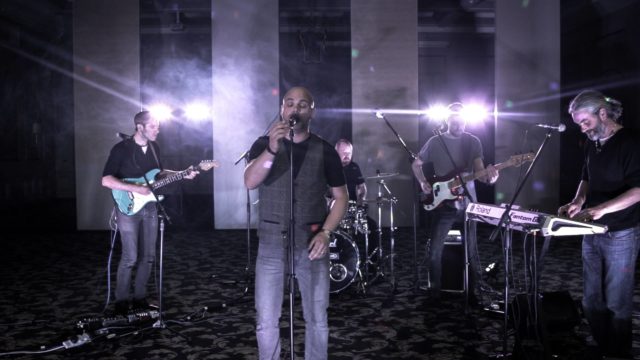 This interview with The Electrix band members Damian Carroll and Nicky Brennan originally featured on LaoisToday in March 2018.
During the Coronavirus restrictions, Damian is regularly doing Facebook Live music sessions which are well worth checking out. 
---
The Electrix are an award-winning band with a wealth of experience within the Irish music scene. The band members have performed and toured with many highly acclaimed acts such as Picture This, Ryan Sheridan, Gary Barlow, James Blunt and Olly Murs. They've also performed in some of Ireland's biggest venues including the 3 Arena and The Olympia Theatre.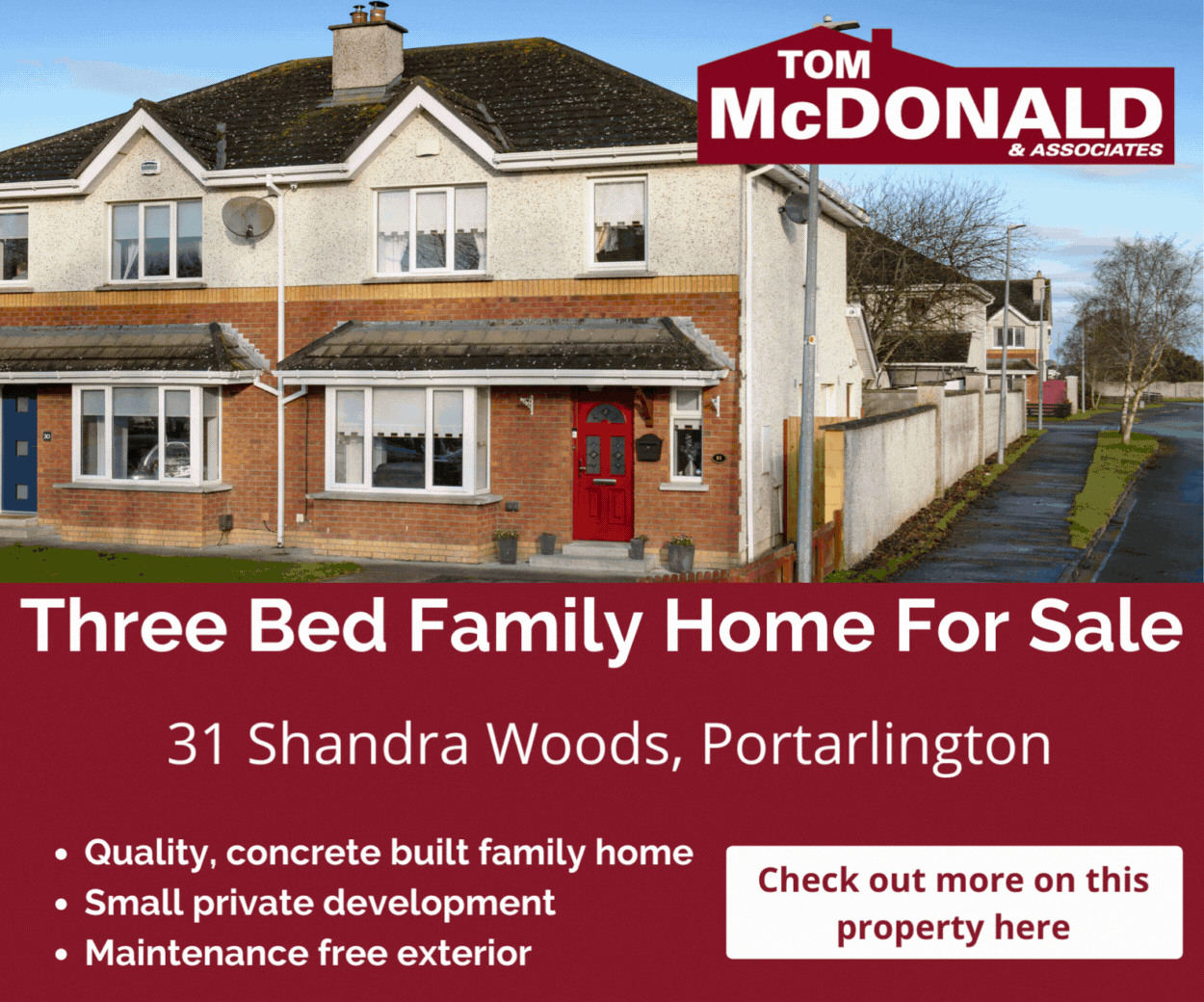 The Portarlington-based band are managed and fronted by Damian Carroll on lead vocals and acoustic guitar, Nicky Brennan on lead guitar/vocals and Lenny Cahill on piano and keyboards. The rhythm section consists of Darren Sweeney on bass and vocals and Nicky Keogh on drums and percussion.
Damian and Nicky sat down to talk to us about adrenaline, funniest experiences and their dreams to play at Electric Picnic.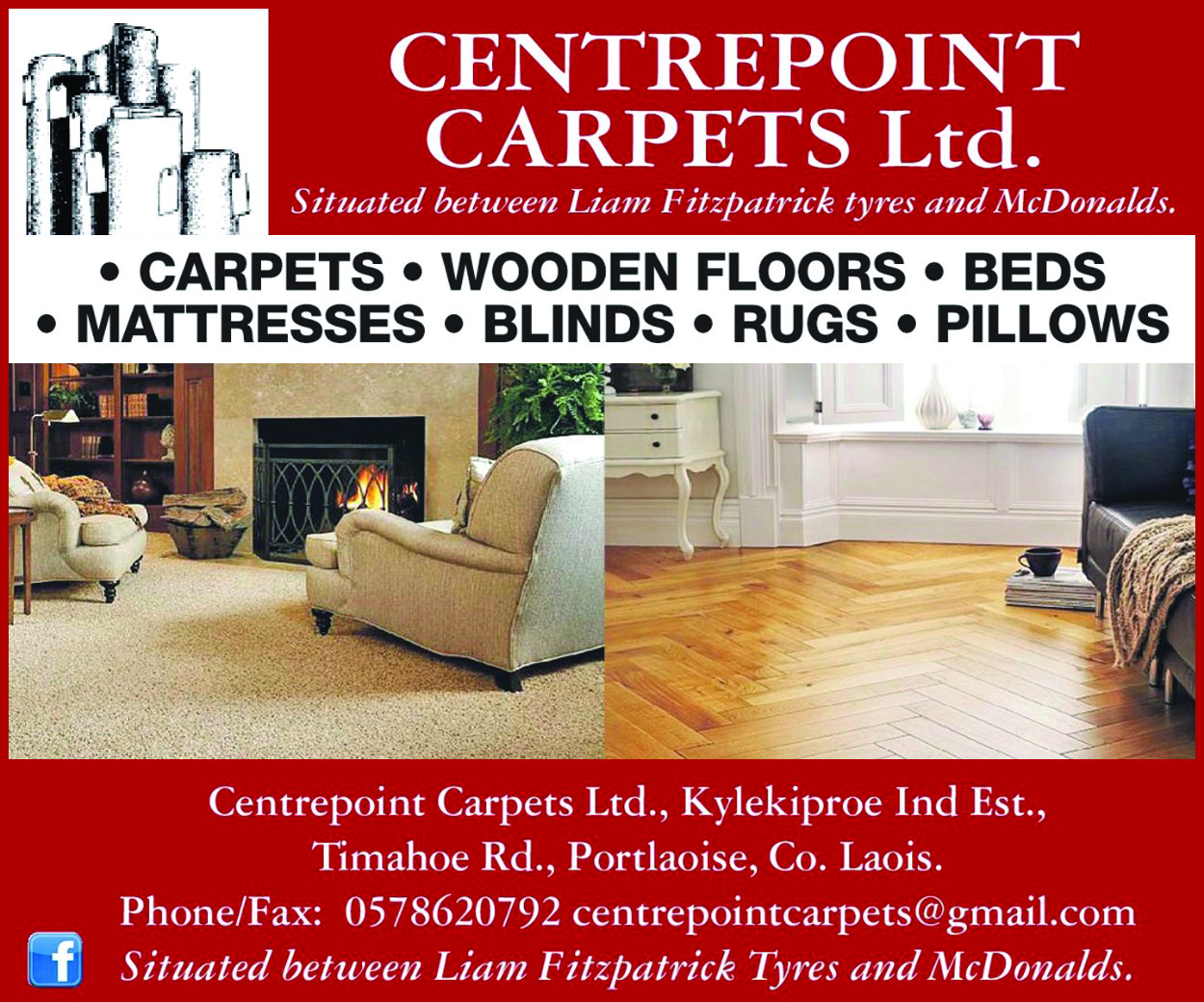 What is your favourite thing about being musicians- recording new music or performing live?
Nicky: Both are so different it's difficult to compare, both are enjoyable for different reasons. Recording new music is fun and exciting. You set out with an idea but don't really know how it will turn out. It's a great creative process and one where you really have to work together. Playing live is all about a strong performance and connecting to the crowd. If we enjoy ourselves so does the audience and vice versa. It's a great feeling to make people want to dance and have a good time.
Damian: I absolutely love the creative process of recording and songwriting . From scribbling down the first few words of an idea of a new song to getting to the finished product is gives a massive feeling of achievement. For me performing live is what it's all about. As musicians it's always fantastic to hear people singing along and seeing an audience having a great time.
What has personally been your biggest achievement to date?
Nicky: Being a musician is an ongoing process of large and small achievements so once there is always progression you know you're doing okay. Getting to travel the world playing and recording with some top producers are definitely some of my biggest milestones.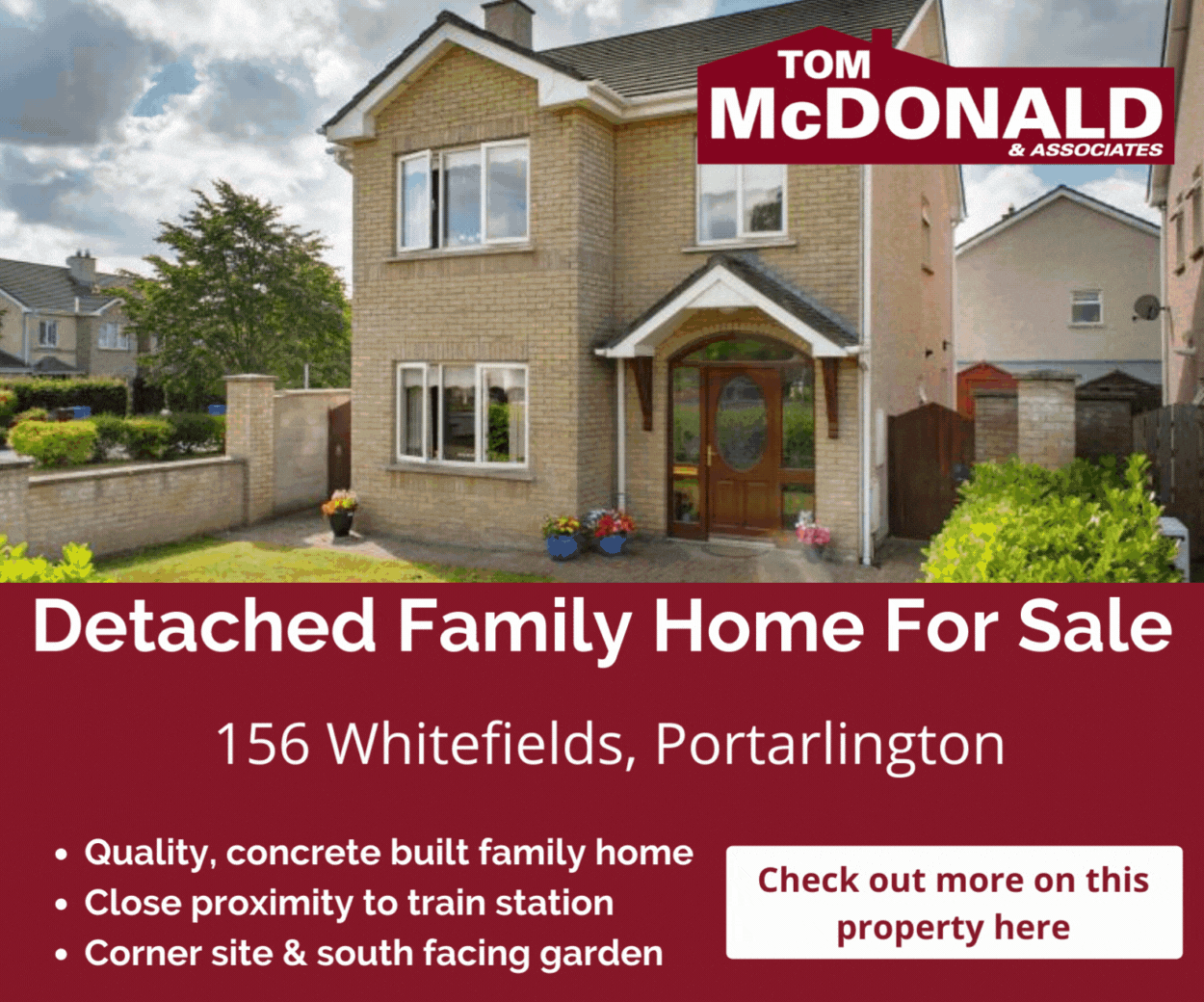 Damian: For me my biggest achievement is that I'm still singing and performing. It's something I don't take for granted and I am genuinely grateful everyday that I have that opportunity. It's allowed me experience things I would have otherwise never had the chance to do.
How do you perform in front of large crowds?
Nicky: I find it's a common misconception that a larger crowd equals more nerves but it does create a lot of energy. Often it's the smaller more intimate shows that make you more nervous as you're more exposed. But it's hard to beat the atmosphere of a big crowd!
Damian: I agree with Nicky. A smaller crowd tends tends to be much more intimate and up close. I think when it comes to performing to a large crowd there's a type nervous energy that drives you on rather than makes you run away. When that mixes with the adrenaline it's a powerful combination.
Has there been any particularly funny or interesting events that have happened to in your career?
Nicky: Drummers falling off the back of the stage and showing up at the airport to make it back for a big gig then realising I booked the wrong flight (an expensive lesson)! There's many but as you could imagine you wouldn't be able to print the best ones.
Damian: It's always the drummers! There's probably a book in there somewhere, but everything from mild electrocutions from microphones to again drummers forgetting their actual drum kit. The list is endless.
Most memorable performance?
Nicky: Playing the Three Arena for the first time, and the opening show of the first European tour with Ryan Sheridan.
Damian: I've been lucky opportunity to perform several times in Nowlan Park in Kilkenny to crowds of over 15,000 each time and that has been amazing.
Who has had the greatest influence on your career?
Nicky: Probably any of the musicians and songwriters I have been lucky to make music with over the years. They are the people that help mould you.
Damian: I have been influenced from everywhere and continue to be so. Different audiences, musicians, friends. It's hard to identify one person, bit it's probably more of a collective.
If you could sing with any musician, alive or dead, who would it be?
Nicky: Freddie Mercury!
Damian: I'm a 90's grunge lover at heart so I'd have to say Eddie Vedder or the late great Chris Cornell
If you could play any venue or event, what would it be?
Nicky: Jools Holland would be pretty amazing.
Damian: Being Laois based I think I'd love the opportunity to perform at Electric Picnic.
For more on The Electrix check out www.facebook.com/theelectrix
www.theelectrix.ie
SEE ALSO – Talking Music: The Kilkenny's Robbie Campion on a career he loves