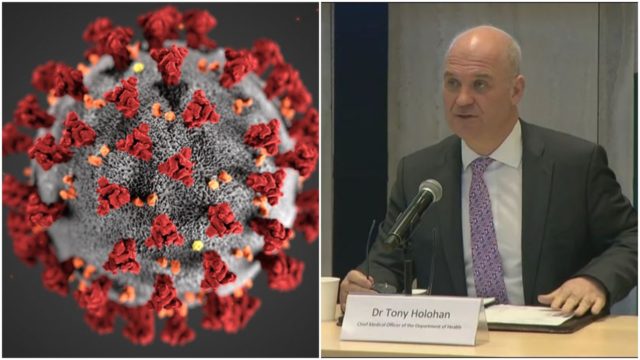 A total of 370 new cases of Coronavirus have been diagnosed in Ireland today.
This is an increase on the 4,994 cases from yesterday and takes the overall total to 5,364.
While now 174 people have died from the disease – an increase of 16 from yesterday.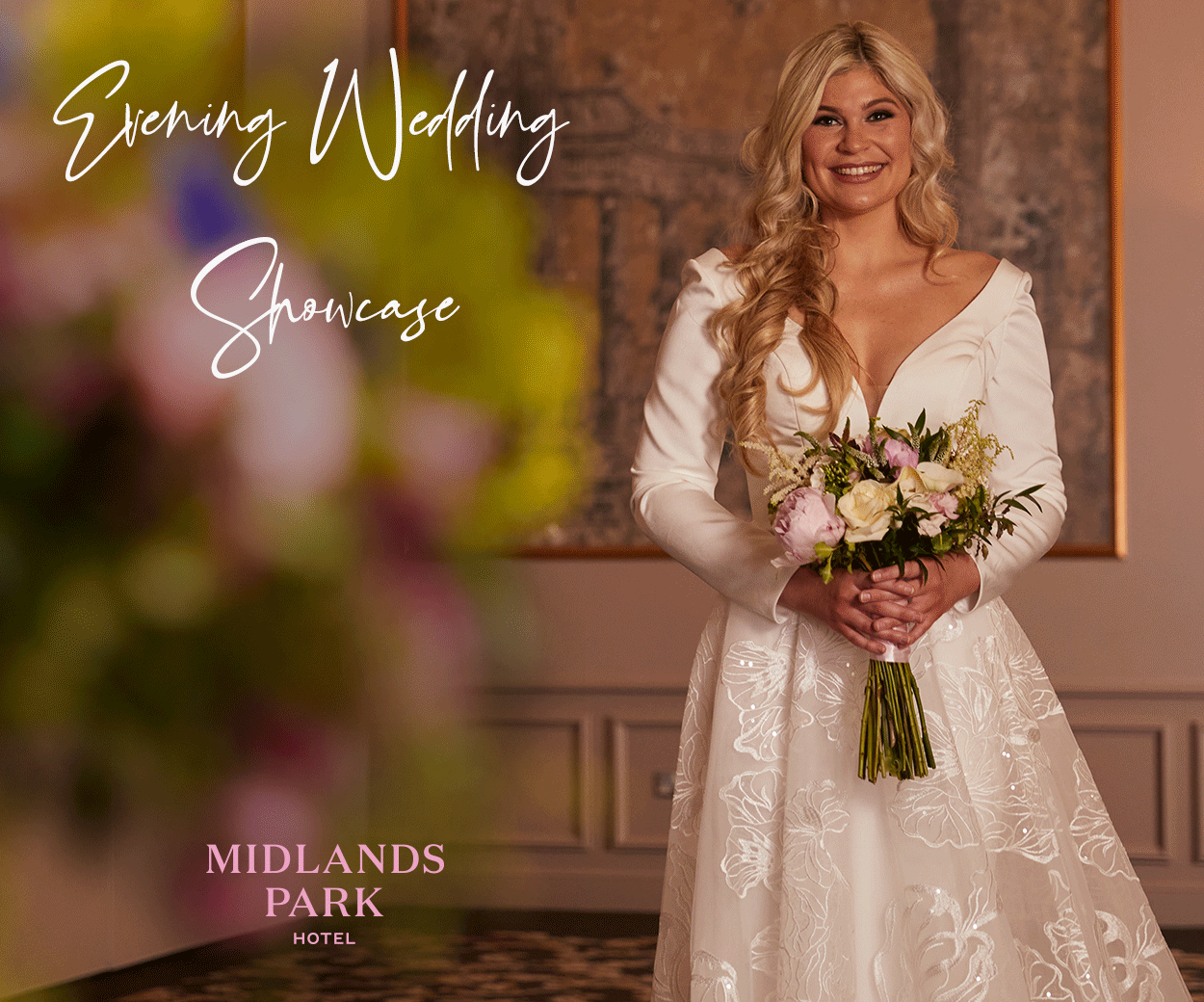 11 of the deaths are located in the east, 4 in the north west, 1 in the west of the country.
The patients included 6 females and 10 males while four patients were reported as having underlying health conditions.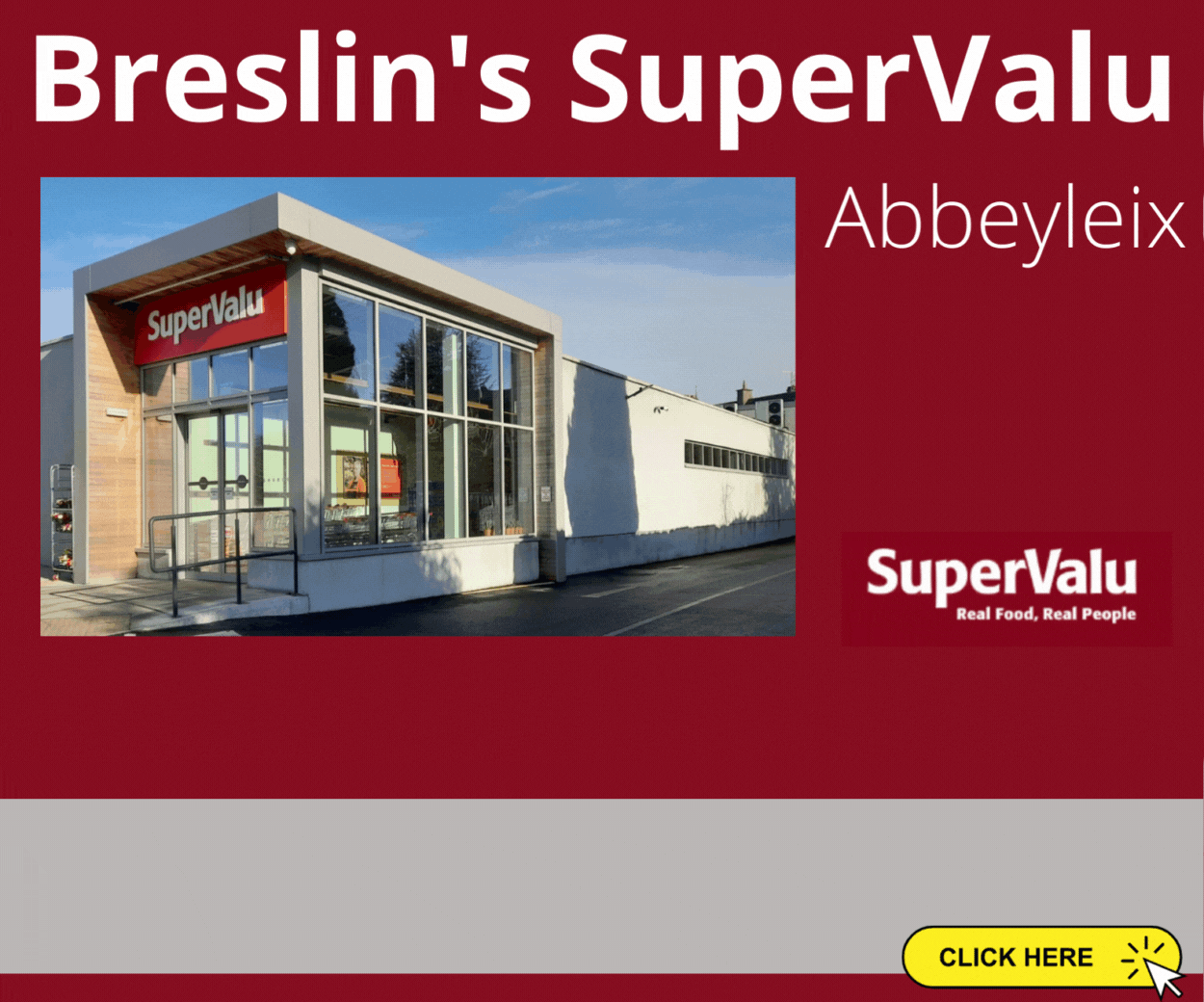 The median age of today's reported deaths is 78.
Dr. Tony Holohan, Chief Medical Officer, Department of Health, said: "Our research shows overall level of worry remains high at 7 out of 10 but has not increased significantly since the middle of March, despite the introduction of more restrictive measures."
Dr. Colm Henry, Chief Clinical Officer HSE, said; "Our Healthcare system has been preparing for a surge in COVID-19 cases but it is important to remind people that our hospitals continue to carry out all emergency and essential activity."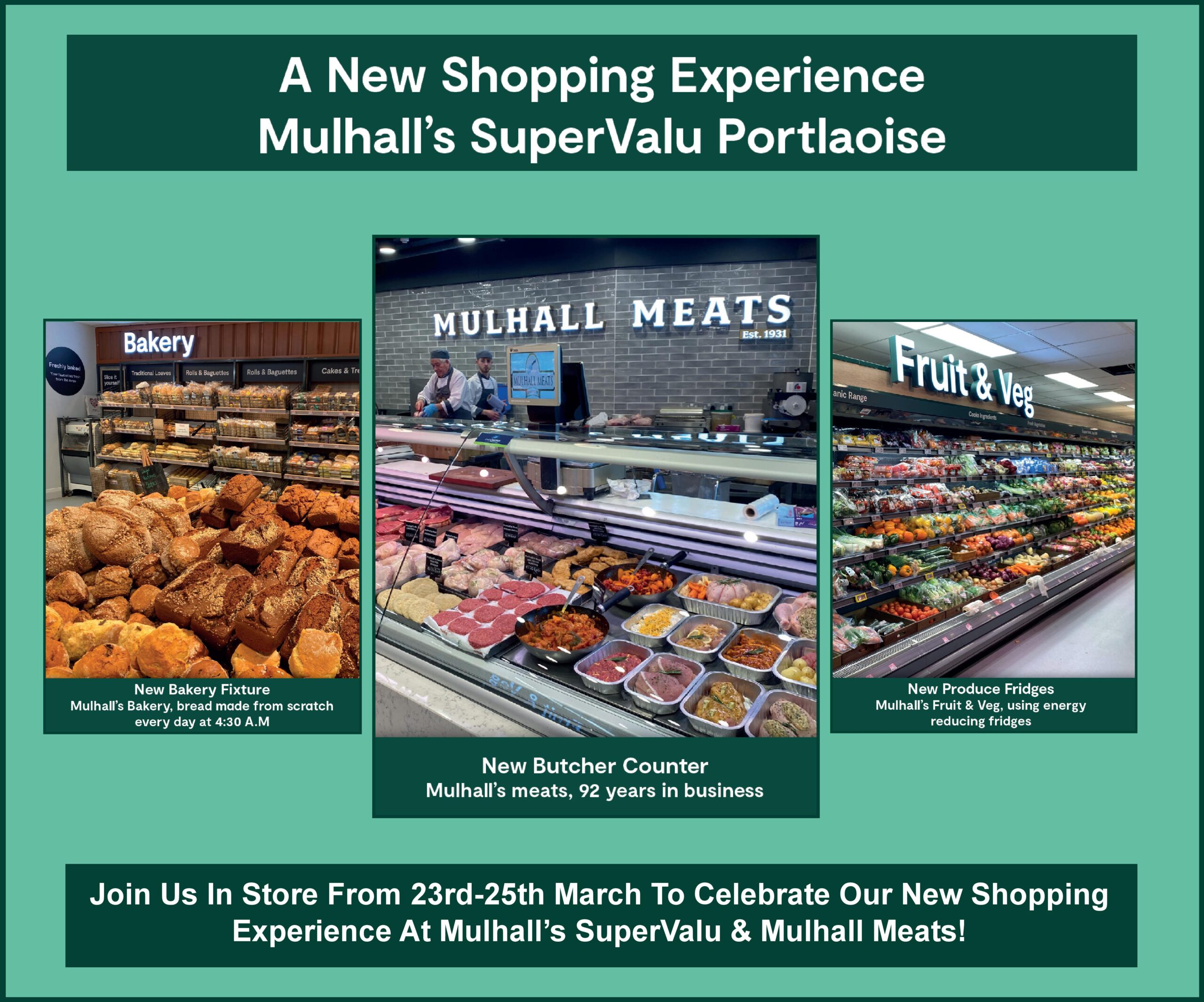 People have been asking for the stats on recovered patients but as yet, the HSE have not released these.
However, a website giving stats on worldwide figures of Coronavirus, says that 25 people have recovered in Ireland.
Today's data from HPSC, as of midnight, Saturday 4th April 2020 (4,916 cases), reveals:
· 46% are male and 54% are female, with 260 clusters involving 989 cases
· Median age of confirmed cases is 49 years
· 1,265 cases (26%) have been hospitalised
· Of those hospitalised, 169 cases have been admitted to ICU
· 1,263 cases (26%) are associated with healthcare workers
· Dublin has the highest number of cases at 2,692 (55% of all cases) followed by Cork with 362 cases (7%)
· Of those for whom transmission status is known: community transmission accounts for 65%, close contact accounts for 23%, travel abroad accounts for 12%
Links to today's other Coronavirus stories 
Local TD calls on Government to address 'inequality in Covid-19 payments' for working pensioners
Studying during Coronavirus: Knockbeg College student on prepping for state exams in a pandemic
Joe Mallon Motors adapts to online car sales and contactless deliveries
Change of opening hours of St Canice's Credit Union Branches
Northern Ireland, the UK and globally 
There have been a further 7 deaths due to Coronavirus in Northern Ireland, bringing the total to 70. There are 69 new cases of Covid-19, bringing the total to 1,158.
While in the UK, 439 people died to take the death toll to 5,373.
There is cause for hope in some European countries, with Italy reporting its lowest death toll in two weeks, Spanish fatalities dropping for the third straight day and France seeing the fewest number of deaths in a week.
Spain saw a fourth consecutive daily drop in the number of coronavirus-related deaths with 637 fatalities recorded over the past 24 hours, official figures showed.
Norway's government says it considers the Coronavirus outbreak to be "under control" in the country. It said the reproduction rate of the disease – the number of new people infected by each patient with the virus – had fallen to 0.7.
That was down from 2.5 when containment measures such as closing public spaces and banning sports and cultural events were introduced in mid-March.
The Czech Republic government is considering relaxing lockdown measures that have stifled the economy if an apparent levelling off in the growth of Coronavirus infections is confirmed in the coming days, officials said today.
The country was among the first in Europe to declare a state of emergency in March, imposing some of the strictest curbs on public life to prevent the spread of the coronavirus when the proven number of cases was still below 200.
Mainland China reported 39 new coronavirus cases as of yesterday, up from 30 a day earlier, and the number of asymptomatic cases also surged, as Beijing continued to struggle to extinguish the outbreak despite drastic containment efforts.
A tiger at New York's Bronx Zoo has tested positive for COVID-19, the institution said over the weekend. It is believed to have contracted the virus from a caretaker who was asymptomatic at the time.
Japan is set to face a fresh wave of Coronavirus infections and the government is preparing for a state of emergency. Medical staff say a shortage of beds and a rise in cases linked to hospitals are pushing Tokyo's medical system to the brink of collapse.
There are now more than 1,300,000 cases globally with at least one in almost every country on the planet. Almost 71,000 people have died. While 273,000 have recovered.
Pep Guardiola's Mam passes away 
Manchester City manager Pep Guardiola's mother has passed away in Spain from Coronavirus.
The club confirmed the sad news in a statement: "The Manchester City family are devastated to report the death today of Pep's mother Dolors Sala Carrió in Manresa, Barcelona after contracting Coronavirus. She was 82-years-old."
Orange Order and The Open 
Orange Order has cancelled the Twelfth parades this year due to Coronavirus. They said: "In the current circumstances the gathering of hundreds of thousands of Orangemen and women, together with their accompanying bands and spectators, would not be responsible."
Meanwhile, the 2020 edition of the Open championship, golf's oldest major, has been cancelled. Offaly native Shane Lwory will hold the Claret Jug for another year.
Staggering level of income supports sought 
RTE's Industry and Employment Correspondent has unveiled the simply staggering number of people who are now seeking some form of income support from the state.
Ingrid Miley said: "The number of people dependent on income supports has soared to over 700,000, according to the latest figures from the Department of Employment Affairs and Social Protection.
"Last Friday, payments were issued to 507,000 recipients of the €350 per week Covid-19 Pandemic Unemployment Support payment, which is up from 283,000 a week ago.
"These payments are in addition to the 207,000 people on the Live Register receiving "standard" non-Covid-19 – related Jobseeker's Benefit of €203.
"This means that a total of 714,000 people are receiving income supports, with 507,000 signing on since 16 March when the Covid-19 pandemic payment was announced."
HSE to double Covid-19 test capacity to 4,500 tests daily
The Health Service Executive has said the capacity to test for the coronavirus will be doubled from this week, to around 4,500 tests a day.
A network of laboratories and 50 community test centres have been set up across the country.
The HSE has said it has managed to secure a supply of reagent, which is a crucial component in the testing process, despite a global shortage.
Coronavirus Myths
As yet, there is no cure currently for COVID-19.
So people suggesting/selling special remedies like vitamin C, garlic, home cures, drinking bleach, or putting half an onion in rooms around the house are – well you know don't you?
The World Health Organisation has advice on some of these urban legends.
Cuisle Centre 
The Coronavirus outbreak has led to the Cuisle Centre in Portlaoise closing.
They said: "The Covid-19 restrictions mean that we have had to temporarily close our doors, but we are still here to support you and your family.
"As we know this is a confusing time for our patients as chemotherapy and surgery are been rescheduled – we will be continuing to give you support and guidance over the phone.
"Just call 0578681492 and leave your name, number and a brief message and we will get back to you. You can also contact us on email: info@cuislecancersupportcentre.ie or messenger us through facebook.
"Stay safe everyone, wash your hands and take a little exercise."
Important information 
Symptoms of Covid-19 include:
Cough
Shortness of breath
Fever
Breathing difficulties.
Further resources:
A helpline for older people who are concerned about the coronavirus has been launched by Alone. The number is 0818 222 024, and it's open Monday to Friday, 8am-8pm.
SEE ALSO – For more Coronavirus stories click here