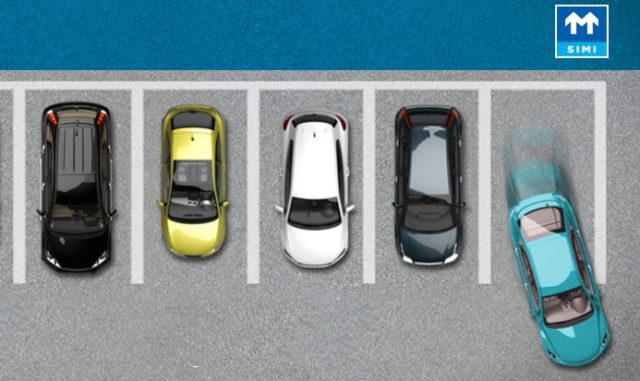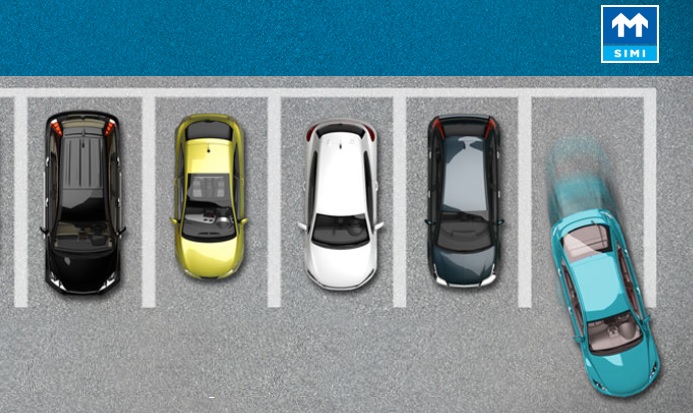 There were just 75 car sales recorded in Laois in March, down from 165 for the same month last year as the impact of the Coronavirus makes its presence fell on the motor industry across the world.
The decrease of almost 55% in Laois compares to 63% across the country according to the monthly figures released recently by the Society of the Irish Motor Industry (SIMI).
While January is always a big month for car sales, February and March figures are generally quite similar.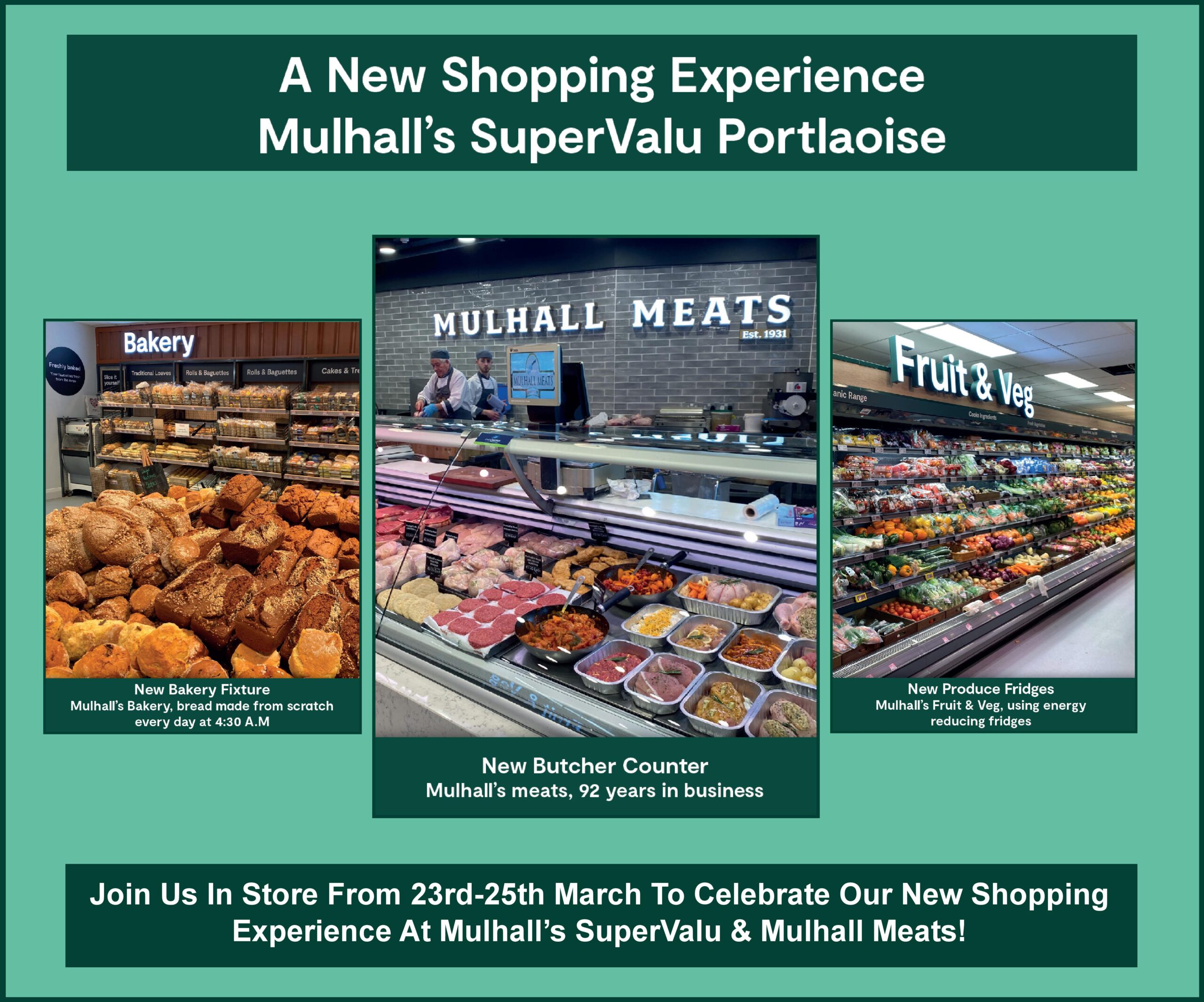 In 2019 there were 163 sales in February in Laois and 165 in March but this year the February figure was already down to 153 while in March there 90 fewer cars sold in Laois than there was 12 months ago.
The uncertainty surrounding Brexit was already having an impact on car sales with the first three months of 2019 down to 788 from 886 in 2018, 948 in 2017 and 1,089 in 2016.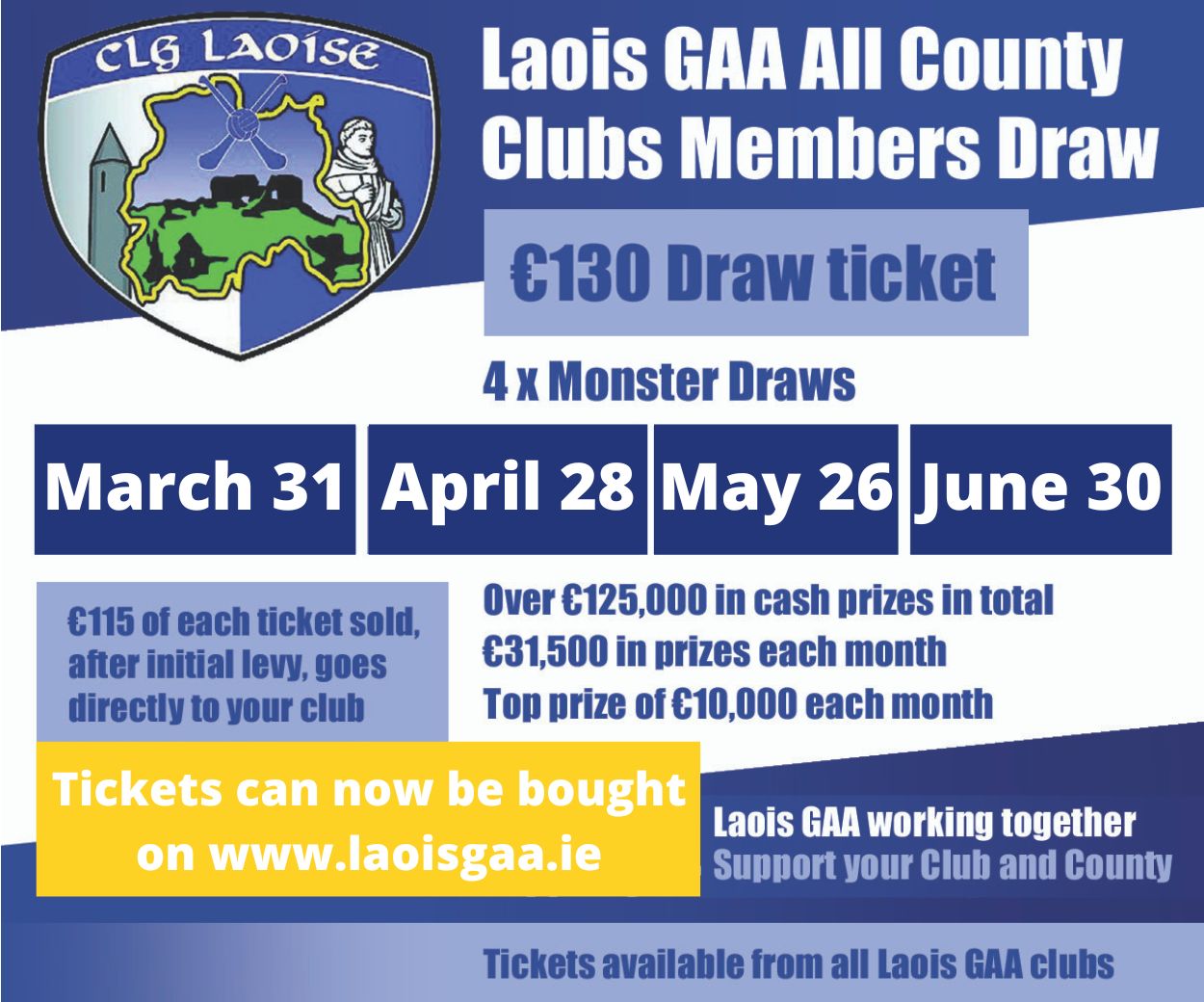 The first three months of 2020 is now down almost 40% on what it was just four years ago.
"The health of our nation is the overriding priority. The Motor Industry will assist the State in any way we can during this pandemic," said Brian Cooke, Director General of SIMI.
"While showrooms, service and other activities within the Industry are closed, members are available to assist in emergency call-out or delivery services.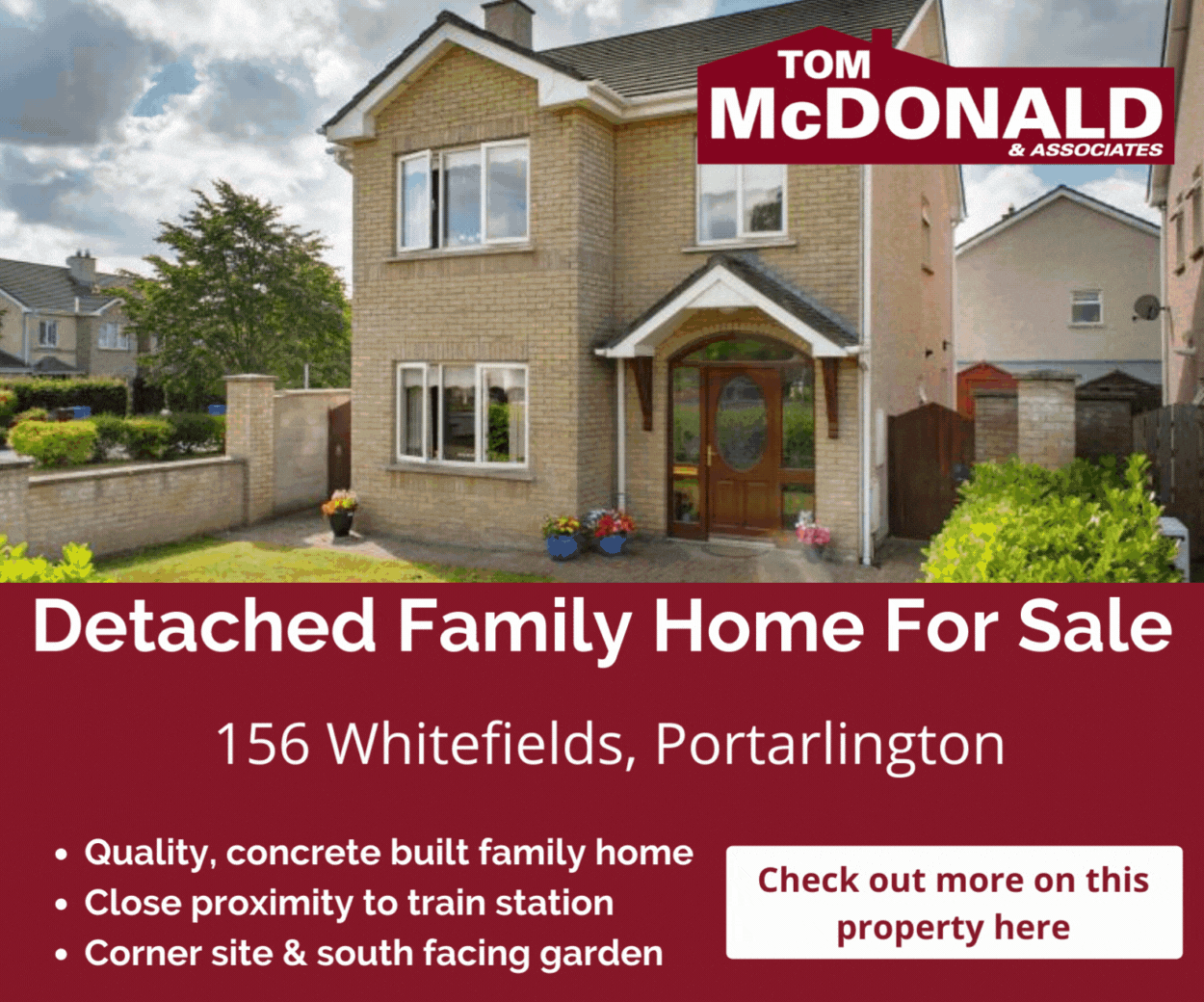 "This will be vital in keeping essential and emergency services moving.
"The Motor Industry and its employees, like so many industries, is feeling the devastating impact of COVID-19.
"Even before the crisis commenced, the new car market was in decline, and this fall has accelerated rapidly in the last fortnight with new car activity down nearly two-thirds on last year.
"Whatever the duration of this crisis, once we emerge, we will need to see decisive and ambitious action from Government to protect the nearly 50,000 jobs in our sector."
All the neighbouring counties experienced similar drop in sales of between 44% and 59% in the month of March.
Carlow 
2020 – 96 sales
2019 – 191 sales
49.74% decrease
Kildare
2020 – 284 sales
2019 – 511 sales
44.42% decrease
Kilkenny
2020 – 124 sales
2019 – 253 sales
50.99% decrease
Offaly
2020 – 157 sales
2019 – 75 sales
47.77% decrease
Tipperary
2020 – 180 sales
2019 – 444 sales
59.46% decrease
SEE ALSO – Former Laois footballer and son set to dye hair in aid of 'Do it for Dan'