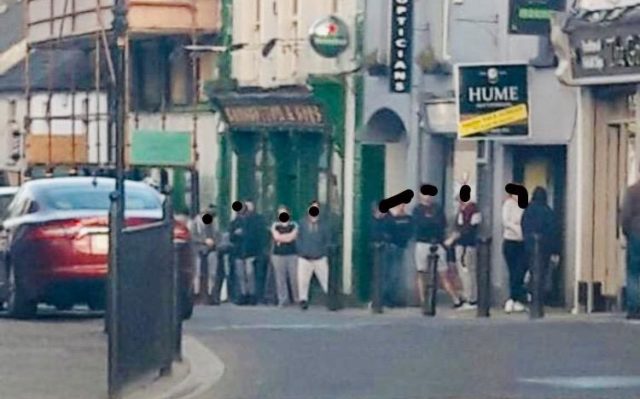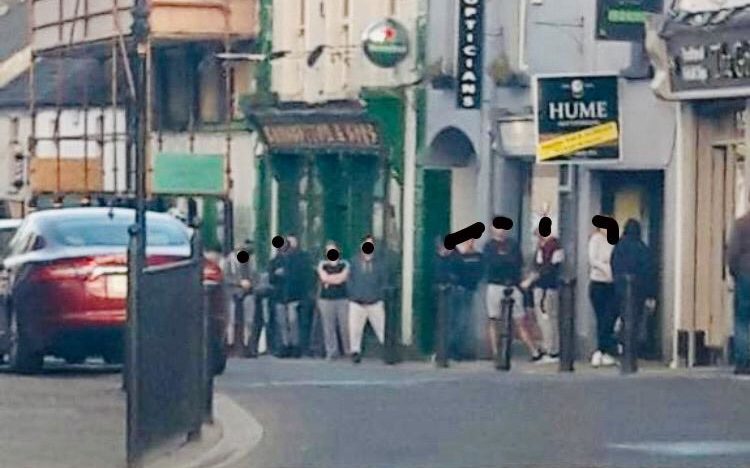 A Laois Garda has reminded businesses and people of their responsibility around physical and social distancing after an image of a large group of people queuing outside a takeaway in Portlaoise emerged tonight.
The image, taken around 5pm this evening, shows a group of at least 14 people waiting to get food from the Golden Grill in Portlaoise.
The chipper announced they were open today on Facebook and people turned up to get food – not obeying the physical distancing measures which state that people should be at least two metres apart.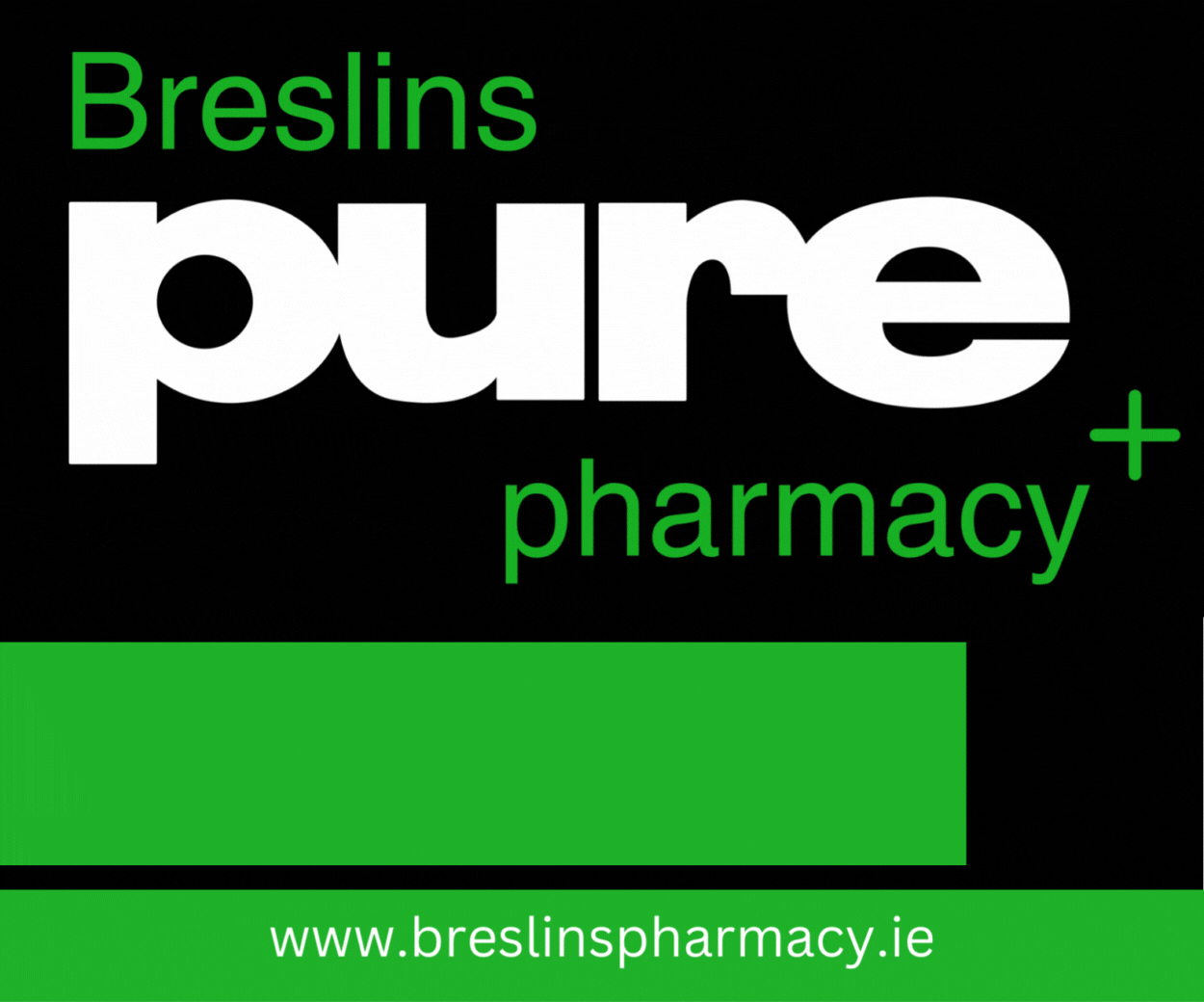 Speaking to LaoisToday, Superintendent Anthony Pettit of Portlaoise Garda Station said that his colleagues have called to premises and reminded them of their responsibility.
He said: "Takeaways are allowed to be open at the moment as they are providing food which is an essential service.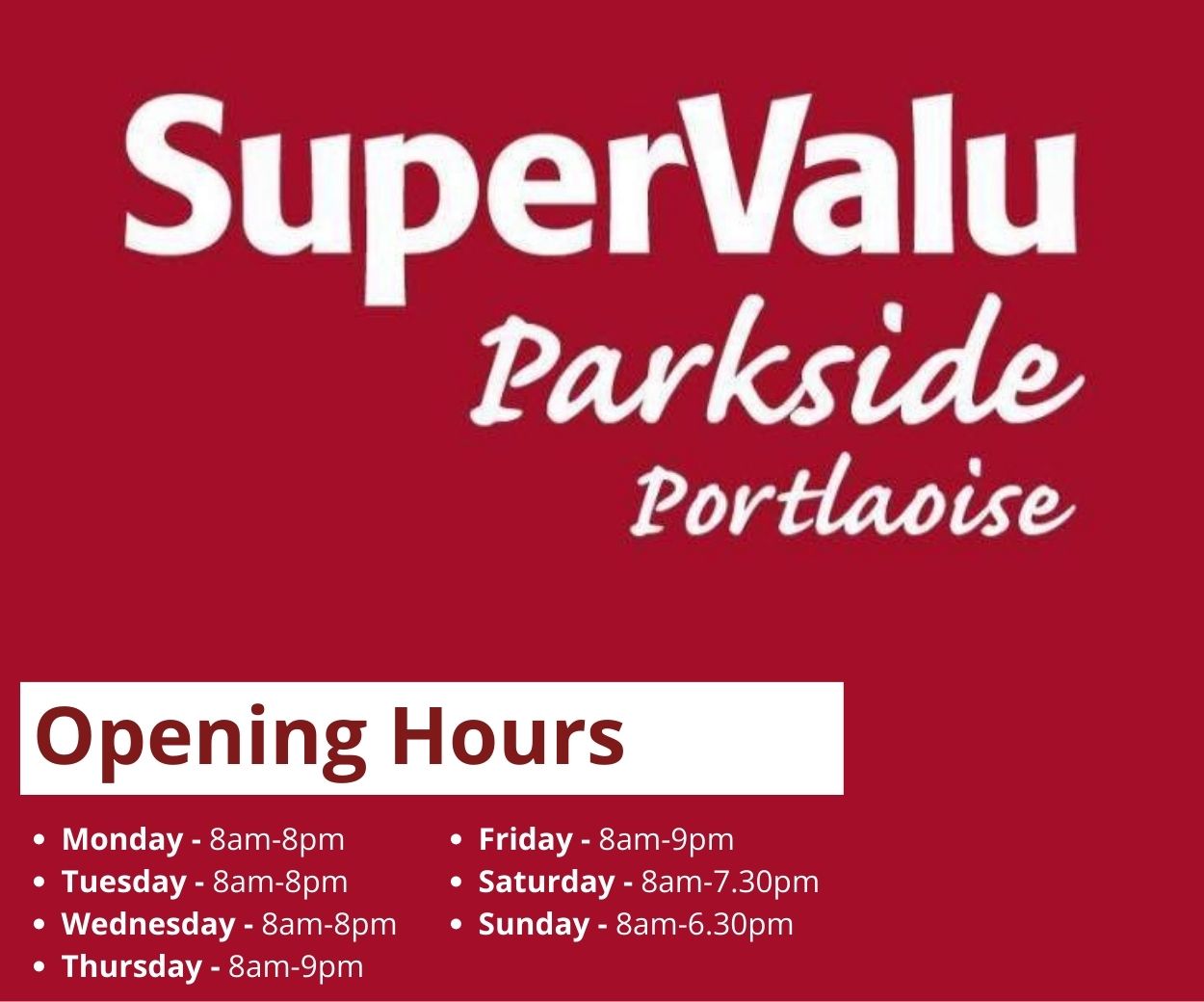 "However, they have a responsibility to adhere to social distancing guidelines in order to curb the spread of the Coronavirus.
"I have called to a number of different businesses in recent days and have seen how they are managing by putting on an extra staff member to manage customers and ensure they do not come too close together.
"So we have reminded the business in question of this and suggested they employ an extra staff member to ensure social distancing regulations can be followed."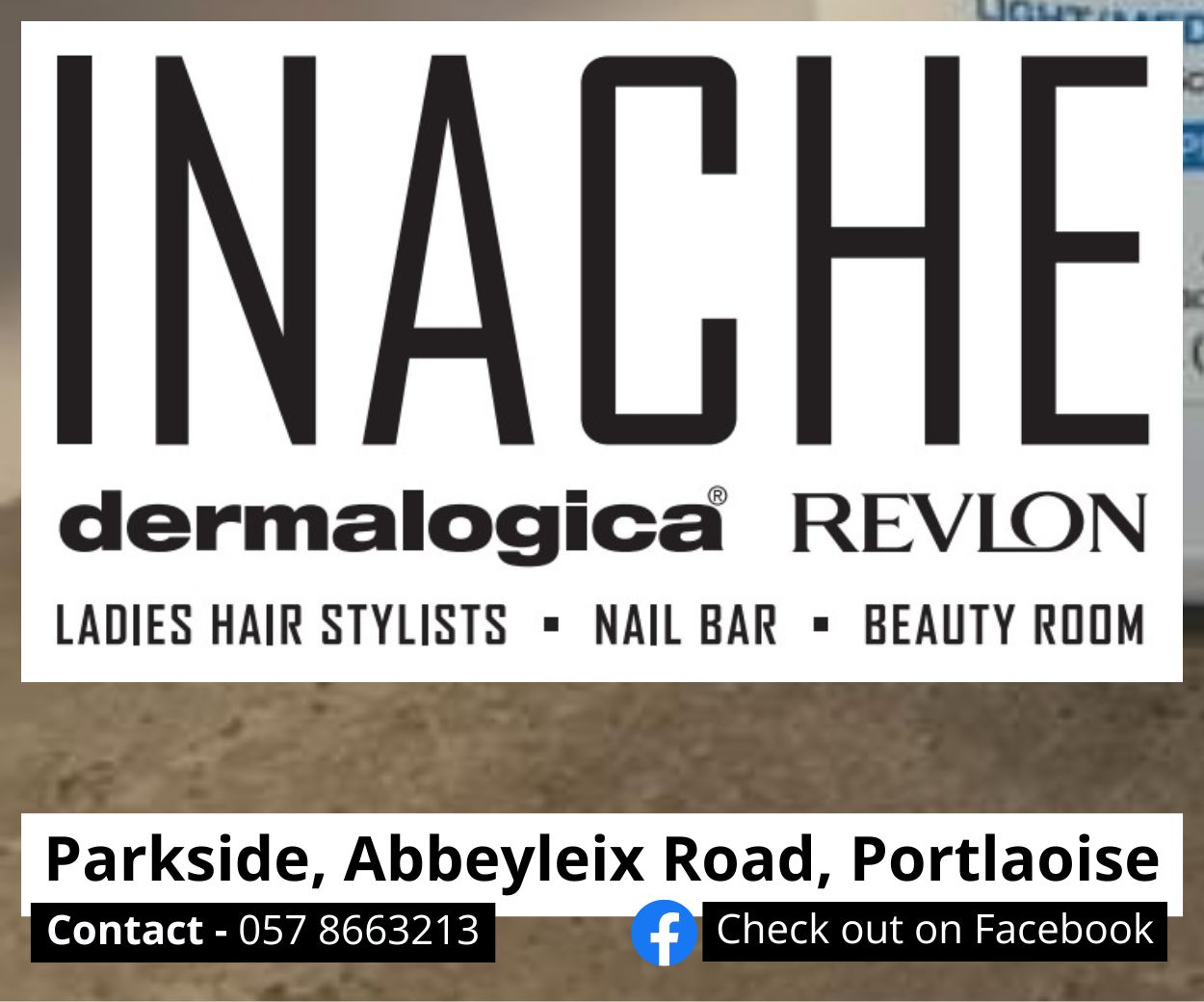 This comes on a day that Ireland's confirmed cases went up by 345 to go to 5,709 overall.
While now 210 people have died from the disease – an increase of 36 from yesterday.
SEE ALSO – 345 new cases of Coronavirus in Ireland and 36 more deaths