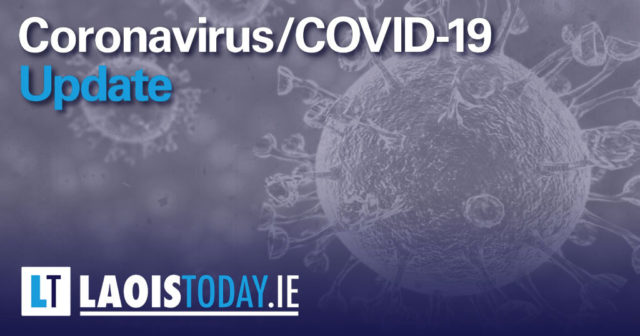 BREAKING: 345 new cases of Coronavirus in Ireland and 36 more deaths
A total of 345 new cases of Coronavirus have been diagnosed in Ireland today.
This is an increase on the 5,364 cases from yesterday and takes the overall total to 5,709.
While now 210 people have died from the disease – an increase of 36 from yesterday.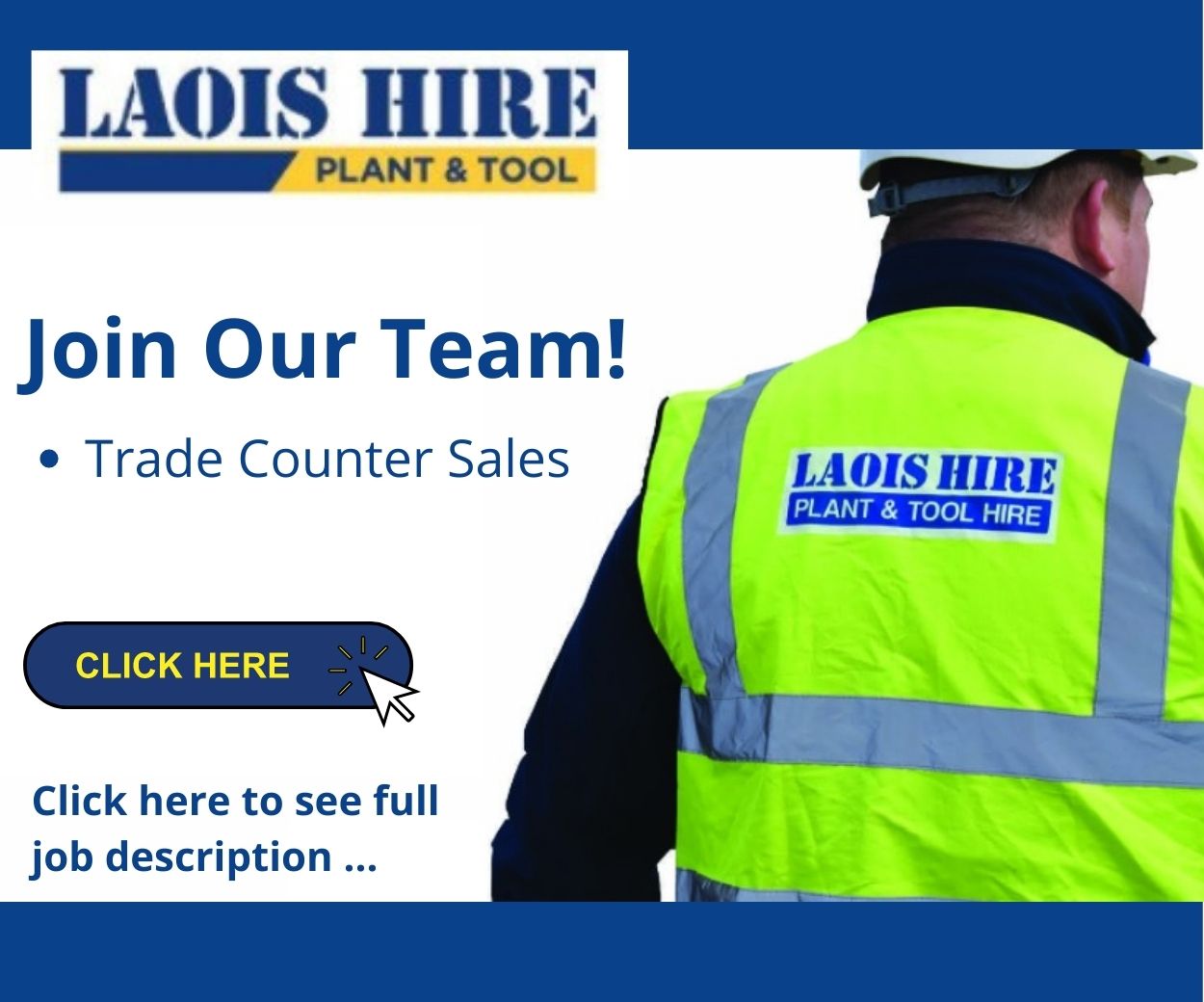 ---
Ireland's sixteen Education and Training Boards respond to the needs of learners during Covid-19
Education and Training Boards across Ireland are implementing important measures to meet the challenges arising from Covid-19 and to ensure continuity of education and training for approximately 450,000 students and learners across the state.
The ETB sector acknowledges the challenges associated with this pandemic, and the impact felt by students, learners, parents and staff alike.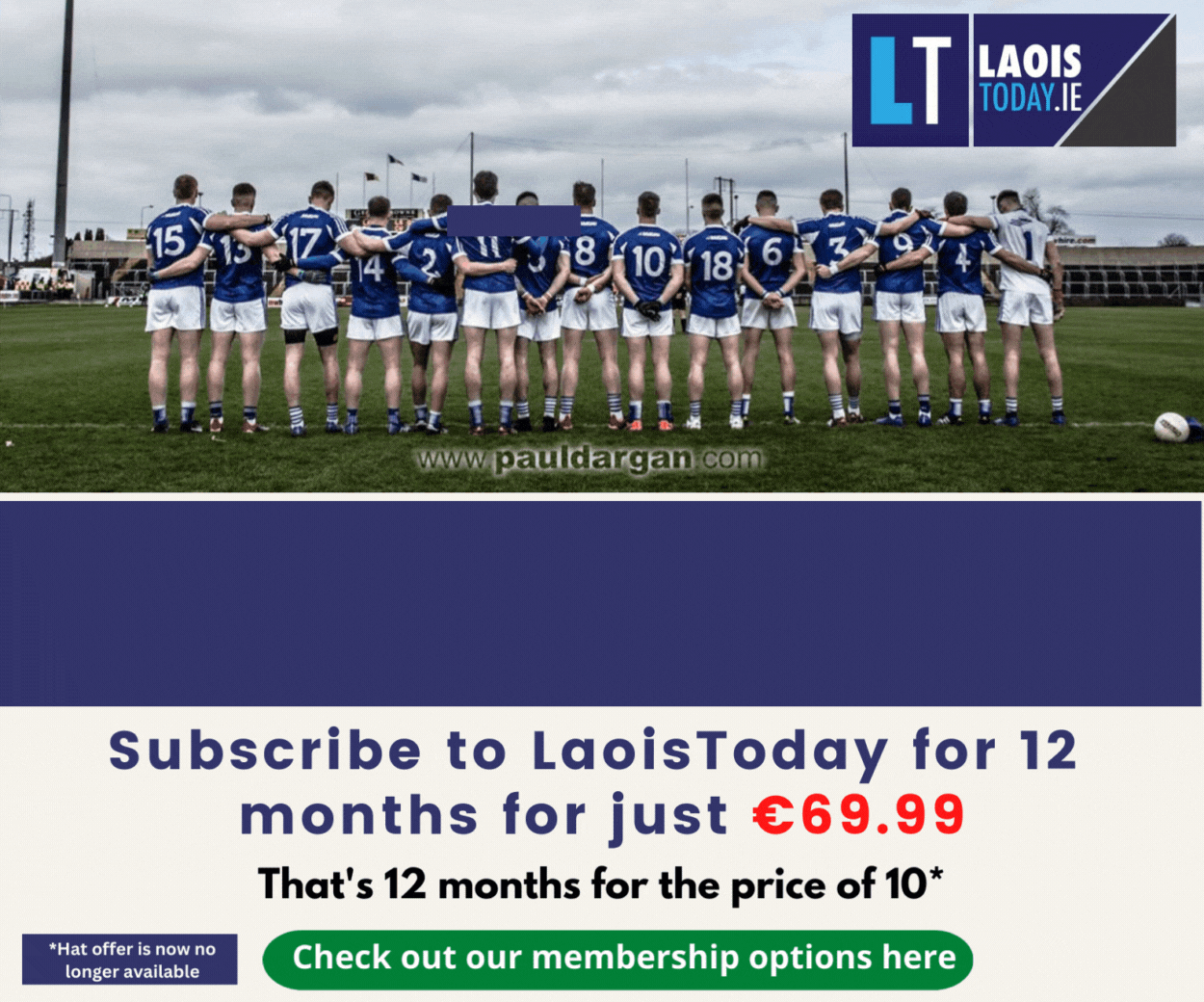 All 16 ETBs have and will continue to engage in contingency planning for Schools and Further Education and Training provision.
---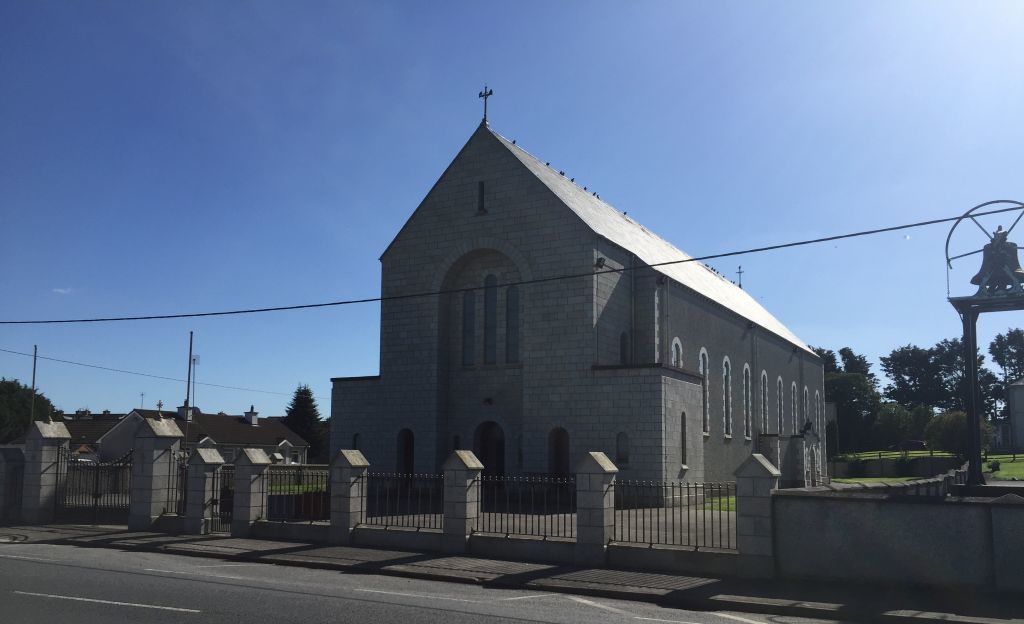 Laois parish set for second online lunchtime concert
The Coronavirus has changed life as we know it and one Laois parish is certainly moving with the extraordinary times that we find ourselves in.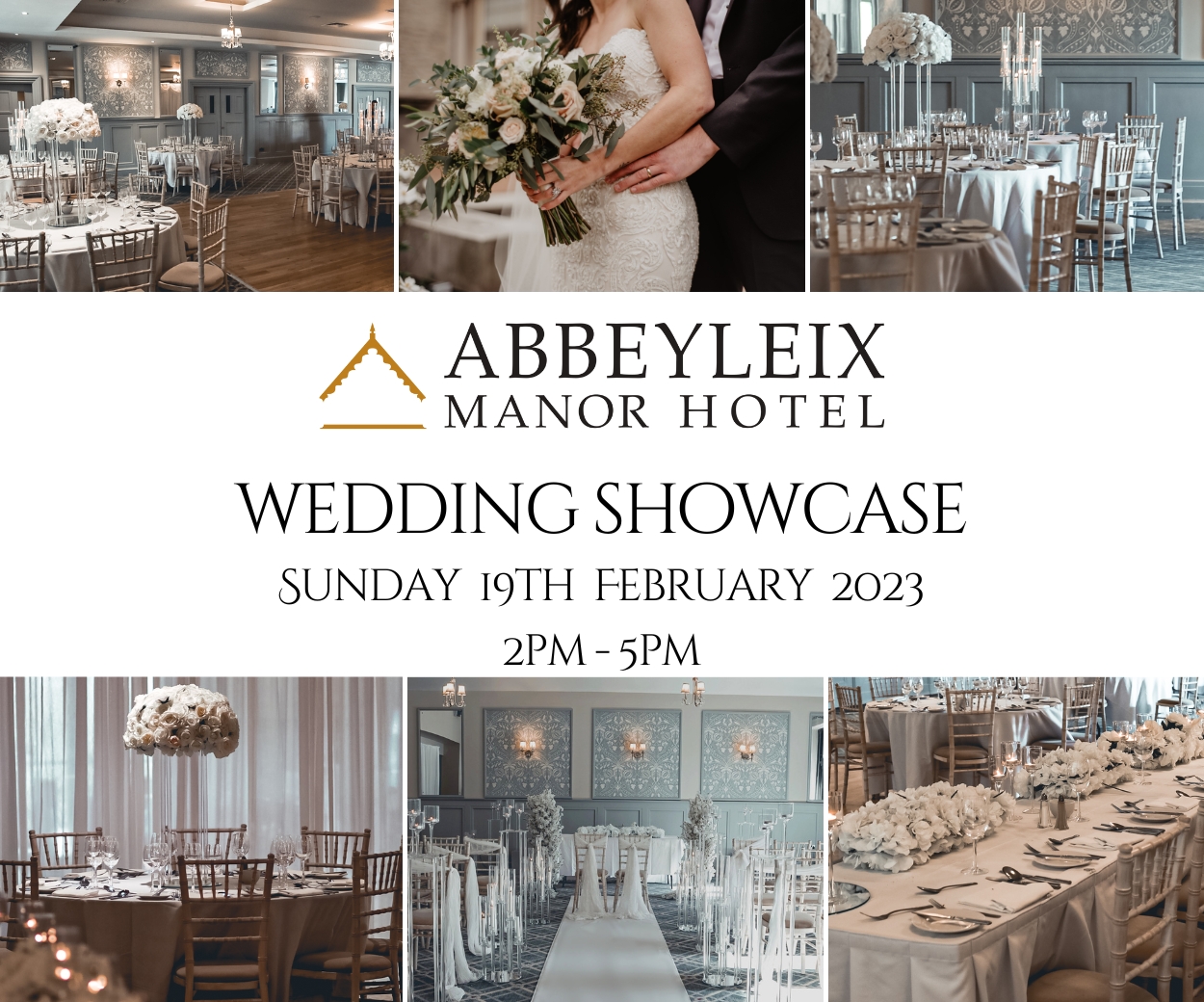 Rathdowney church hosted its second online concert live at 1pm today.
Today's concert featured Martin Delaney, a well known local artist.
---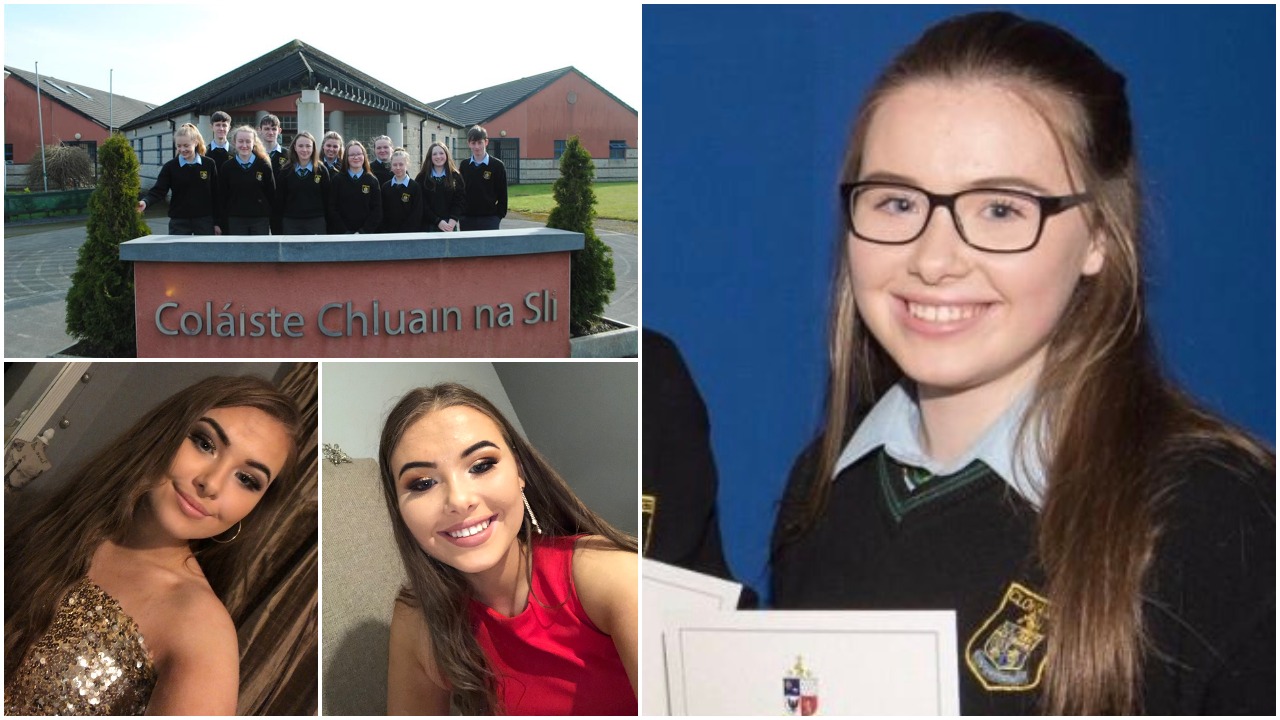 Studying during Coronavirus: Clonaslee College student on prepping for state exams in a pandemic
"I was gutted, I study Irish and French and felt prepared for the orals, I put a lot of work in and now it seems like wasted time. Oral work is some people's strongest area, and now everything rests on the paper, which is tough especially when the marks were just handed to everyone" says Clonaslee College student and Rosenallis native Eva Hyland.
"In my opinion, if they were going to scrap the orals they should have scrapped the marks as well. Leave everyone with 0% going in and make the paper worth 100%. That way every mark is earned."
You can read the piece in full here.
---
WATCH: Laois Camogie club get creative with brilliant 'training' video
A Laois camogie club has taken a novel approach to training amid the Coronavirus lockdown.
St Brigids, which encompasses players from Clough-Ballacolla, Borris-Kilcotton and Rathdowney-Errill, have taken training into their own hands.
And everyone who took part donated something to Do It For Dan – the GoFundMe Page set up for little Dan Donoher.
---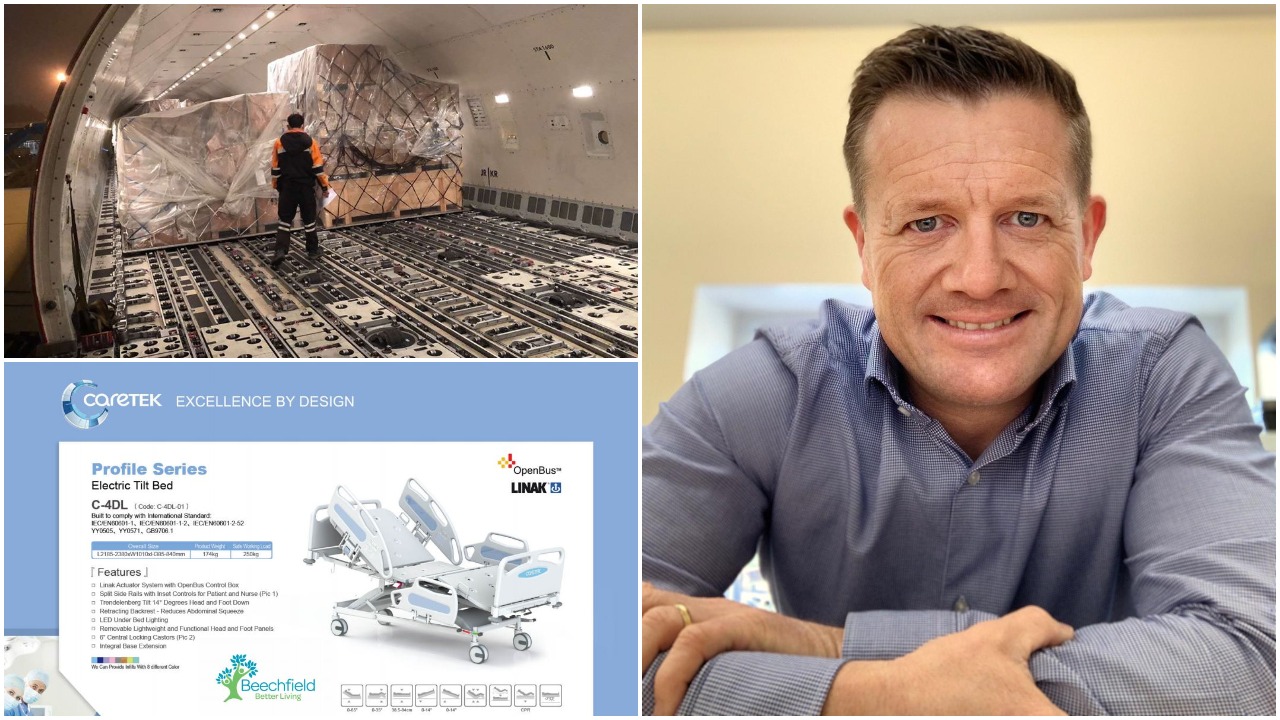 Laois company secures huge order of ICU hospital beds from China for HSE
A Laois company has secured and flown home a huge quantity of ICU hospital beds for the HSE from China.
Beechfield Healthcare, who are leaders in supplying healthcare equipment through Ireland, pulled off the potentially life-saving feat in recent days.
You can read the piece in full here.
---

Drive-thru Coronavirus testing centre on Laois GAA grounds set to become operational this week
The HSE has confirmed that the drive-thru Coronavirus testing facility will begin receiving referrals this week.
Laois GAA announced that the LOETB Centre of Excellence beside MW Hire O'Moore Park was going to be used as a drive-thru testing facility back on March 24.
---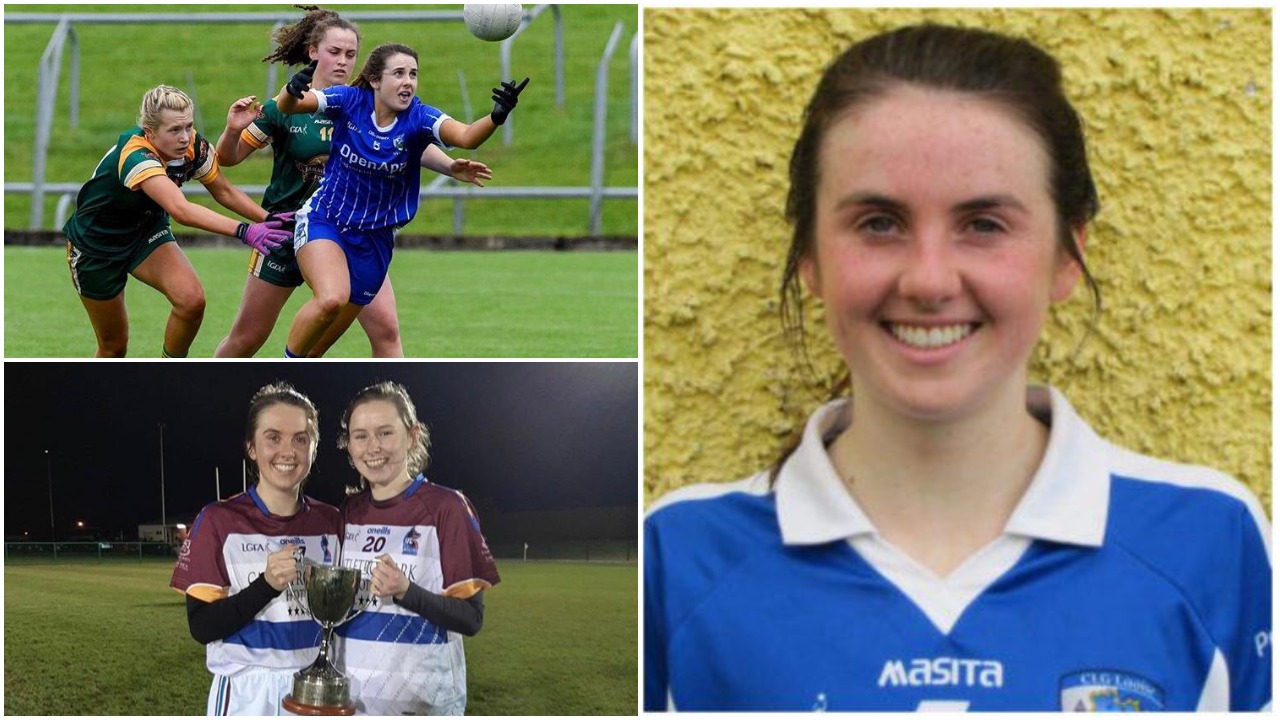 Laois ladies football captain Anna Healy on physiotherapy, Coronavirus and Pat Critchley
"I think Pat (Critchley) had a huge influence on it. The respect that the girls in that school and all over the county have for him is just phenomenal and it's so well deserved because he puts hours and hours and hours into bettering the girls that he sees potential in" says Anna healy.
"It doesn't matter if you're number one or number 31 on the panel Pat still gives you the same attention if he sees something that he thinks will improve your game he'll happily spend 20 or 30 minutes, even an hour after training helping you improve that.
"He really does enjoy doing it and he doesn't ask for any thanks and I think just absolutely he has so much to do with it in the school and there are other figures there as well who are in the school now that are probably learning a bit from Pat and then bringing their own experience too and it's all just feeding into the success that's going on over there."
You can read the piece in full here.
---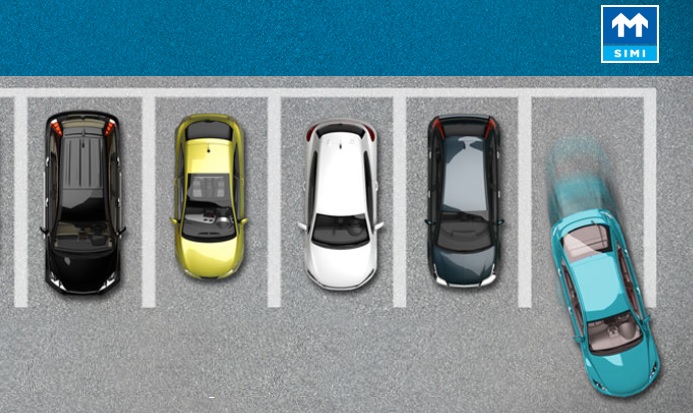 Car sales plummet nationally in March as Laois figures down over 50% on 2019
There were just 75 car sales recorded in Laois in March, down from 165 for the same month last year as the impact of the Coronavirus makes its presence fell on the motor industry across the world.
The decrease of almost 55% in Laois compares to 63% across the country according to the monthly figures released recently by the Society of the Irish Motor Industry (SIMI).
You can read the piece in full here.
---
Sticking to Safety in the Workplace
Safety in the workplace has never been more important for those essential manufacturers and service providers that continue to operate.
And, to keep workers and customers safe, Qsafe, a Wicklow print and design business is coming up with innovative signage solutions to suit different large and small businesses.
They've launched a system of floor graphics, posters and barrier signs allowing retailers to create a logical and safe queuing system for customers.
KEEP SAFE DISTANCE badges, disposable coffee cups, work clothing and room capacity posters are among the handy printed safety messaging produced for healthcare facilities and other workplaces.
A 'Small Business Pack' and an 'Industrial Pack' of necessary signage is now available from Qsafe to enhance workplace safety and remind employees and customers of important physical distancing.   
---
CO. Laois Local Champion will connect you to your local community and voluntary service
The key role of the local Community Champion is to ensure that no area or household in Co. Laois is left behind during the COVID-19 crisis.
Working with existing organisations, state agencies, and local authorities, the Champion will help to streamline our community response.
It is now over a week since the new measures on 'cocooning' were introduced and people are adjusting to this new way of life.
---
Tweet of the day
The things you would do to be back in croke park chanting "Laois Laois Laois" are fairly unnatch. ?⚪️

— Daniel Delaney (@DanielDelaney02) April 7, 2020
---
SEE ALSO – Rathdowney-Errill predicted to win Laois senior hurling championship on Instagram polls