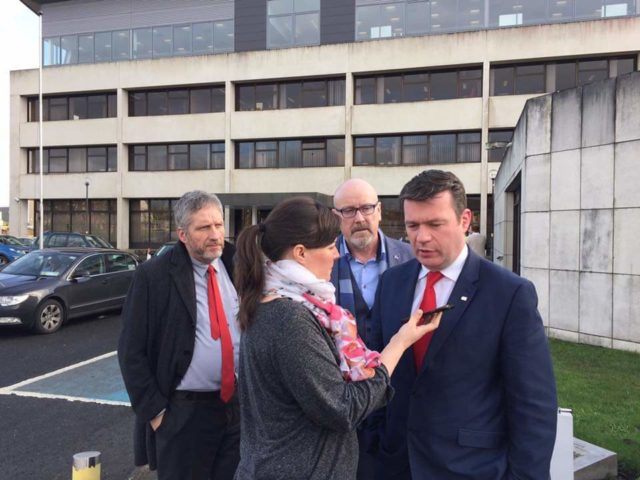 Tipperary's Alan Kelly was elected as the new leader of the Labour Party after defeating colleague Aodhan O Ríordáin in a contest on Friday.
Kelly, who has been a Senator, MEP and TD since 2007, takes over from Brendan Howlin.
He stepped down after the General Election in February when his party won just six Dáil seats.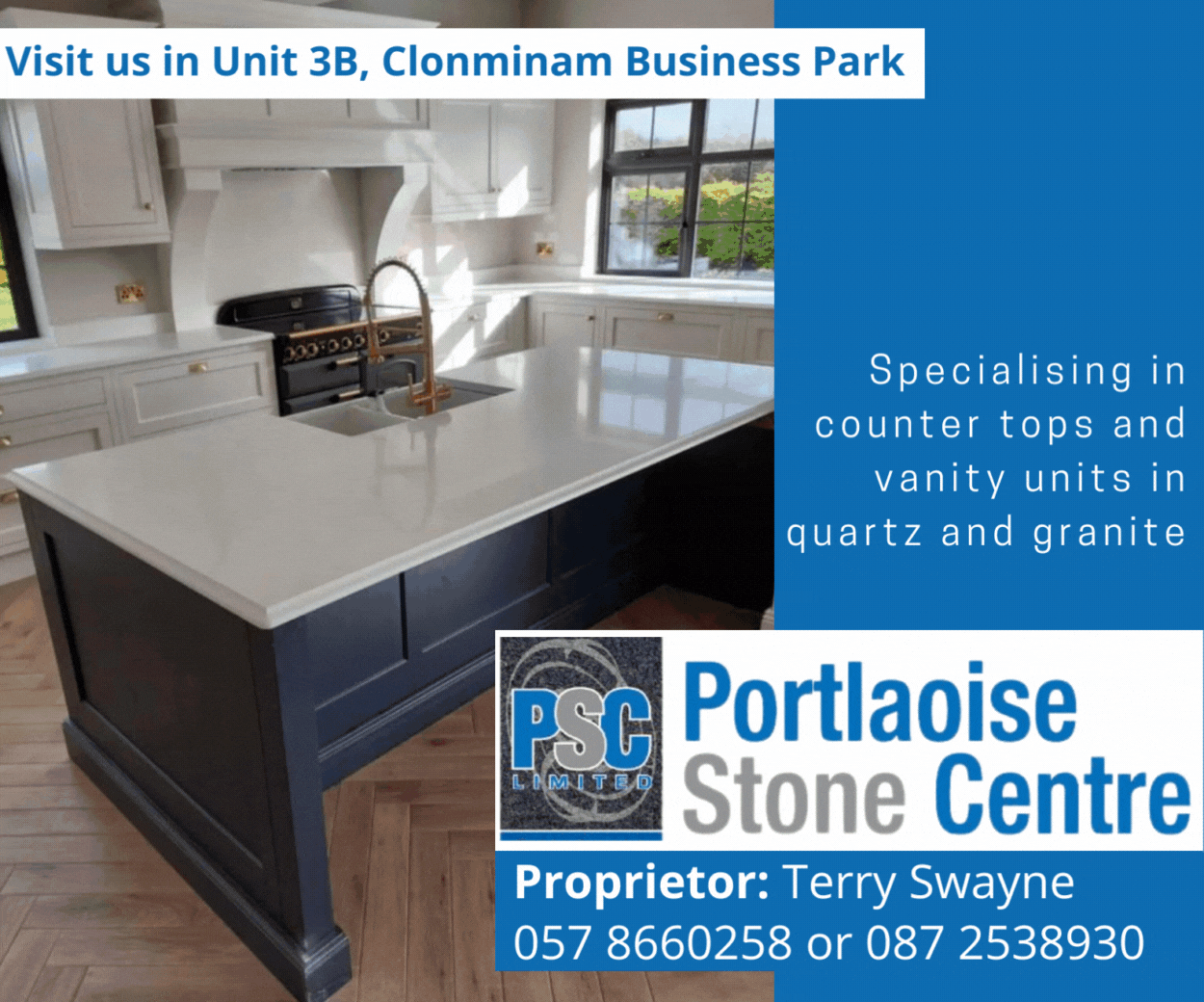 Due to the Coronavirus outbreak, around 2,000 Labour party members voted via postal vote in this election.
And Kelly's election has been welcomed by members of the party based in Laois.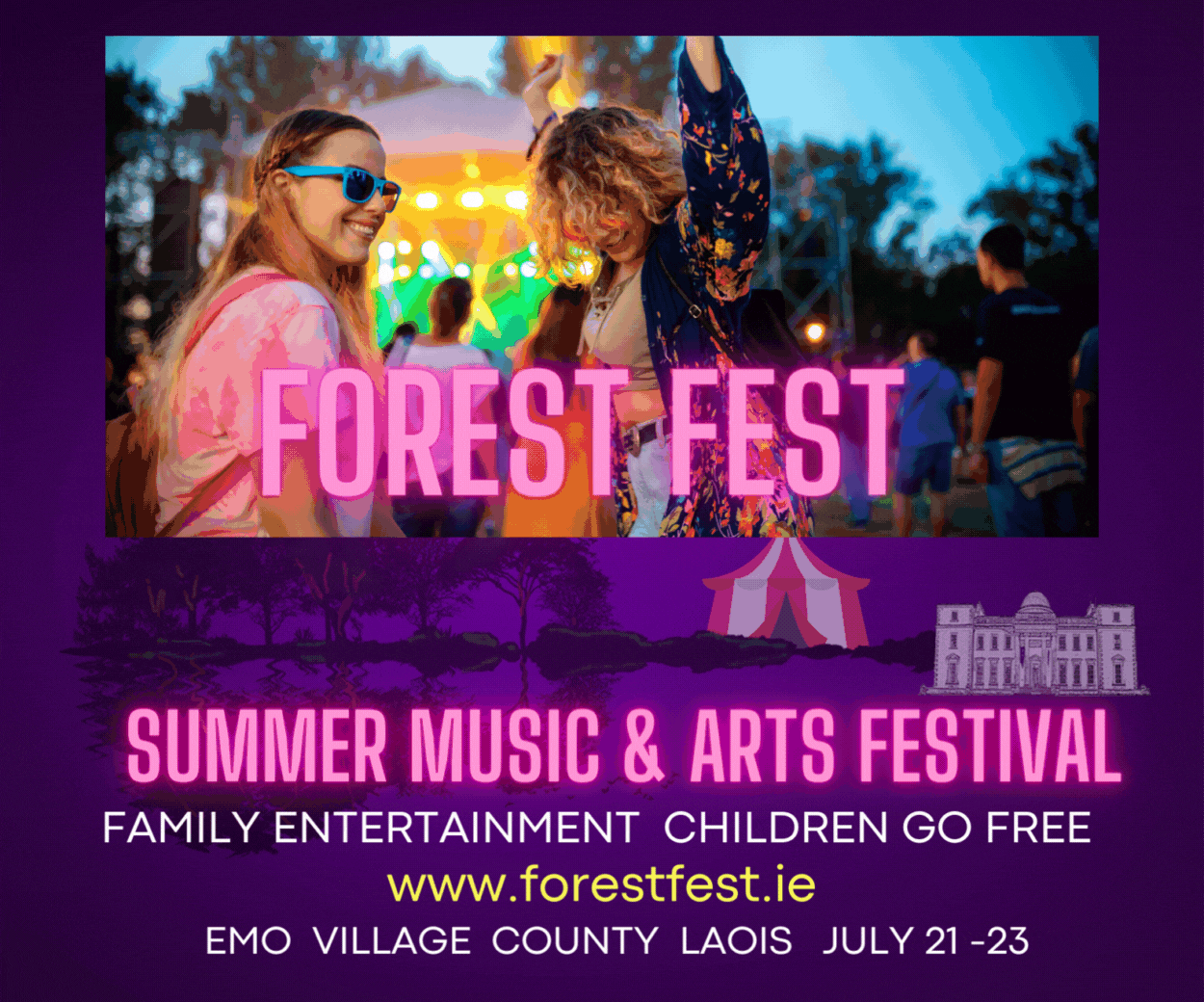 Cllr Noel Tuohy said: "I have gone on the record in the past that we needed a change of leadership and I am delighted that Alan Kelly has been elected.
"His record is impeccable. He was a Senator, MEP and a TD and I don't think he has ever lost an election that he has contested.
"He is very straight talking and in the good days, plus the bad days, he has always delivered for the party.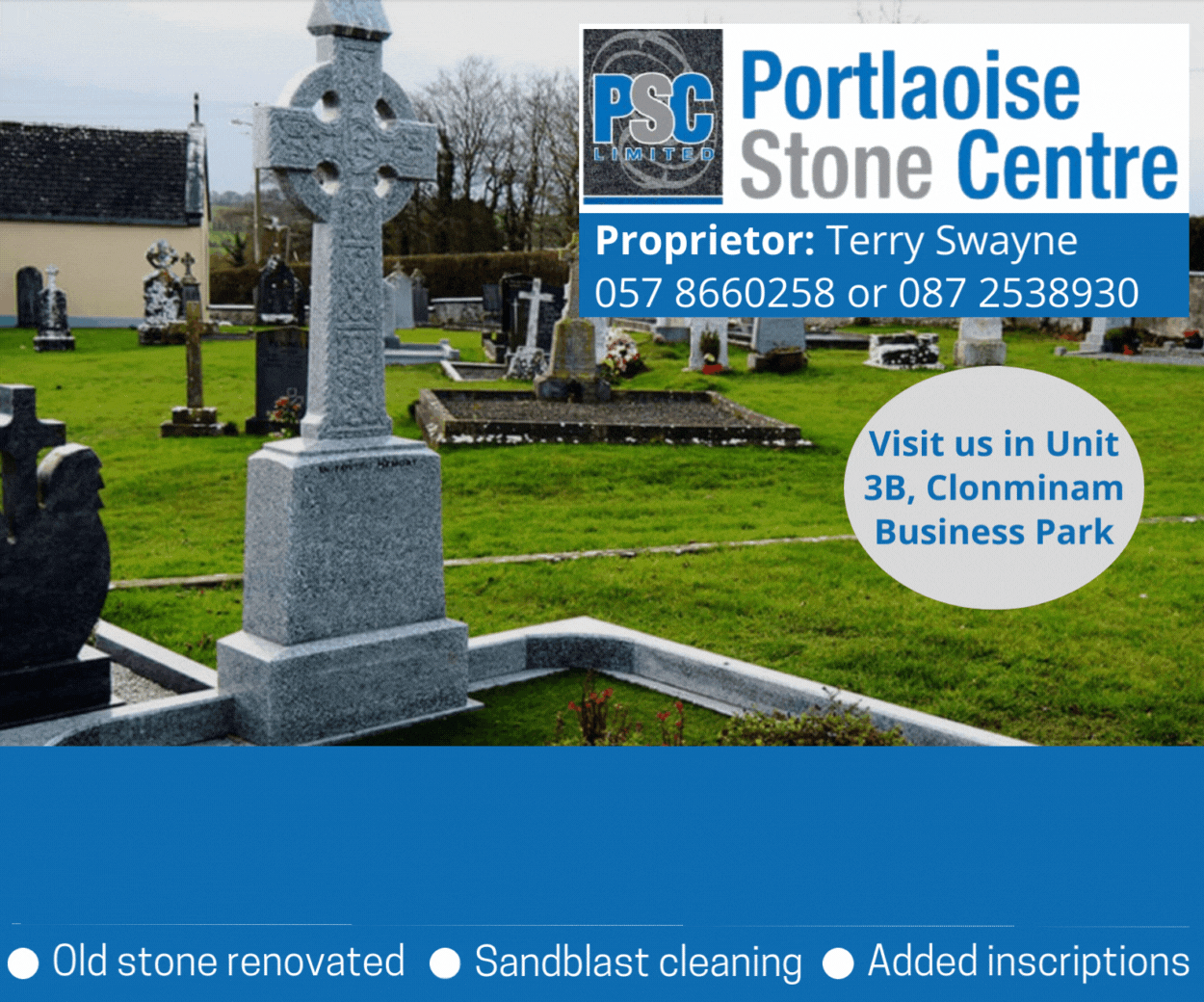 "We had 37 seats after the 2011 General Election and we have just six now so that will show you how quickly things can change.
"But the last couple of weeks have been good and we managed to get five Senators elected to the Seanad too."
While Crettyard's Eoin Barry, who contested the 2019 Local Elections in the Graiguecullen-Portarlington area, also welcomed Kelly's appointment.
He said: "I'd like to wish Alan all the best as leader of the Labour Party.
"This is a hugely difficult time for our country. I know that Alan has been working non stop to address some of the issues arising from the Covid-19 pandemic.
"Over the last few weeks he has worked to secure payments for student nurses and highlighted the importance of appropriate PPE for community care workers and social workers.
"Following the Seanad results Labour is in a strong position locally, Mark Wall will be an excellent representative for the people in our area. I look forward to working with him and Noel Tuohy.
"I'm sure Alan will give his all as leader of the party. This crisis has shown that we depend on many essential workers who have been taken for granted for too long. I hope Labour, under Alan Kelly, can advocate for the them in the days, months and years ahead.
"Keep safe everyone"
SEE ALSO – Laois Garda reminds businesses of their responsibility on social distancing as image of queue outside takeaway emerges