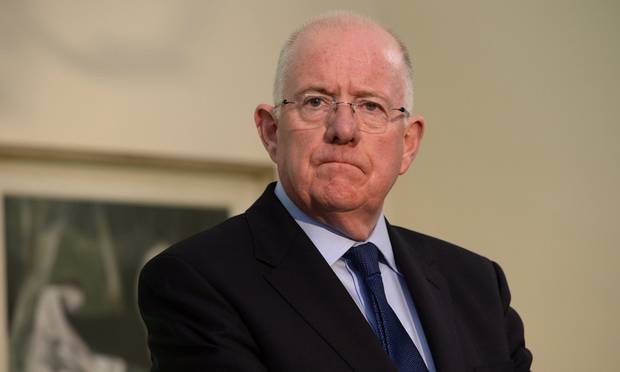 Laois TD and Minister for Justice Charlie Flanagan has said gardaí will be able to knock on the doors of holiday homes and instruct to people to go home under the new regulations.
With the weather picking up and this weekend being Easter, there is an expectation that people may be considering escaping to holiday homes in the west of Ireland and other popular resorts around the country.
Though the schools have not been open since March 13, students had been given schoolwork to do on a daily basis.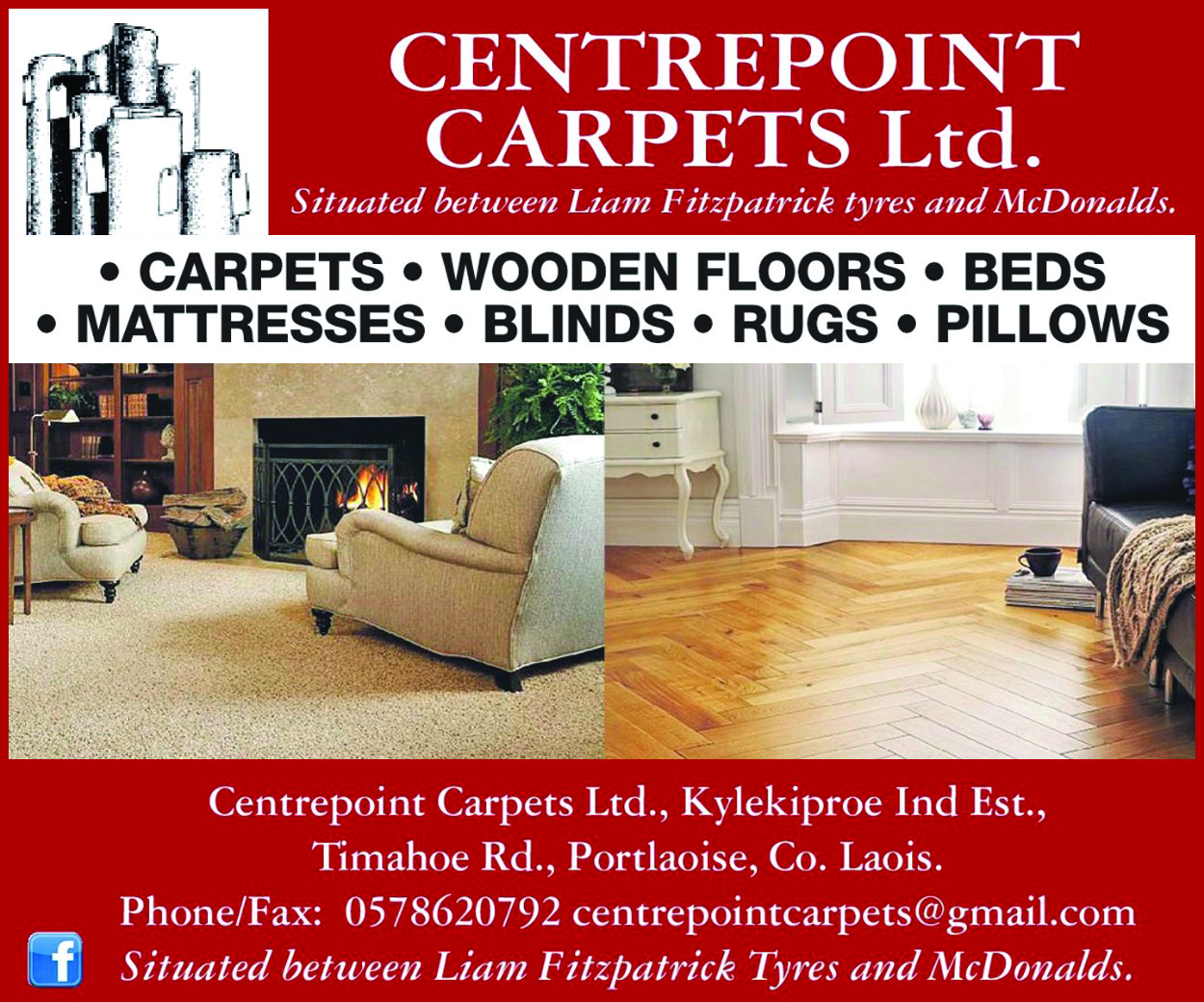 But it is now actually the Easter holidays and despite the restrictions on travel, there are fears that people may be tempted to travel – something the Government and health officials are instructing people not to do in an attempt to restrict the spread of Coronavirus.
New regulations are in place until Easter Sunday, Minister Flanagan told Séan O'Rourke on RTE radio today but it was likely the restrictions would last into next week.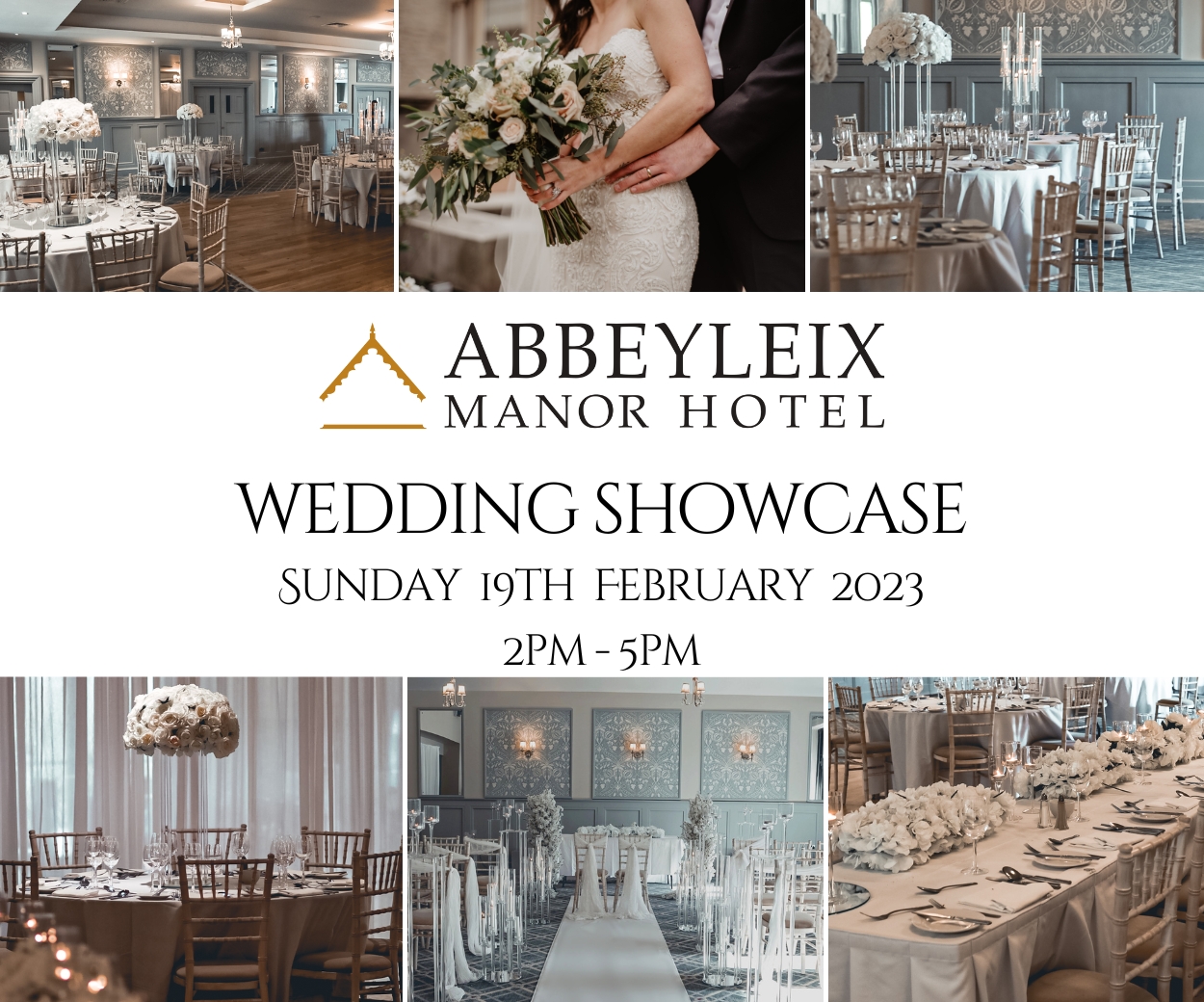 He said there will be "careful consideration" and the government will take the advice of Dr Tony Holohan and the National Public Health Emergency Team (NPHET).
Mr Flanagan said that it was very important that the gardaí had clarity with regard to regulatory arrangements which was why the Minister for Health Simon Harris had signed them into law on Tuesday night.
The regulations are a last resort he said and it was hoped that a high level of compliance would be maintained. "We want to ensure that the pubic health advice is followed."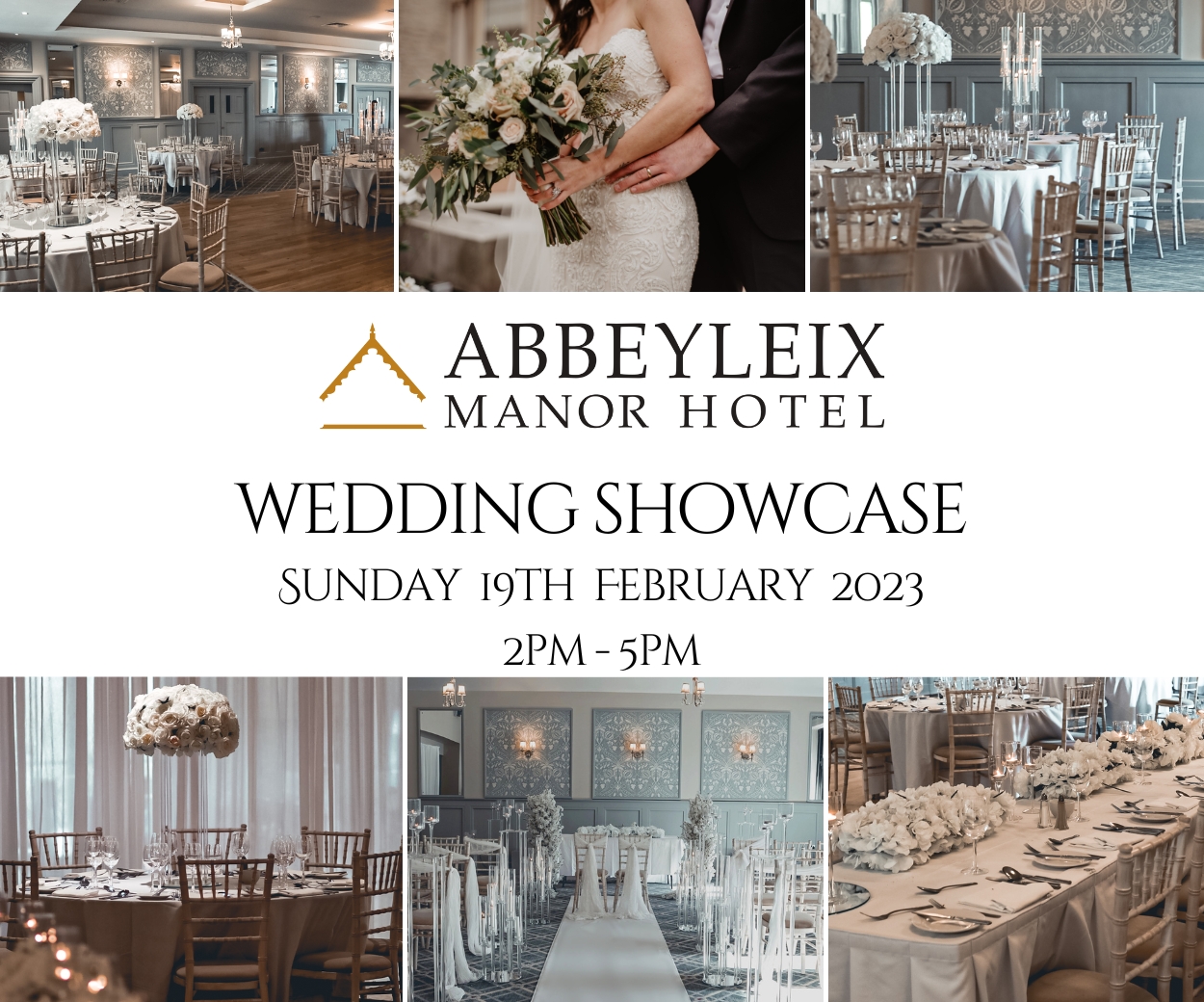 Gardaí would be able to stop cars with "the box on the roof and the buckets and spades in the back" at checkpoints. If there are some who flout the regulations the gardaí will now have recourse and people "will be required to go back to their place of residence."
The vast majority are not going to be affected, he said. "The vast majority have nothing to fear here, the vast majority are fully compliant."