The promoter of the Electric Picnic says that he remains 'optimistic' that the festival can go ahead in September.
A range of music events such as Glastonbury, Niall Horan and Dua Lipa concerts have either been postponed or rescheduled due to the Coronavirus outbreak.
It is now less than five months until the huge Laois festival but Managing Director of MCD Dermot Desmond says he thinks it can still go ahead.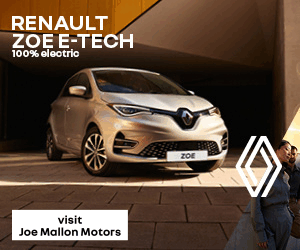 He told the Irish Mirror: "It is five months away. I would be optimistic that Electric Picnic will happen but of course we are in un-chartered waters here."
Back on March 11, Snow Patrol, The Chemical Brothers, Picture This and Lewis Capaldi were announced as headliners for the festival.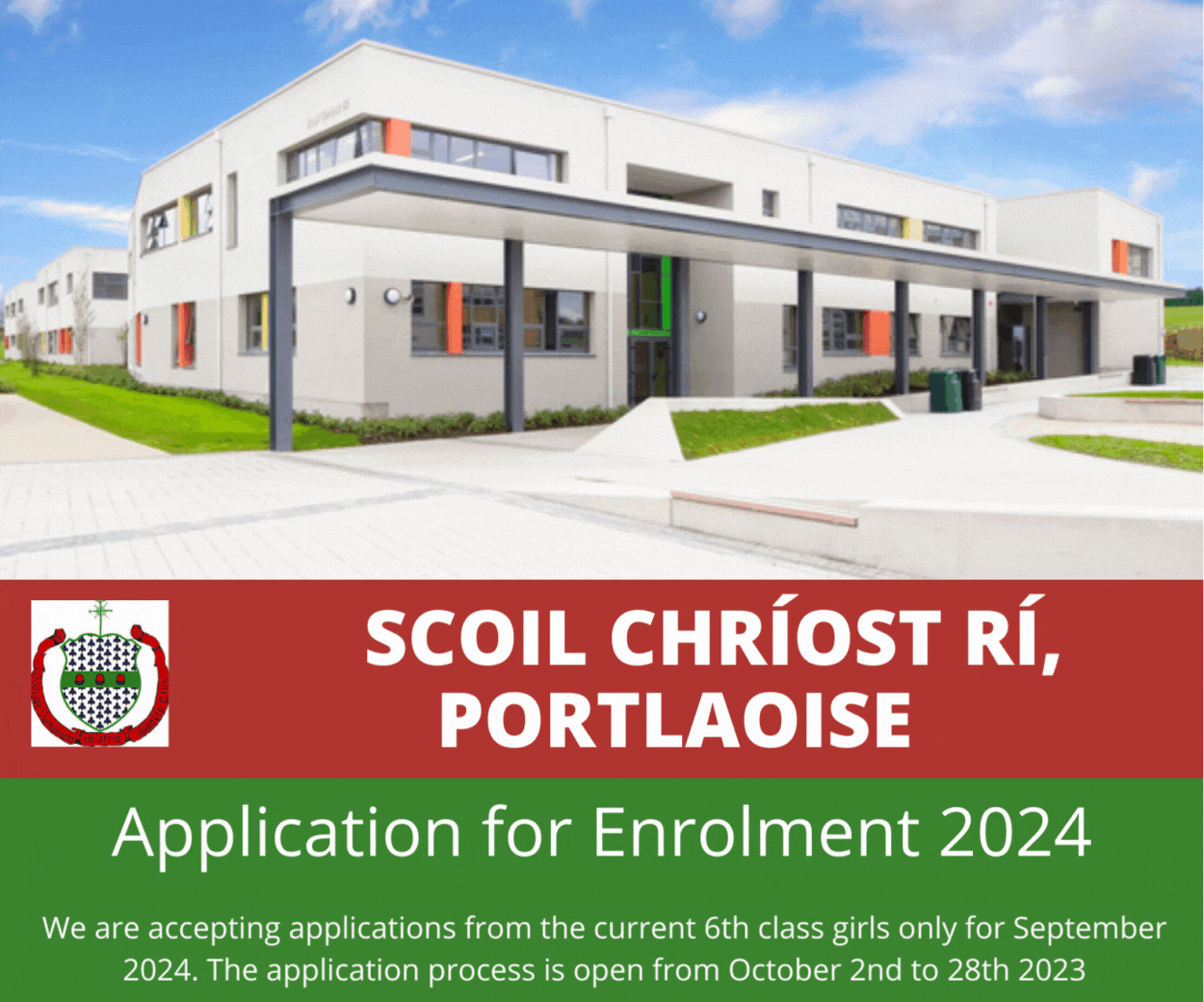 Back in February Rage Against The Machine were announced as the first act for Electric Picnic 2020.
Electric Picnic fully sold out back in December 2019 without an act even being confirmed.
Orgainsers announced an increase in the capacity of the event of 15,000 – from 55,000 last year to 70,000.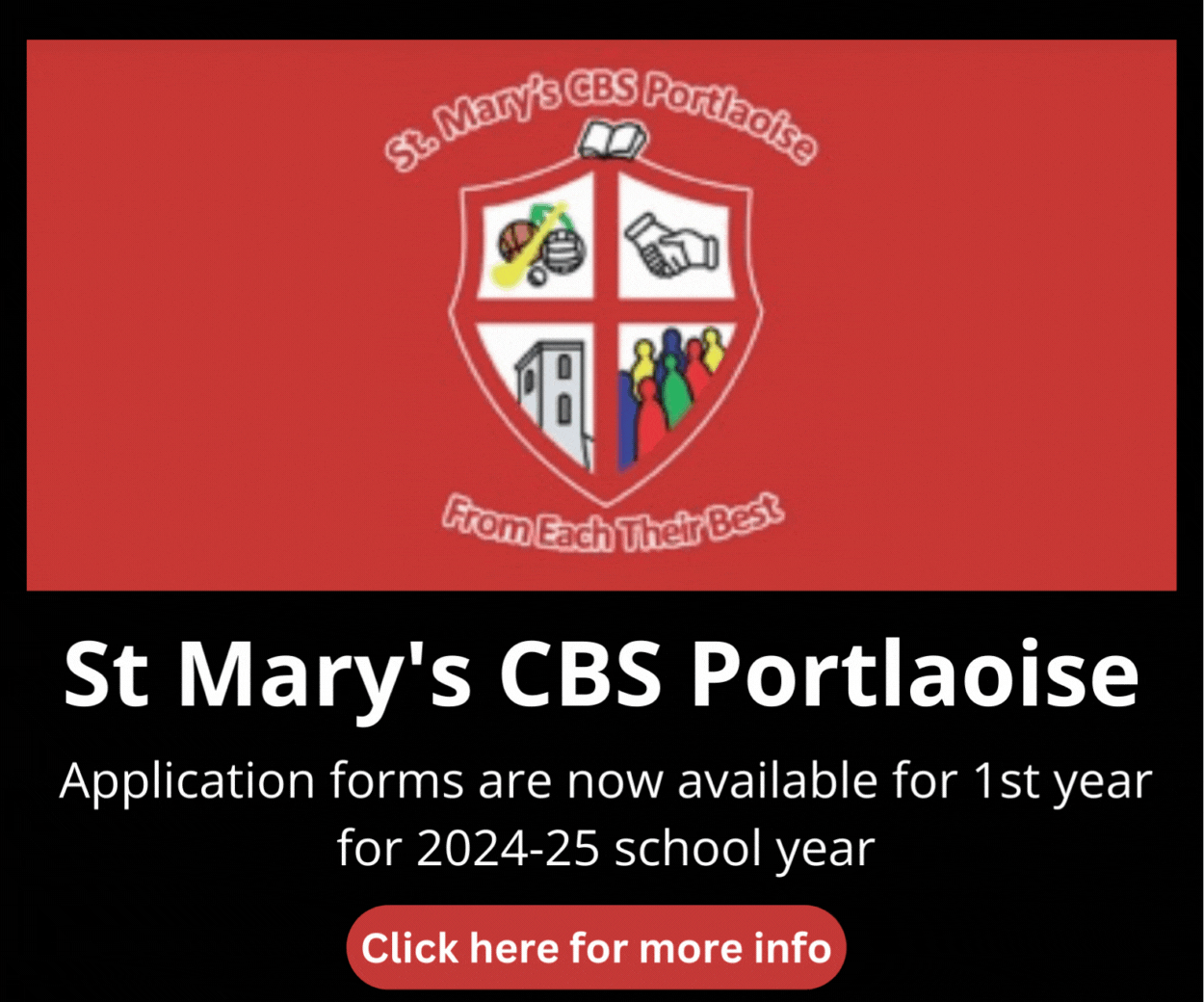 Mr Desmond stated: "I've no doubt that there will be a relaxation of the restrictions in place but it will probably be some time before we can have 20,000 people in a stadium or in a field.
"We are two months behind them (China) and we are not as badly hit with Covid-19. If we are back to normality by July, we would be doing well.
"The Government is doing a good job in 'flattening the curve' and we are waiting direction from them. We can only act on Government advice."
SEE ALSO – From Tokyo to Honolulu to Portlaoise – Laois family on their scramble to get home in Coronavirus outbreak