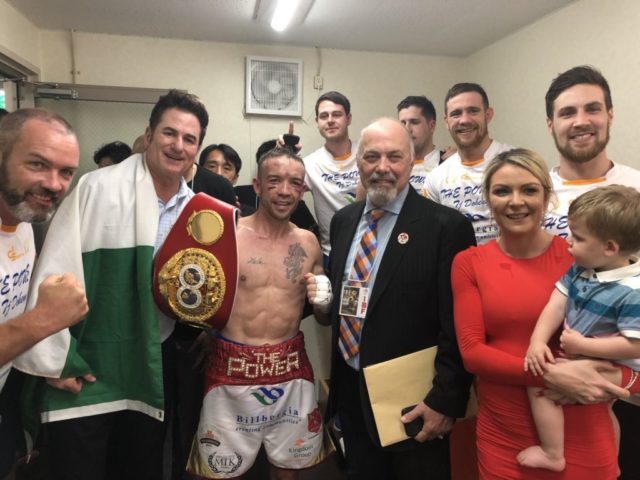 The Coronavirus outbreak has put an end to all sporting events for the time being.
So many athletes in a range of different fields, who would normally be in the thick of their respective seasons, have had their lives, like the rest of us, turned upside down.
Boxer TJ Doheny is no different. 2020 was supposed to be the year that the Portlaoise man would regain his world title.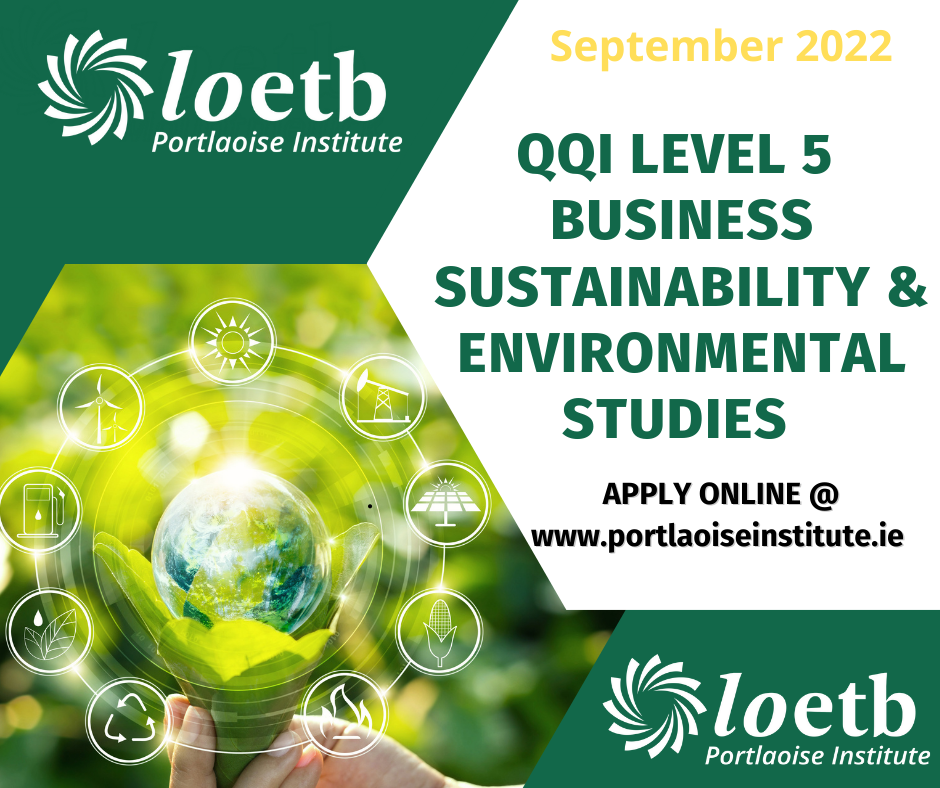 The former IBF Super Bantamweight champion was hoping to unite that belt with WBA version when he suffered his first professional loss to Daniel Roman in 2019.
He defeated Jesus Martinez later that year and was eyeing up a world title showdown until he suffered a shock defeat to Romanian Ionut Baluta in early March.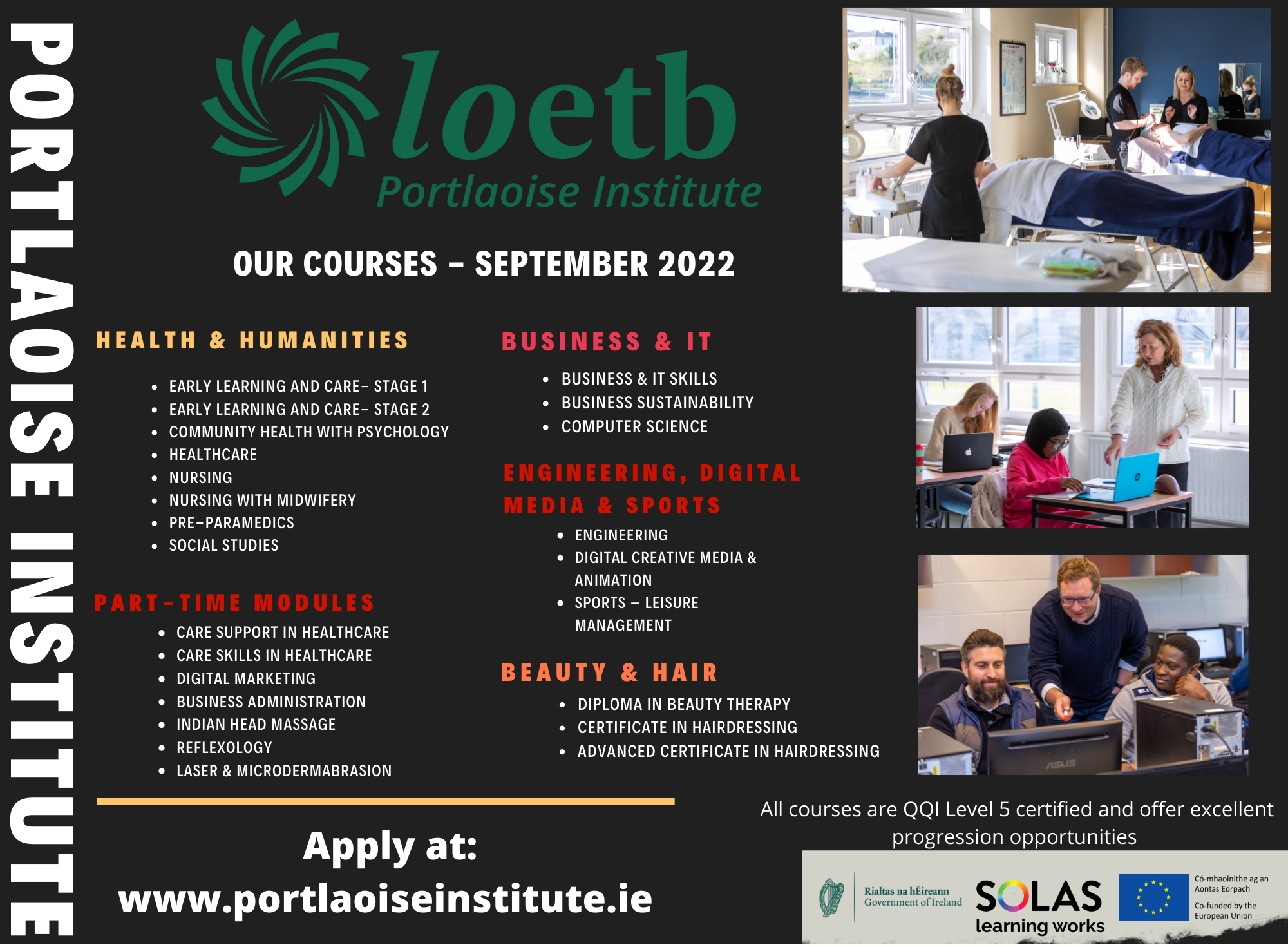 Doheny had planned to get back on track with two fights in quick succession but the Coronavirus has put all of that on hold and he chatted with Midlands 103's Will O'Callaghan about all of that and much more recently.
Despite living in Australia now, the 33-year-old still loves his native Portlaoise and he recalled fondly the day he was given a Civic Reception by Laois County Council after winning that world title last year.
He said: "That was fantastic and to be honest I couldn't believe it and I thought maybe we'd have 20 or 30 people following us up the town but as soon as we left the church and headed up main street and as we were driving it just started gathering momentum and by the time we got to the courthouse on main street in Portlaoise and you look back down you could not see the street.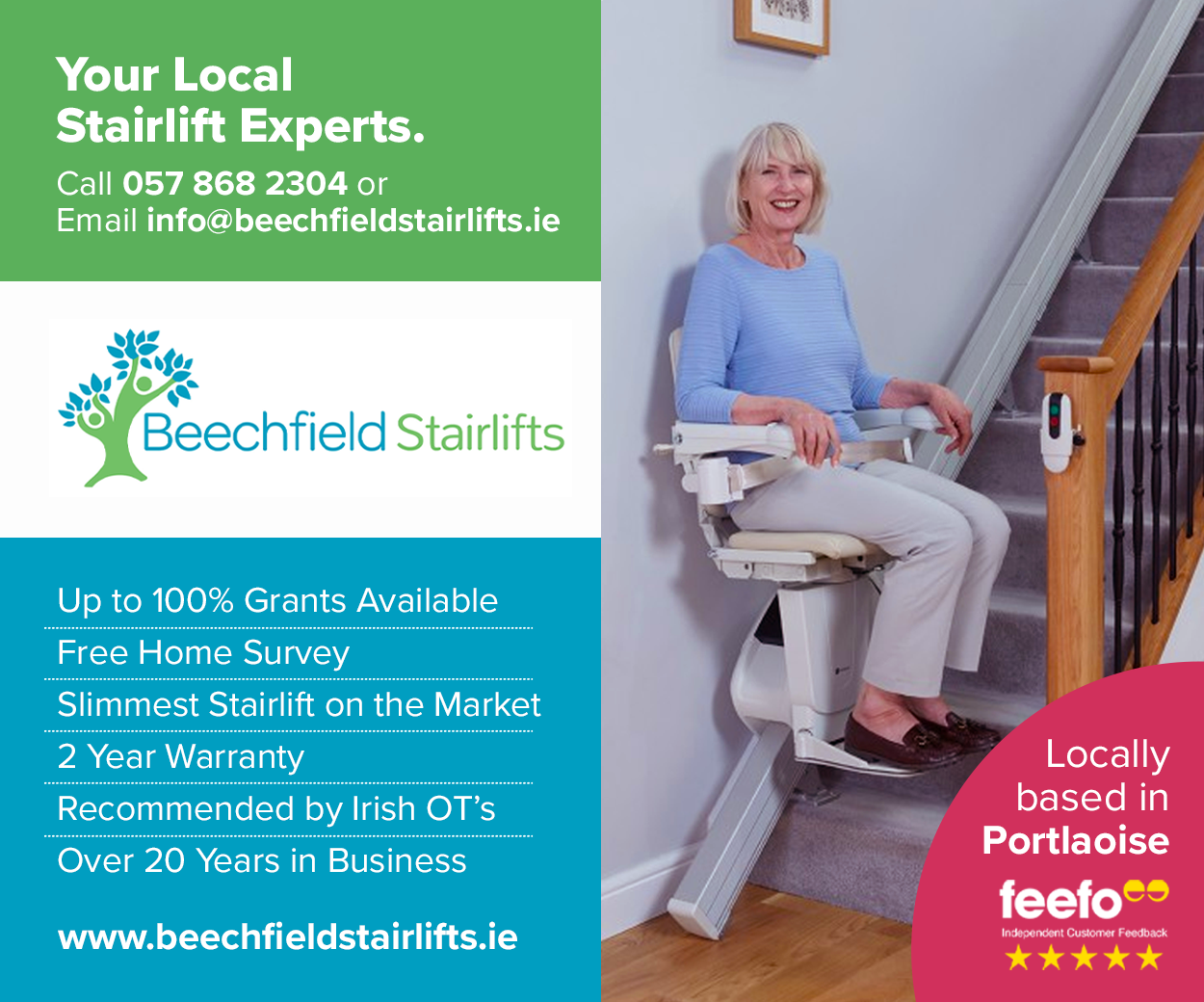 "It was just black with people and it was a surreal feeling even just knowing that people acknowledged and accepted what I had done because I think I was only the 21st Irishman to ever win a World title championship and I'm only the second person to go to Japan apart from Wayne McCullough so that is another bit of history.
"It was just great to see people who acknowledged it and came out to support me and hats off to Pat Ryan my old amateur coach and Geraldine Reddy  and her husband for setting the whole thing up it was just fantastic and I can't thank them enough."
Pat Ryan is to boxing in Laois what Pat Critchley is to GAA and Doheny sings Ryan's praises – calling him his second father.
He said: "Pat's my second daddy. I've got a great relationship with him. He's got a great relationship with all his past fighters to be honest."
Doheny also revealed that he would love to have a fight in Ireland someday.
He said:" It's a dream for all of us and especially a fighter of my caliber. I'm a world class fighter now but just the complications that are going back home and everything with boxingand  we're not getting much luck with getting shows on.
"So at the moment I just have to be the Portlaoise globe trotter and travel the world and just take on fights wherever they are. In another sense I'm really enjoying it – all the cities I'm after fighting in it's unbelievable.
"Every fight is another city – another big city. Madison Square Garden was a dream come true meeting all these high profile names so it's just unbelievable, it's a great journey.
"Just to anyone who's following me or who wants to know how I'm feeling since my loss in Dubai my career is far from over and there's plenty more cities to fight in and and it won't be long before we're back on top I'm hoping this Covid-19 blows over as soon as possible and we can get something big that will put me back in position by the end of the year."
While Doheny is an established boxer – he could easily have had a very different career.
He said: "I played underage hurling and I won't be shy to say I was a nippy little hurler. A right corner forward and you could only picture the size of me. I think I was 33 kilos when I was 13 so you can only picture me running around the pitch and all the hurlers bigger than me but we did play a small bit for the schools then as well but I went with boxing.
"I picked up a hurl and I remember even as a kid people were amazed at the size of me running around with a hurl and I just loved having a whack of a ball and hurling was just more of an interest to me (than football)."
Check out the full interview below:
SEE ALSO – Laois ladies football captain Anna Healy on physiotherapy, Coronavirus and Pat Critchley