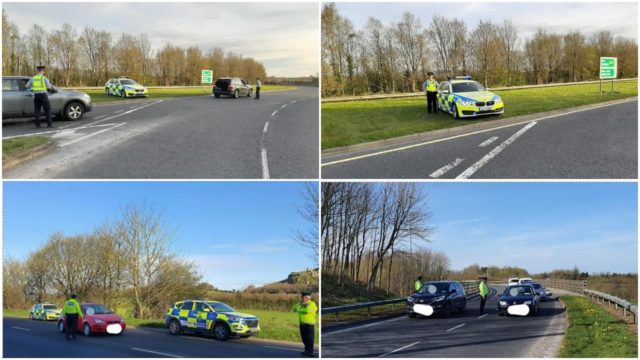 Gardai in Laois have outlined some of the unnecessary journeys they encountered on Day 1 of Operation Fanacht which began yesterday.
This is a major operation to ensure compliance with the travel restrictions under the public health guidelines.
Operation Fanacht will see a large number of checkpoints taking place across Laois and Offaly from now and over the bank holiday weekend in order to support travel restrictions put in place to help flatten the curve and save lives.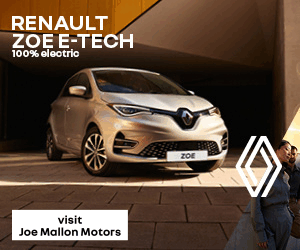 Gardaí in Laois Offaly are already patrolling major tourist destinations, natural beauty spots to ensure compliance with travel restrictions and these will continue over the coming days.
If motorists are stopped at a checkpoint for non-essential travel they will be turned back.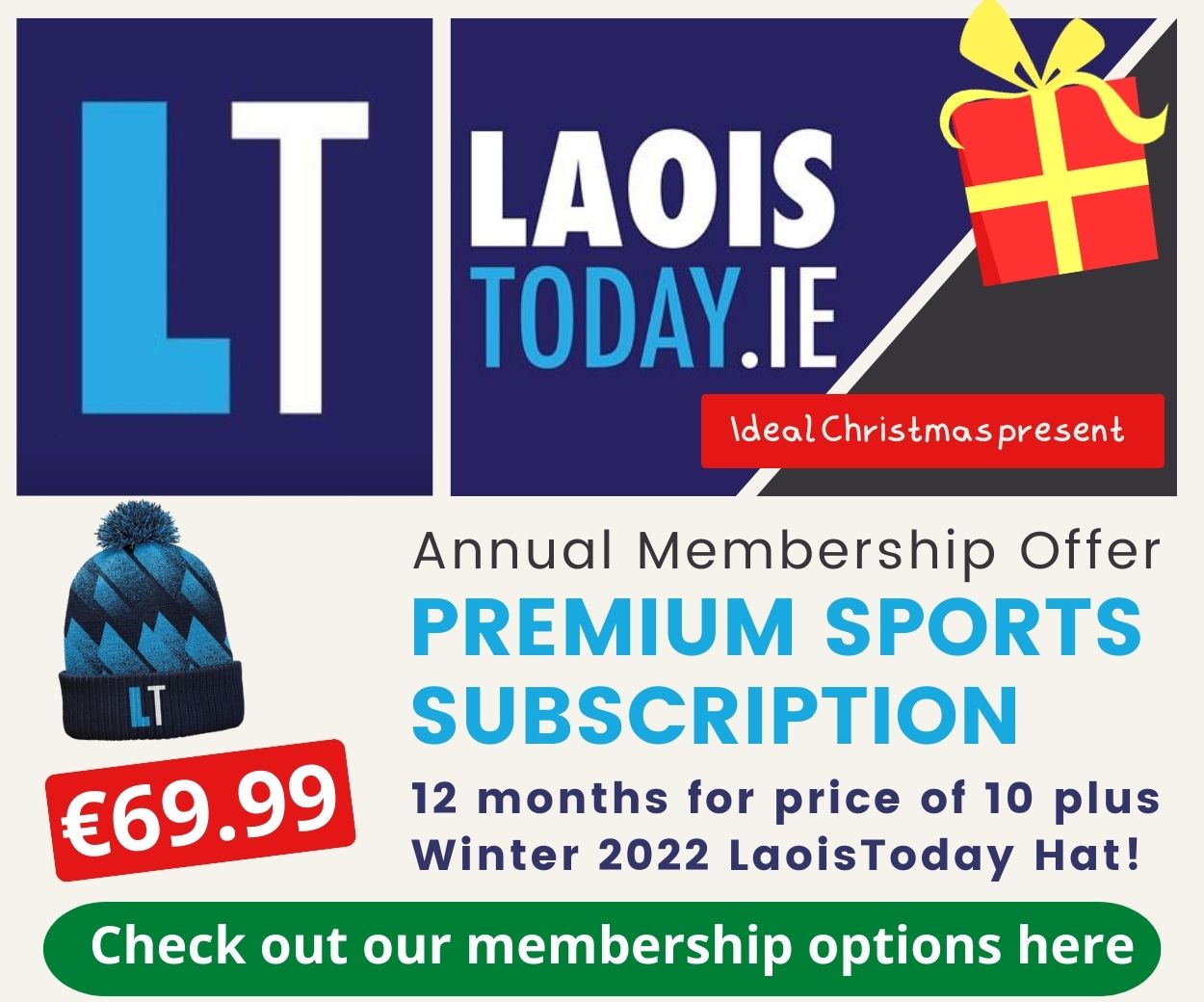 This occurred yesterday and some of the main reasons for travel by those who were stopped included:
Out for a spin
Came down from Dublin to collect old tyres
A good few bringing children out for a drive
Drove from Clonmel to Dublin to buy a crib on adverts
Gardai say: "We want to thank the public for showing very good compliance with the public health guidelines however, it is vital that this continues over the coming days and over the weekend. This will save lives.
"In addition, those exercising within 2km of their homes are advised that amenity sites operated by Laois and Offaly County Councils may have restrictions in place and the public should familiarise themselves with these by logging onto the local authority website."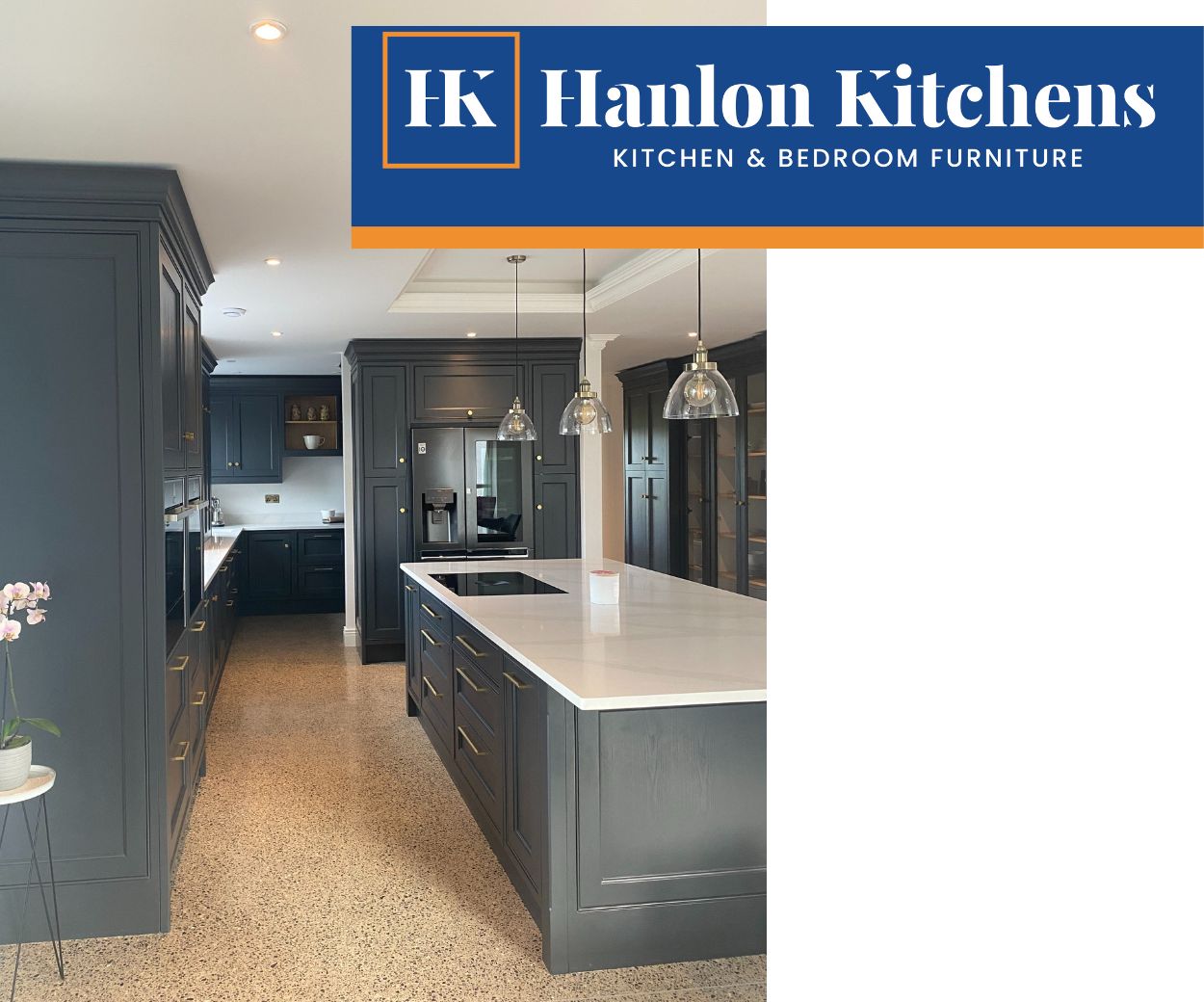 Justice Minister Charlie Flanagan confirmed that Gardaí would be able to stop cars with "the box on the roof and the buckets and spades in the back" at checkpoints.
If there are some who flout the regulations the gardaí will now have recourse and people "will be required to go back to their place of residence."
The vast majority are not going to be affected, he said. "The vast majority have nothing to fear here, the vast majority are fully compliant."
SEE ALSO – New powers will allow Gardaí to instruct holiday home owners to go home, says Minister for Justice Charlie Flanagan