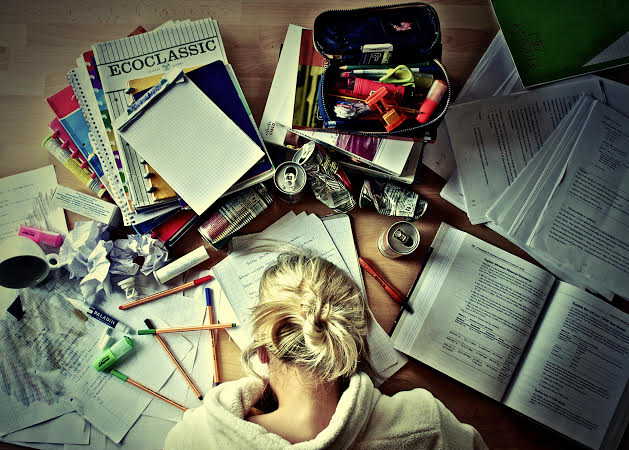 The Leaving Cert exams set to take place in June have been postponed.
They are now rescheduled for late July or early August.
While the Junior Cert exams have been cancelled altogether.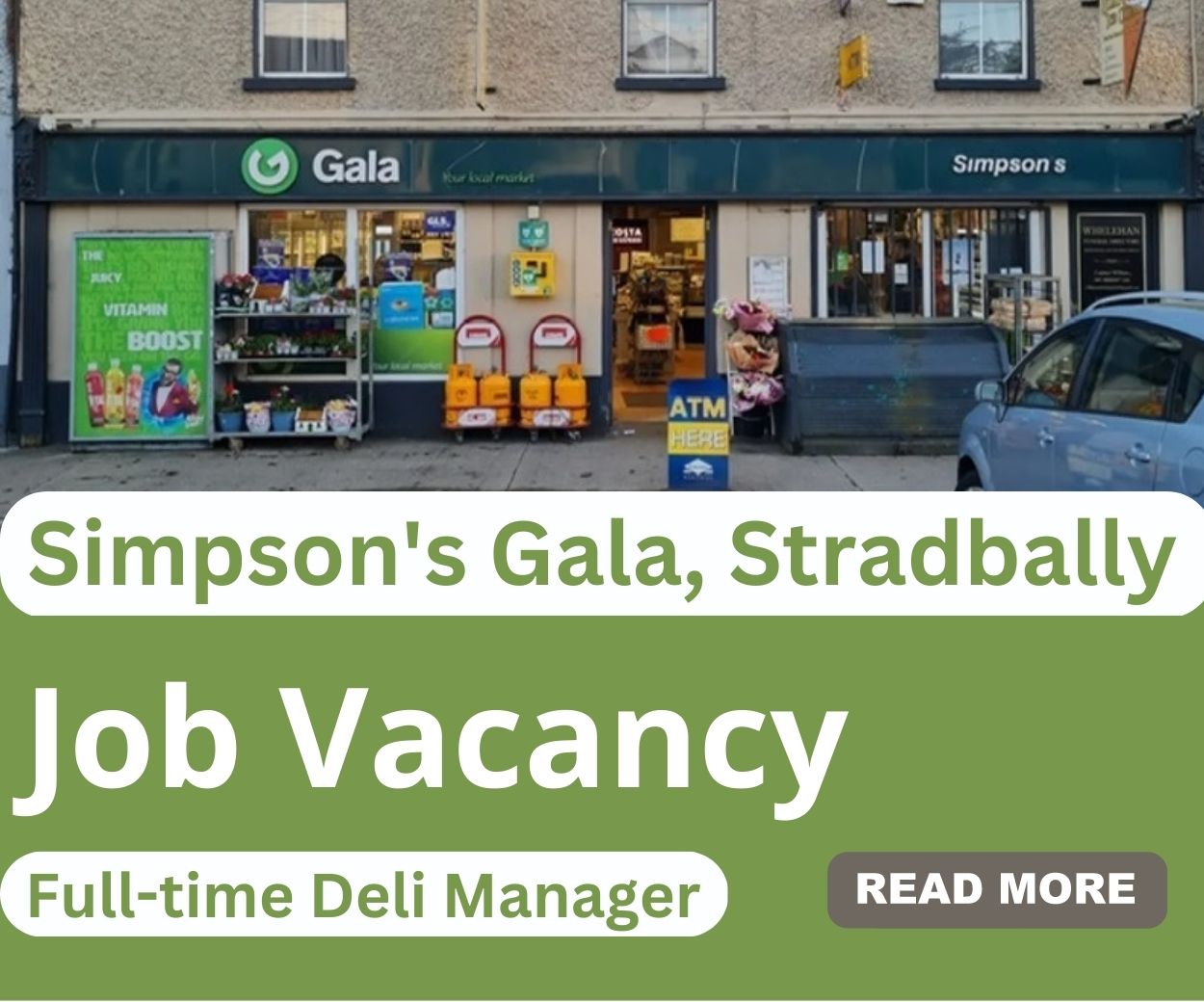 Instead of exams, those due to sit the Junior Cert will instead have classroom tests in the autumn.
The Department of Education says the decisions have been made based on advice from the National Public Health Emergency Team.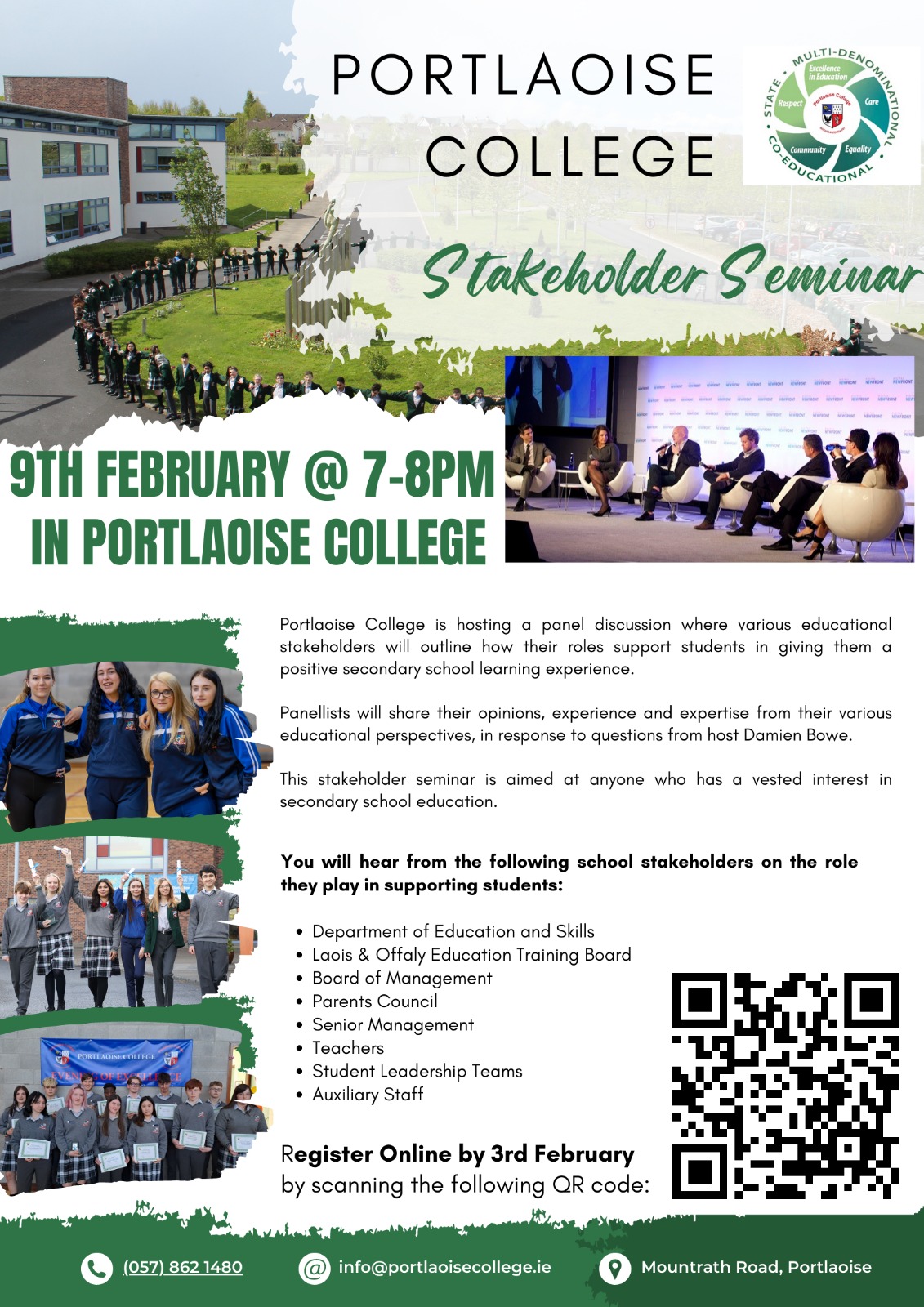 Minister for Education Joe McHugh said to students: "Take a break over Easter, to rest and to recharge."
Schools are to remain closed until further notice.
The deadline for submission of Leaving Certificate practical and other projects, in subjects such has History, Geography, Art, PE and Construction, has also been rescheduled to either late July or early August.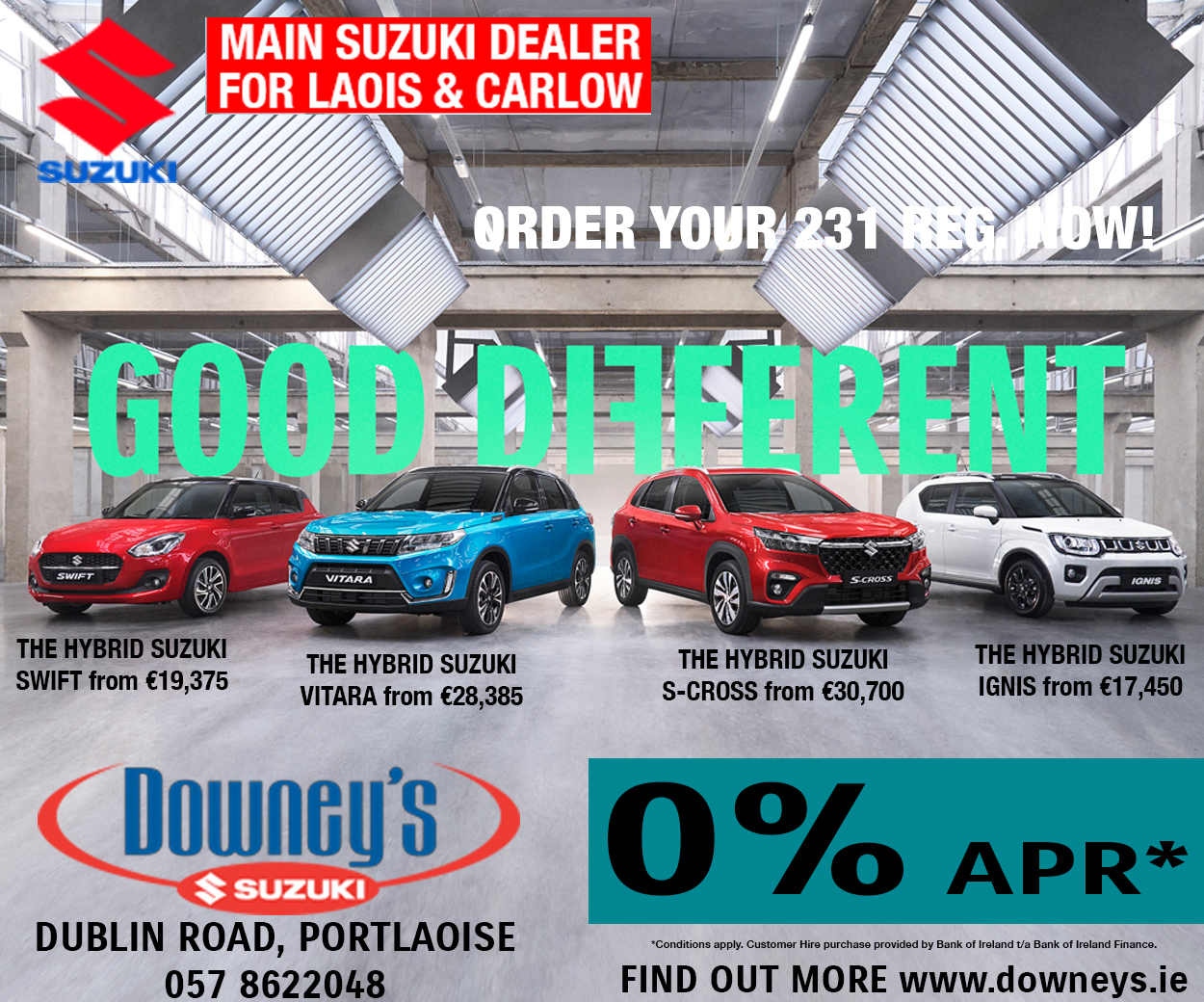 Details as to this year's Leaving Certificate timetable will be confirmed in early June.
The department hopes the postponement will give students time to prepare for their examinations, and will alleviate stress as much as possible.
The intention is to give Leaving Certificate students at least two weeks of class time in school with their teachers before the exams take place.
There are many details that have yet to be worked out, including the new college entry date for first years.
The Department of Education has asked the Higher Education Authority to look at ways to increase access for students who come from disadvantaged backgrounds or have special educational needs this year.
SEE ALSO – Government announce extension to existing Coronavirus restrictions