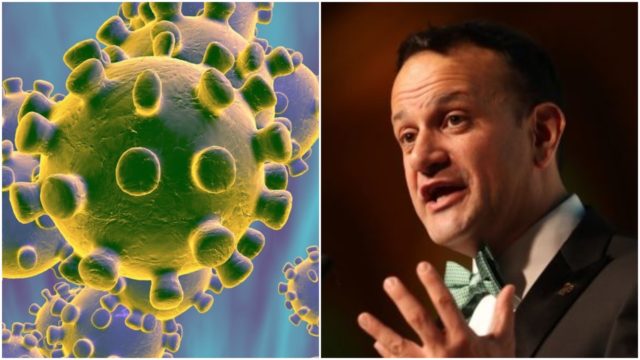 Taoiseach Leo Varadkar has announced an extension of existing of measures this evening in a bid to curb the spread of Coronavirus.
Back on March 27, the government issued a 'stay at home' order that was to be in place until Easter Sunday – April 12.
However, this has now been extended for three weeks until Tuesday May 5.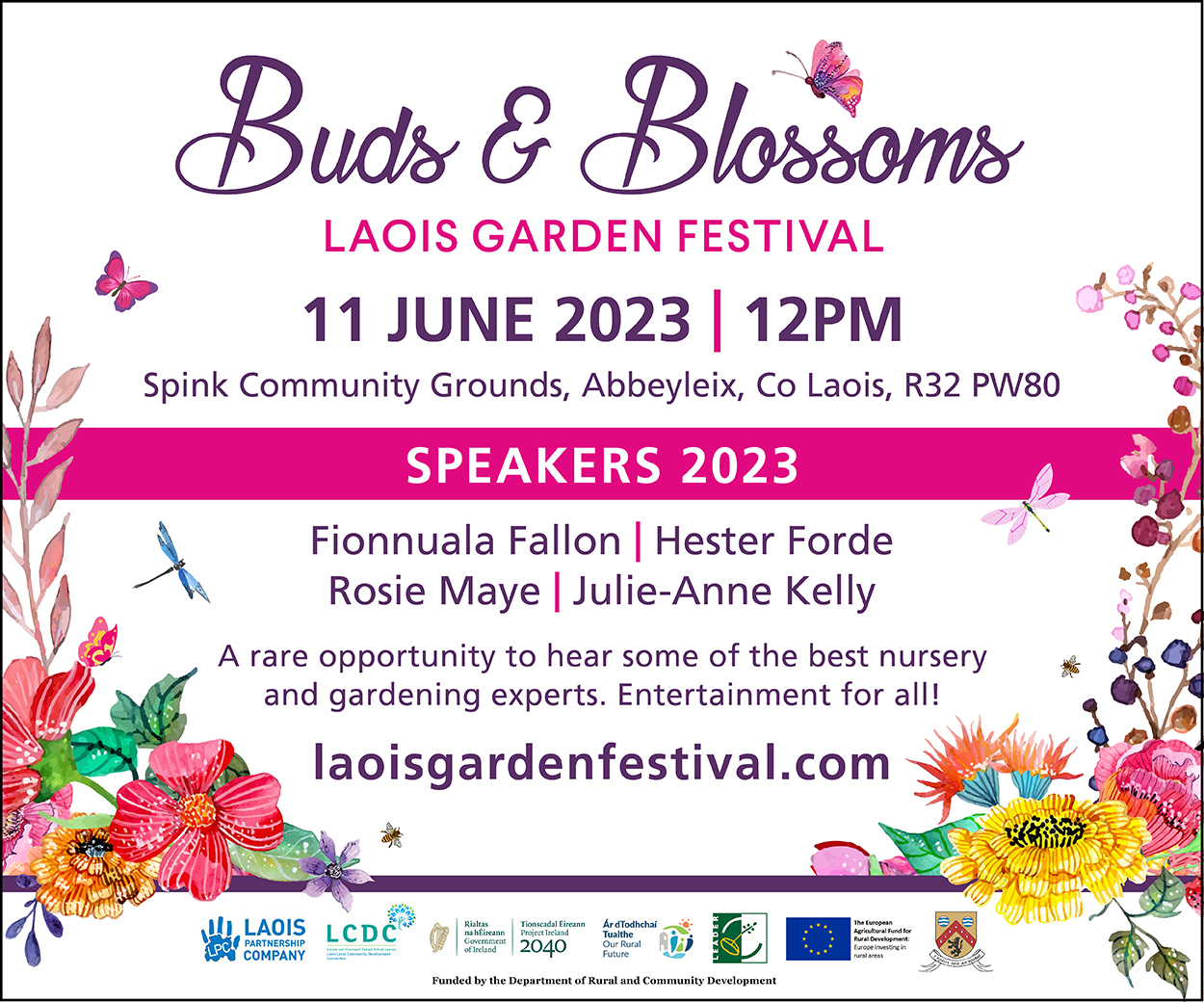 Mr Varadkar said: "To the Irish people I say thank you – thank you for your forbearance and your sacrifices so far.
"I know many of you are feeling frustrated, captive… every sacrifice we make is helping to save lives.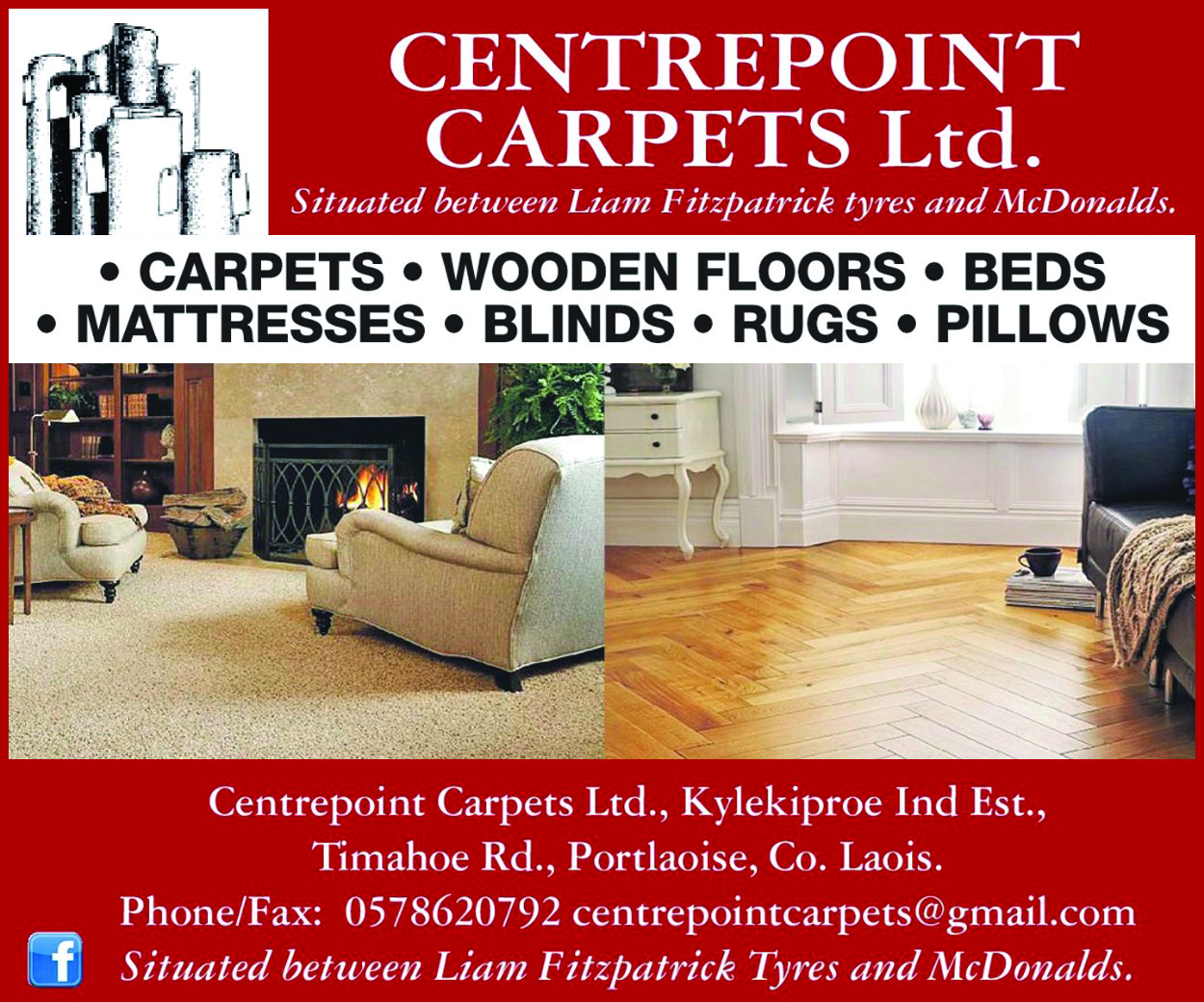 "I know that many people are feeling frustrated, captive. I know the fine weather make that harder … I know it is very difficult but every sacrifice is helping to save lives."
Meanwhile, the Leaving Cert exams set to take place in June have been postponed.
They are now rescheduled for late July or early August – according to RTE News.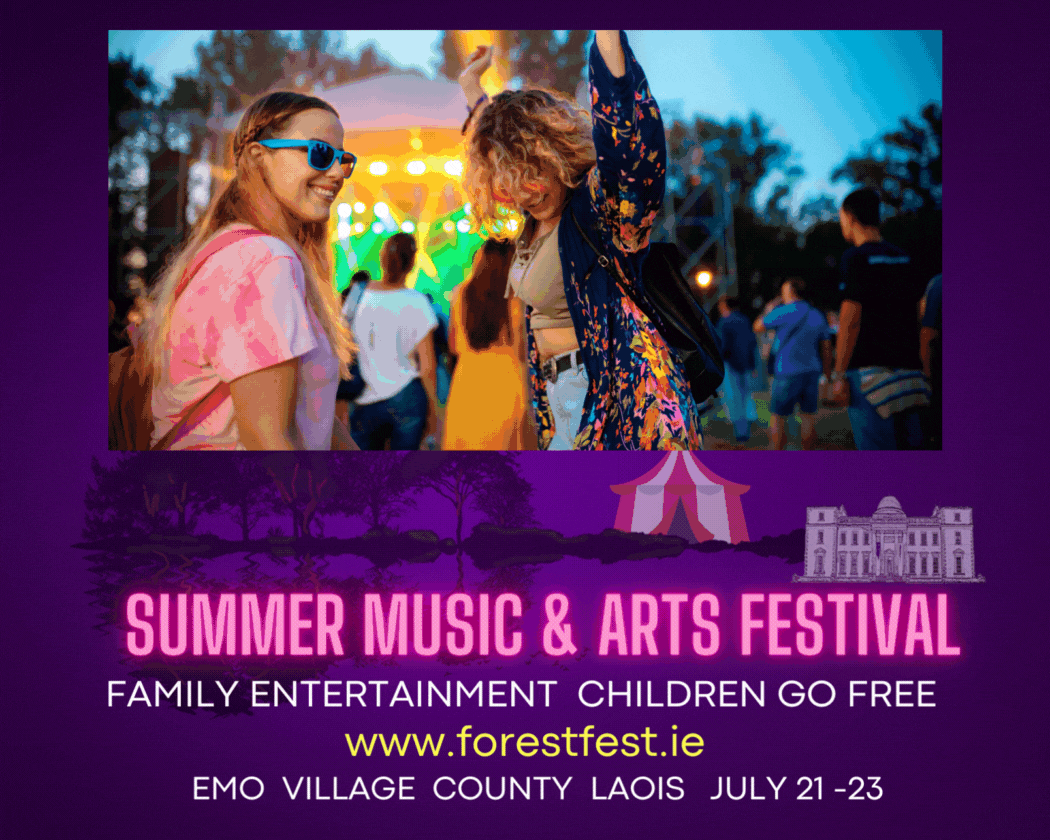 While the Junior Cert exams have been cancelled altogether.
Instead of exams, those due to sit the Junior Cert will instead have classroom tests in the autumn.
Important information 
Symptoms of Covid-19 include:
Cough
Shortness of breath
Fever
Breathing difficulties.
Further resources:
A helpline for older people who are concerned about the coronavirus has been launched by Alone. The number is 0818 222 024, and it's open Monday to Friday, 8am-8pm.
SEE ALSO – Republic of Ireland captain Seamus Coleman makes huge donation to 'Do It For Dan'