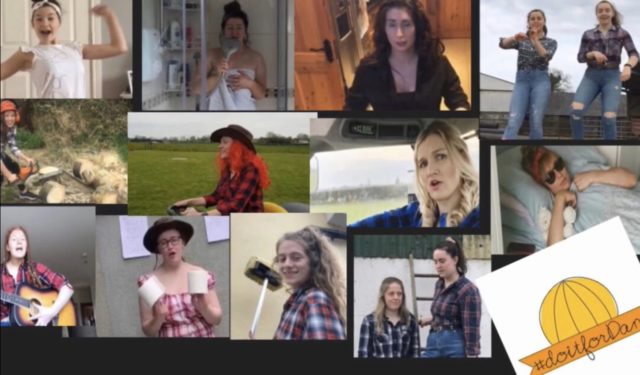 The 'Do It For Dan' Virtual Lip Sync Battle is set for this Saturday night, April 18 at 8.30pm.
13 acts will battle it out and one of the groups, Shanahoe Ladies, is aiming to win and they are looking for your votes.
A strong ladies club in Laois, 27 of the girls and their coach Mikey Hyland, have taken part in their own production.
The Shanahoe Ladies are the first act on the night and they have already got one of the judges on their side as Evanne Ni Chulinn gave them a big endorsement on her Instagram page this morning.
They have many senior players who have played for Laois and have battled alongside Dan's mam Aisling for many years.
They say: "The Shanahoe Ladies are no strangers to Lip Syncs. We produced one of our first shows for the club alongside Park Ratheniska a few years ago.
"This production was shot in 24 different locations across of Laois. Due to the professionalism of the girls, it only took one take to get it all completed perfectly."
Performing for Shanahoe, and it is a real family affair, are the Kirwan, Finlay, McInereny, Hyland and O'Toole sisters.
The older generation of the team is represented by Eimear, Hannah, Maggie, Lisa, Valaire, Niamh and Marian.
While the younger generation are Chloe, Muireann, Rebecca, Jeanne, Nicola, Mairead and Grainne.
Finally we have Mikey, co-founder of the club and team mentor since 1994.
The club have achieved many accolades over the years and are hoping to add virtual lip syncing champions 2020 to the list.
They are delighted to take part in this event for such a great cause and are looking for as many votes as possible from the people of Laois.
The people behind Lip Sync Battles Ireland are providing their services free of charge and all funds are going towards little Dan Donoher.
Funnyman Alan Shortt, who recently presented the St Colmans' Stradbally Lip Sync Battle, will be the host for the first ever virtual event.
A dedicated website, doitfordan.live, has been launched and that is where you will be able to watch the event.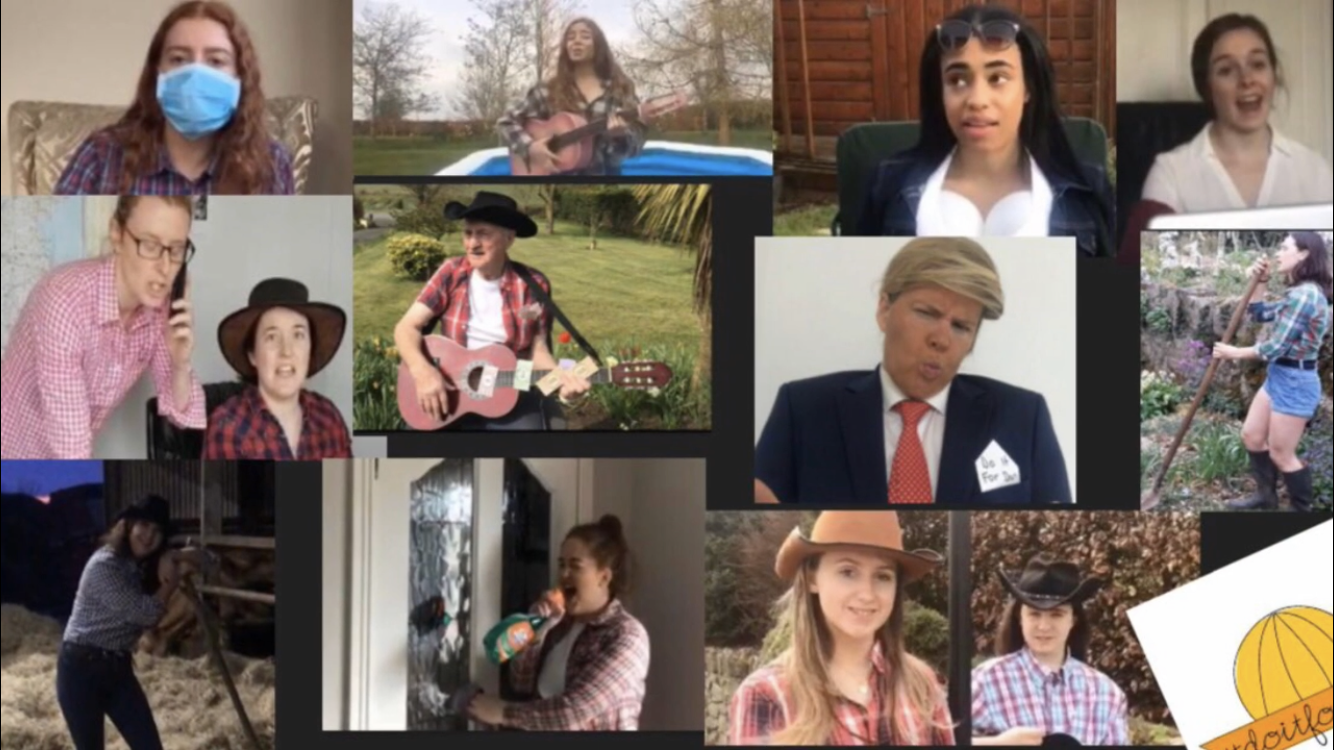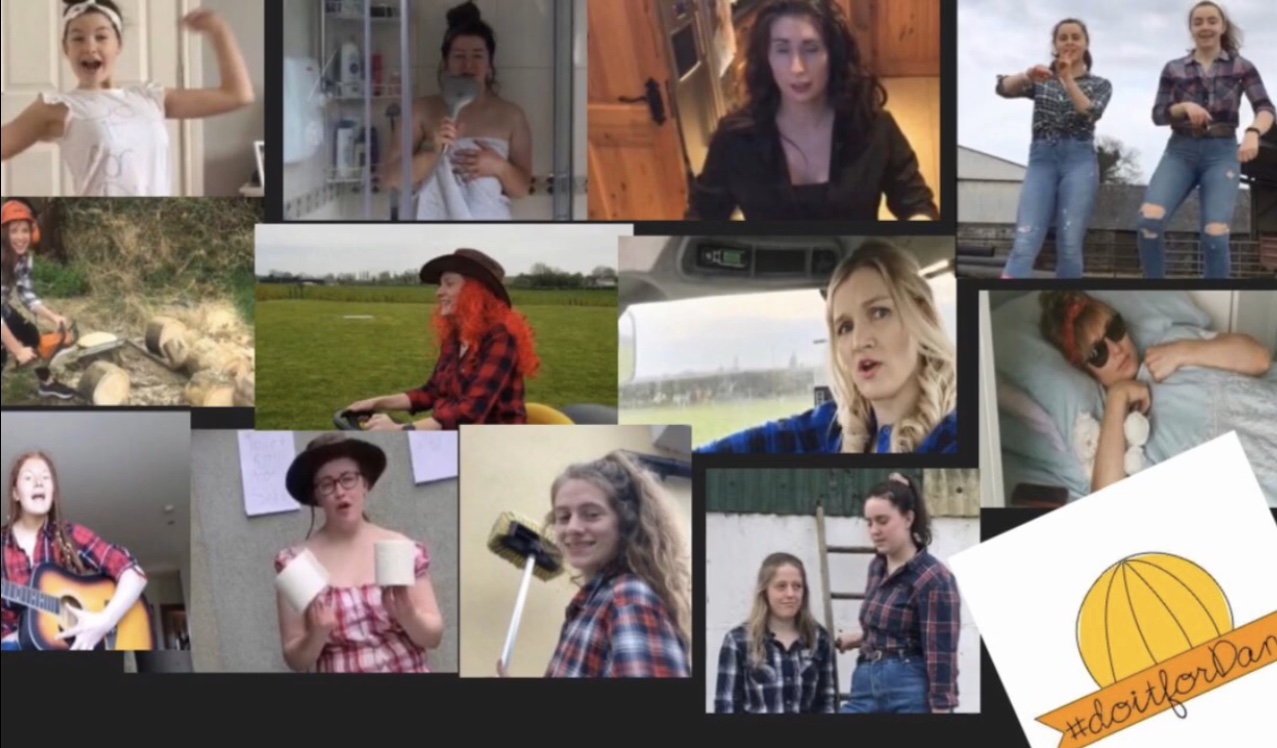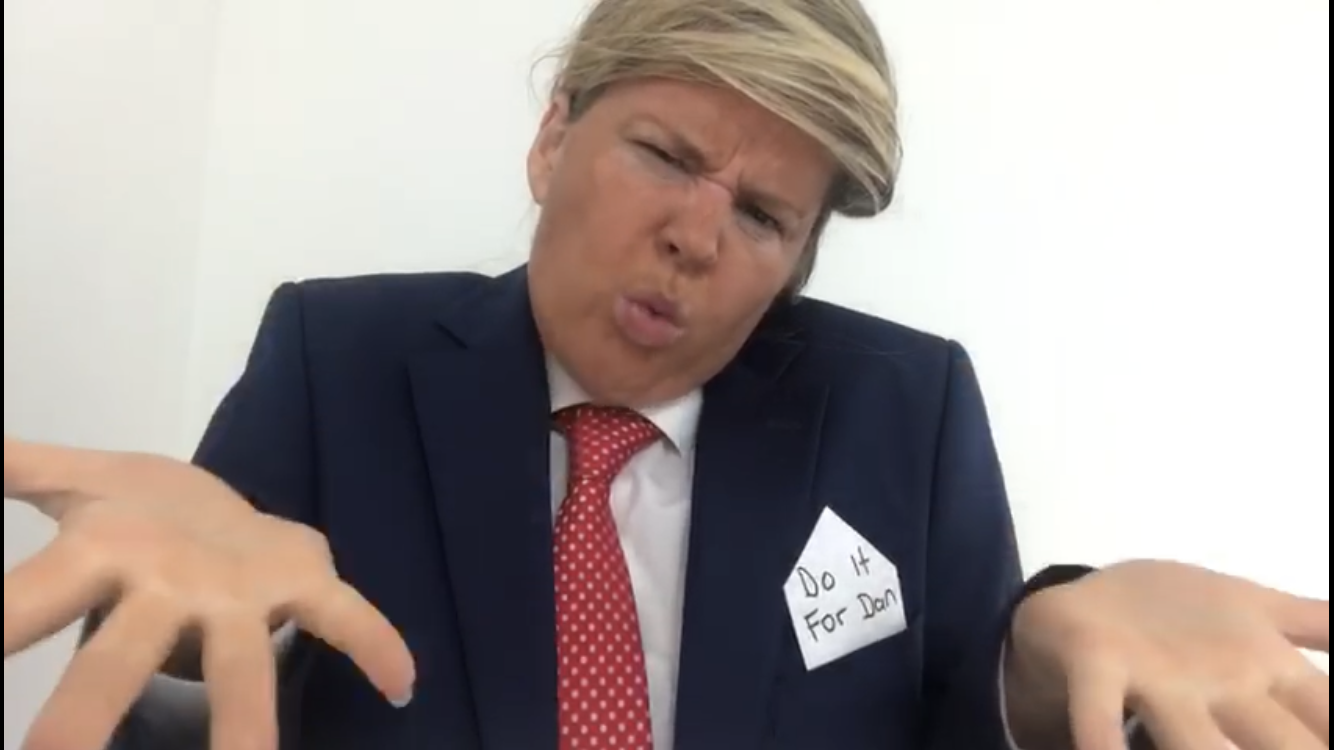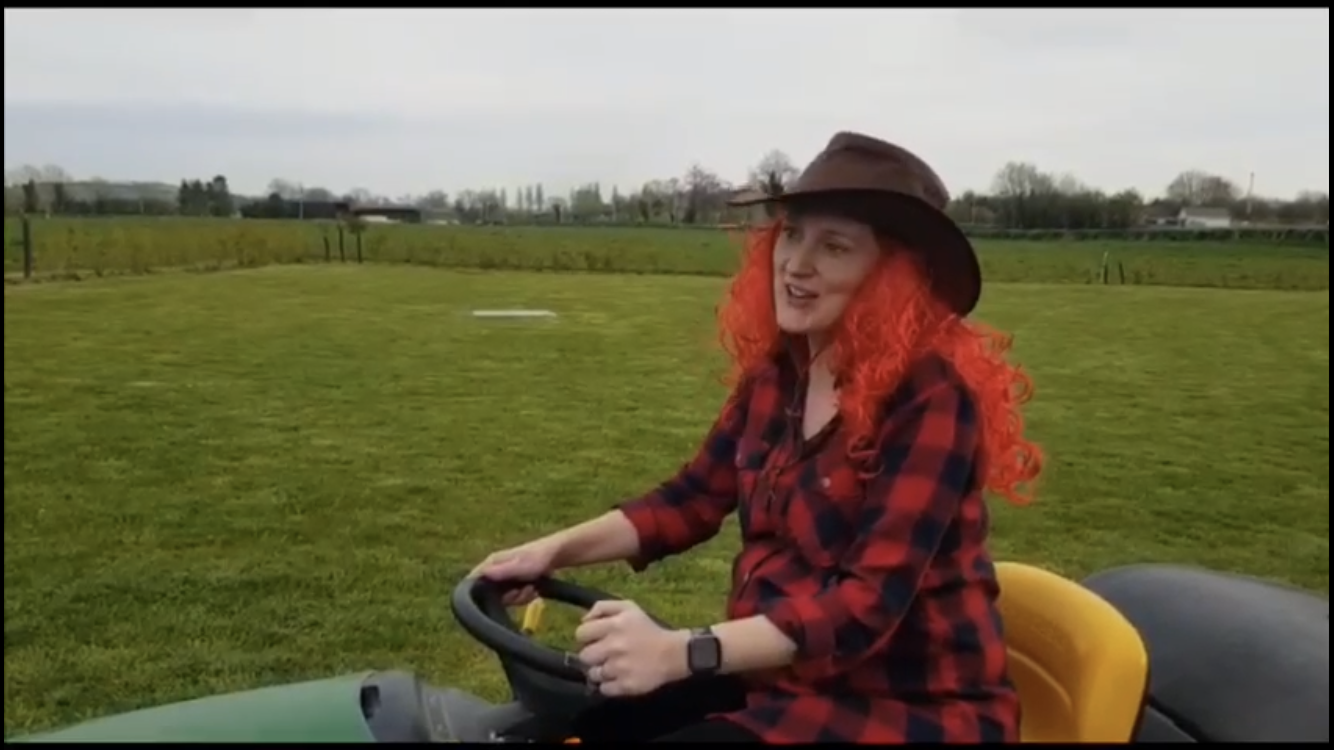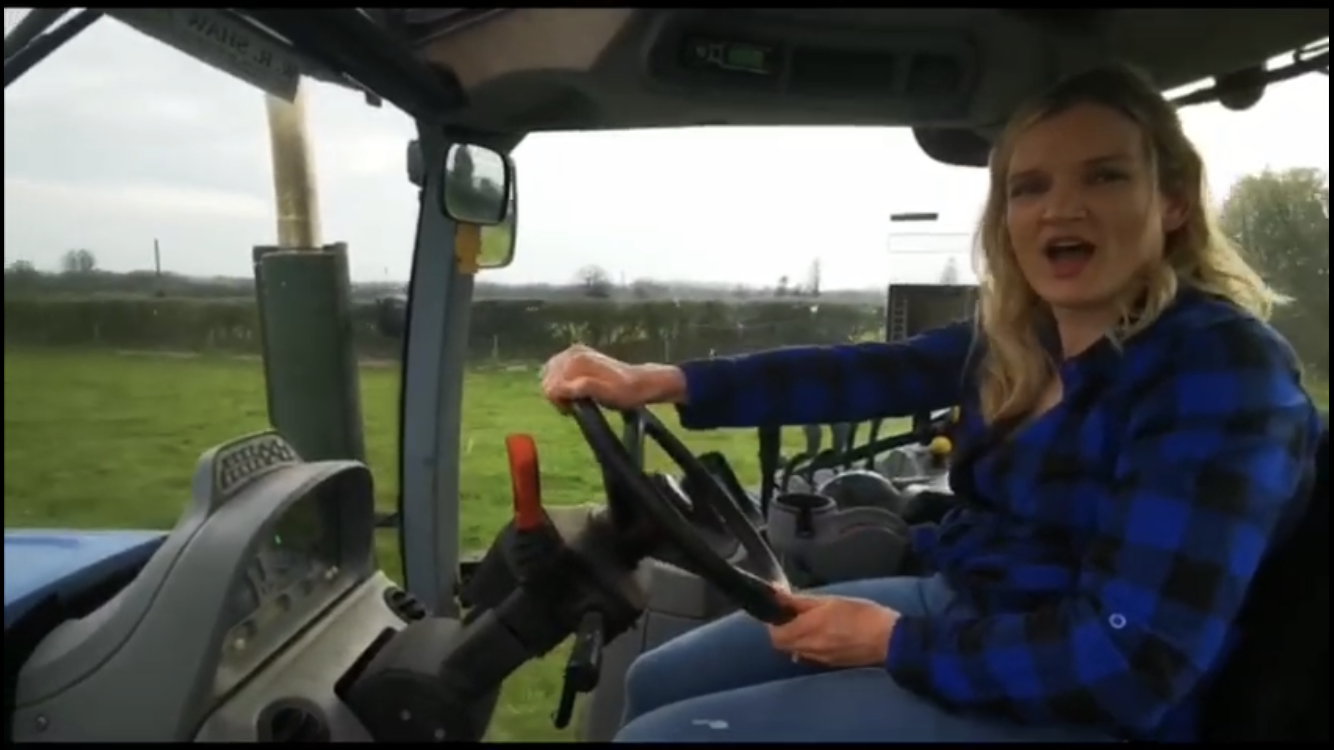 SEE ALSO – Acts, judges and how to vote confirmed ahead of 'Do It For Dan' Virtual Lip Sync Battle