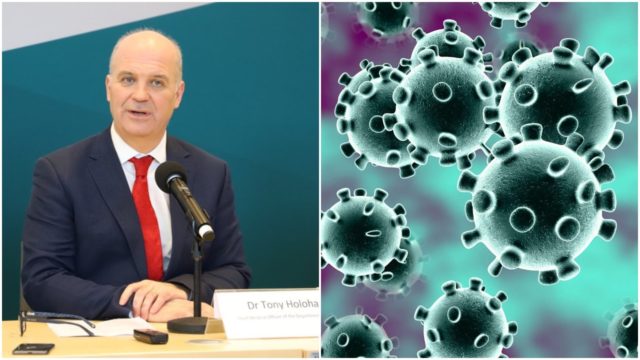 A total of 493 new cases of Coronavirus have been diagnosed in Ireland today.
This is an increase on the cases 14,758 from yesterday and takes the overall total to 15,251
448 new confirmed cases of COVID-19 are reported by Irish laboratories. While an additional 48 confirmed cases of COVID-19 are reported by a laboratory in Germany.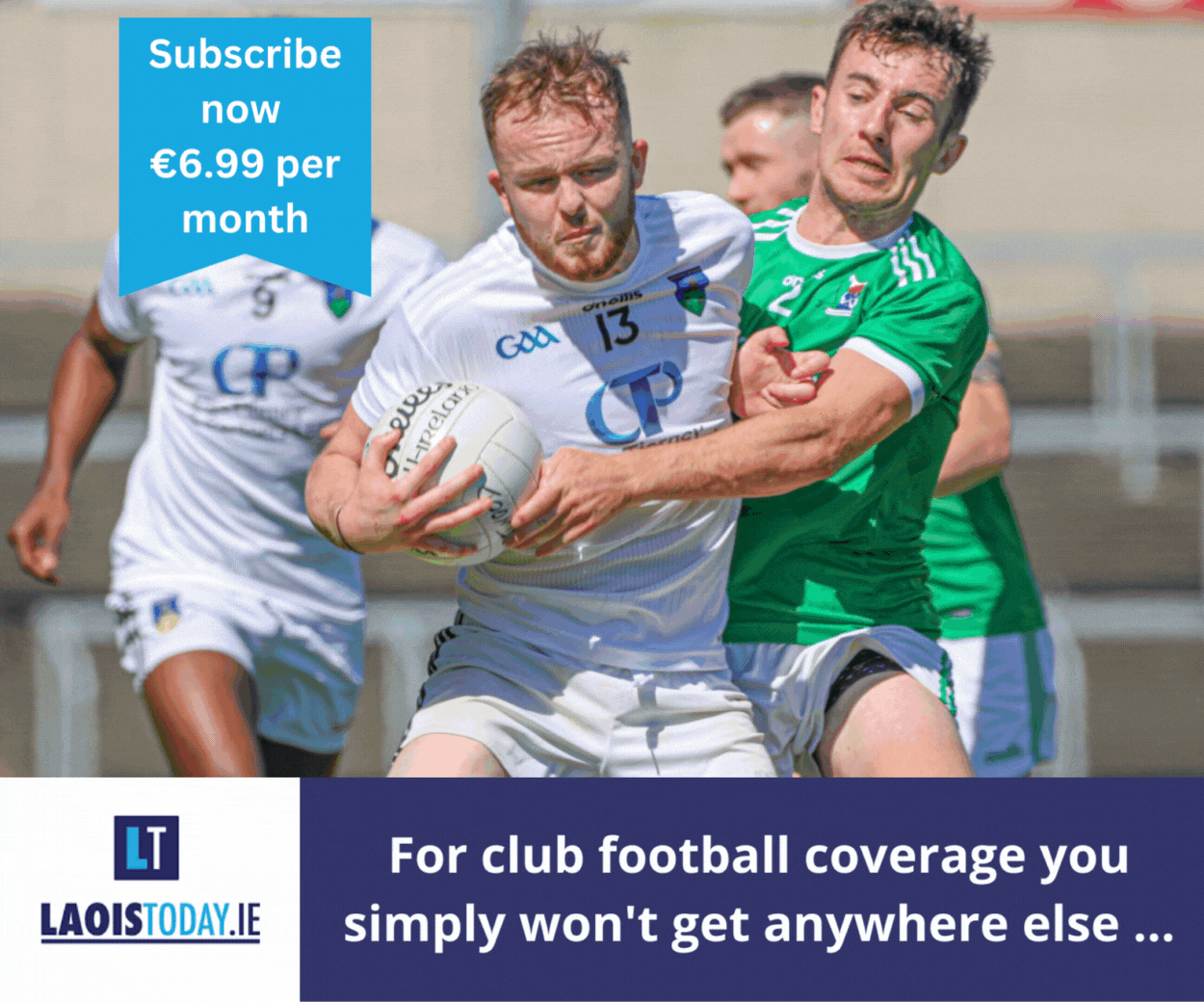 While now 610 people have died from th.e disease – an increase of 39 from yesterday.
37 deaths are located in the east and 2 in the west of the country. The deaths included 19 females and 20 males.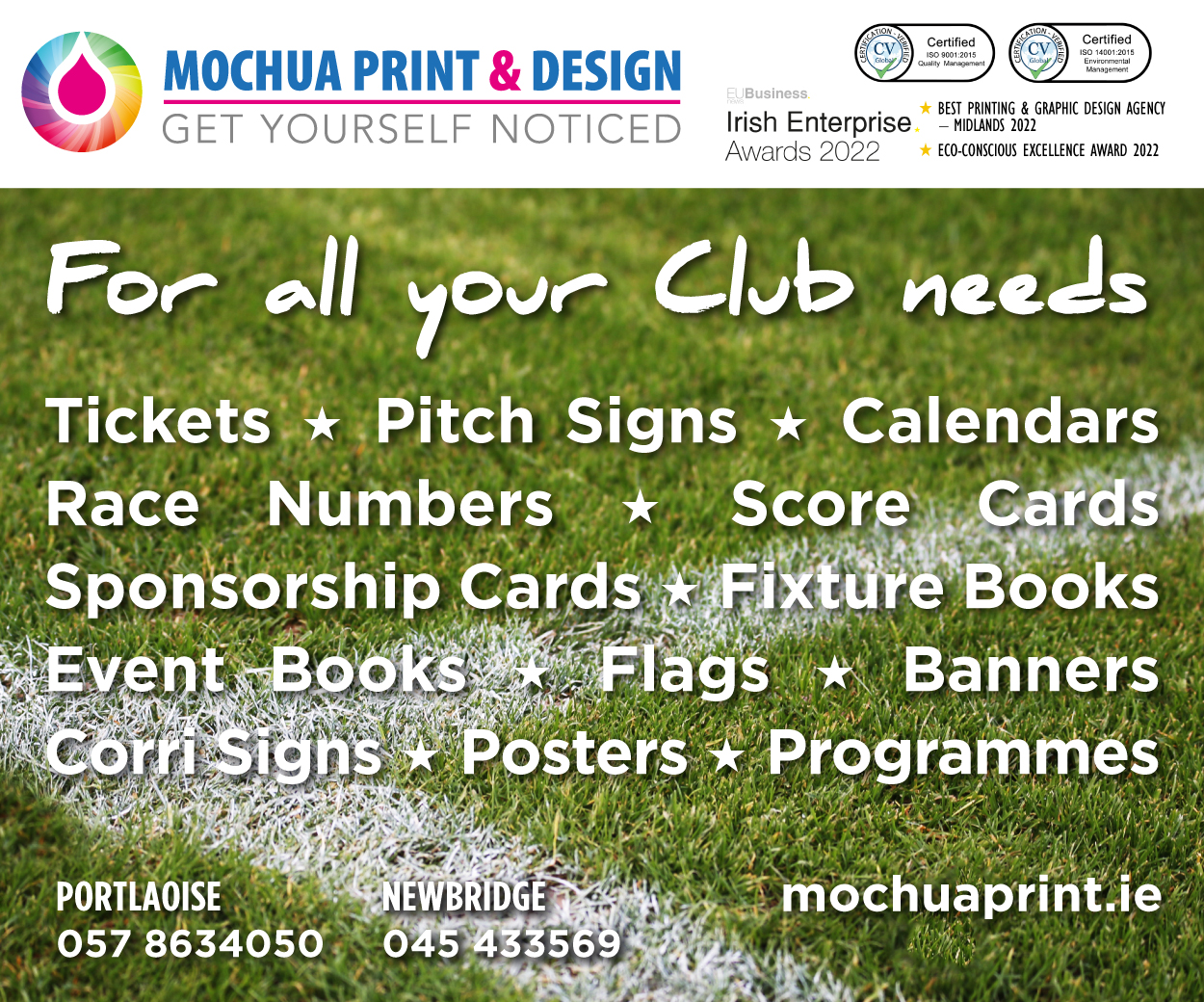 The median age of today's reported deaths is 84 while 29 people were reported as having underlying health conditions.
There have now been 610 COVID-19 related deaths in Ireland. A summary of all 610 deaths provided by the HPSC shows that;
· 346 (57%) of those who died were male, 264 (43%) were female
· The age range is 23 – 105 years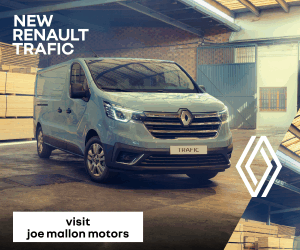 · The median age of those who died is 83
· 337 of these cases were admitted to hospital with 46 admitted to ICU
Today's data from the HPSC, as of midnight, Friday, 17 April (14,602 cases) reveals:
· The median age of confirmed cases is 48 years
· 2,223 cases (15%) have been hospitalised
· Of those hospitalised, 303 cases have been admitted to ICU
· 3,788 cases are associated with healthcare workers
· Dublin has the highest number of cases at 7,379 (51% of all cases) followed by Cork with 1,028 cases (7%)
· Of those for whom transmission status is known: community transmission accounts for 63%, close contact accounts for 32%, travel abroad accounts for 5%
Northern Ireland, the UK and globally 
There has been one further death as result of Coronavirus in Northern Ireland hospitals reported today, bringing total hospital fatalities to 194.
There have been a further 159 confirmed cases of Covid-19 in N Ireland, bringing total to 2,645.
The UK Coronavirus death toll increased by 596 to 16,060.
This is down on last few days, and on past two Sundays, so possible cause for some desperately needed optimism that peak is arriving.
This does not include care home and home COVID-19 deaths, which are now estimated to be at least 7,500.
A grim situation discovered at the Residence Herron, in the Montreal suburb of Dorval, has sparked an investigation for gross negligence in Canada over conditions in long-term care homes, which account for half the country's 1,250 plus Covid-19 deaths.
Called to the rescue after most of the staff deserted the facility, health authorities found residents dehydrated, unfed for days and lying listless in bed, some covered in excrement. Others had fallen to the floor. Two deaths had gone unnoticed for several days.
There are now more than 2,363,000 cases globally with at least one in almost every country on the planet. Almost 163,000 people have died. While 607,000 have recovered.
Links to today's other Coronavirus stories 
Studying during Coronavirus: St Fergal's Rathdowney student on prepping for state exams in a pandemic
Hospital Committees and Colgan Sports team up to secure vital PPE for Portlaoise Hospital
Diary of a Stuck at Home Mum: Getting used to our new routine is a challenge for us all!
Popular Laois festival falls victim to Coronavirus
Testing 
The HSE has confirmed that the backlog of testing has now been cleared.
It also says it is carrying out about 10,000 lab tests a day, with 60% of all tests processed in Ireland and the remaining tests done in Germany.
Over the weekend, 4,000 swabs were taken from nursing home and other long term facility residents. These will now go for testing, the HSE says.
PPE Trouble 
PPE is like 'Gold Dust' says Paul Reid. He says some modern day piracy has been underway, whereby as soon as the HSE thinks it has stock secured, 'someone else tries to outbid you'. So far, the HSE has not lost any stock to this situation.
He has urged health staff to be prudent in their use of PPE. Gowns, respiratory masks and gloves are in big demand and supplies will remain a challenge.
Community Assessment Hubs 
The promised Clinical Assessment Hubs are now coming on stream.
By yesterday, 16 had opened, the HSE says. Four are in Dublin. These are GP-led, by appointment only, for patients at home, or in community services.
Nursing Homes 
Nursing Homes Ireland have hit out at NPHET in a statement today.
Nursing Homes Ireland says: "Almost a month ago, on March 20, we wrote to the Department of Health to say it was an error to have established a working group on the nursing home sector as a sub-committee of the NPHET Vulnerable Persons committee without any representative from the main provider of such care.
"It makes no sense to be getting information second-hand or not to have the frontline in the surge at the table.
"It is deeply regrettable and indeed tragic that the planning to support nursing homes has been so slow to come to fruition and crucially to implement."
Coronavirus Myths
As yet, there is no cure currently for COVID-19.
So people suggesting/selling special remedies like vitamin C, garlic, home cures, drinking bleach, or putting half an onion in rooms around the house are – well you know don't you?
The World Health Organisation has advice on some of these urban legends.
Cuisle Centre 
The Coronavirus outbreak has led to the Cuisle Centre in Portlaoise closing.
They said: "The Covid-19 restrictions mean that we have had to temporarily close our doors, but we are still here to support you and your family.
"As we know this is a confusing time for our patients as chemotherapy and surgery are been rescheduled – we will be continuing to give you support and guidance over the phone.
"Just call 0578681492 and leave your name, number and a brief message and we will get back to you. You can also contact us on email: info@cuislecancersupportcentre.ie or messenger us through facebook.
"Stay safe everyone, wash your hands and take a little exercise."
Important information 
Symptoms of Covid-19 include:
Cough
Shortness of breath
Fever
Breathing difficulties.
Further resources:
A helpline for older people who are concerned about the coronavirus has been launched by Alone. The number is 0818 222 024, and it's open Monday to Friday, 8am-8pm.
SEE ALSO – For more Coronavirus stories click here