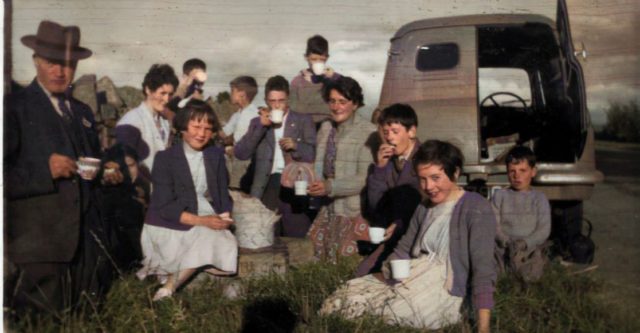 The summer of 1959 was a long hot summer.
Wells springs and roadside pumps started going dry in the month of May and queues of farmers drawing water by horse and cart, pony and trap, tractors and motor cars gathered each day at the few remaining water sources
The ESB had only arrived in our area a few months previously and piped water was not yet available. The local stream was dammed for farmers to bucket the water into the barrells and it provided a swimming pool most evenings to cool off in.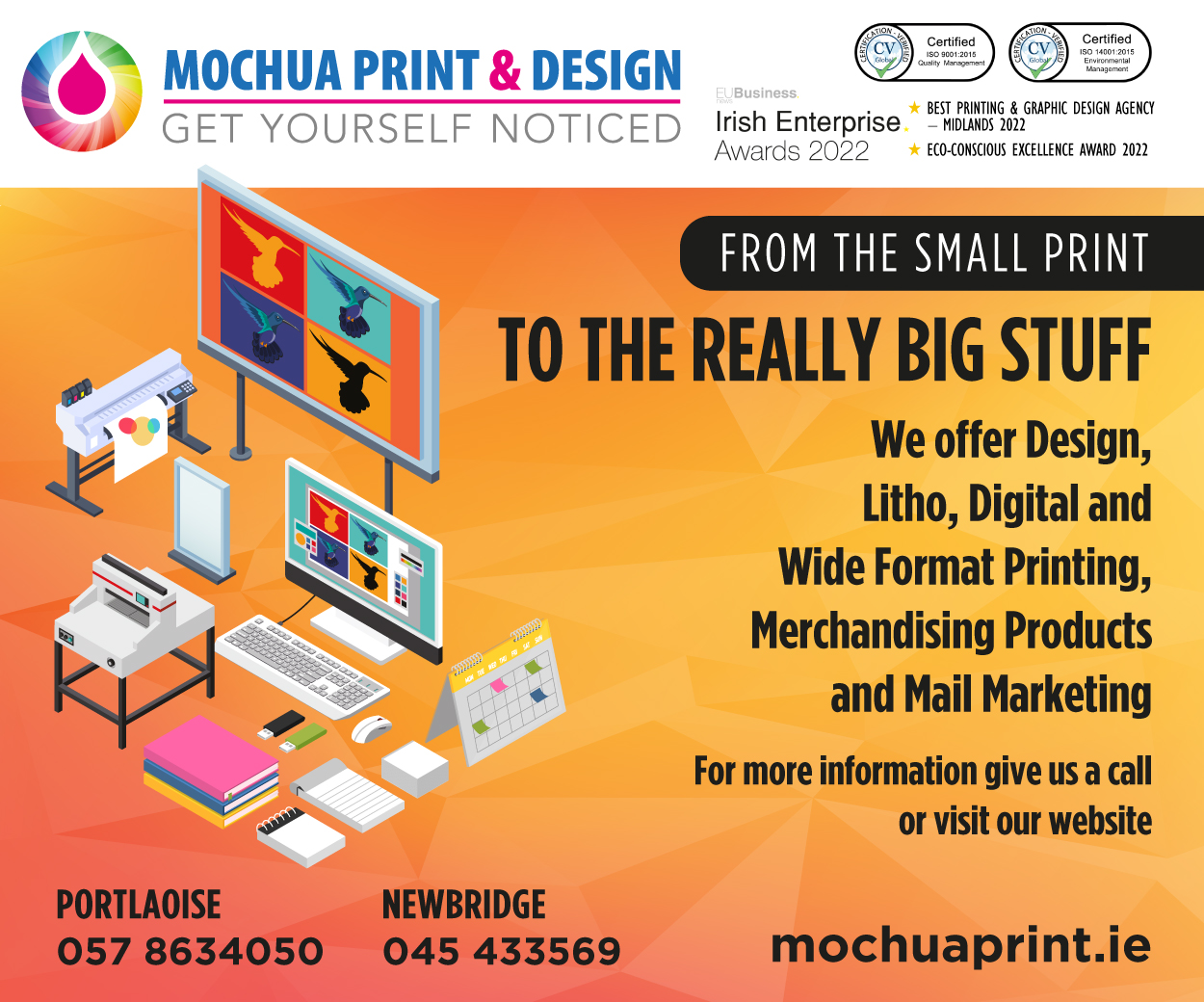 Our neighbours the Kerr family had a 5 cwt Ford van and during that summer of 1959 we went to the seaside on most Sundays.
13 of us like sardines we were in the little van. My father drove the van. Har Kerr sat in the middle on a cushion over the handbrake and Mrs Kerr sat on the other front seat. My mother stayed at home to run the pub.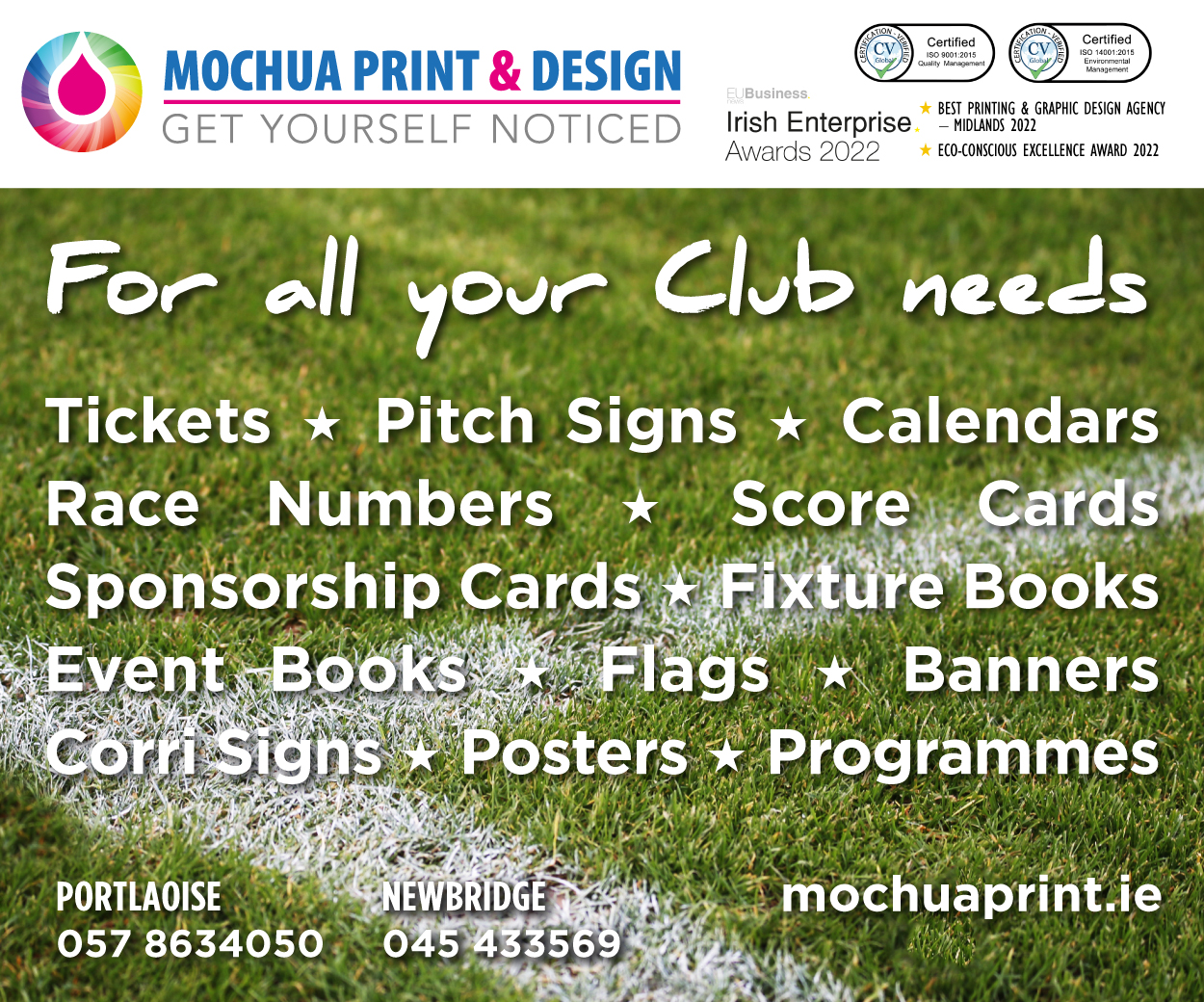 We went to Annestown and Tramore in Waterford, Curraclone and Courtown in Wexford, Brittas Bay and Bray in Wicklow, Portmarnock in Dublin, Julianstown, Bettystown and Laytown in Meath and on the west coast we went to Salthill in Galway.
In the back of the little van, my father placed two empty beer crates on each side with a plank of timber cut to lenght on top. Five children sat on each side. We were kept happily amused on the journey with little travel games, and question times, from the three adults in the front.
Along with the "Knick Knack Paddy Whack" and "The Well Down in the Valley O" songs the journeys were short.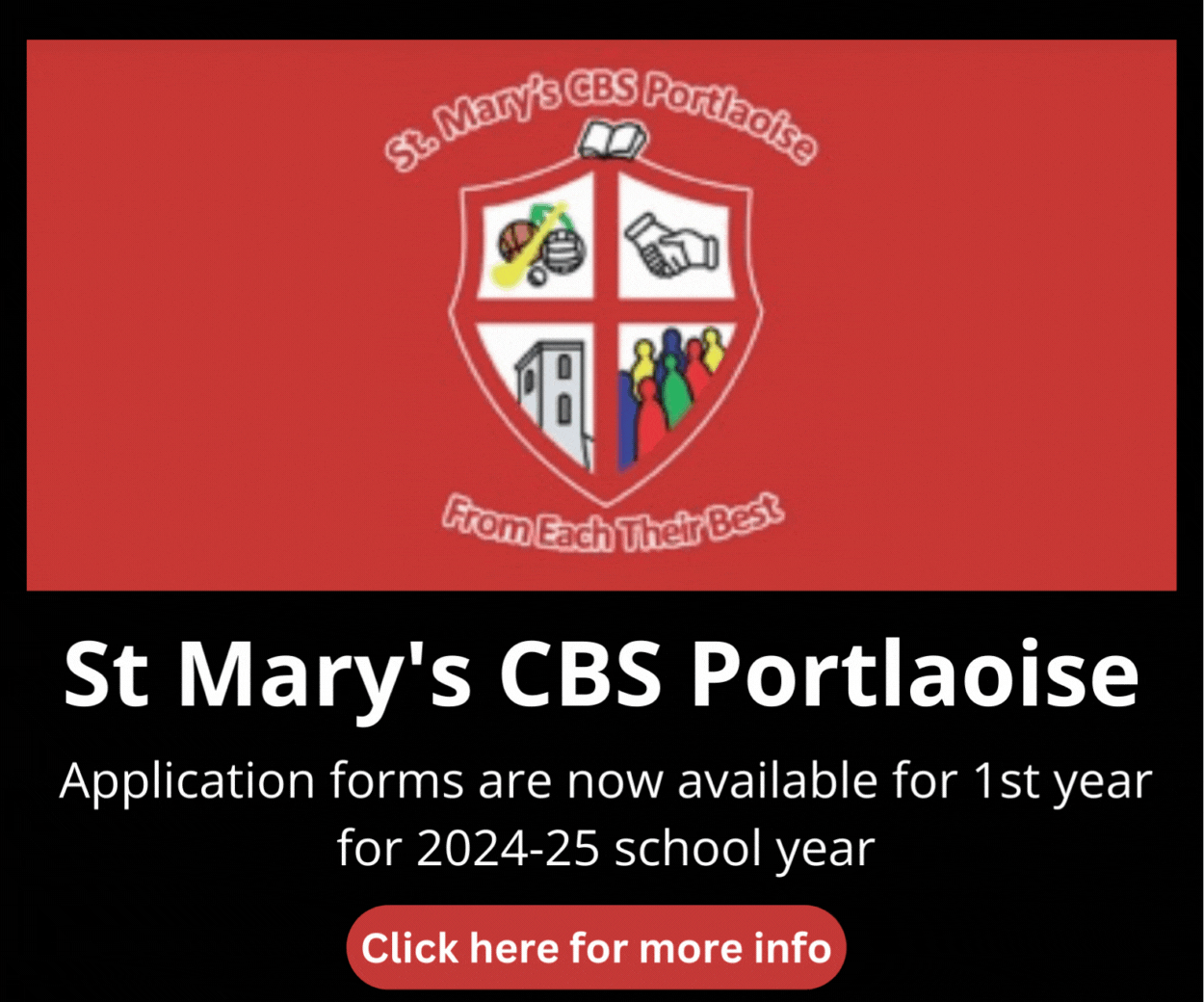 In those days the only Fast Food was the rabbit (30 MPH they could do!) and restaurants cafes and eating houses  did not open on a Sunday.
So when it was time to eat , my father would look out for a roadside house with the half-door open and smoke curling to the sky. He always said that there would be a kettle boiling in that house with somebody sitting on the hob with a welcome.
Mrs Kerr would fill the teapot a few times and give the man or woman of the house a half-dozen fresh eggs in thanks.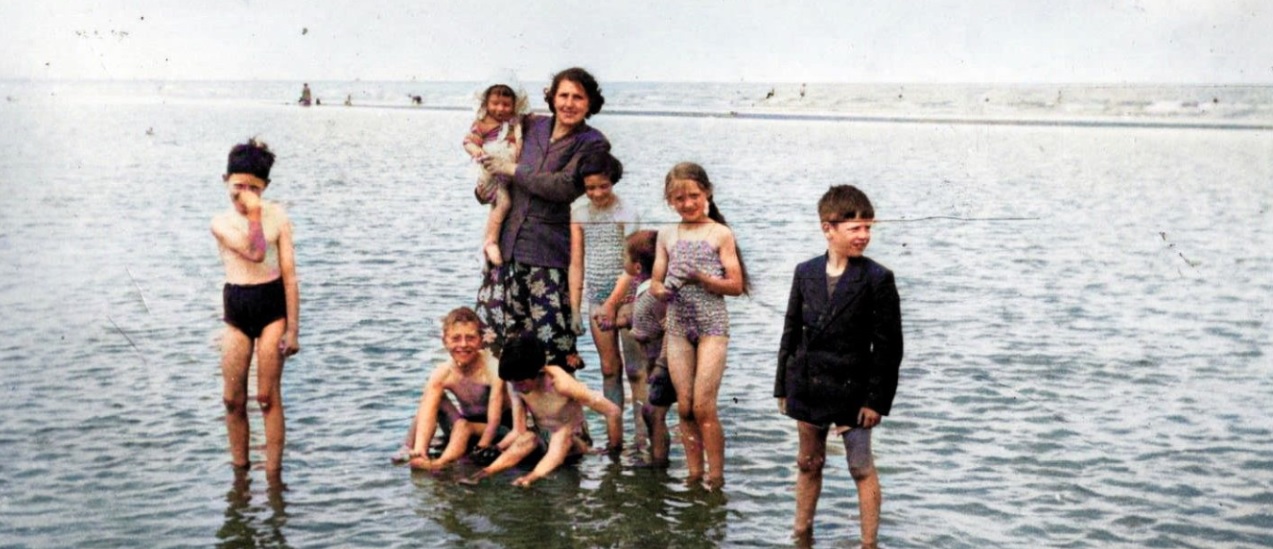 Sliced pans had not been invented, so Mrs Kerr would cut big thick slices off a pan loaf or a turnover and put plenty of farmers country butter and strawberry jam out of a 2lb pot and we would all have our fill with mugs of tea and bread and jam.
On the trip to Annestown in Waterford, when we stopped for boiling water to make the tea, there was upwards of 20 men in the yard of the little house listening to a hurling game on a wireless in the front window facing outwards.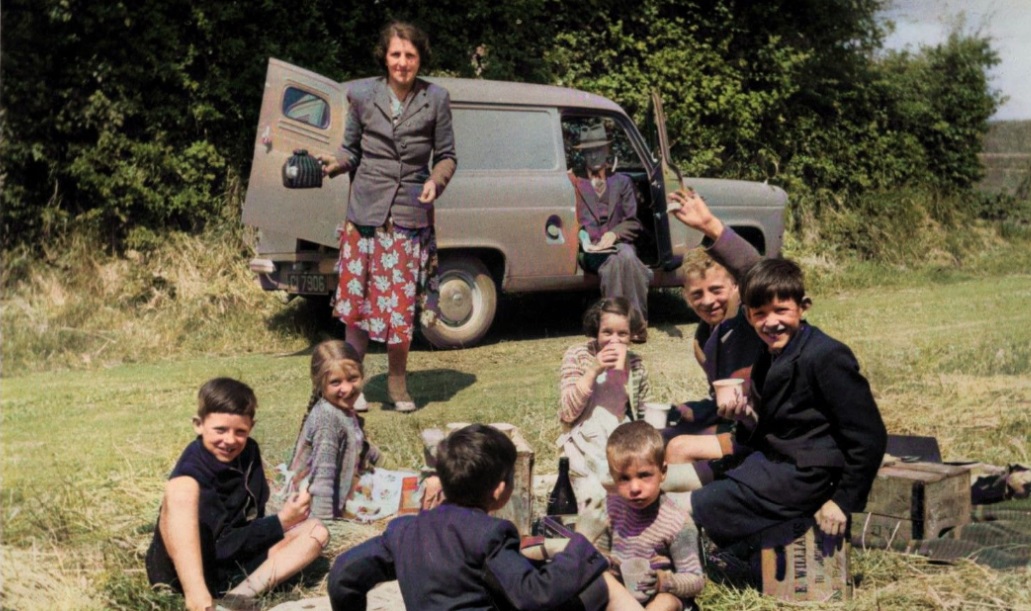 The men were on fire with excitement as Waterford were doing well that year and Micheal  O'Hehir had just announced that Waterford were beating Tipperary by eight goals to nothing at half time. Micheal O'Heihir said the announcement might be a hoax – don't believe it (but it was true).
These were great times to grow up in. Between all the children we hadn't a penny of pocket money, nor did we want any. My father would bring along his little Brownie camera to record those trips and the memories are vivid over 60 years later.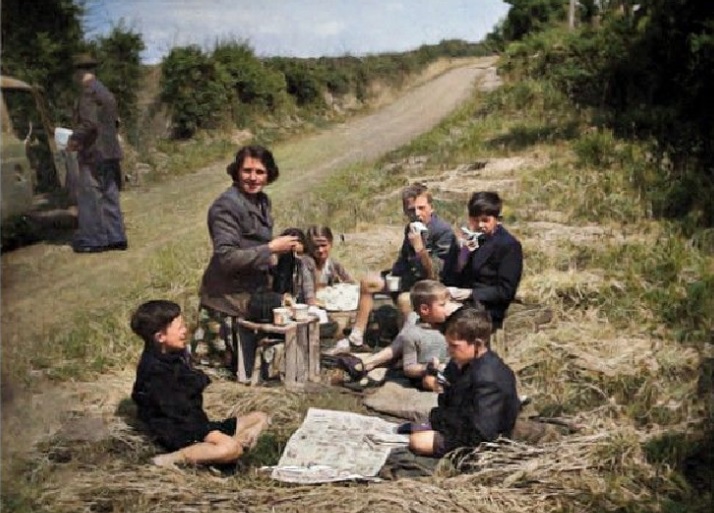 SEE ALSO – John F Headen: The history behind the great Laois song 'The Skies O'er Ballyroan'