A 16-year-old Laois man has launched a fundraiser on behalf of Youth Suicide Prevention Ireland.
Thomas Weight, who just turned 16 on April 2, will be doing a sky dive to raise funds.
Thomas says he will be sky diving on the first available appointment when the Covid-19 restrictions are lifted and the Irish Parachute Club reopens.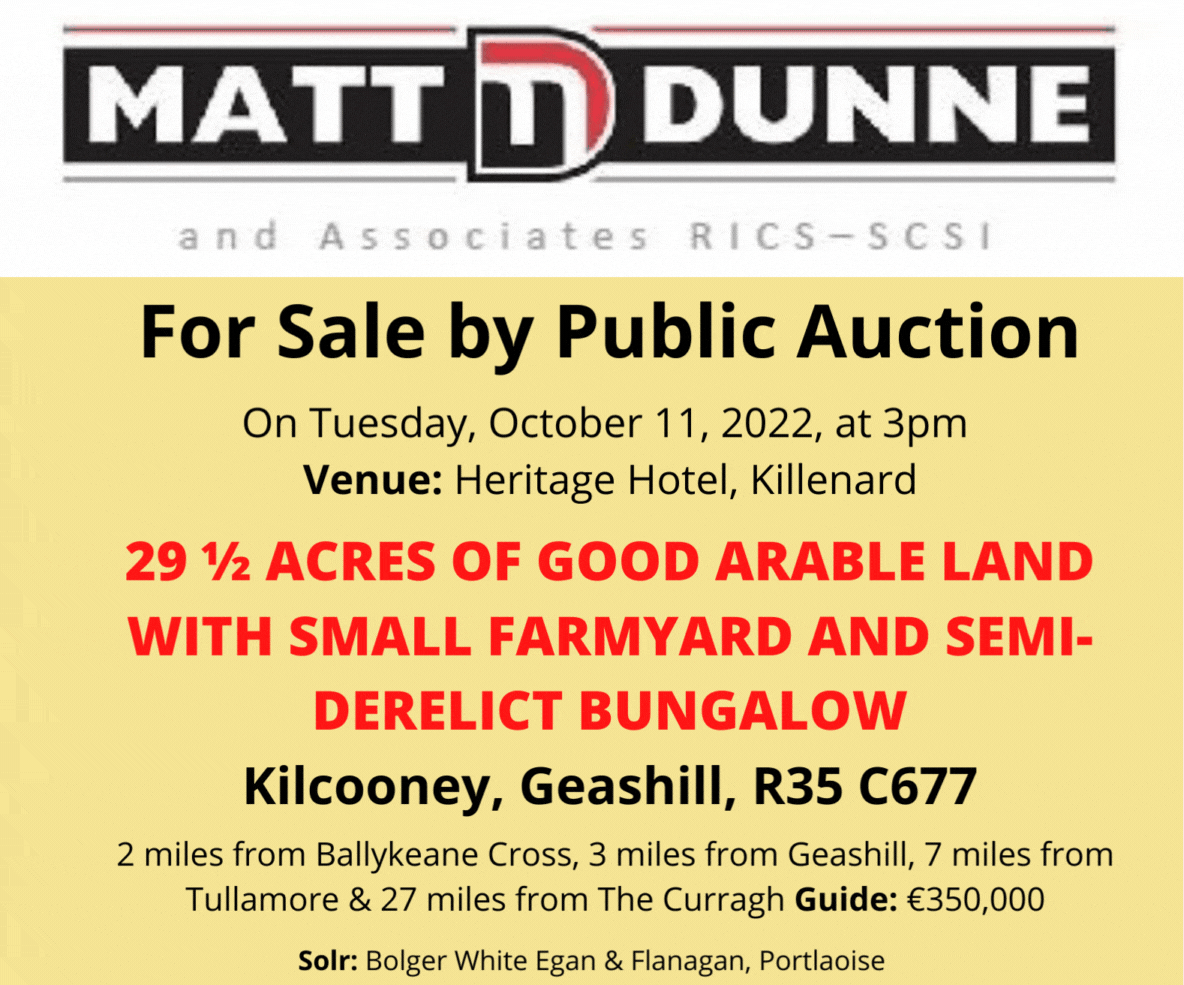 He said: "I am supporting this charity because there seems to be a lot of mental illness among young people.
"There has been a lot of suicides in the town and there does not seem to be enough support or help available."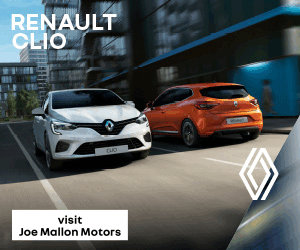 Thomas has raised €1,464 out of a goal of €2,020 with 96 people donating so far.
Click here to support Thomas' campaign where you can donate by credit card or bank deposit.
You can also text YSPI SFL5480 to 50300 to make an immediate €4.00 text donation.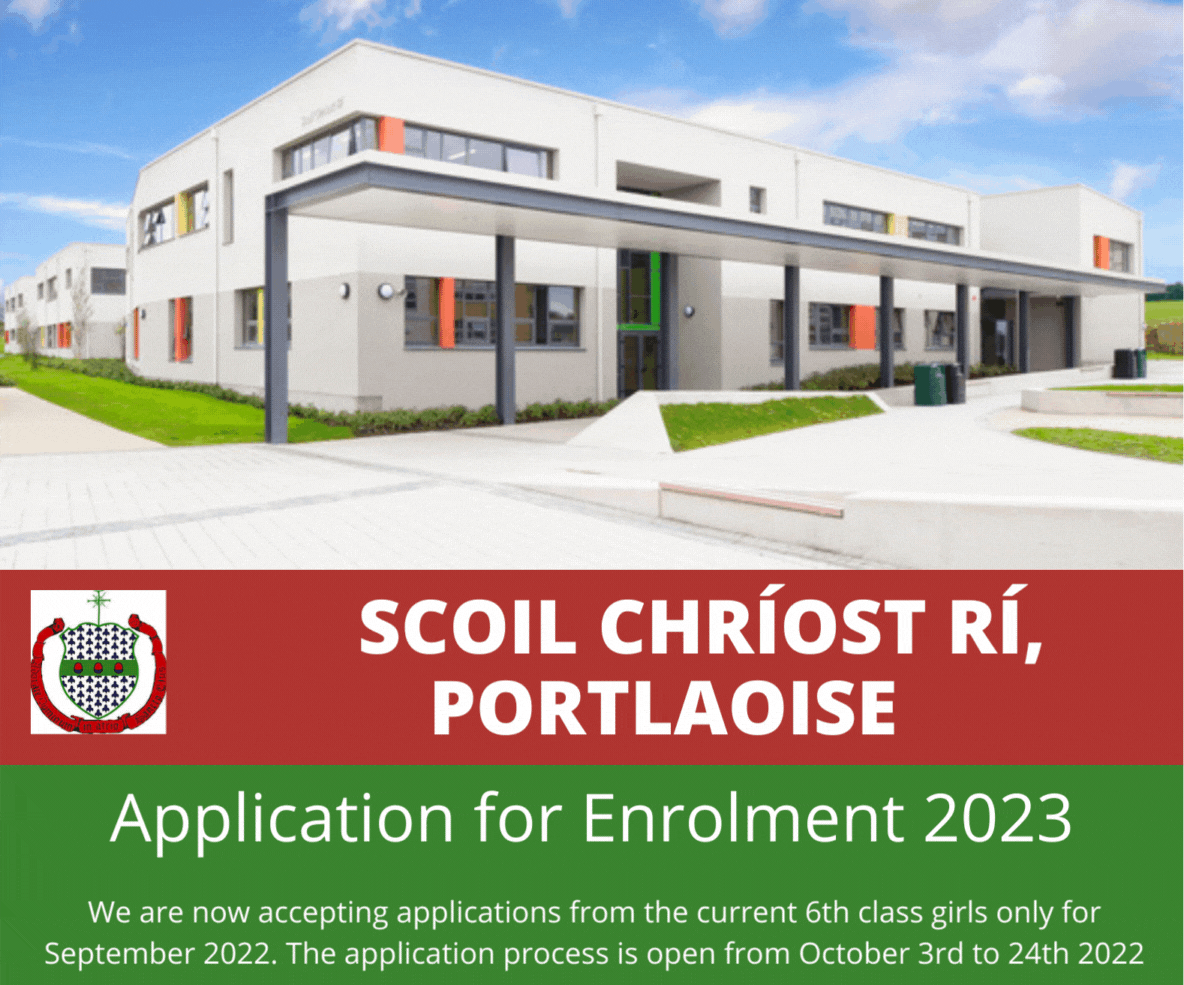 Best of luck Thomas!
SEE ALSO – Acts, judges and how to vote confirmed ahead of 'Do It For Dan' Virtual Lip Sync Battle