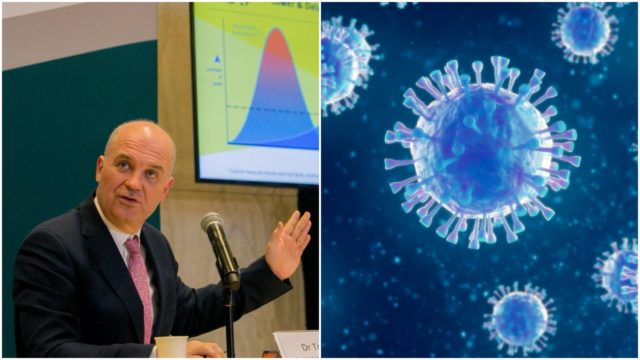 687 people have now died from Coronavirus in Ireland – an increase of 77 from yesterday.
67 of the deaths are located in the east, 4 in the west, 4 in the north-west and 2 in the south of the country.
The people included 32 males and 44 females –  with 1 not specified.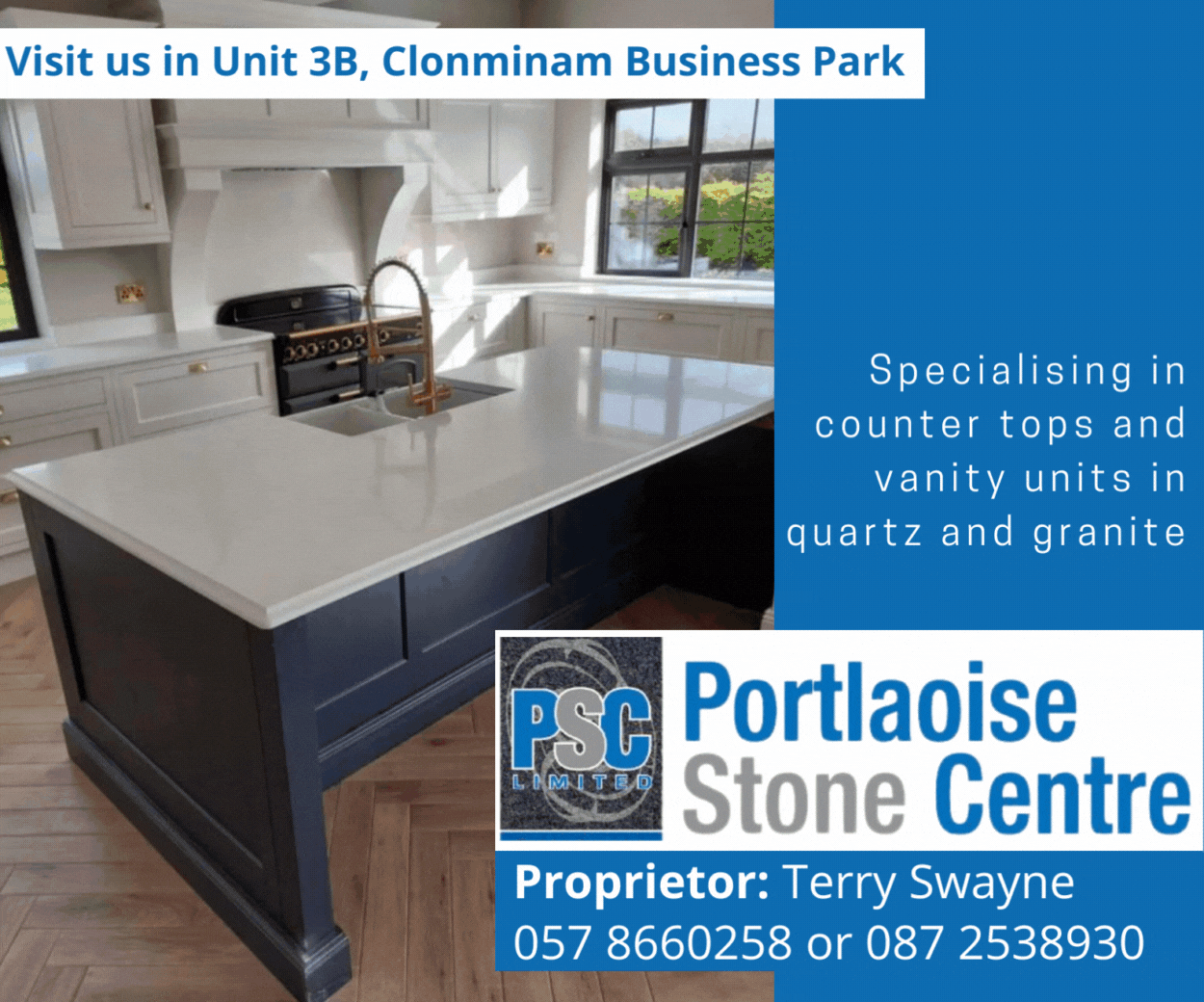 The median age of today's reported deaths is 84 while 54 people were reported as having underlying health conditions.
While there has been a total of 401 new cases of Coronavirus have been diagnosed in Ireland today.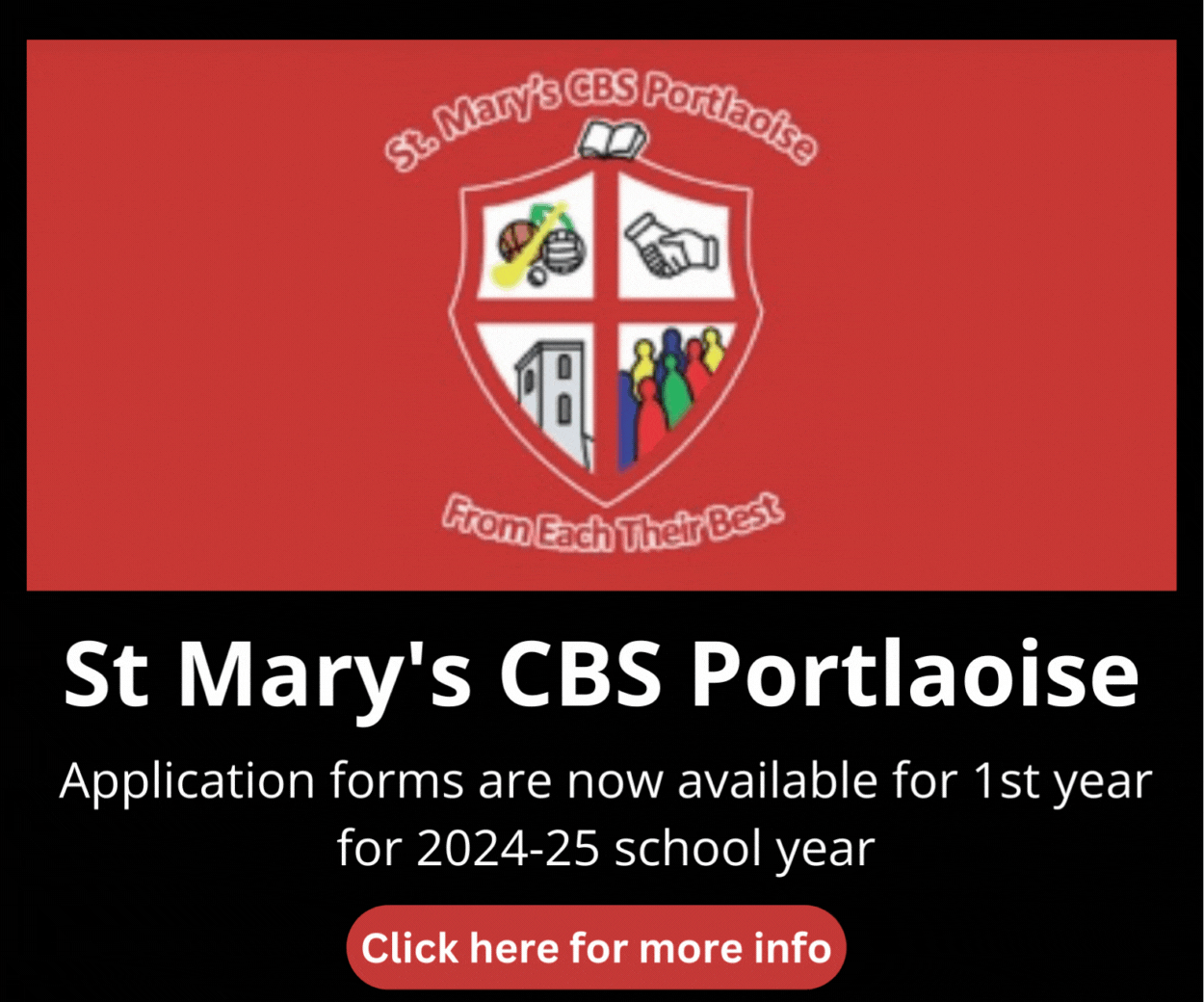 This is an increase on the 15,611 cases from yesterday and takes the overall total to 15,652.
There are now 170 cases of Coronavirus in Laois.
Dr. Tony Holohan, Chief Medical Officer, Department of Health, said: "Nursing homes and long-term residential facilities are a testing priority.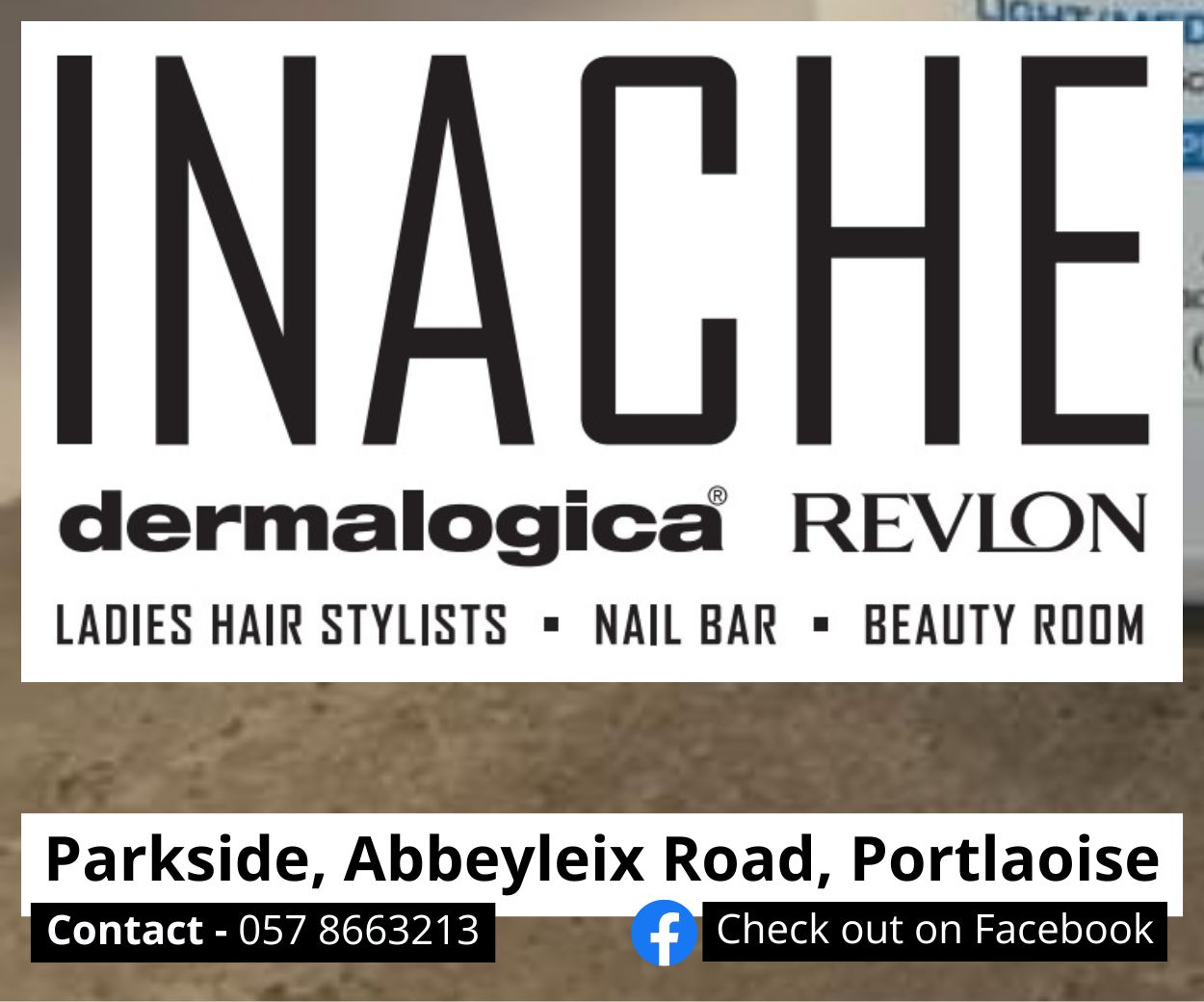 "In facilities with an existing cluster, all residents and staff are to be tested. In the event of a facility reporting its first case, testing of all staff and residents will take place.
"This sector remains a priority for NPHET, along with other vulnerable persons, and we will continue to implement supports and guidance on infection prevention control where required."
Dr Kathleen Mac Lellan, Assistant Secretary Department of Health and Chair of NPHET Vulnerable People Subgroup, said; "There are 18 COVID-19 response teams across the country, each one led by senior nursing support, assisting nursing homes and long-term residential facilities. These teams have senior clinical expertise, infection prevention and control and public health input in preventing and managing clusters."
Dr Siobhan Kennelly, HSE National Clinical Advisor and Group Lead for Older Persons, said; "There has been an ongoing process of engagement and support with the nursing home sector since the start of February.
"We know from international and domestic experience that this disease disproportionately targets vulnerable groups such as older people and those with underlying health conditions. But we also know that the Irish experience in relation to deaths in nursing homes is not an outlier in relation to the European experience.
"We continue in our efforts to support our population through this pandemic."
Dr. Ronan Glynn, Deputy Chief Medical Officer, Department of Health, said; "Today marks the start of European Immunisation Week. In combatting the spread of COVID-19 we must not forget the impact that other infectious diseases can have on our communities.
"Vaccines have saved more lives and prevented more serious diseases – like measles and meningitis – than any advance in recent medical history.
"If your baby is due a routine immunisation, please phone your GP practice and arrange for them to be seen. The national immunisation programme is continuing during the COVID-19 outbreak and is vital to protect individual babies and to avoid outbreaks of vaccine-preventable disease."
Today's data from the HPSC, as of midnight, Saturday 18th April (15,185 cases), reveals:
· 56% are female and 44% are male, with 478 clusters involving 3,139 cases
· the median age of confirmed cases is 48 years
· 2,272 cases (15%) have been hospitalised
· Of those hospitalised, 306 cases have been admitted to ICU
· 4,009 cases are associated with healthcare workers
· Dublin has the highest number of cases at 7,666 (51% of all cases) followed by Cork with 1,047 cases (7%)
· Of those for whom transmission status is known: community transmission accounts for 62%, close contact accounts for 34%, travel abroad accounts for 4%
Northern Ireland, the UK and globally 
There have been a further 13 deaths in hospitals in Northern Ireland reported during past 24 hours, bringing the total to 207.
The UK Coronavirus death toll from those hospitalised increased by 449 to 16,509.
This is an encouragingly lower number than for several weeks but tomorrow will be the big test after weekend reporting lag.
This does not include care home and home COVID-19 deaths, which are now estimated to be at least 7,500.
Boris Johnson is receiving daily written updates on the coronavirus response as he continues his recovery at Chequers but is not doing Government work, Downing Street has said.
Farmers markets, craft shops, car dealerships and dog grooming salons opened in the Czech Republic today.
n the US, coronavirus infections appeared to have passed the peak of the outbreak in New York state, the epicentre of the outbreak there, as President Donald Trump clashed with governors over the pace of ending lockdowns.
There are now more than 2,437,000 cases globally with at least one in almost every country on the planet. Almost 168,000 people have died. While 638,000 have recovered.
Links to today's other Coronavirus stories 
'Stretched to the limit' – local Nursing Home pleads for HSE help
Studying during Coronavirus: Scoil Chriost Ri student on prepping for state exams in a pandemic
Electric Picnic and Ploughing in doubt as Simon Harris addresses questions about mass gatherings
Was that this year? Seven things that happened in the local sporting world in 2020 that seem a lifetime ago
61 homes sell in Laois in February though sharp decrease expected in March
Vaccine
Trials of a vaccine that could protect against Covid-19 are to start in the UK. Work on the vaccine, developed by clinical teams at the University of Oxford's Jenner Institute and Oxford Vaccine Group, began in January.
Now a study involving up to 510 healthy volunteers between 18 and 55 is to begun. The UK now joins only the US – with two studies – and China, in beginning human trials.
Dublin Horse show cancelled
The 2020 Dublin Horse Show has been cancelled due to ongoing concerns regarding the continuing impact of the coronavirus.
It was due to take place from July 15-19 in the RDS.
Organisers say the health and safety of all of those who come together for the Horse Show has been a priority for the RDS in making this decision.
Junior Cert in Galway 
A Galway secondary school has decided not to participate in this year's Junior Certificate exams.
Coláiste Bhaile Chláir in Claregalway said it has taken the decision in the best interest of its students, and with a view to reducing anxiety.
The school's 200 third-year students will forego their Junior Cert in favour of school-based end-of-year tests and assignments. These will be held remotely over the next six weeks with results issued to students in June.
Hospital Stats 
There are 1,076 patients with Covid-19, or suspected of having the virus, in Irish hospitals. In addition to the 837 patients with Covid-19 in acute hospitals, there were a further 239 patients with suspected coronavirus, waiting for their test results, up to yesterday evening.
There are 2,020 vacant general beds in the country's public acute hospitals, according to the latest HSE figures.
Important information 
Symptoms of Covid-19 include:
Cough
Shortness of breath
Fever
Breathing difficulties.
Further resources:
A helpline for older people who are concerned about the coronavirus has been launched by Alone. The number is 0818 222 024, and it's open Monday to Friday, 8am-8pm.
SEE ALSO – For more Coronavirus stories click here