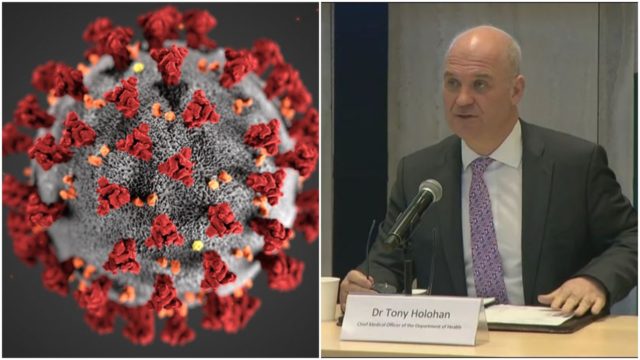 730 people have now died from Coronavirus in Ireland – an increase of 44 from yesterday.
It is important to note that not all of these people passed away today and that this is the number that were reported to the Department of Health today.
These people will have passed away in recent days and not just today.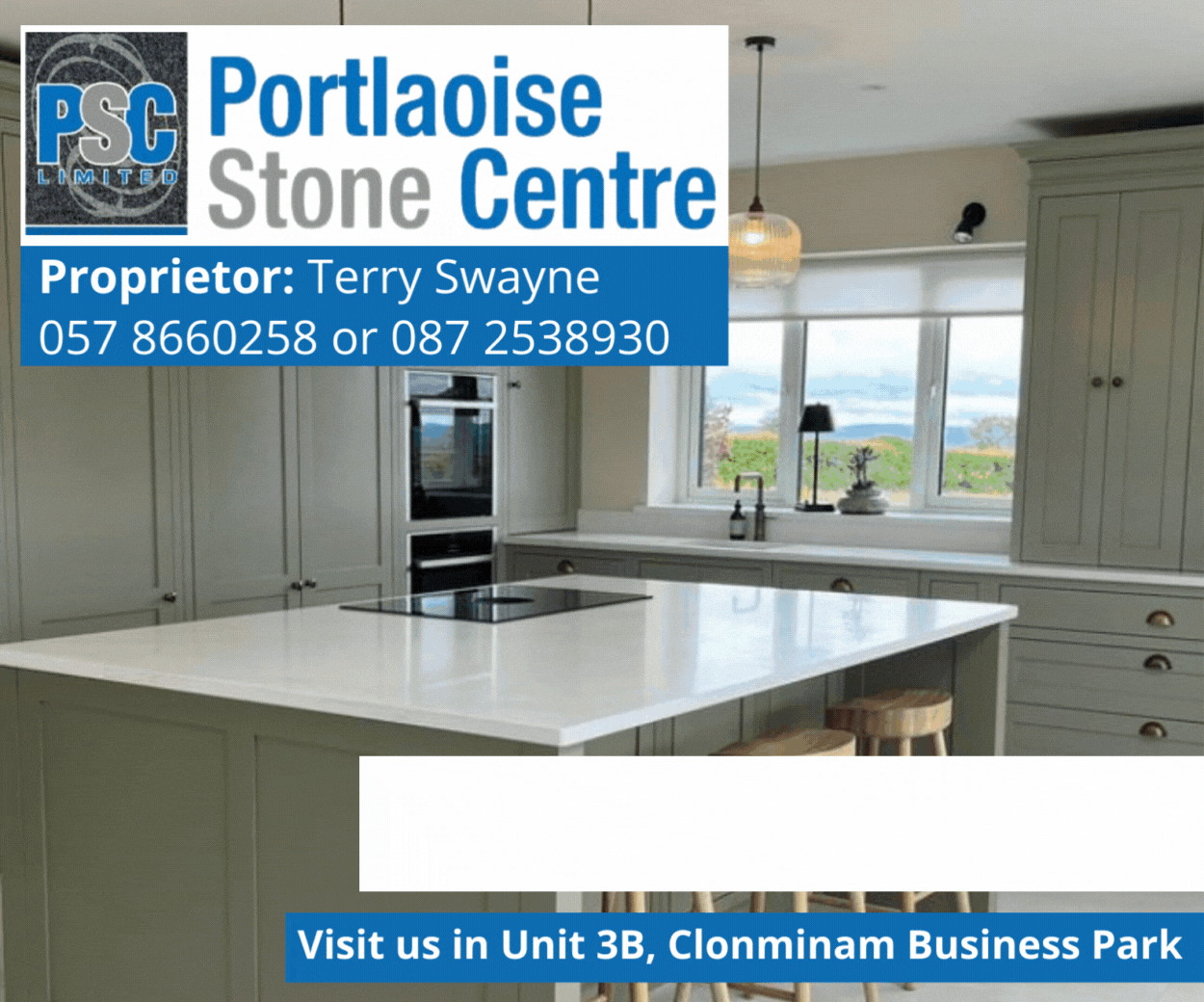 While for the first time they have given stats on recoveries. 55% of patients have now fully recovered.
An examination of the first 15,186 cases shows that 8,377 people have recovered. These are people who did not attend hospital and were cared for from their homes.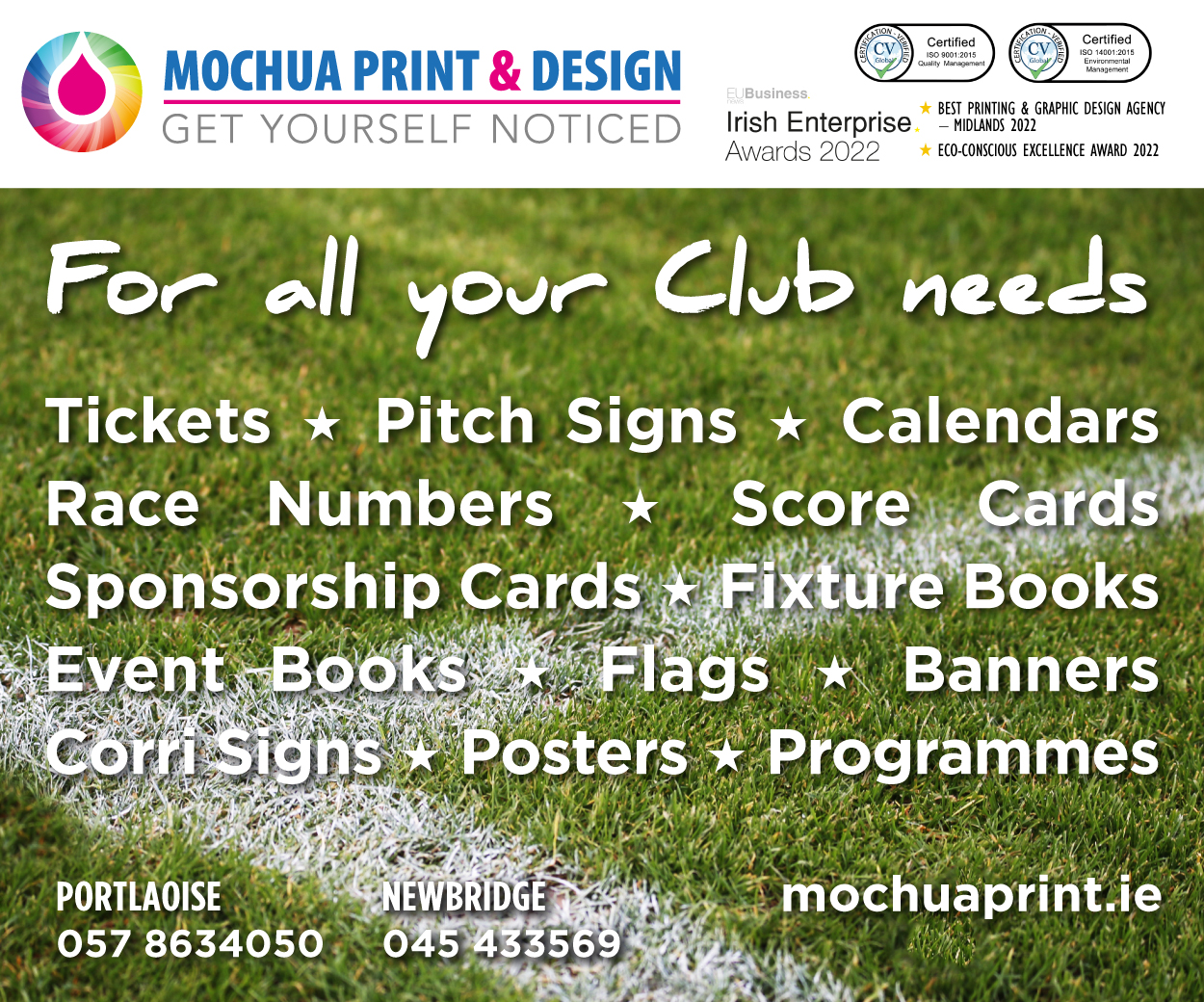 A further 856 have recovered having being discharged from hospital.
Of those reported as having died today, 37 of from the east, 2 from the west, 2 in the north-west and 3 in the south.
26 are female and 18 are male while the median age of those is 87.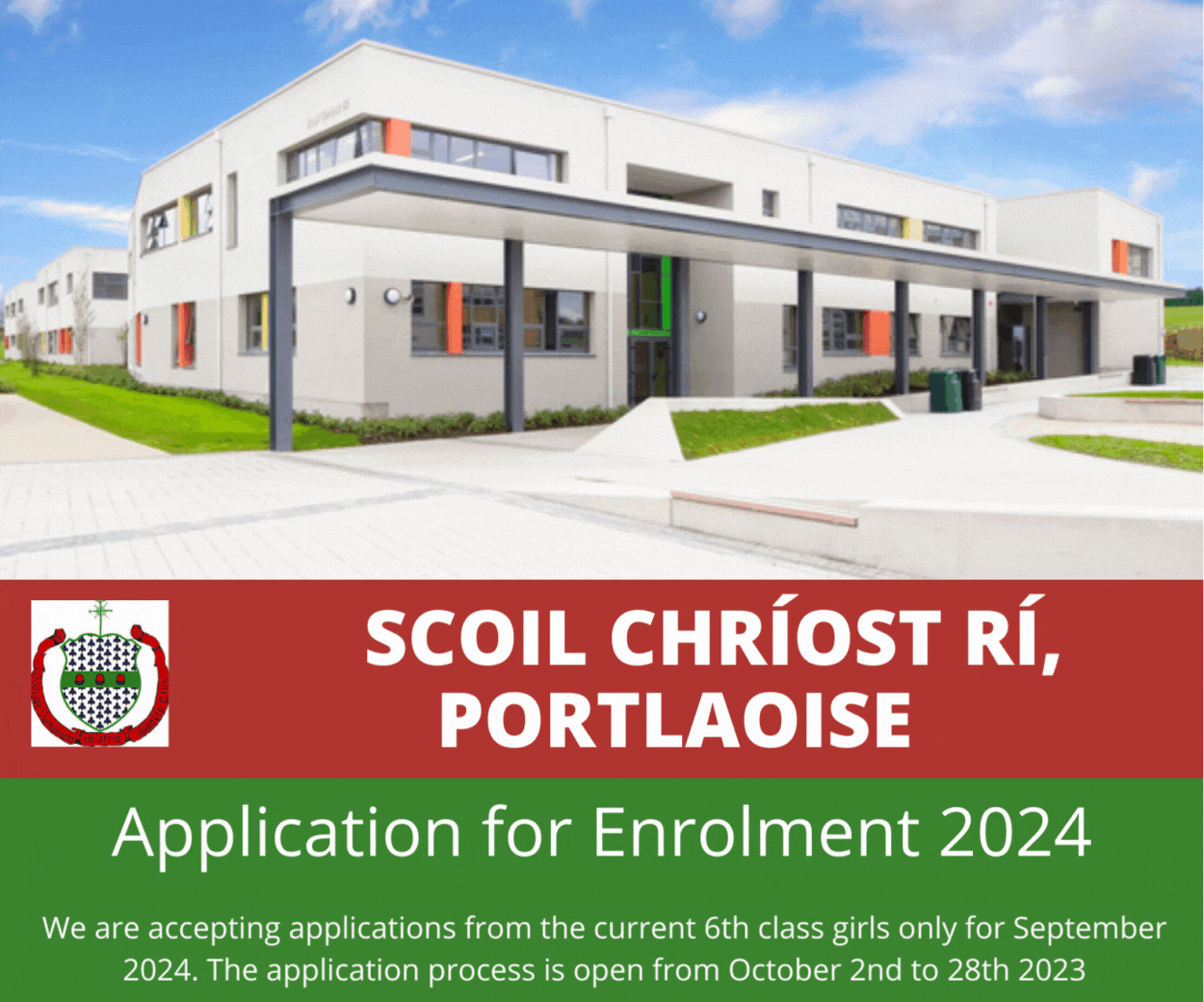 Meanwhile, the Department of Health has also said in addition to the people diagnosed with Covid-19 who have died as of yesterday and where there have been laboratory confirmed tests, there are also a further 77 'probable' Covid-19 deaths.
While there has been a total of 388 new cases of Coronavirus have been diagnosed in Ireland today.
This is an increase on the 15,652 cases from yesterday and takes the overall total to 16,040.
There are now 177 cases of Coronavirus in Laois.
Northern Ireland, the UK and globally 
There have been nine further deaths from Coronavirus in hospitals in Northern Ireland, bringing the total to 216.
While there has been a massive 40% spike in UK Coronavirus deaths with 873 new fatalities reported in past 24 hours.
The total deaths are now 17,382 and that doesn't include the thousands more that are believed to have died in care homes and communities.
Italy's Prime Minister has said that by the weekend he will outline the steps the country will take, to loosen restrictions, reopen the economy and emerge from the coronavirus crisis.
There are now more than 2,530,000 cases globally with at least one in almost every country on the planet. Almost 175,000 people have died. While 667,000 have recovered.
Links to today's other Coronavirus stories 
Government ban all mass gatherings until August due to Coronavirus
Electric Ireland and Pieta House launch urgent Darkness Into Light 'Sunrise' appeal for funds
Studying during Coronavirus: Heywood student on prepping for state exams in a pandemic
Fears for Malting Barley growers as significant downturn in drinks sales
HSE seeking 'voluntary redeployment of staff' to help Laois nursing home following plea
Laois Labour calls for 'May Day Solidarity Pandemic Payment' for healthcare workers
Bord Na Mona
Bord na Móna has confirmed that they are to lay off 230 employees.
They say that they have taken the decision after an unprecedented fall in commercial revenues and a collapse in their horticultural sales.
Beds and Tests 
New Health Service Executive figures show that there are 797 patients in hospitals with Covid-19 and 321 suspected cases awaiting test results. The HSE operational update up to last night shows that there are now 1,855 vacant general acute public beds in the hospital system.
There are also 140 vacant critical care beds. The hospitals with the largest number of Covid-19 patients are the Mater in Dublin 103, Beaumont 97 and Tallaght with 73.
Outside of Dublin, Our Lady of Lourdes in Drogheda has 36 Covid-19 patients, Limerick 36 and Letterkenny 34.
Tidy Towns 
The Tidy Towns competition will not take place this summer following confirmation that all major public gatherings above 5,000 people have been banned until the end of August.
The Tidy Towns contest, won last year by Glaslough, Co Monaghan has been held annually for the last 62 years – first taking place in 1958.
The Tidy Towns Competition involves just under 1,000 communities and judging gets underway every June.
Important information 
Symptoms of Covid-19 include:
Cough
Shortness of breath
Fever
Breathing difficulties.
Further resources:
A helpline for older people who are concerned about the coronavirus has been launched by Alone. The number is 0818 222 024, and it's open Monday to Friday, 8am-8pm.
SEE ALSO – For more Coronavirus stories click here