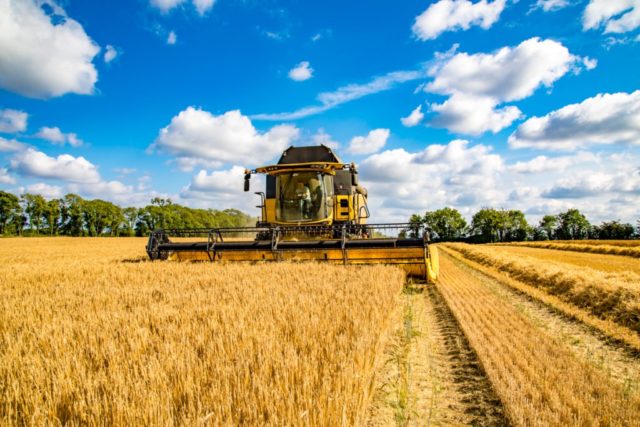 Local tillage farmers are worried that their contracts for malting barley could be cut by up to 40% this year because of a significant downturns in drinks sales.
According to the Farming Independent today, it is understood the IFA is in discussion with Boortmalt, who generally process about 120,000 tonnes at their facility in Athy.
A large number of farmers in Laois have contracts with Boortmalt for the brewing and distilling industries.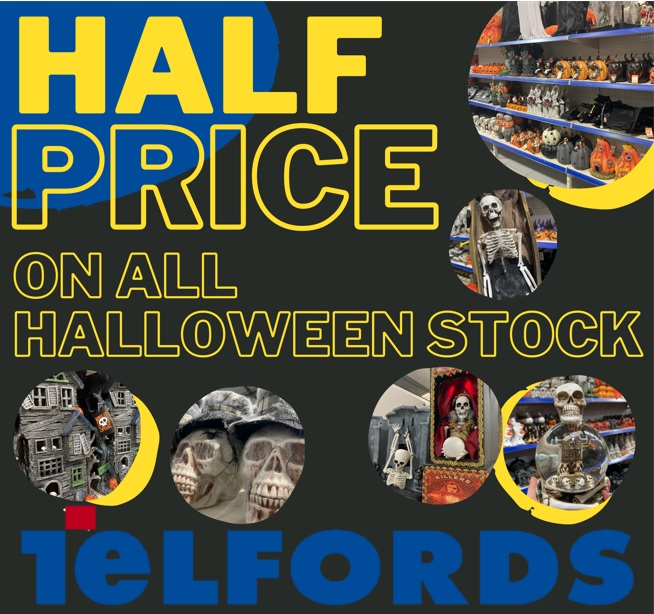 The implications of the Coronavirus crisis are being felt by farmers, who began sowing their spring malting barley crops as the Coronavirus was spreading across the world.
"However, the closure of pubs and restaurants across Europe has hit sales for many of the country's major brewers such as Guinness, and therefore demand for malting barley," explains the Independent piece today.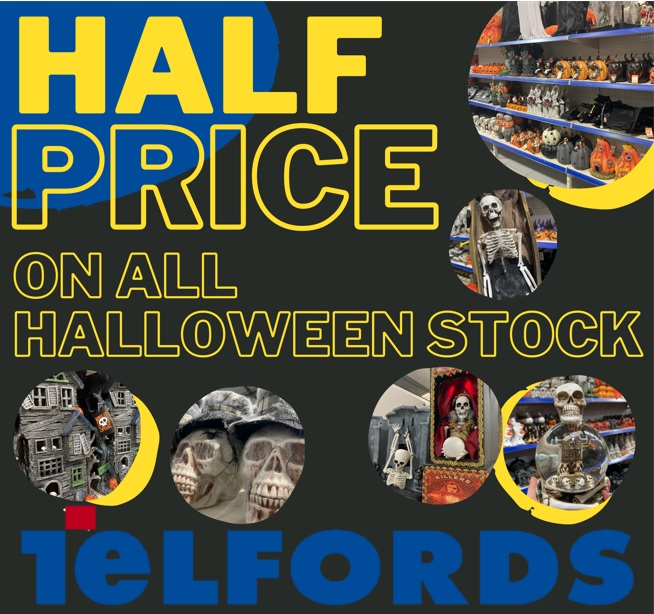 "Growers have called on Boortmalt to make an early announcement regarding this year's malting barley requirements."
If the malting contracts are reduced, growers will switch their focus to providing for the feed barley market instead. With different requirements for feed barley, they will attempt to increase yield which will neccisitate more nitrogen.
Boortmalt declined to comment when contacted by the Farming Independent.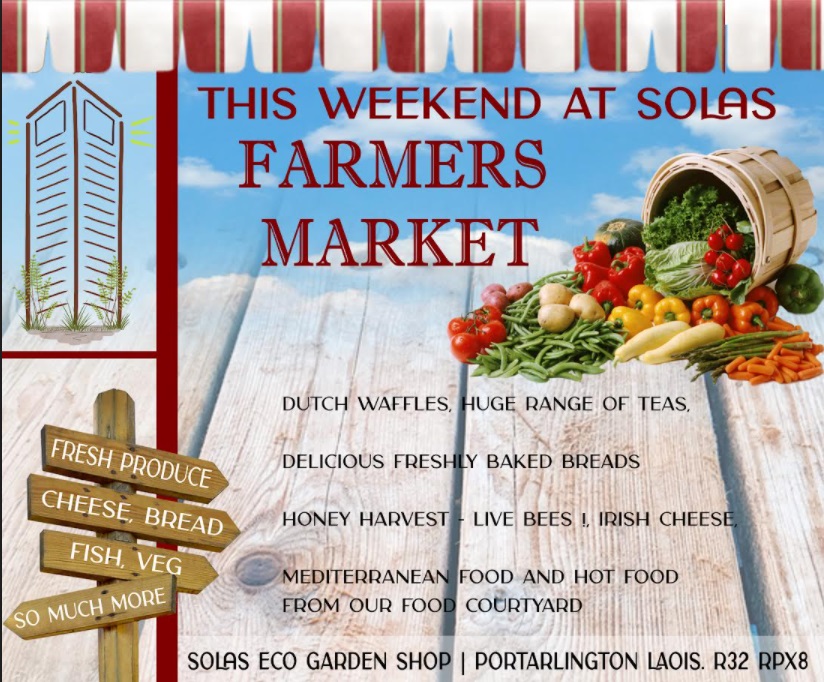 Meanwhile, the Irish Cattle and Sheep Farmers Association (ICSA) has said that the current shortage of flour in Ireland is "a direct result of under investment in the tillage industry".
"It took a pandemic to expose just how dependent wer are on flour from the UK and elsewhere," said the ICSA's tillage chairperson Gavin Carbery.
"With the UK now experiencing shortages of its own, it has left us in a very precarious position.
"While the shortage is having a direct impact on the consumer for the purpose of home baking, things could get far worse if the lockdown continues and our main bakeries are unable to source adequate supplies of flour to keep bread plentiful on our supermarket shelves.
"Ireland produces some of the best wheat in the world with our moist, damp climate proving ideal growing conditions."
SEE ALSO – Busy time as chairman of Irish Grain Growers urges farmers to be careful amid Coronavirus outbreak