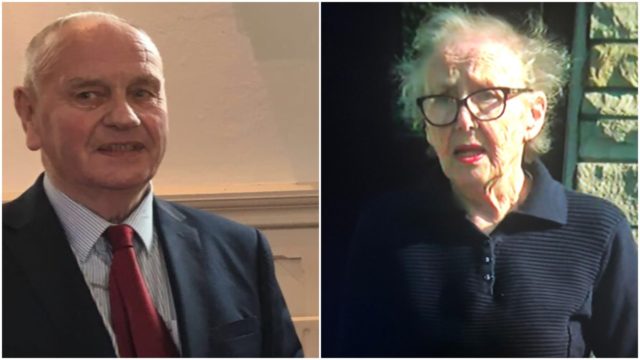 The wife of the late Danny Delaney has praised the work of the nurses and doctors at St Fintan's Hospital following the sad passing of her husband.
Doreen Delaney spoke bravely on RTE's Prime Time last night to reporter Barry Cummins.
The Stradbally woman's 77-year-old husband was one of eight patients who passed away in the Maryborough Centre from Coronavirus over the Easter Bank Holiday weekend.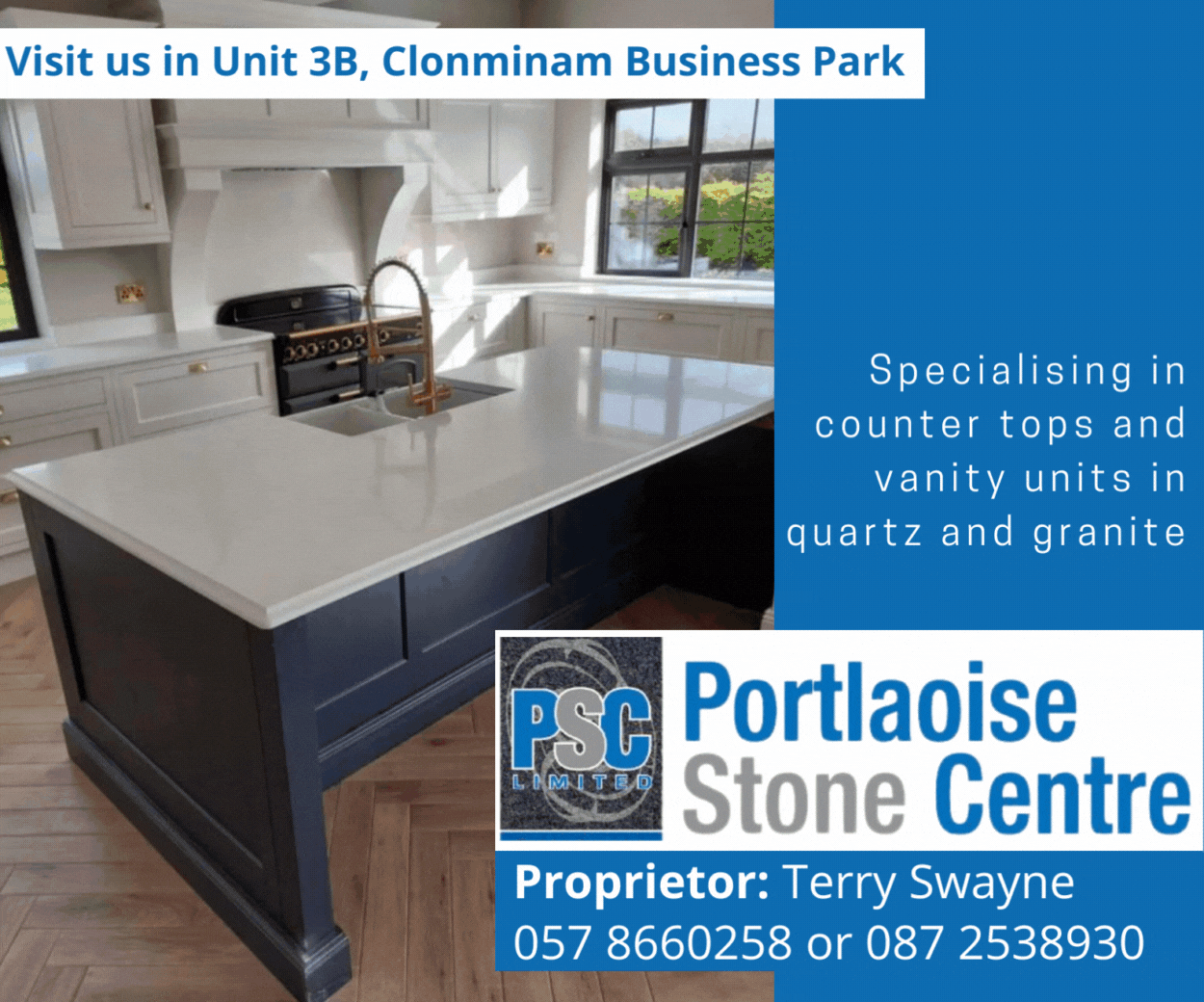 But Doreen, who laid her husband to rest on Tuesday, explained how Danny became ill and also paid tribute to the staff in St Fintan's Hospital.
She said: "He (Danny) was an active man all his life but in the last few years he had slowed up a bit.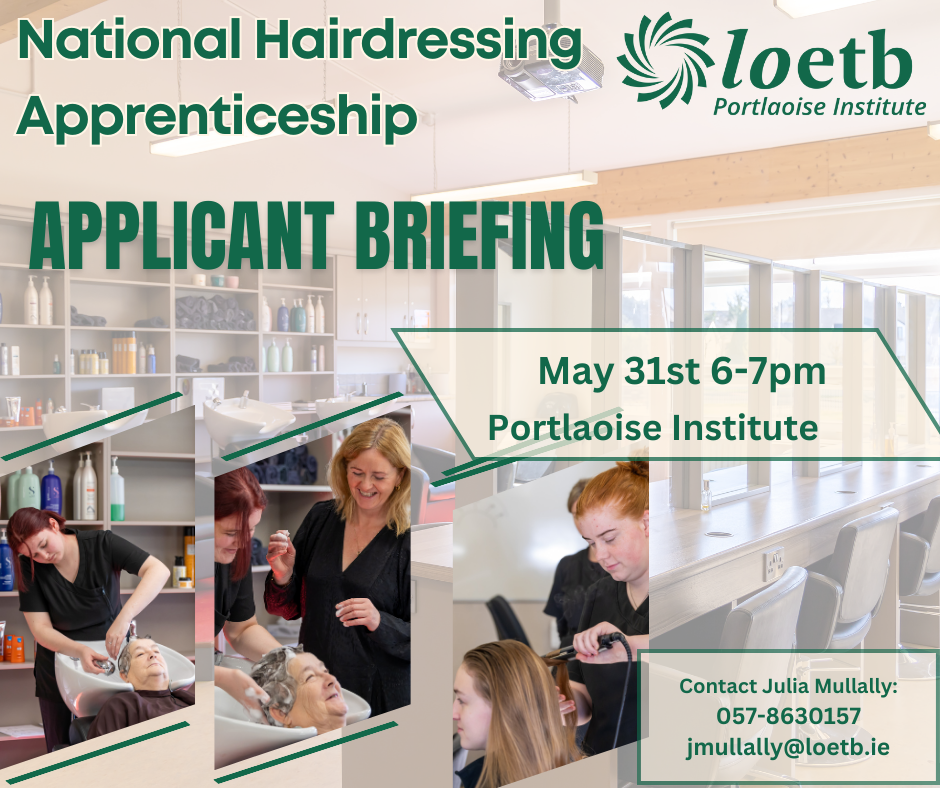 "He got a massive turn at Christmas and he had to be put into hospital. He got brain damage which made him not very articulate.
"We used to visit him and he you wouldn't be able to understand him sometimes which was very tough.
"He was actually walking at one stage but then he wasn't well enough to get up and move around.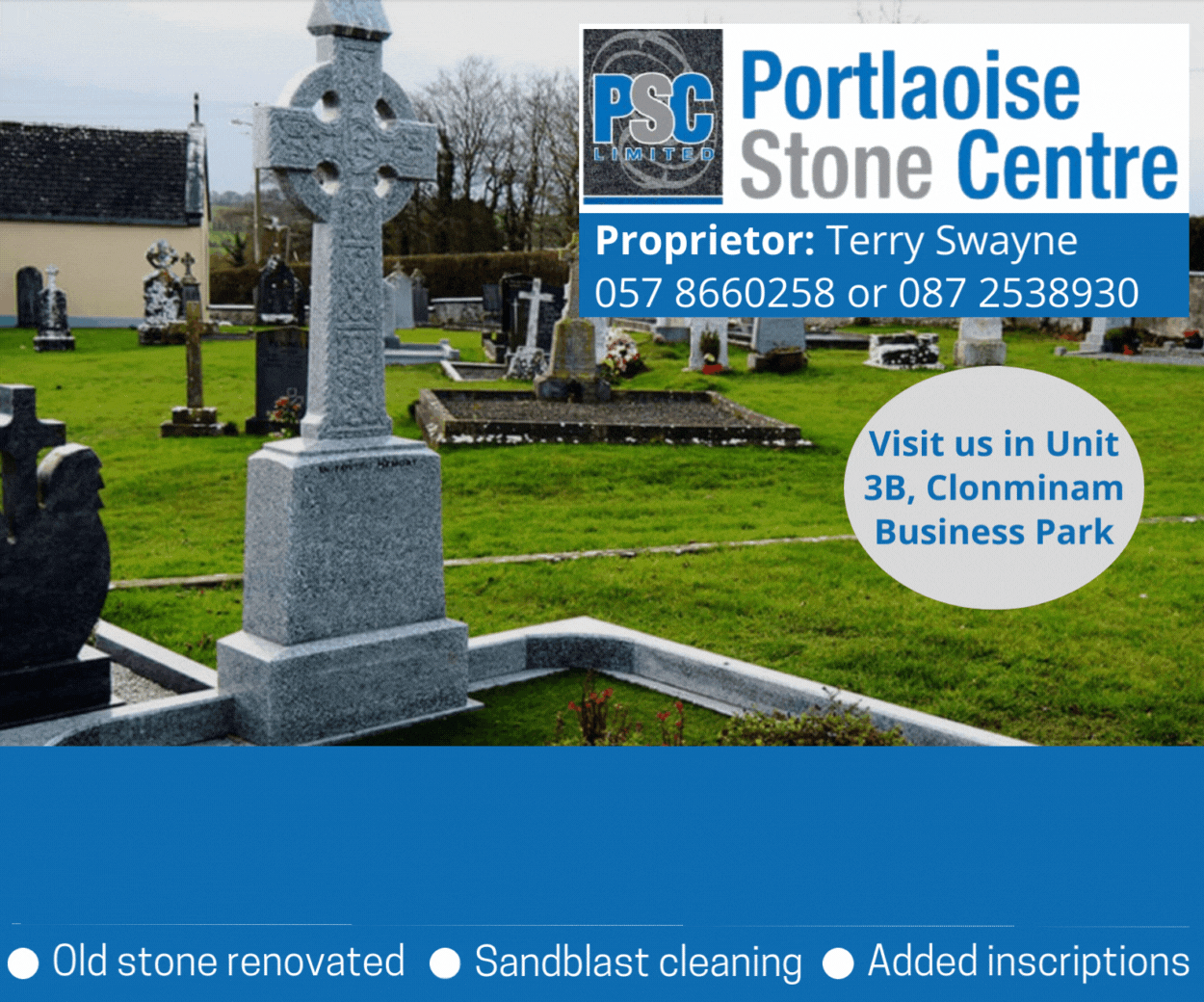 "He had kidney failure and diabetes, but that wouldn't have been too bad, but he also had acute syndrome of the heart. So he was very ill.
"(Covid-19) only presented itself in the last two weeks.
"The worst feature of that virus was that I wasn't allowed in, even at a distance, to look at him. I wasn't allowed anywhere near him.
"It was total lock-down and that was very sad – it was the hardest part of it actually.
"But the staff did absolutely everything. They held a phone up to him and let me speak to him on the phone.
"I thought, well I'm going to speak up for them (the staff) because there is not one derogatory thing I could say about them. Not the smallest thing.
"They were brilliant."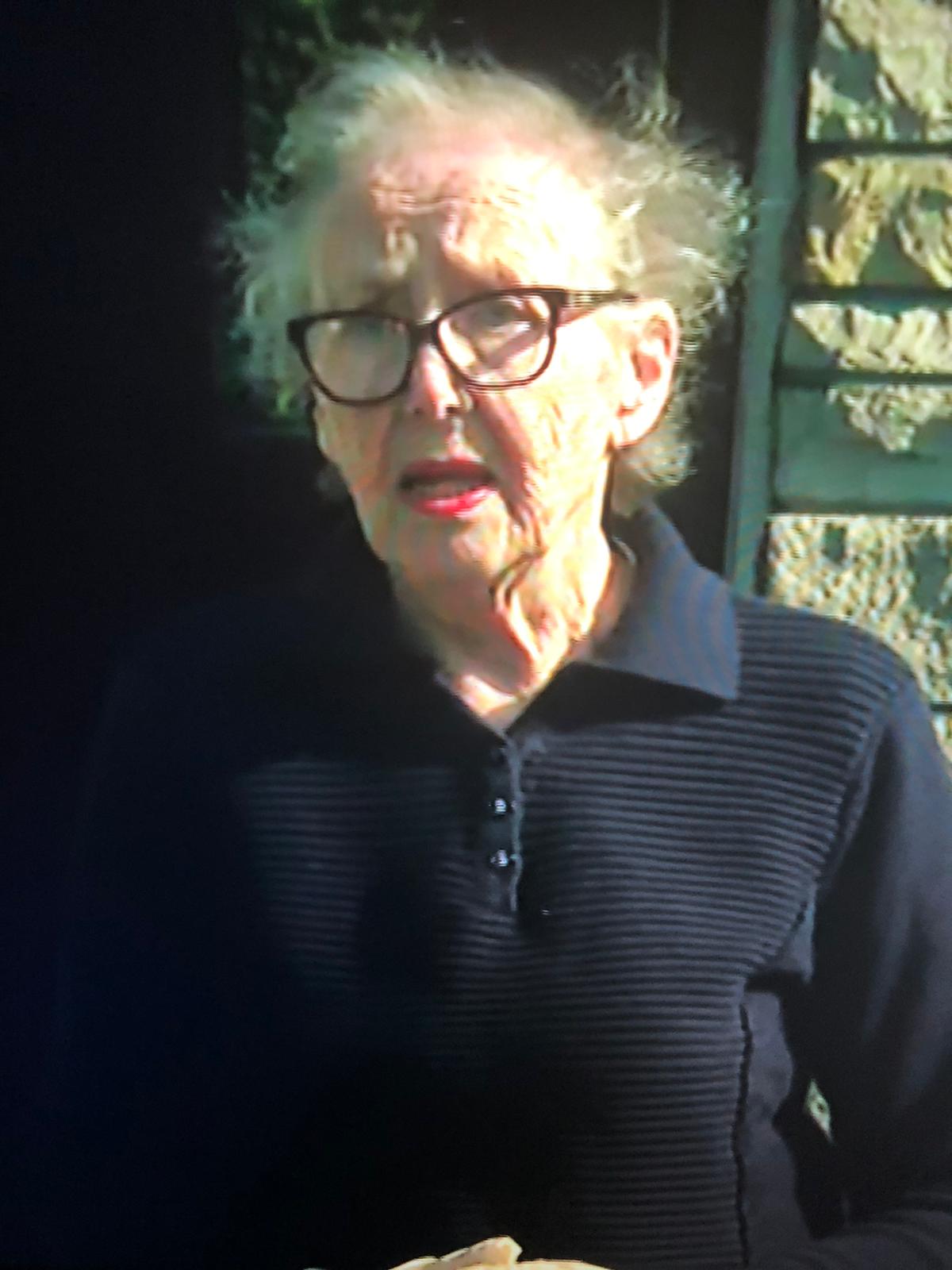 Danny was a distinguished footballer who represented his club and county in the 1950s, 1960s and 1970s.
He was on the Stradbally team which won the Laois intermediate championship in 1959 and again in 1963.
Danny represented Laois at county level throughout the 1960s while he also hurled at senior level for Ratheniska during this time.
Danny went on to have a career as a GAA official and he was elected as vice-chairman of the Laois County Board in 1973.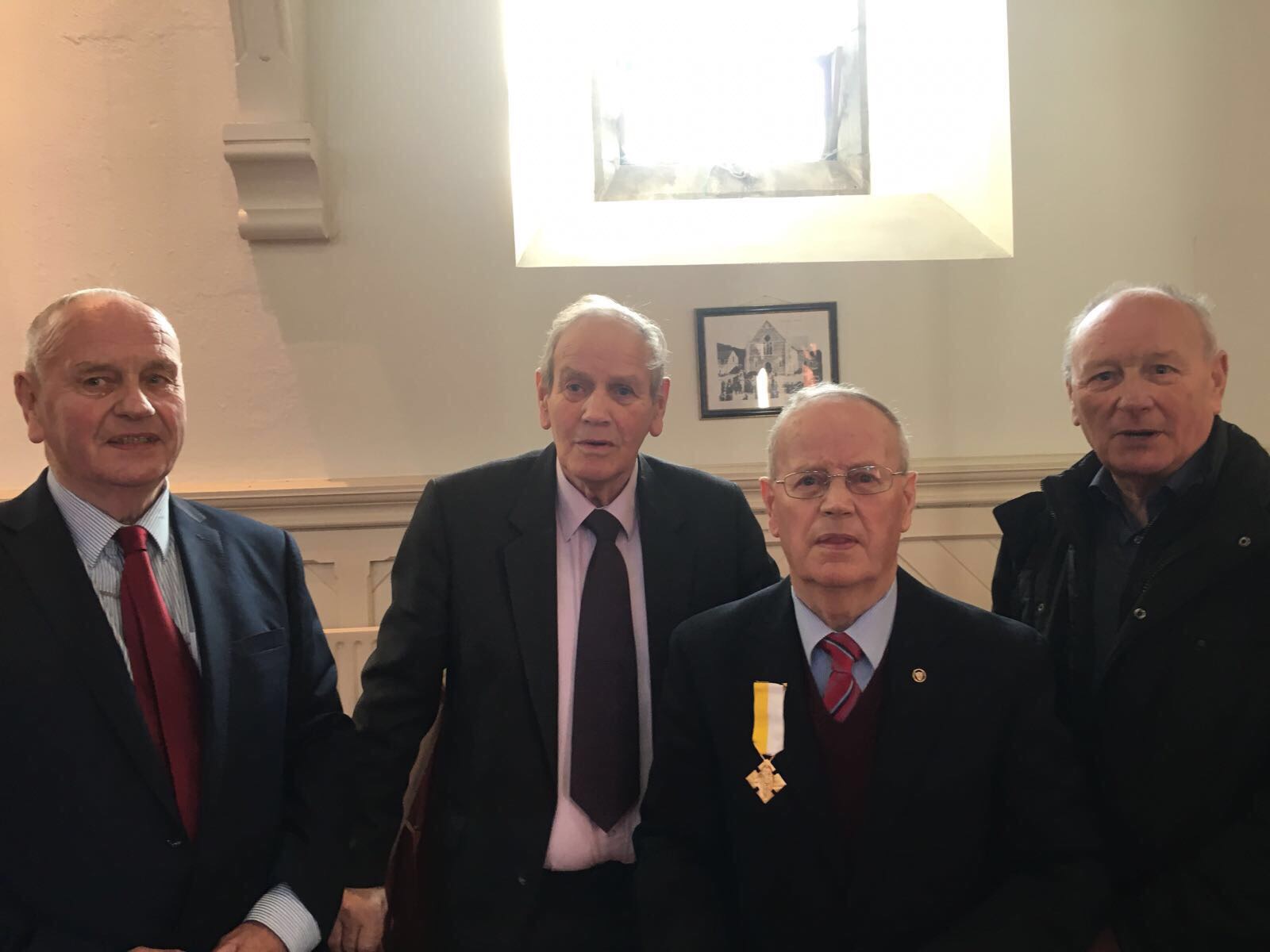 He served as deputy to Sean Ramsbottom and held the role for many years. He also acted as chairman of Stradbally GAA around the same time.
And Doreen told how, despite not being able to have a traditional funeral, the people of Stradbally came out to pay their respects in the best way that they could.
She said: "There was a big crowd and all the street was lined. Social distancing was observed.
"It was lovely for the times we are in and some people walked down behind him."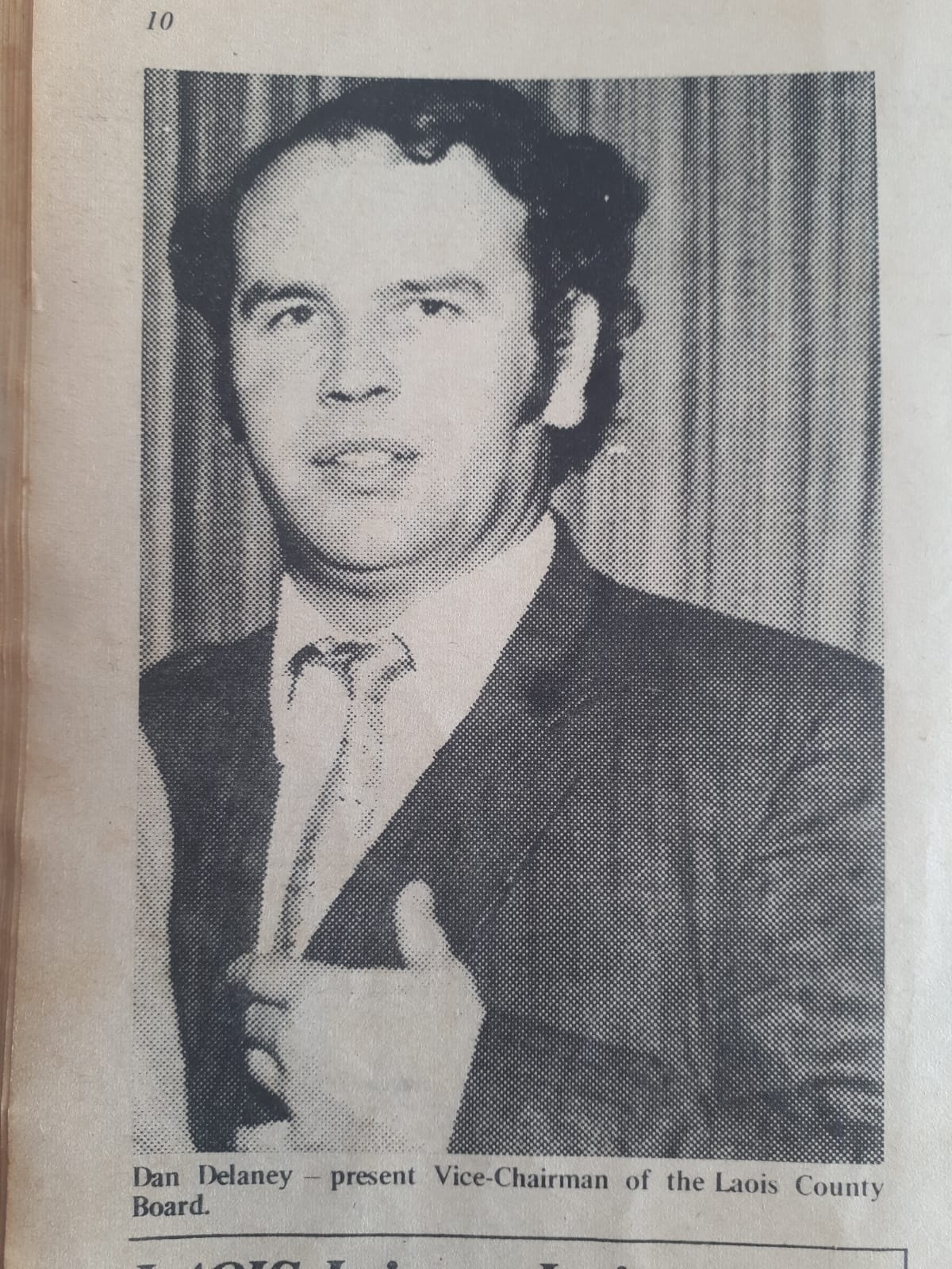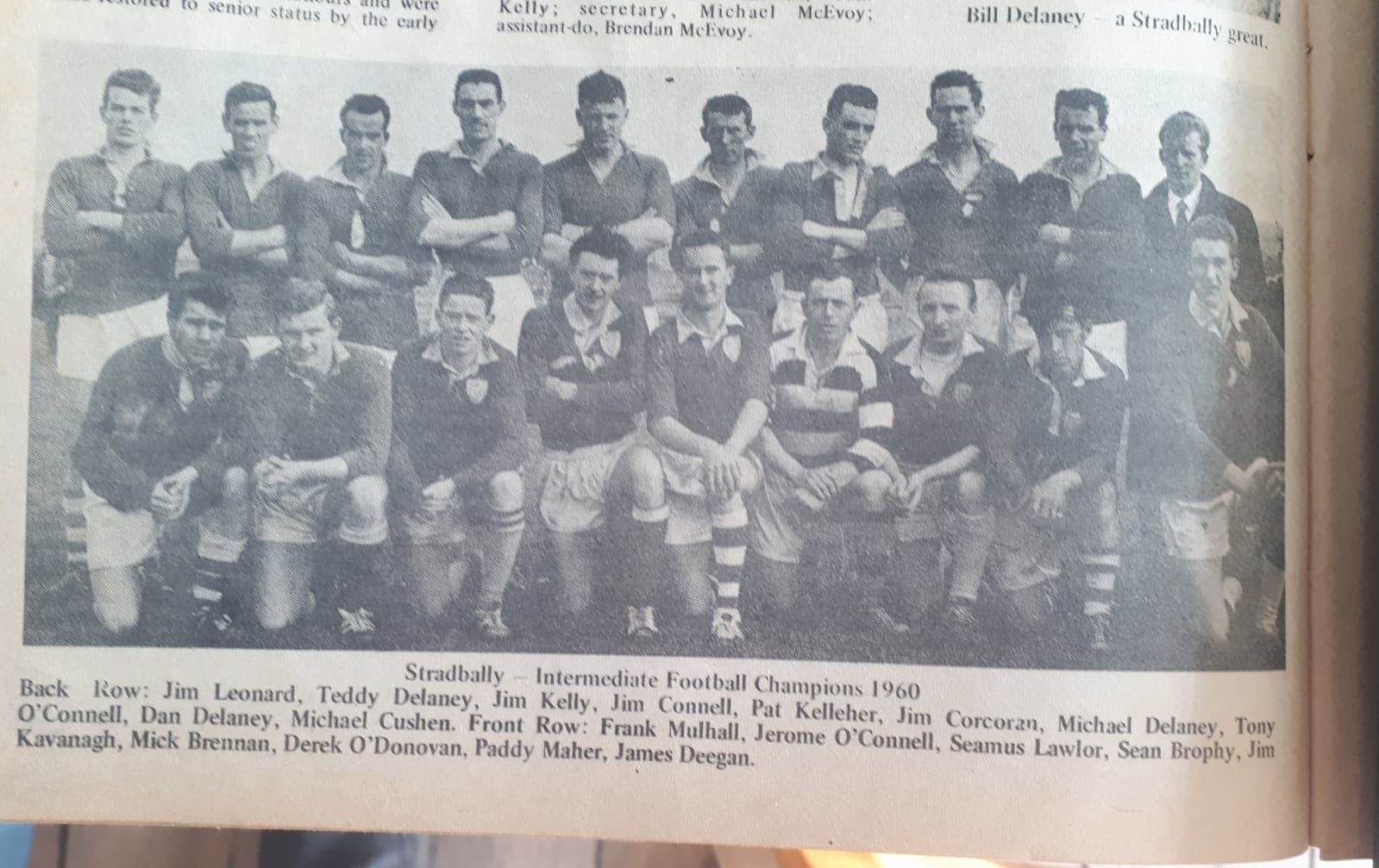 SEE ALSO – HSE release map with locations of Coronavirus cases in Laois