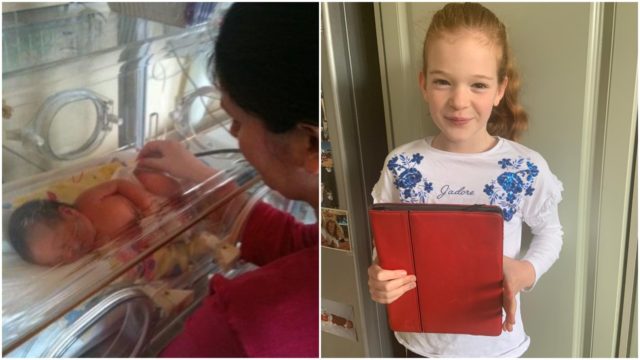 This is such a kind and wonderful gesture.
The current lockdown has seen us all having to make huge changes to how we go about our lives and in many cases people are having to make difficult sacrifices to ensure that they and their loved ones are safe.
One such instance occurs where newborn, often premature, babies have to be cared for in hospital Special Care Units as parents are unable to visit their babies.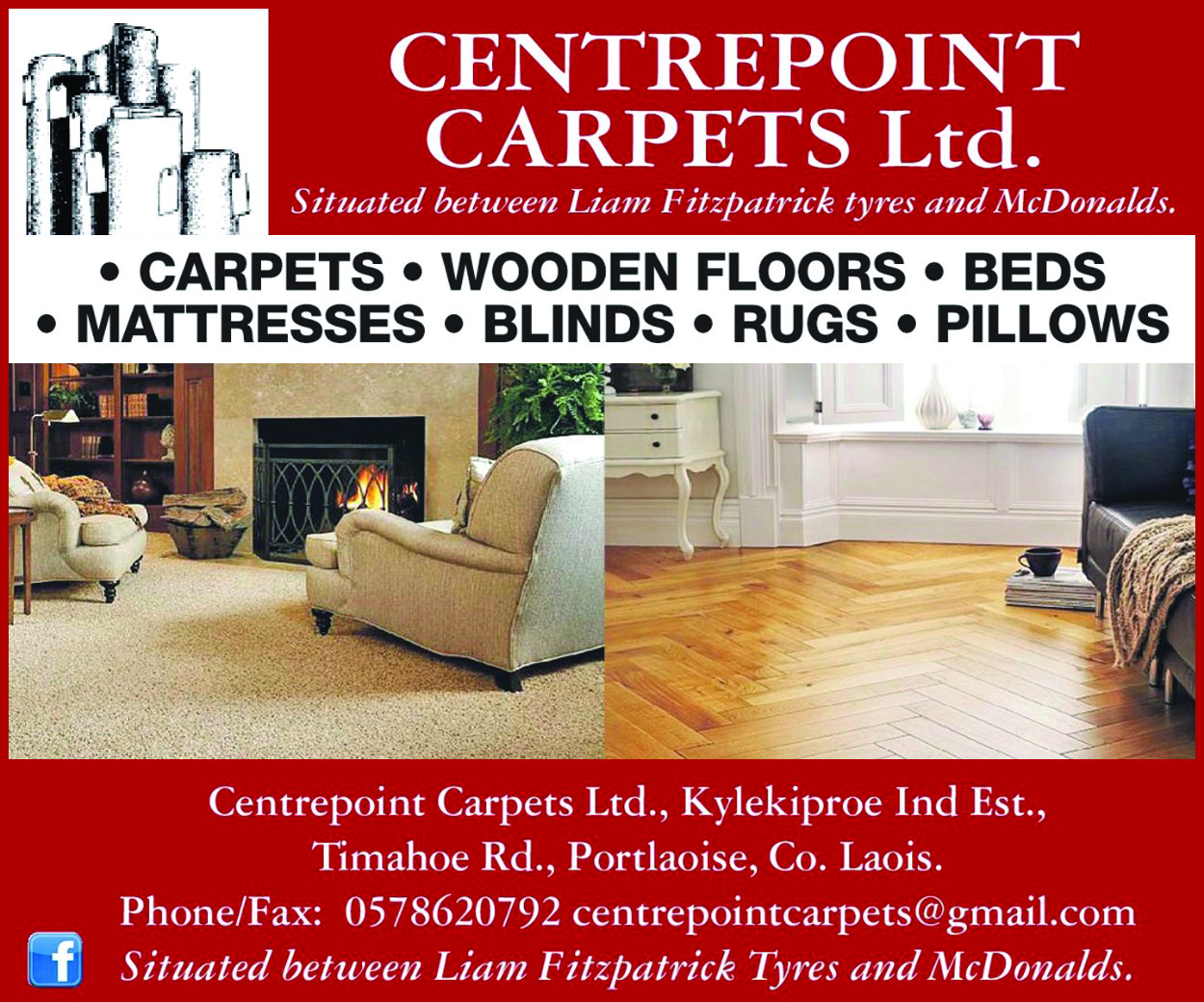 This can lead to anxiety and heartache for parents who desperately want to see their babies and keep an eye on their progress.
One Laois girl has come to the aid of the parents of babies who are being cared for in Portlaoise General Hospital Special Care Unit by donating her iPad which will enable staff to make FaceTime calls to parents allowing them to see their babies and witness for themselves the care that they are receiving and the progress that they are making.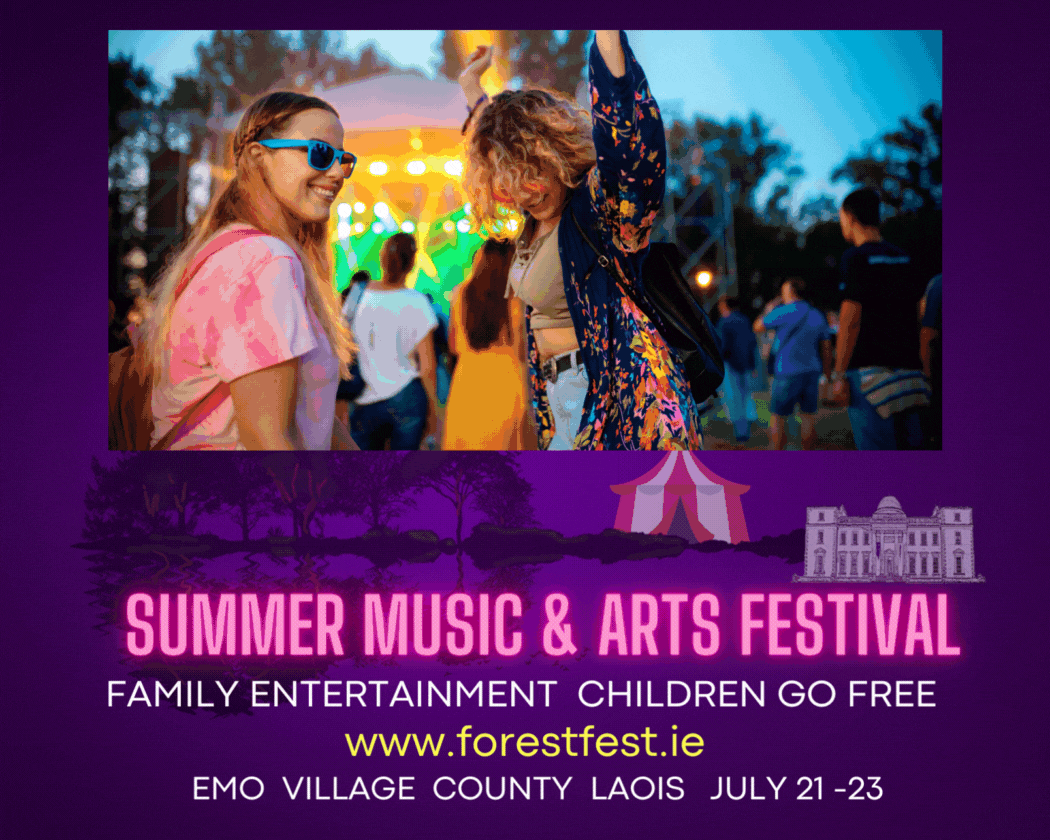 10-year-old Emma Lambkin was born five weeks early in February 2010 and spent the first 21 days of her life in Special Care in Portlaoise.
Her parents Andrea and Barry were able to visit her every day and when she was well enough they were even able to hold her.
This gave them great comfort at a difficult time and Emma is hoping that her iPad will now allow many parents to see their own bundles of joy every day until they are well enough to leave the unit.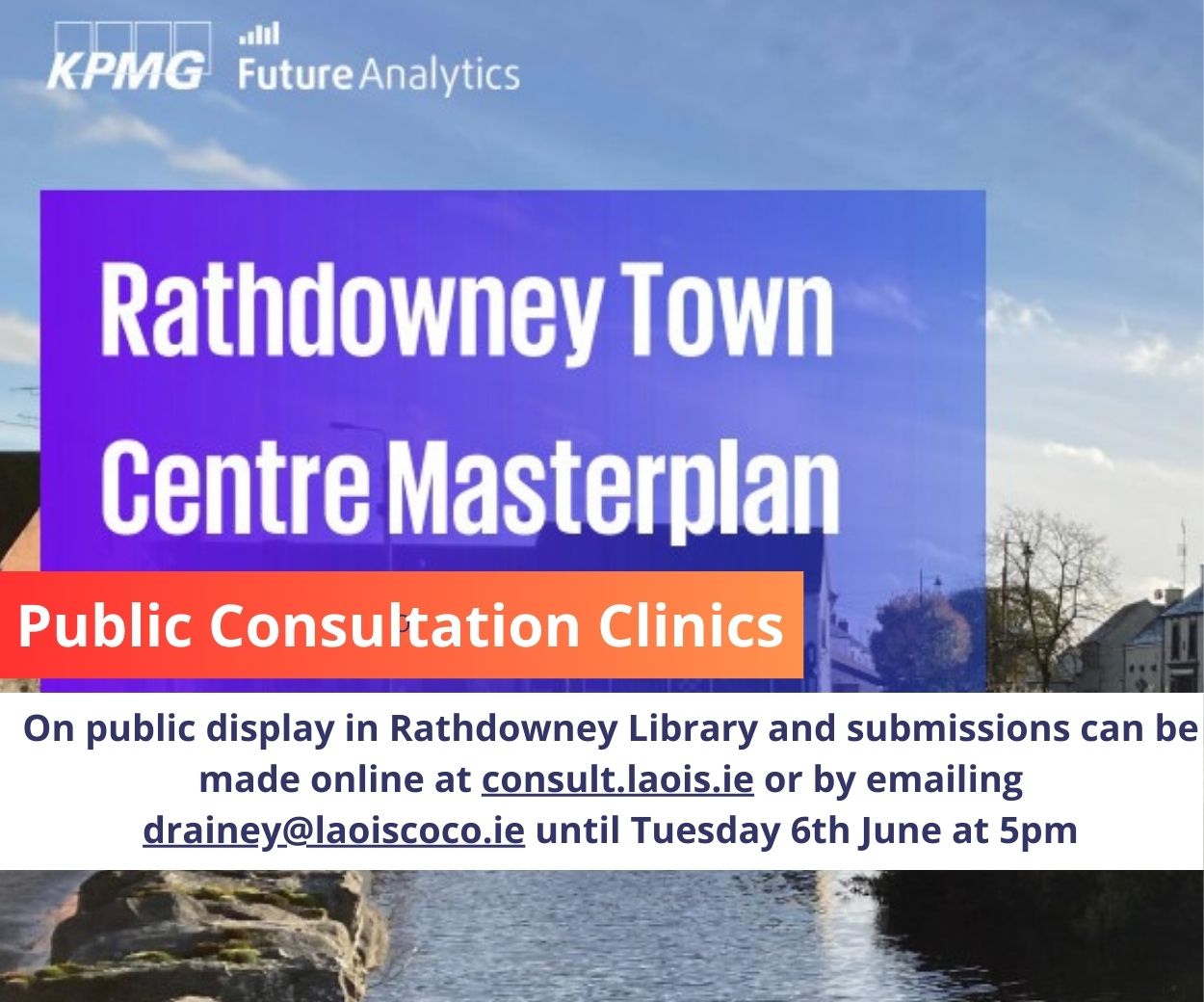 Emma became aware of the issues that were being faced in Special Care as her grandfather Anthony Martin works in security in the hospital.
Anthony was delighted to be able to personally deliver the iPad to the nursing staff on Monday and it has been put to immediate use.
Emma, now a thriving ten year old who is looking forward to getting back to Irish Dancing and Gaelic Football as soon as restrictions are lifted, knows just how lucky she was to have been cared for by the brilliant staff in Portlaoise and she knows that she owes her own wellness to them and so she was delighted to be able to give something back.
Fair play Emma!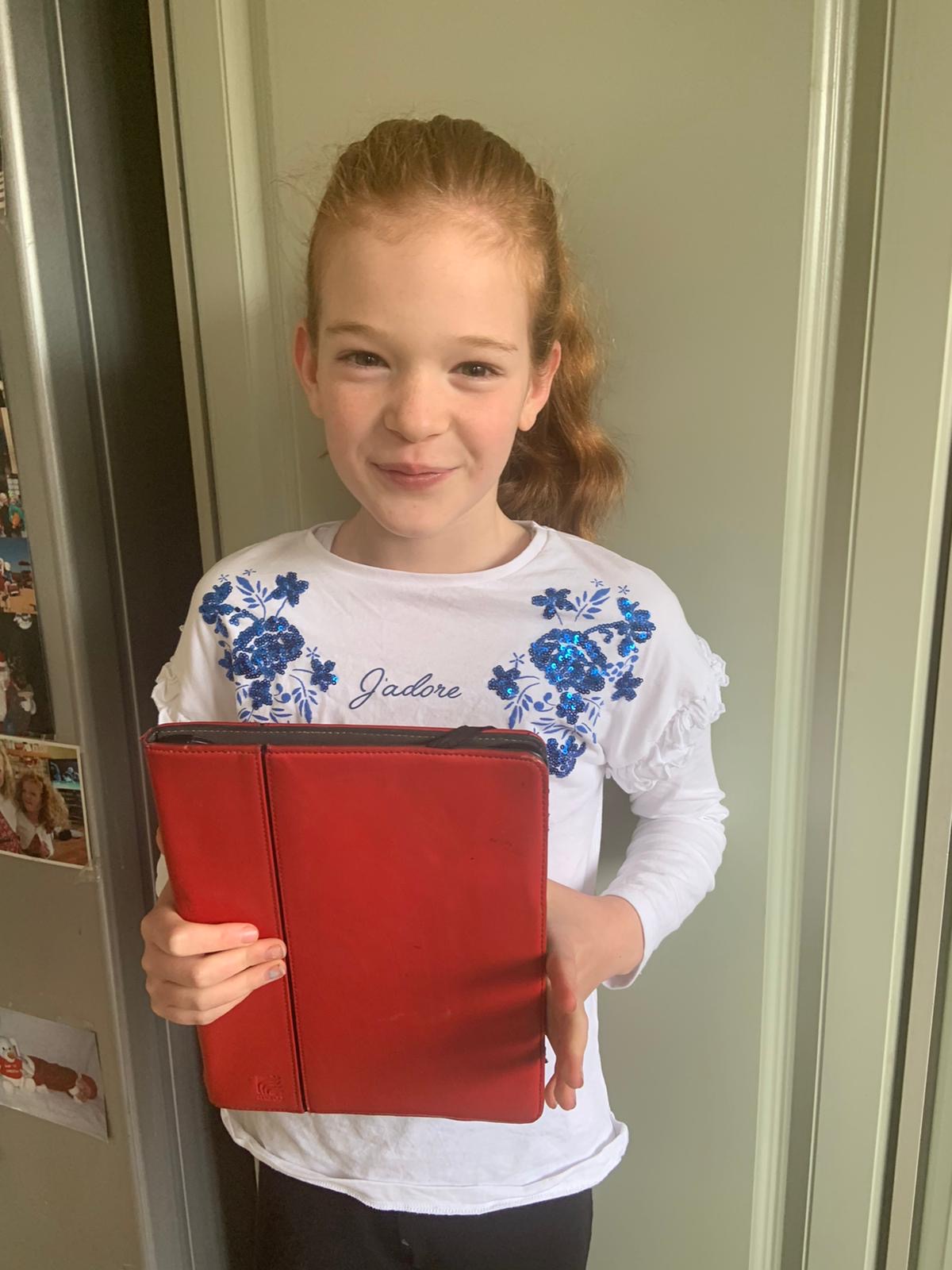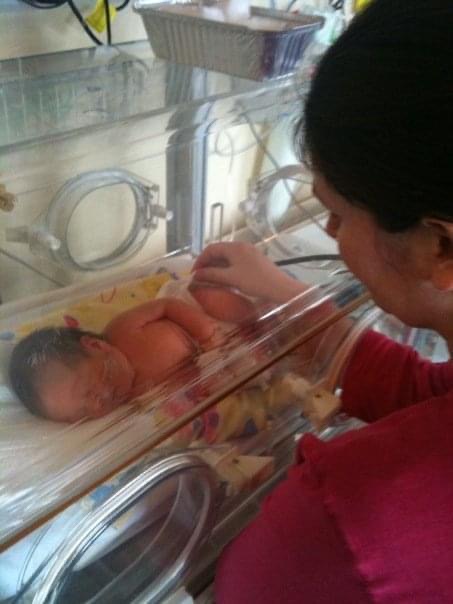 SEE ALSO – Laois Councillor says it would be 'madness' for Electric Picnic to go ahead in 2020