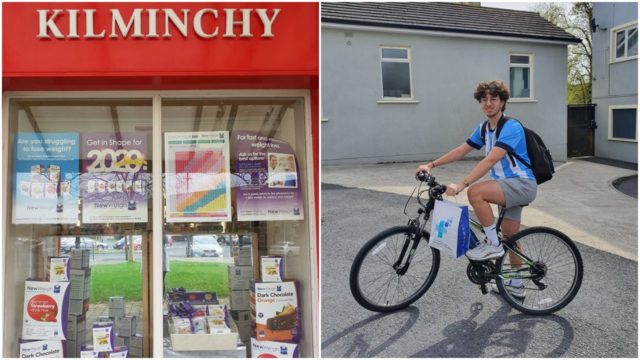 The Coronavirus pandemic has brought the kindness and good-nature of so many Laois people to the fore and this is another such story.
Portlaoise teenager Peter Atanasov has teamed up with his local pharmacy to deliver medication everyday to people who can't travel to pick it up themselves.
Cycling on his bicycle, the Portlaoise CBS TY student Peter is giving up his free time to help the customers of Kilminchy Pharmacy.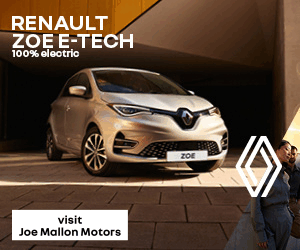 They took to their Facebook page to pay tribute to Peter for his efforts.
They said: "Peter is a TY student at St Mary's CBS Portlaoise.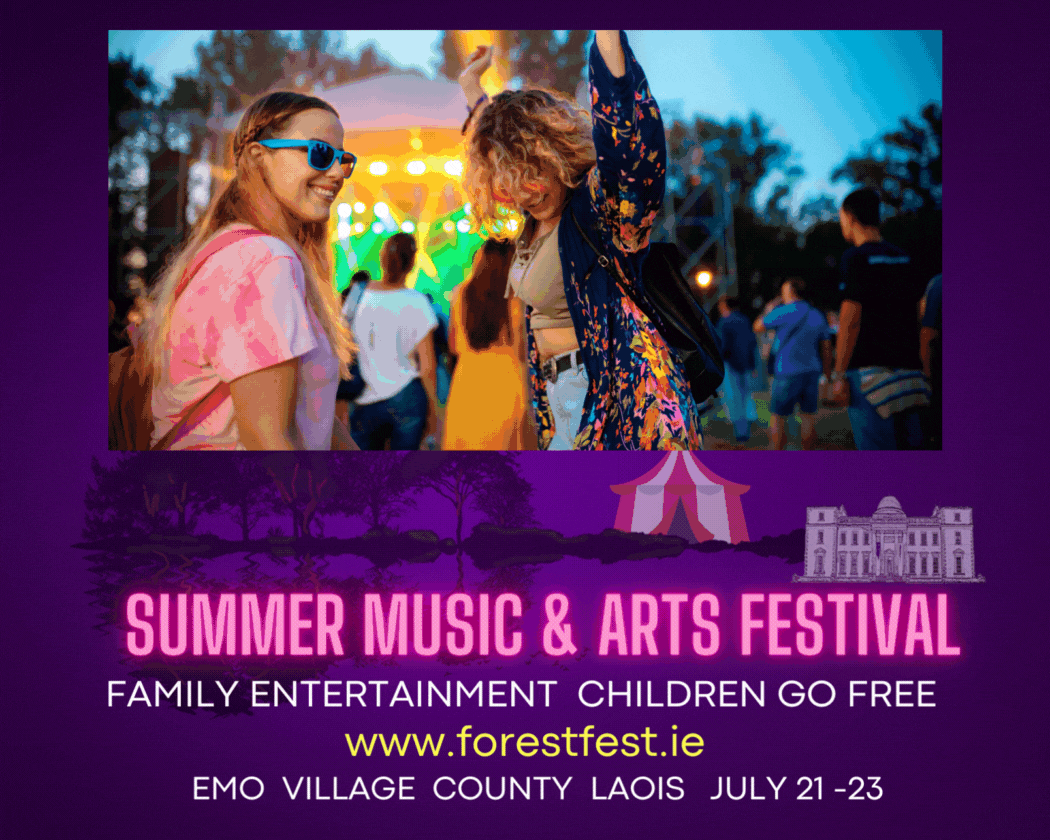 "Peter is very kindly volunteering his time to deliver medication every day to all our elderly and vulnerable costumers.
"We are very grateful, thank you so much Peter."
While Peter's school, St Mary's CBS Portlaoise also paid tribute to the teenager.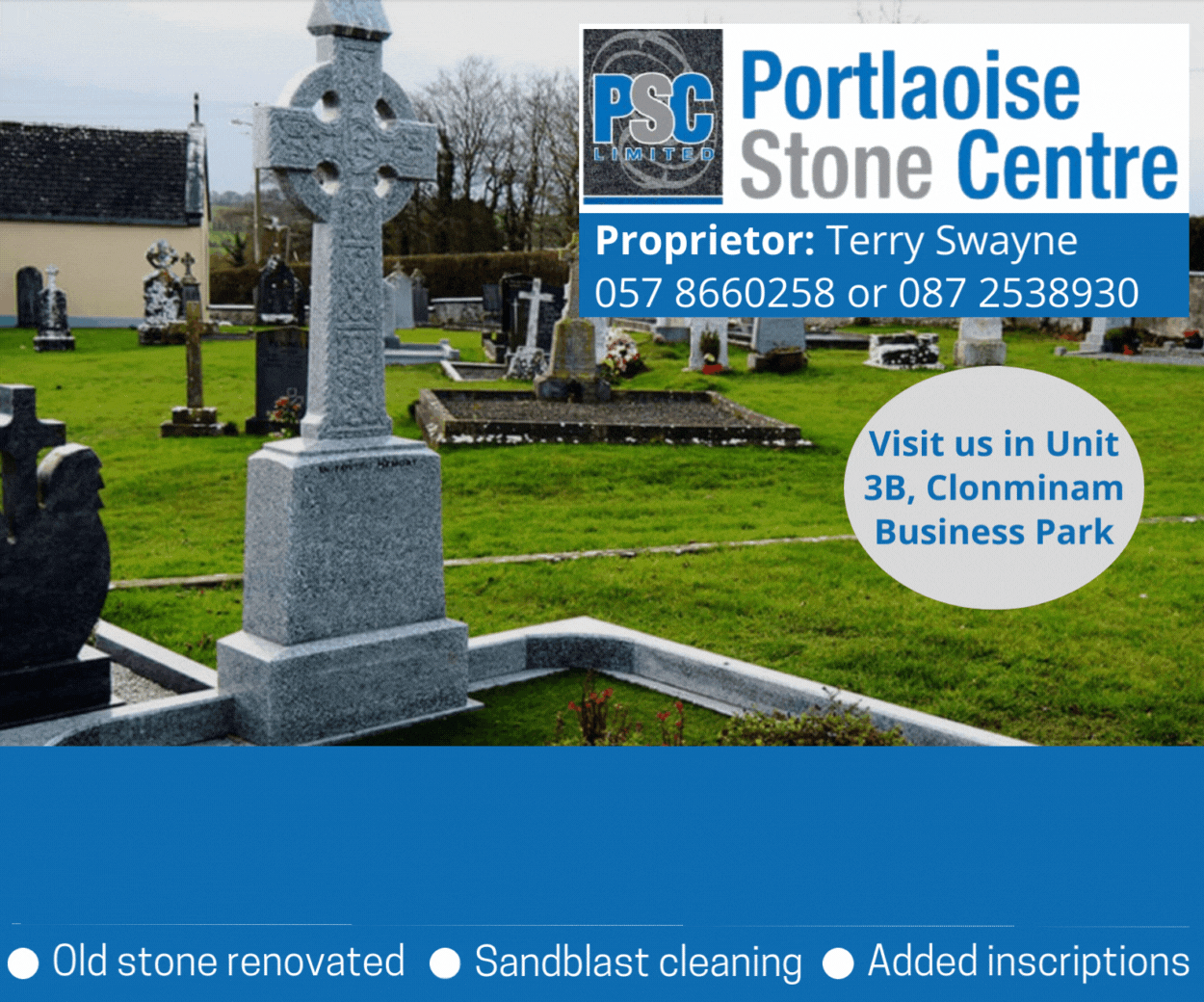 TY Coordinator Eadoan O'Connell said: "As TY Coordinator, I"m always trying to instill in the students how important it is to give back to the community and to develop a social conscience.
"Peter is a fantastic young man who took part in a Focus Ireland sleep out we held in the school last October. In February, he helped out with the Oesophageal Cancer street collection.
"It's rewarding to see young people, who often get such bad press, undertaking in such a lovely and rewarding gesture.
"We are proud to have Peter as one of our students."
SEE ALSO – Dan, Niall, Aisling and Bobby Donoher make heartwarming appearance on RTE News