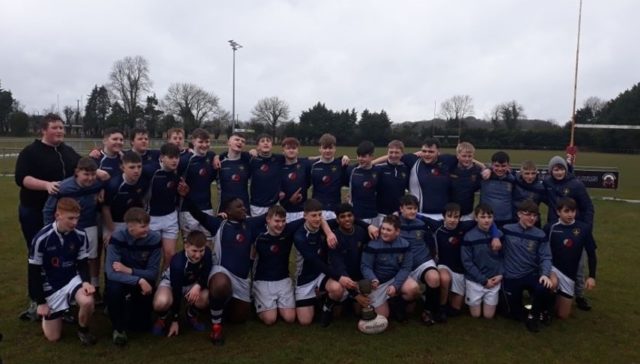 Portlaoise Rugby Club have launched their online lotto as they seek to raise vital funds for the club on an ongoing basis.
Though all sporting activity is on hold at this uncertain time, Portlaoise Rugby Club are like many organisations who are set to experience a dramatic decline in revenues – with the club bar closed and the popular annual Tag Rugby fundraiser unable to go ahead.
But there's still a need to be able to provide facilities and equipment for the hundreds of young players that the club cater for when things return to normal.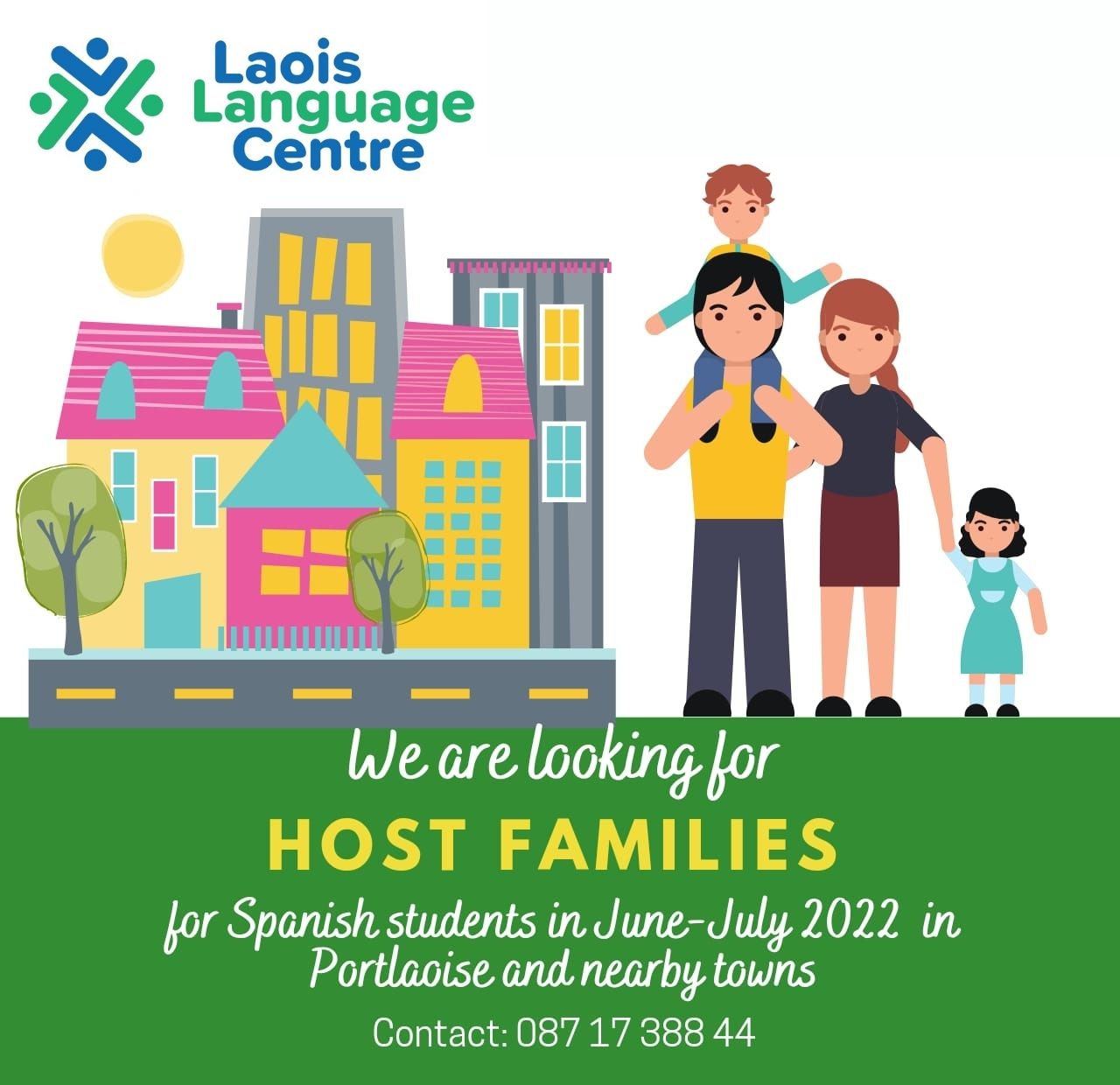 To that end, they have launched their weekly online lotto. The Jackpot is €2,500 with the first draw on May 4.
"The Portlaoise RFC Lotto draws which runs on a weekly basis play a huge part in the fundraising efforts of our Rugby Club and we will also be listing all other financial interactions through this one system in order to provide our valued members with other payment options," said the club's fundraising committee in a statement.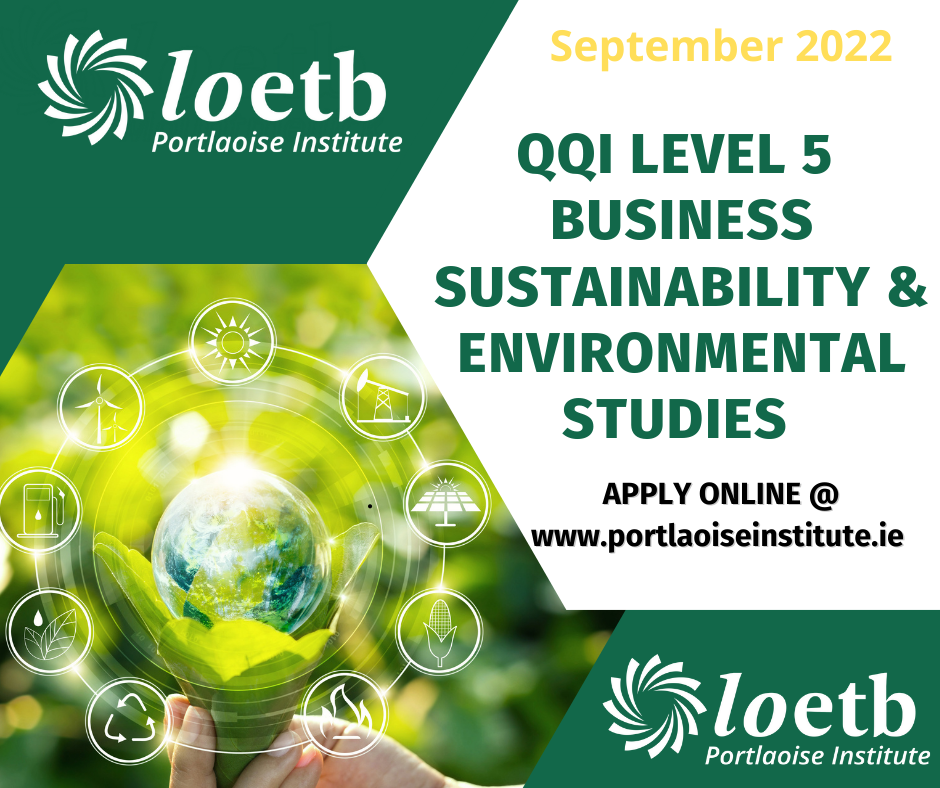 "We encourage all of our ex-members and community to play the Portlaoise RFC fundraising lotto.
"We also hope that we can all work together to promote this lotto and help get back in touch with people from Portlaoise, Laois, who may now be living all over Ireland and the world, so when you buy a ticket, click the Facebook button to share that fact with your friends worldwide.
"Any four numbers are selected from 1 to 28. If anybody matches the four numbers selected on the night he/she wins/shares the Jackpot.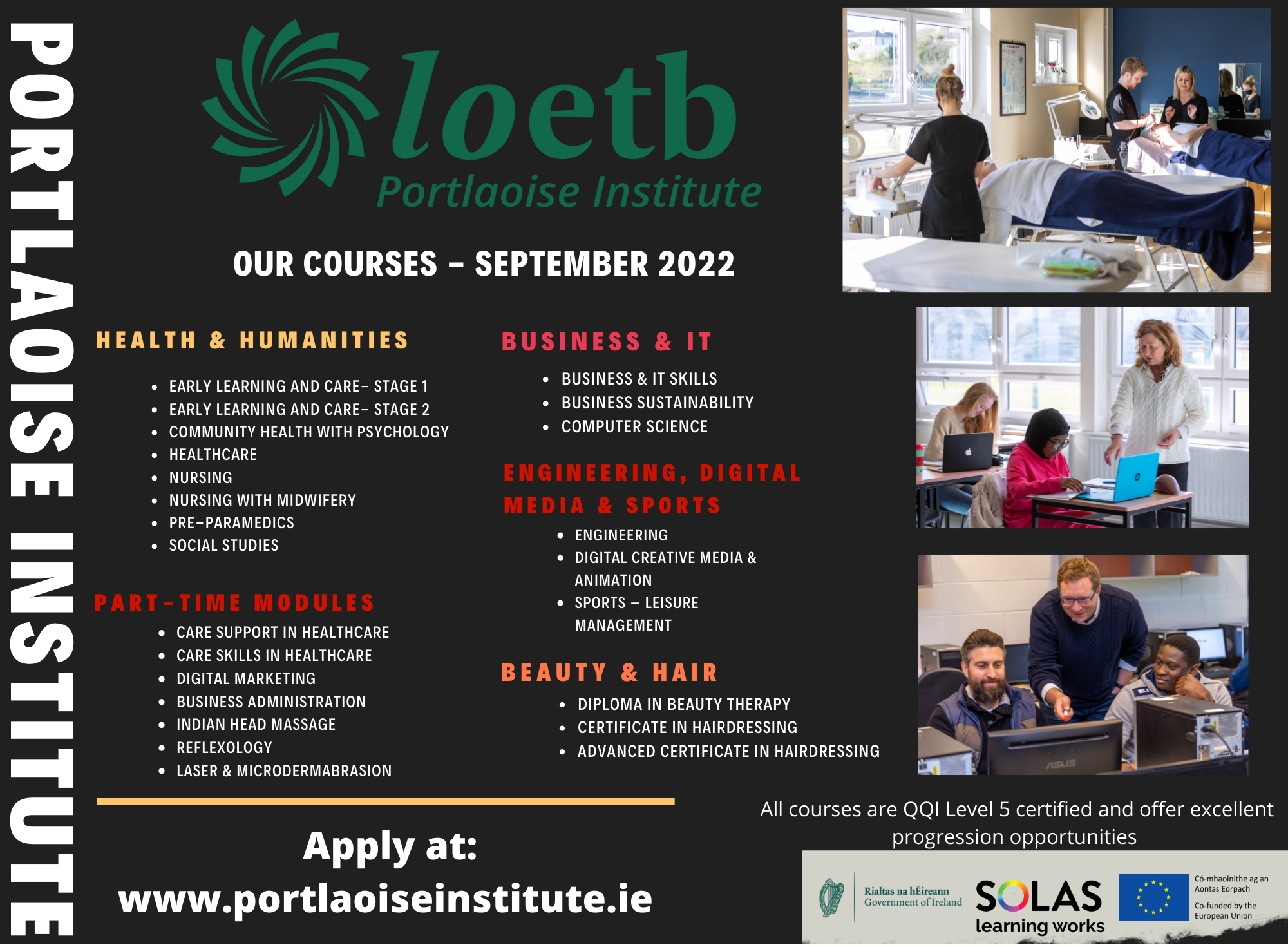 "If there is no winner there will be 4 Lucky Dip prizes for €25 each. Tickets cost €2 each and the jackpot will increase by €100 per week until won.
"Your continued support is much appreciated and we wish you good luck in future draws."
To play is a simple four-step process.
First choose if you want to buy for yourself or a friend, then select for how many draws you want your line to be entered in (discounts available if you enter your line for multiple draws)
Then just enter your numbers by clicking on the numbers you want to select or simply type them in for the Line 1. To add lines for each draw you are entering click the ADD LINES button and select from the drop-down.
After entering your card details you can tick the auto-renew box to ensure your ticket and numbers are renewed after all draws on the current ticket have expired.
This will avoid the need for you to have to purchase an online ticket again and will make certain you'll never miss a draw again!
SEE ALSO – Portlaoise celebrate Hosie Cup final success