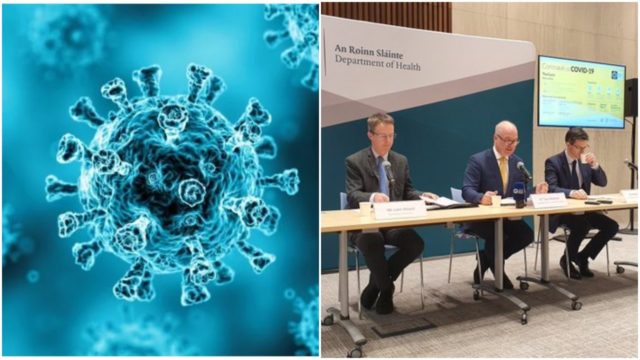 1,063 people have now died from Coronavirus in Ireland – an increase of 52 from yesterday.
It is important to note that not all of these people passed away today and that this is the number that were reported to the Department of Health today.
These people will have passed away in recent days and not just today.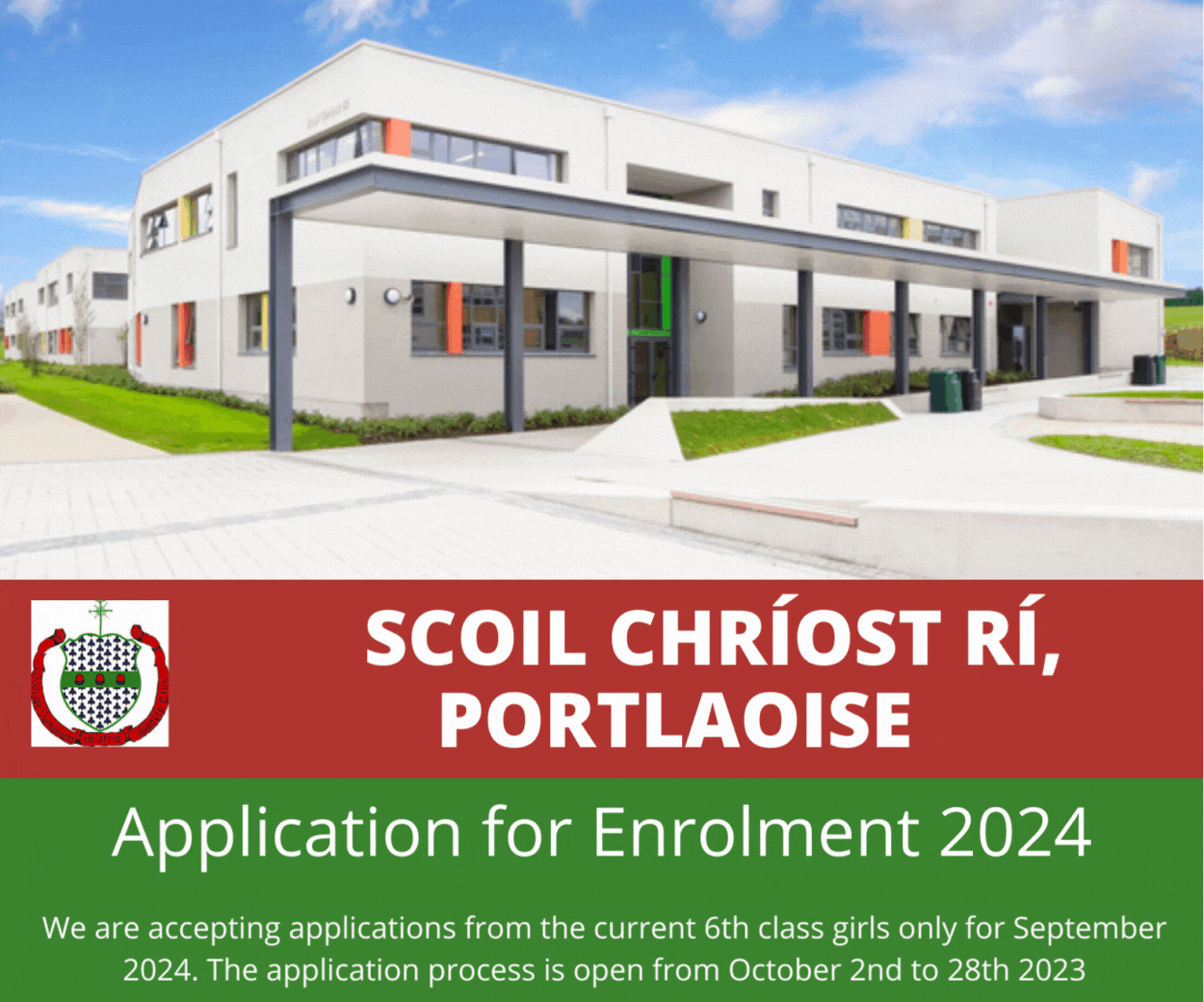 As of 1pm Saturday 25th April, the HPSC has been notified of 377 new confirmed cases of COVID-19.
There is now a total of 18,561 confirmed cases of COVID-19 in Ireland.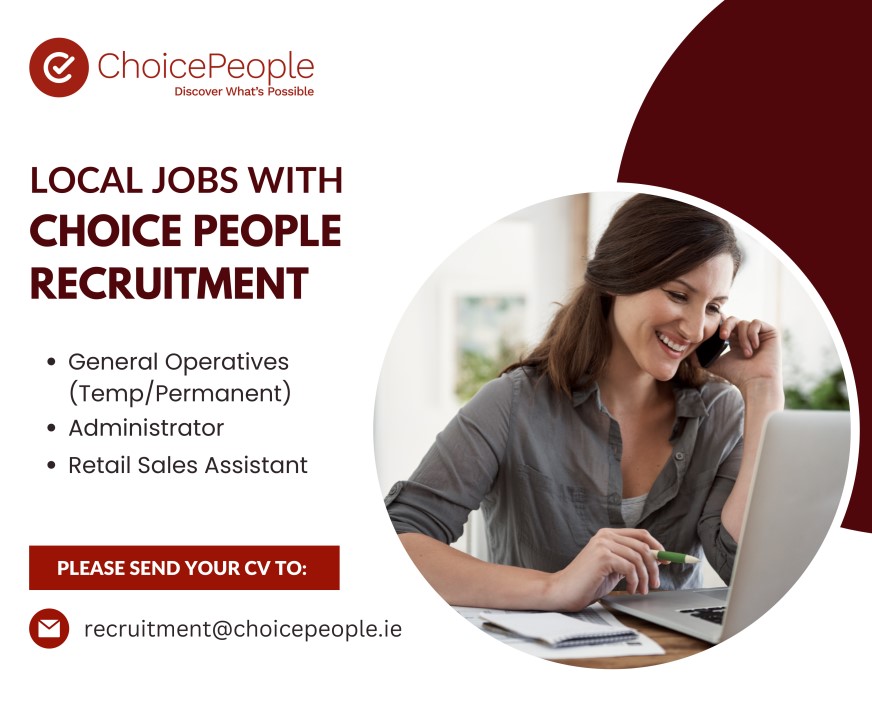 Meanwhile, a consultant in infectious disease has said it would be premature to reduce social restrictions, and that if they are eased at this point, Covid-19 will come back.
Prof Sam McConkey of the Royal College of Surgeons in Ireland said that people have to pull together and accept the message from the Chief Medical Officer not to become complacent about moving about more.
He said that despite a reduction in the reproduction number of the novel coronavirus, it would take several weeks further for a virus to "fizzle out".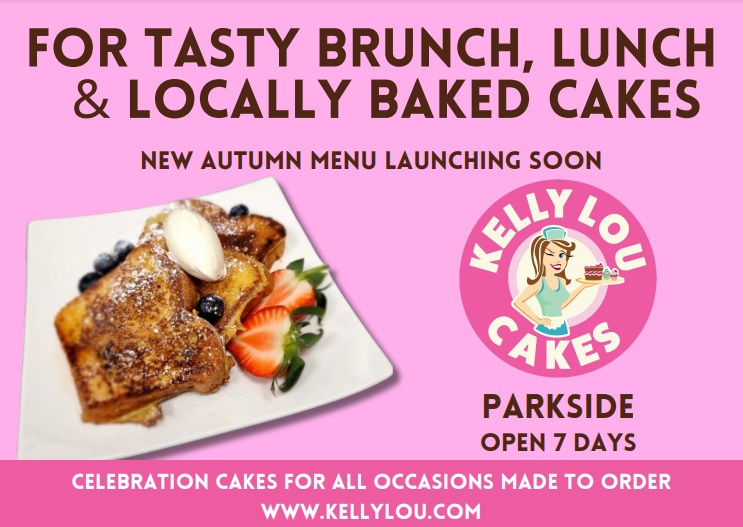 Today's data from the HPSC, as of midnight, Thursday 23rd April (17,420 cases), reveals:
· 57% are female and 43% are male
· the median age of confirmed cases is 49 years
· 2,536 cases (14%) have been hospitalised
· Of those hospitalised, 344 cases have been admitted to ICU
· 4,847 cases are associated with healthcare workers
· Dublin has the highest number of cases at 9,010 (50% of all cases) followed by Cork with 1,103 cases (6%)
· Of those for whom transmission status is known: community transmission accounts for 48%, close contact accounts for 48%, travel abroad accounts for 4%
SEE ALSO – Laois parents open up about difficulties of having a premature baby in a pandemic