We're nearing the end of our student series now as we speak to pupils in every secondary school in Laois about how Coronavirus has impacted on their Leaving Cert.
Bar those working in essential services, the rest of the population is off work and instructed to stay in their homes for the majority of the time until Tuesday May 5 at the earliest.
While around 120,000 Irish Leaving and Junior Cert students have seen their lives turned upside down in the last month.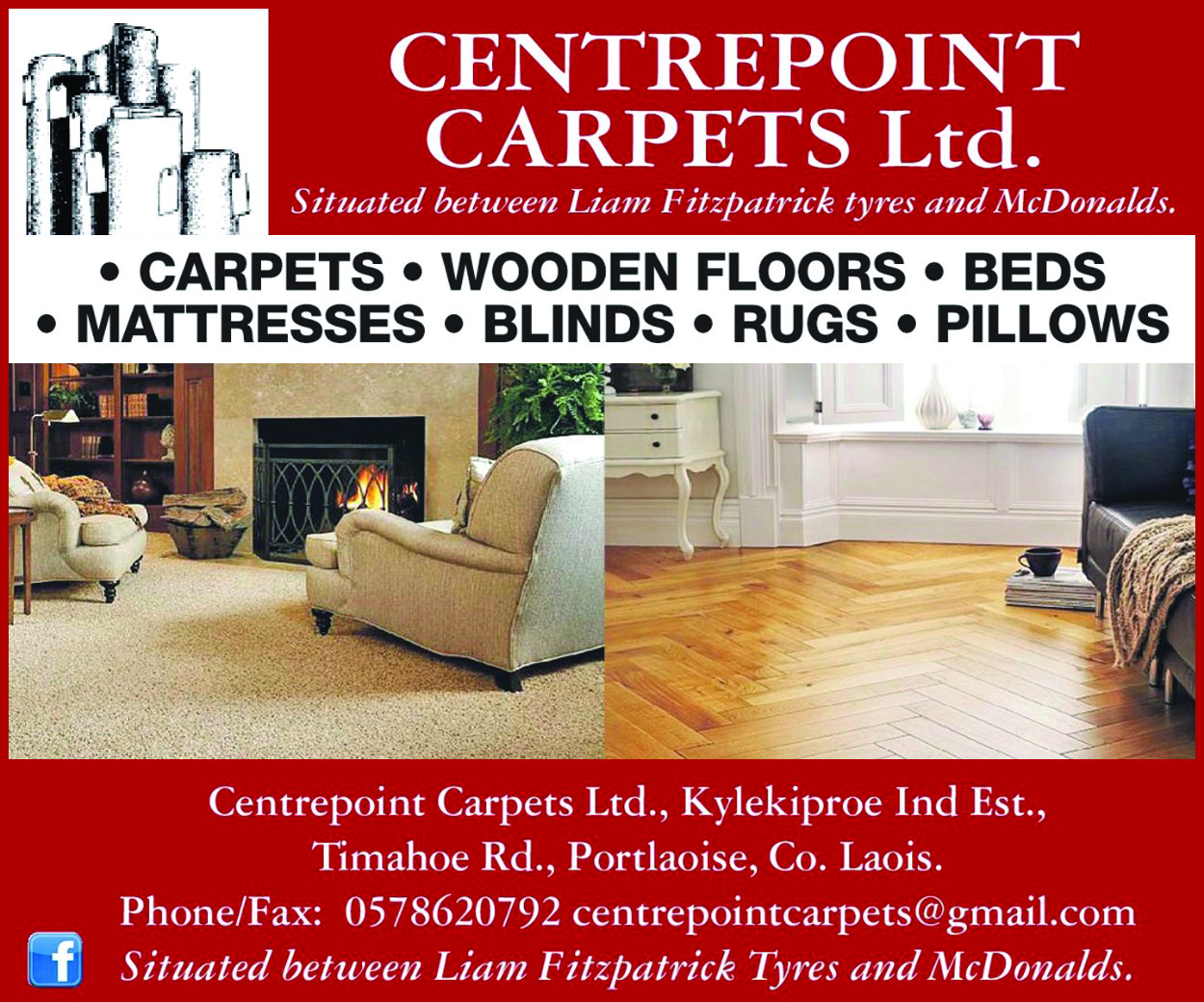 Those set to sit the Leaving Cert, about 55,000 of them, have been particularly inconvenienced as the one set of exams they have spent the past five or six years preparing for are now in jeopardy.
They have been out of the school setting since March 13 after they were closed by Taoiseach Leo Varadkar. And on Friday April 10, it was announced that the schools would remain closed 'until further notice'.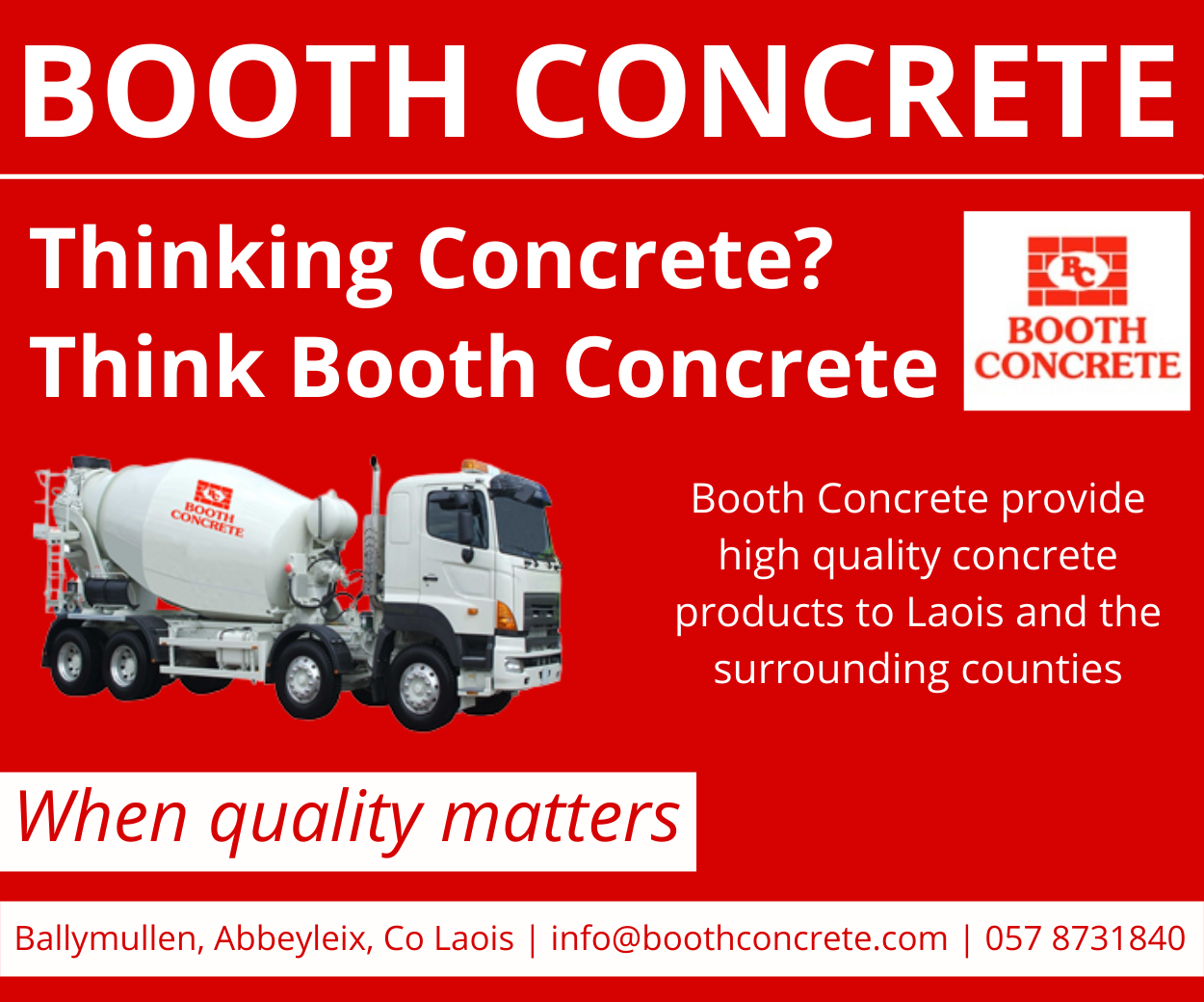 On March 19, the Department of Education announced that Leaving Cert and Junior Cert orals and practical exams were cancelled and all students would be awarded full marks.
While on April 10, it was confirmed the Leaving Cert exams set to take place in June have been postponed. They are now rescheduled for late July or early August – while the Junior Cert is off altogether.
The deadline for submission of Leaving Certificate practical and other projects, in subjects such has History, Geography, Art, PE and Construction, has also been rescheduled to either late July or early August.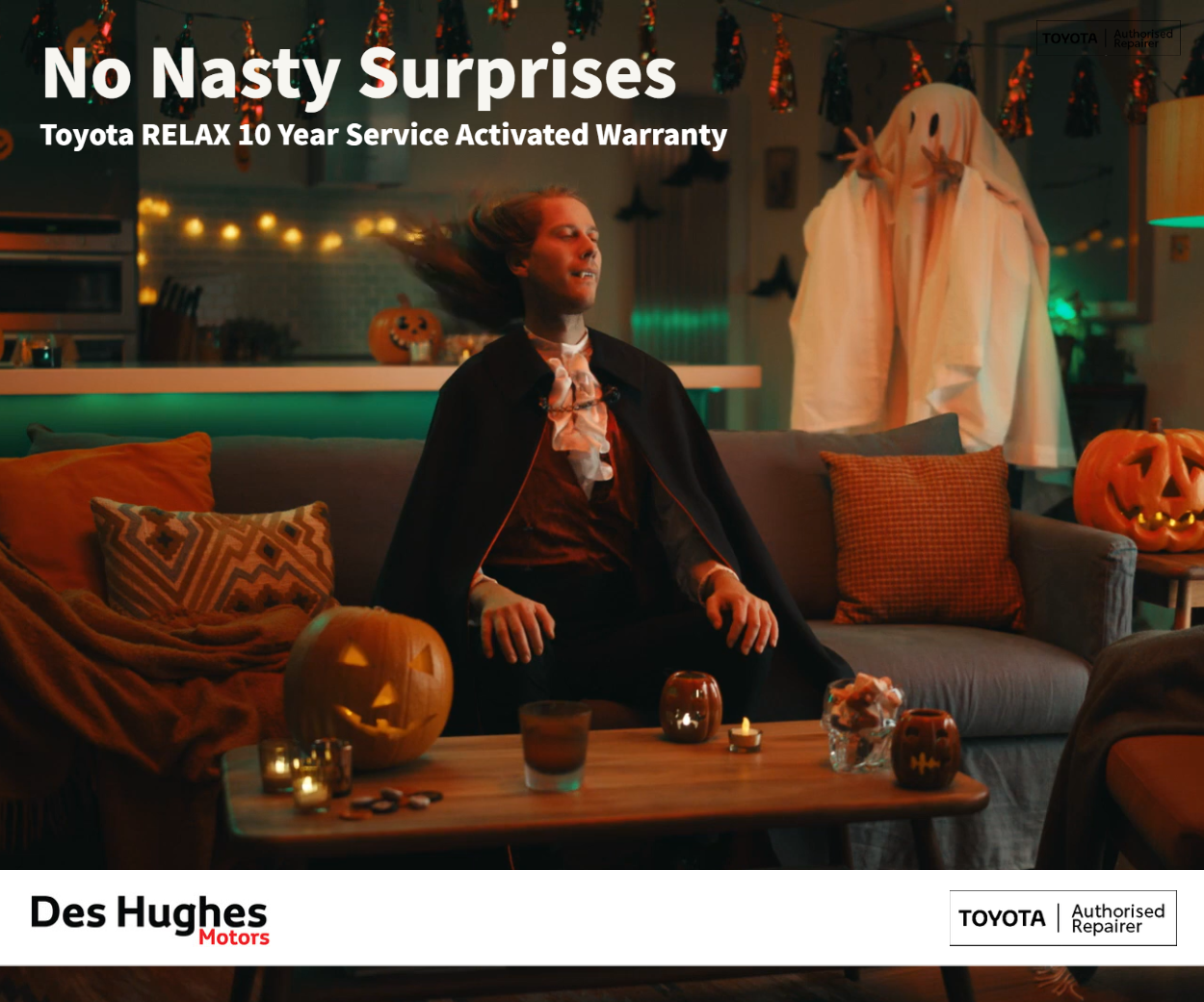 All the time, students have been taken out of the routine that they have been used to for the past five or six years just moths before the all important exams.
So, we decided to reach out to the schools in Laois and ask those getting ready to sit Leaving and Junior Cert exams how they are getting on.
What their routine now is, how their school are trying to help them and whether they believe the exams should be postponed or done online if they cannot proceed on the scheduled date.
So far we have heard from students from Portlaoise CBS, Scoil Chriost Ri, Portlaoise College, Heywood, St Fergal's Rathdowney, Mountrath CS, Colaiste Iosagain, Clonaslee College and Mountmellick CS. 
Next up, it is Killenard native and Hewyood CS student Fionn Holland.
1 – What is your daily routine at the moment?
At the minute I take my day as if it was a school day. I get up around 8am and start working by 9am. I try to take the same breaks as school at 11:20 and 1:10. I stay working until 4:10 when school would finish and then get dinner. Then I would usually go out and play hurling or football with my younger brother Jim.
I would then come in around 5:30 and study until 7:30 all of which is a lot easier said than done.Some days are better than others. The hardest part is trying to go to bed at a somewhat early time.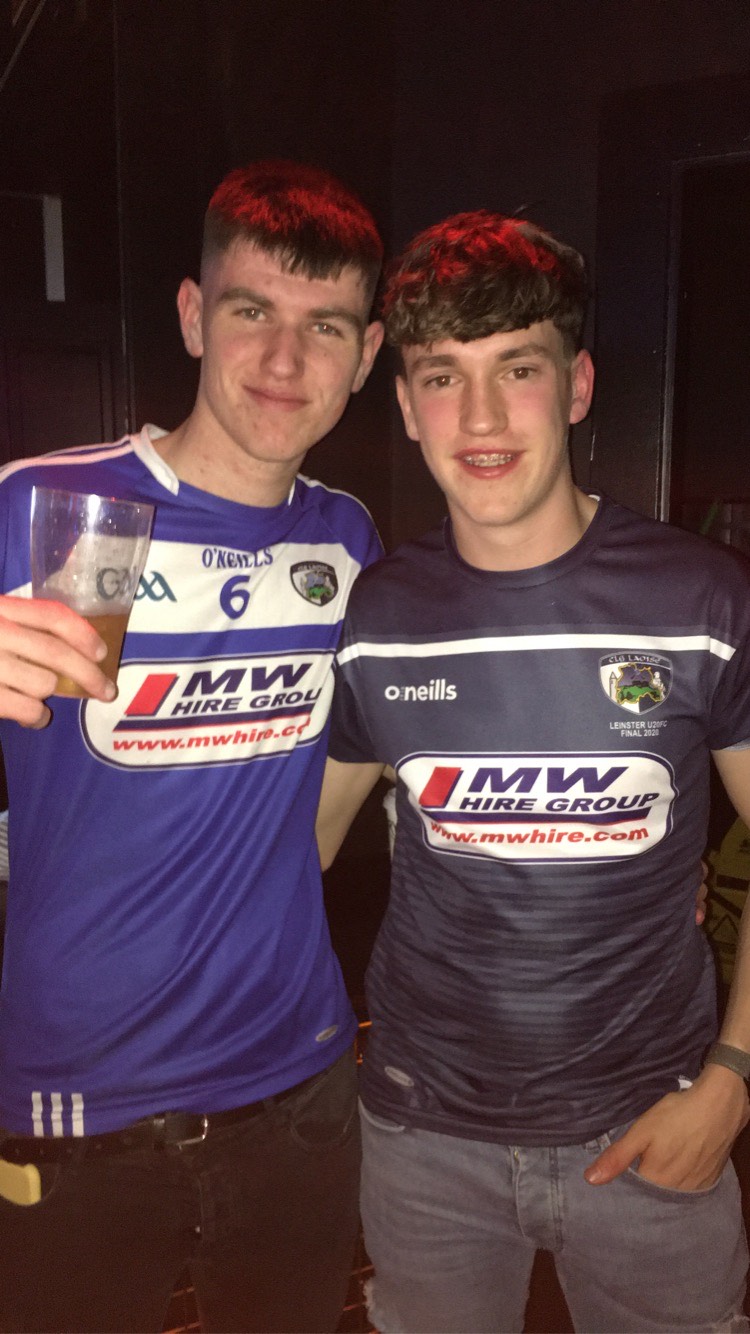 2- What supports have your school provided for you and have they been useful?
Being honest the teachers have been great. This is a huge shock to all of us but they are really trying their very best. They have all adapted very well to teaching from home. Many of them are taking us through what is left in our courses by video which is extremely helpful. They are all keeping us up to date with work and trying to keep our stress levels down.
All our teachers have set up google classrooms which works perfectly as a way of keeping track of all work. Our guidance teacher has also been in contact along with our year to say if there is anything they can do to help don't be afraid to ask.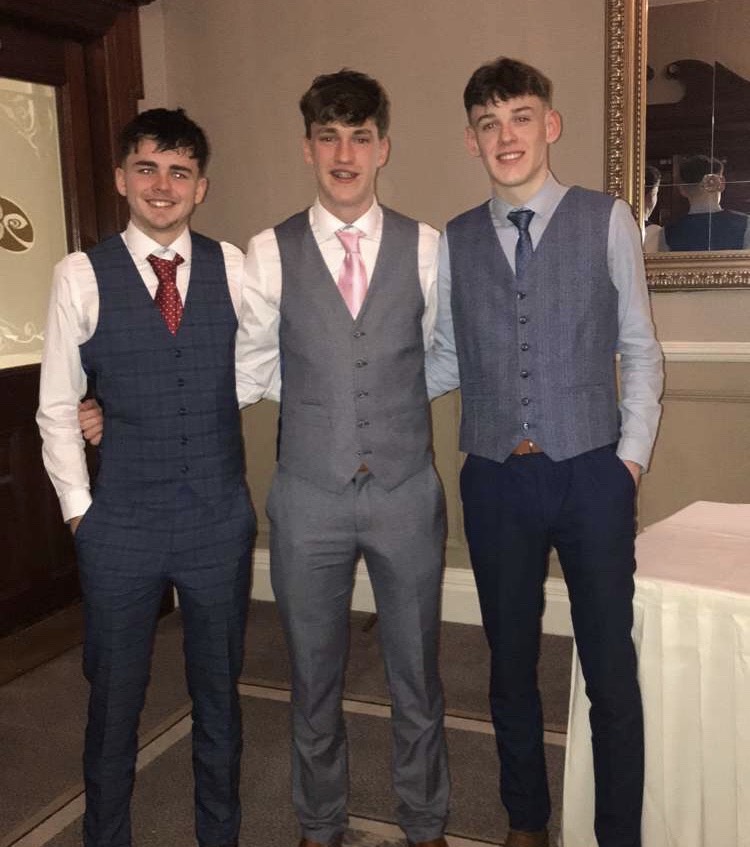 3 – Are you getting out for much exercise?
I try to do some sort of homework outside everyday and usually try to get out for a run once a week. My club's WhatsApps are full of home workouts and challenges that we are being tasked with every week so there is no shortage of material.
O'Dempsey's my football club have now started doing live workouts on Google Meets which is great to get workout in while also staying connected as a group.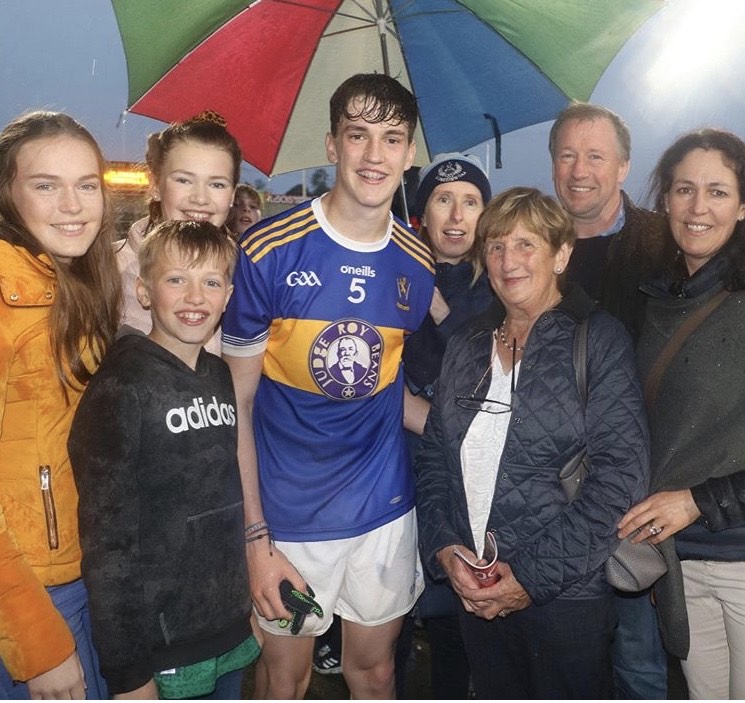 4 – How do you feel about the decision to scrap the oral/practical elements of some subjects and give everyone 100% across the board?
Being honest I was not sure how to feel about this decision. In one sense I was disappointed after studying for so long that I never actually got to sit an oral but the other side of me was delighted because I definitely wouldn't have gotten full marks.
I can see why some people are annoyed as many have gone to the Gaeltacht for years and now somebody who didn't lift up a book starts on 40%. I am slightly apprehensive though as possibly now the written exams will be marked a lot harder but we will have to wait and see.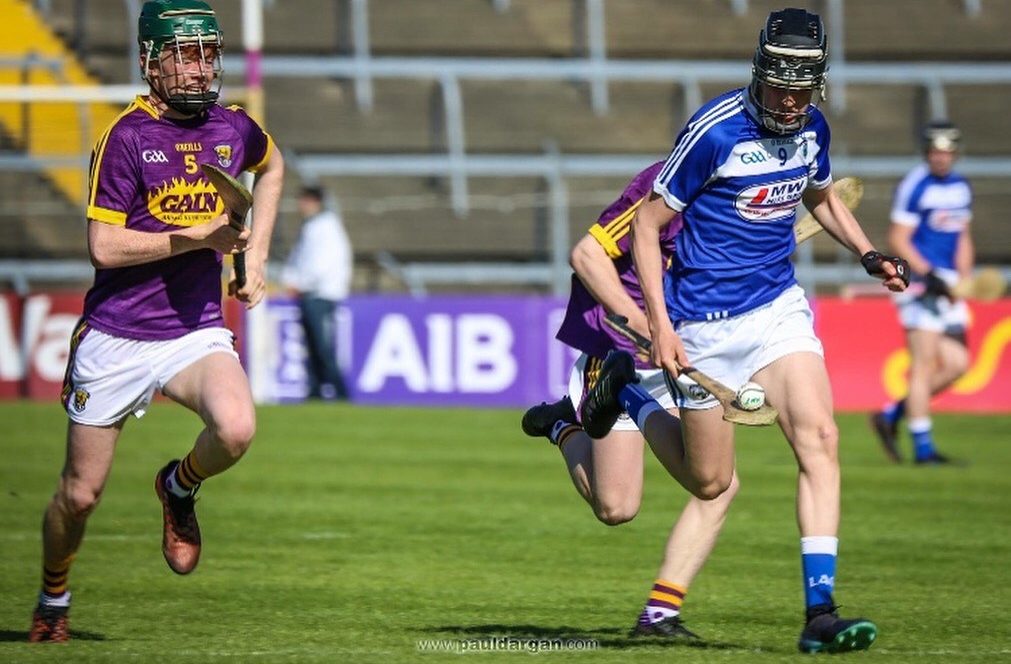 5 – Do you find it hard to motivate yourself to study for the exams as now the date has been pushed out to late July or early August?
It is extremely hard to find motivation. Trying to study in the summer is going to feel alien to all of us but I guess we will all be in the same boat. To be honest I expected the Leaving to be pushed back maybe, two or three weeks but I don't think anyone expected it to be in late July and early August.
There is a lot of controversy over the decision but I can see why it was made. However I also understand why students are so frustrated. We will now be in 6th year for a total of 12 months. The pressure and build up to the Leaving cert was starting to ramp up over the last few weeks and now we will have to wait another agonising 2 months.
We will now possibly only have two weeks of summer and then straight into college. We will have little time to relax before entering the college world, a huge change in all our lives. Like every story though there are two sides. We have to see the bigger picture.
People have to be kept safe at this extremely worrying and dangerous time and sending roughly 60,000 students back to do exams in halls while the virus is in full swing would be simply madness. It really is a huge stress on our lives but in these times everyone has to make sacrifices.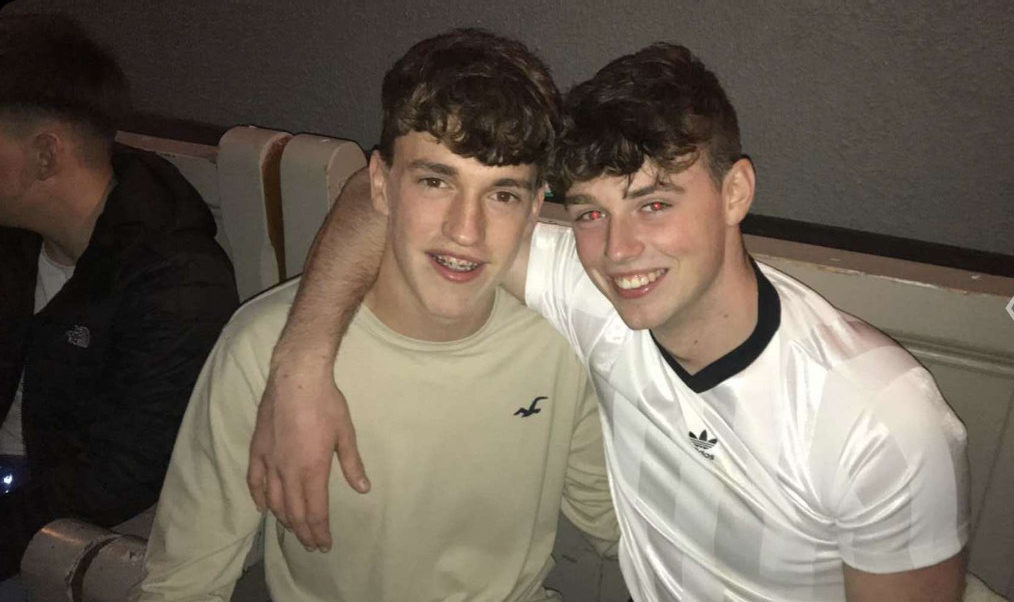 6 – Are you able to interact with your friends? And if so, how are you doing this?
Yes I am still talking with all my friends although not in person is never the same. Everyone is on snapchat and instagram now more than ever before. Not being able to meet up isn't much fun but there have been a lot of Facetime calls over the past few weeks and a lot of Xbox played.
The buzz of being at home was great for the first few days but I think it has well and truly worn off. I don't think we all realised how much we would miss school and just being able to have the craic at breaktime.
Everyone can't wait to see the back of this virus.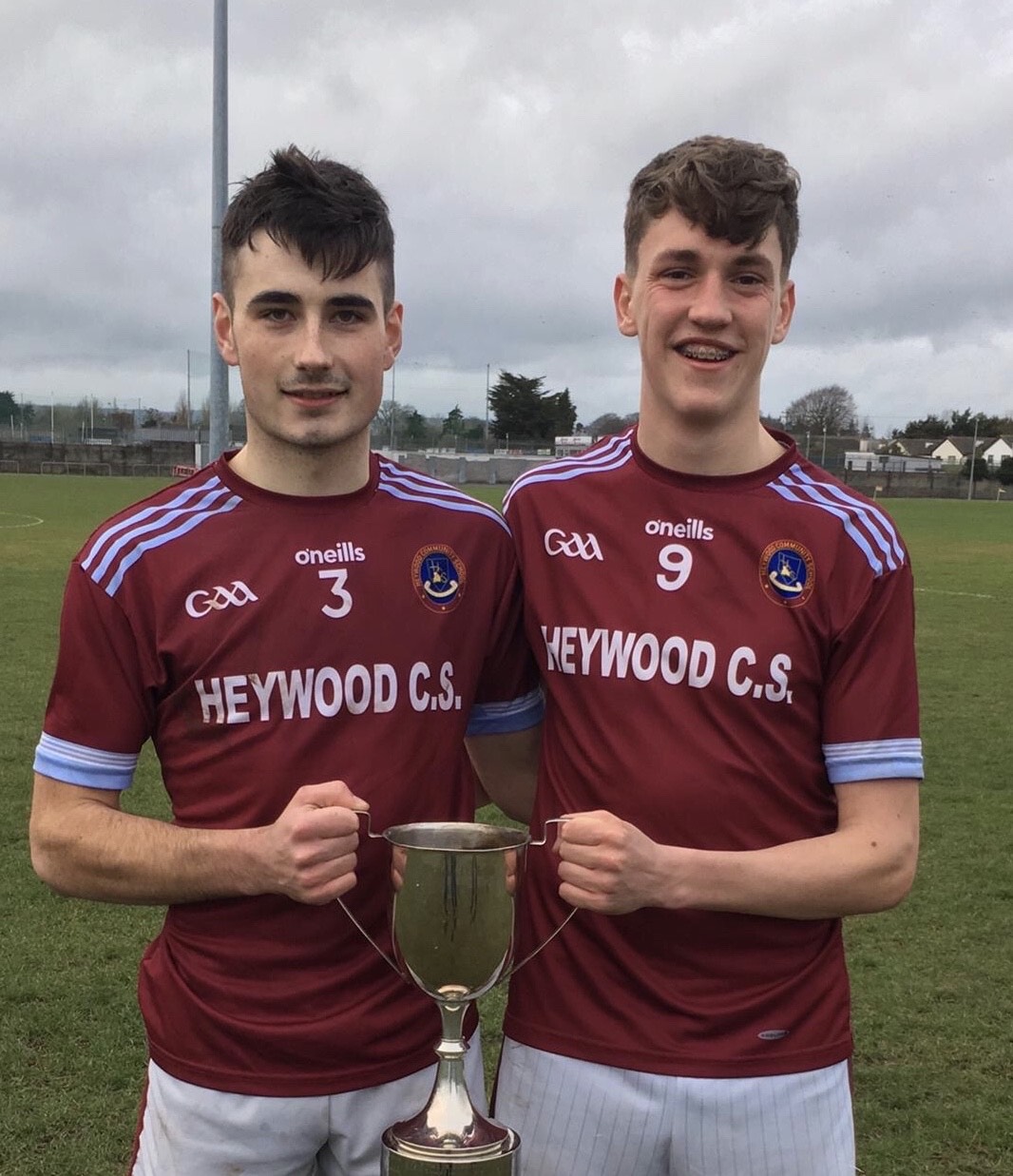 7 – How do feel young people are being portrayed in the media at the moment? They are being blamed a lot for ignoring social distancing guidelines. Do you believe this is a fair criticism?
Towards the beginning of social distancing in Ireland young people were getting a lot of stick but I thought rightly so. Not all but quite a few of young people were simply disregarding the whole social distancing idea.
The famous party that took place up in Louth was just simple stupidity so it is very easy to see why young people were getting a bad rep. However, I don't think young people can take all the blame as there were many adults also throwing caution to the wind as well.
Since the beginning of lockdown there has been a change and I feel everyone including young people have started to take it alot more seriously and I hope it stays that way.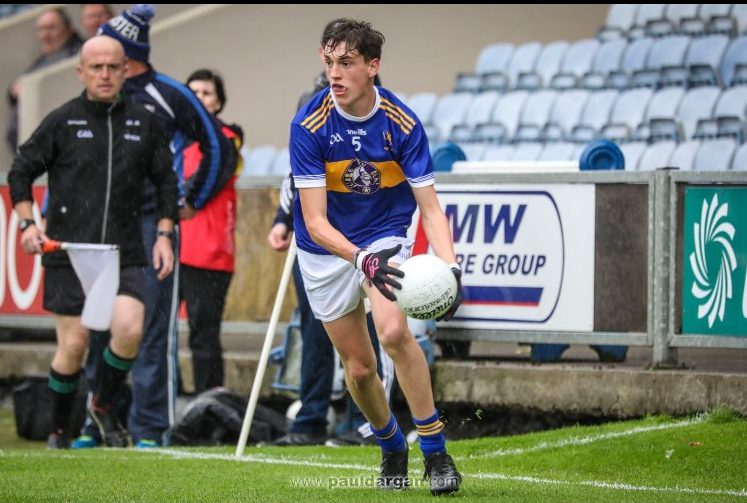 8 – If the Coronavirus crisis continues and you can't sit your exams in late July or early August, do you think they should be postponed further or be cancelled altogether?
If the exams have to be cancelled again I think at that stage the government has to look at other options, whether that be predicted grades or another option but the exams just couldn't be put back again. Postponing them further at that stage would simply just be unfair.
If they were postponed I honestly think students would go mad, myself included. Even as it stands we still don't have a definite set date and there is still a huge amount of uncertainty. A further postponement would simply make the whole ordeal agonisingly longer than it already is.
The wait would just be too long at that stage and I feel everyone's drive would be fully diminished. I feel a lot of students would have lost sight of the Leaving Cert's importance. Really it would be the worst thing that could happen.
9 – Anything else you would like to add?
With some reflection on the announcement of the Leaving Cert being in late July/ early August I still have concerns along with many other students.
I know that this is an extremely difficult time for everyone and the government are trying their very best but I still feel the need to give us as students more information. The announcement has given some clarity but we need to be kept updated.
What students want and need is to be kept fully aware of how this will take place and if there is going to be any more changes. We all hear what some people "think" or the classic " Did you hear what might happen", when all we really want is definite information.
I know it's hard for anyone to predict how the virus will develop further but if we can be kept as up to date as possible that would go a huge way to keeping stress levels as low as possible during these very strange and uncertain times.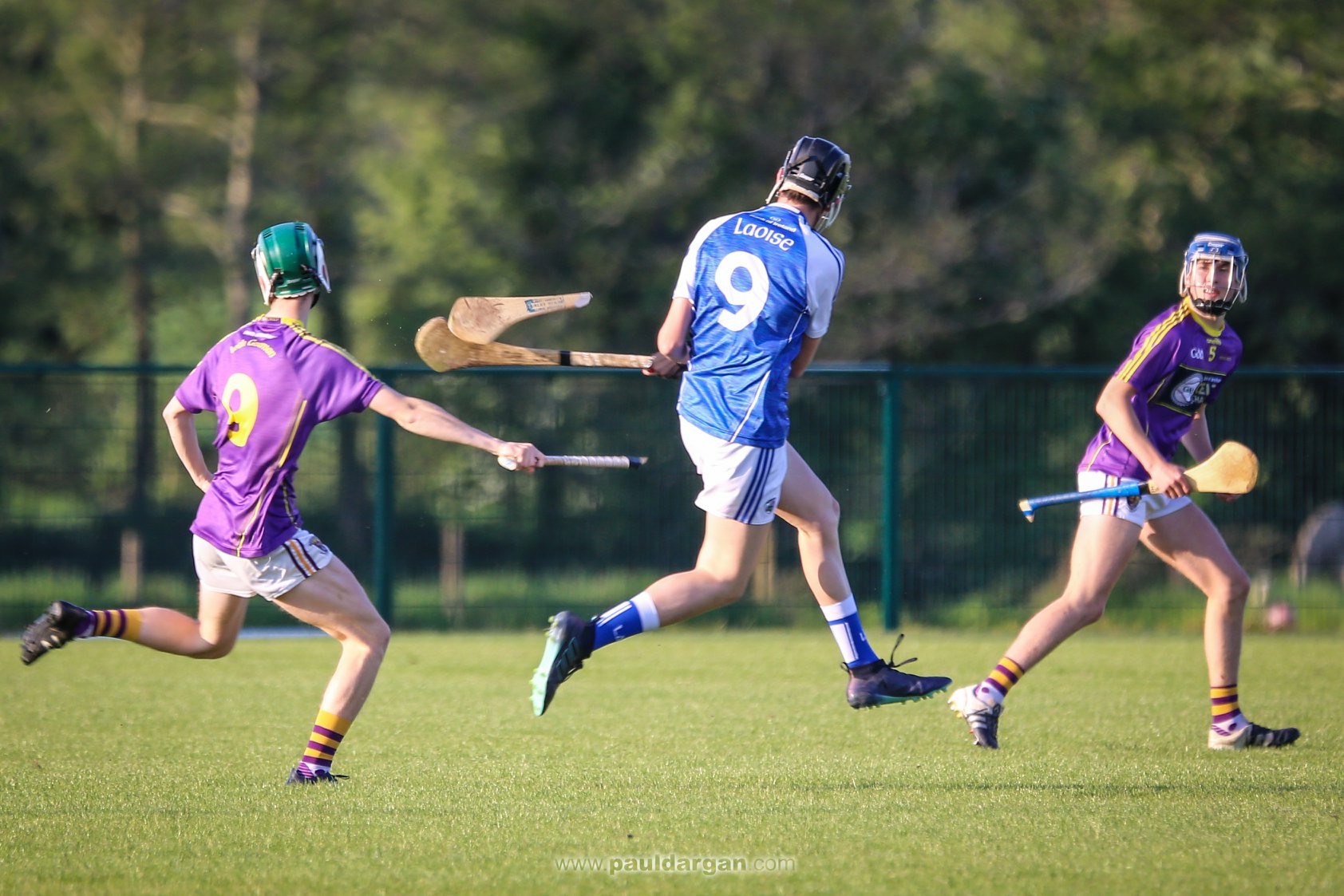 SEE ALSO – 'Do It For Dan' organisers believe they have almost reached €2.1 million goal