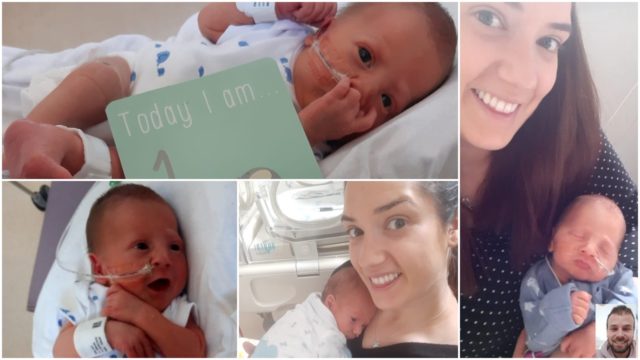 The arrival of the Coronavirus has changed just about everything in how we live our lives – even how we operate after we've had a baby.
Edel and Colin Finn are two first time parents from Portlaoise who, under normal circumstances, would be spending every minute of every day with their little son Jack.
Five weeks ago, baby Jack came into the world very early – eight weeks early to be exact – and he arrived just as the government had announced that the country was going into lockdown.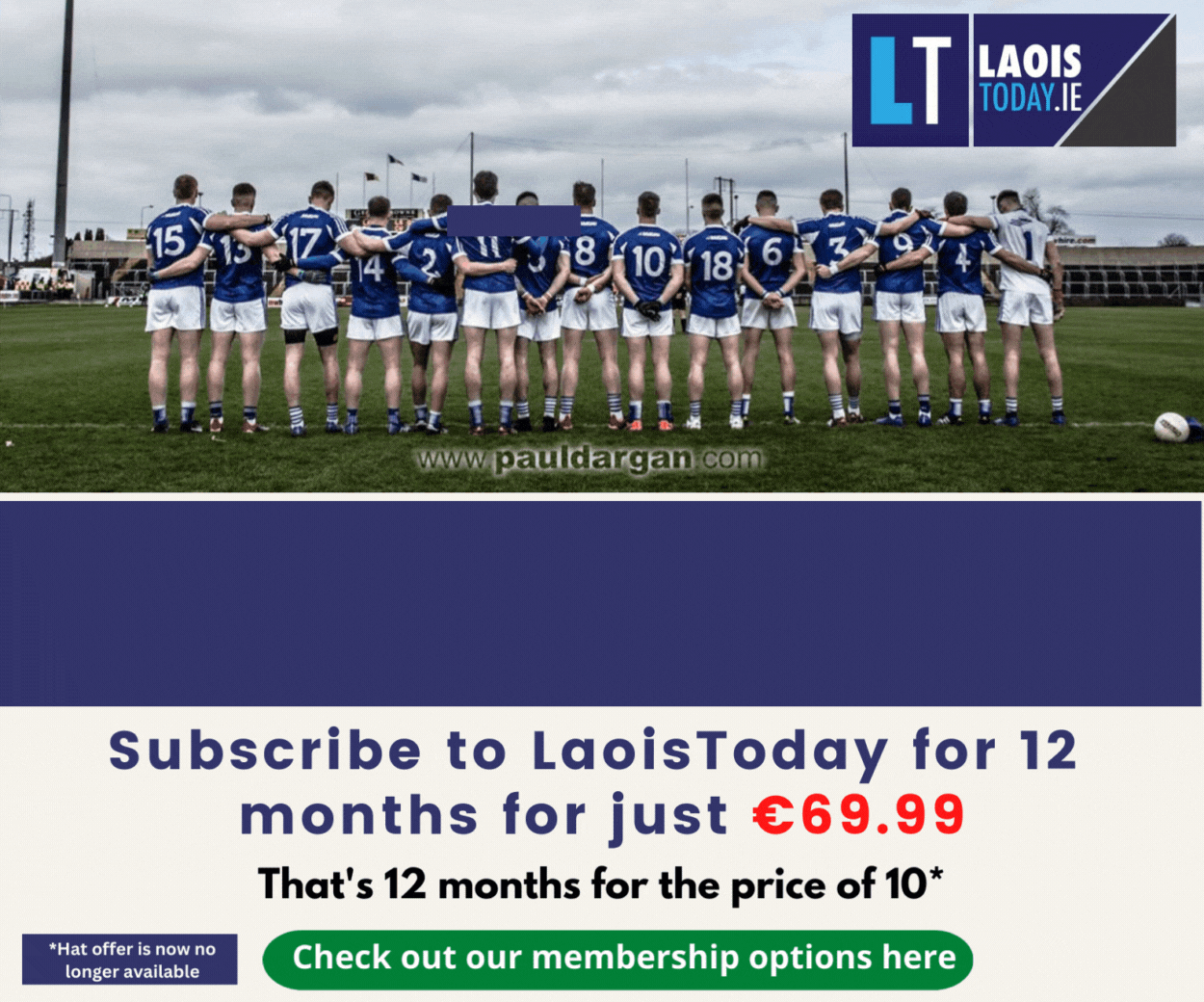 Five weeks on, baby Jack is doing very well but he remains in the Special Care Unit in Portlaoise Hospital.
The Coronavirus outbreak has meant that people are only allowed into hospitals if they are deemed essential.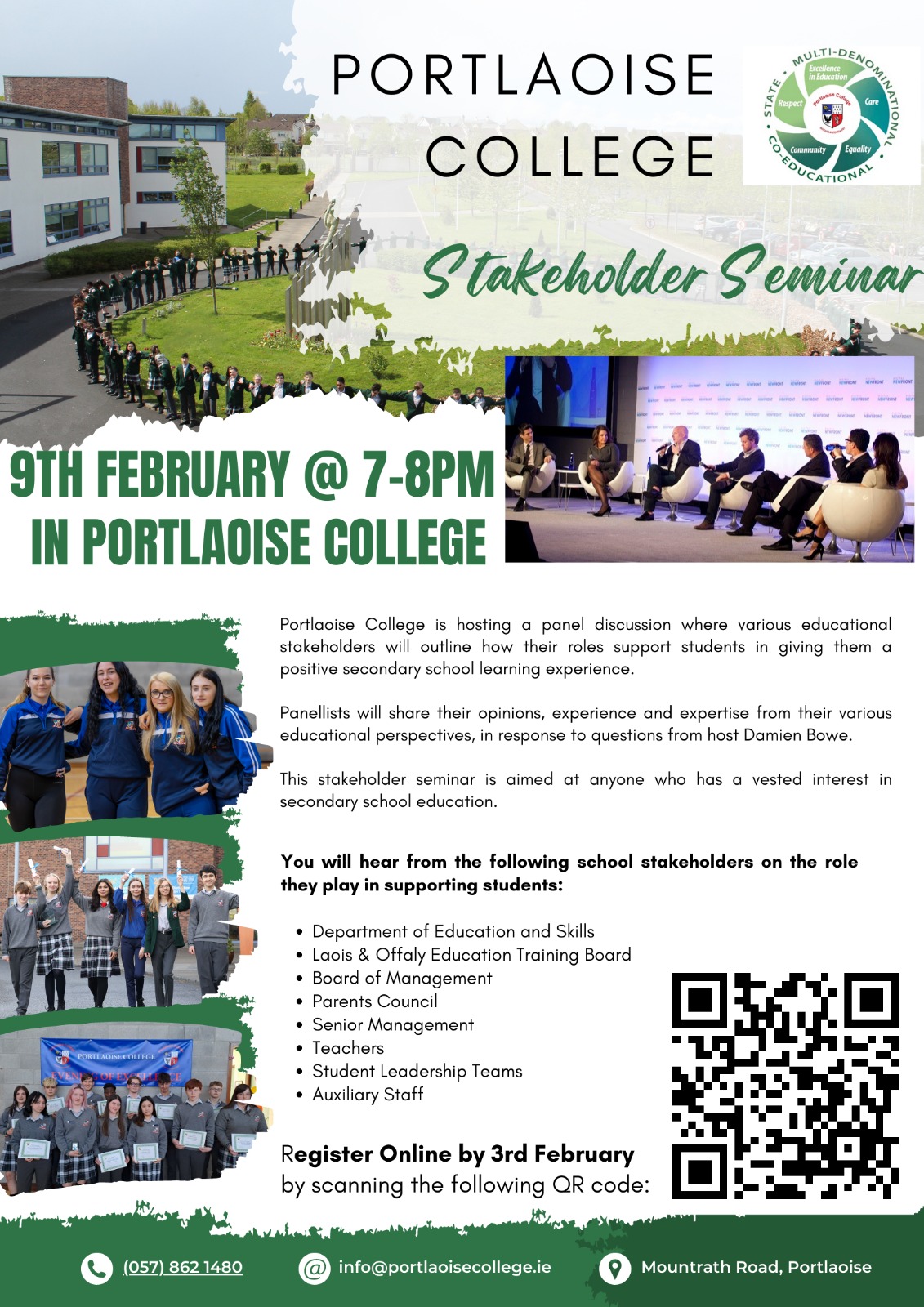 Mam Edel, who was Laois Rose in 2009 and plays football for Ballyfin, is allowed to see baby Jack to feed him each day but for dad Colin, it is a very different story.
The Portlaoise footballer, who was wing back on the 2019 senior championship winning team, has not seen his son since he was born on the 31st of March as he is not allowed into the hospital under the current Covid-19 restrictions – something he is finding very tough.
Colin said: "Jack wasn't actually due until May 22 but he decided to arrive early, just a couple of days after we entered lockdown.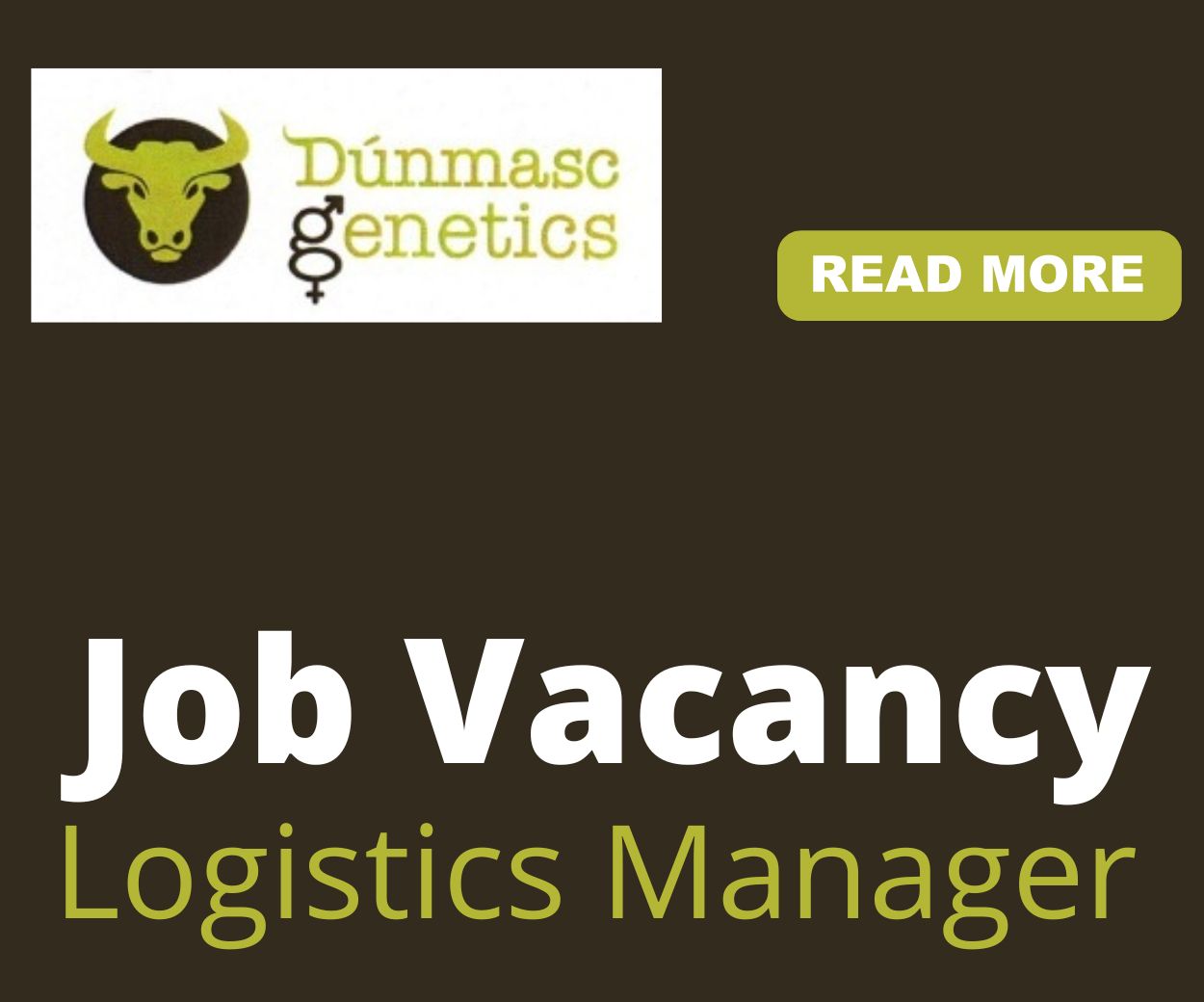 "He was just 4 pounds and three ounces when he was born. I actually had to sit in the car while Edel was in labour and I was only allowed in for a short time just before Jack was born.
"I was allowed to see him for three or four minutes. But that is it since then, I haven't physically seen him since.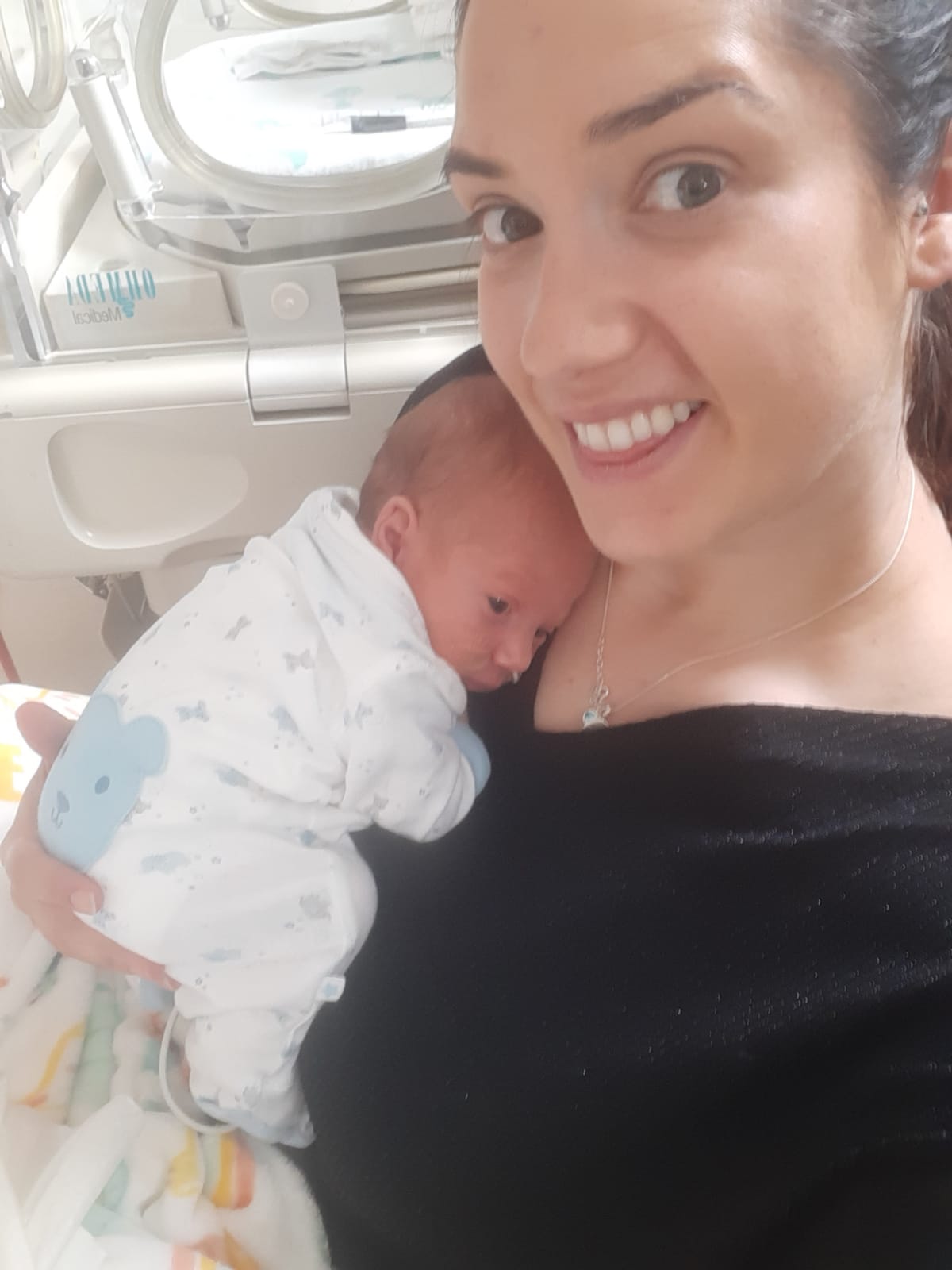 "Edel was in for about a week after she gave birth so she was able to be with him most of the time but since she was released it has become a bit harder on us.
"She is allowed up to see him whenever she likes but it is very hard on her to have to leave Jack behind when she comes home.
"And for me, well I'm just not allowed in at all to see him. And I won't lie, that has been very, very hard. Edel rings me on Facetime when she's in with him but that's as good as it gets for me.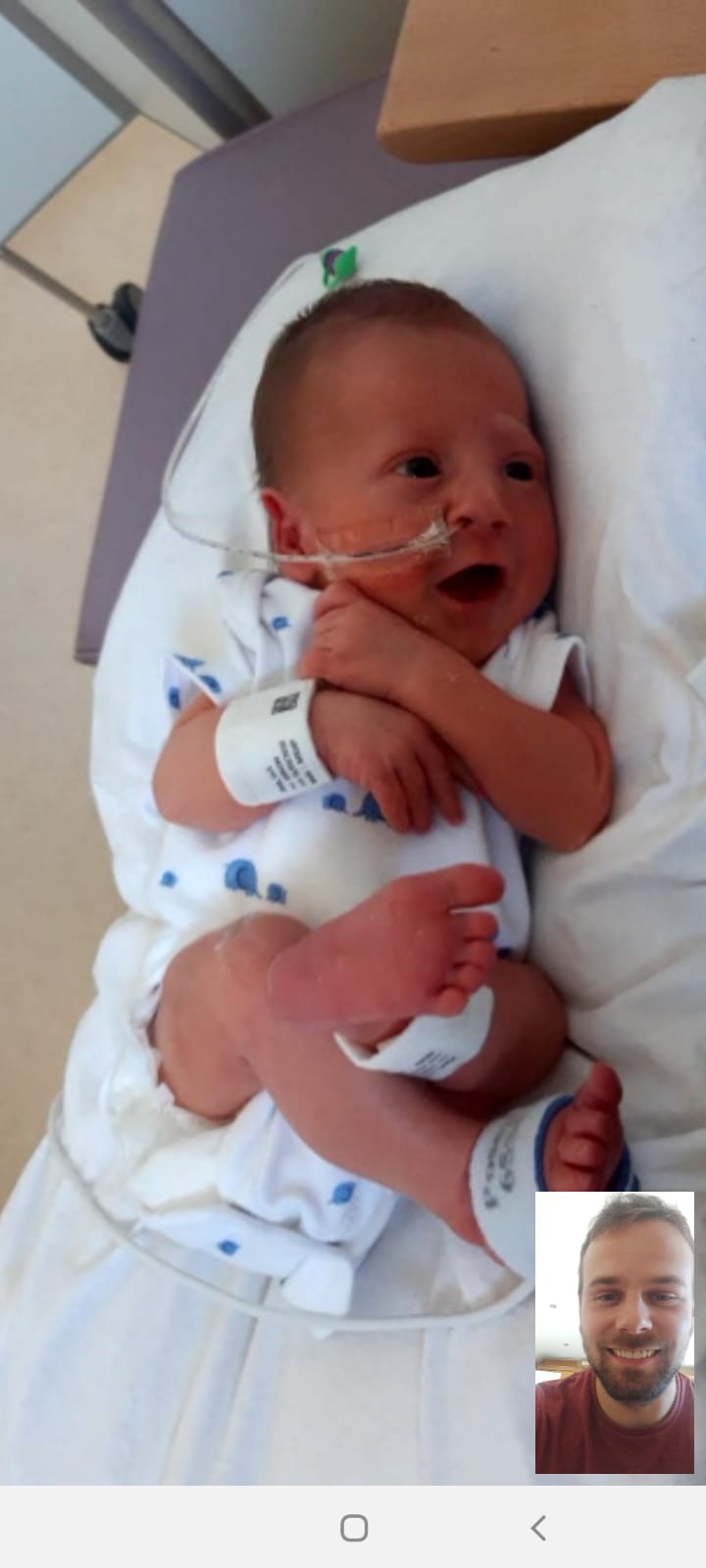 "I feel like I'm missing out on a lot, especially in the early stages. Close contact, listening to his heartbeat – that type of stuff.
"I'm spending a lot of time here at home on my own because Edel is up in the hospital. So I'm just trying to work, paint, do a bit in the garden – anything to try keep myself sane."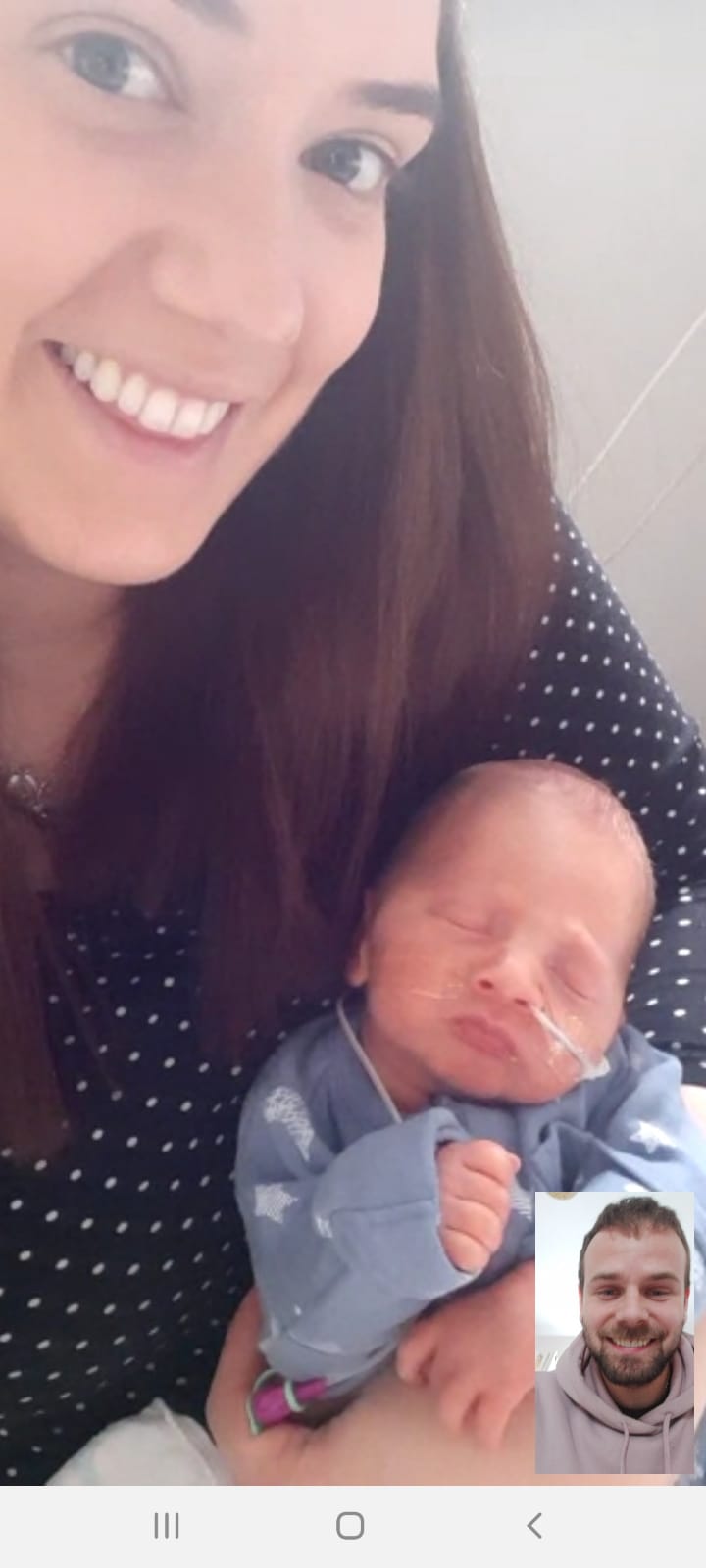 Thankfully, baby Jack is doing well and his parents hope that he will be able to come home soon.
They also paid tribute to the staff at Portlaoise Hospital – who they say have treated Jack tremendously.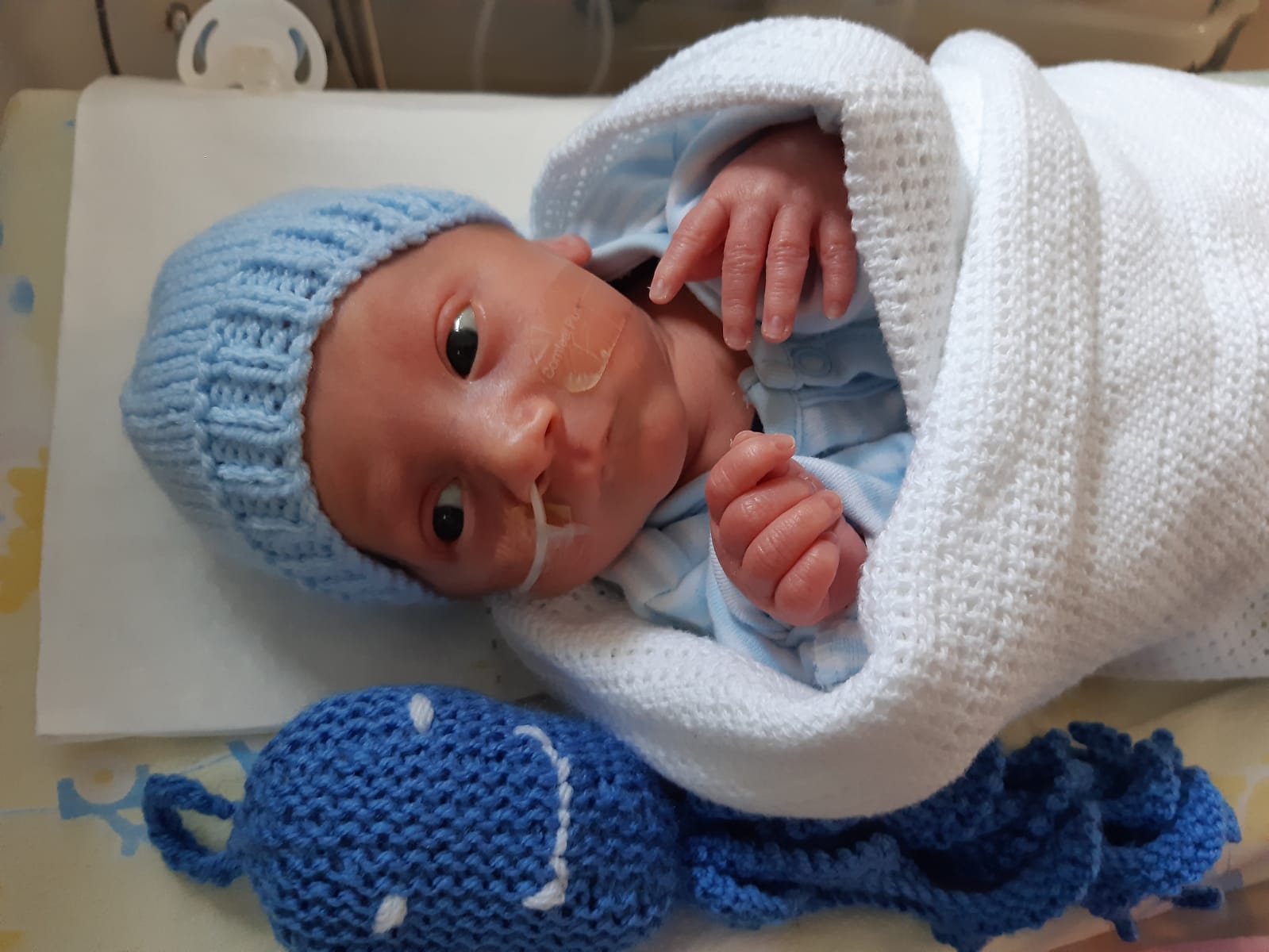 Colin said: "Jack is great – he is happy and healthy and he is doing very well with everything considered.
"We're not certain yet when he will be able to come home to us but he needs to get a bit stronger yet. They say it could be until his original due date which would mean we'd still have another month to go if so.
"But the staff in Portlaoise Hospital have been so good to us. we'd be lost without them.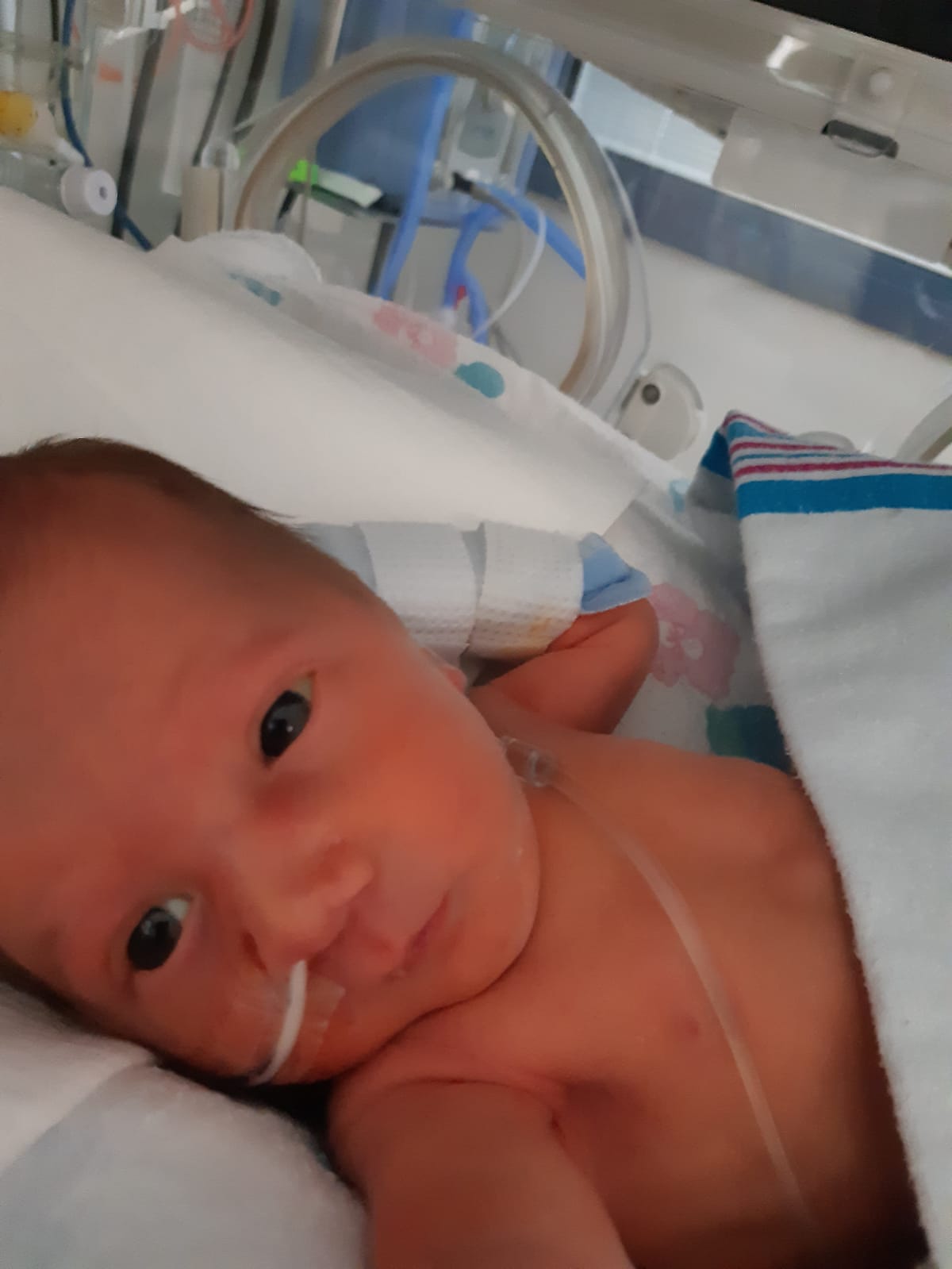 "They have a special phone that we can ring at any time to get an update on how Jack is doing. It is particularly difficult at night time when you are wondering how he is so that is so re-assuring when you hear from a nurse who is looking after him.
"We just can't wait until the three of us can be one family here at home together."
We wish Colin, Edel and baby Jack all the best and hope the three of them will be reunited very soon!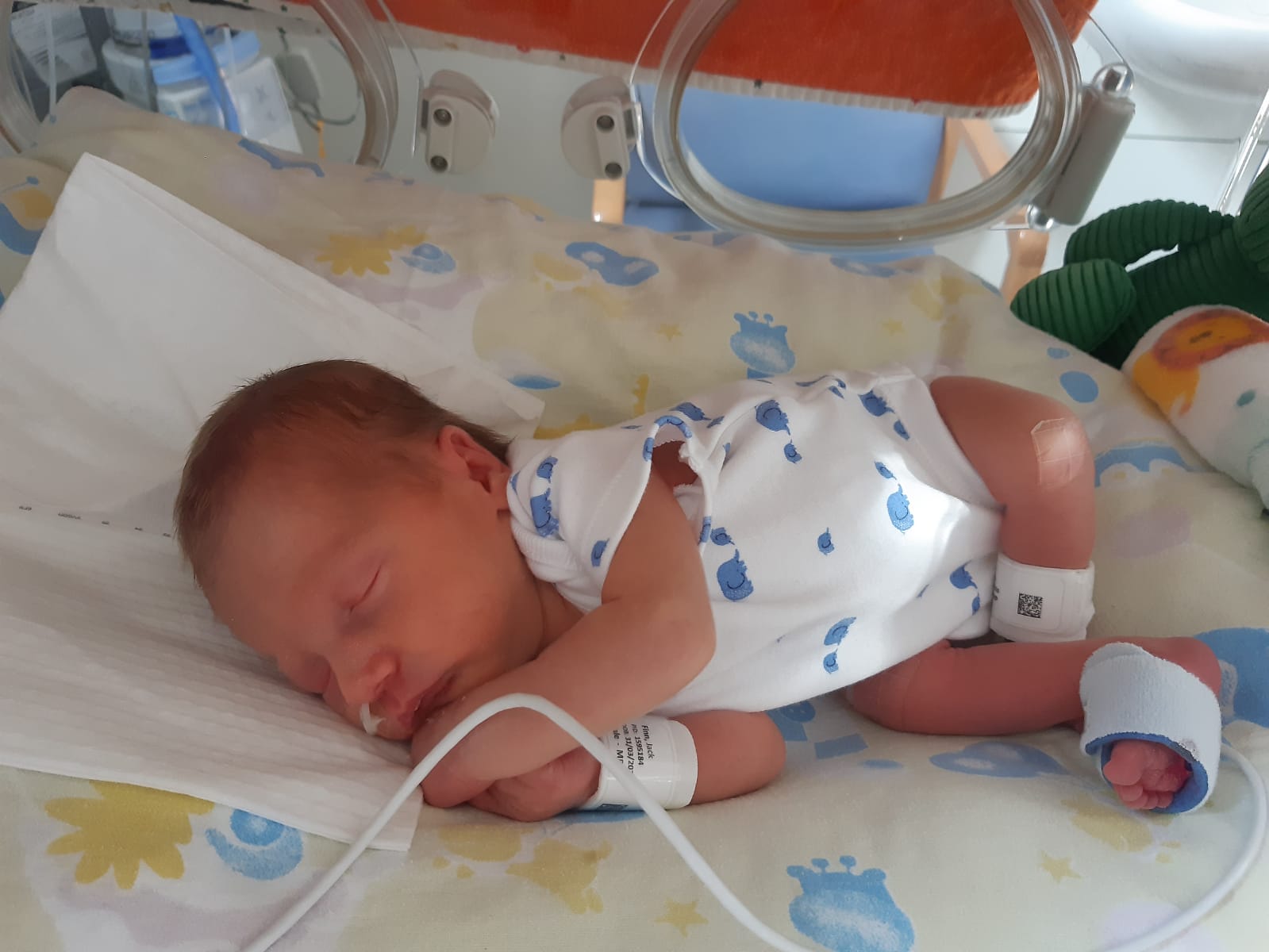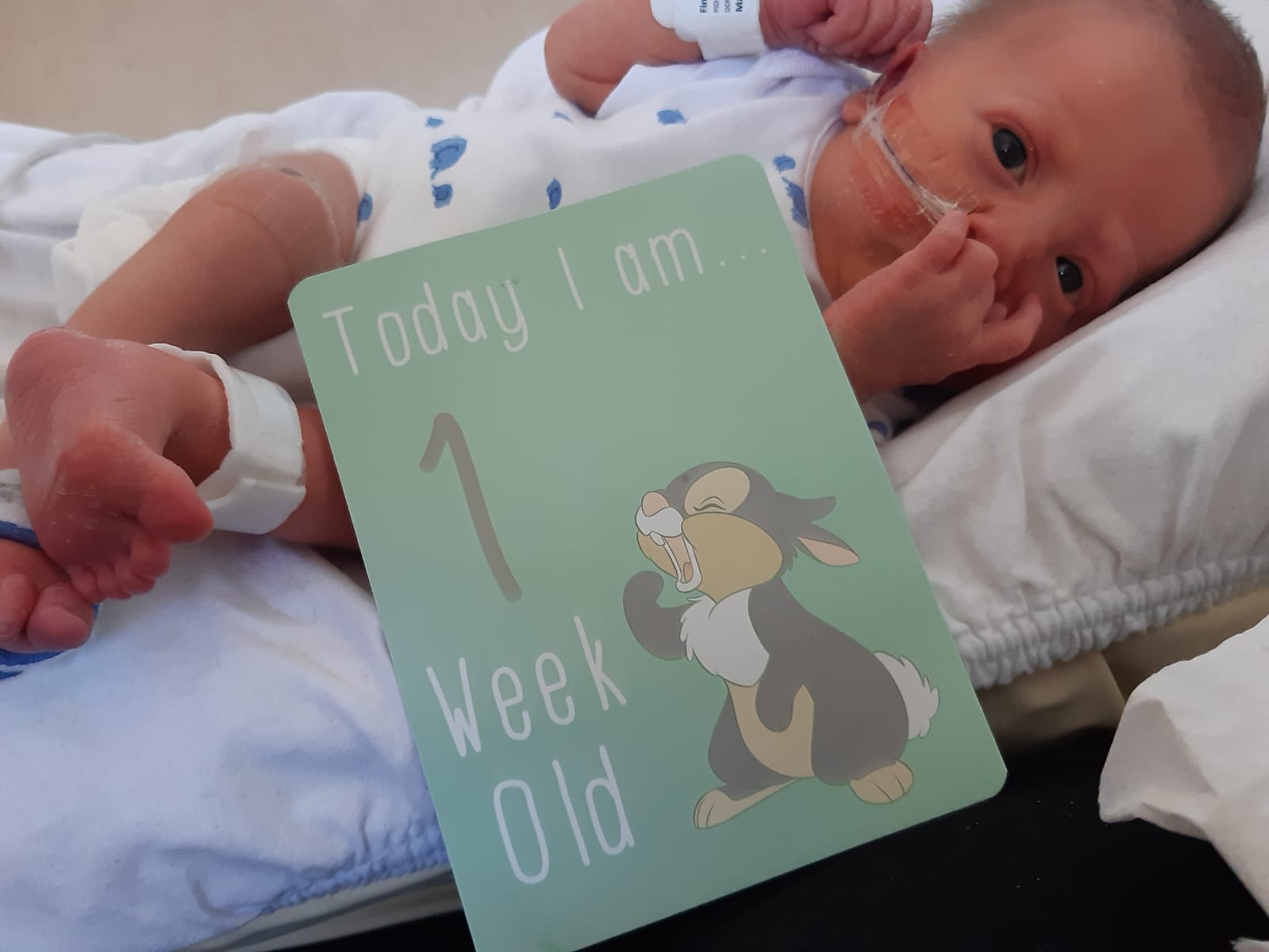 SEE ALSO – 10-year-old Laois girl reaches out to help parents of special care babies in Portlaoise Hospital