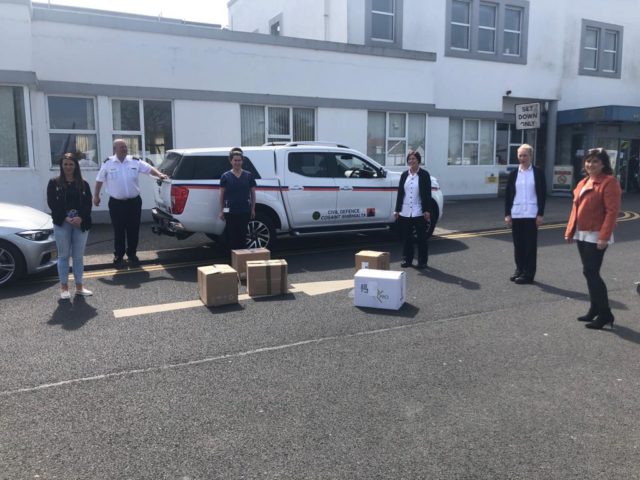 The goodness of people continues to come to the fore as the country continues to battle with the Coronavirus pandemic.
Hairdressers are among the many businesses badly effected by the lockdown – but Bankz Hair and Beauty, a long-established business in Portlaoise owned by Barbara Aldritt, has donated €4,000 worth of beauty products to healthcare workers in Portlaoise hospitals.
Packages were done up for staff in the Midlands Regional Hospital in Portlaoise and St Fintan's and delivered to the two premises on Friday by Barbara with help from Liam Preston Laois Civil Defence.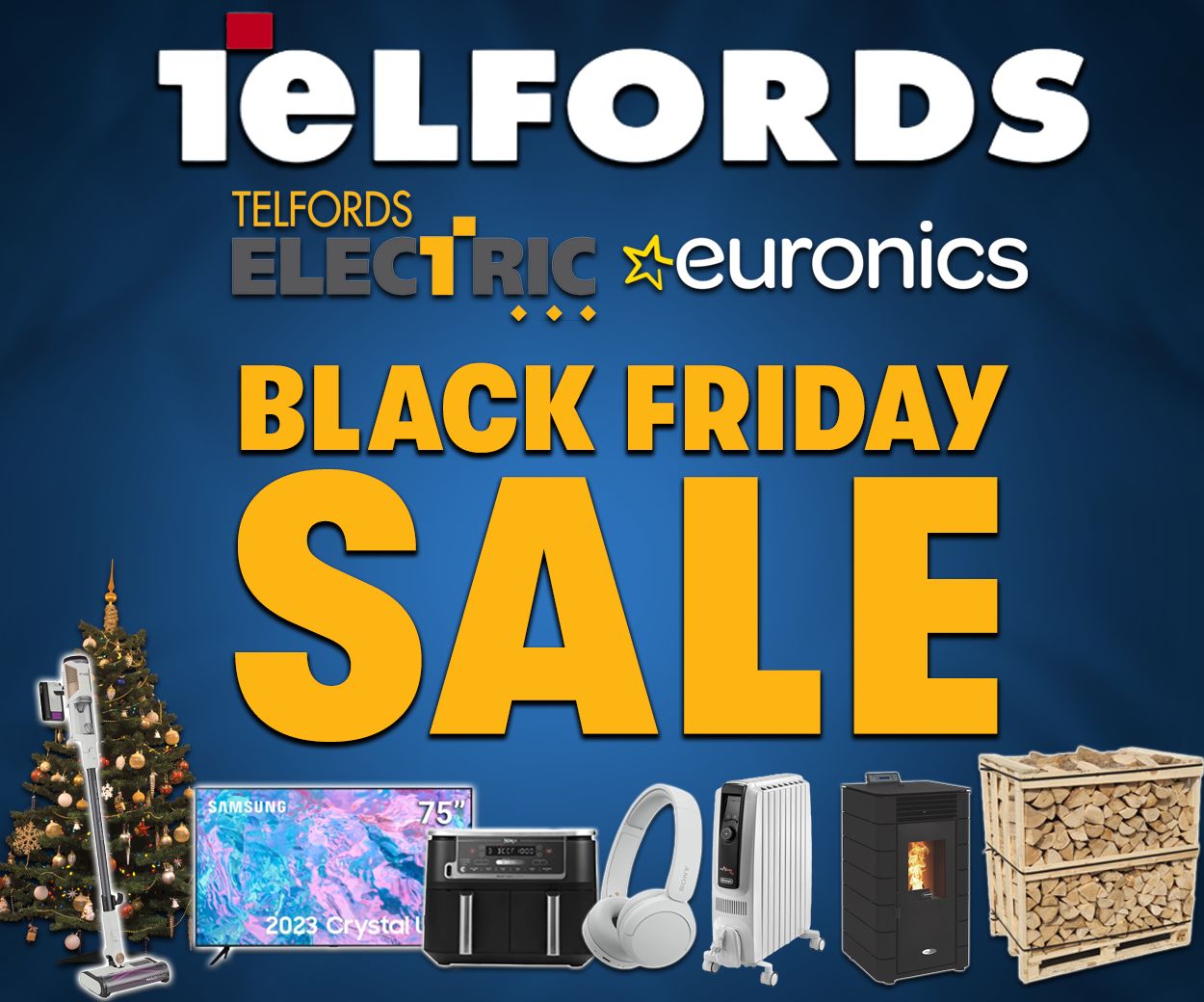 "Liam collected the boxes from the salon and we arranged to meet with representatives from each unit so the gift pamper bags we prepared went directly to the staff working on the front line," explained Barbara.
"We specifically ordered a quantity of beauty creams, serums and treatments and we had some stock in the salon also which will replace when the time comes for us to re-open.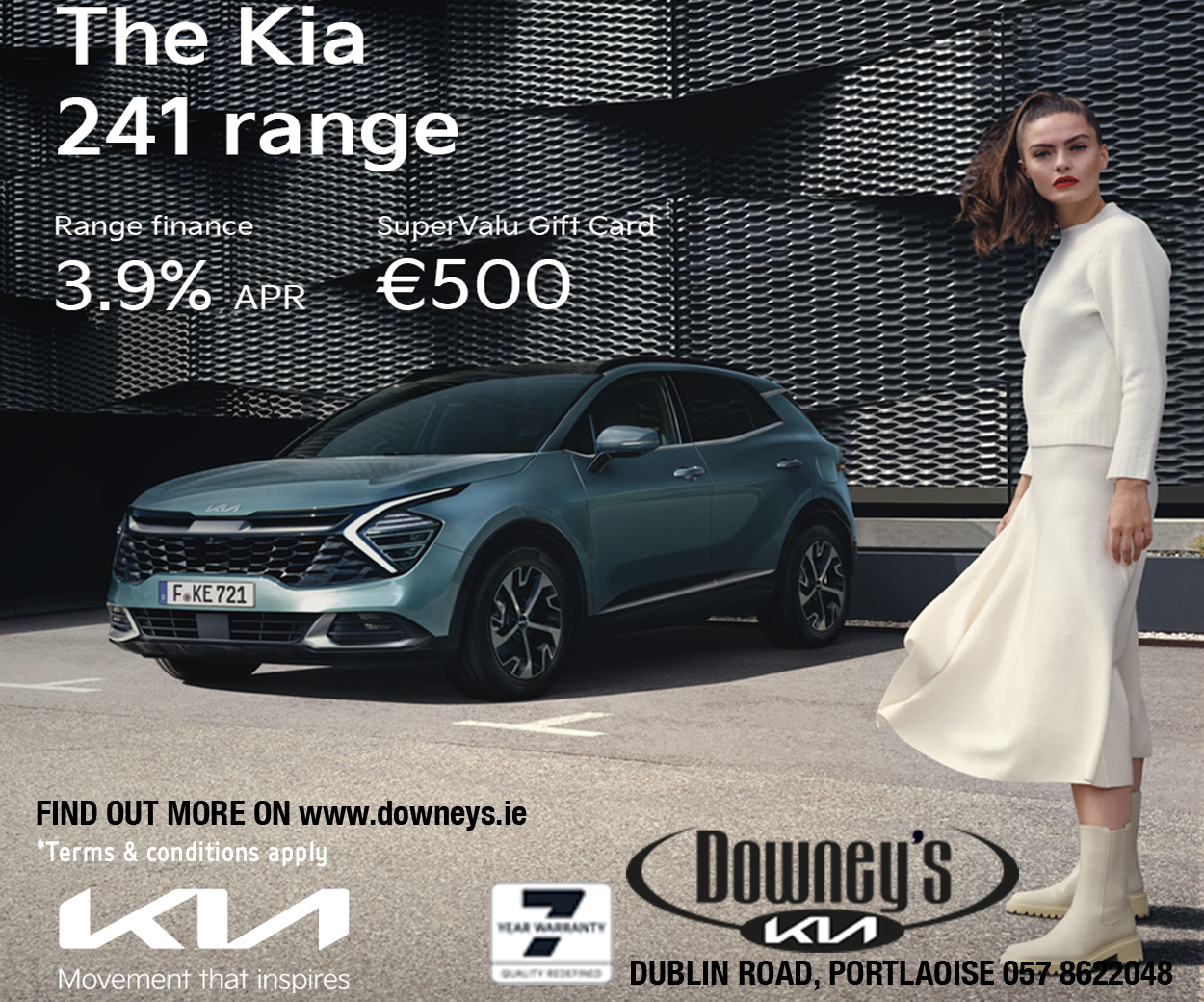 "We just felt it would be appropriate to give something to those who are right at the centre of tackling this crisis."
In total they distributed 26 goodie bags – each worth almost €150 each. Certainly a pleasant surprise for those on the receiving end.
Bankz Hair and Beauty have recently opened an online store where you can buy "your favourite shampoos and conditioners, mineral makeup or skincare from the safety of your own home".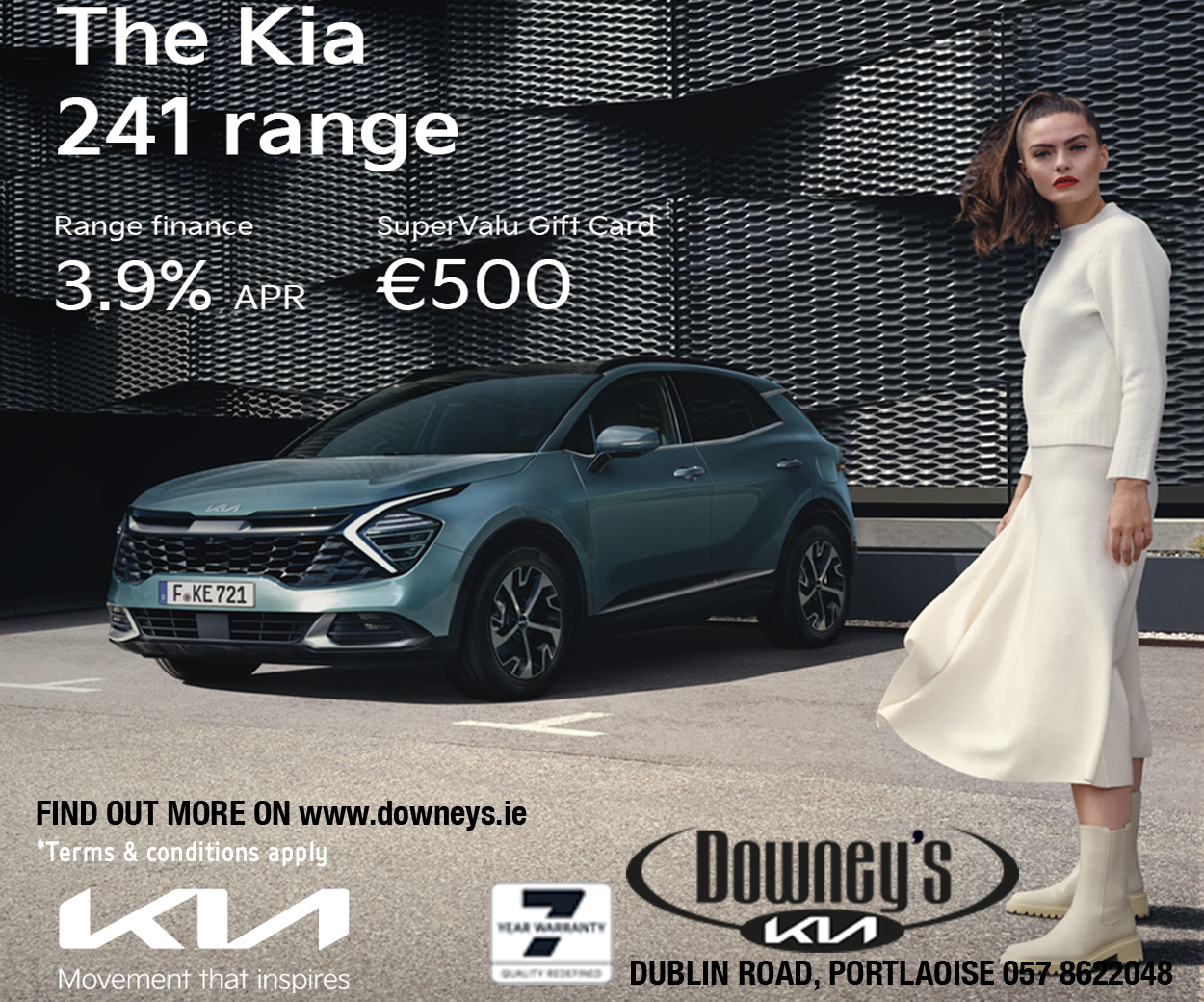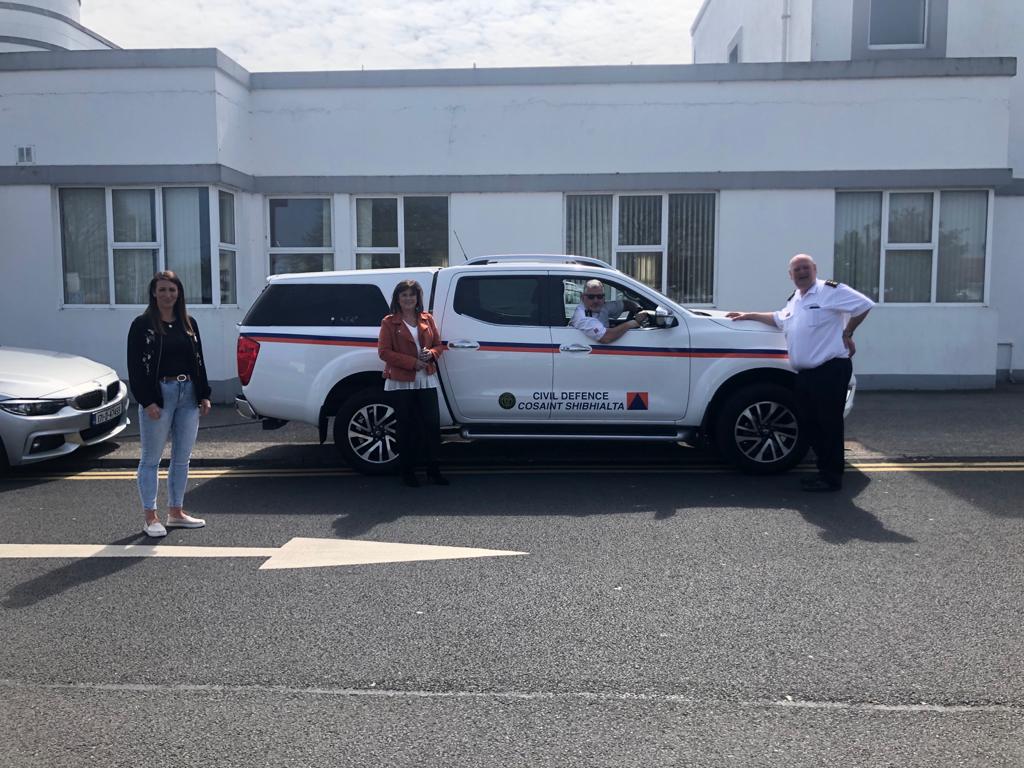 SEE ALSO – Do it for Dan organisers believe they have almost reached their €2.1 million target