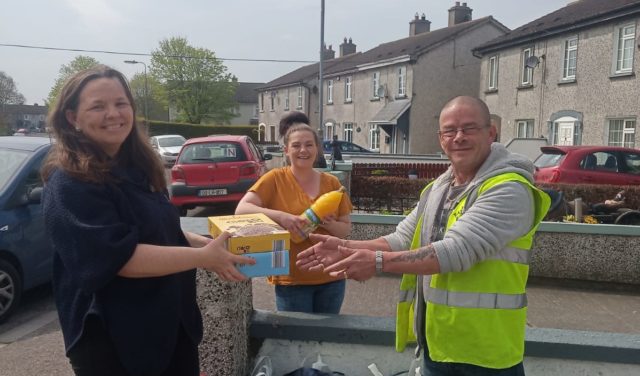 The Aontú party in South Kildare held a party with a difference recently to raise funds for two community based initiatives.
The South Kildare Cumann held a virtual Zoom 'Afternoon Tea' where each guest donated money which was used to buy food for a Kildare food bank and a women's support group.
South Kildare Aontú representative Anita Mhic Gib said: "Everybody is social distancing at the moment as we all try and keep ourselves and others safe, yet people need others and need to chat so we decided to hold a virtual tea party that was both safe and social.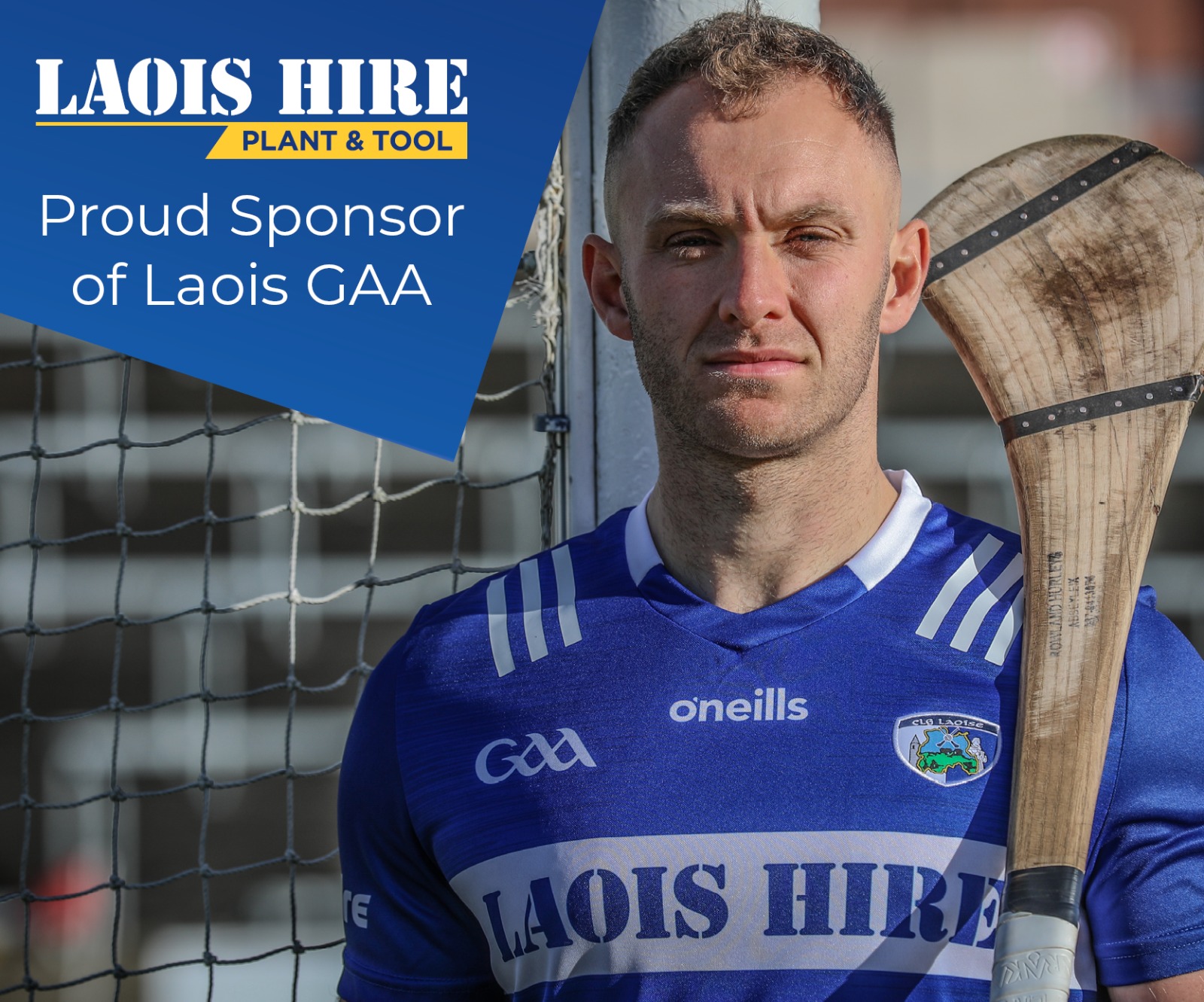 "It was a lovely event and the most important thing was it was hugely successful in that we raised a few hundred euro which we spent on food for the Eating Place in Athy and locally based women's support group, 'The Wolfpack Wafflers'.
"The Eating Place, Athy is a voluntary unfunded community food bank and food delivery service for families in need and the 'Wolfpack Wafflers' is a Facebook support group for women which provides peer and practical support to any member in need in conjunction with The Eating Place.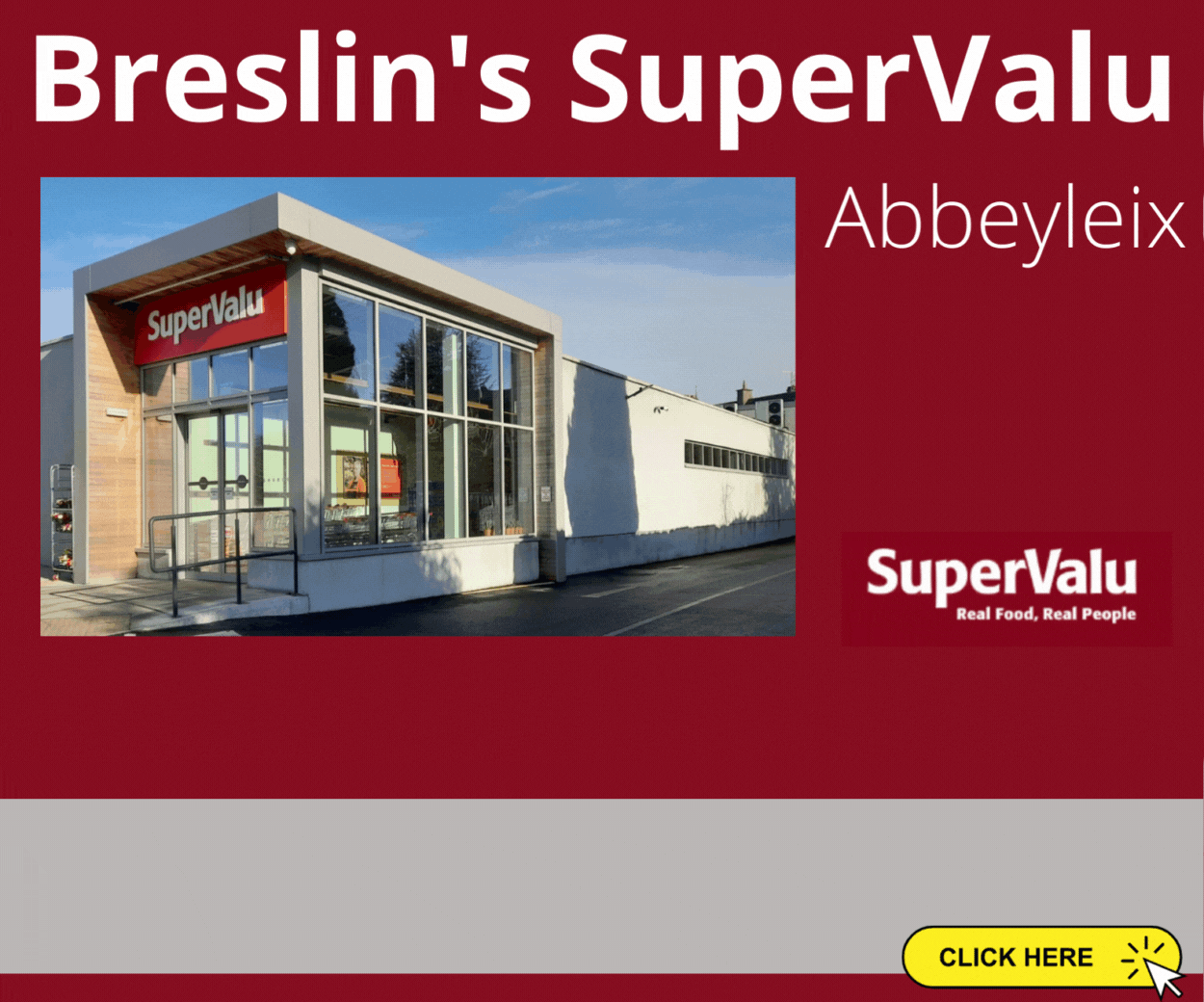 "The Covid 19 Pandemic has made life even more difficult for a lot of people, people have lost jobs, they are anxious and stressed and their whole lives have been upended.
"The stress and pressure that people are under is desperate and the Eating Place and the Wolfpack Wafflers are doing Trojan work.
"What they are doing is incredible, it is real solid community action so we were delighted to help them.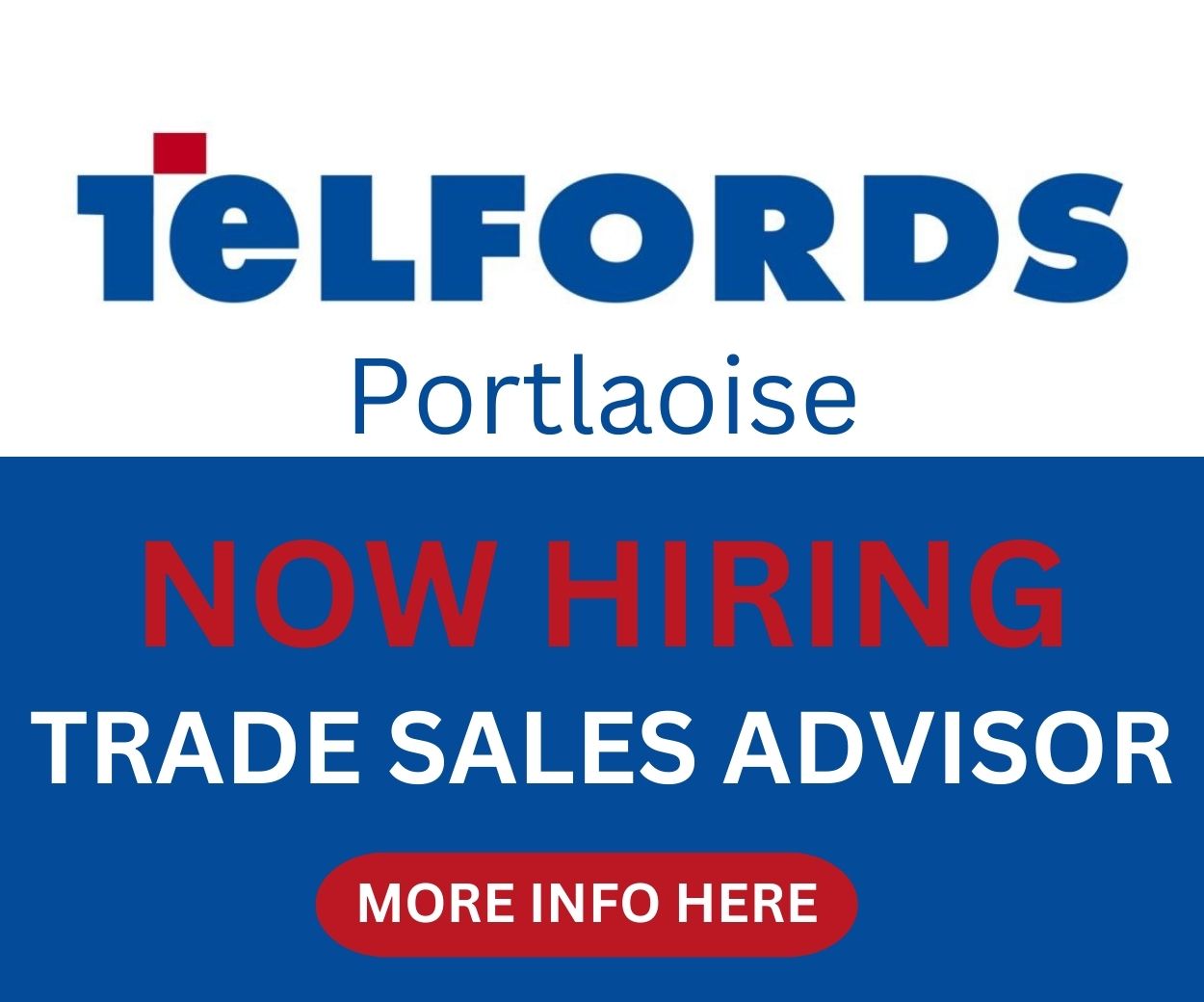 "Both Peter and Lucinda were so touched that we chose them as our designated charities for our first Aontú virtual social get together.
"There is a beautiful Irish seanfhocal, Ar Scáth a Chéile a Mhaireann na Daoine, people live in each other's shadows, which is so beautiful and so relevant for the time we are living in."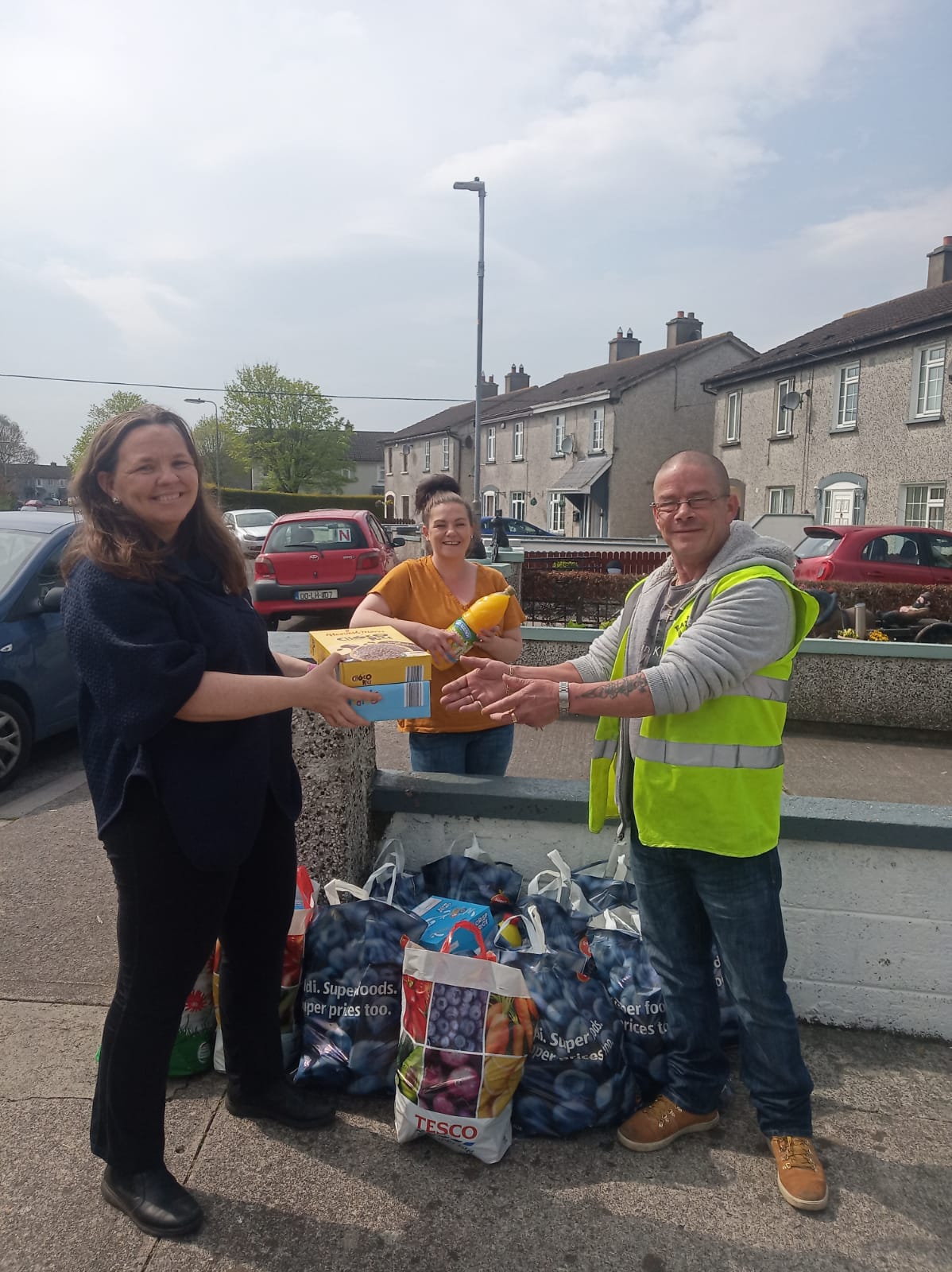 SEE ALSO – BREAKING: 'Do It For Dan' organisers believe they have almost reached €2.1 million goal