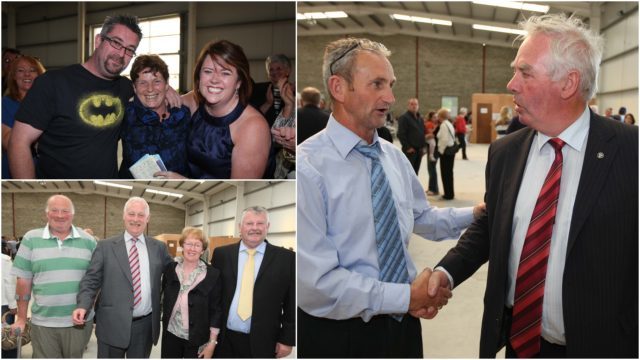 This piece originally featured on LaoisToday on May 12 2019.
When Bertie Ahern won his hat-trick of general elections and was installed for his third term as Taoiseach in 2007, it was a result something akin to the Liverpool comeback at Anfield against Barcelona.
Ahern had had a good innings. Scratch that, he had a great innings. The peace process, the Good Friday Agreement, the birth of the Celtic Tiger and what on the face of it were glorious years of growth and prosperity were all on his CV.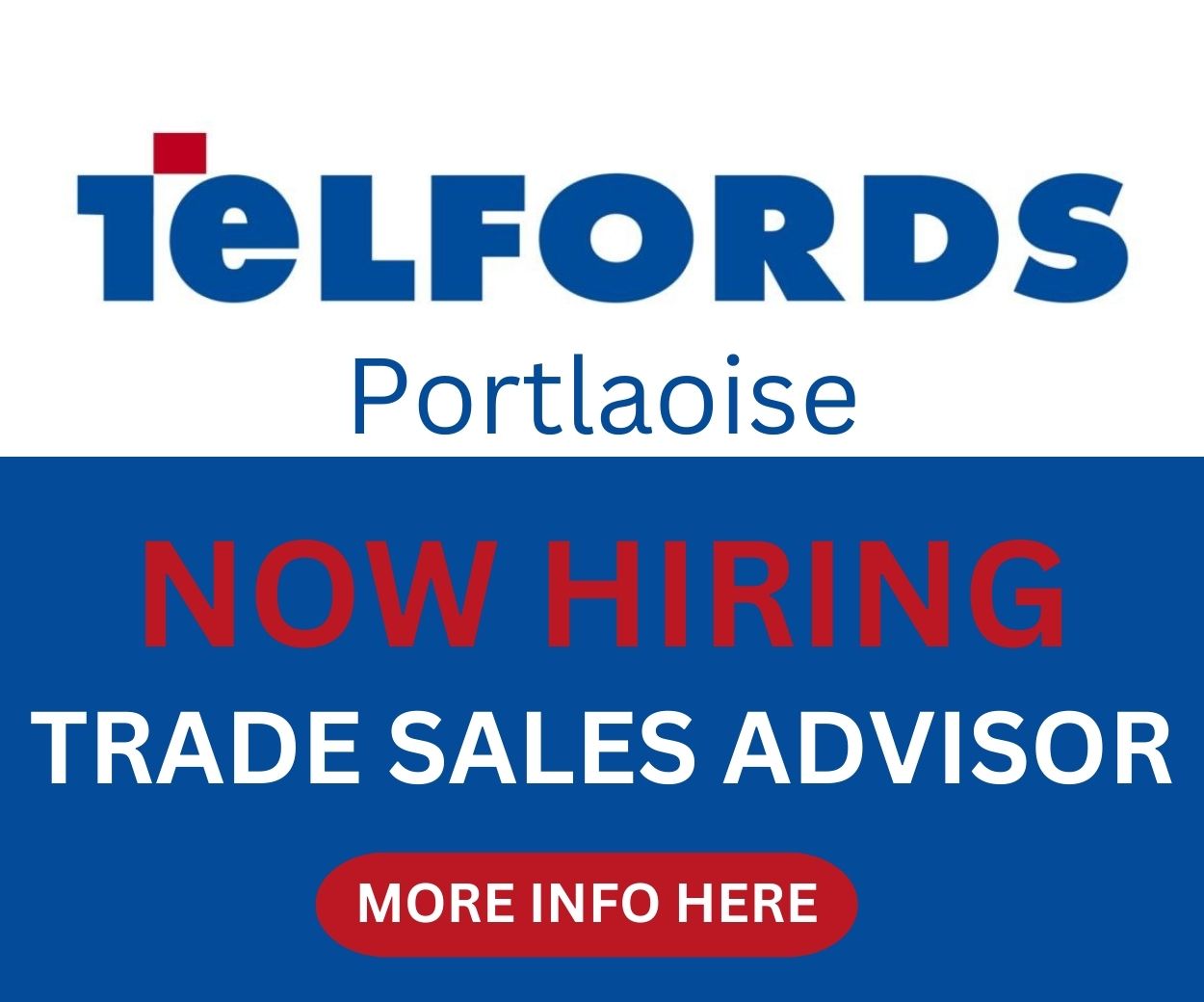 There seemed to be a second house, second car and second holiday for everyone in the audience. What could possibly go wrong?
Well the cracks that had been papered over in the run up to the 2007 general election soon reappeared as the Mahon Tribunal closed in and the foundations on which the boom was built turned out to be shallow and that low interest access to credit would turn out to be the most expensive bank-bailout ever.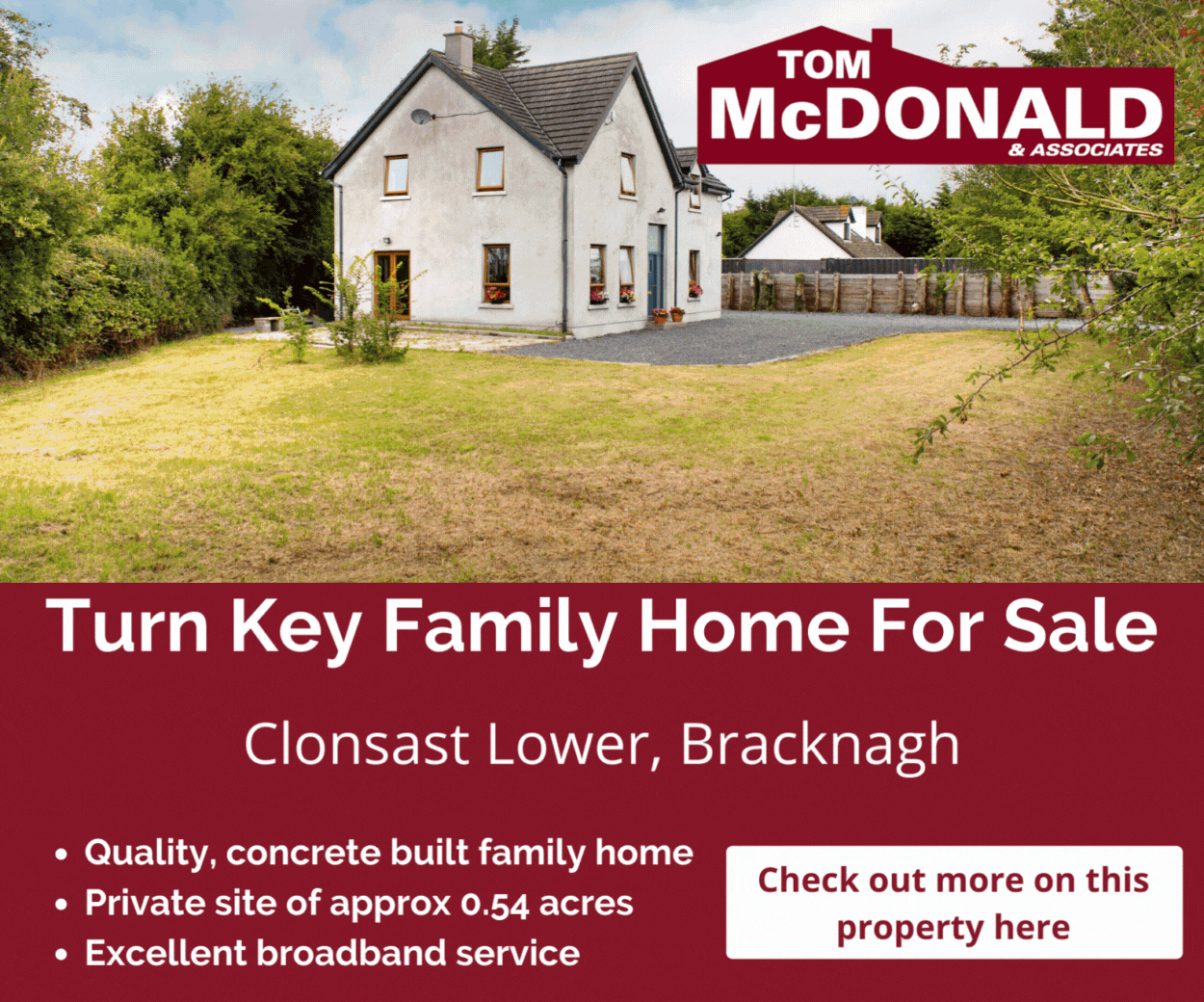 The arrival of the IMF, the cutbacks and austerity policies that followed were to bring both Fianna Fáil and the country to its knees. Fianna Fáil have still not fully been forgiven or recovered.
Just as the opinion polls in 2007 forecast a likely FF defeat to a Fine Gael-Labour coalition, which had formed a pre-election vote transfer pact, Ahern dug in one last time and wrestled one final great victory from the jaws of defeat. In hindsight Enda Kenny had a lucky escape as few foresaw the economic and political meltdown that was to follow.
Playing a key role in rescuing that 2007 result for Bertie was is Finance Minister and anointed successor, Brian Cowen. Cowen was the master of the political dogfight and a robust fearless protagonist, as comfortable on the telly as on the hustings. He sent the best that FG, Labour and Sinn Féin had to offer packing.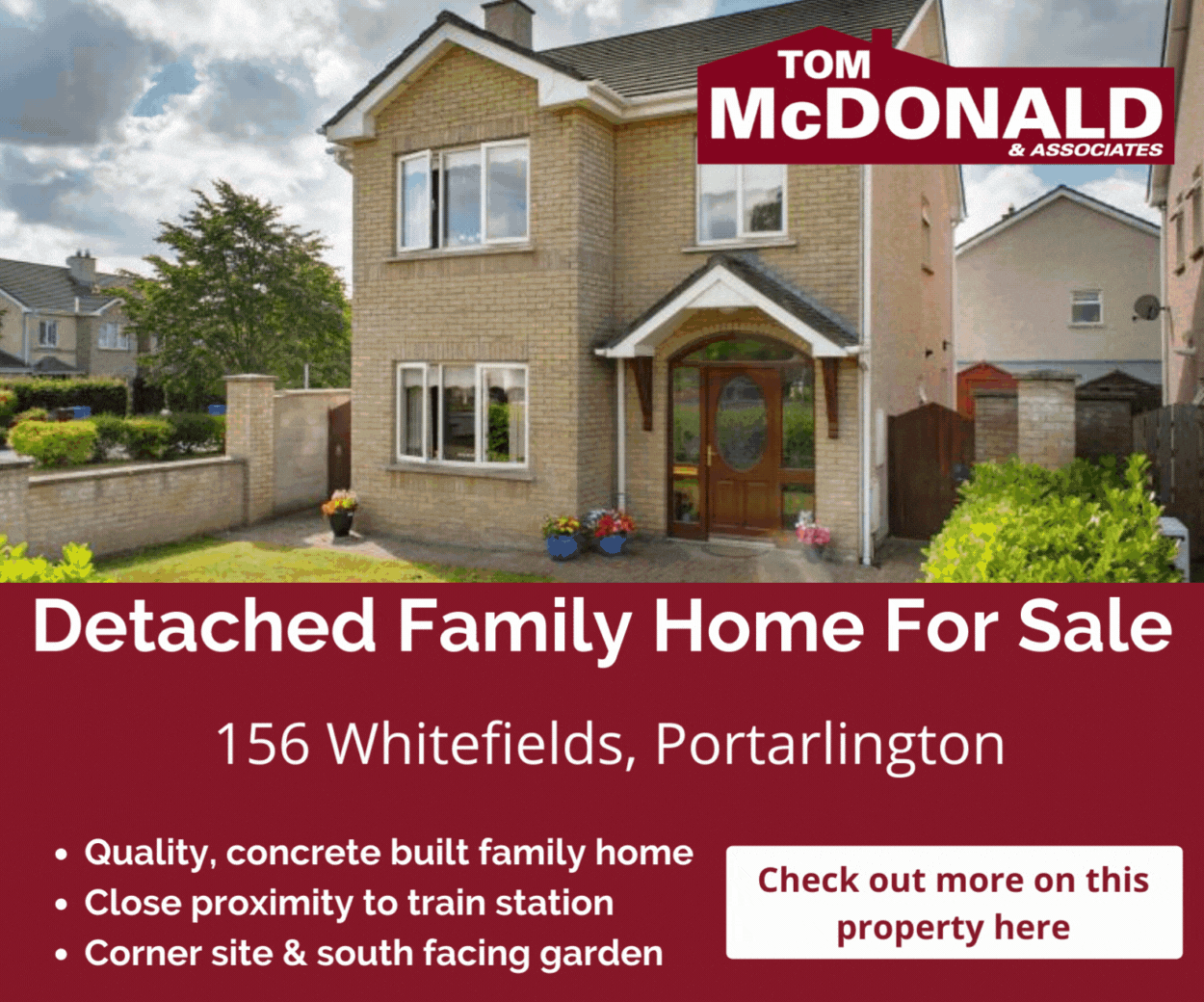 But not unlike Liverpool in the Champions League, Ahern and Fianna Fáil had two unlikely champions, two super subs of their own, who would score late goals for them and help turn the tide.
Eoghan Harris and Eamon Dunphy, two hugely influential pundits and influencers, ever before the social media term was coined went on the Late Late Show and in their newspaper columns to bat for Ahern, against the liberal-progressive-know-all set who were trying to do a good man down.
Harris who ironically had been previously a short-lived advisor to FG leader John Bruton, was awarded for his trouble when Bertie Ahern appointed him to the Senate after he secured victory in the 2007 and went on to form the Fianna Fáil-Green Party-PD majority coalition.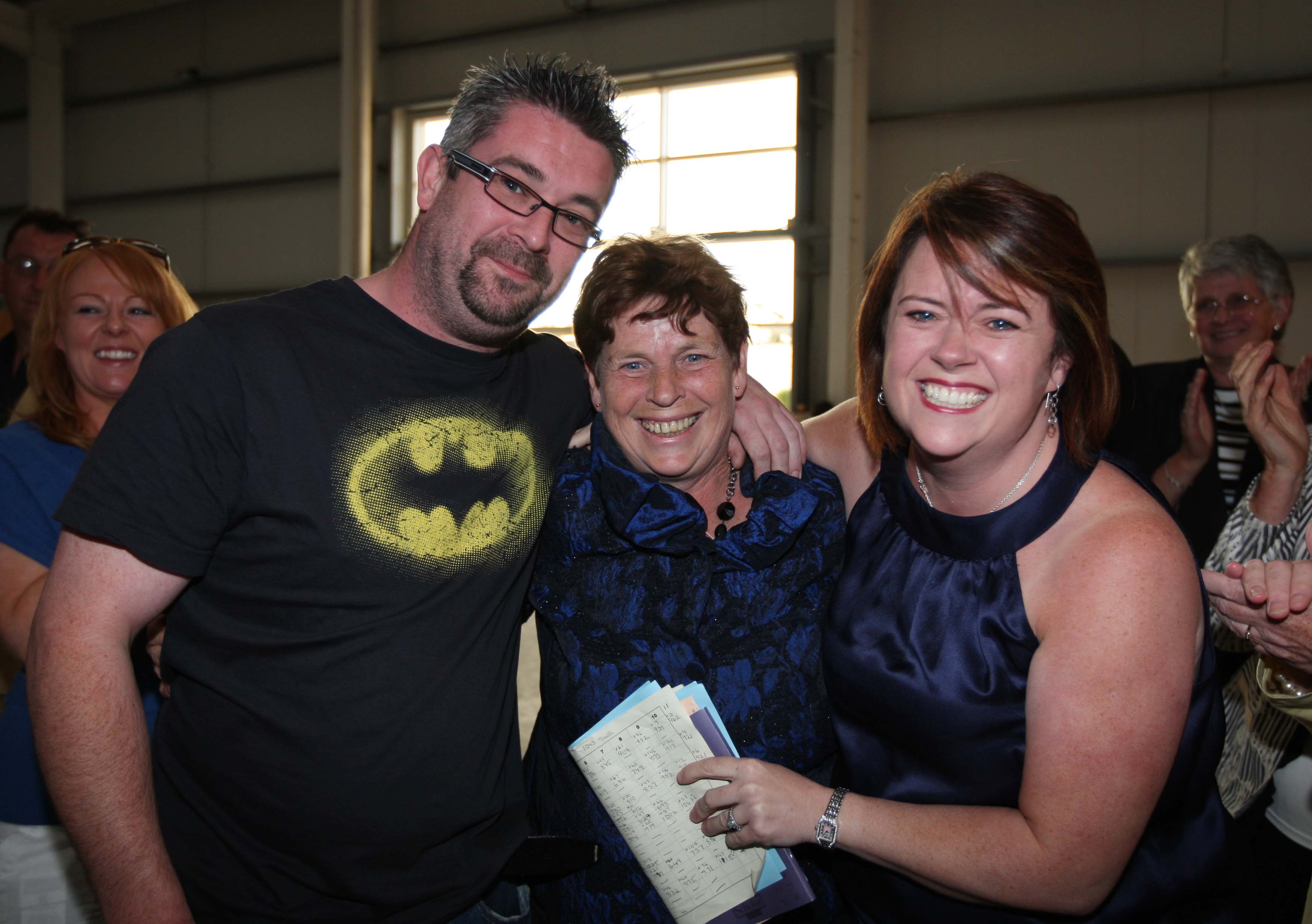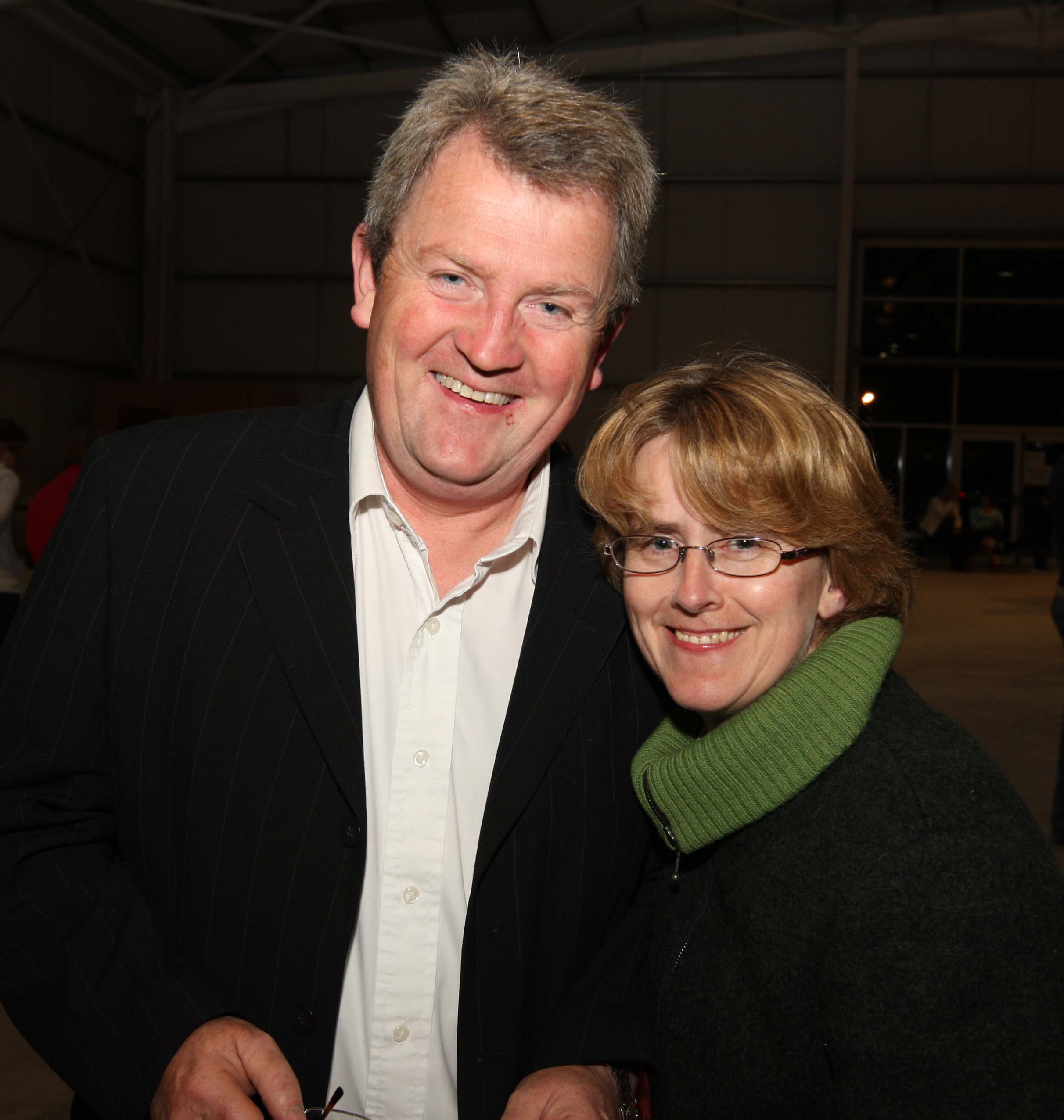 Ahern served one further year as Taoiseach and after a lap of honour handed over to his anointed successor Brian Cowen. For Cowen it was a poisoned chalice, a hospital pass that was to ultimately prove his undoing.
It was the beginning of the end too for the Progressive Democrats with their leader, then Tanaiste and Minister for Justice, Michael McDowell losing his seat and literally running out of the count centre in the RDS to avoid the baying media horde, announcing his immediate retirement from politics.
Mary Harney and Noel Grealish the PD's sole remaining TD's remained on in Government and the Party which had been founded by Dessie O' Malley and Mary Harney in a breakaway from Charlie Haughey's style of leadership in 1985, after peaking with 14 TDs in 1987 was on its last legs.
The PDs limped along for another year before being wound down by its latest leader Ciarán Canon, who joined Fine Gael, the Galway TD still a Fine Gael Minister today.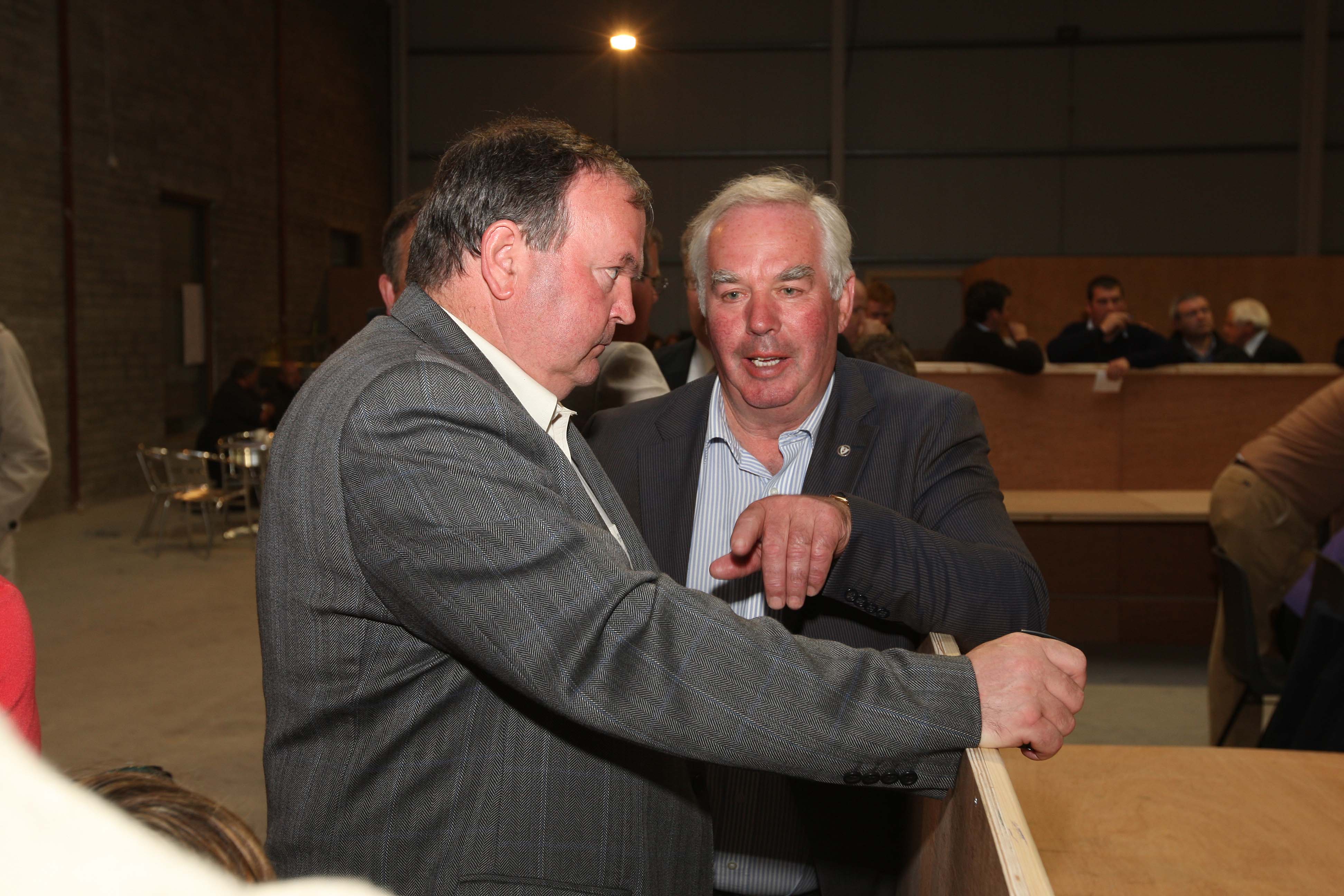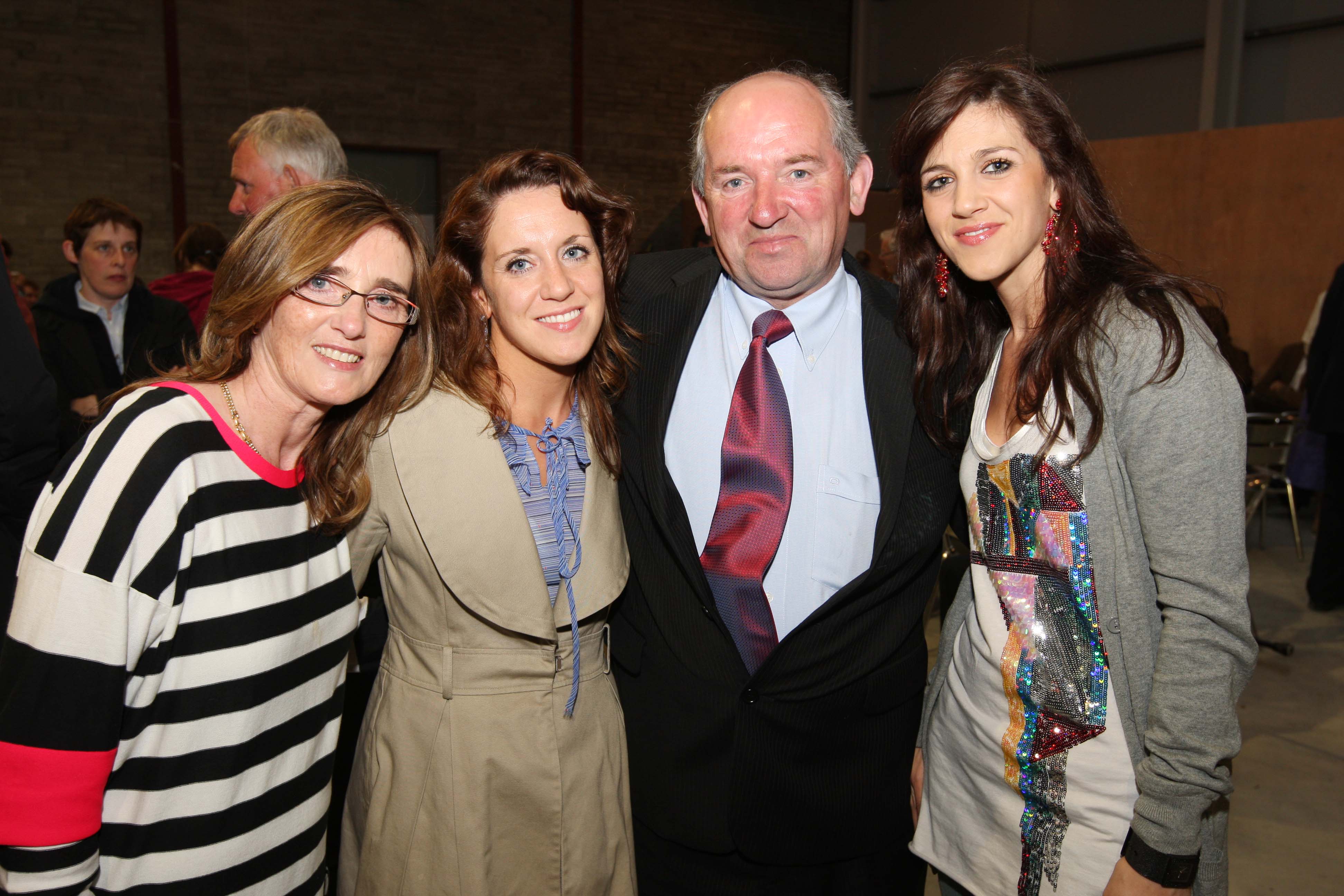 Michael McDowell eventually got over his political drubbing and re-entered the fray with the eminent Senior Counsel elected to Senate on the university panel after the 2016 general election. McDowell to his credit had previously been an influential campaigner in 2013 to oppose the abolition of the Senate.
Portarlington's Cathy Honan, who had also broken away from FF and was first elected to Laois County Council in 1991, serving a single term, was also elected to the Industrial and Commercial Panel of the Senate from 1992 to 1997.
Fianna Fáil reduced to 8 seats
In the local elections ten years ago in 2009 Fianna Fáil got it in the neck in Laois as well as nationally. But anyone who felt that this backlash had sated the wrath of a weary electorate was sadly mistaken, as much worse was yet to come.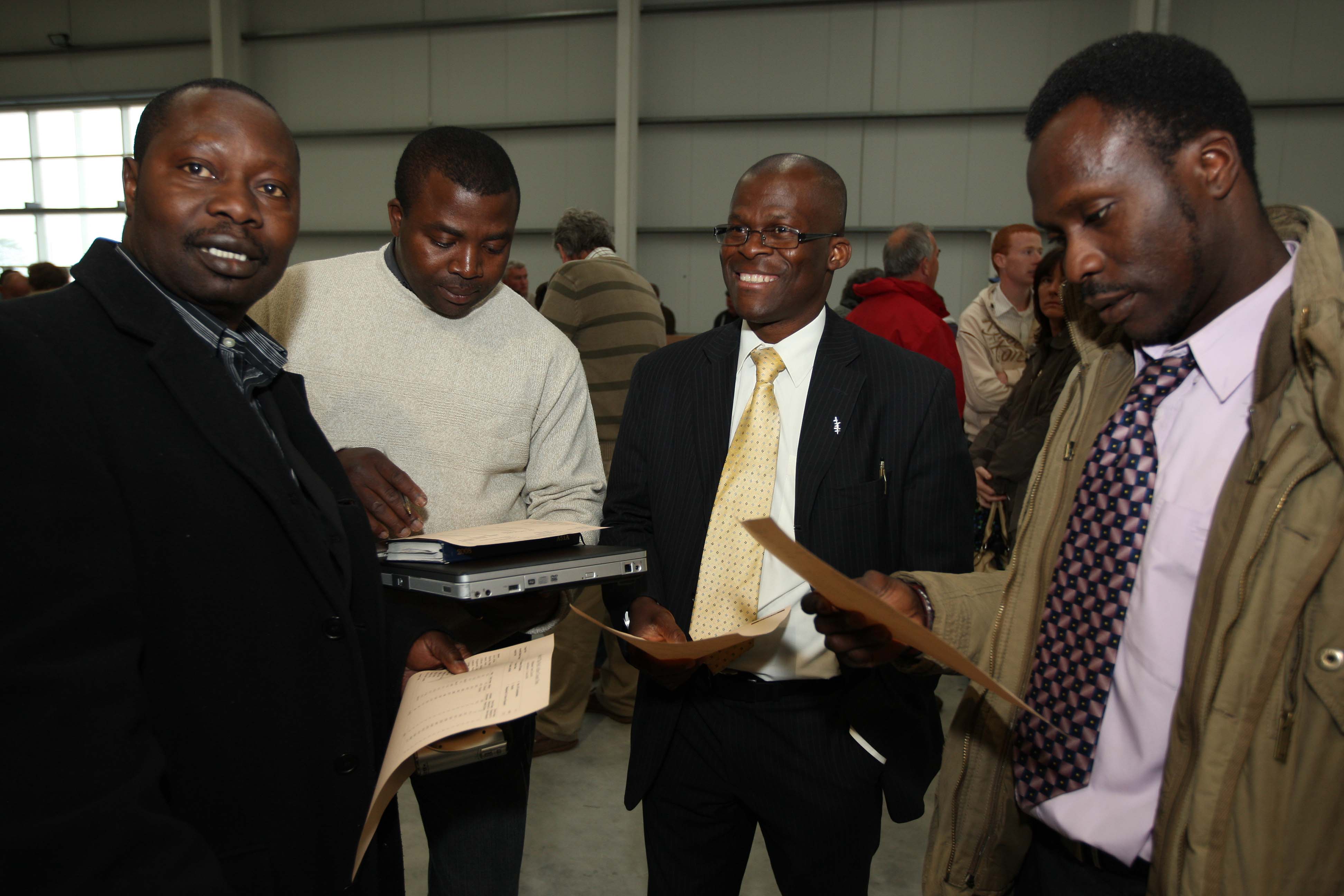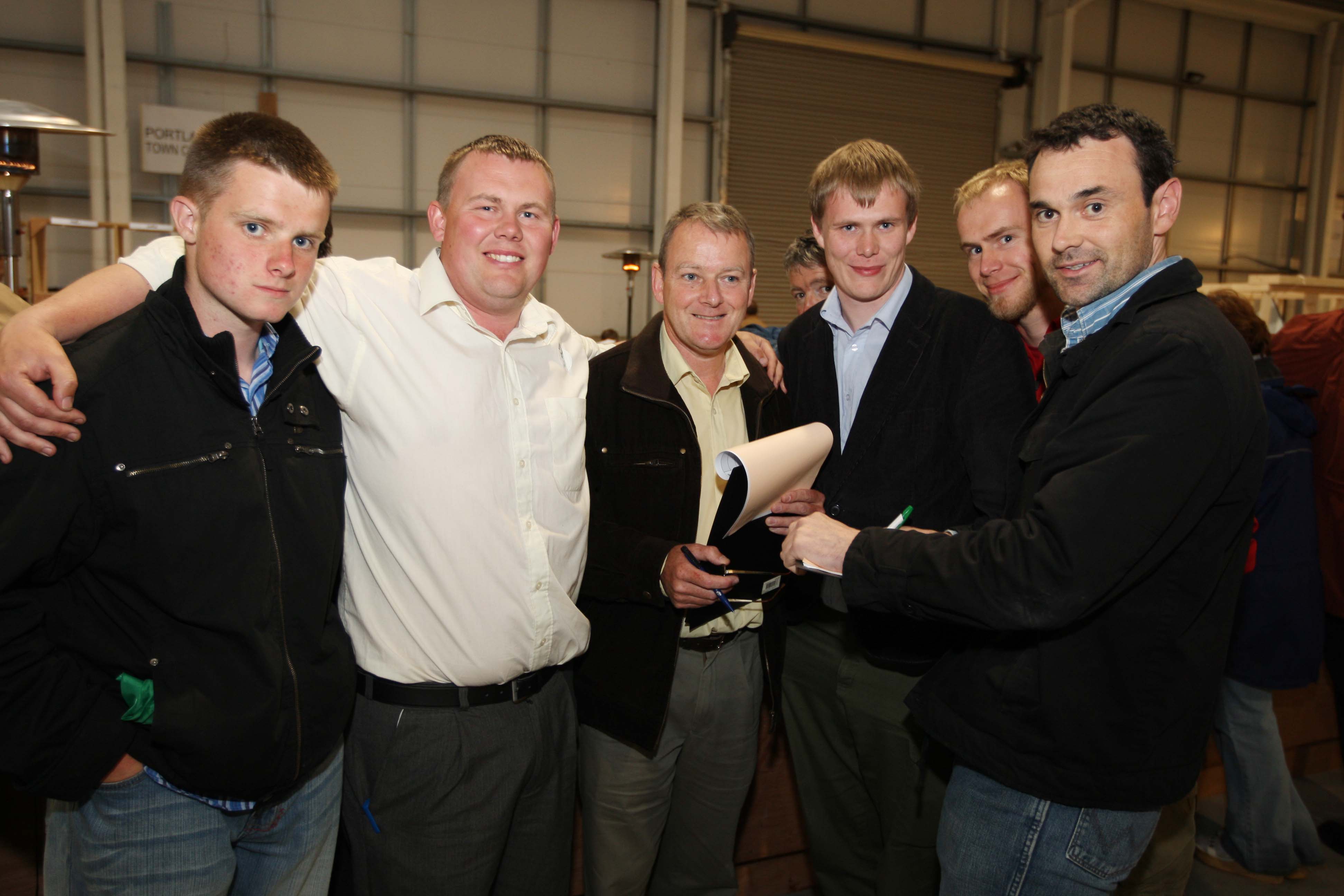 With Brian Cowen's Government in freefall by the chaotic February 2011 general election Fianna Fáil felt the full brunt of voter anger returning with just 20 TDs. They have yet to fully recover.
The 2009 local elections and the subsequent general election of 2011 were to mark the start of a new era of fractured and fractious politics with the rise of independents as a potent political force and not just a one-term constituency fad.
The Fianna Fáil vote in Laois in the 2009 Council elections plummeted from 52% to 34% costing them three seats and ended their 24-year dominance and control of the Council.
Fianna Fáil ended up with eight councillors, a stark contrast to the 14 they first won in 1985 and had secured as recently as 1999.
2009 would also mark the last elections when Laois would have five electoral areas and 25 councillors, reduced in 2014 down to 19 seats in three new electoral areas – the Mountmellick-Borris electoral district alone accounting geographically for over 40% of the county.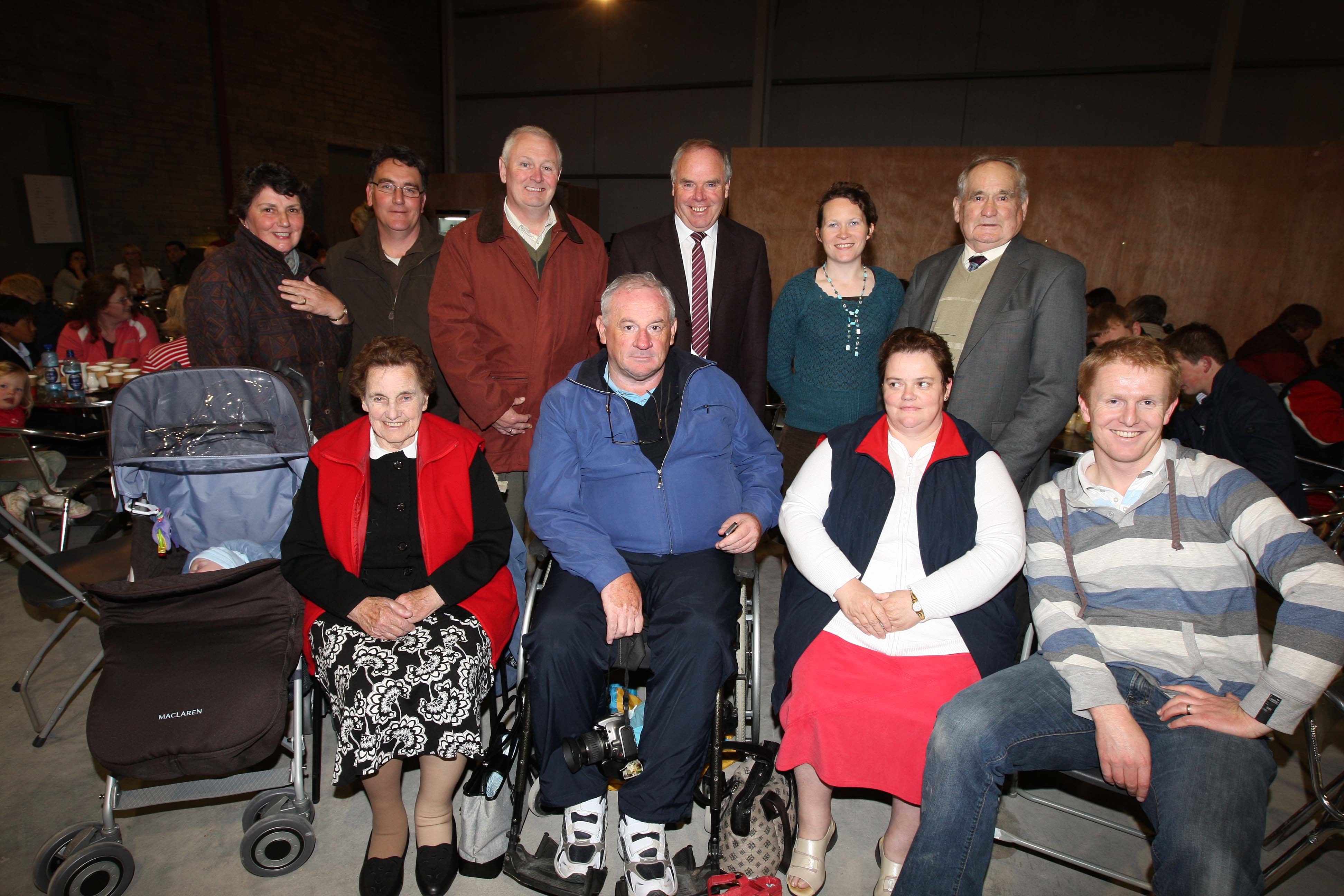 John Joe holds the fort in Abbeyleix
Whatever the Party's travails locally and nationally, somethings remain constant, like John Joe Fennelly's popularity. Even though his Abbeyleix home base has since been relocated into an extended Portlaoise electoral area John Joe continues to top the poll.
There is no doubt that his father, Tom 'The Scal' Fennelly who was as they say 'a shocking Paddy Lalor man' gets some pleasure looking down on these results as he himself never managed to make it to the Council.
John Joe topped the poll and was comfortably elected on the first count in 2009 with 1,758, more than 400 first preferences ahead of his closest challenger the experienced Mick Lalor from Camross.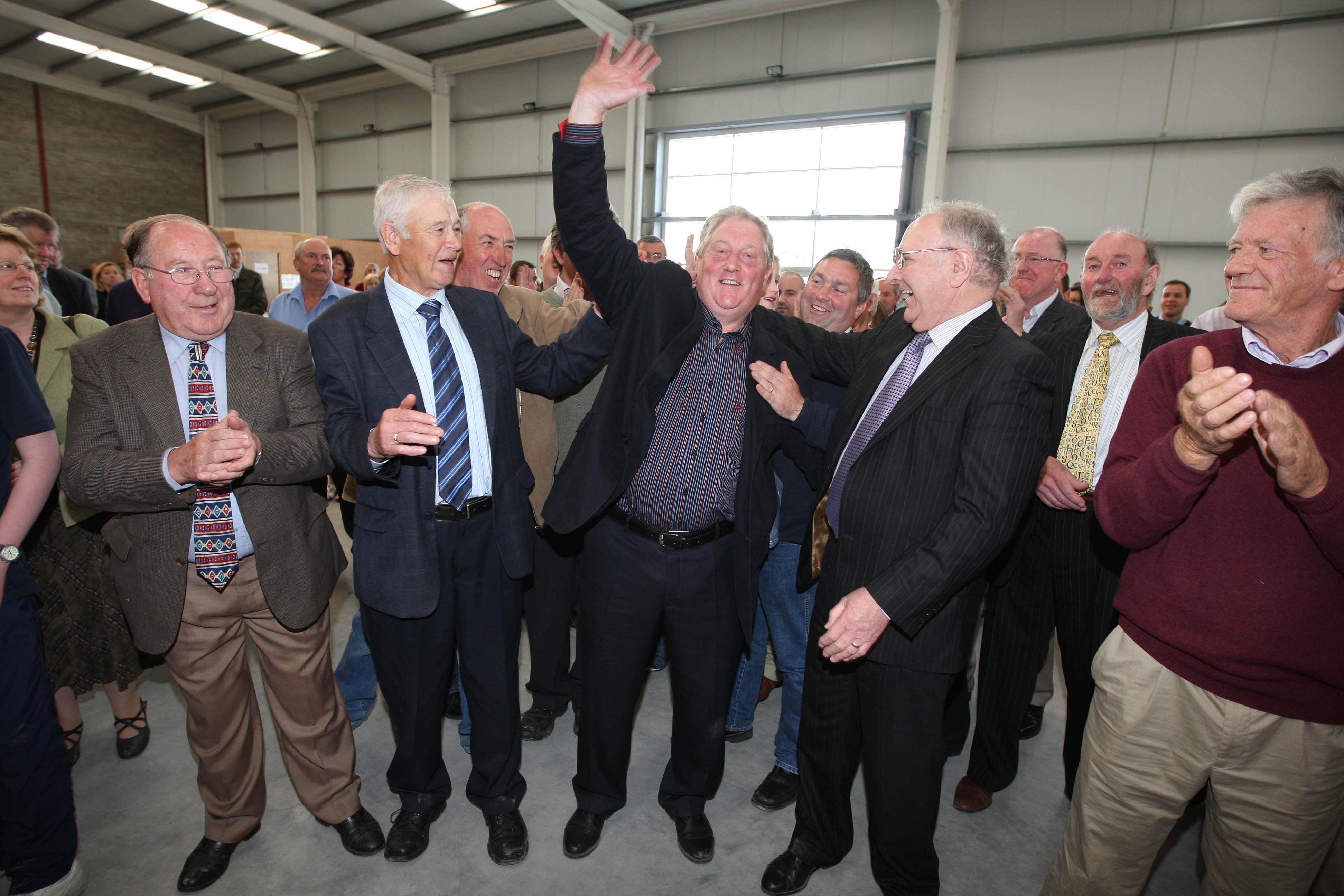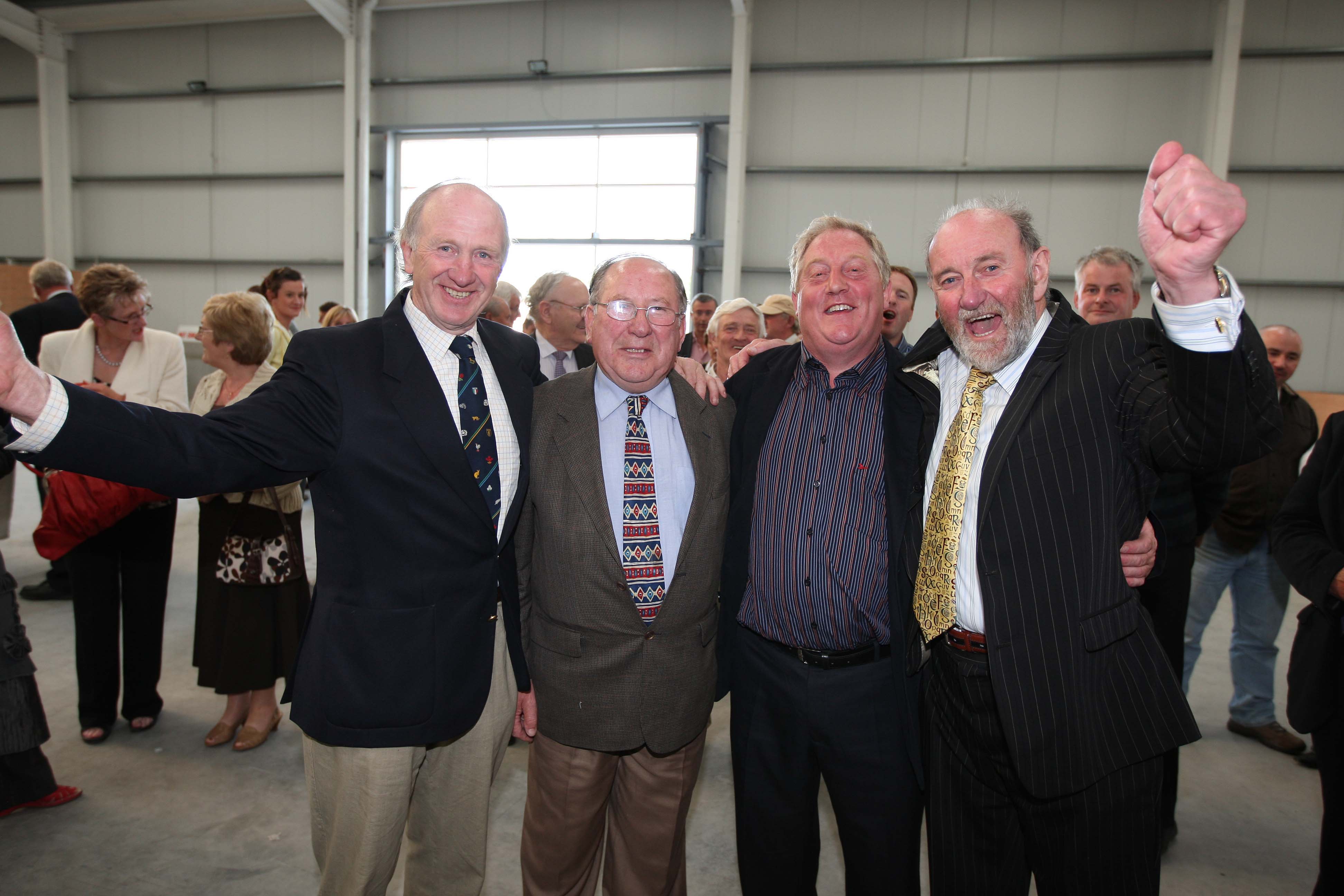 Success too, the third time round for John King, who was now back in the Fine Gael fold after previously being forced to run as an independent.
The hard working Rathdowney man persevered after failing to get elected on two previous attempts. He was re-elected in 2014 and is the current Chairman of the Council and Mayor of Laois, contesting for what will be his third term on May 24.
Brendan Phelan was re-elected for Fianna Fáil also. Subsequently Brendan might justifiably say that he didn't leave Fianna Fáil but that they left him and he was forced to run as an independent in 2014, as he is once more on this occasion.
John Bonham, who was at the centre of the famous tied vote count with Larry Kavanagh in 1999 was also re-elected for his third successive term before his retirement in 2014. So too was Marty Phelan his fellow FG man, who also opted to bow out in 2014.
Michael G Phelan gave it a good rattle for FF but came up short although managing to total 1,001 votes. Ray Fitzpatrick ran for Labour finishing with a credible 646. Both men would run again and although highly active and committed campaigners neither would succeed.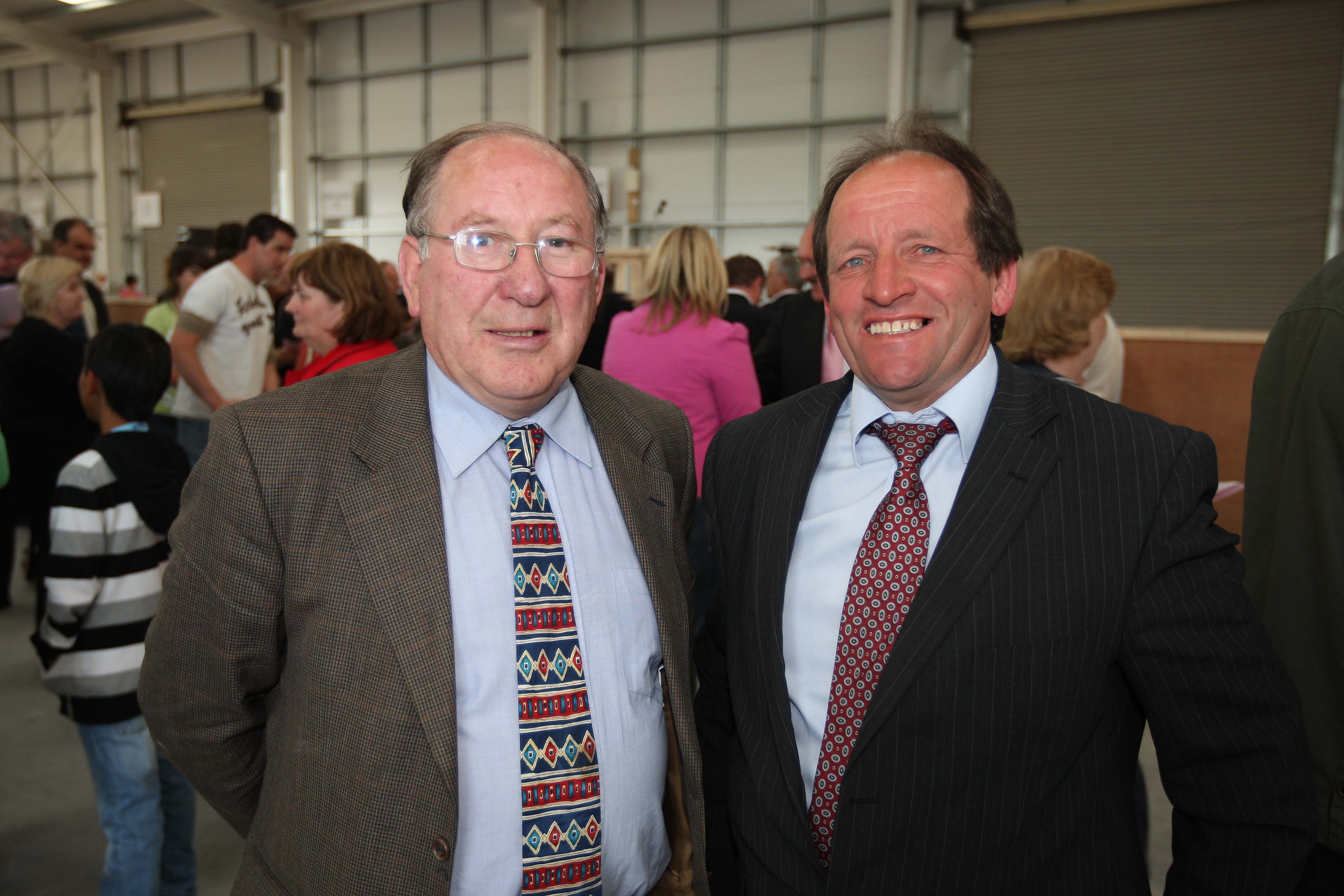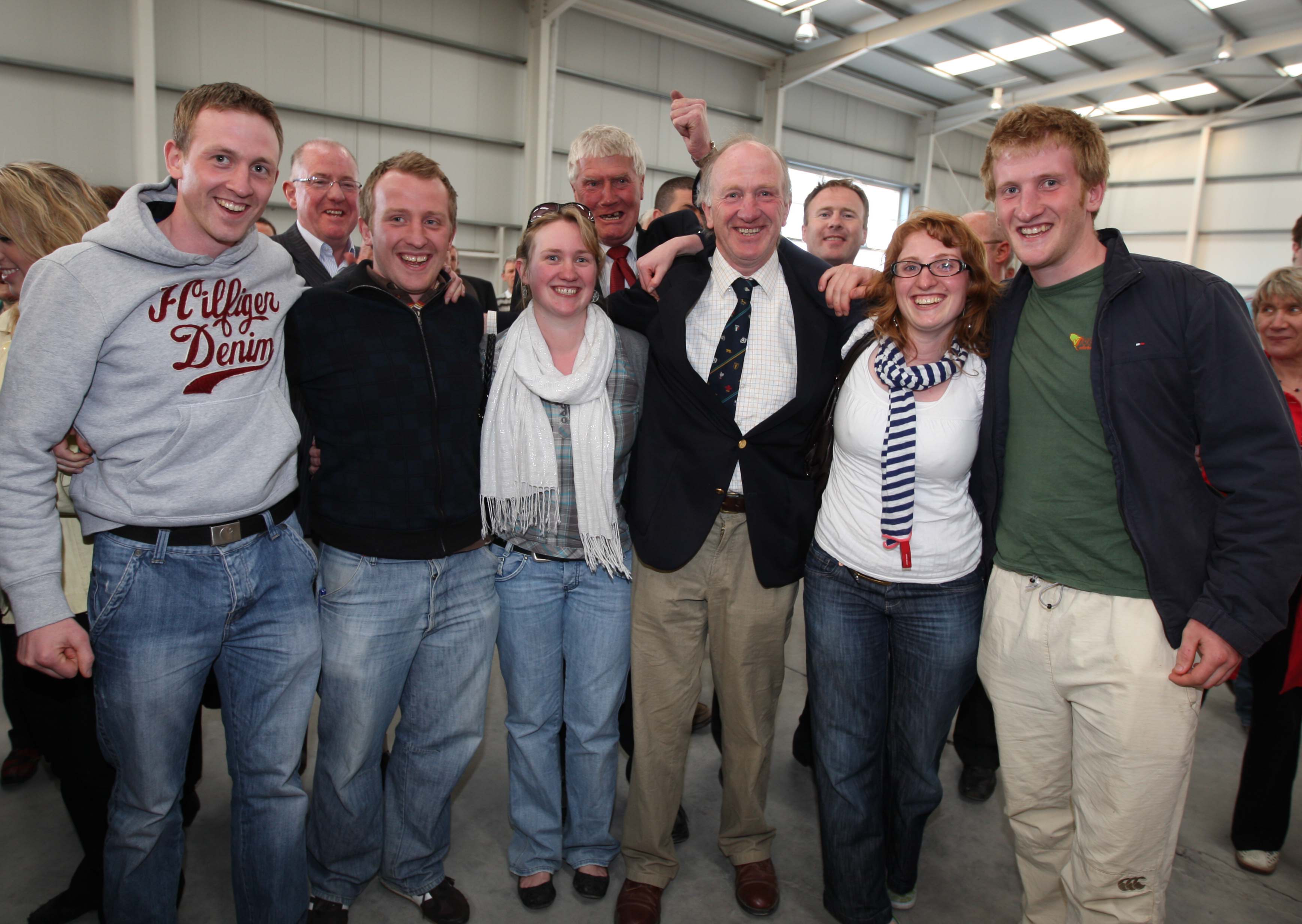 Sinn Féin serve notice in Port'
The Emo electoral area was a more compact 4-seater in 2009 which returned sitting councillors James Deegan in Stradbally and Ray Cribbin in Portarlington. But change was afoot.
Tom Mulhall came through for Fine Gael, after a previous flirtation with the PDs, during the Tom Parlon years, while the former PD councillor, primary school principal, Paul Mitchell successfully went solo in the aftermath of the Party's demise. Another former PD, Tom Cushen also ran as an independent, securing 460 votes.
Willie Murphy (709) and Paschal McEvoy (604) came up short, although they had a comfortable quota between them. Paschal would prevail and make it the next time, aided by the inclusion of his Timahoe base in the newly redrawn electoral area along with Stradbally in 2014.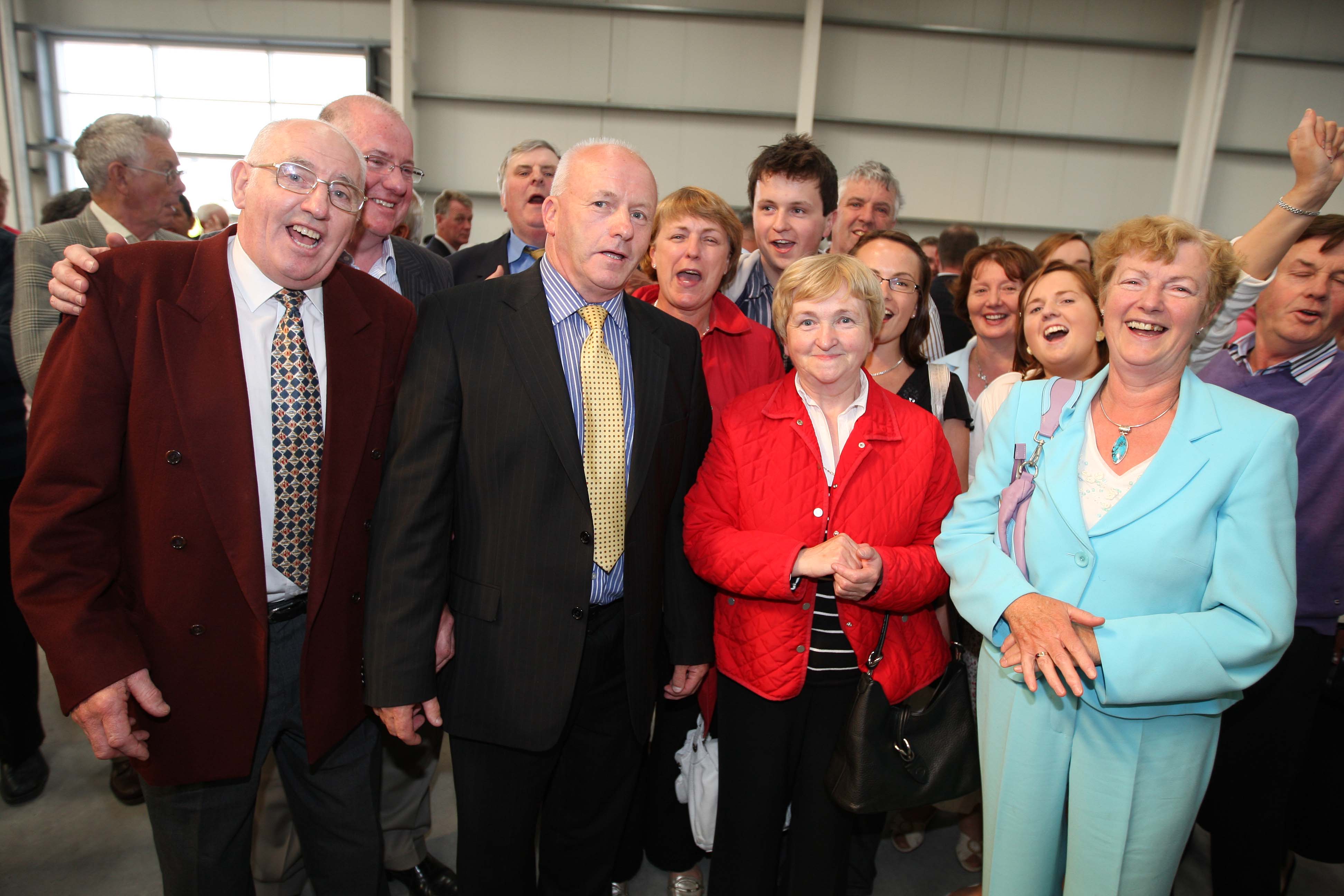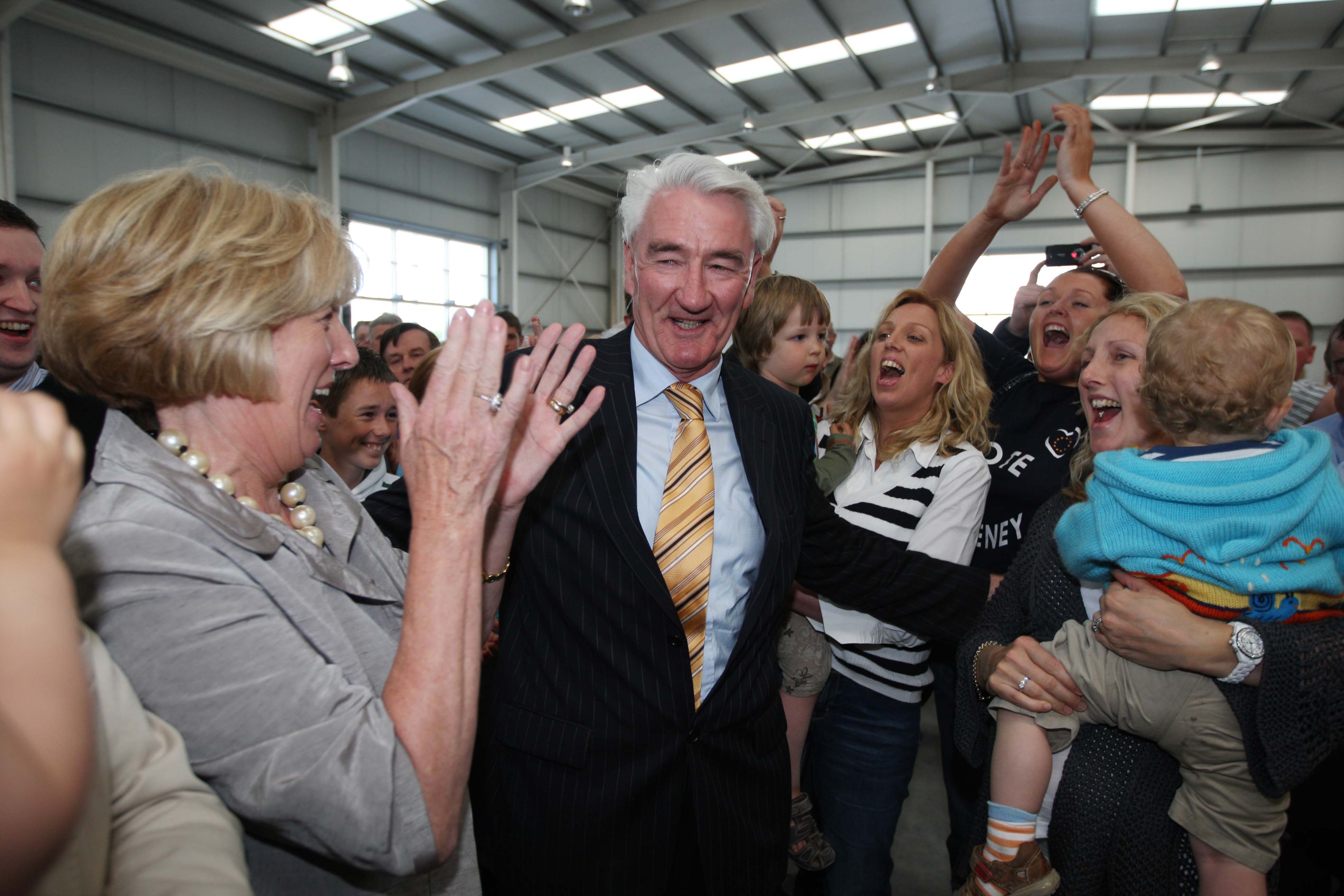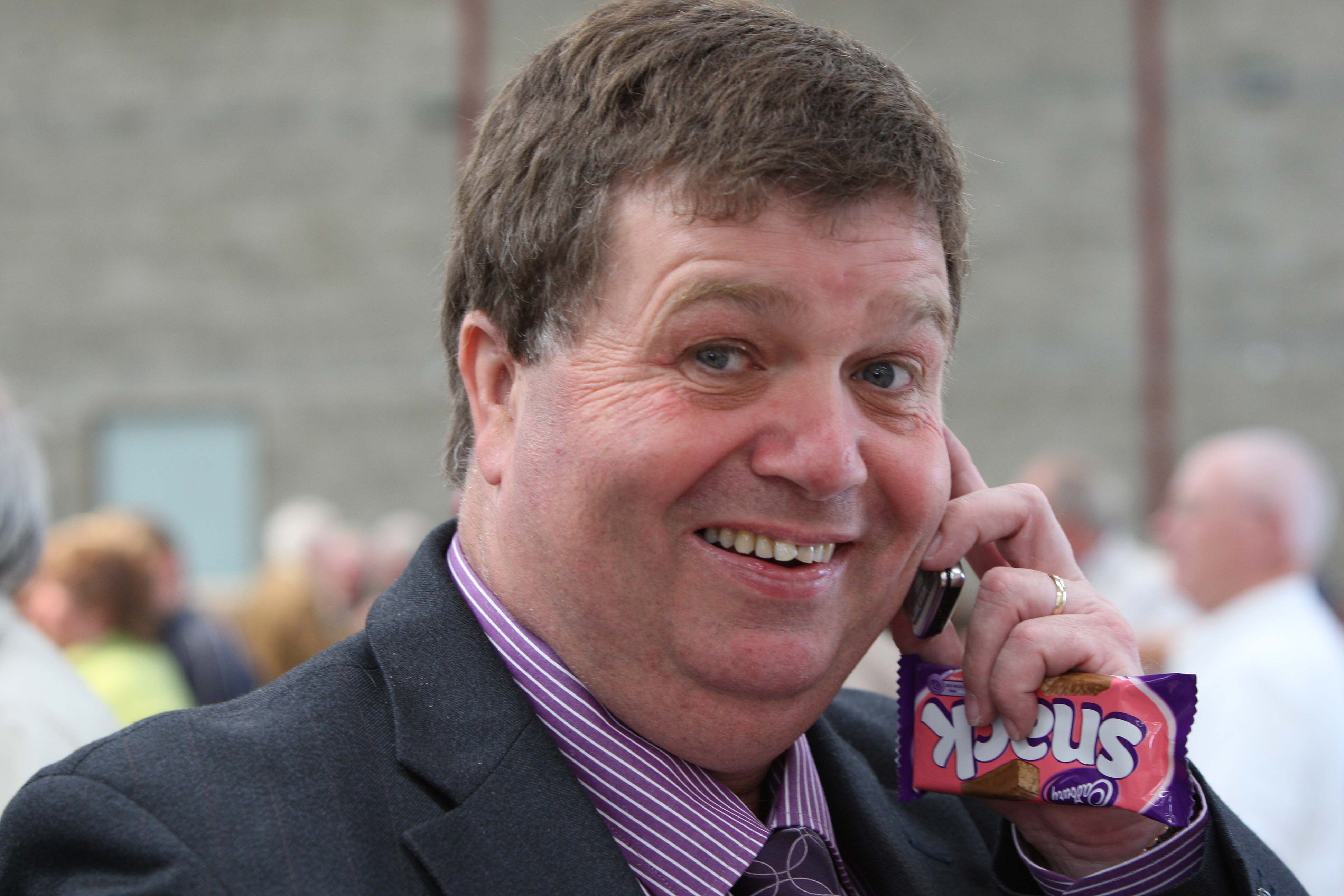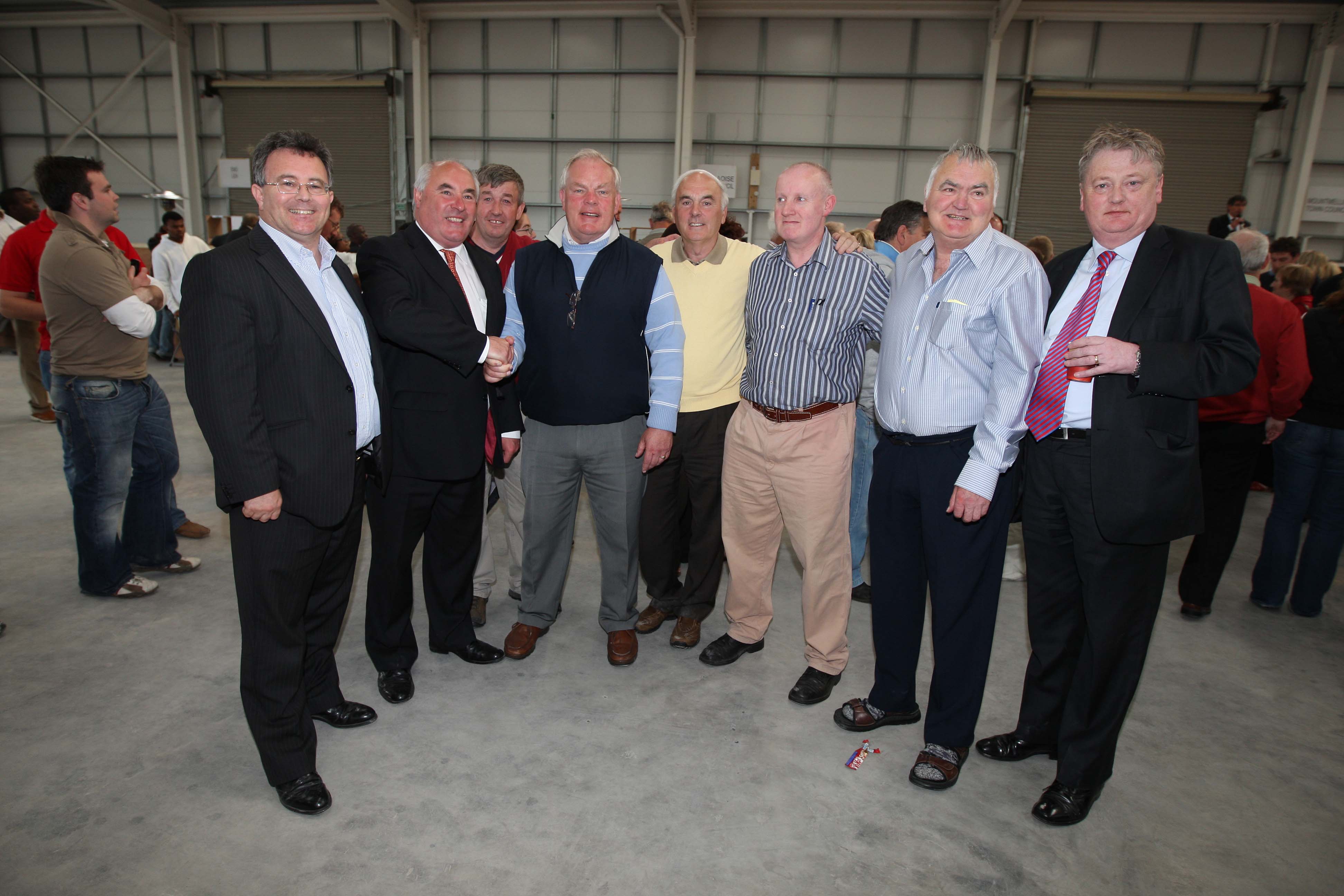 Margaret Guijt, the much respected community activist gave it a good shot in Port, finishing with over 500 votes, in Ned Kelly's former Labour stronghold, but that was her final foray into politics.
Another woman Frances Emerson ran as an independent out of Portarlington, but could not emulate her mother, Bridget Emerson's success on the Offaly side of the town.
The real warning shot to electoral to electoral rivals was issued by Sinn Féin's Aidan Mullins. He signalled his intent with 895 votes and would not be denied the next time round as he and Sinn Féin continued to consolidate their base in Portarlington and its hinterland, where he would top the poll in 2014.
James Daly tops the poll in Luggacurran
Timahoe's James Daly was re-elected in style, topping the poll in Luggacurren to continue on a Council tenure which would extend to 23 years, being first elected in 1991 and re-elected on three further occasions in 1999, 2004 and 2009.
It was a seat his father Johnny Daly, a former rate collector had previously held in 1979.
FG dominated this district as John Moran was also re-elected on the first count. John has decided to stand down on this occasion and his daughter Aisling is on the FG ticket in his place.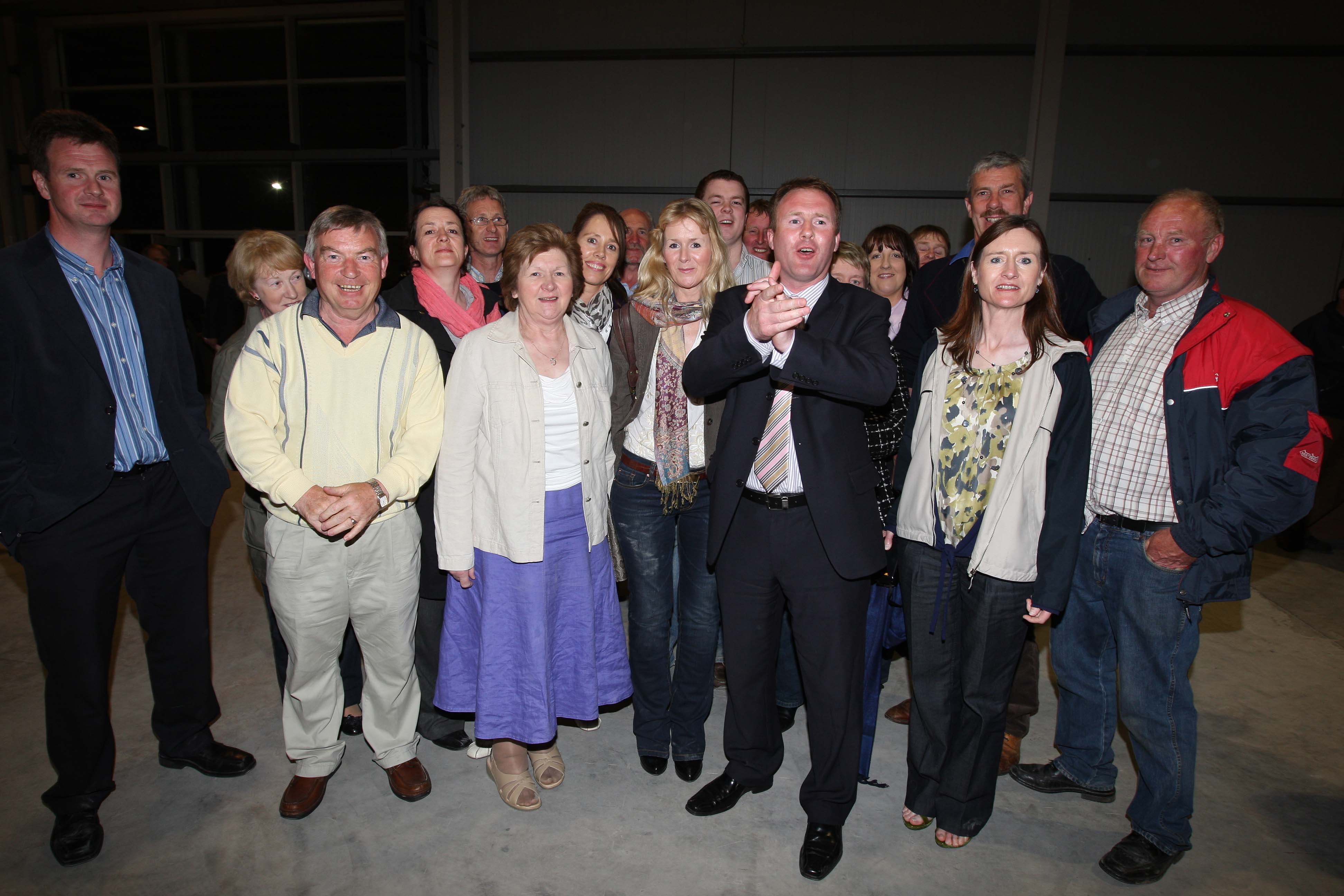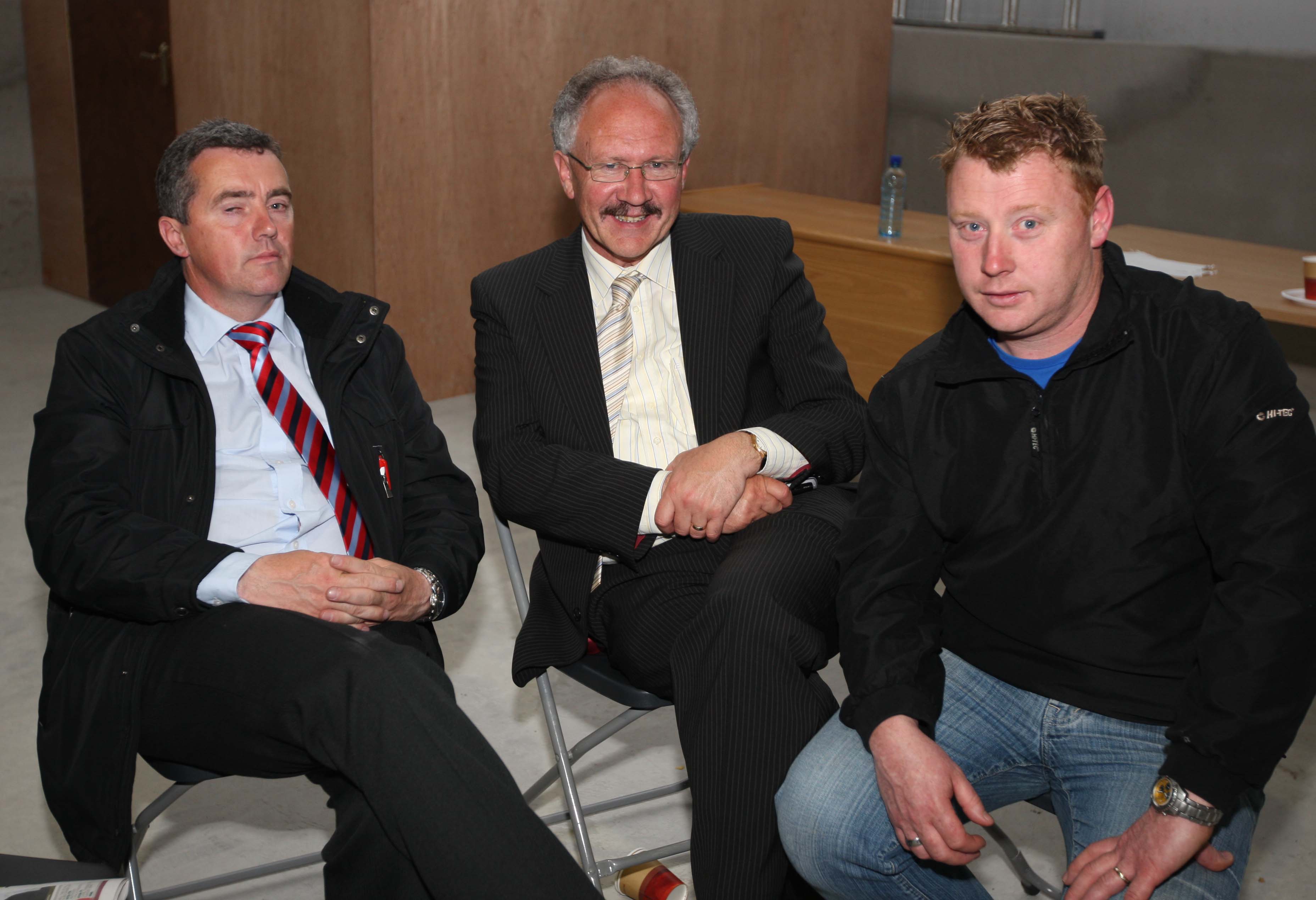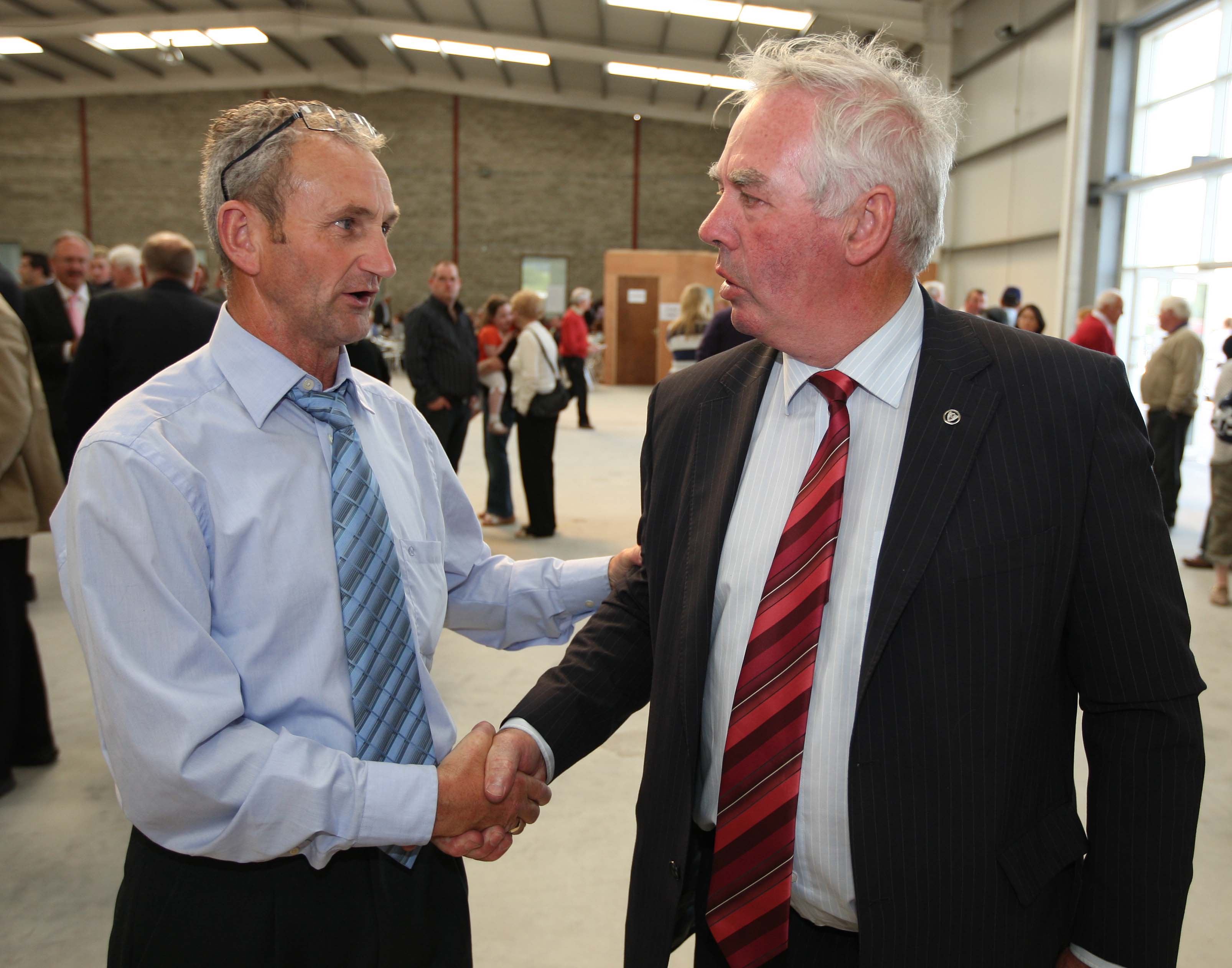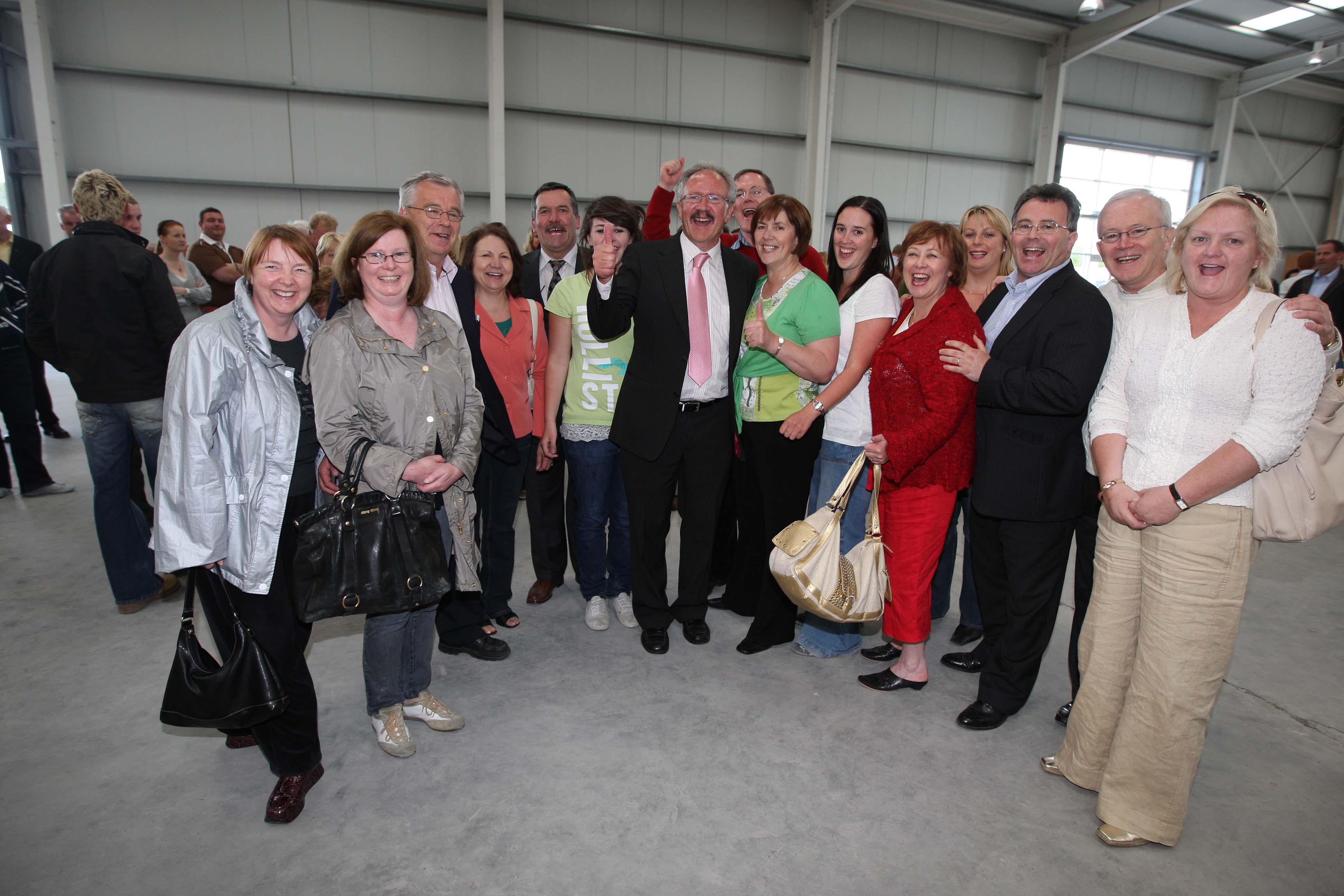 All of Fianna Fáil's woes were not just voter discontent with the Party's national failures. The Party's famed and well-oiled machine was also showing signs of strain and bickering and this too led to fall out.
Padraig Fleming and Laurence Phelan of two Fianna Fáil dynasties were selected to run along with outgoing councillor and former County Board Chairman Dick Miller, ahead of Ben Brennan.
Ben was having none of it and ran as an independent. Padraig Fleming took a seat but Dick Miller lost his after only one term, even though he polled strongly finishing with 957 votes, as did Laurence Phelan with 753 votes.
Fianna Fáil did not seem to learn from this experience as they compounded it in the 2014 elections when they failed to select two outgoing councillors Ray Cribbin and Brendan Phelan, forcing both to go independent resulting in further loses to the party, not just in terms of seats but also confidence and loyalty in the once mighty party apparatus.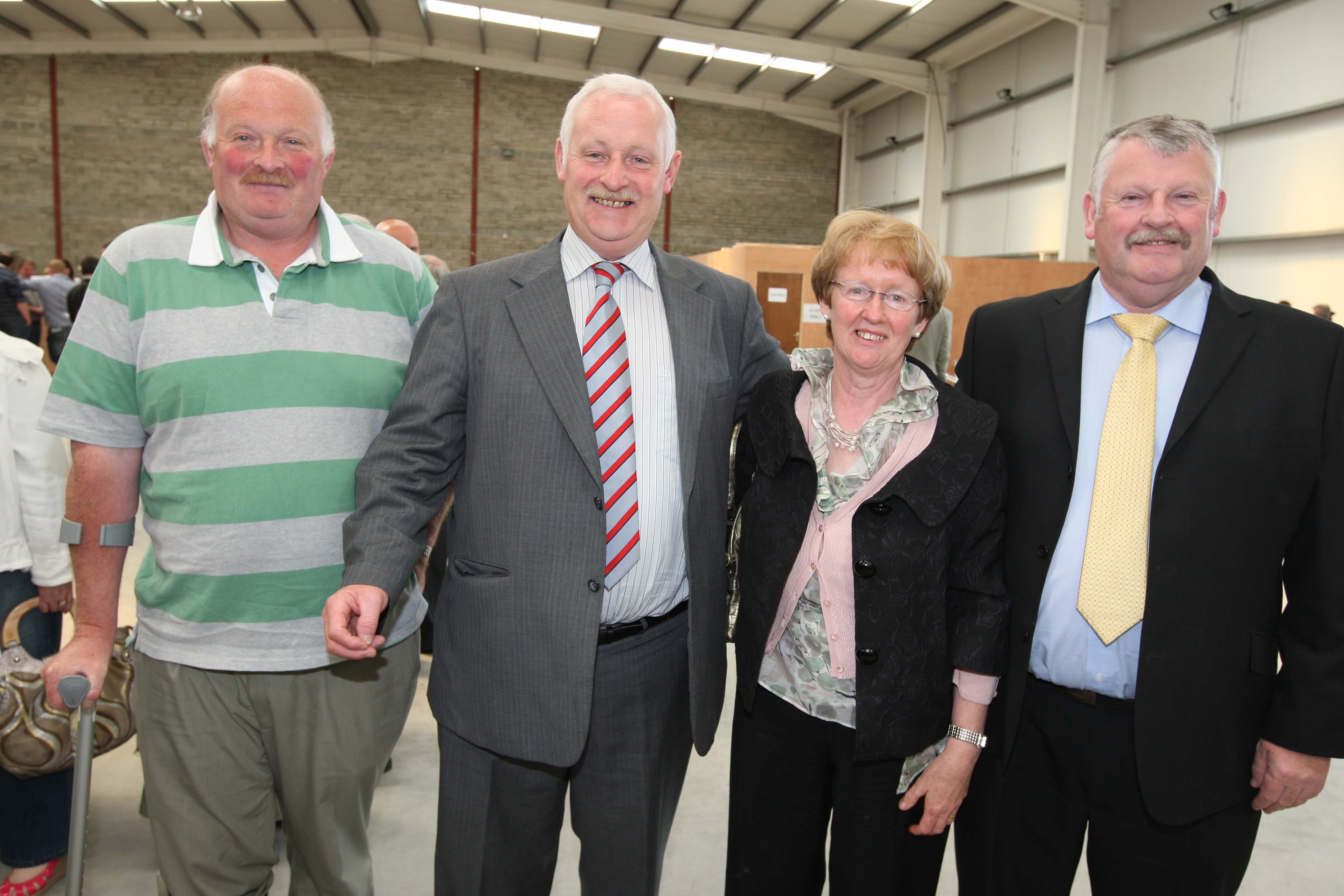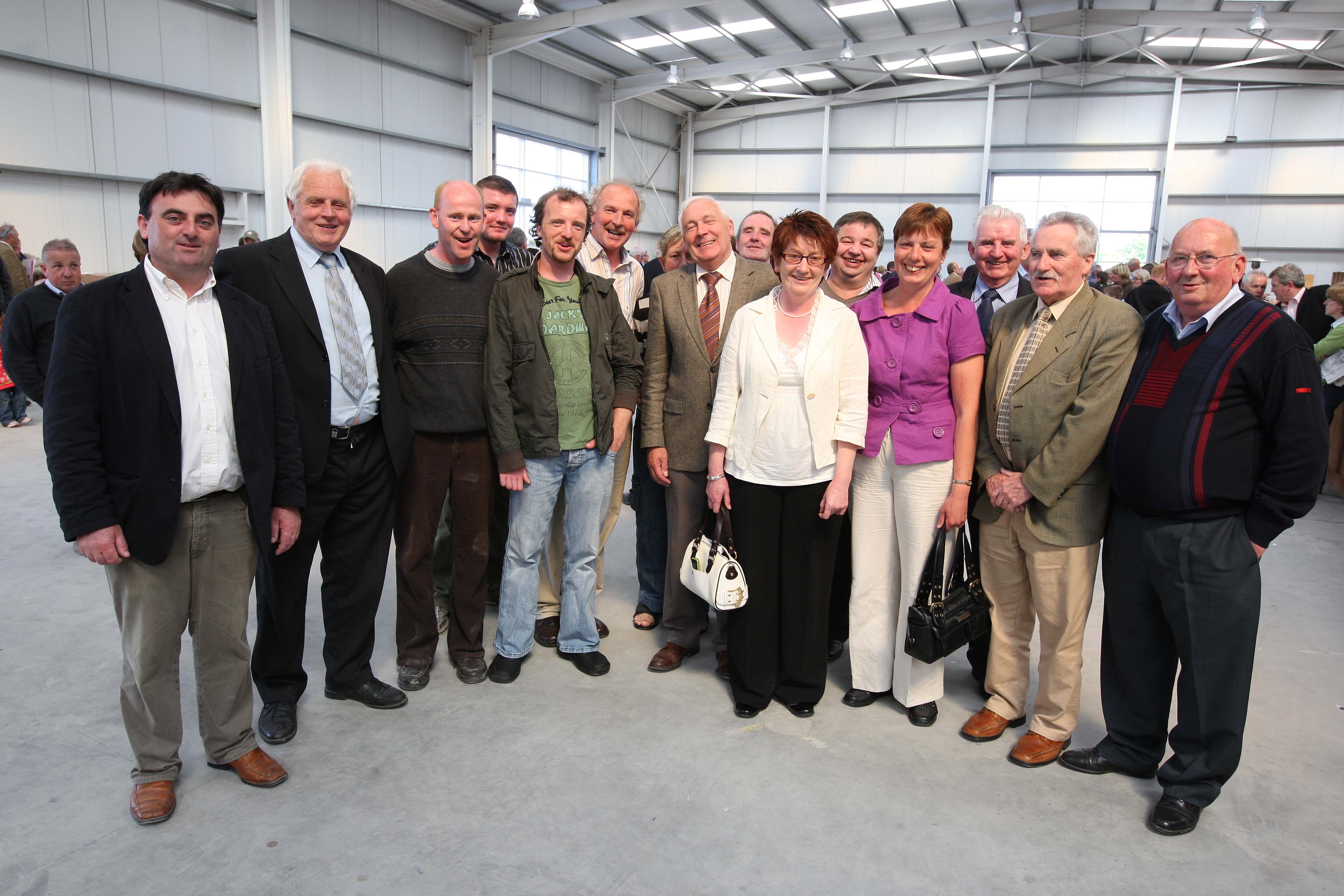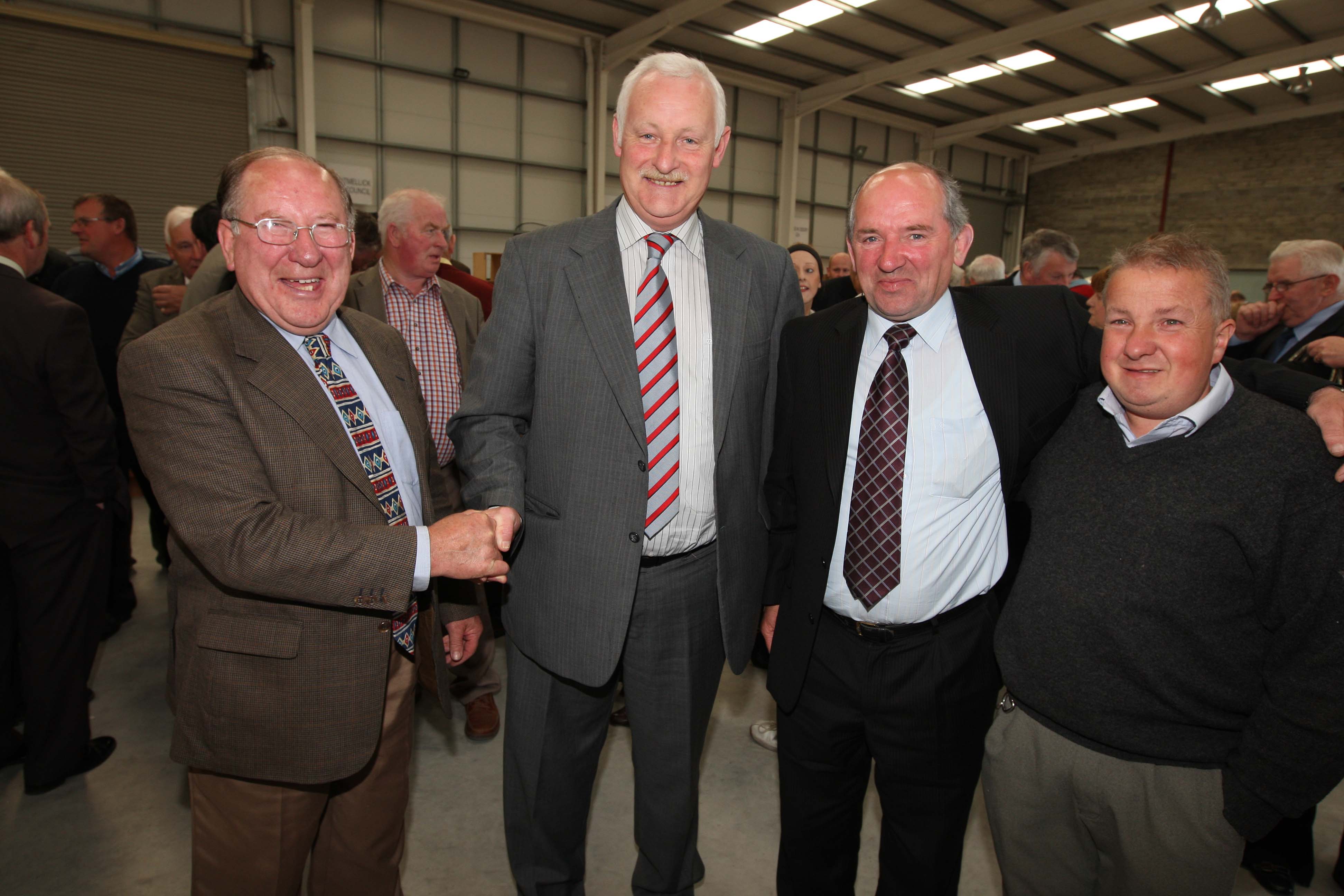 Paddy Bracken best in Mountmellick
Whatever the run of play against Fianna Fáil in 2009, Paddy Bracken held his nerve and his seat to top the poll in Mountmellick.
Seamus McDonald too was returned out of Rosenallis but Joe Digan's attempts to make it back on to the Council faltered once more even though he polled very strongly with 809 votes.
Signs of the fraying edges in the Fianna Fáil family in Mountmellick too with one time stalwart, Town Councillor and John Moloney ally, Michael Gormley opting to run as an independent.
David Goodwin was re-elected for Fine Gael and by now his former FG colleague in Mountmellick Pat Bowe had switched over to Labour. After a time on the Mountmellick Town Council, Pat Bowe finally made it on to the County Council on the Labour ticket.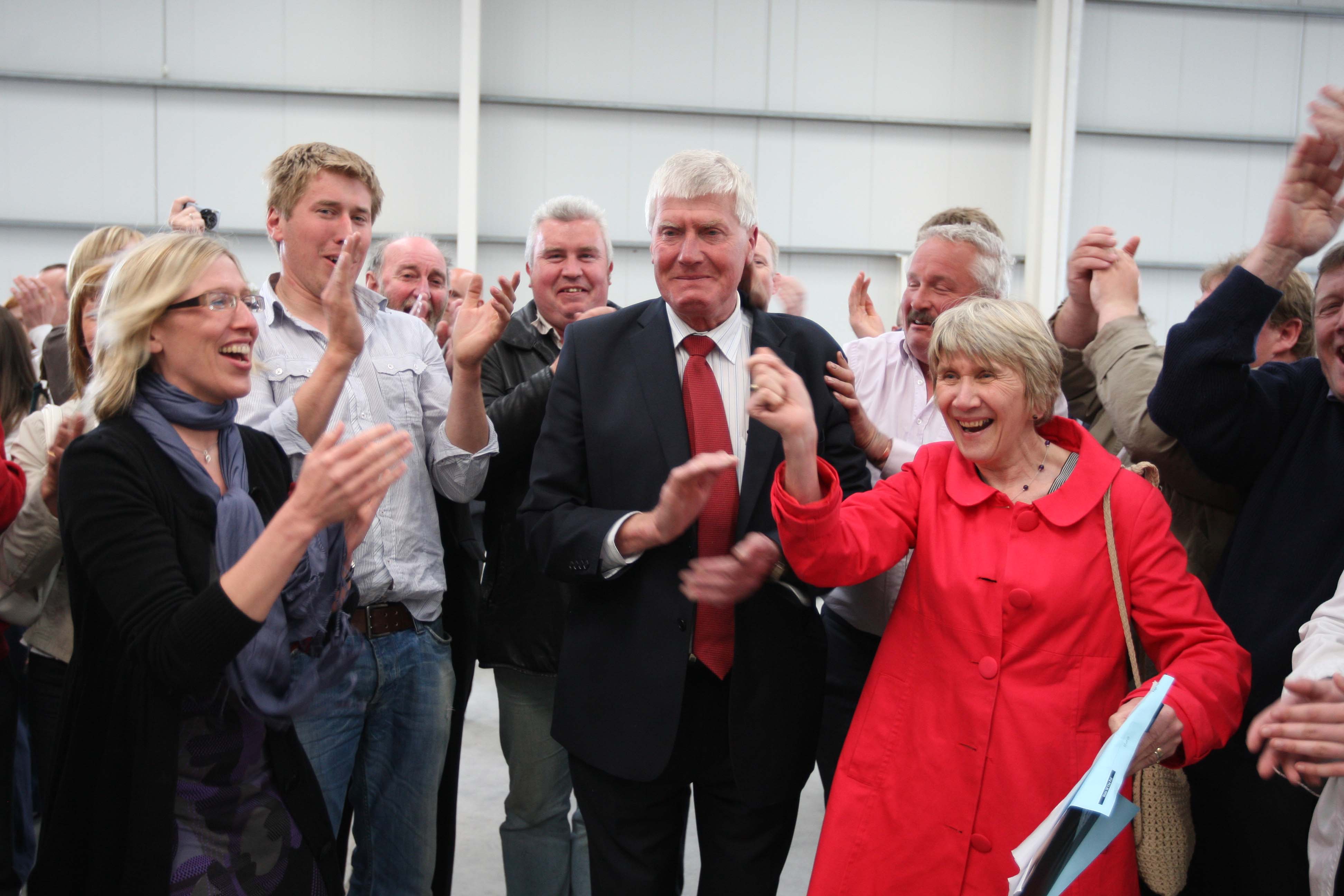 Unfortunately, Pat Bowe was to die suddenly during his term as a councillor while attending a conference in the Fall's Hotel in Ennistymon. Lisa Delaney was co-opted on to the Council to serve the final year of the term.
Also, having a good outing on her first attempt for Fine Gael was Rosemary Whelan who totalled 780 votes. She now works as a Parliamentary Assistant to Minister Charlie Flanagan.
Rotimi Adebari elected in Portlaoise
One of the most significant results from the 2009 local elections in Laois was the election to the Council of Nigerian Rotimi Adebari, who also went on to be elected as the country's first ever black Mayor on Portlaoise Town Council.
Rotimi served with distinction and was unlucky not to retain his seat in 2014 when he finished with 948 votes. He has decided not to run again.
Taking over the mantle of poll topper from the late Joe Dunne in Portlaoise was Willie Aird and also re-elected on the first count was Brian Stanley. He would deliver a Dáil seat for Sinn Féin two years later in 2011, again at the expense of Fianna Fáil, with John Moloney losing out.
Laois has a strong tradition of electing women councillors (compared to Offaly for instance which currently has none, although the Chief Executive in Offaly is Anna Marie Delaney, a former Laois Director-of-Services).
Both Mary Sweeney (FG) and Catherine Fitzgerald (FF) were re-elected to the Council in 2009 and were joined by the long-time community activist, Kathleen O'Brien of Fine Gael.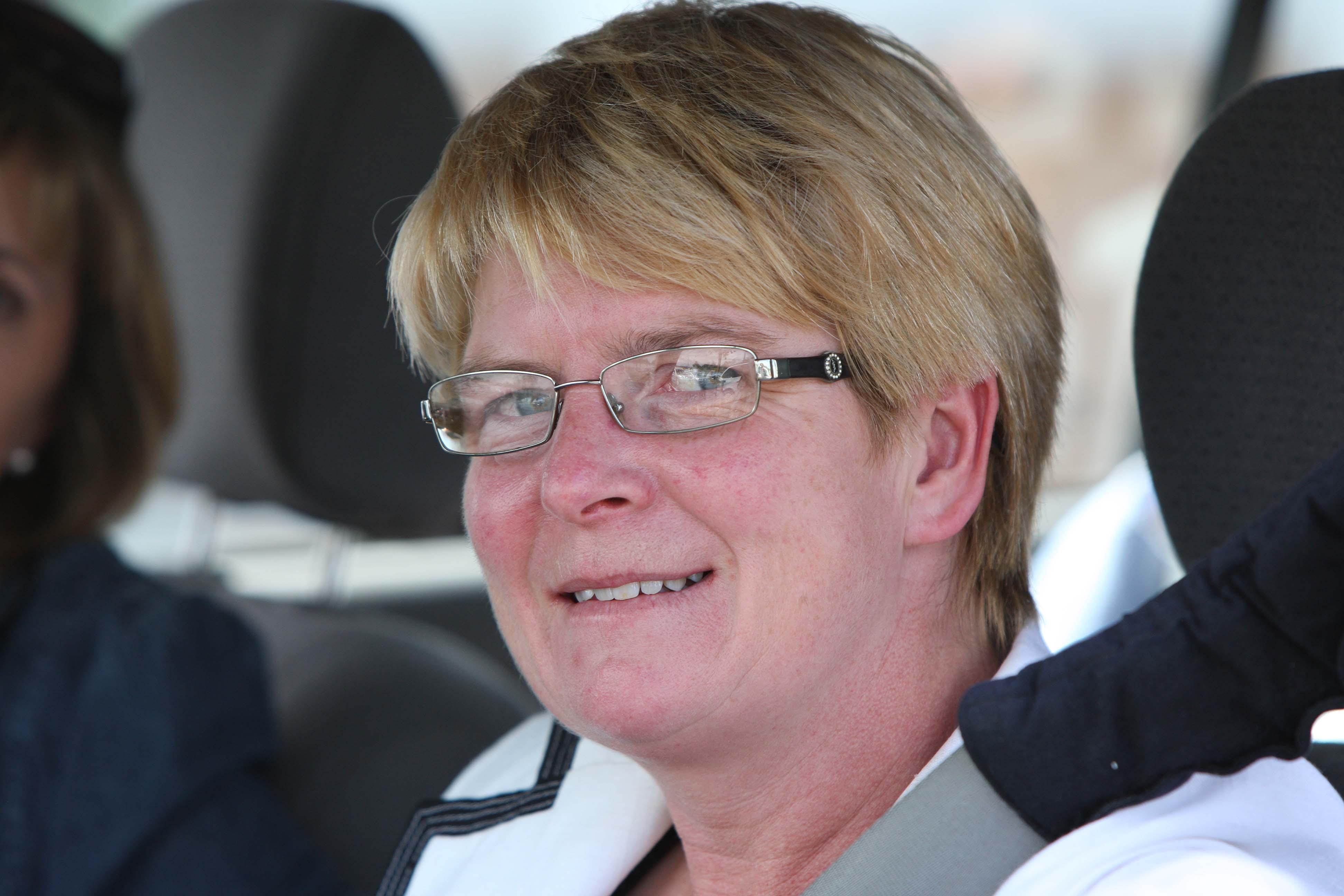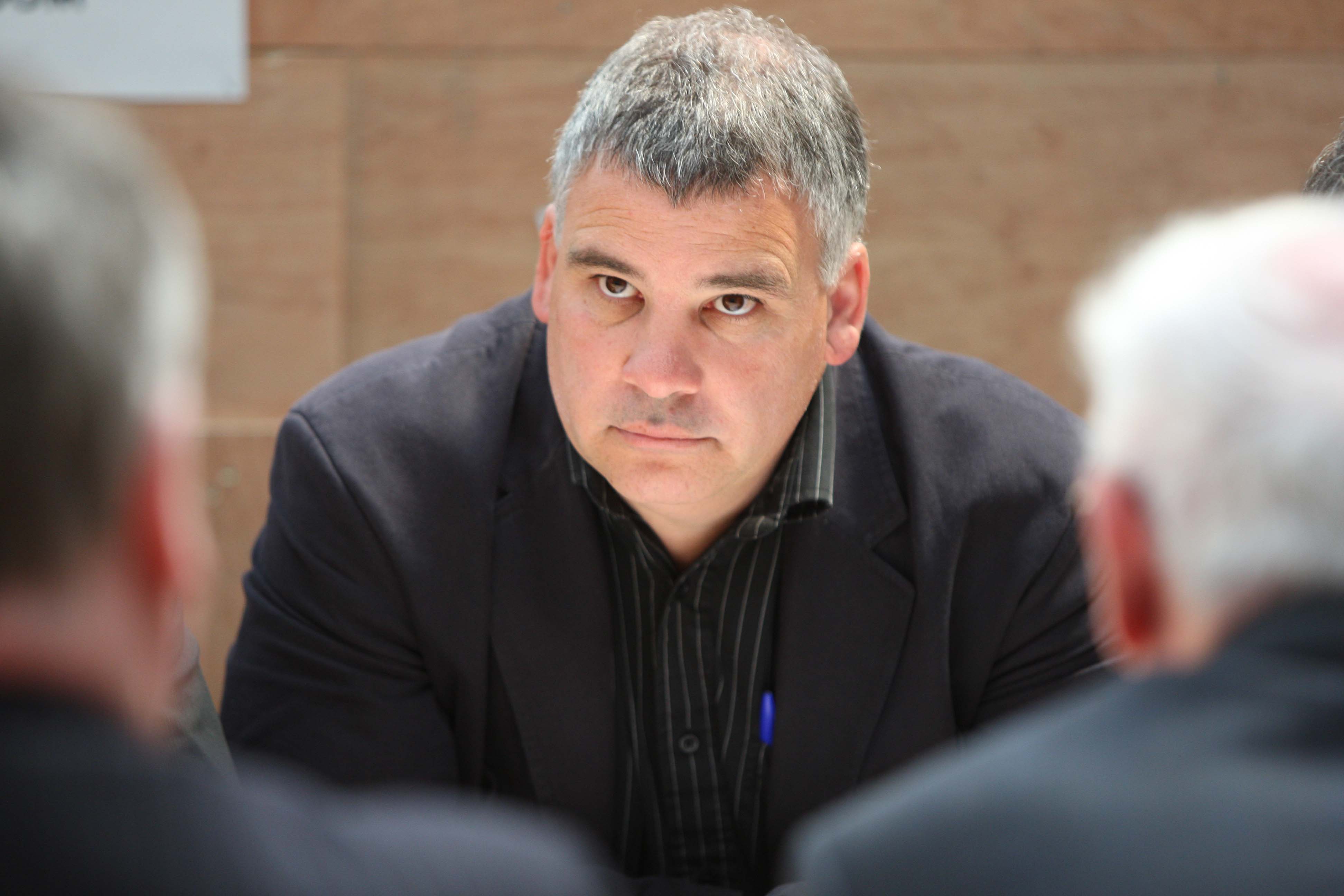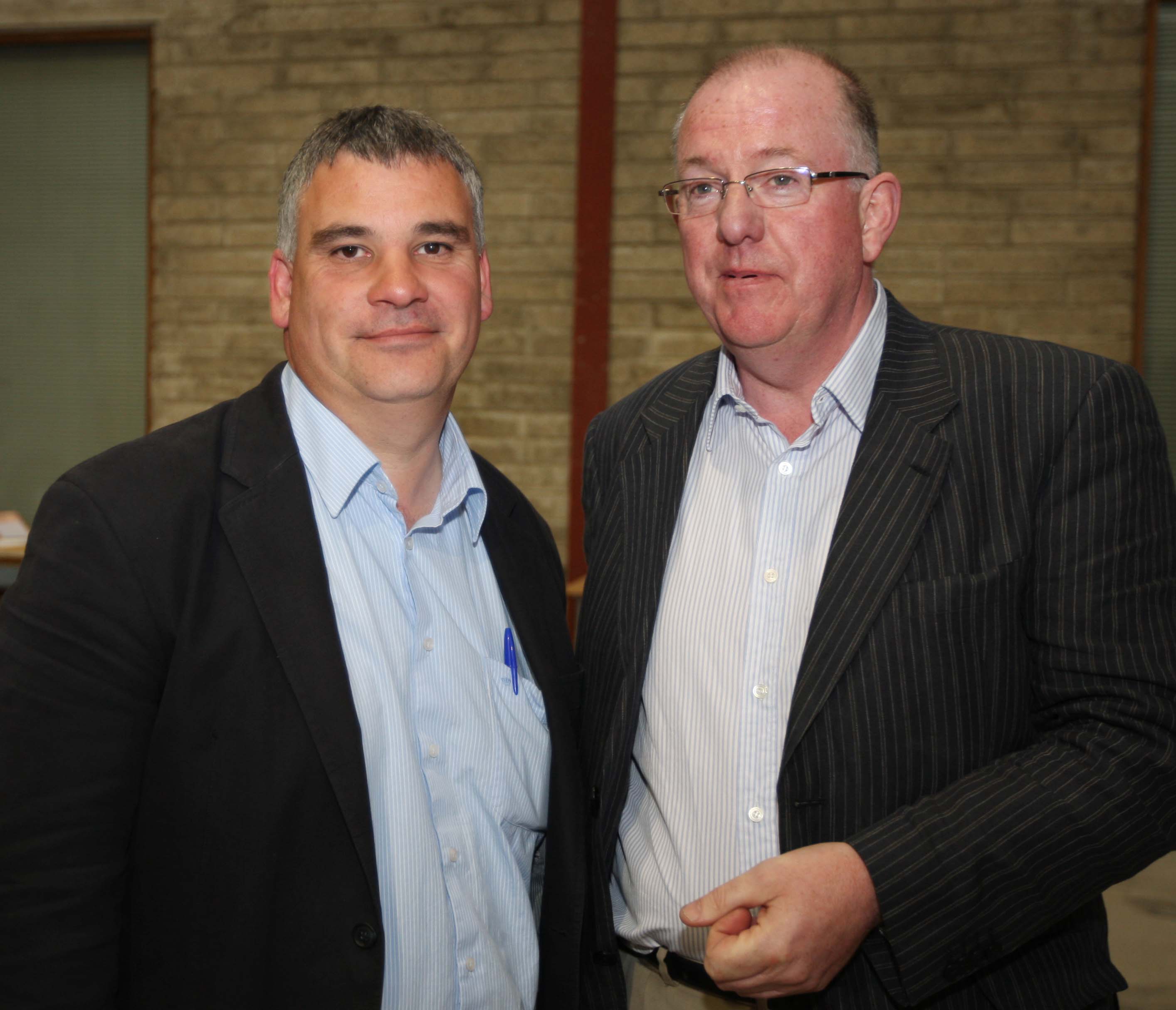 Losing out in 2009 was Tom Jacob who had previously broken away following a dispute with FF and was successfully elected as an independent in 2004 but lost out in 2009, even though he was the outgoing Council Chairman.
Jim O'Brien ran for the Labour Party in Portlaoise but failed in his bid to be elected to either the Council or Town Council.
One of the often overlooked vagaries of the Portlaoise electoral area is that it also incorporates large parts of The Rock and its hinterland running right up to Mountmellick and Emo.
It was from this base that Paddy Buggy gave the Council a good shot in 2009 and was unlucky not to make it finishing with 910 votes, just eleven behind Catherine Fitzgerald in a marathon recount.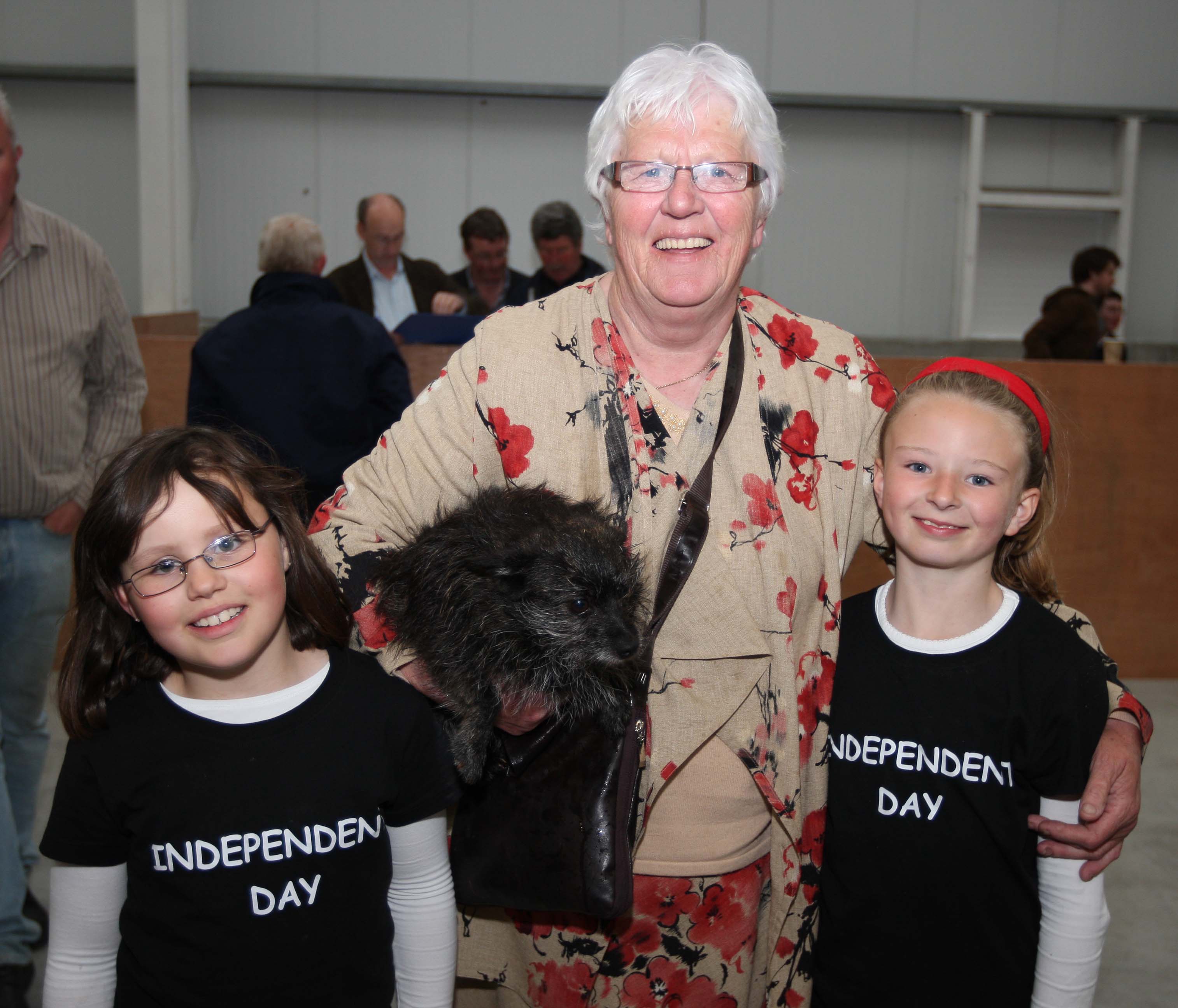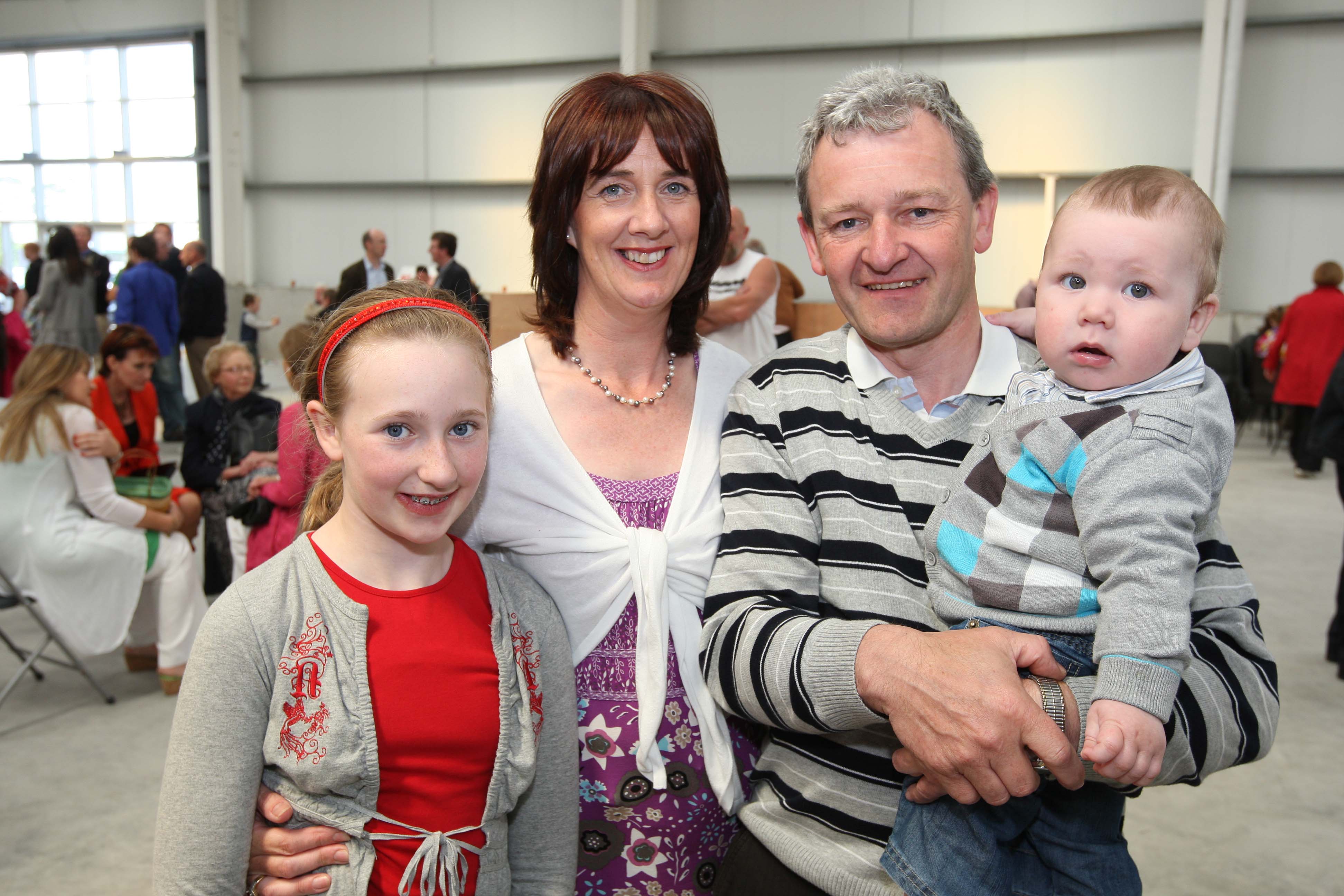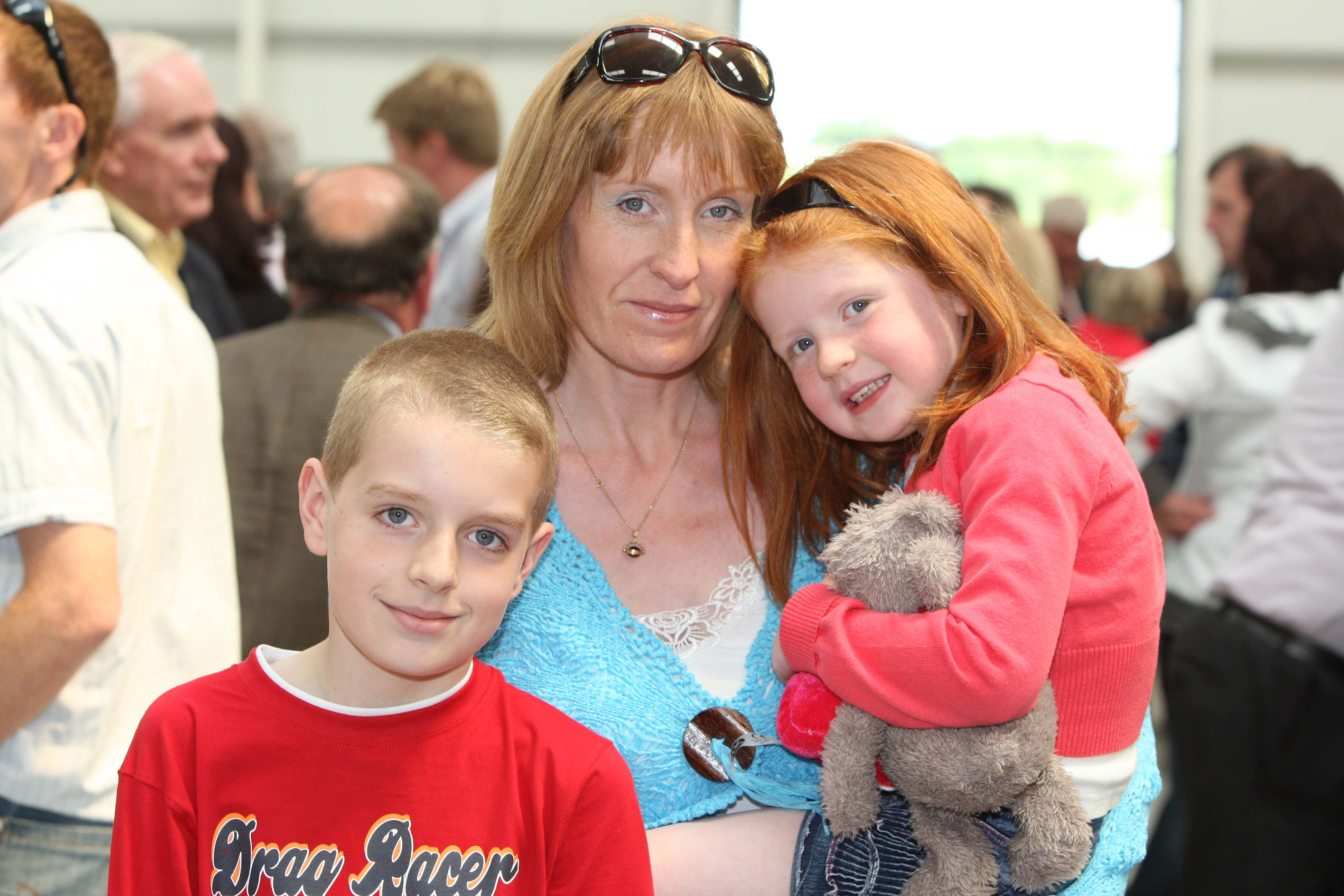 Also on the Fianna Fáil ticket in 2009 was ESB man and County Board official, Tony Walsh and Liam Phelan.
The undertaker Matthew Keegan ran for Fine Gael and came up just shy of 700 votes.
And in a reflection of the fragmentation evident in the Fianna Fáil ranks, Micheál Moloney broke away and went independent in part of what was by now an emerging pattern.
Micheál had served as an FF councillor in Mountmellick when his brother John stepped aside to concentrate on Dáil affairs with the ending of the dual mandate in 2004.
Micheál subsequently fell out with Fianna Fáil and running as an independent in Portlaoise in 2009 he got little traction with only 178 votes.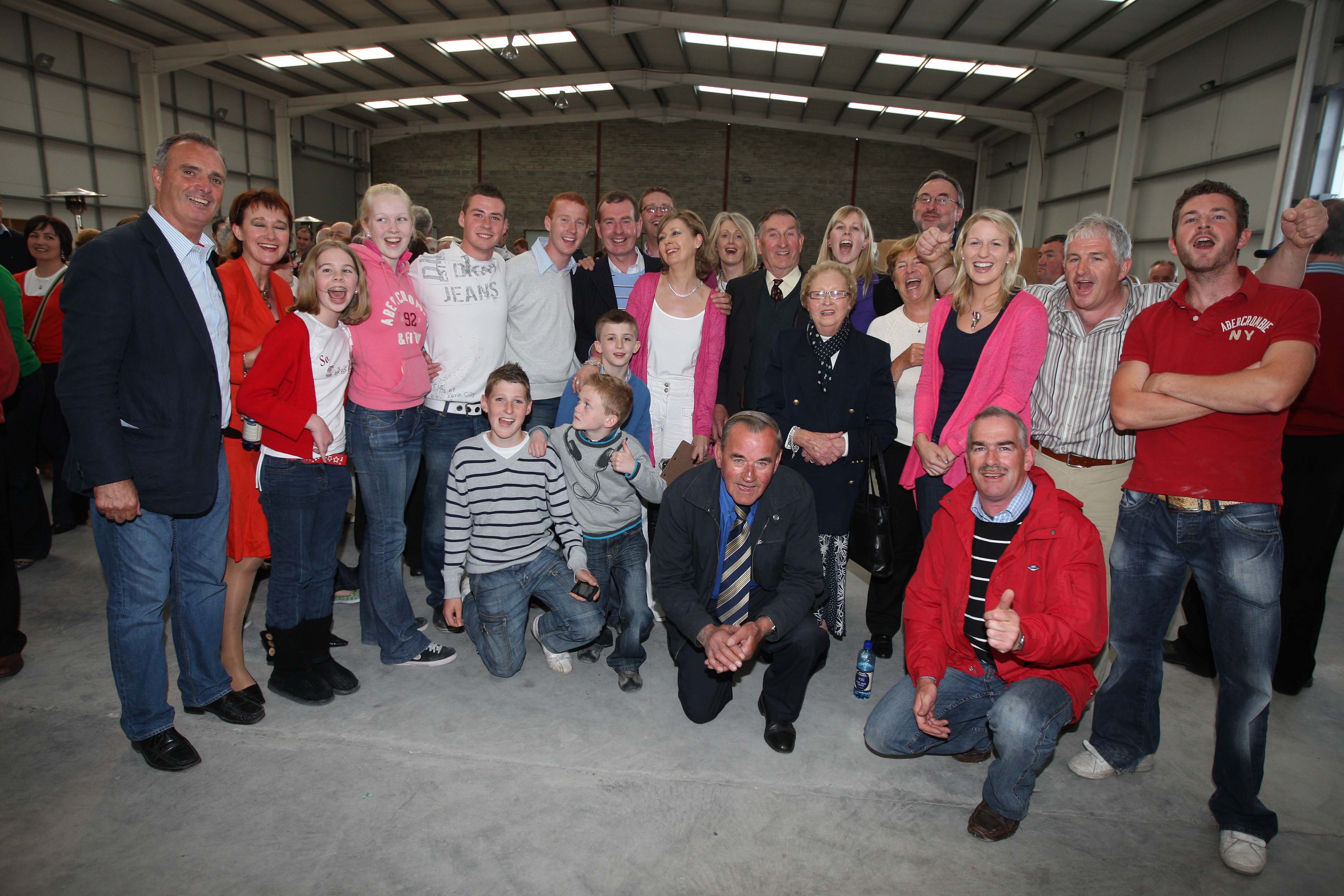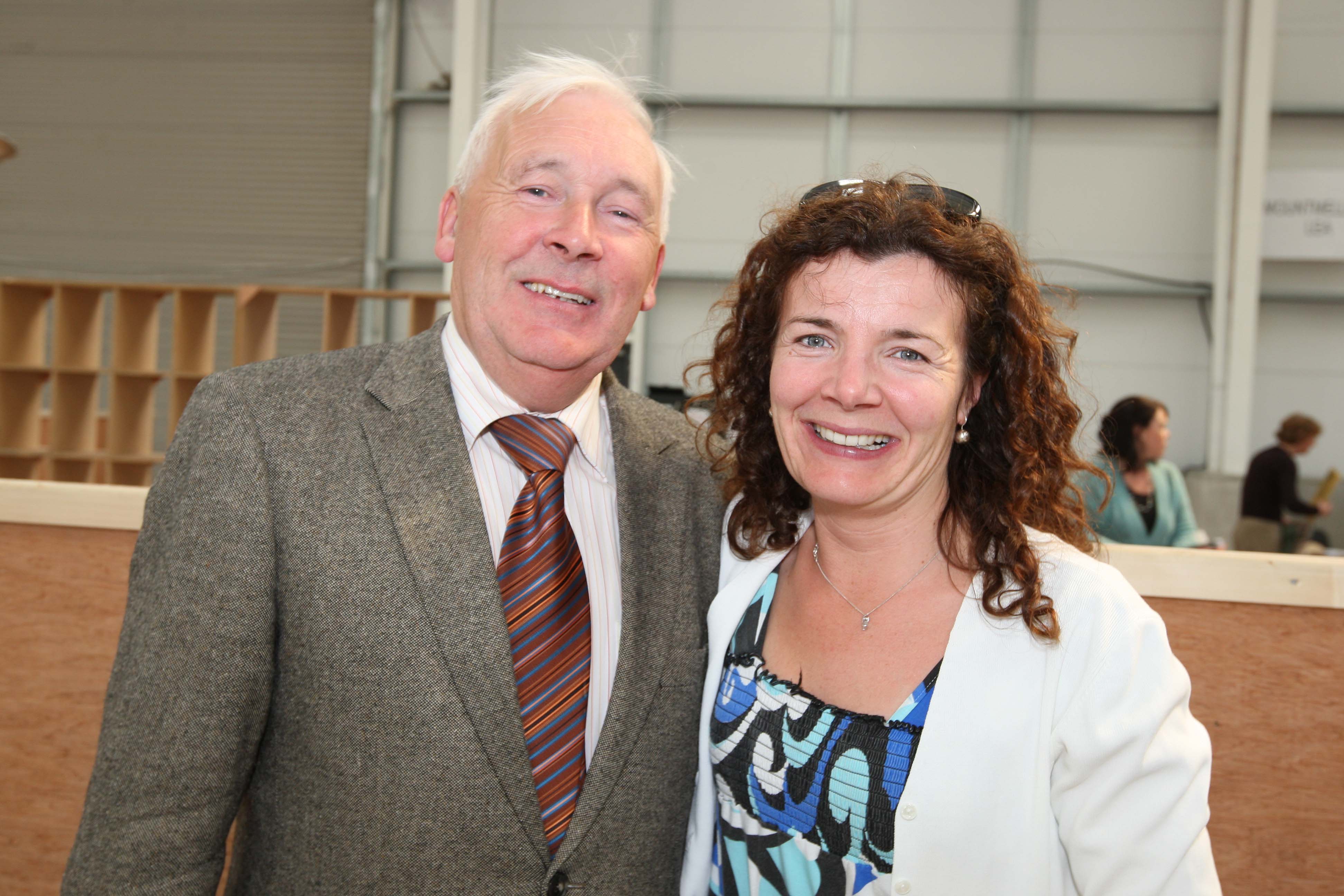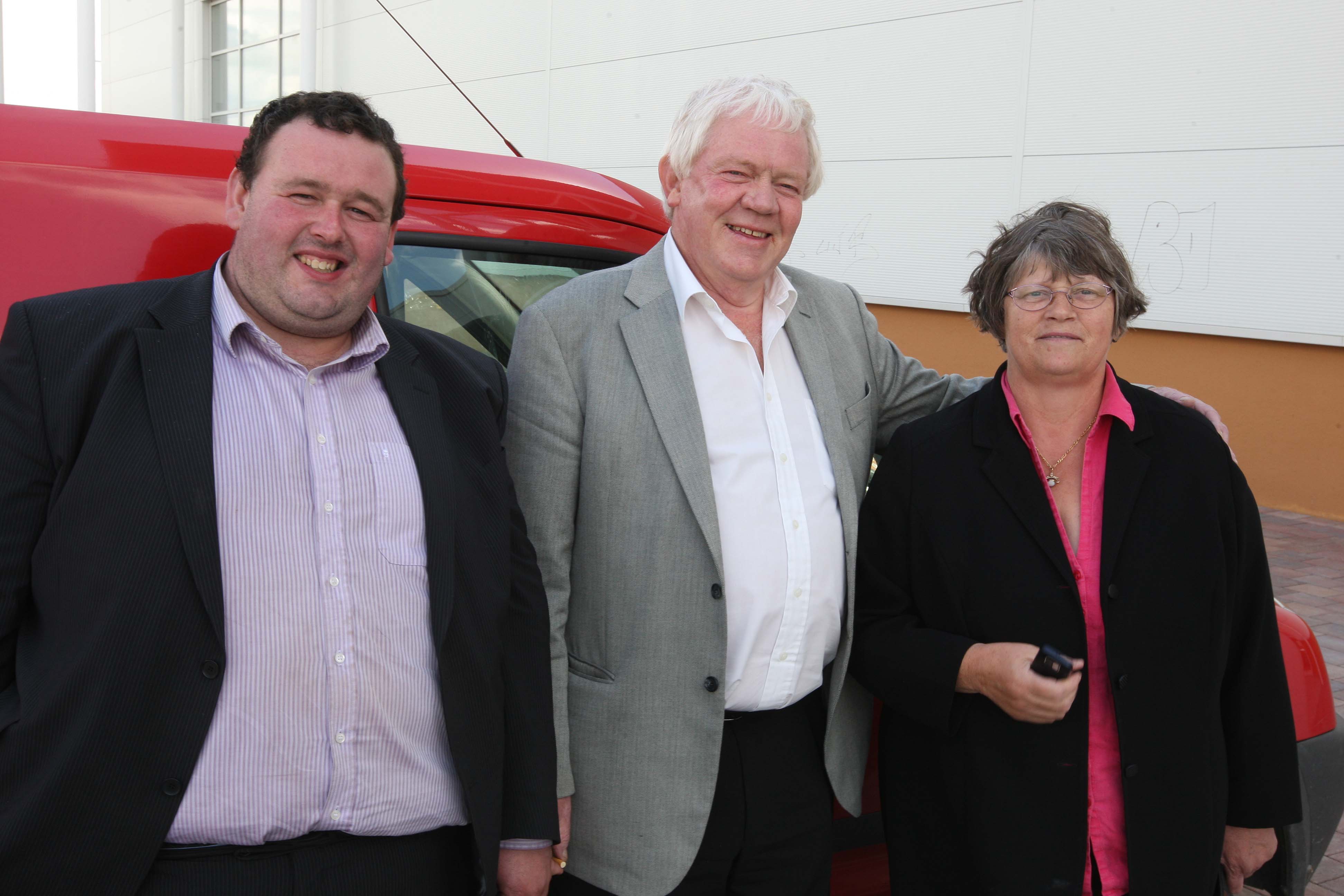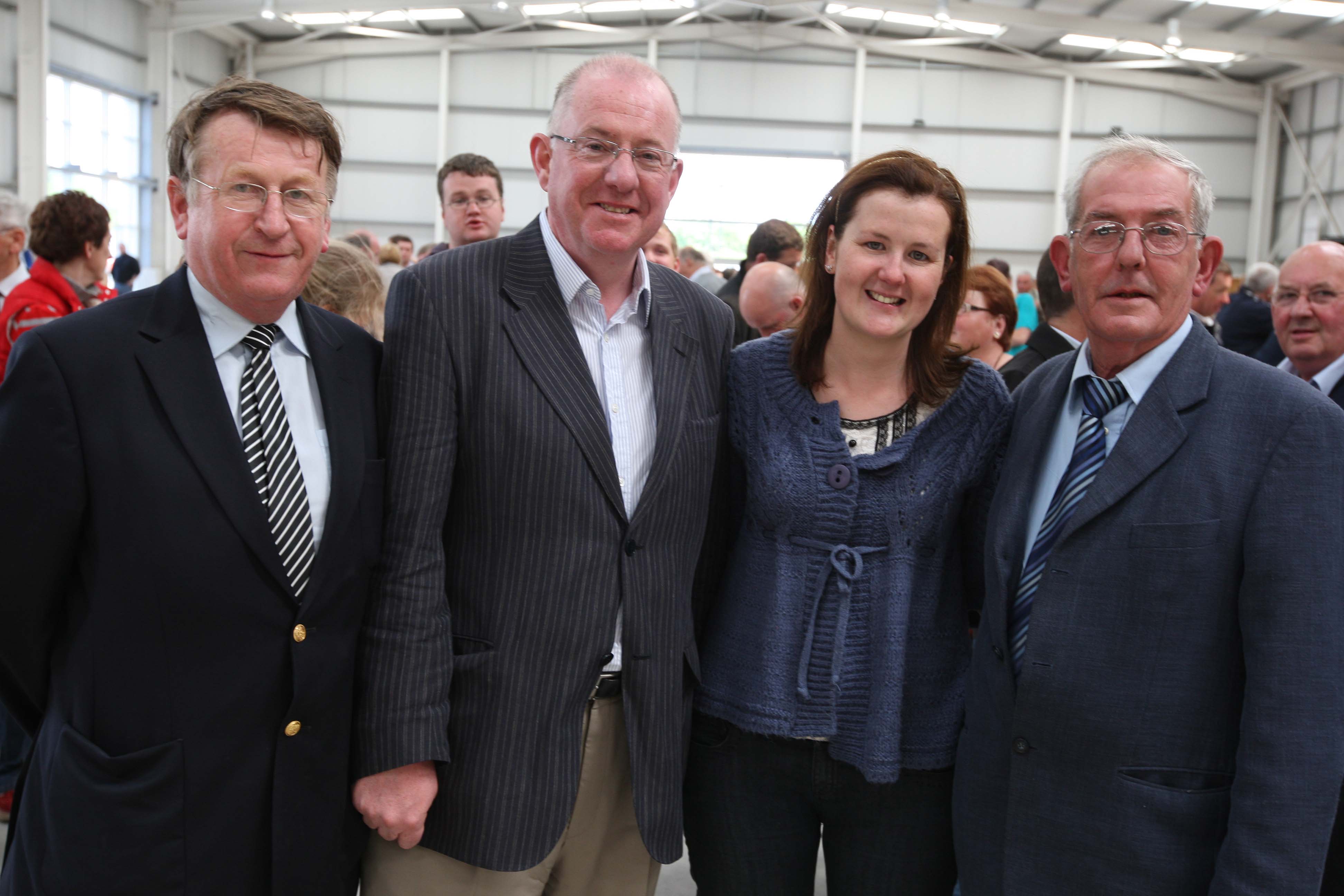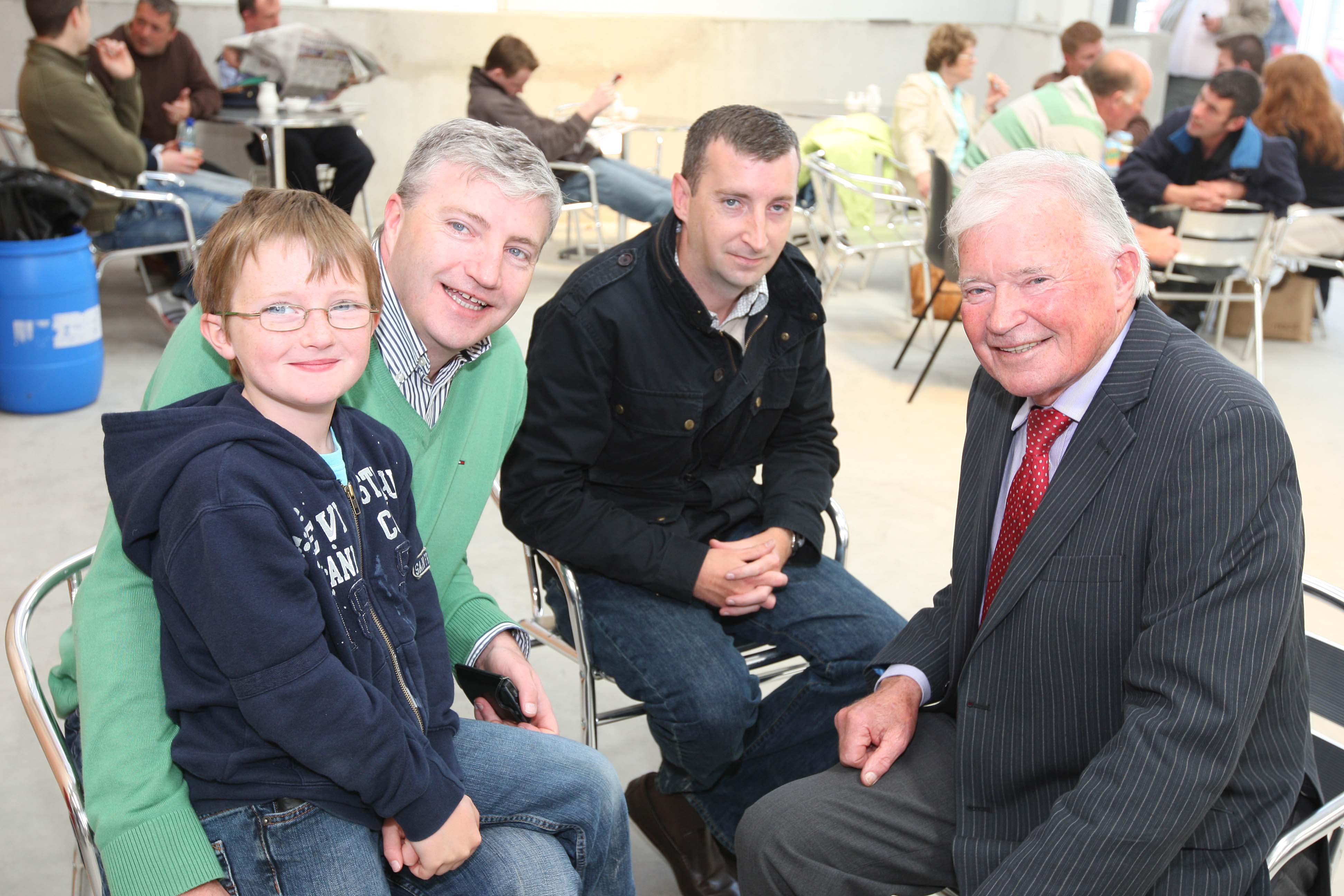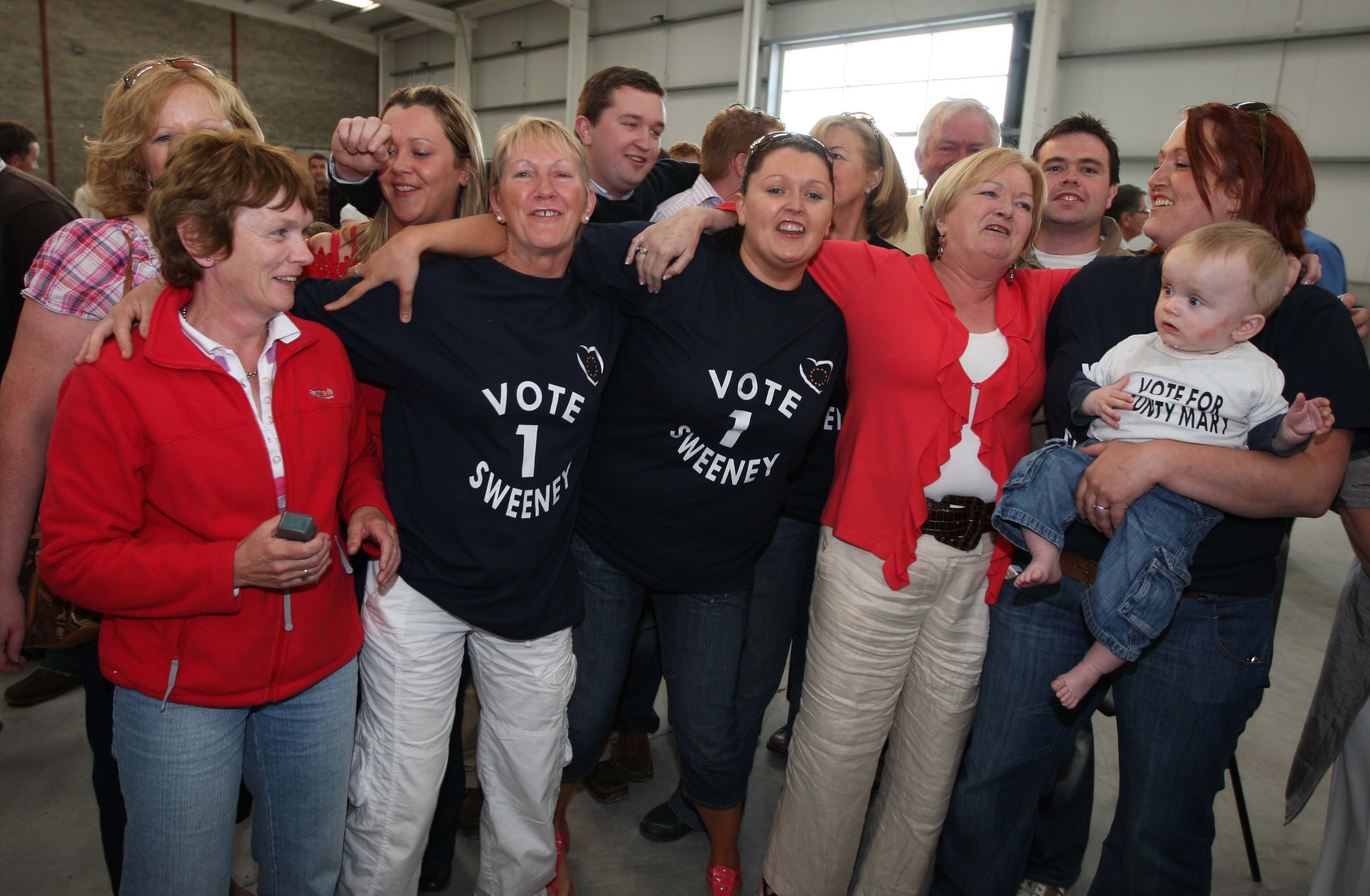 SEE ALSO – 1985 Election Memories: A Fianna Fáil landslide, first woman elected, some big casualties, and losing out by just four votes